DIY
Catching a cucumber or a simple trellis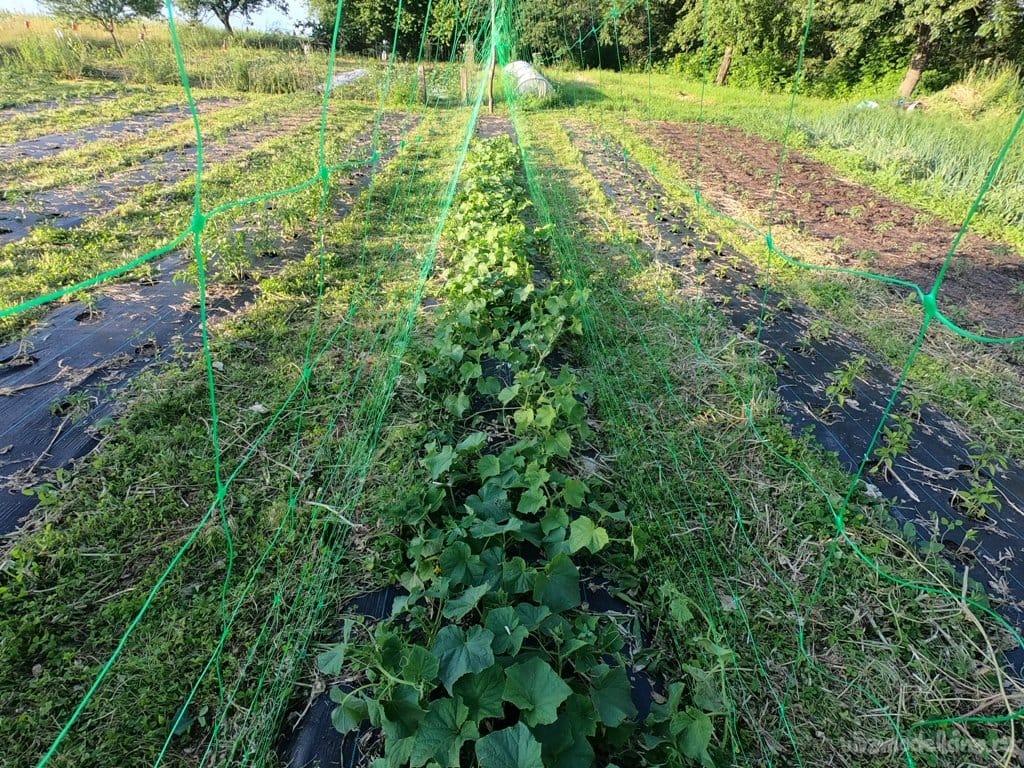 I pulled a trellis for cucumbers, there should be a lot of cucumbers with it, since the flowers will be well pollinated, plus the tops will be able to live for a long time , since no one will crush it with their feet.
Our cucumbers grow on agrotextile, the aisle is sown with white clover, it is mowed with a trimmer with a fishing line.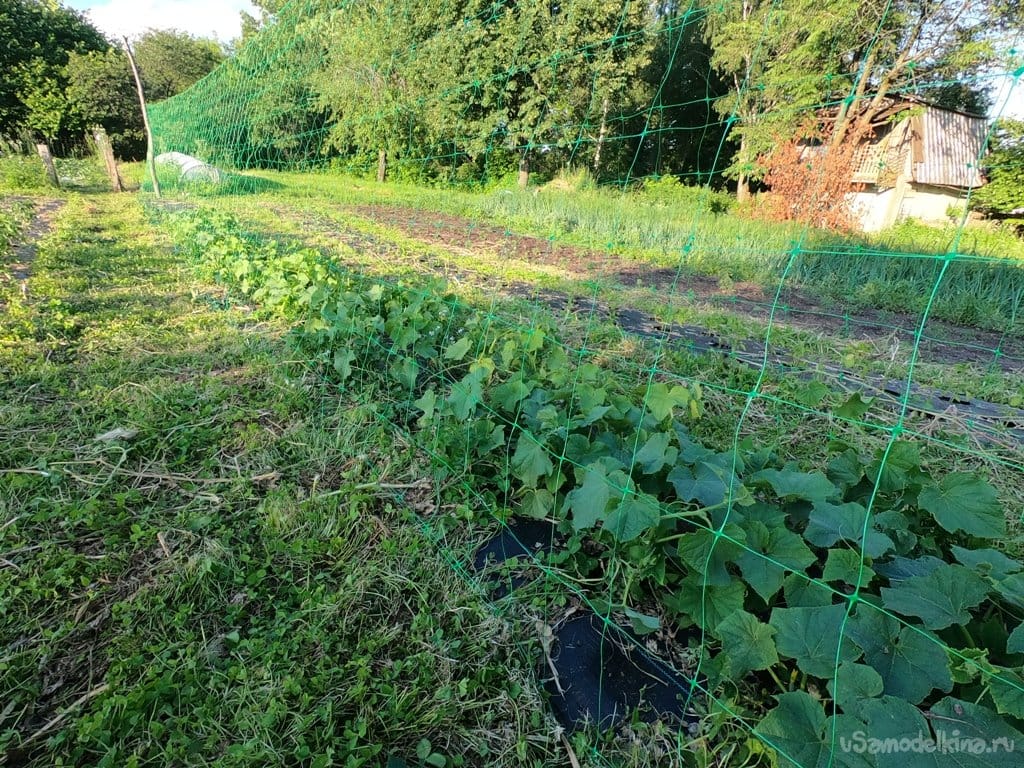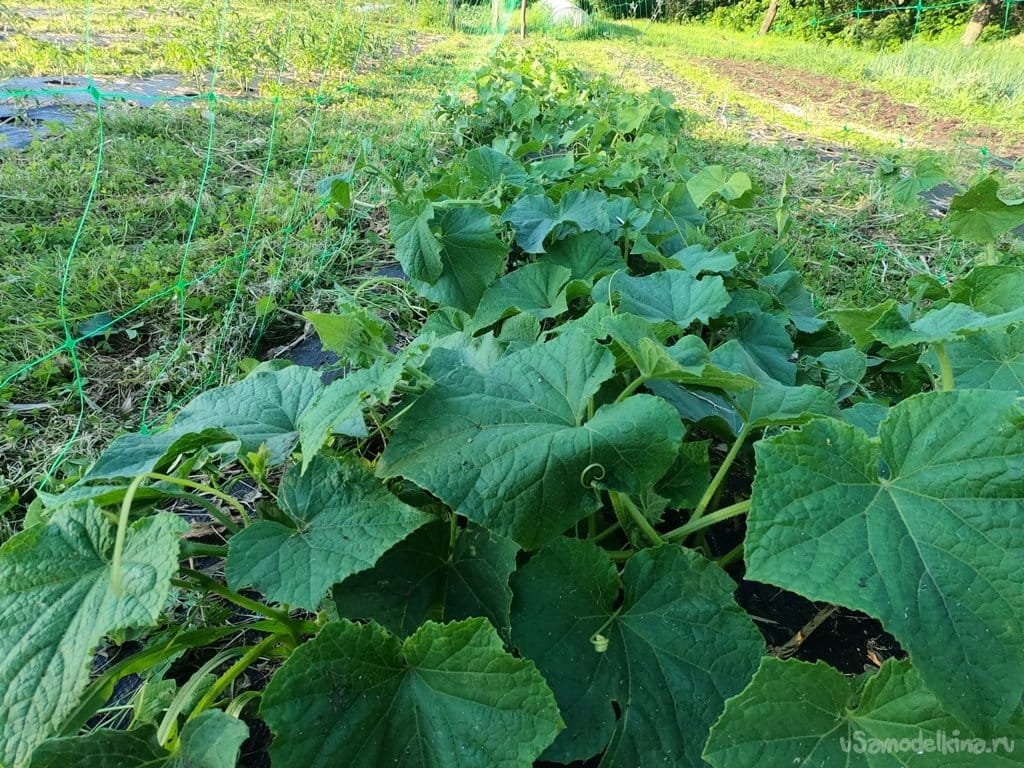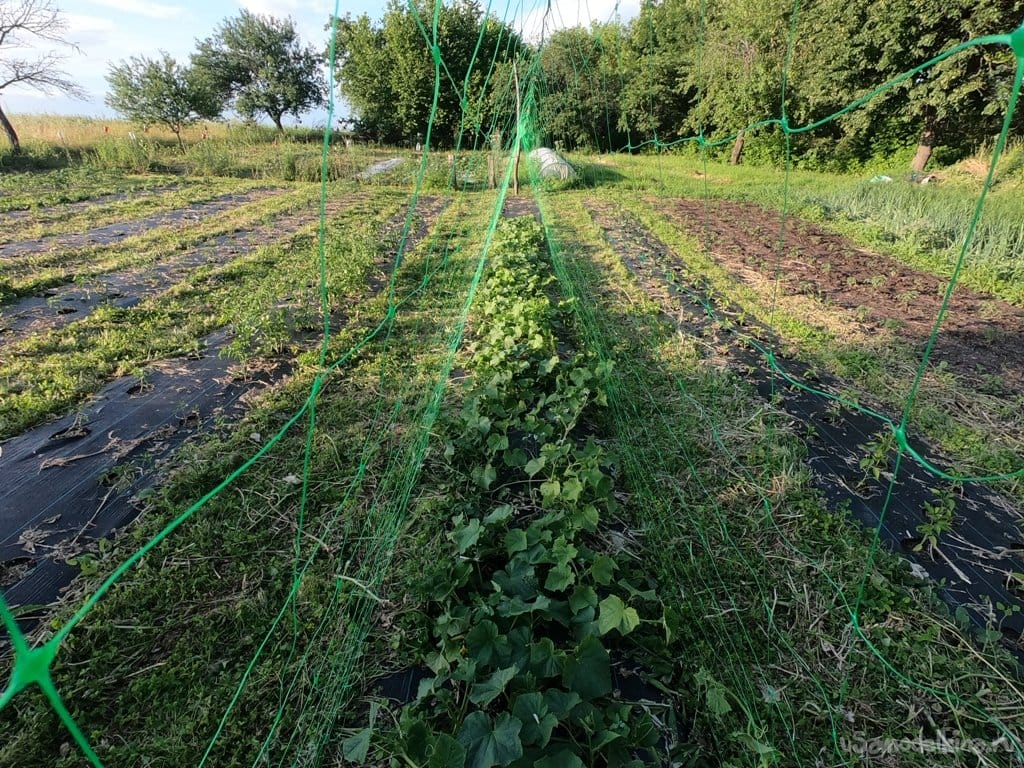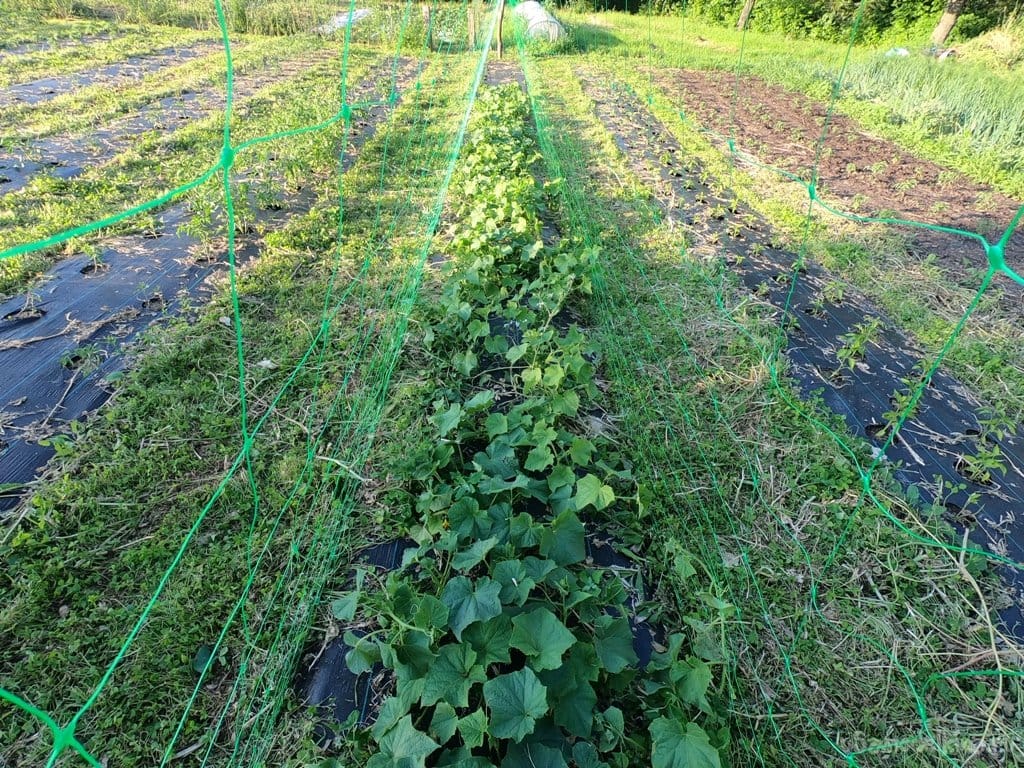 He put up two posts, pulled the wire, tied a purchased fishing line net (trellis) to the wire. The other end of the net is attached to the ground with wire staples. The result is such a house.
Perhaps, if the harvest is large, you will need to put a support in the center in the form of a pipe.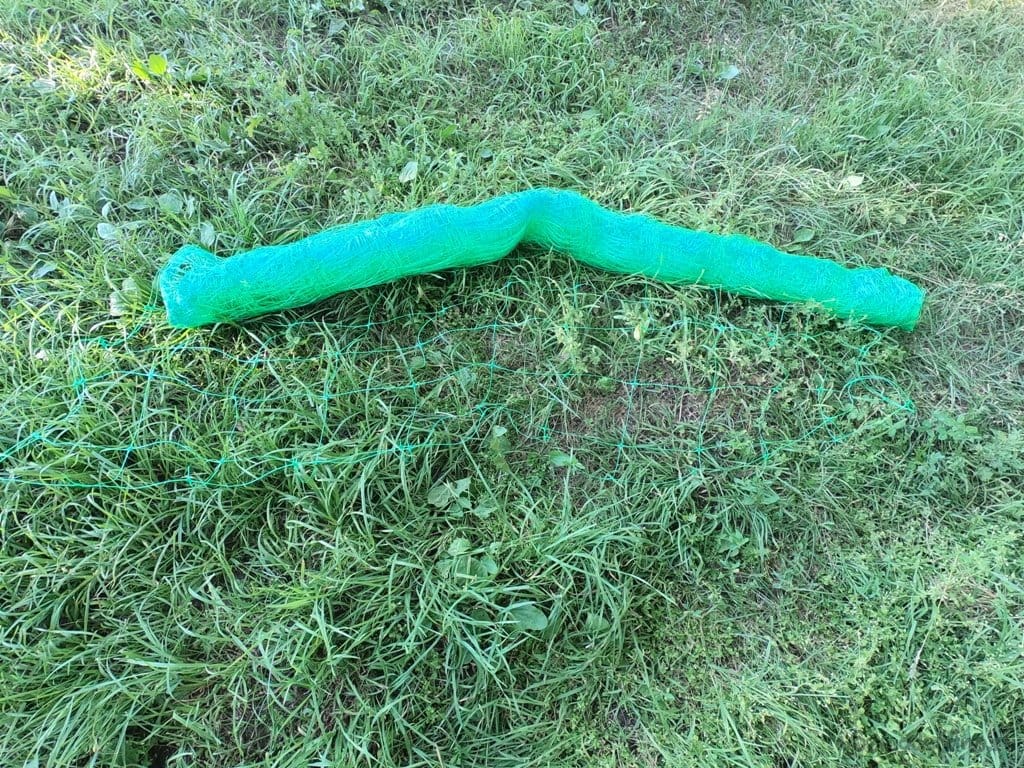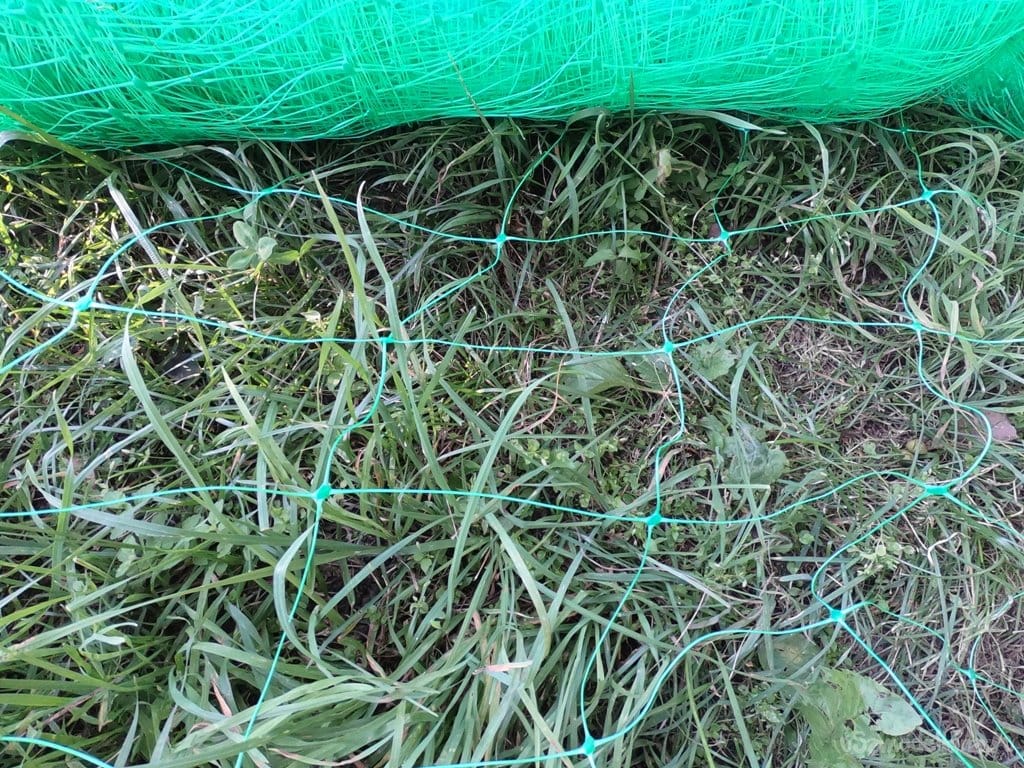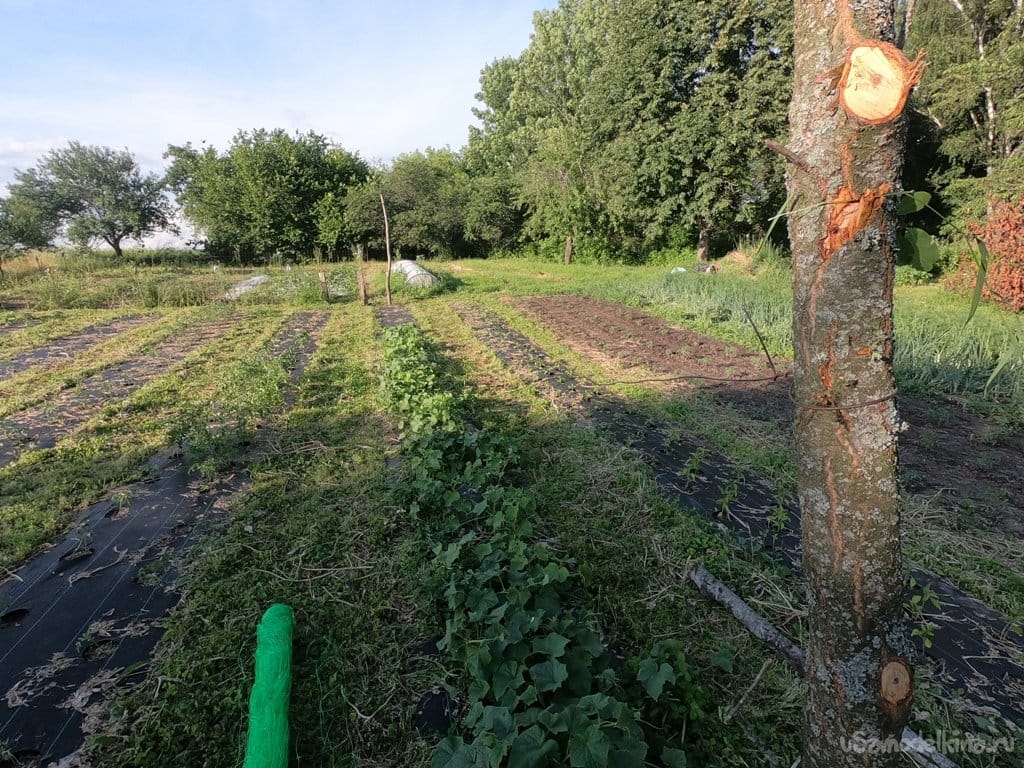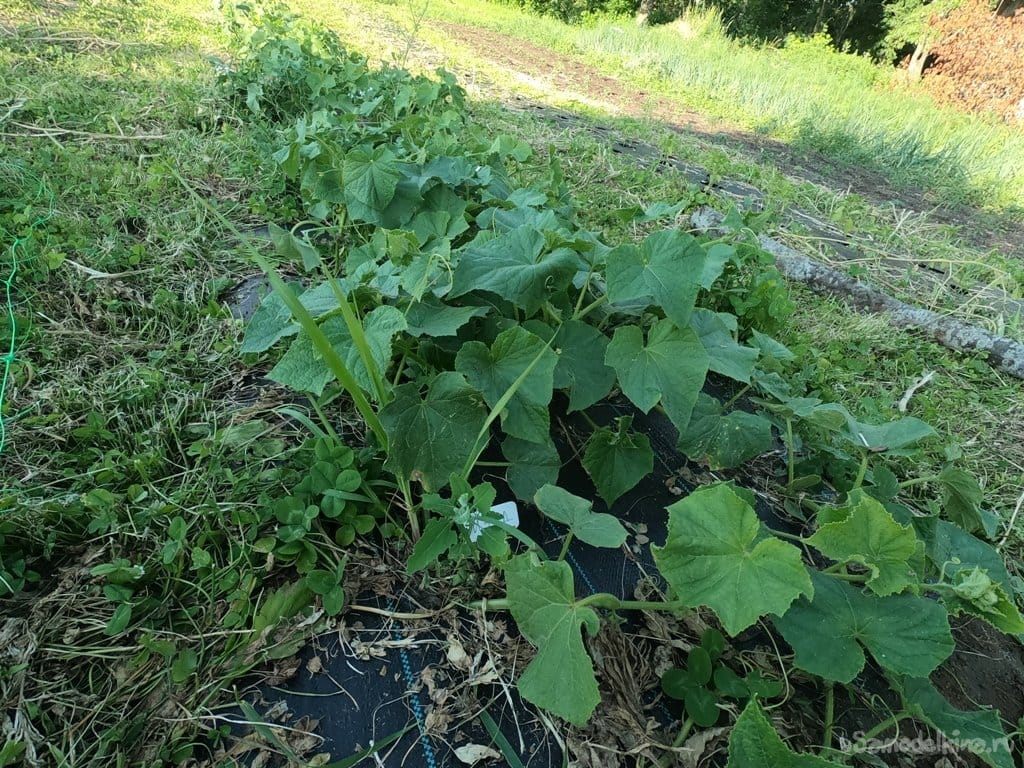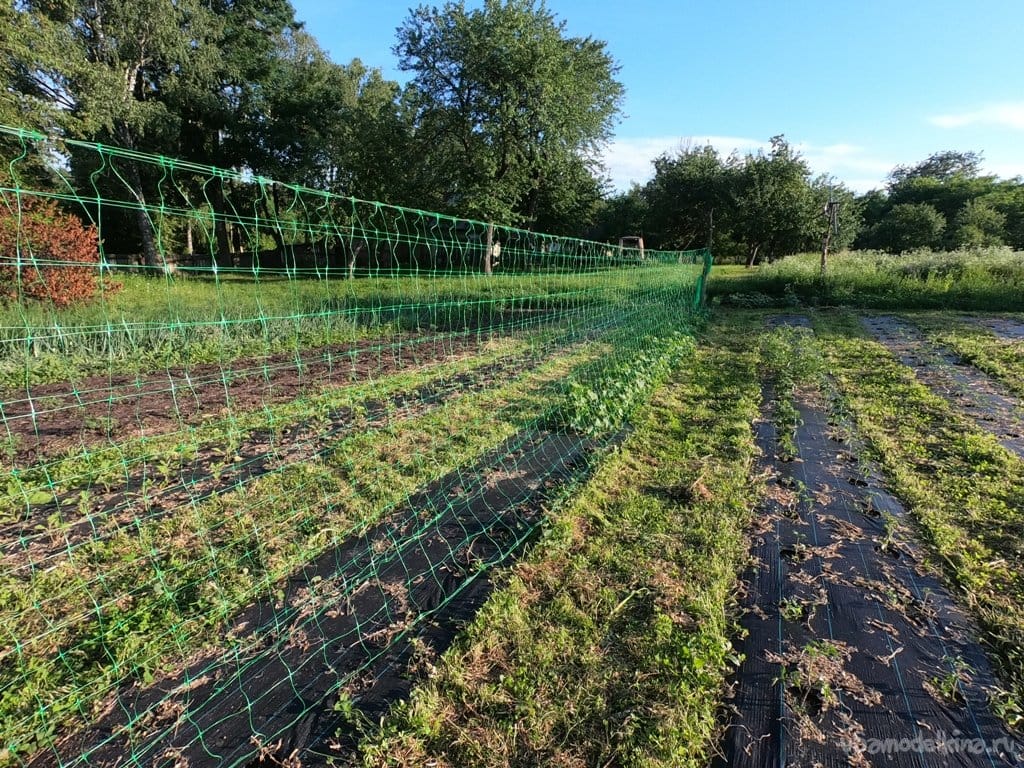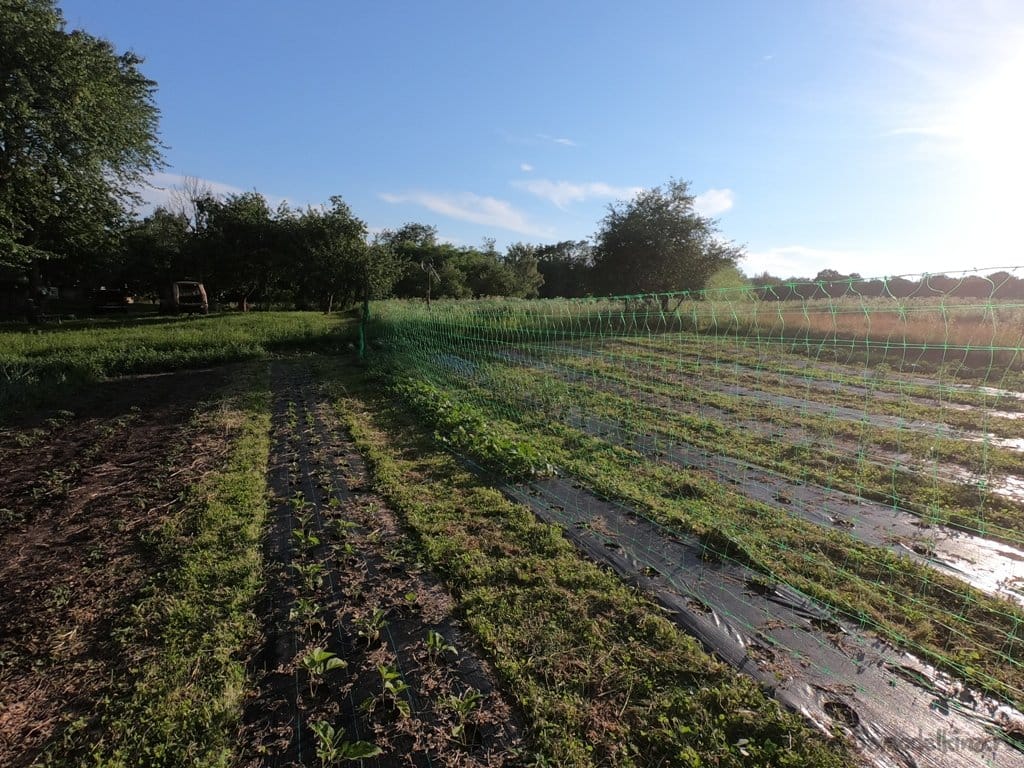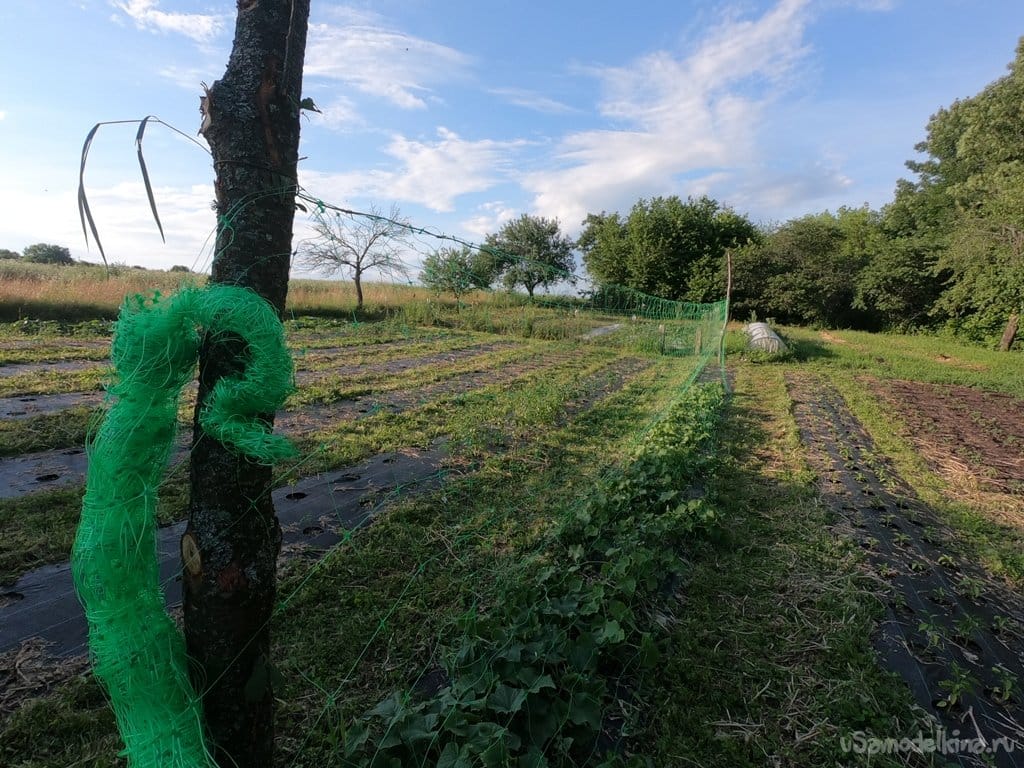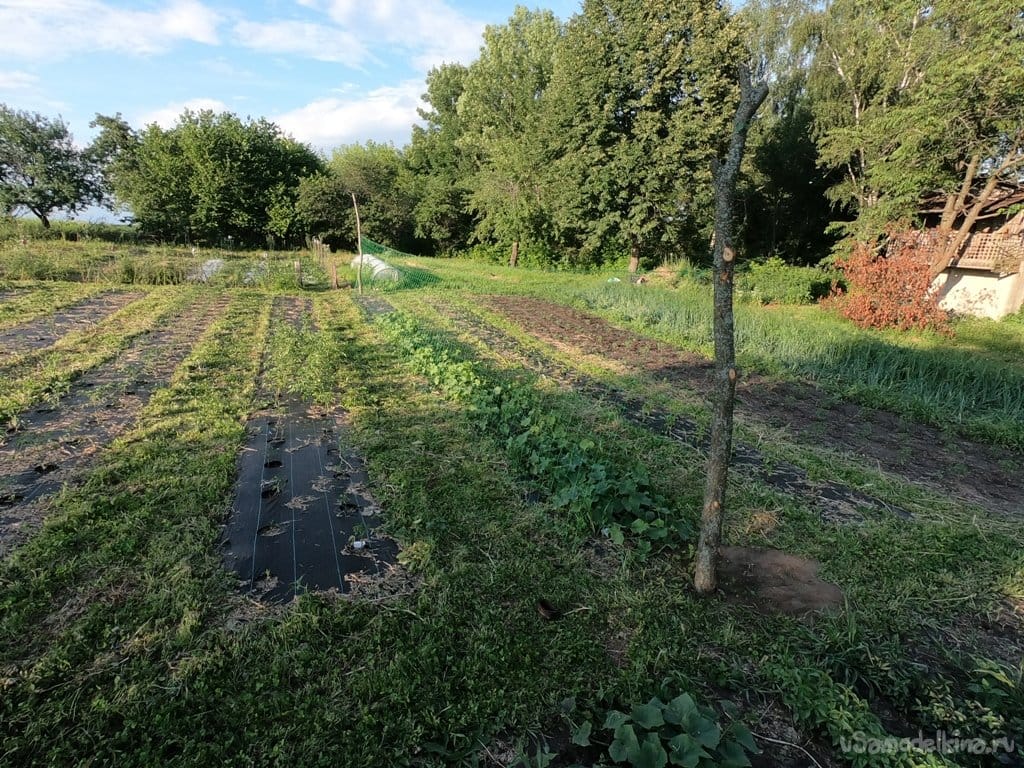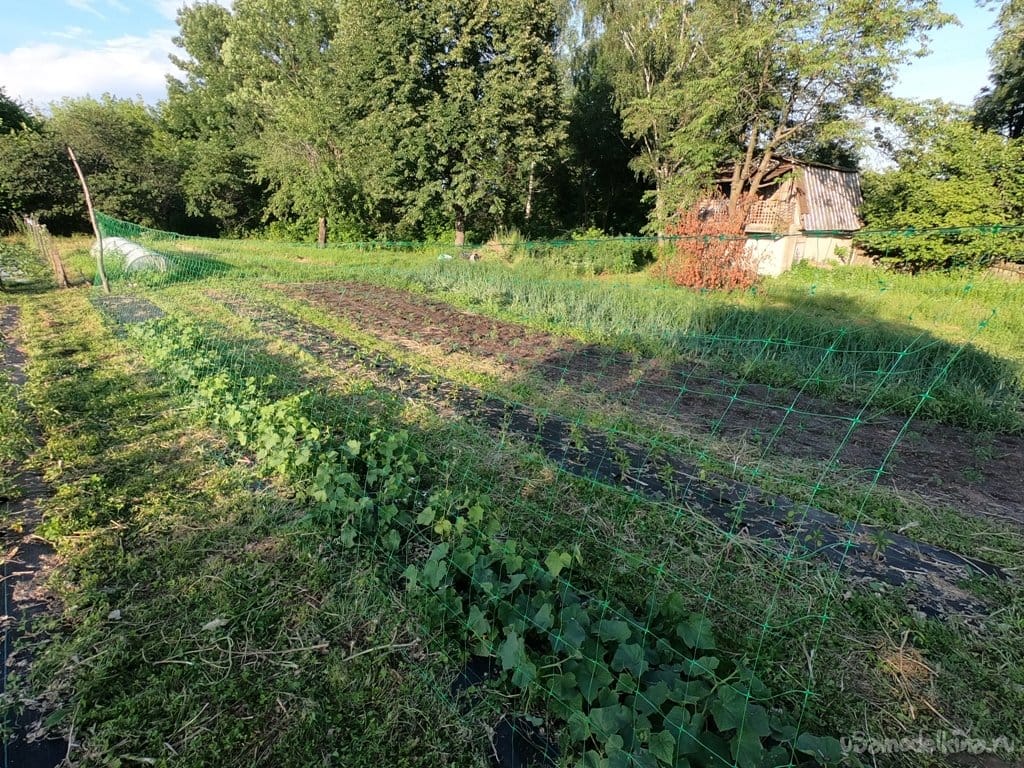 I will make a full video about the results if you are interested, follow
What will turn out I don't know, I'm doing it for the first time

But I will report on any result


If it doesn't work out, you can play volleyball, the high-rise of the net is approximately at the level of the nose