DIY
Dust Guard for Grinder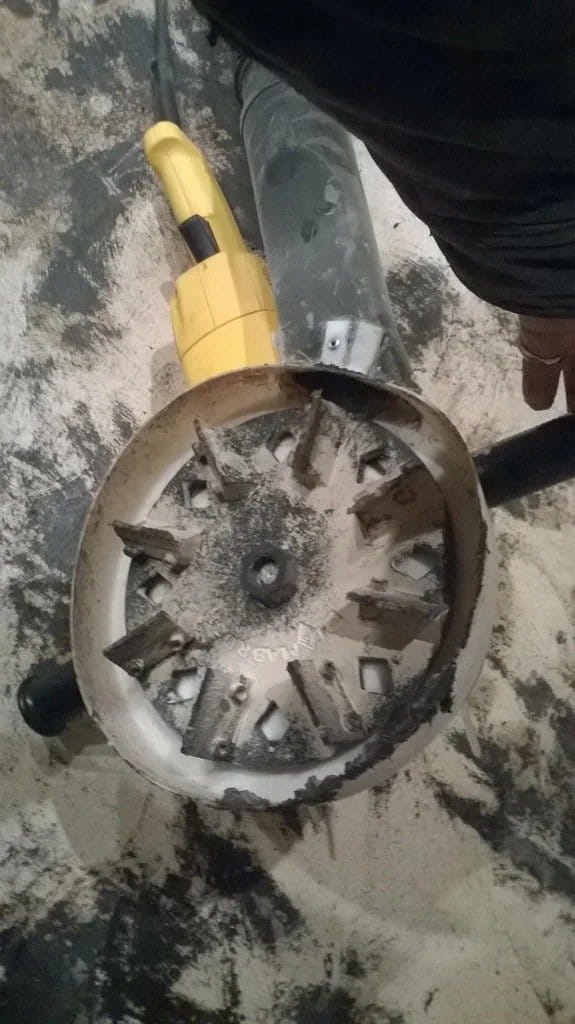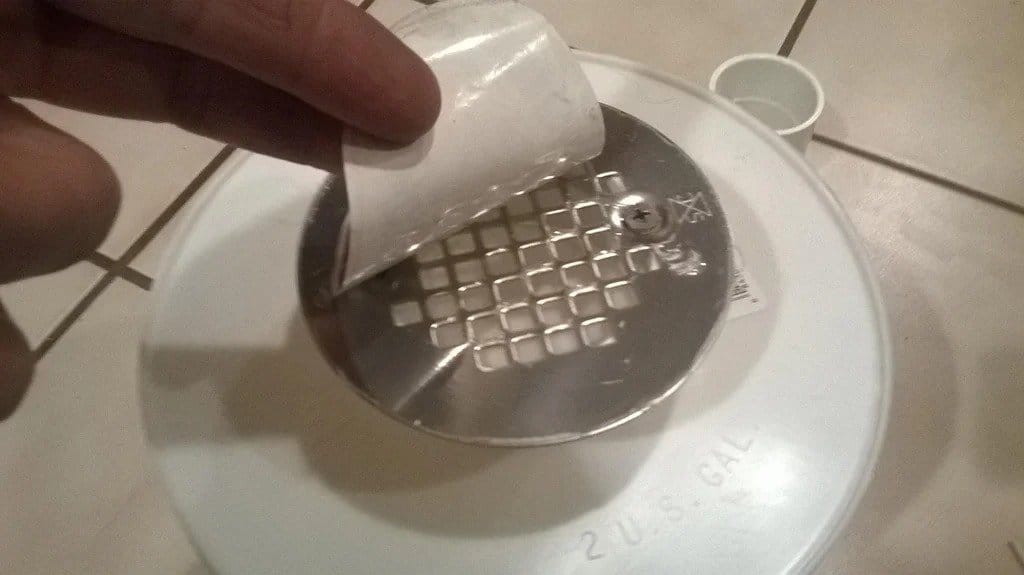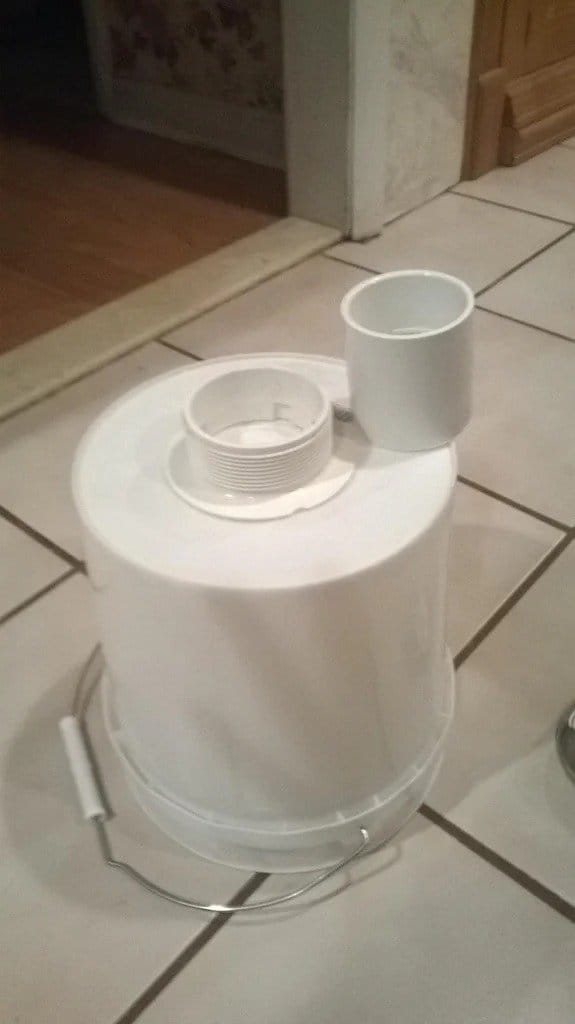 repair work, including grinding surfaces, then from this article you will learn how to make a dustproof casing for angle grinders.
Tools and materials:
-Drain for the shower;
-USHM with a disc;
– Vernier caliper;
-Marker;
-Plywood;
-Plastic container;
-Fasteners;
Step one: the lower part
The task is to make such a device so that as little dust is scattered around and as much of it as possible ended up in the vacuum cleaner.
First, the master measures the distance between the grinder body and the disc. Then cuts off the same length of drain from the shower or washstand. This part is installed under the disc with the wide side to the disc.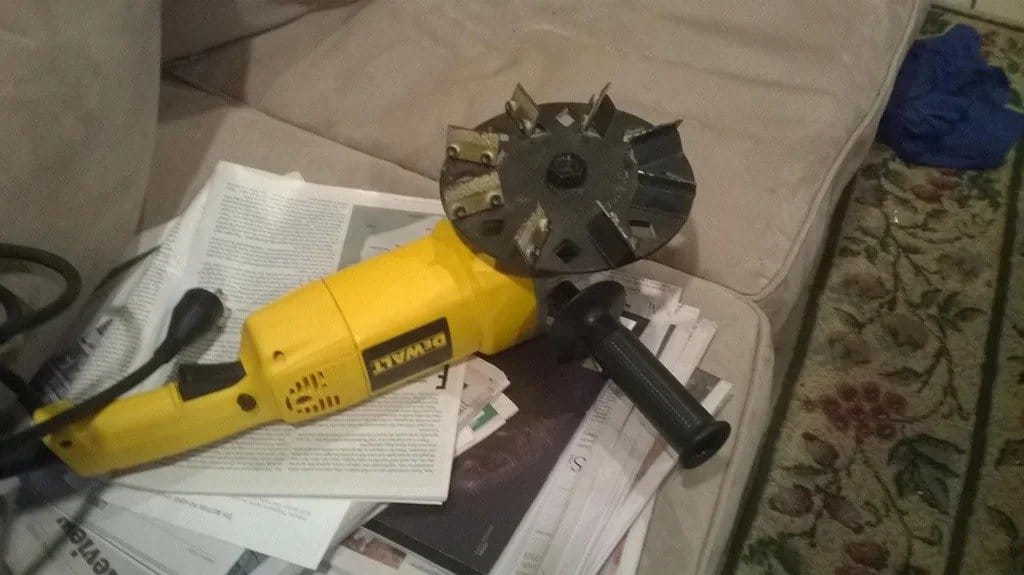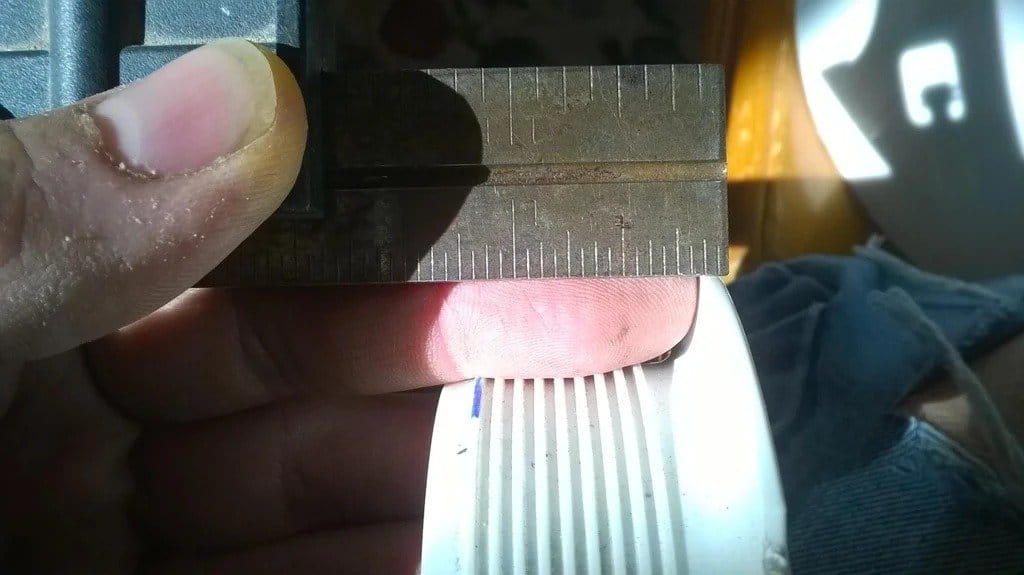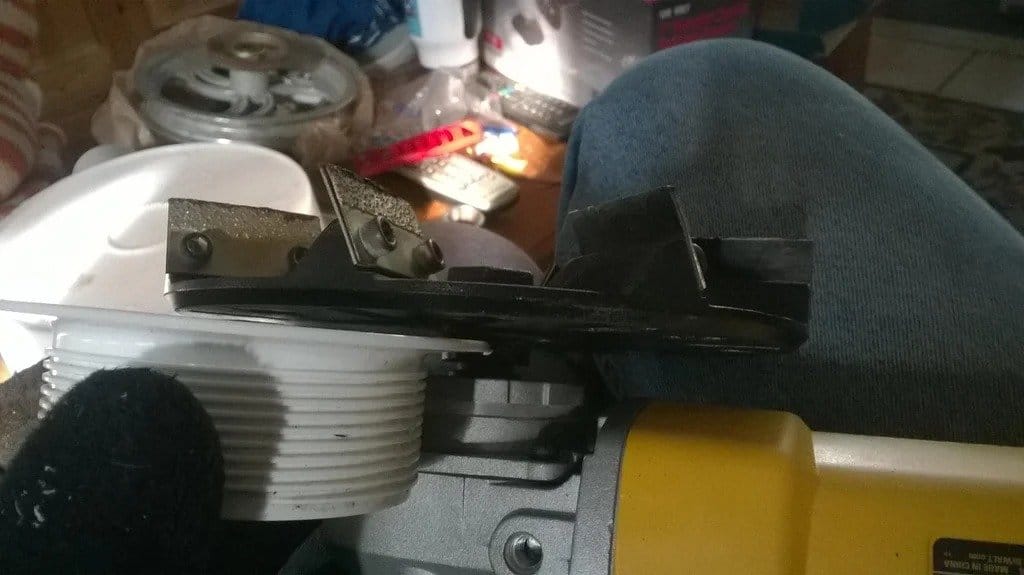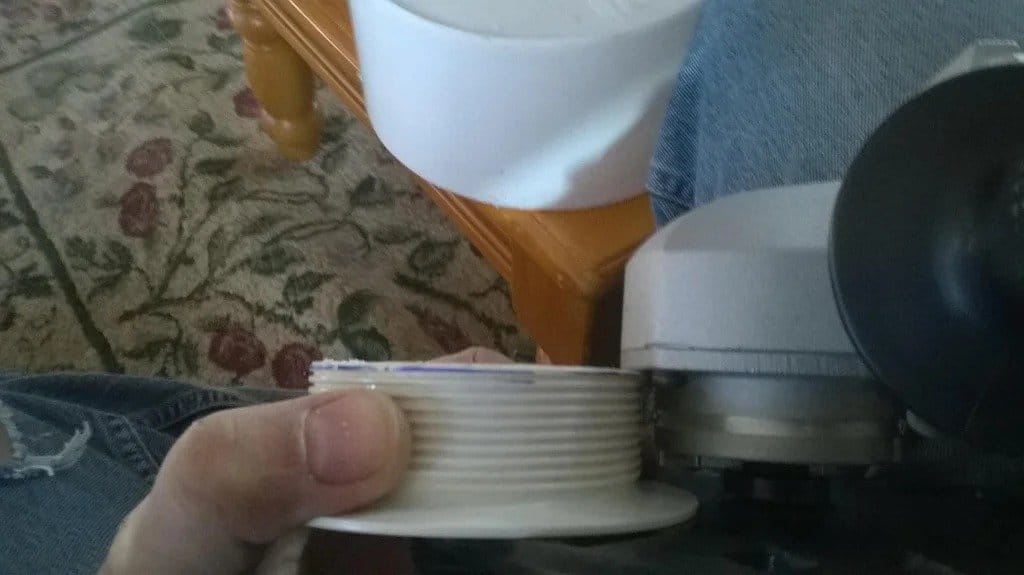 Step two: casing
The casing is made from a plastic container. The diameter of the container is slightly larger than the diameter of the disc. Cuts off the bottom of the container. A hole is drilled in the center of the bottom along the diameter of the drain piece.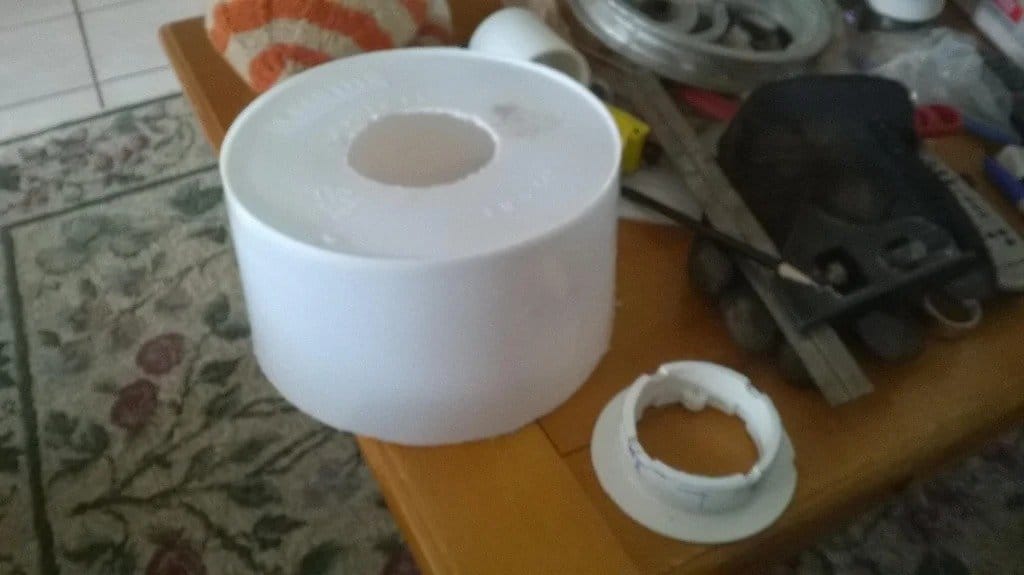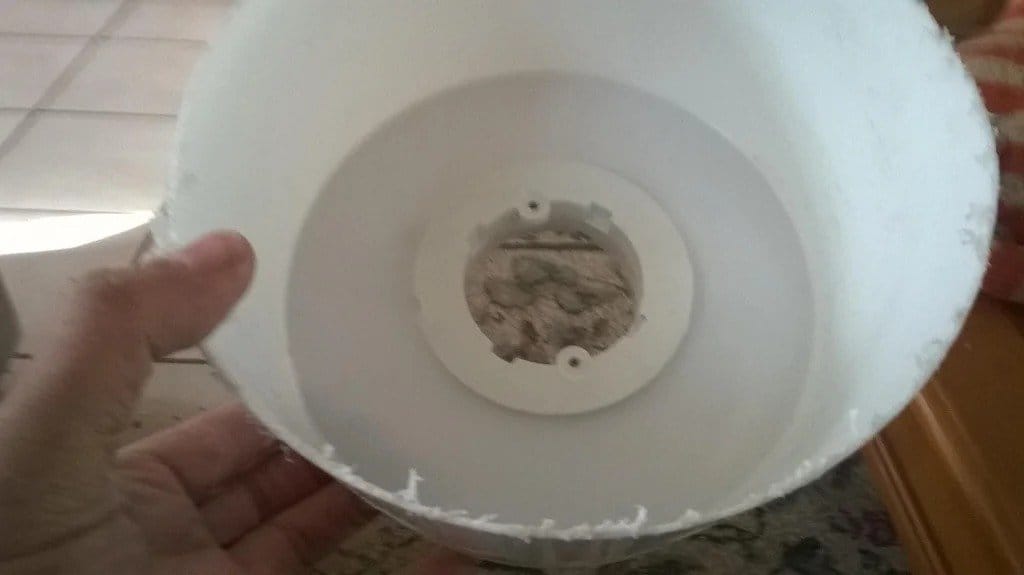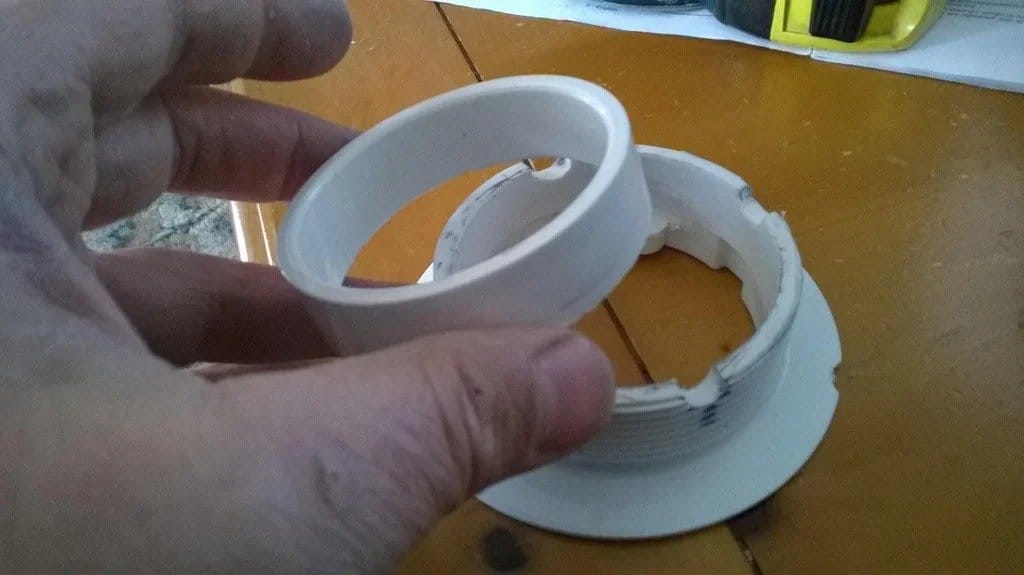 Step three: plywood
For rigidity, you need to cut and screw the plywood disk from below.
< a href = "https://usamodelkina.ru/uploads/posts/2021-07/1625231080_1-19.jpg" rel = "prettyPhoto">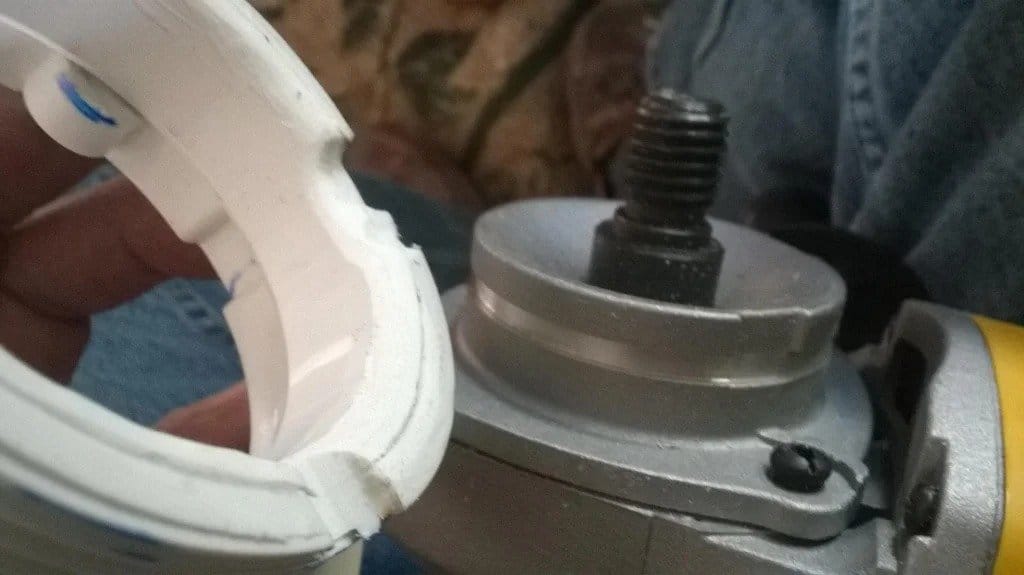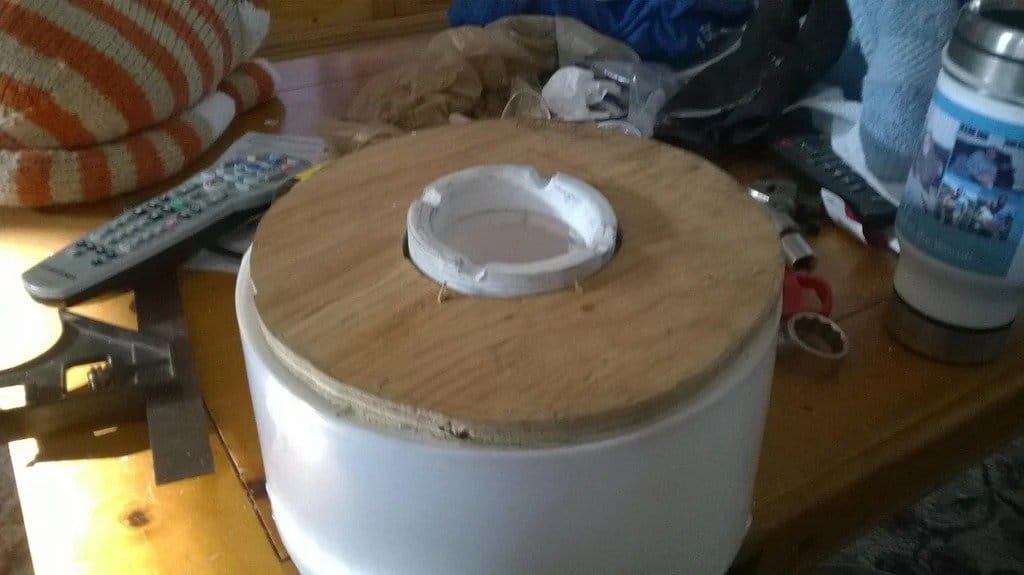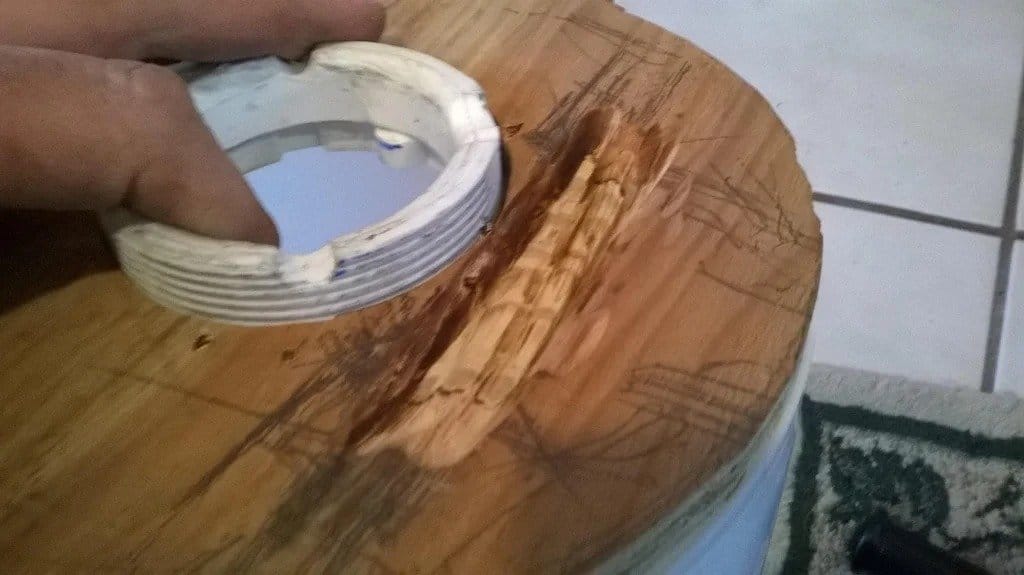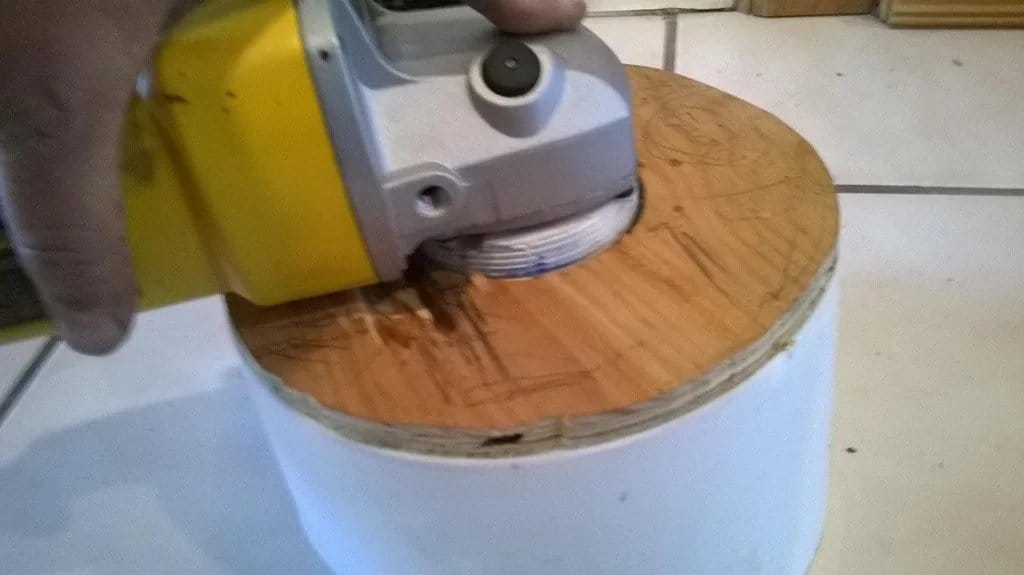 Step four: vacuum cleaner
The last step is to make friends with the casing with the vacuum cleaner.
After installing the casing and disc, you need to cut the casing so that the casing is in the same plane with the disc.
Next, you need to cut a hole on the side. The nozzle of the vacuum cleaner is installed in the hole. To seal, you need to fill the gap between the casing and the nozzle with epoxy.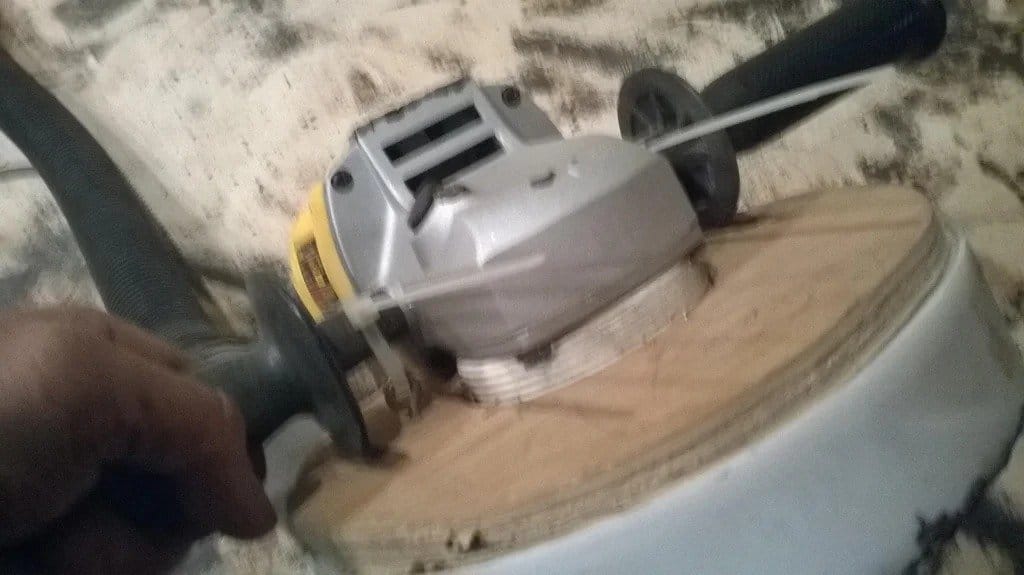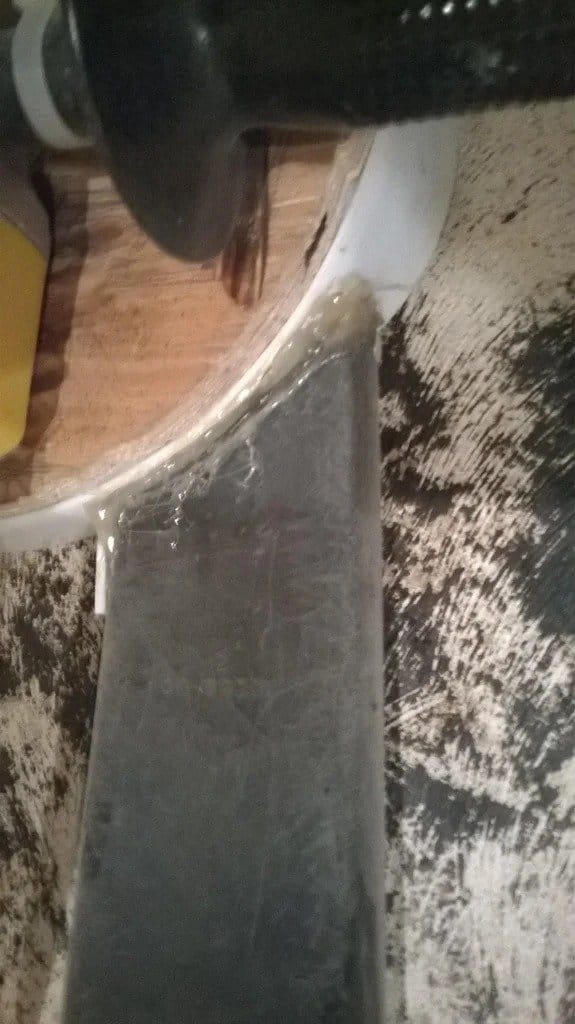 Everything is ready. We connect the vacuum cleaner and check the work.