DIY
Third hand for small welding jobs
This clamp is suitable for welding small parts such as bolts, washers, nuts, etc. It is approximately like a "third hand" when soldering parts – convenient, simple and saves a lot of time.
Tools and materials: -Powerful neodymium magnet with a hole in the center;
-Metal rod with a diameter of 24 mm;
-Drilling machine; -Vise; -USHM; -Sword; -Marker; -Pliers; -Spring;
-Steel reinforcement with a diameter of 8 mm;
-Pin;
Step one: post
First, we take a round iron rod with a diameter of 24 mm and a length of 12 cm, mark the center and drill a hole with a diameter of 4 mm, then cut the thread.

Step two: groove
Further from the end (opposite from the end with ) mark the groove. We cut it out. A lever made of 8 mm reinforcement will be installed in this groove. Accordingly, the width and depth of the groove should be such that the lever does not dangle in it, but does not jam.

The lever will be attached to the axle. You need to drill a hole for it.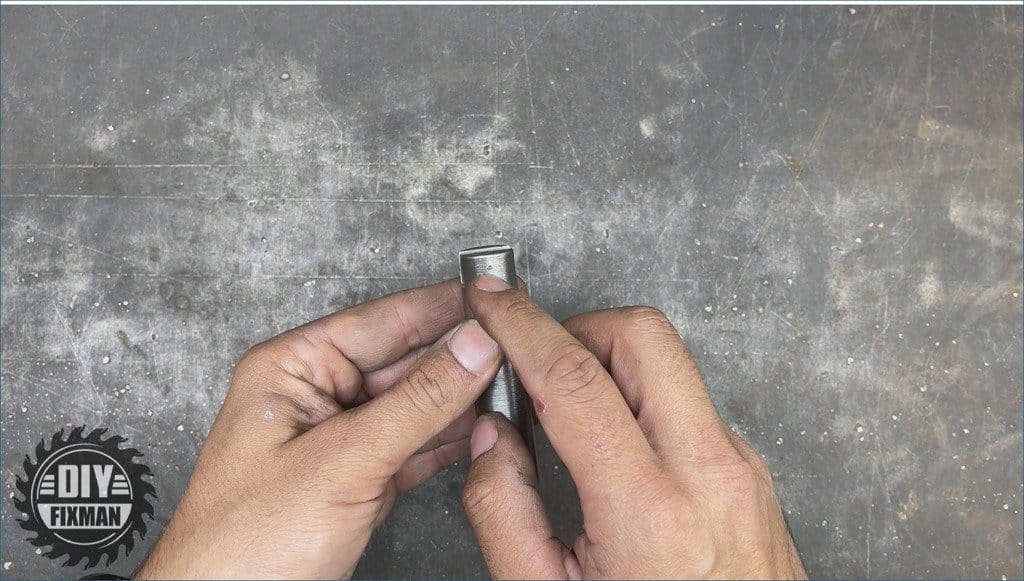 Step three: lever
Now let's prepare the lever. To make it, you need an iron rod with a diameter of 8 mm and a length of 40 cm. The edge of the workpiece must be sharpened.

Bend the sharp end at an angle of 90 degrees. From the opposite side, we retreat a few centimeters and slightly bend the rod in the direction opposite to the wit. Then we retreat a little more from the fold and drill two holes. One hole for the axle, the other for the spring.

Step four: assembly
Now you can start assembling the clamp. Places the lever in the groove and secures with a pin. Fastens the magnet. Installs the spring.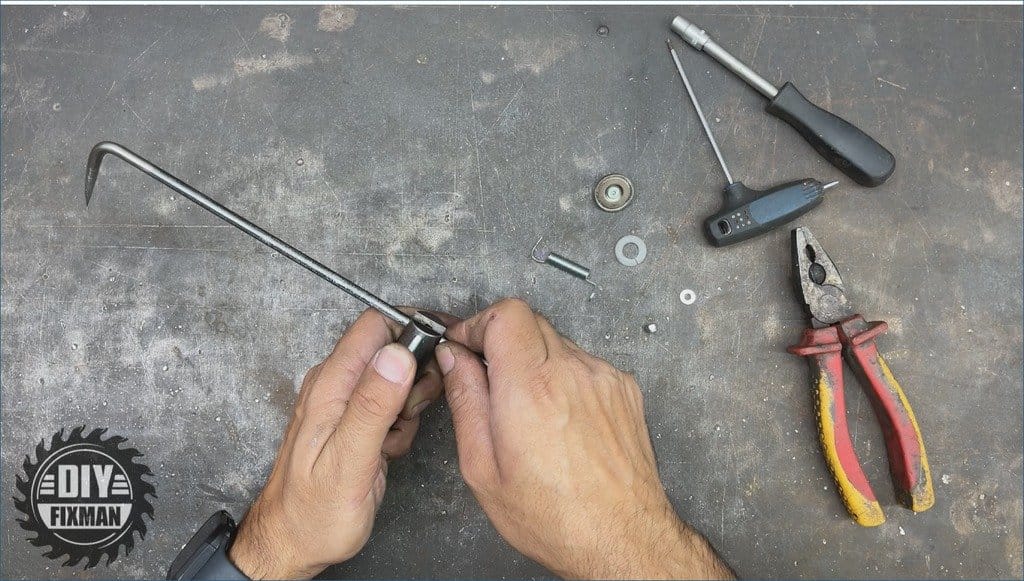 Everything is ready. Install the clamp on the welding table and you can start working.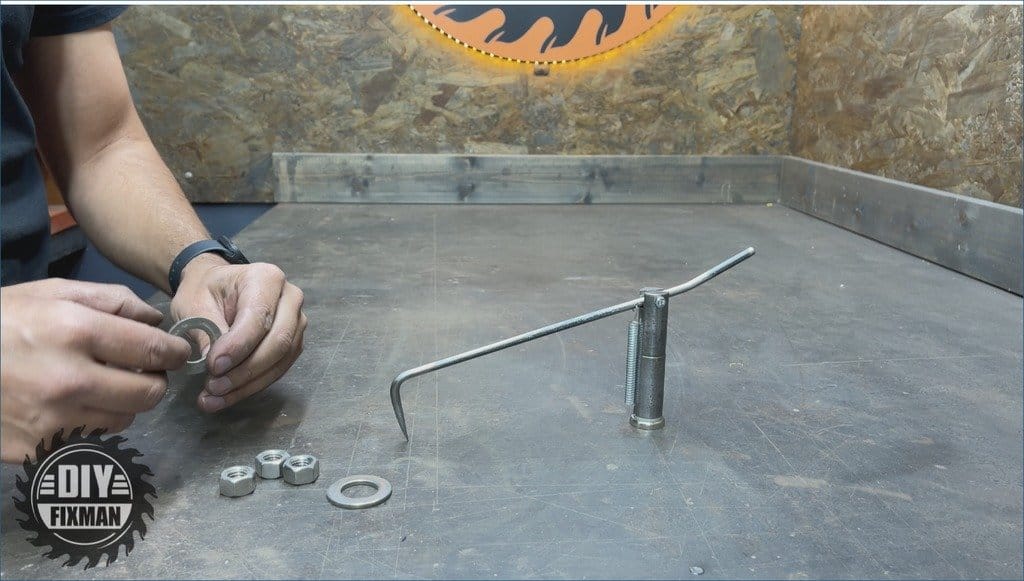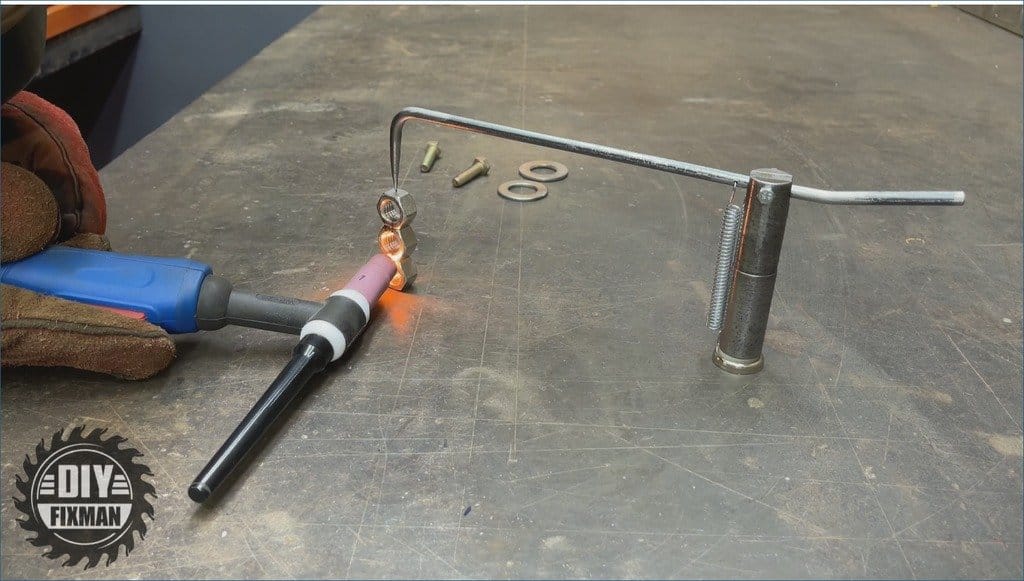 The whole process of making such a device can be seen in the video.