DIY
Repair of a bicycle plastic fender in a quick way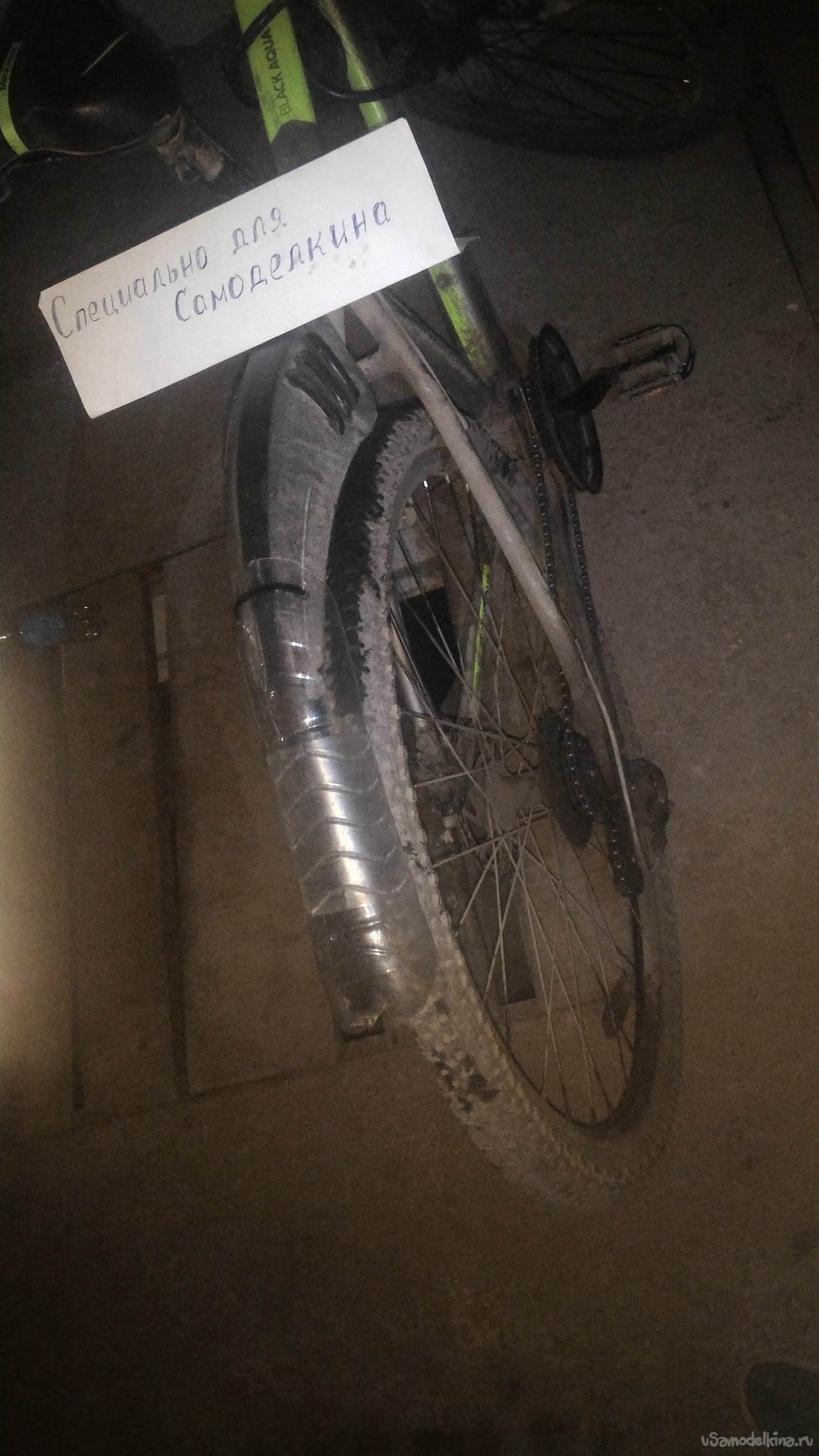 Actively riding a bike, I somehow did not keep track of the rear fender and it, falling on the wheel, rubbed off, why it became noticeably shorter.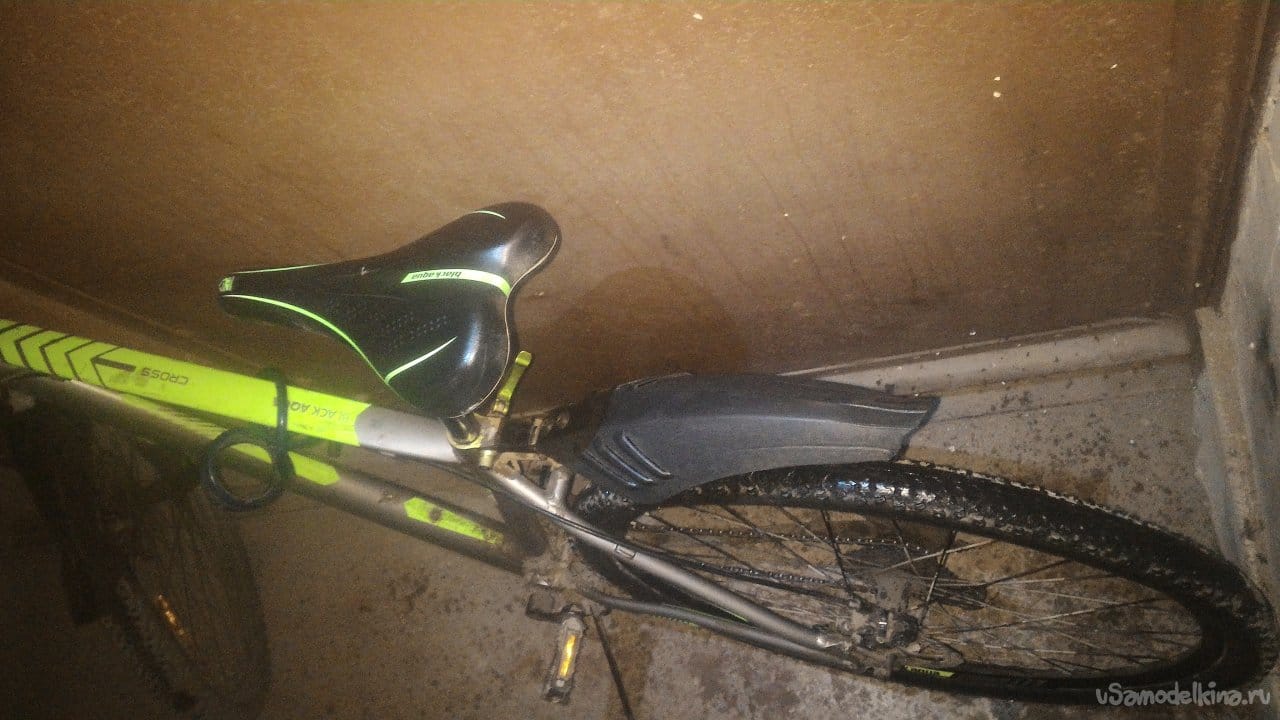 Part of the wing just fell off, being literally cut off by strong friction against the tire. As a result, the entire back regularly began to get dirty when the slightest puddles appeared on the roads. It was somehow not on the way to buy a new wing, and then I decided to quickly repair and restore what was left, using, as they say, "what is at hand". I share my experience, maybe someone will come in handy, especially since everything is nowhere easier.
I took:
1. Plastic bottle 1.5L.
2. Screed.
3. Spray paint can.
4. Knife.
I cut a plastic bottle with a knife in half lengthwise from the bottom to the neck.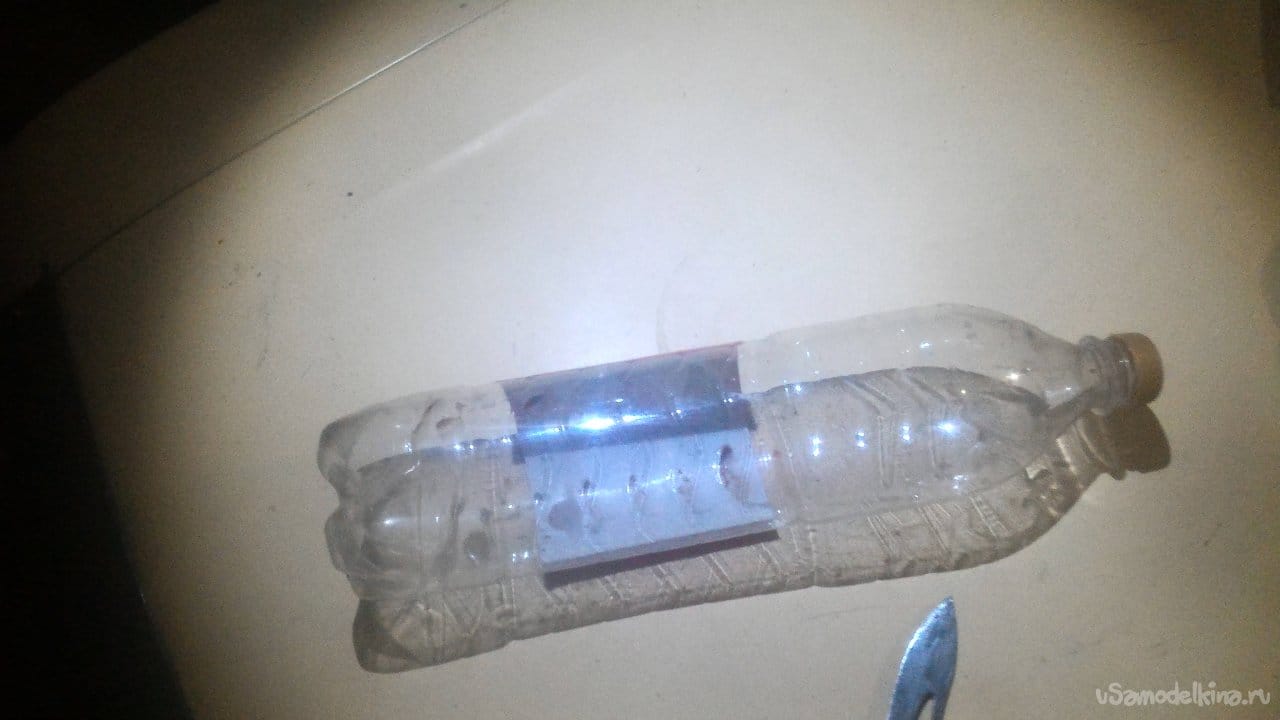 Experience has shown that it is necessary to cut with the capture of dense areas of plastic, so that the cut part does not curl up into a tube, having lost what is called "stiffening ribs." Then I made 2 holes in the resulting part on the side that was at the neck of the bottle.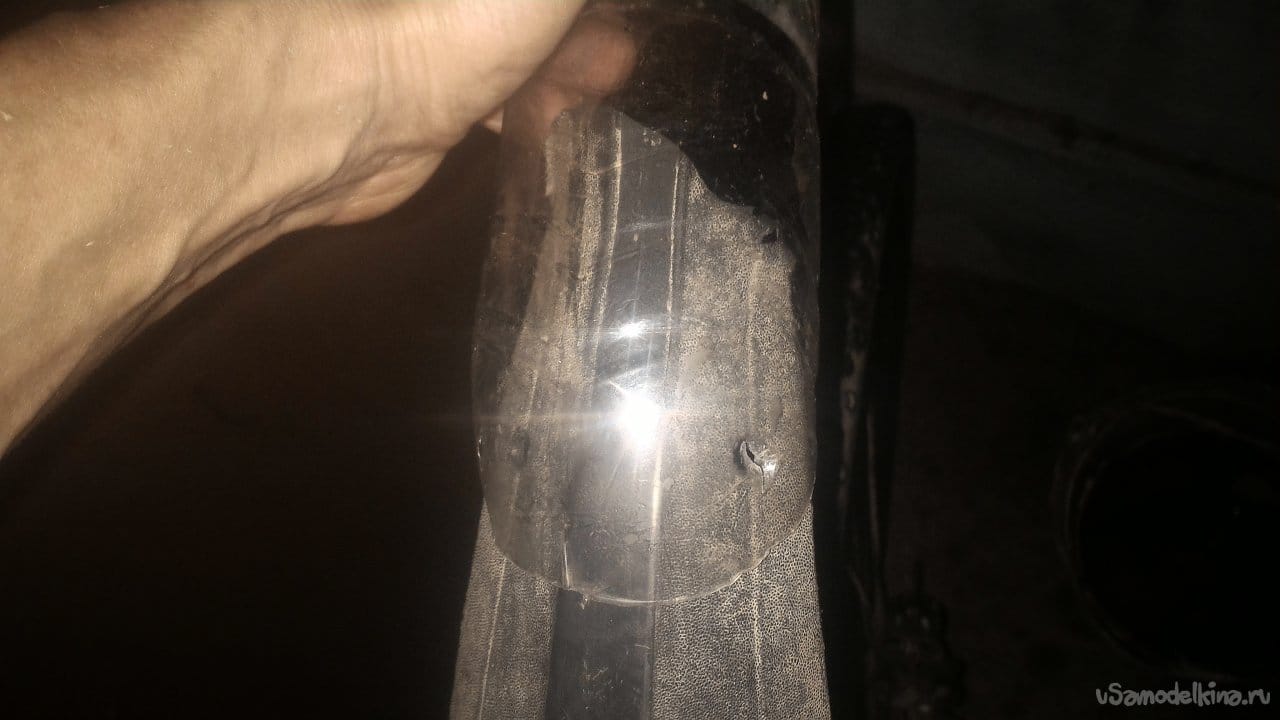 Attaching the detail to the remains of the old wing, I marked and dug 2 more holes in the wing with a knife, also closer to the edge.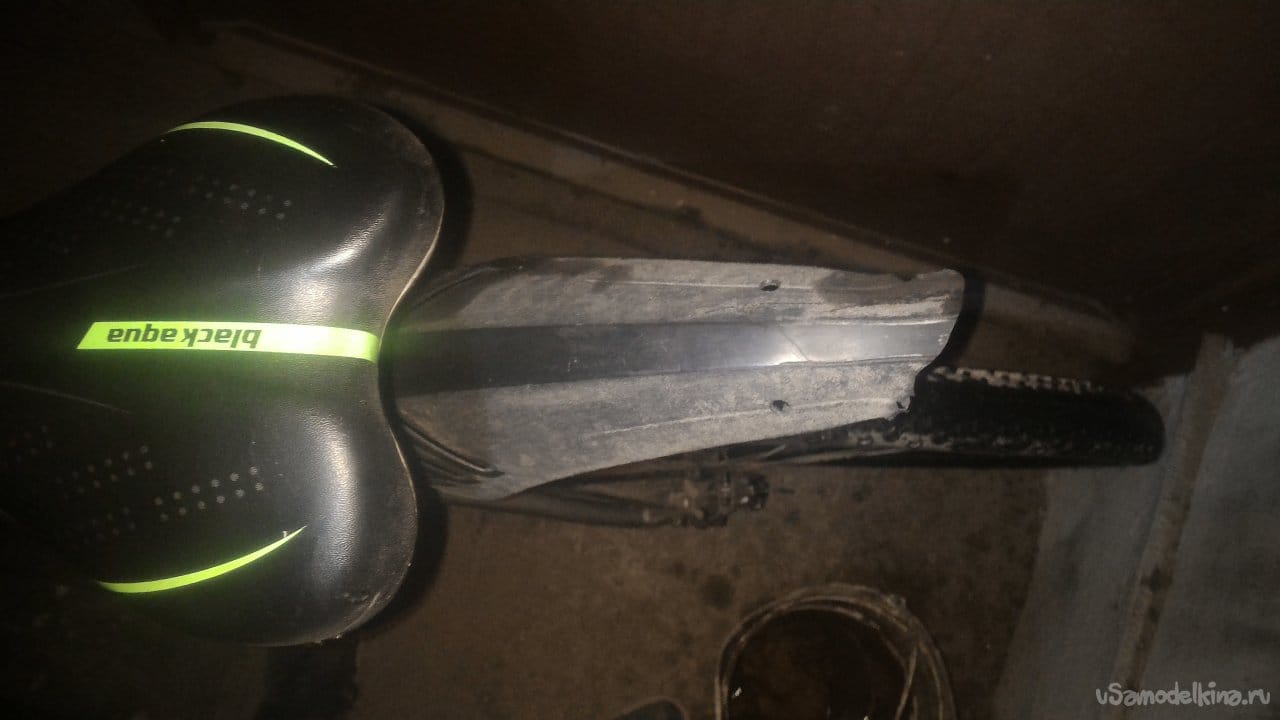 After that, I passed the tie through all the holes and pulled it off.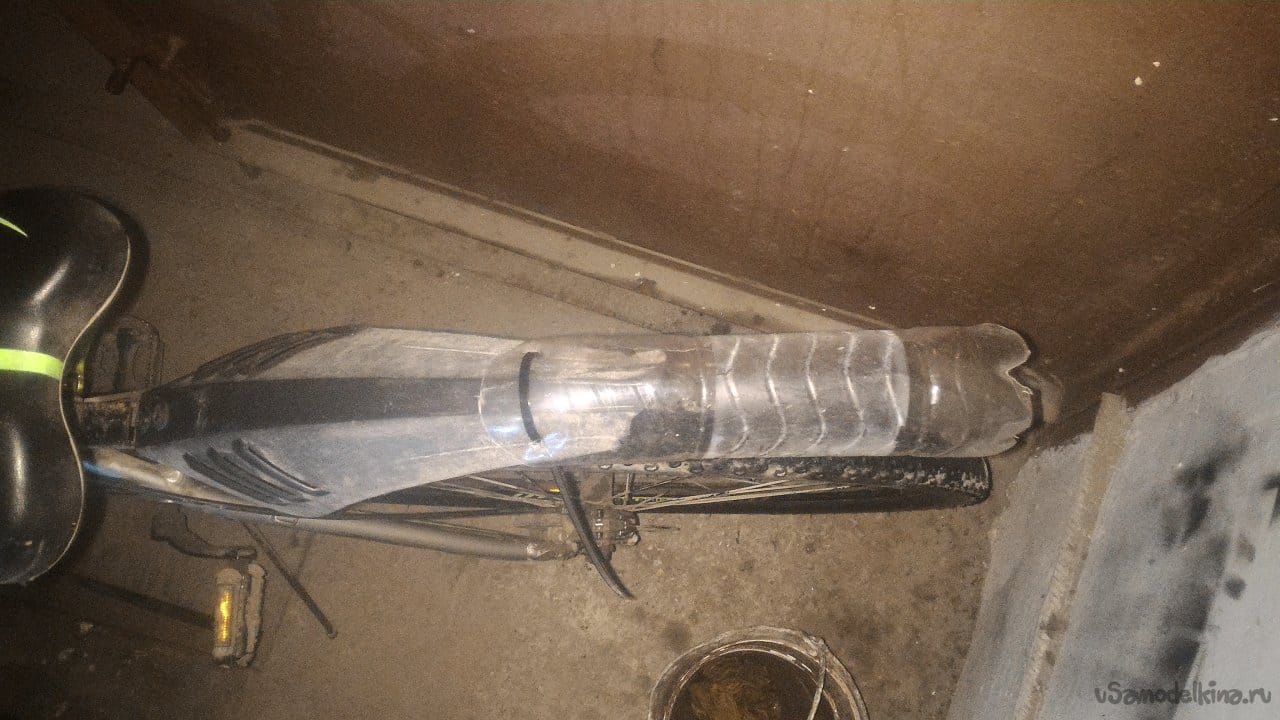 Everything, repair actually finished.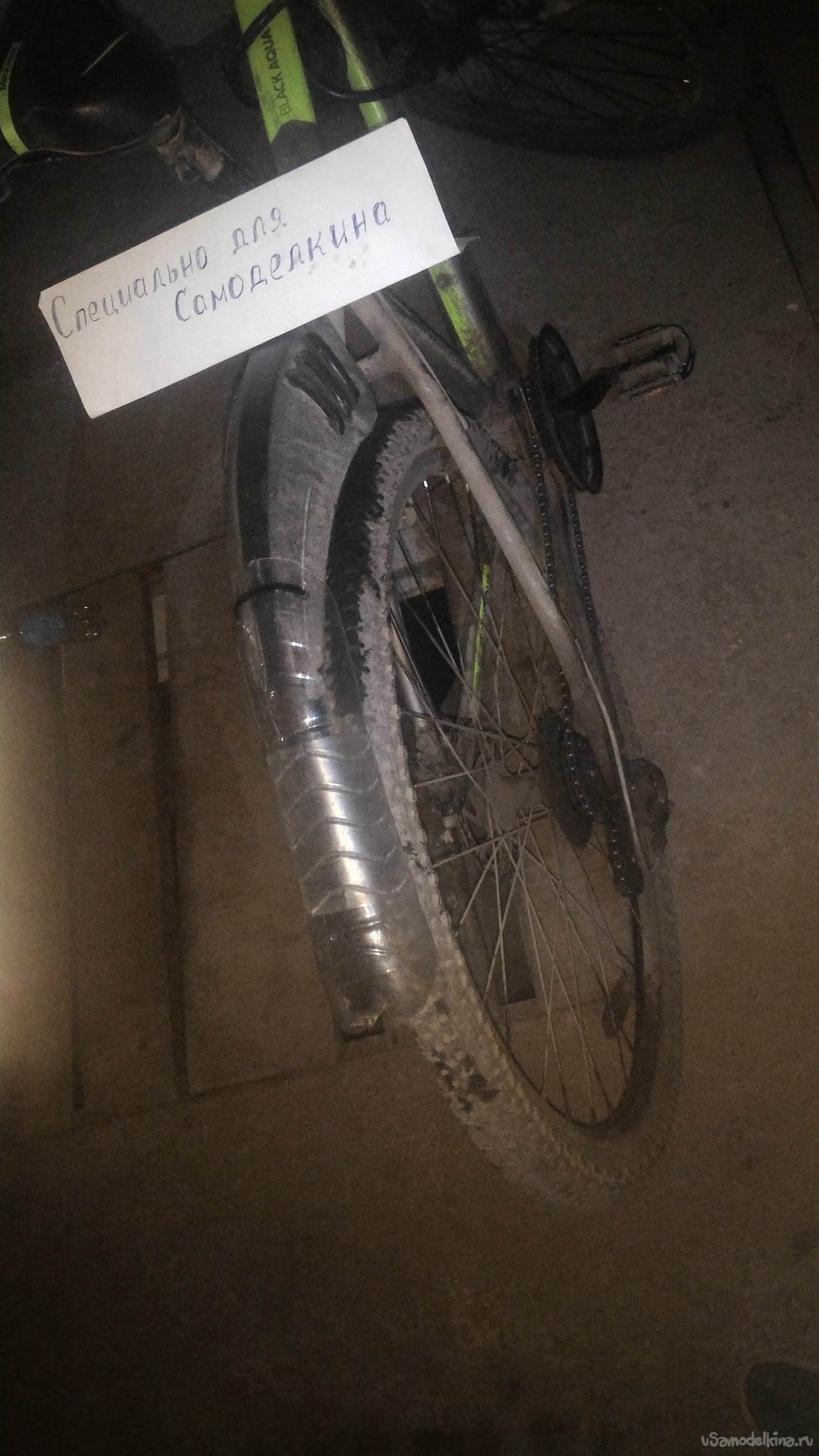 It remains to paint black for aesthetics. It is better to use matte paint.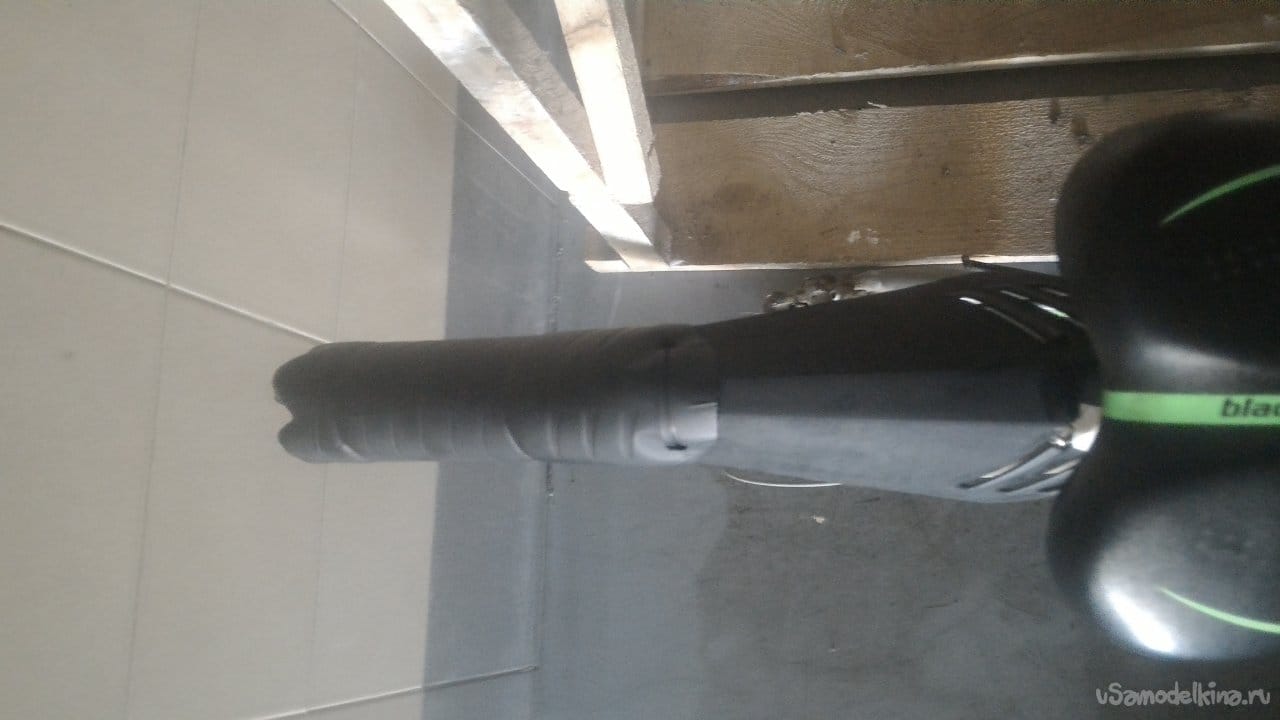 Well, or leave it as it is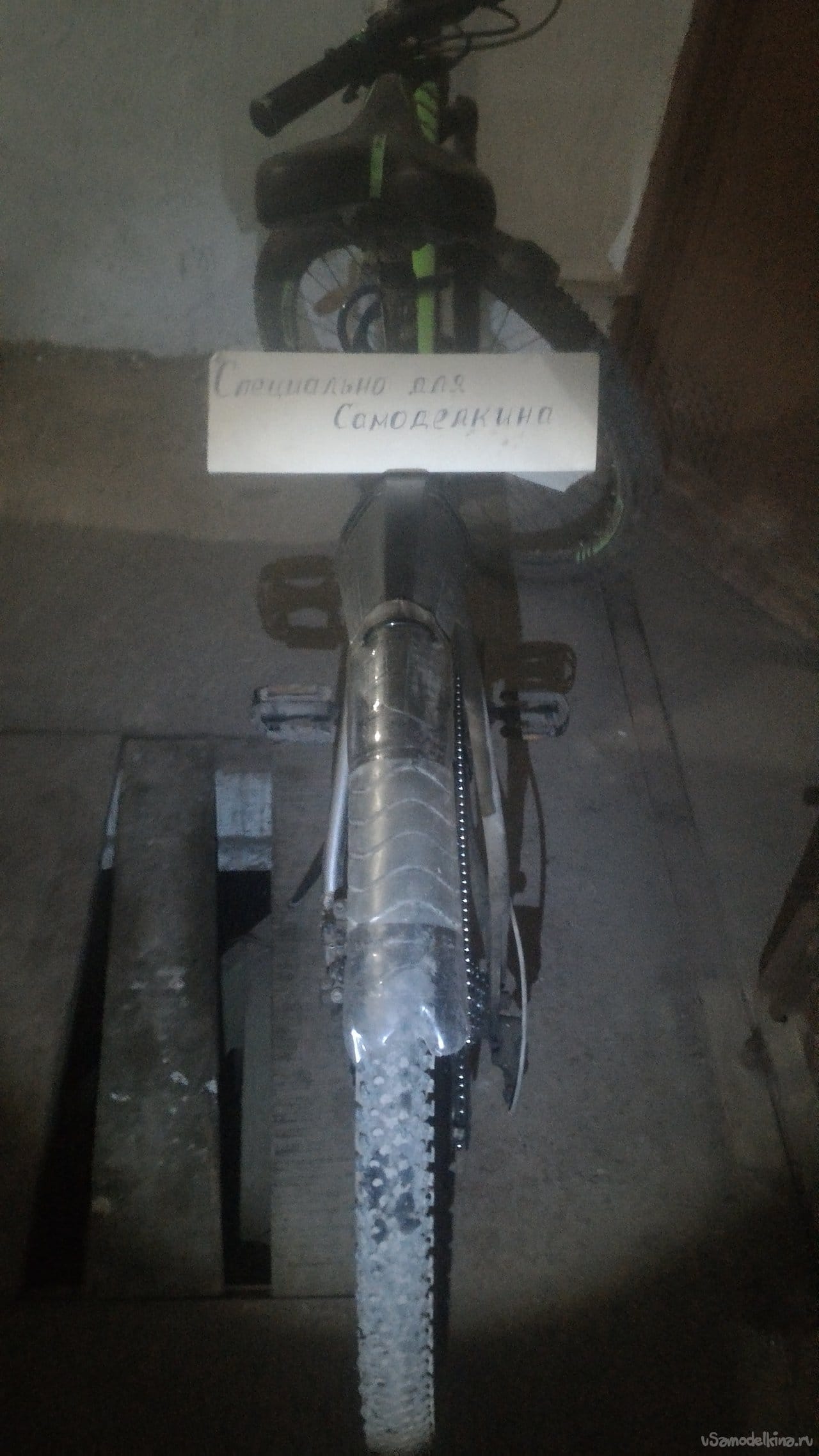 in any case, the wing works again and with this addition protects against splashes much better than the previous "stub".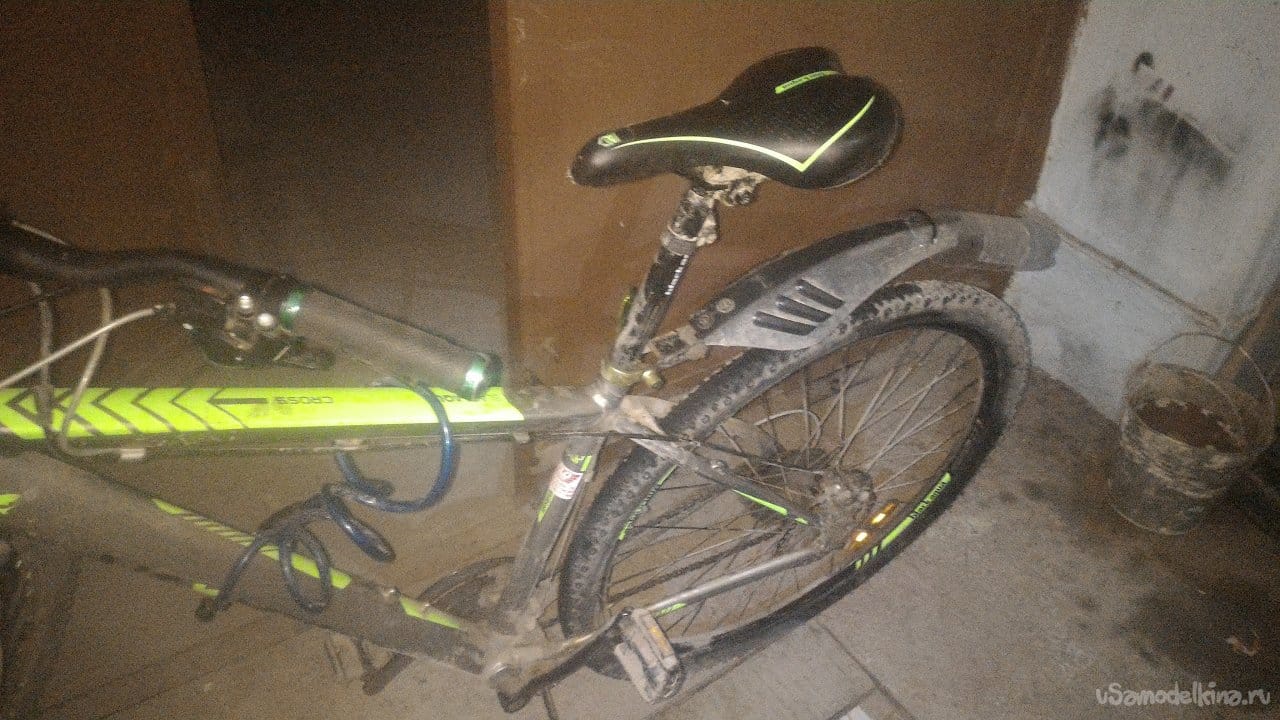 Good luck to everyone. The question/topic is automatically published in social media. site network – follow the answers there too: