DIY
Do-it-yourself cyclone on a vacuum cleaner!
Hello everyone today I will try to make a cyclone or a chip separator.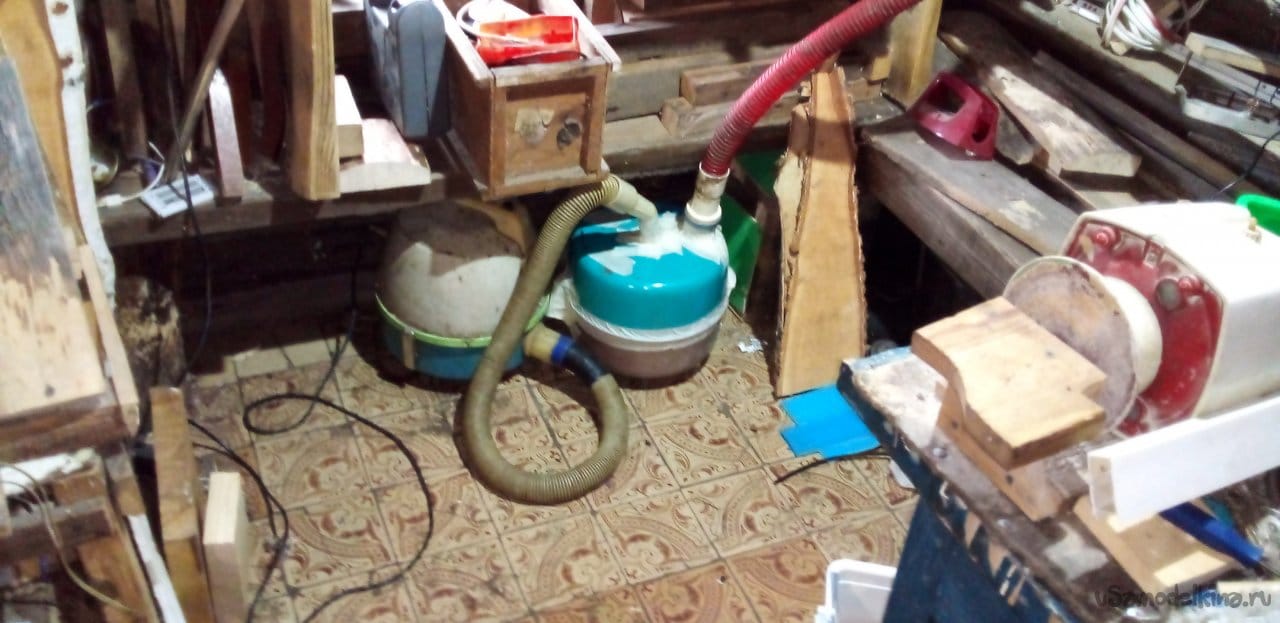 For him I need two bottoms from two vacuum cleaners, I also need one corner 90 degrees, adhesive tape is molar but better sealant, and the Soviet vacuum cleaner itself!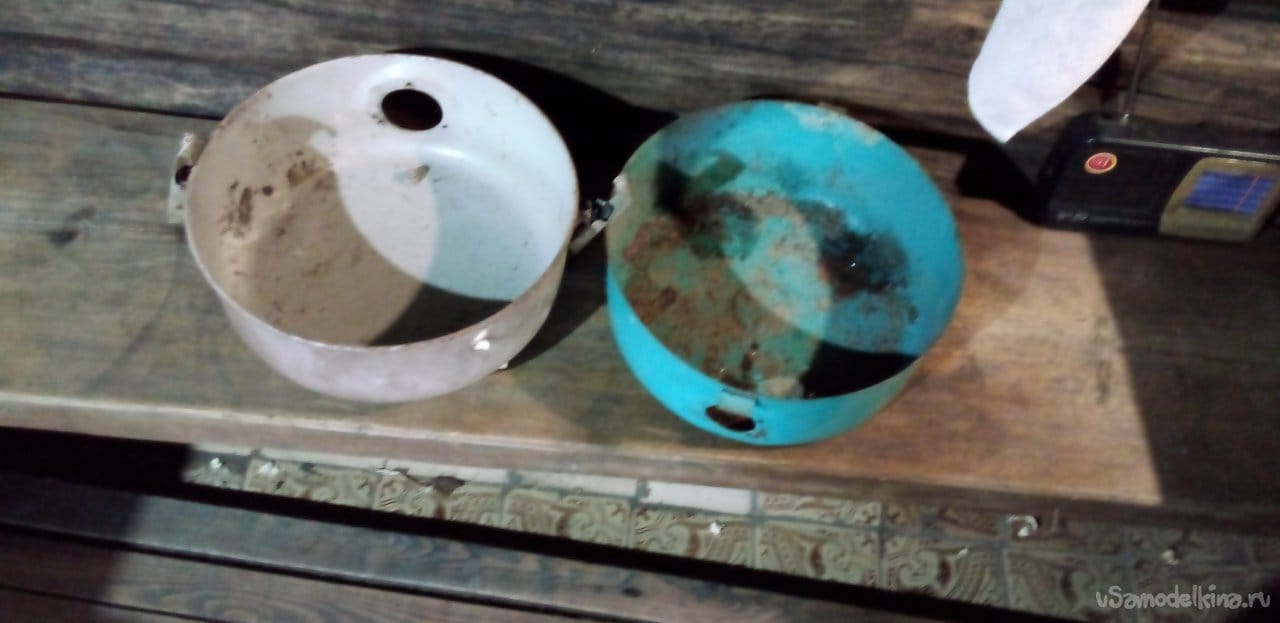 Cut off one wheel bottom.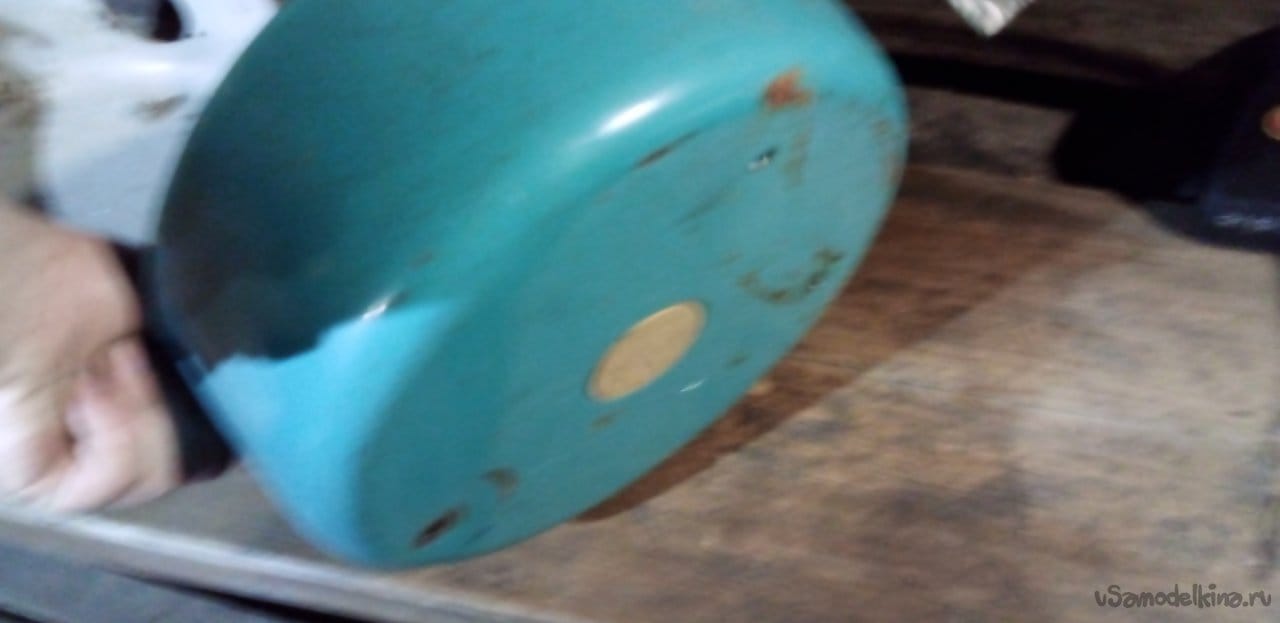 I don't know for sure in these places we drill 4-5mm holes.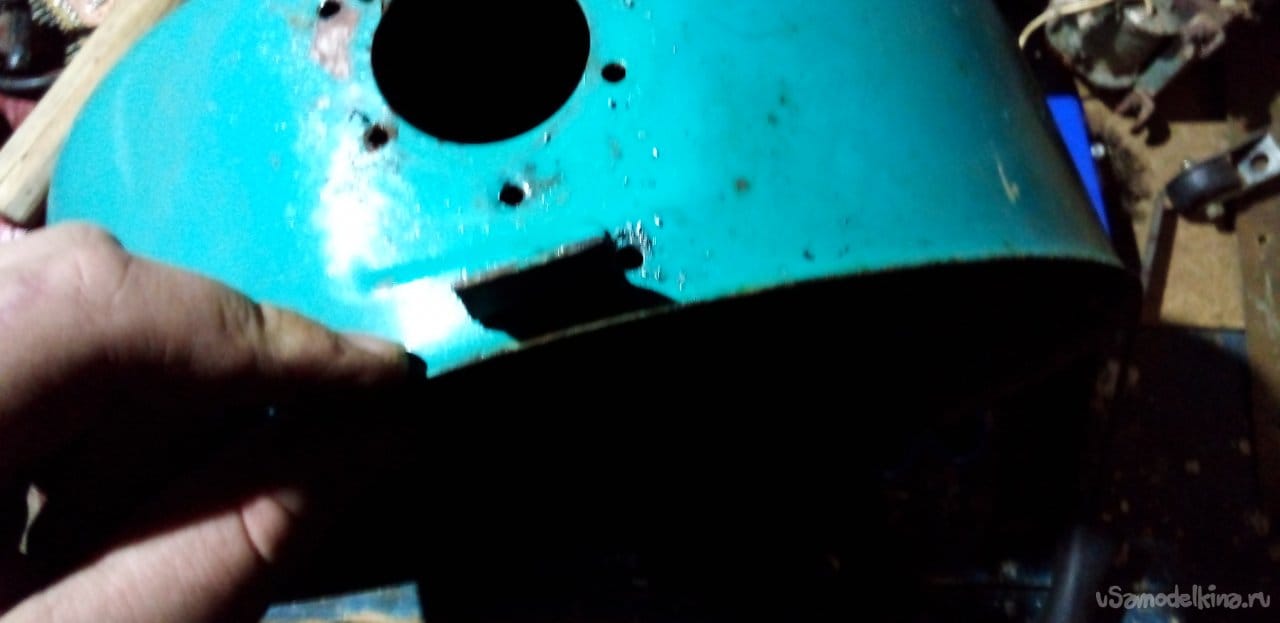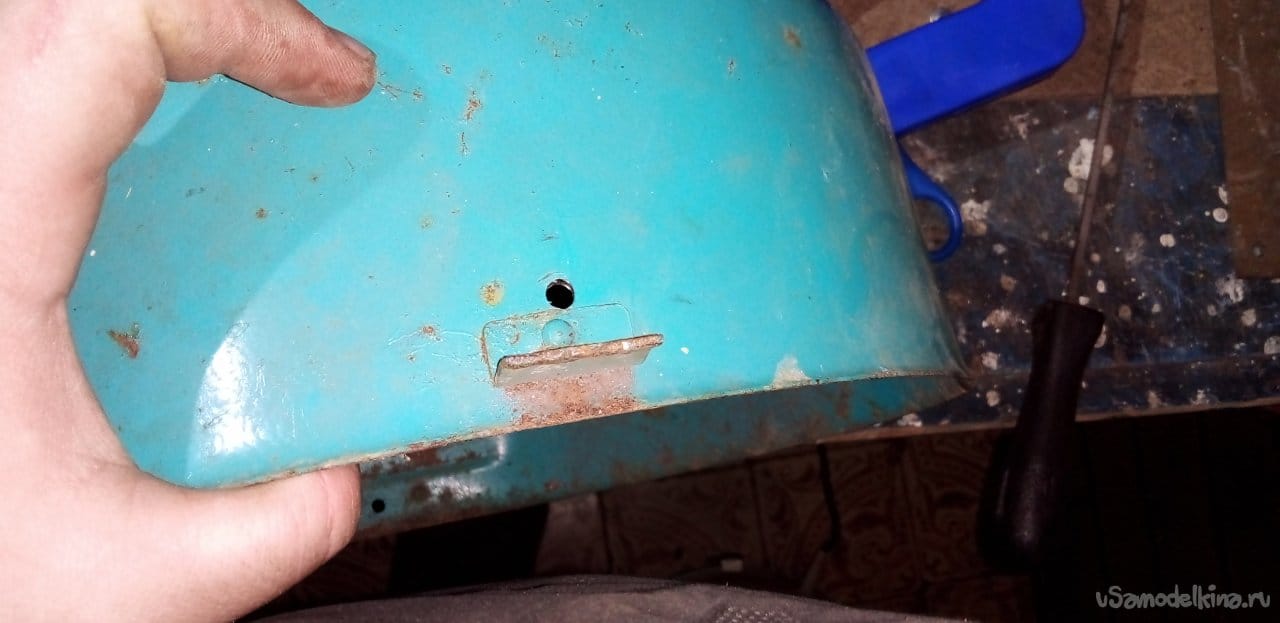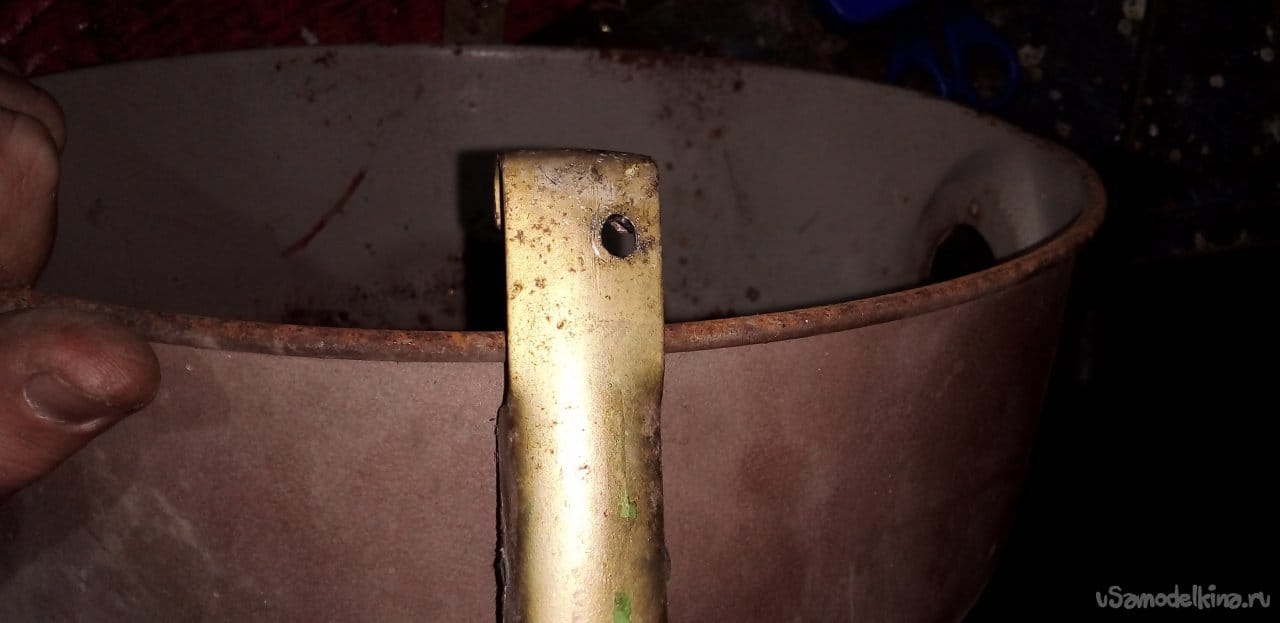 We put them on top of each other and fasten them to suitable bolts and nuts. I don't remember exactly like M4 I don't remember the length.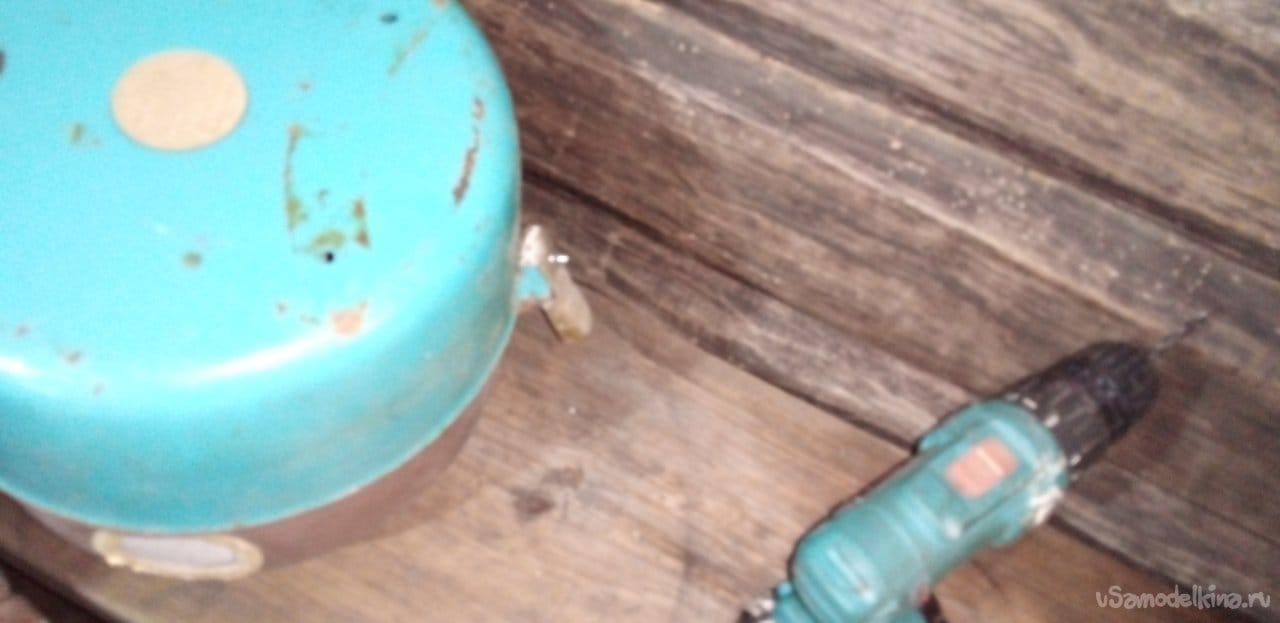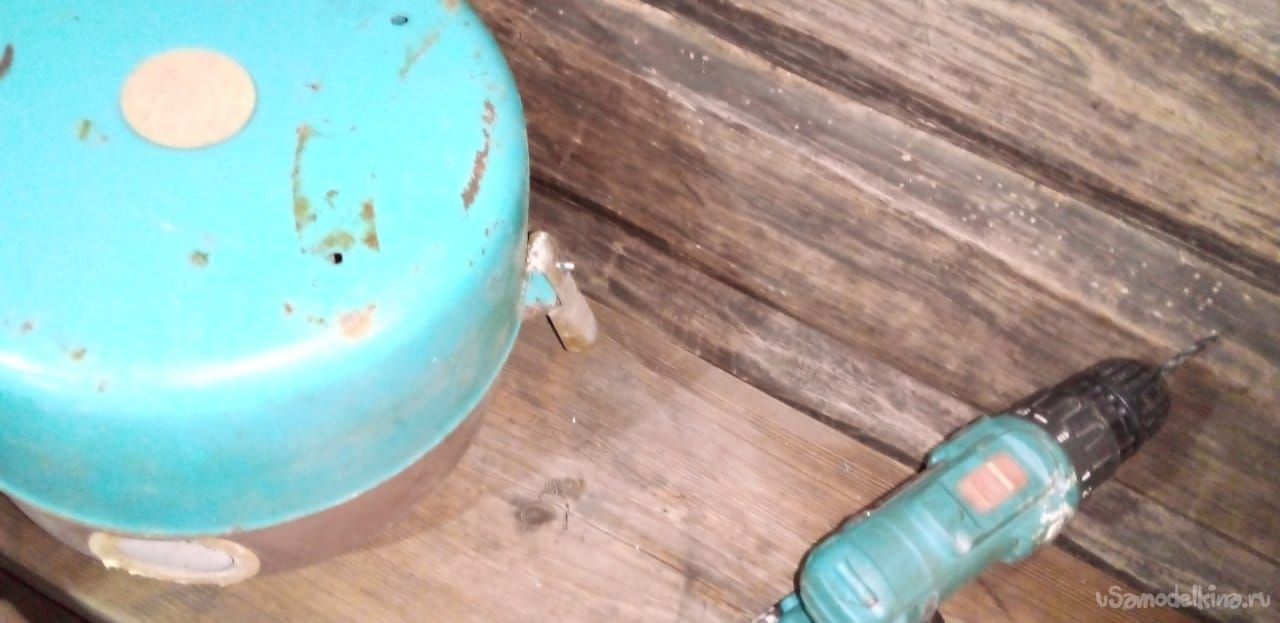 Here's a miracle.
Now, by drilling in a circle, we cut a hole, namely a hole where you can insert the fiftieth sewer corner with an angle of 90 degrees with a diameter of 50 mm. You can not do nonsense and cut holes with a jigsaw or a metal crown.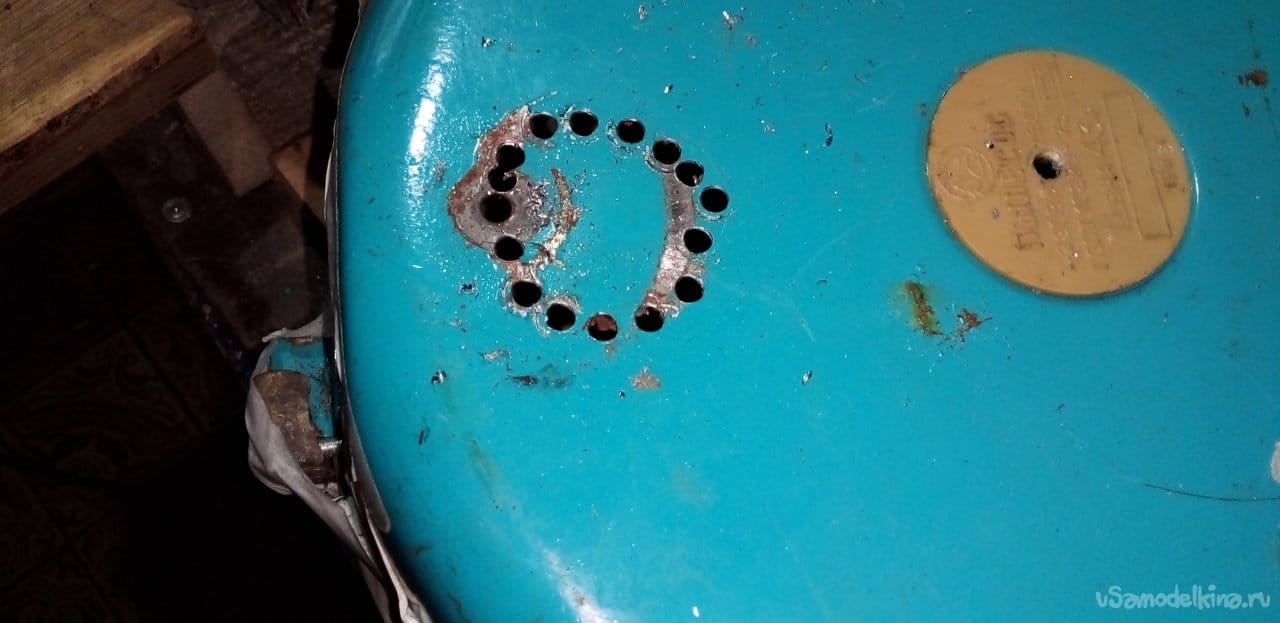 Insert a corner so that inside it is turned like this or in the opposite direction. And push it inside.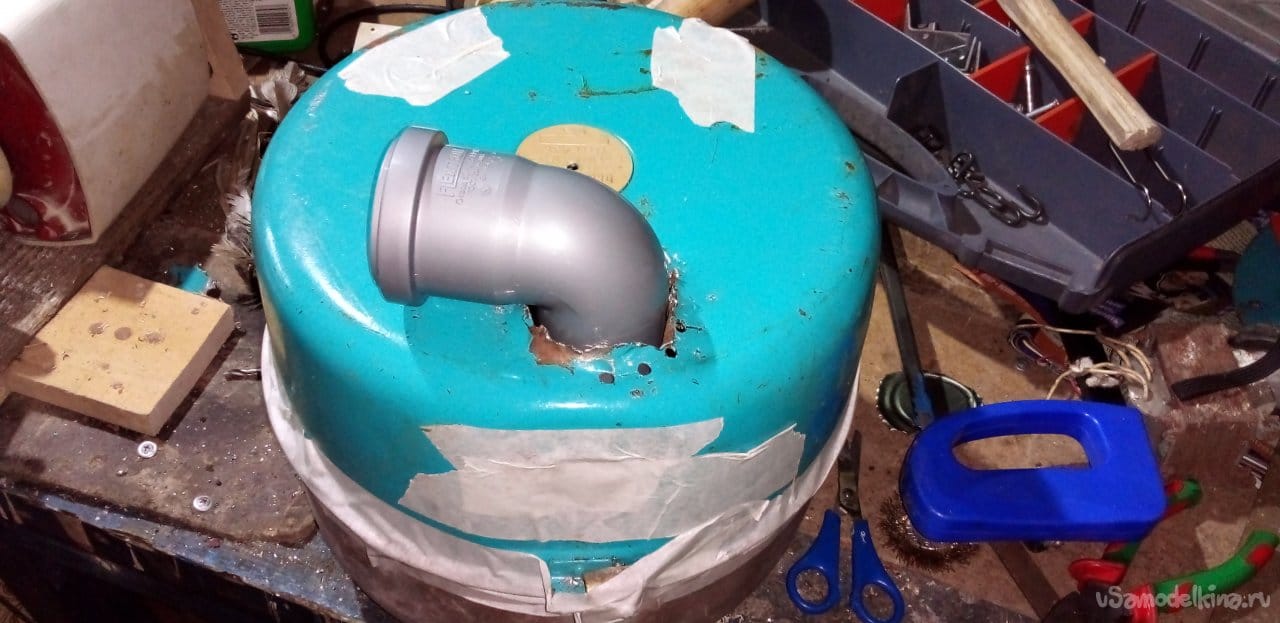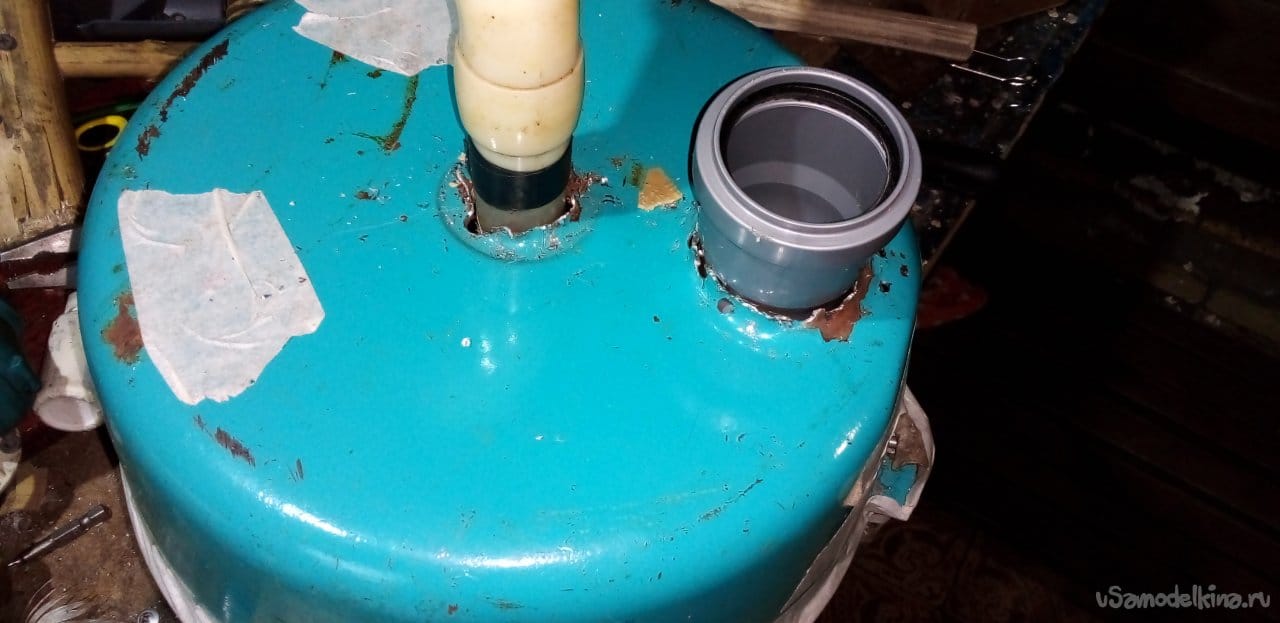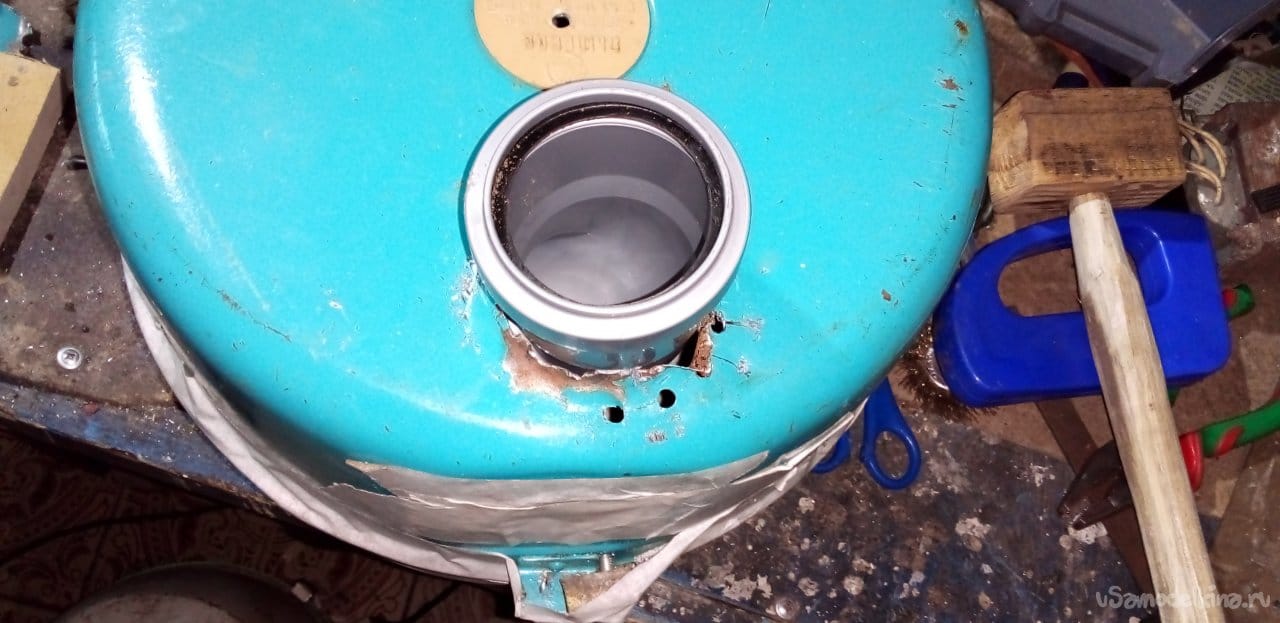 Now you need to cut a hole for the hose from the vacuum cleaner in the center of the top cover by drilling in a circle, and insert the hose there .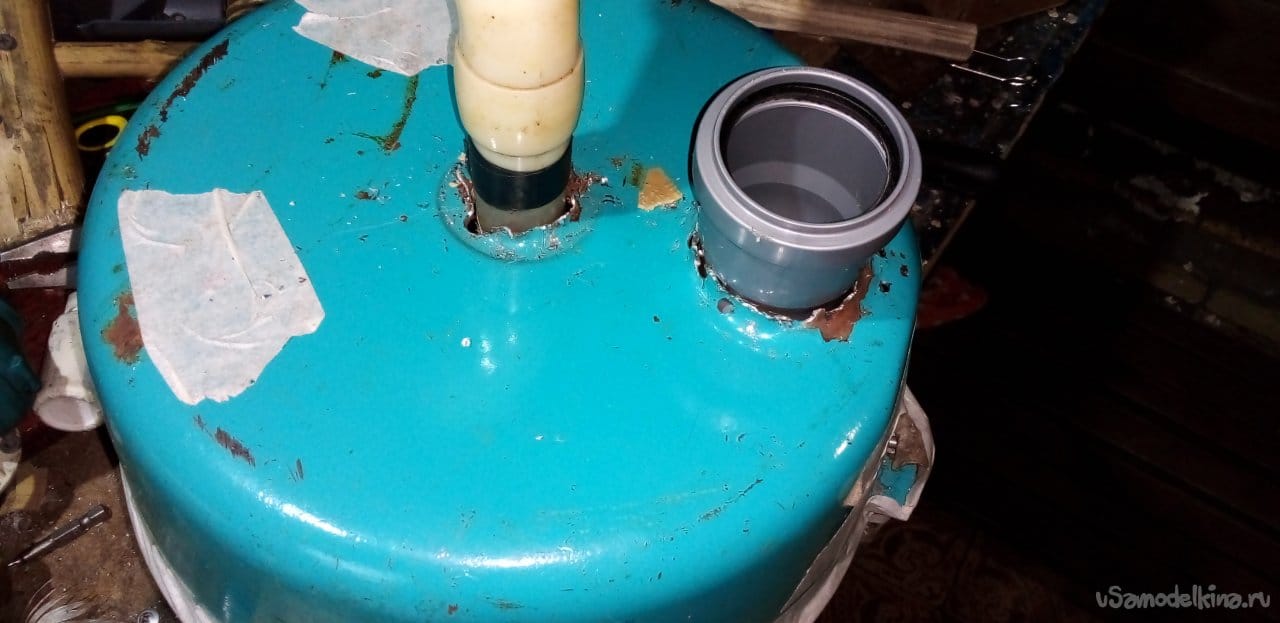 Now the funniest thing is to wrap up all the cracks and extra holes and holes with molar tape, but better with a sealant …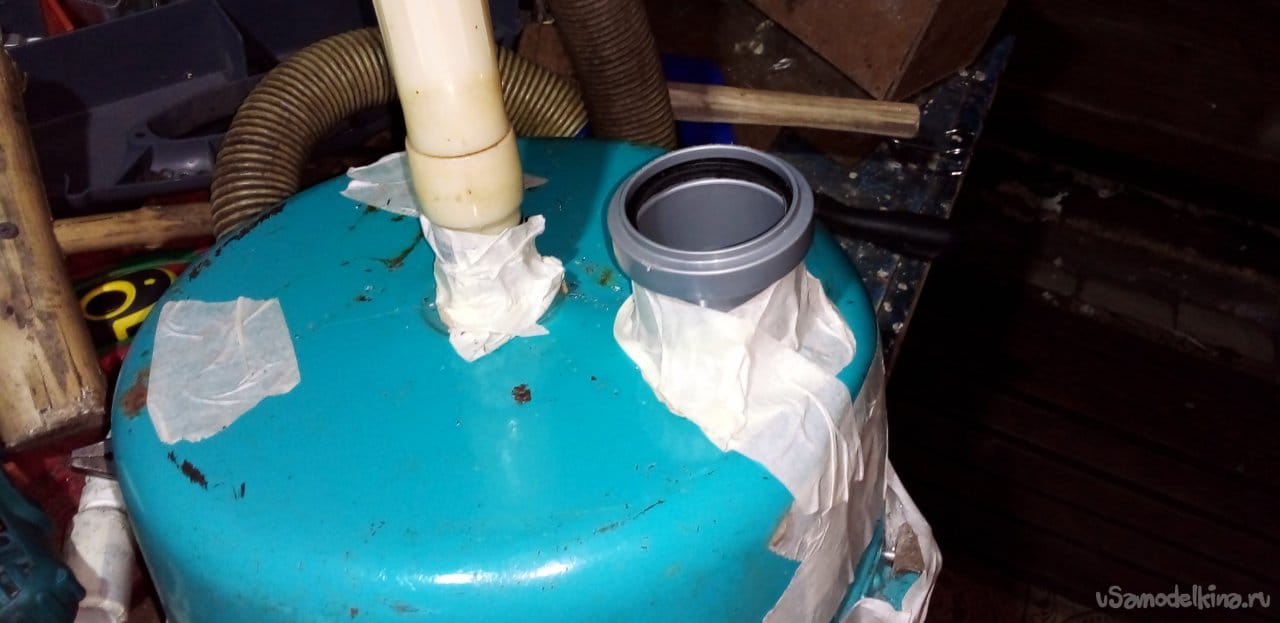 To remove sawdust and other debris, I use the standard holes in the bottom of the vacuum cleaner. There is no lid, but for now I'll think of something, but for now I stuck it with molar tape.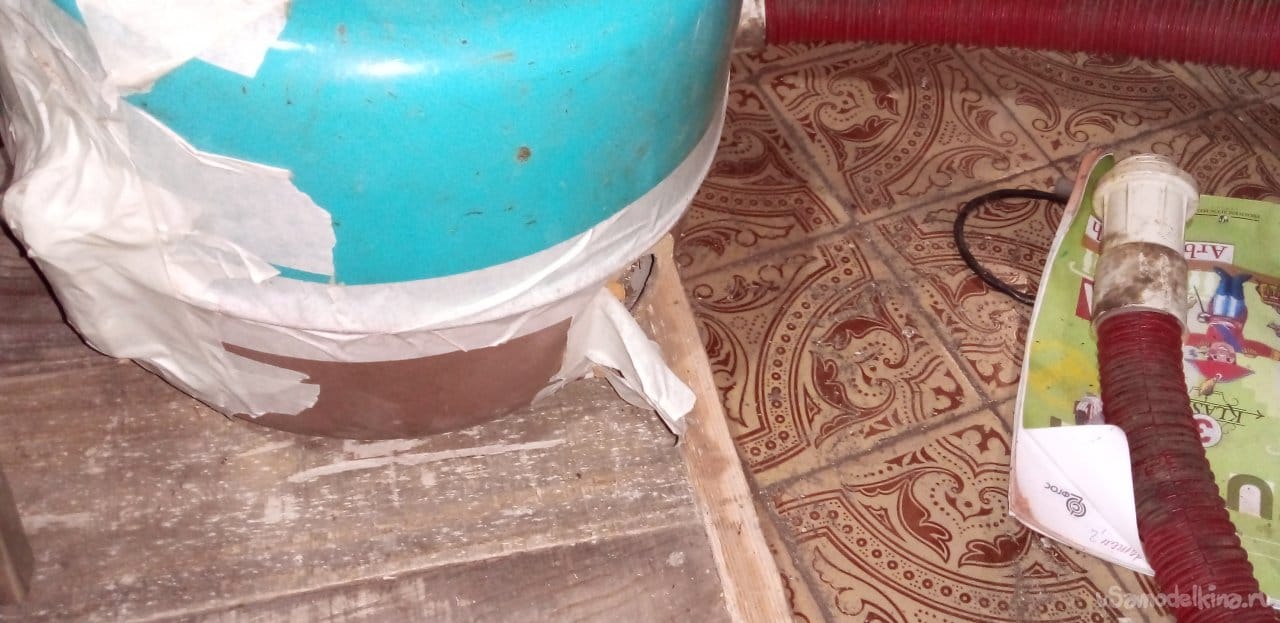 Here's everything in working order.
I vacuumed the workshop and this is what I assembled a cyclone and a vacuum cleaner. < br>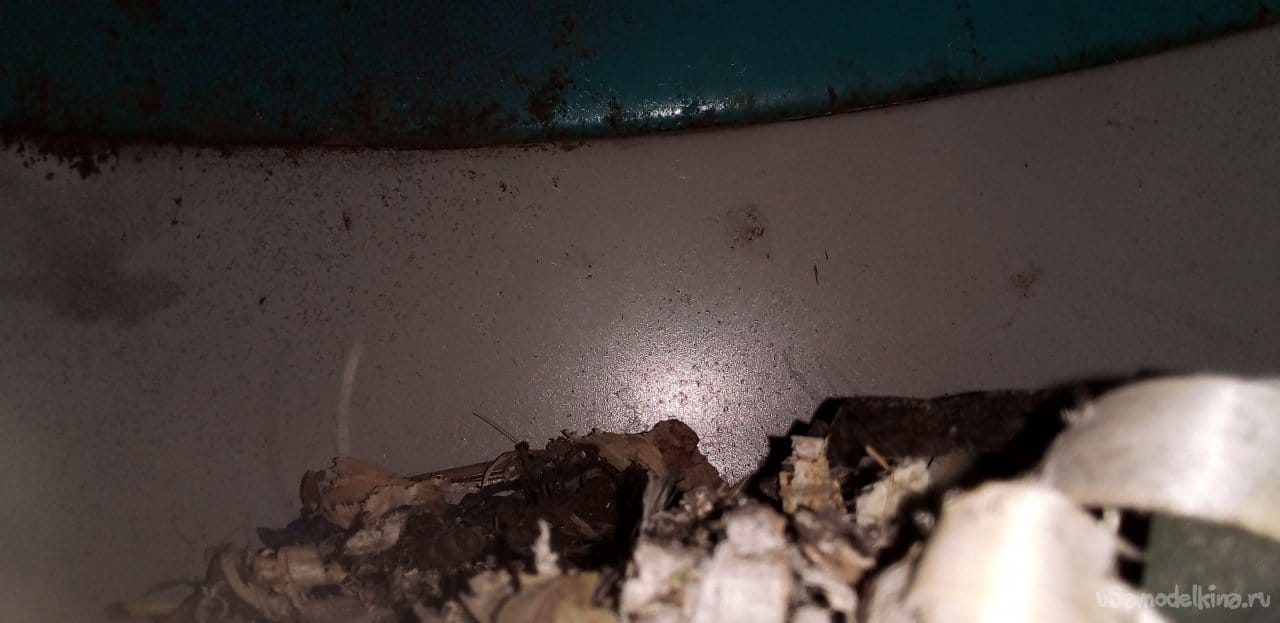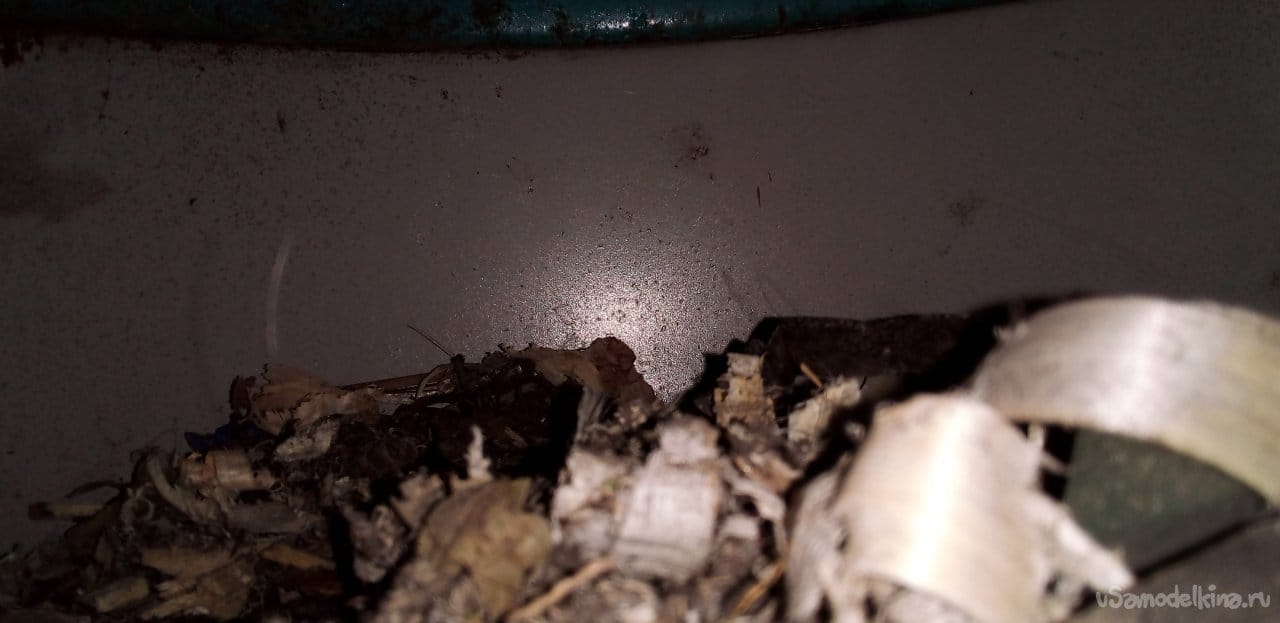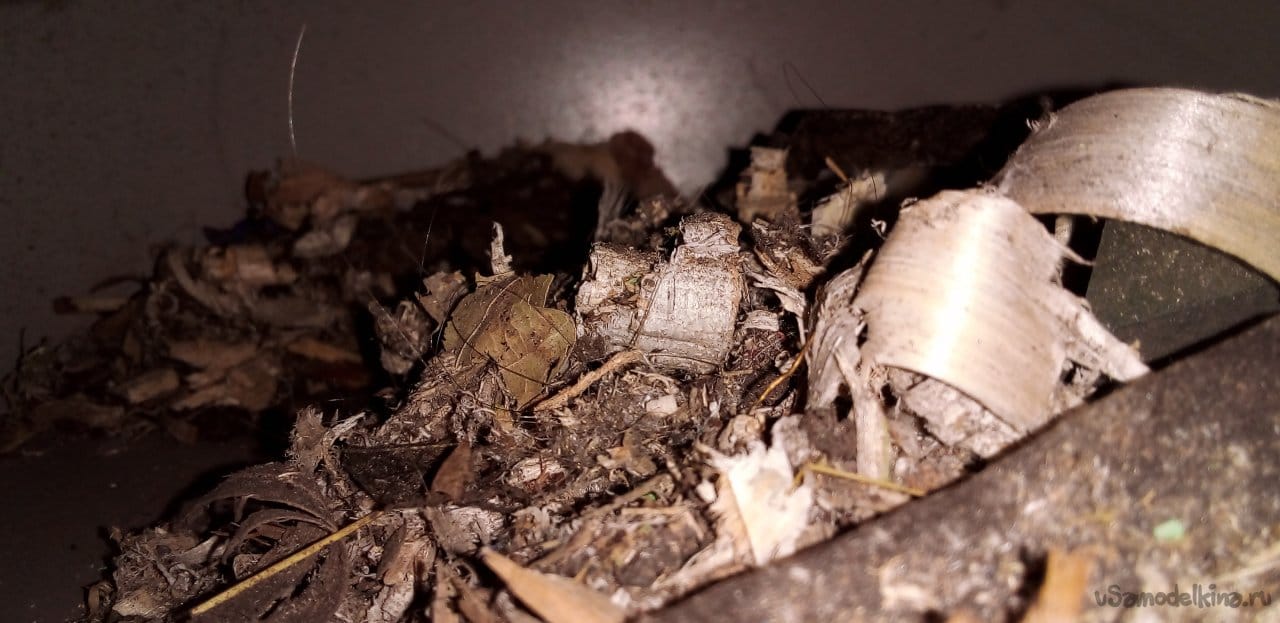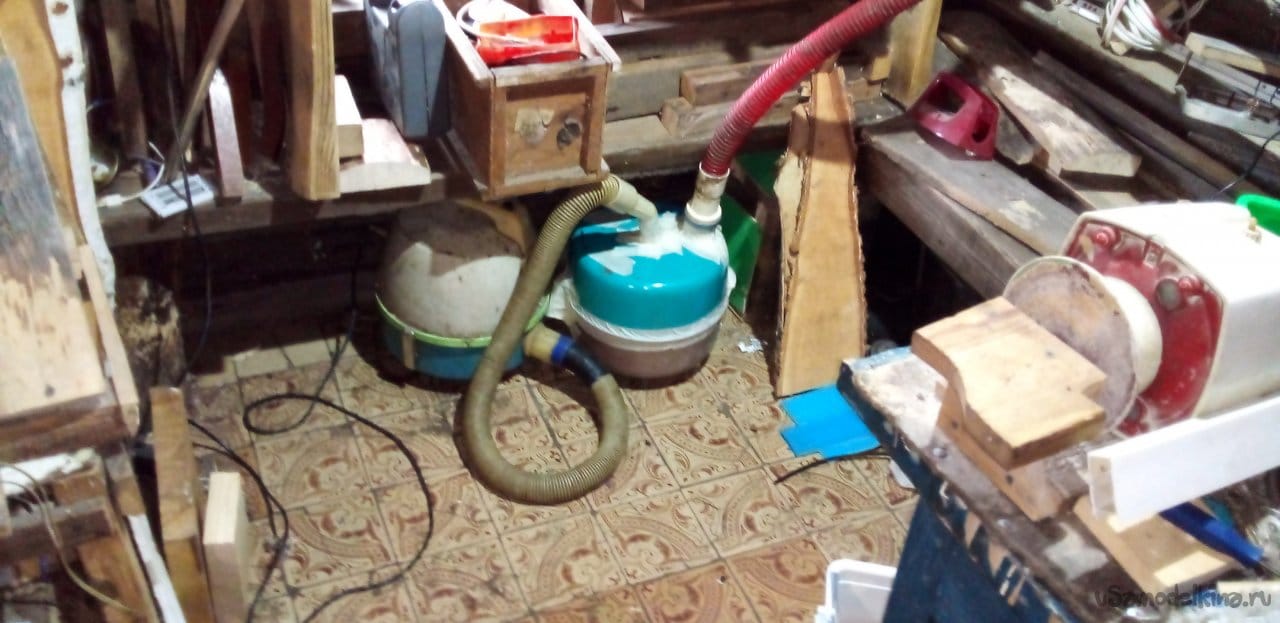 Bye everyone.