DIY
Assembling an LED cube with visual effects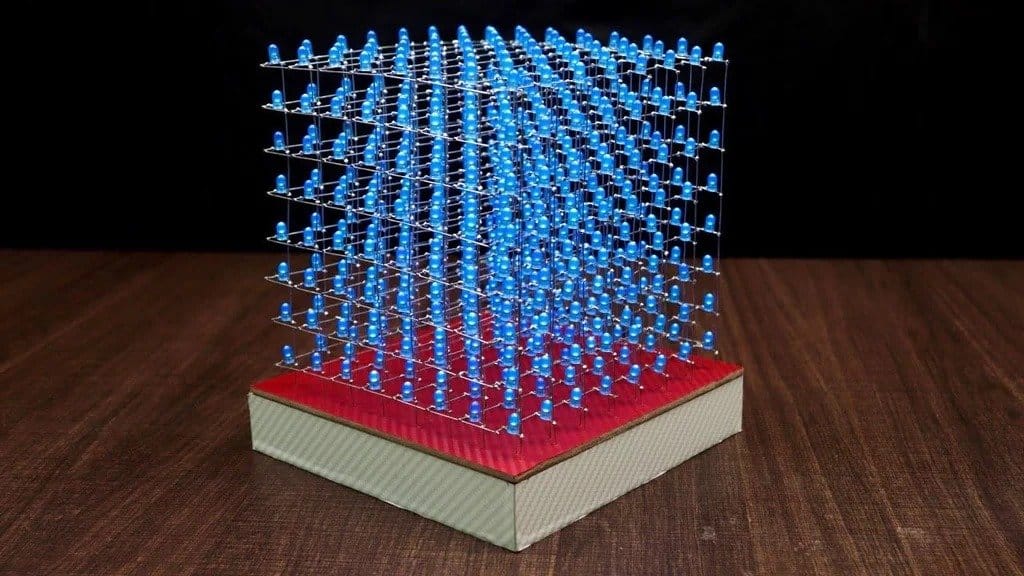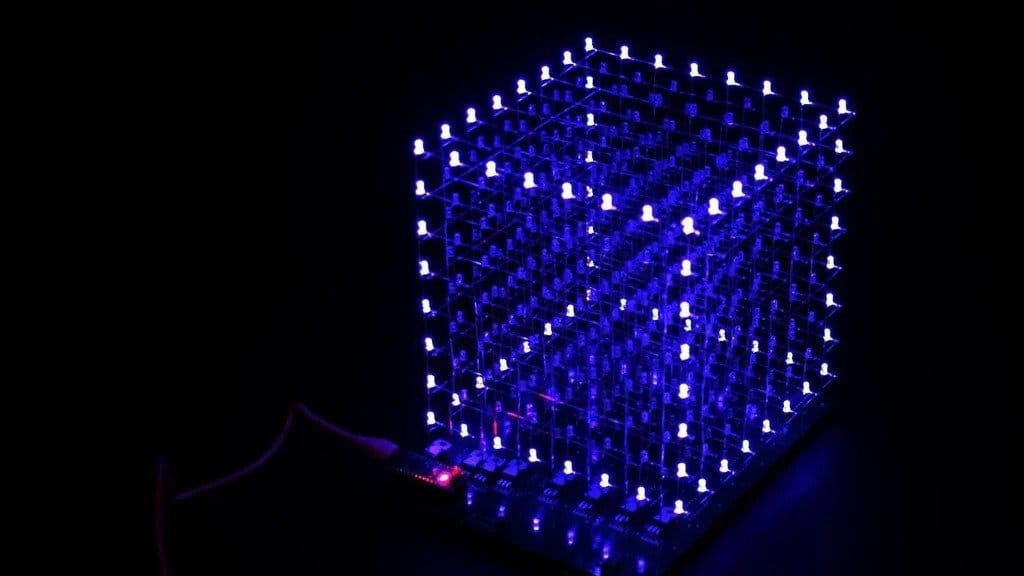 This is not just an LED cube with 512 LEDs, it is an LED cube with visual effects.
Let's see a video at the beginning of how this cube works.

So, to make such a cube you need the following
Tools and materials: -Arduino Nano; -LEDs (5mm) – 512 pcs; -100 Ohm resistors; -Transistors 2N2222 NPN; -Octal D-flip-flop 74HC574;
-120-pin IC connector;
-816- pin connector IC;
-Power on indicator;
-Power supply 15 V; -Pin connectors; -Soldering iron; -Third hand; -Wire; -Pliers;
Step one: preparing LEDs
To make a cube, you need 512 LEDs. The first step is to check all 512 LEDs. You can use a 3V lithium battery to test a single LED.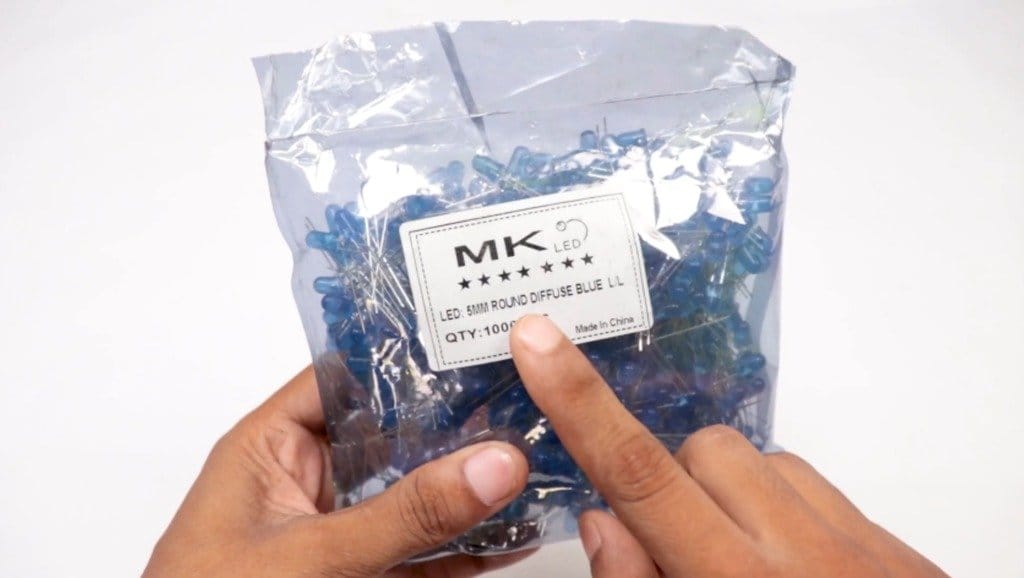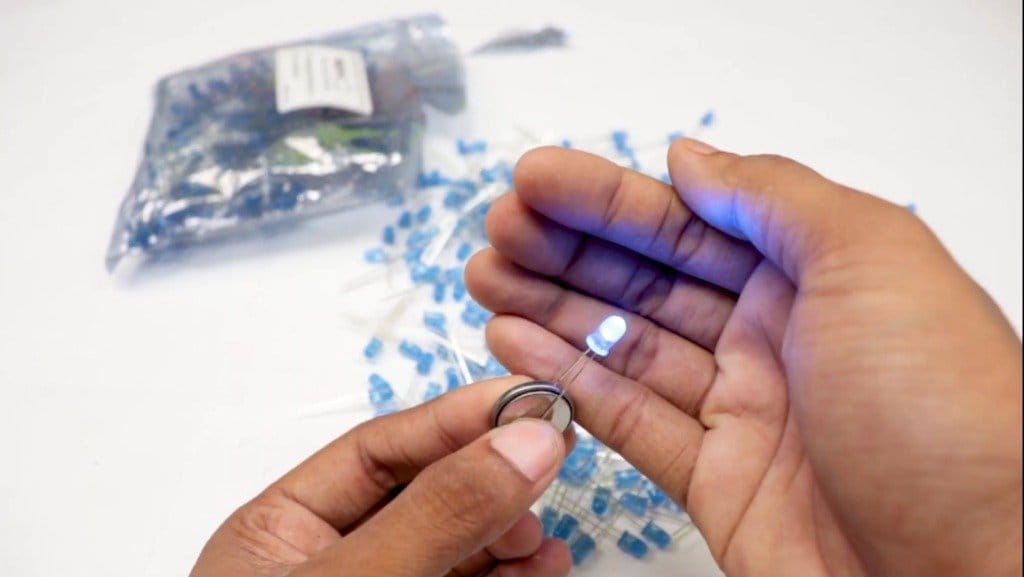 LEDs should to be not only workers, but also bright.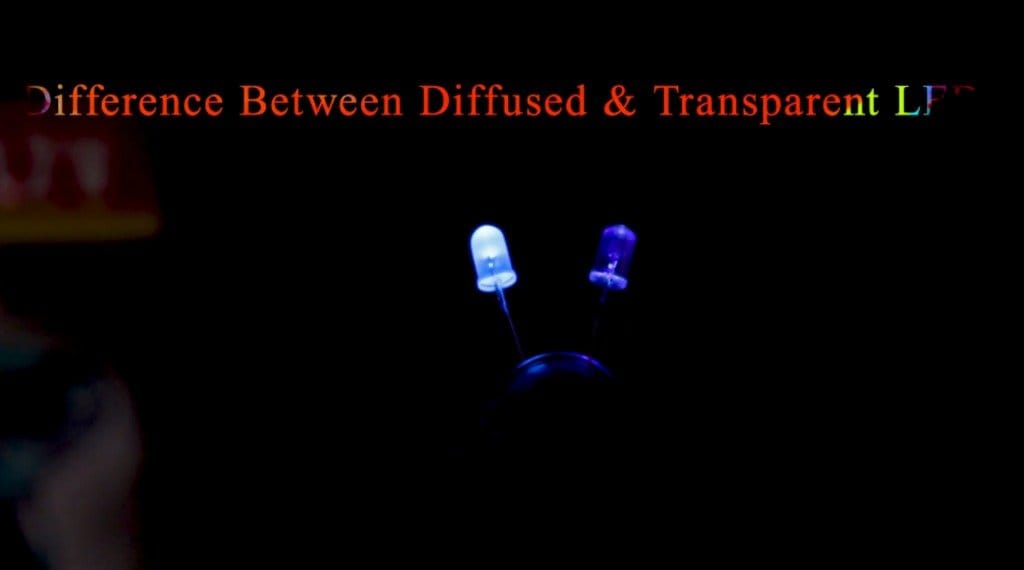 Then you need to bend the legs of the LEDs, as in the photographs, in rings.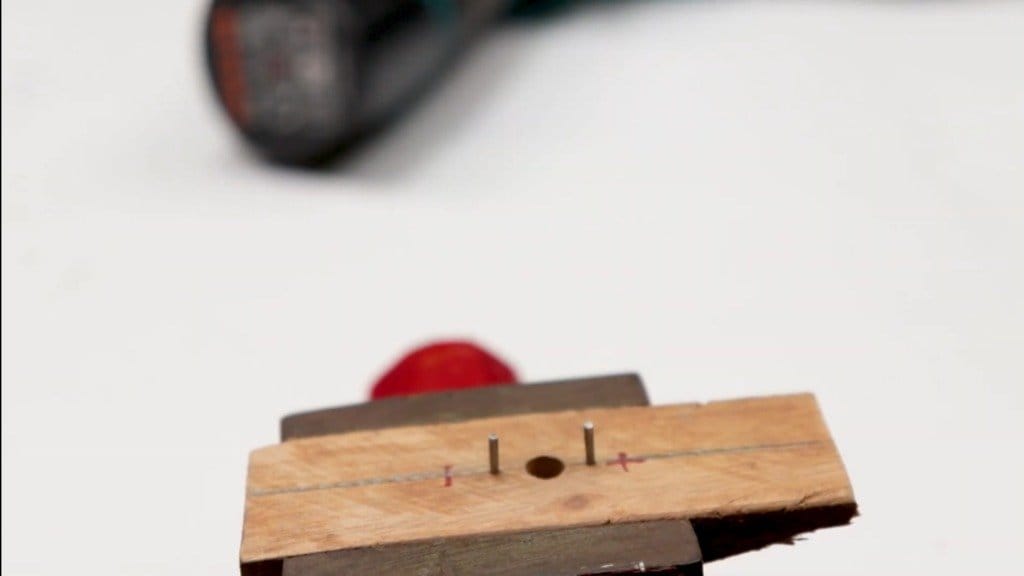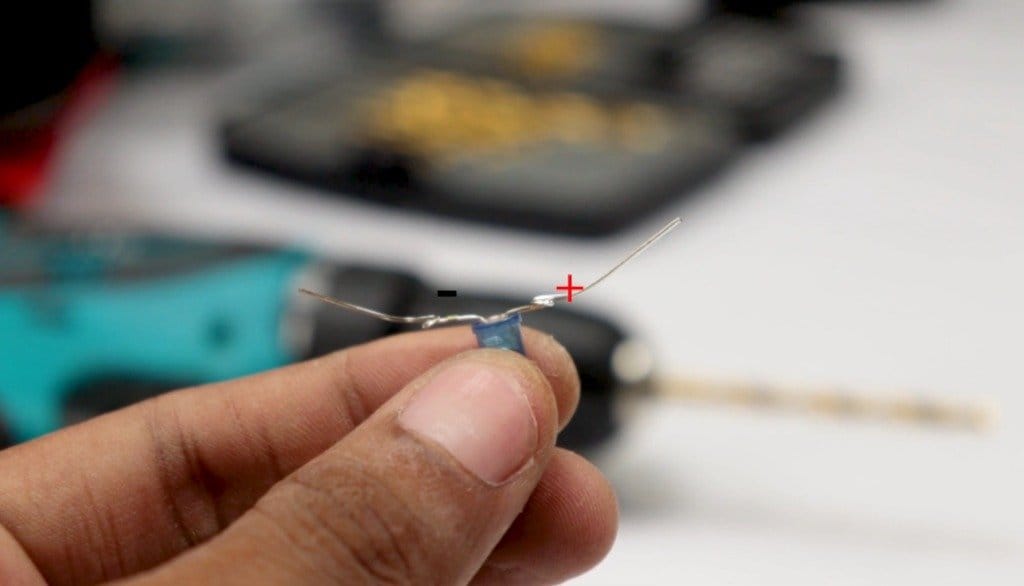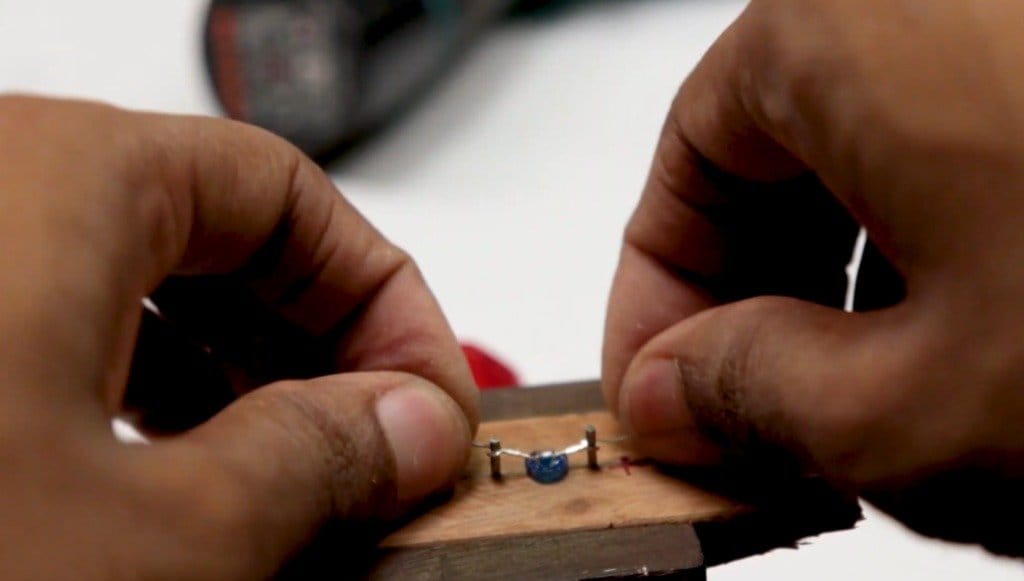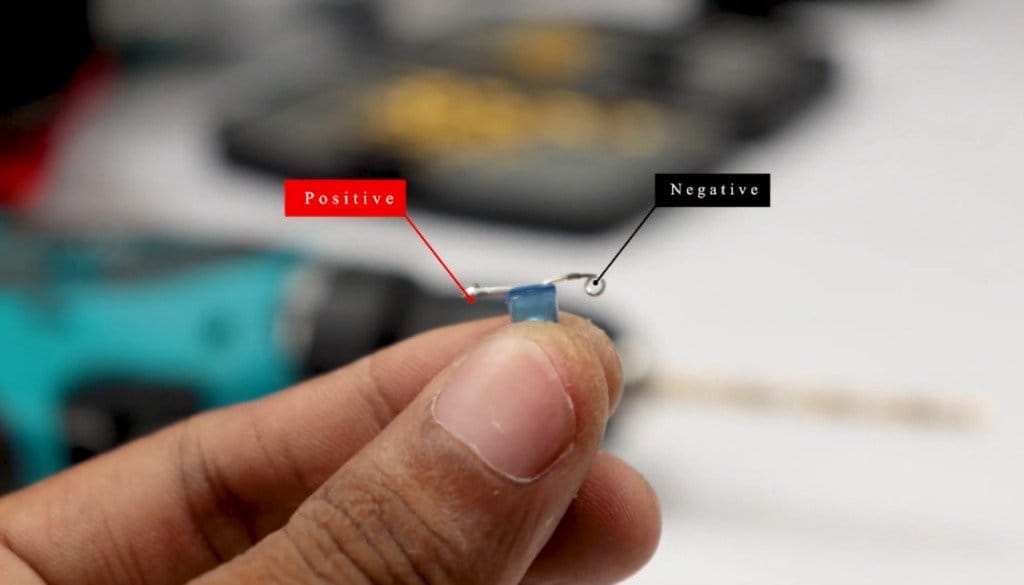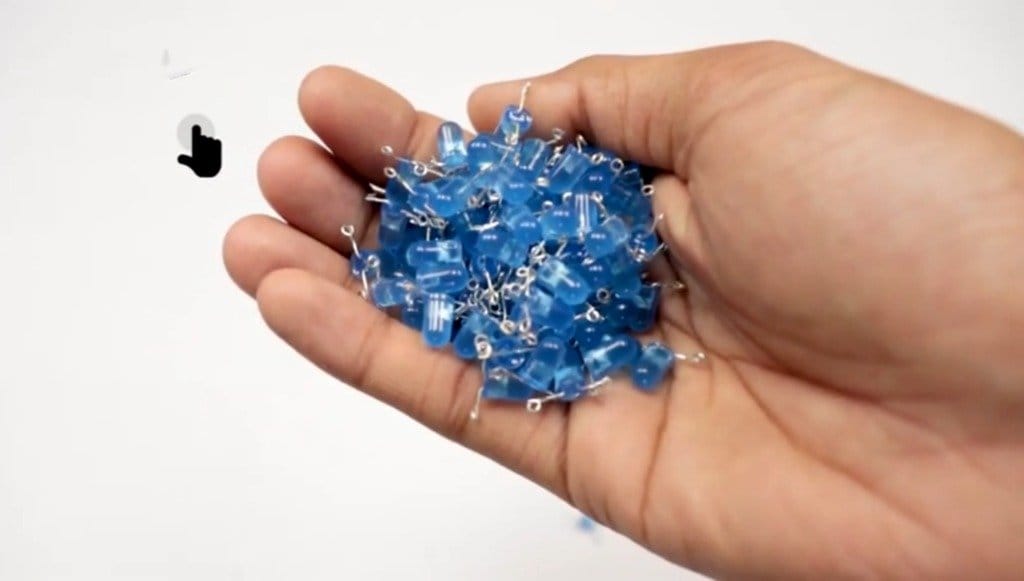 Step two: template
The next step is to create layers. Each layer consists of an 8 × 8 LED array of 64 LEDs. To collect the layers you need to make a template. You need to drill 64 holes in the MDF board at a distance of 2.5 cm.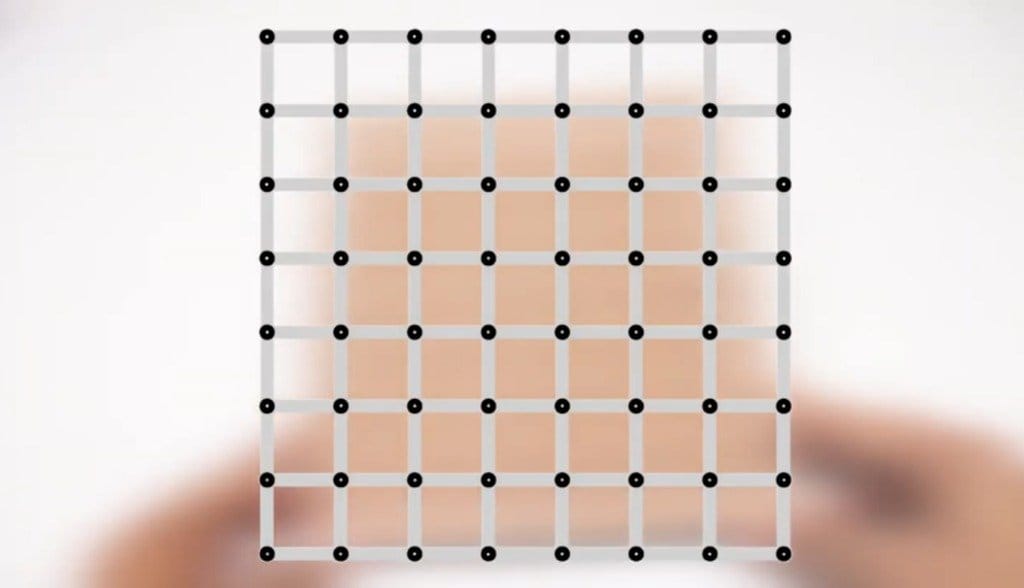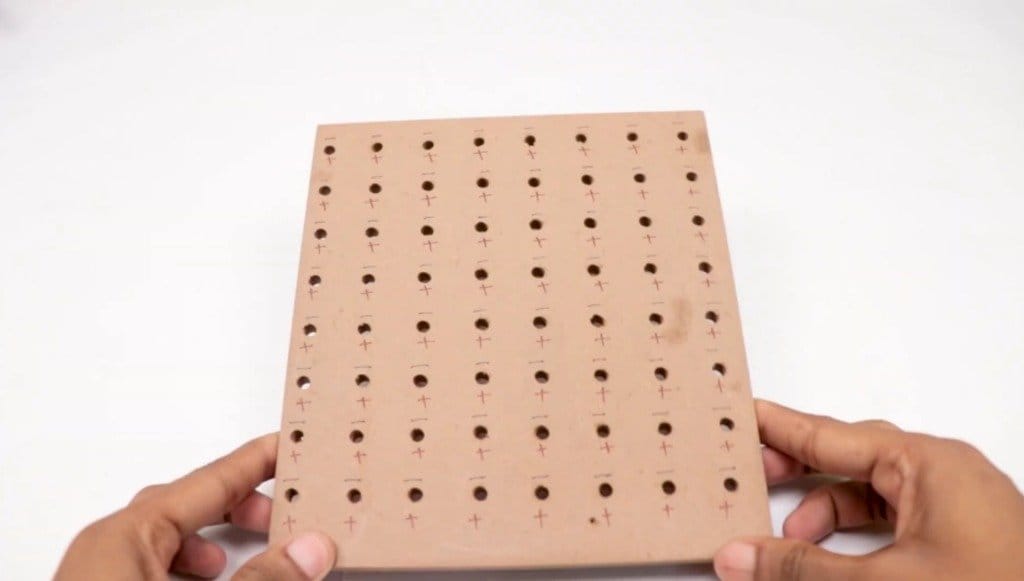 Then we lay LEDs into the holes in the template, we correctly position the anode and cathode and solder eight LED grids. For now, we are soldering only the LED cathodes.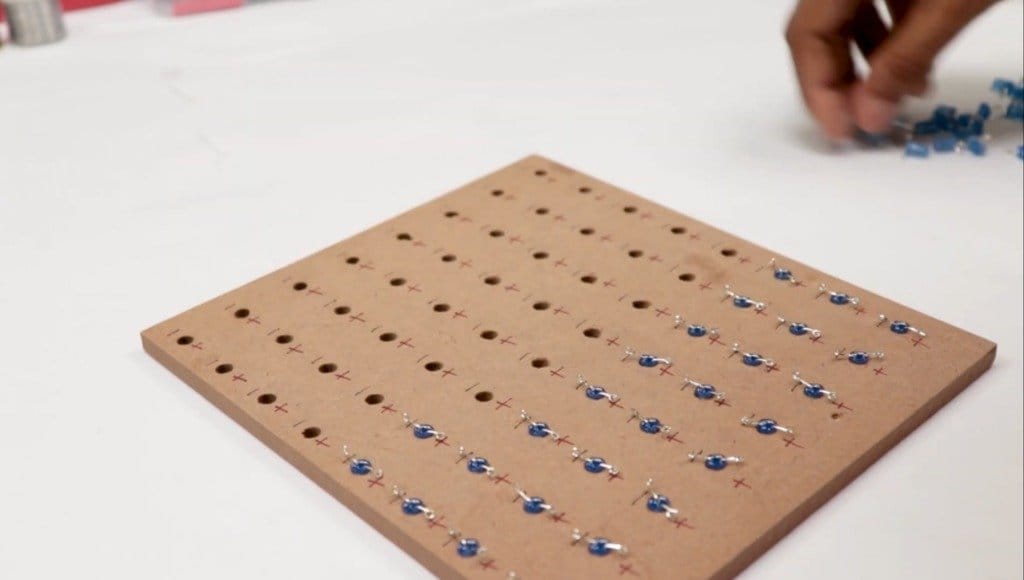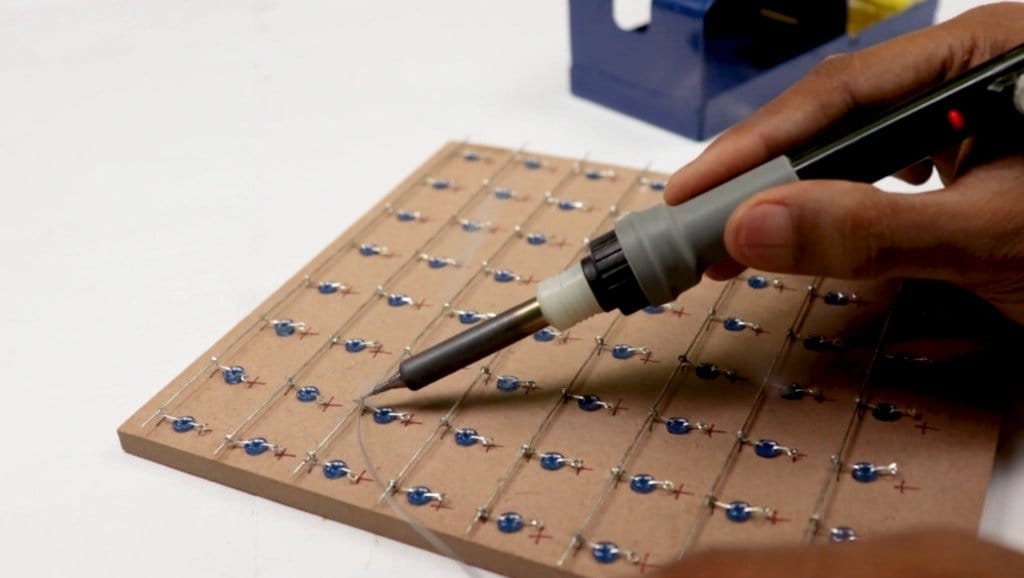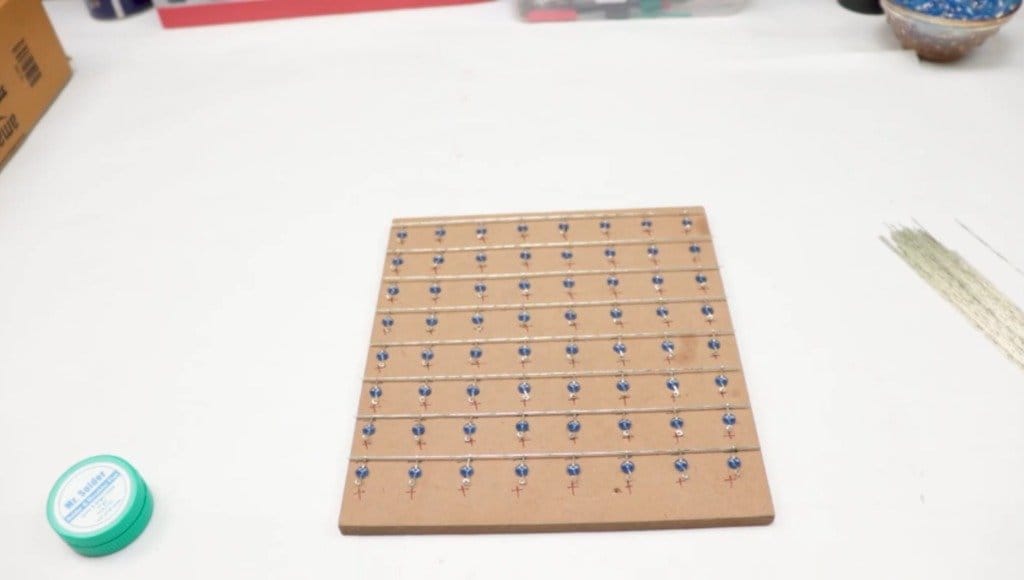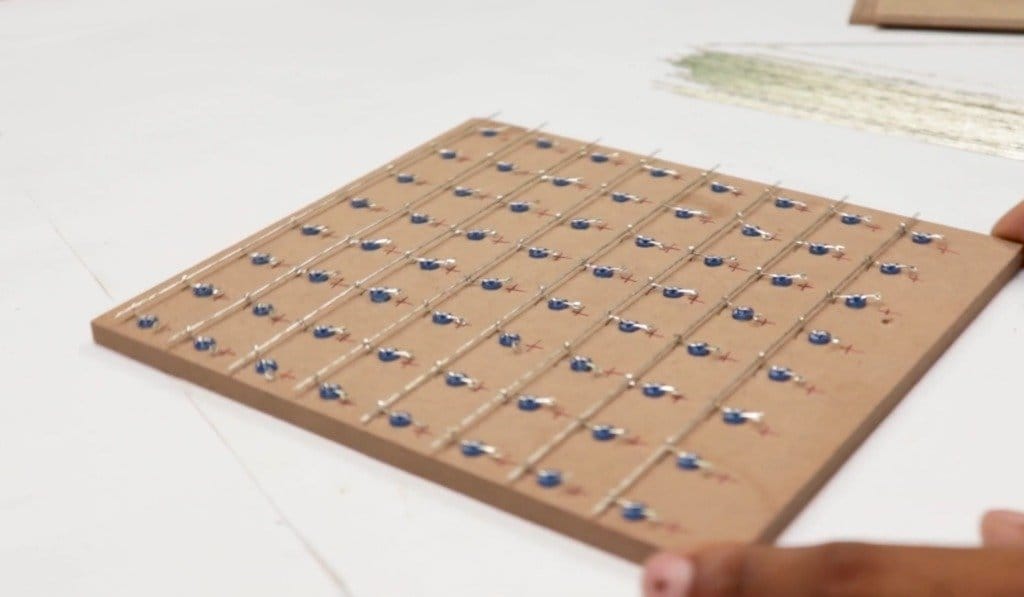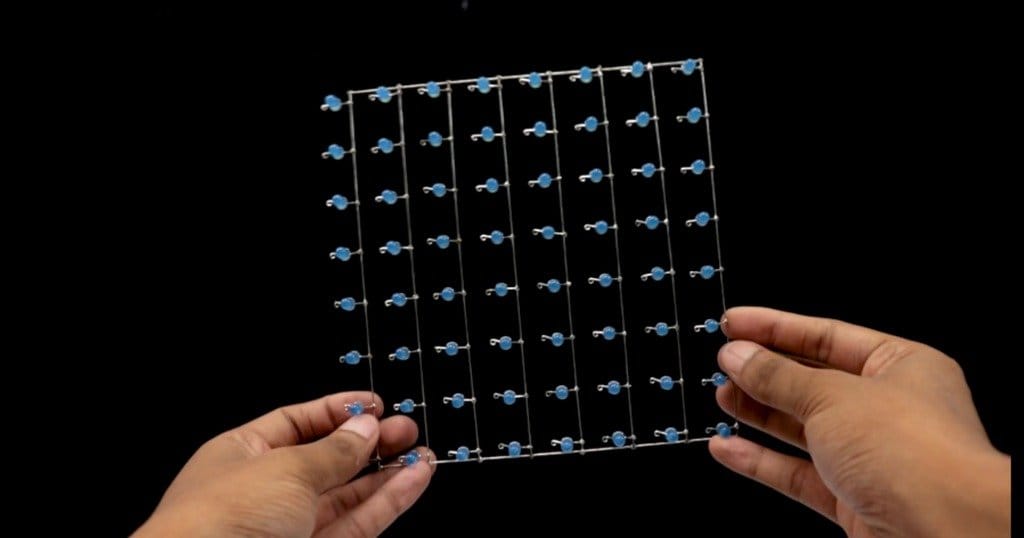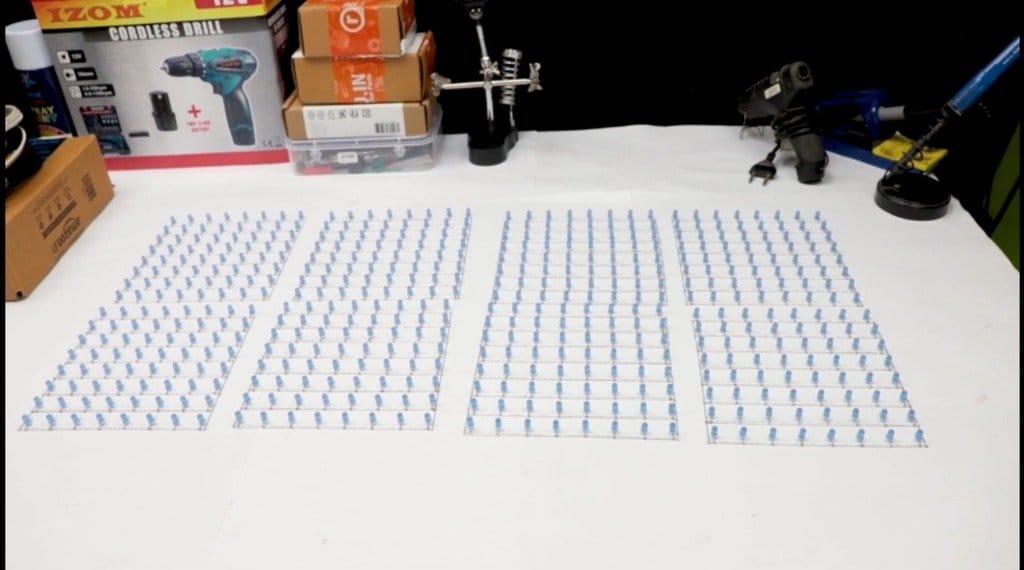 Step three: vertical posts
Now you need to put one lattice on the template. Prepare 64 wires for the rack. Solder them to the LED anodes.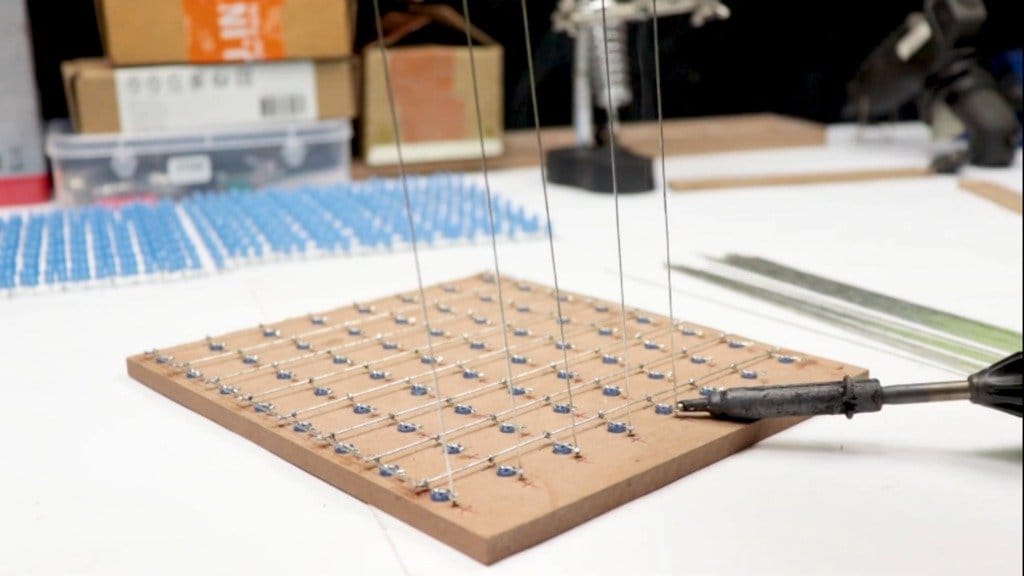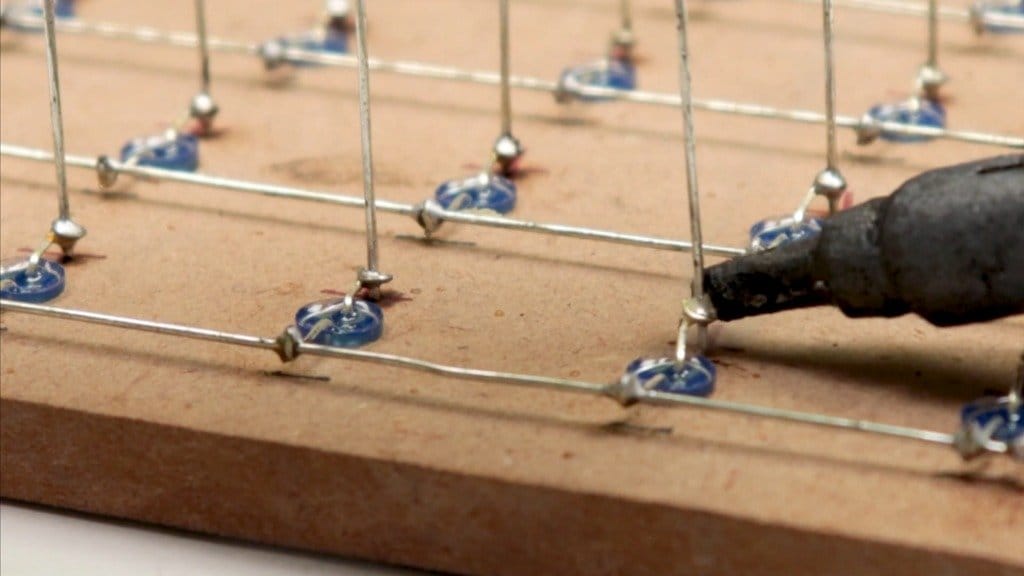 Then all eight gratings are soldered one by one.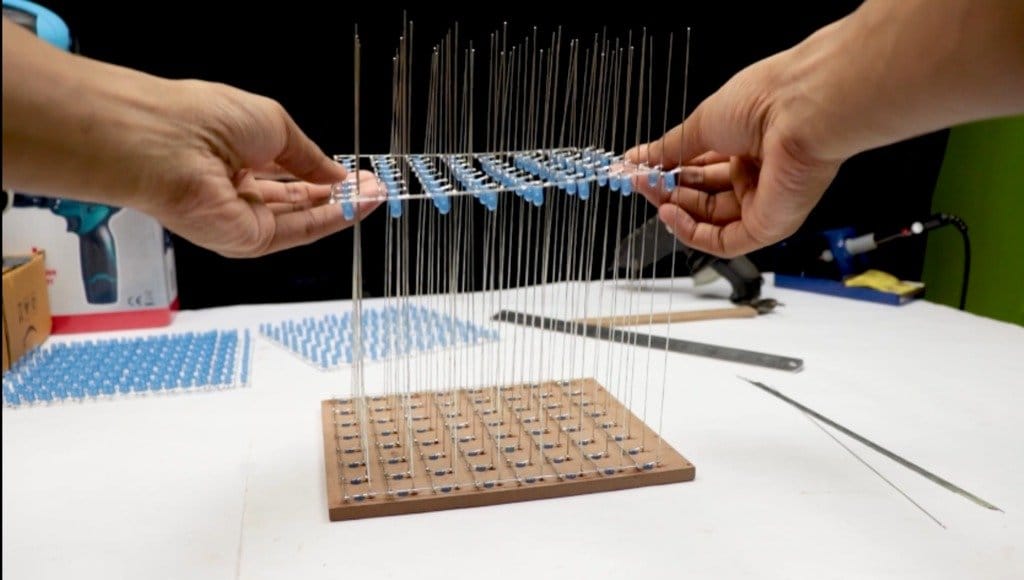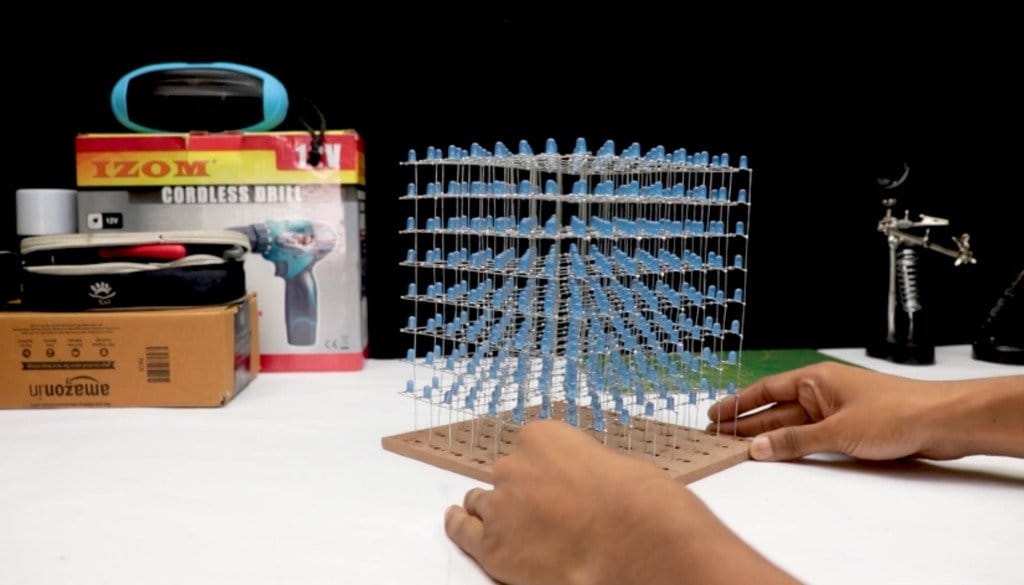 Step four: scheme
A schematic diagram of an 8x8x8 LED cube with an Arduino Nano is shown below.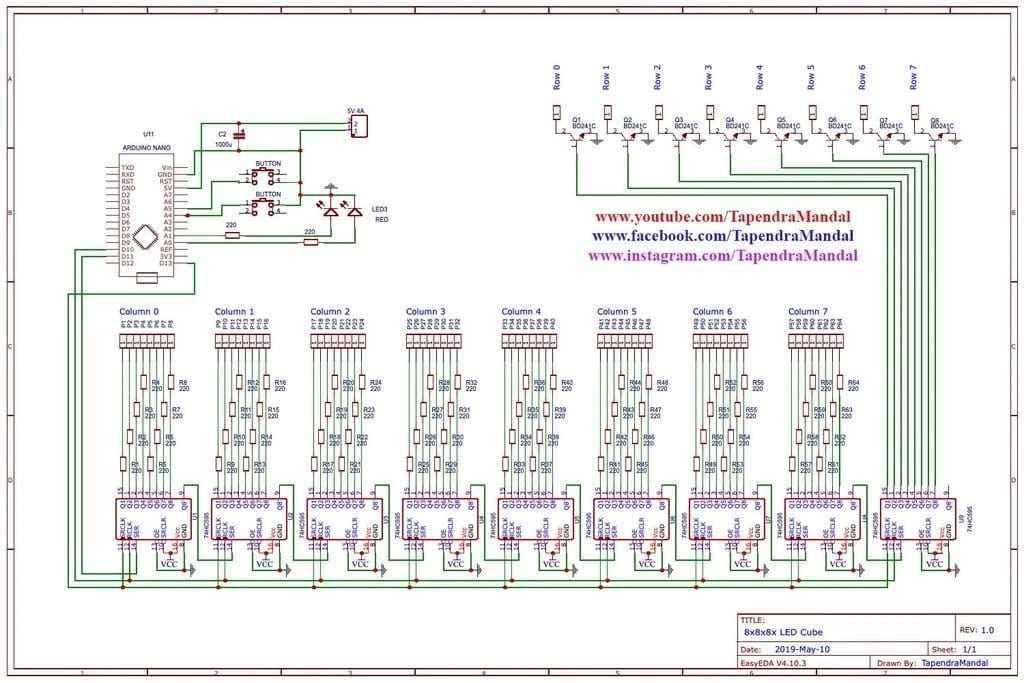 Assembles and connects to the circuit LED cube.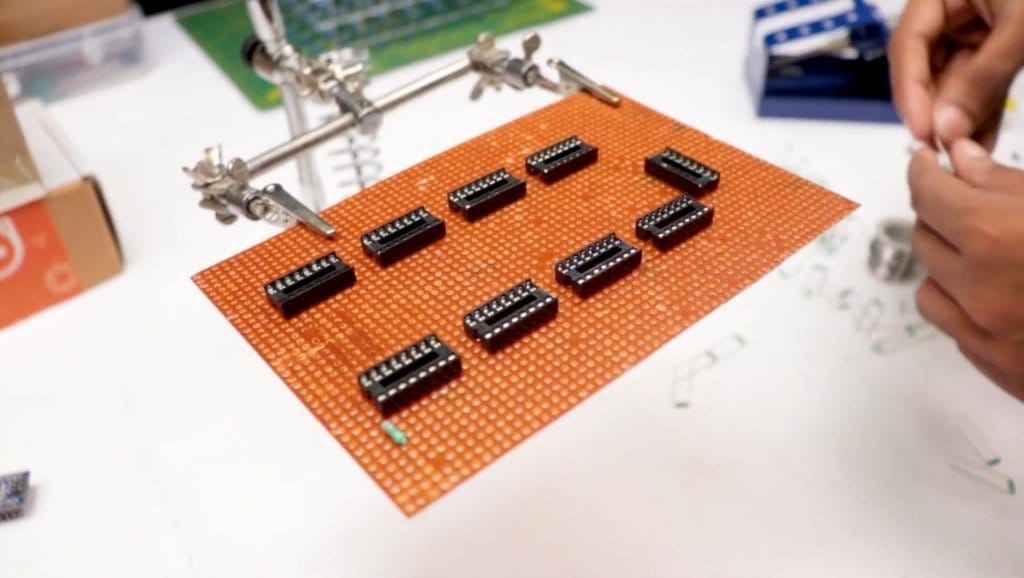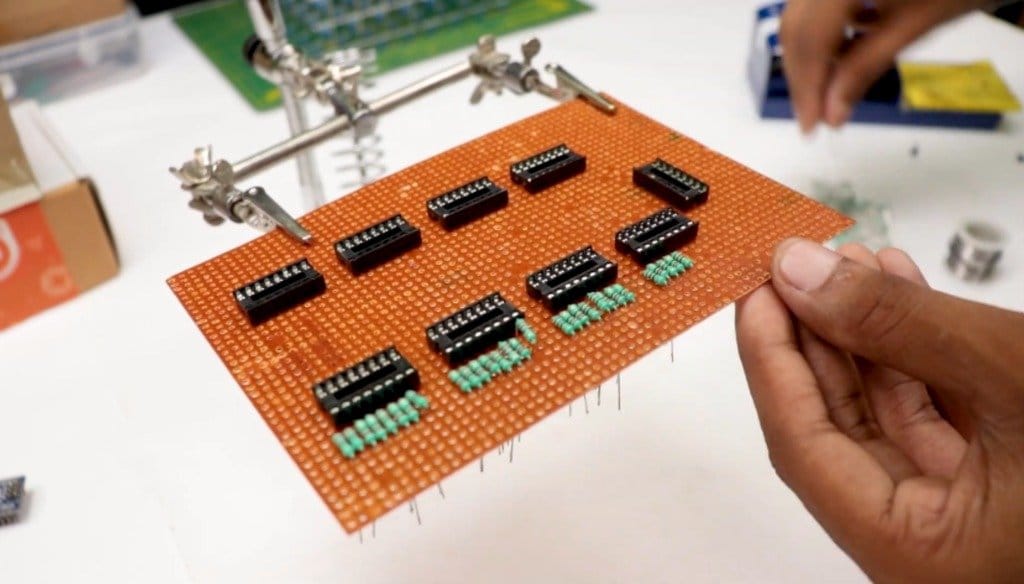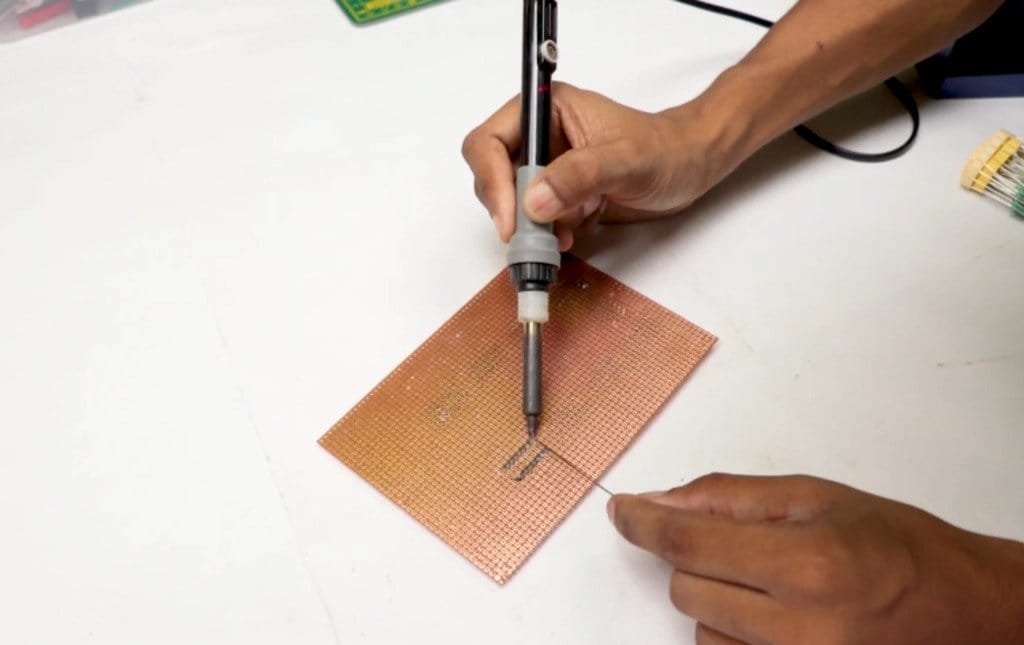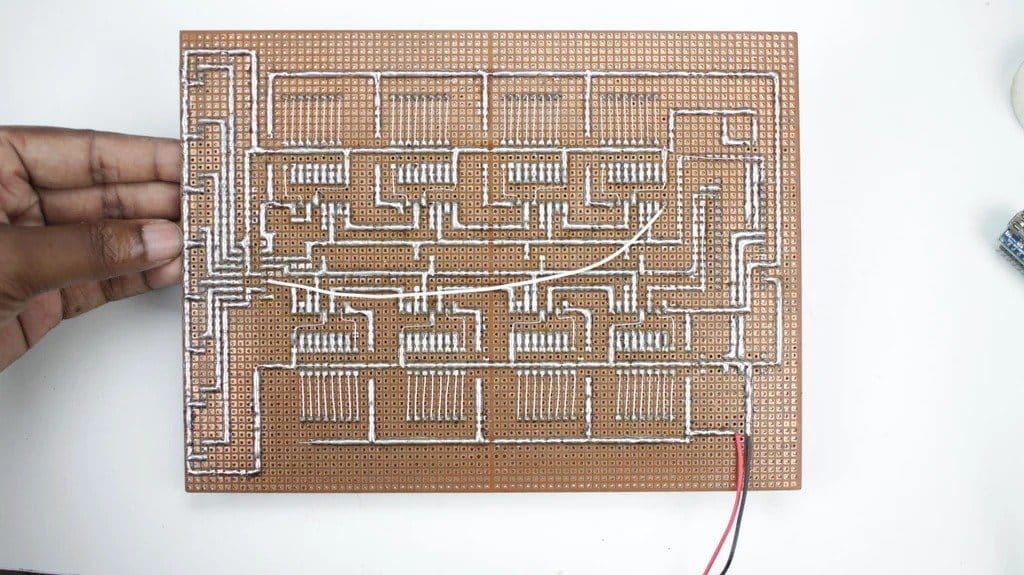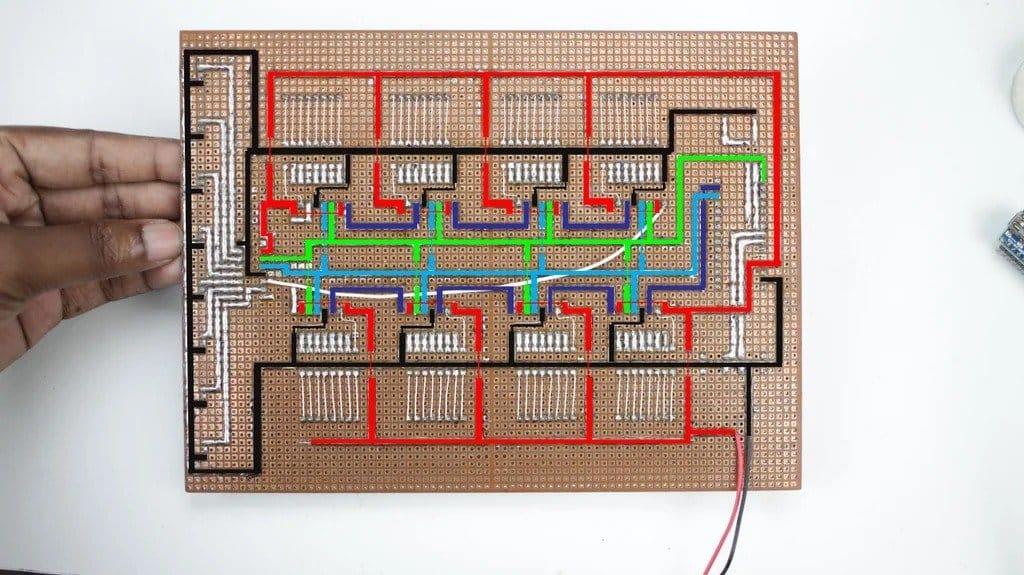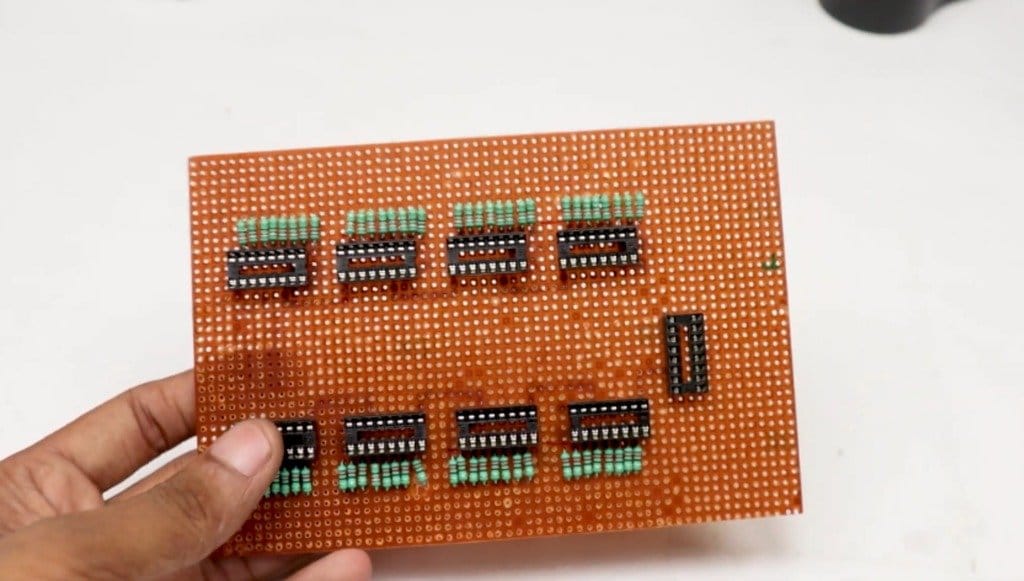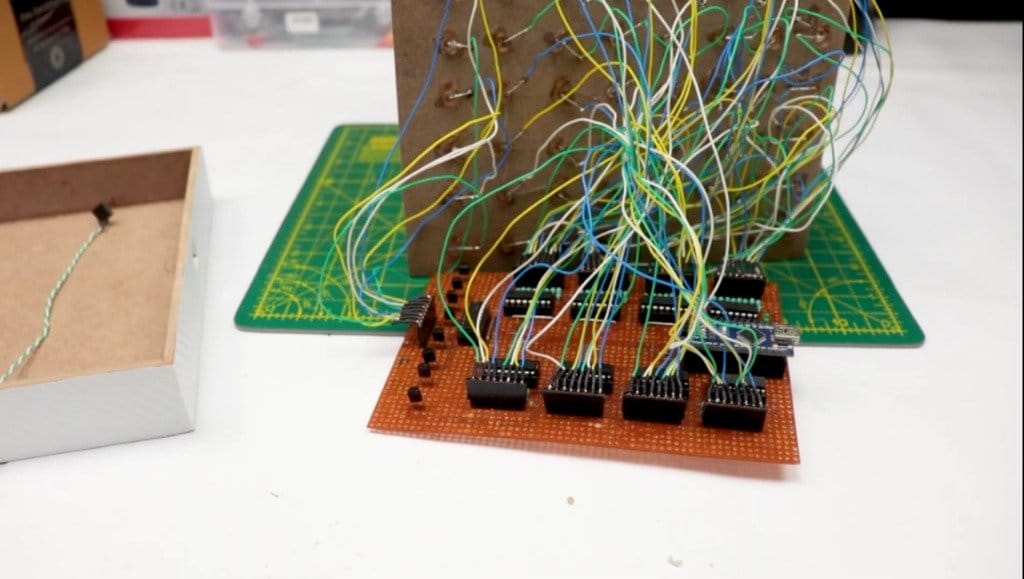 For electronics the master made a special corpus, which will serve as the base.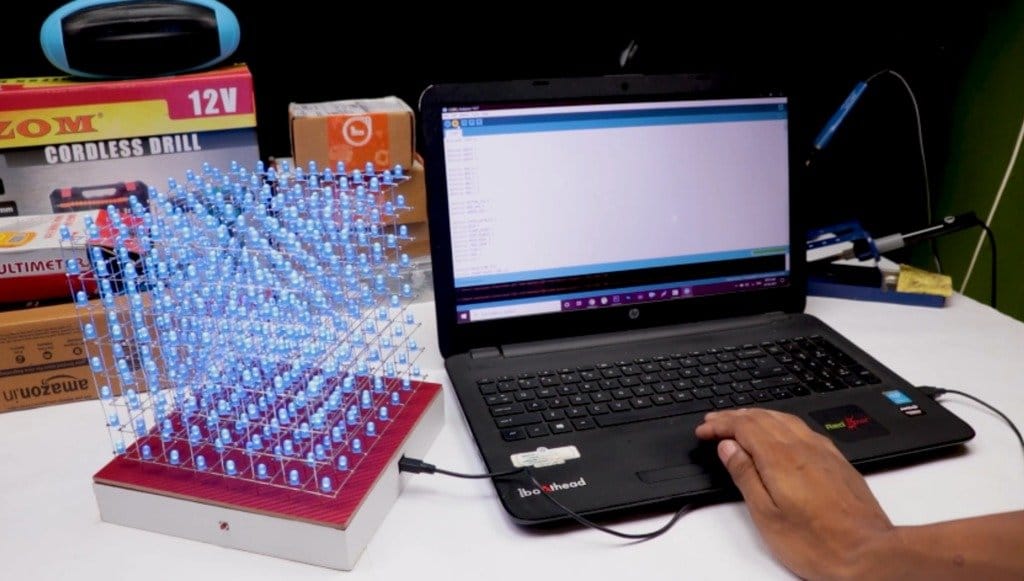 Step five: code < br> The last thing to do is code the Arduino. The code can be downloaded below.
CUBE (1) .ino
You're done. This is a great project for aspiring radio amateurs. In the course of its implementation, you can learn, soldering, installation and programming.