DIY
Replacing the compressor belt
A terrible situation arose during the next painting session of the model aircraft. The compressor started to smoke. Smoke poured out from under the cover and smelled of smoke, rushed and turned off the unit in a second. Thought the motor was covered.
I take off the cover, almost everything broke the drive belt well.
It worked a lot for me. I can't say for sure, about ten years for sure.
He was engaged in airbrushing, painted mice, computers, cars.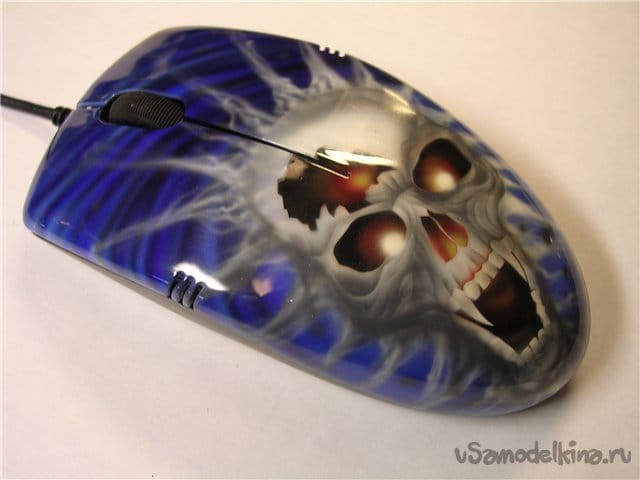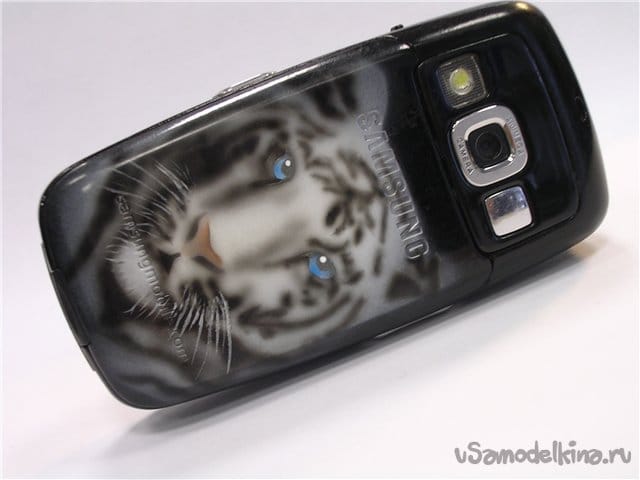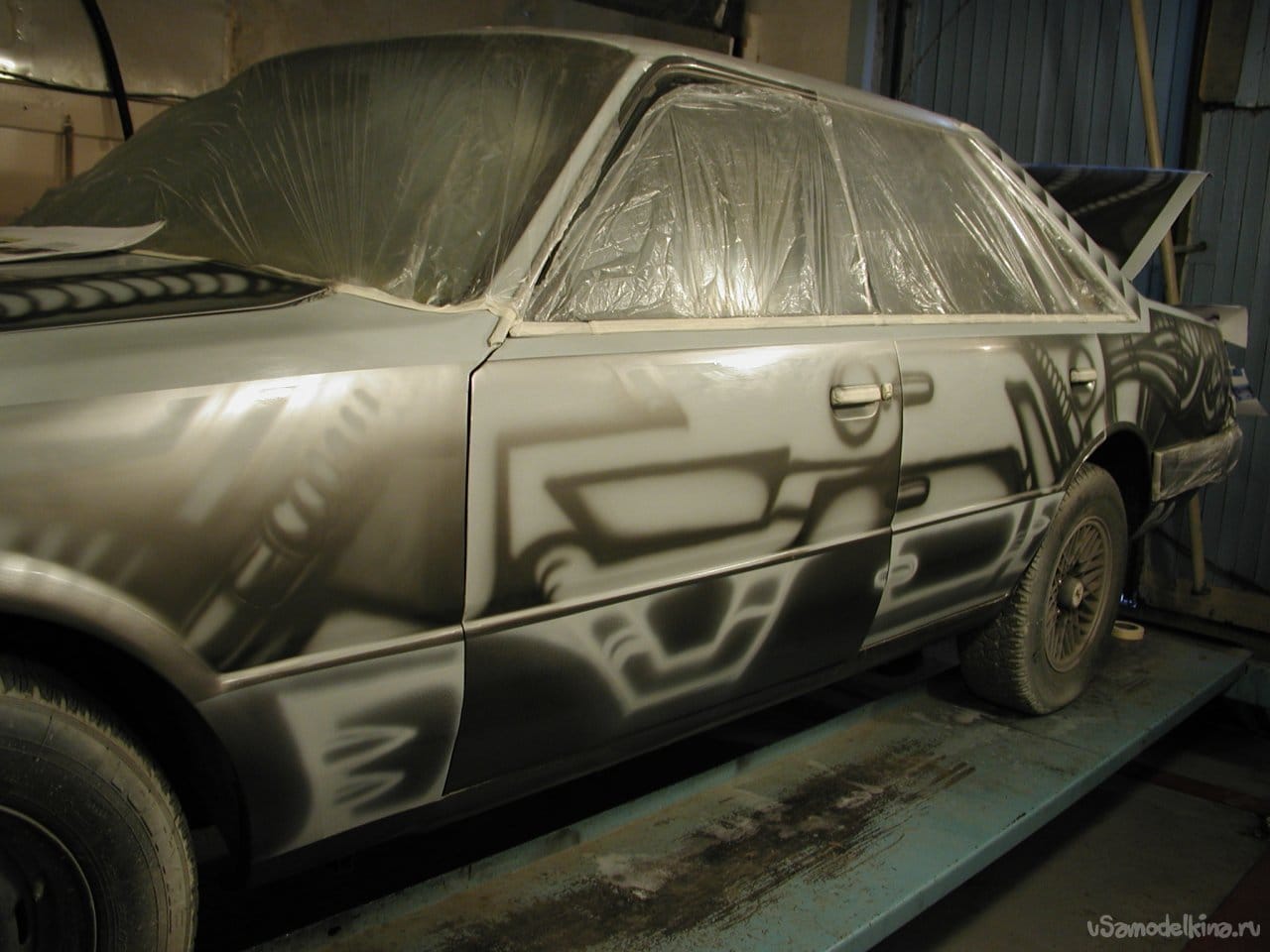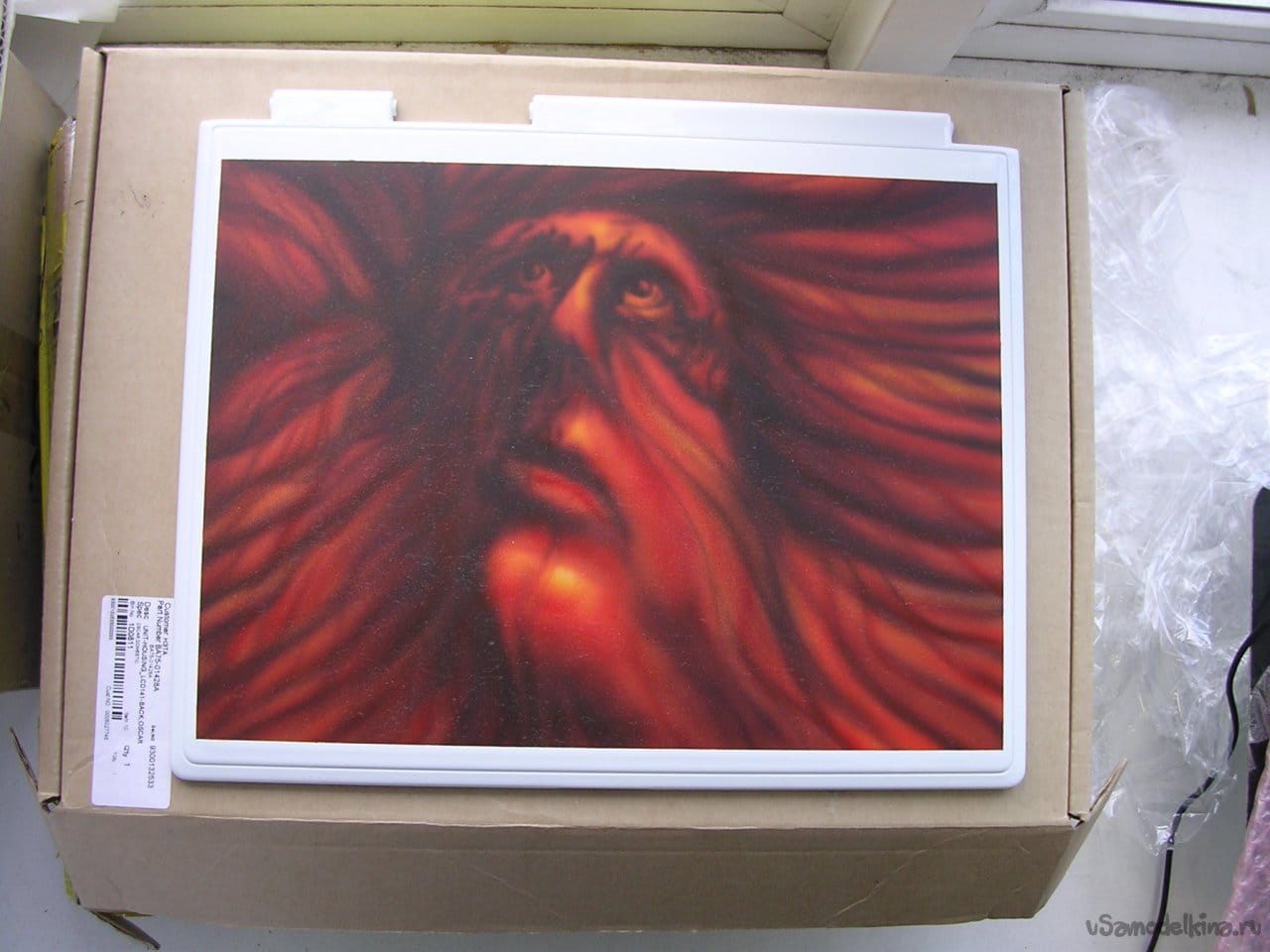 There was a case, I even dealt with posters and illustrations.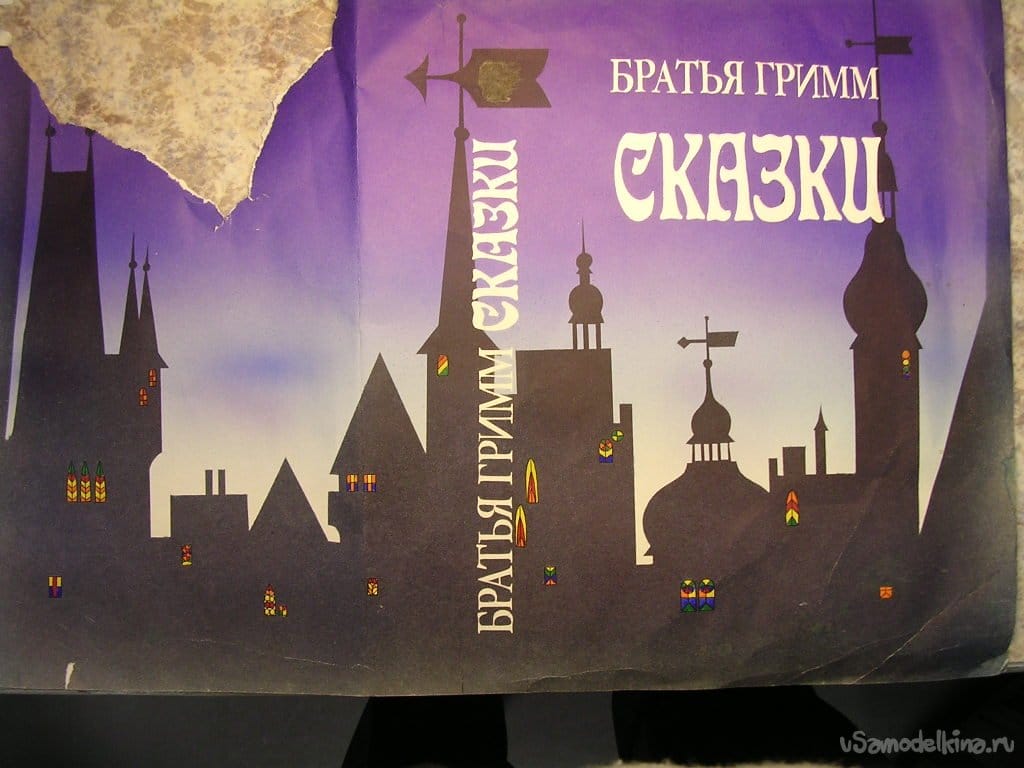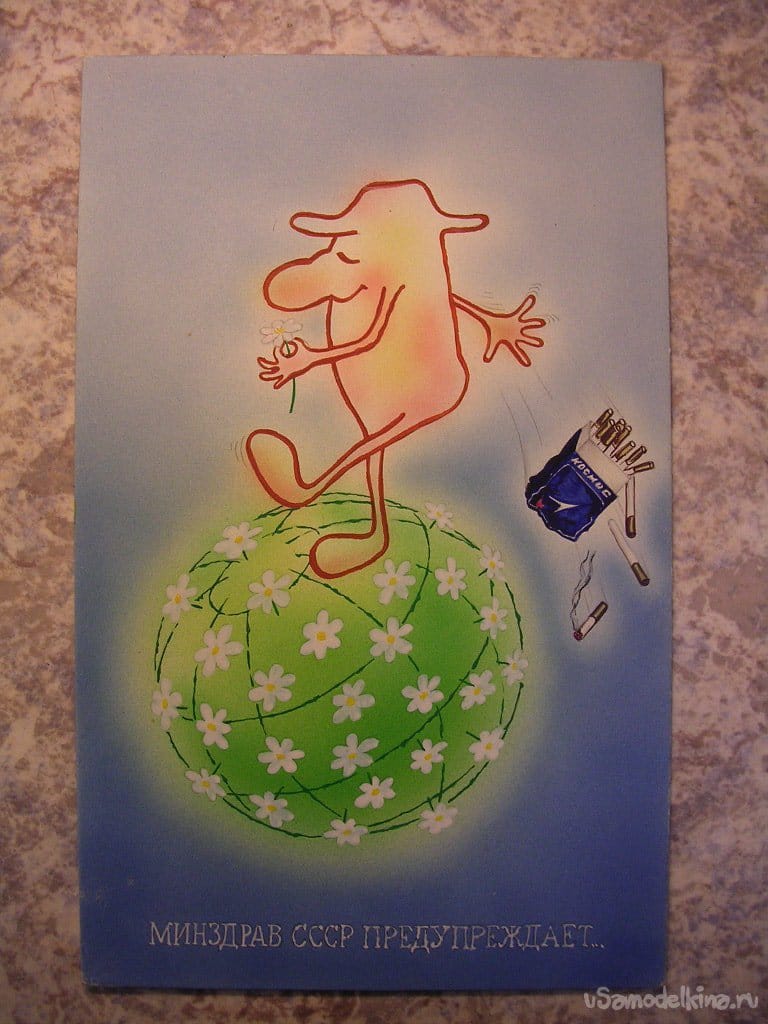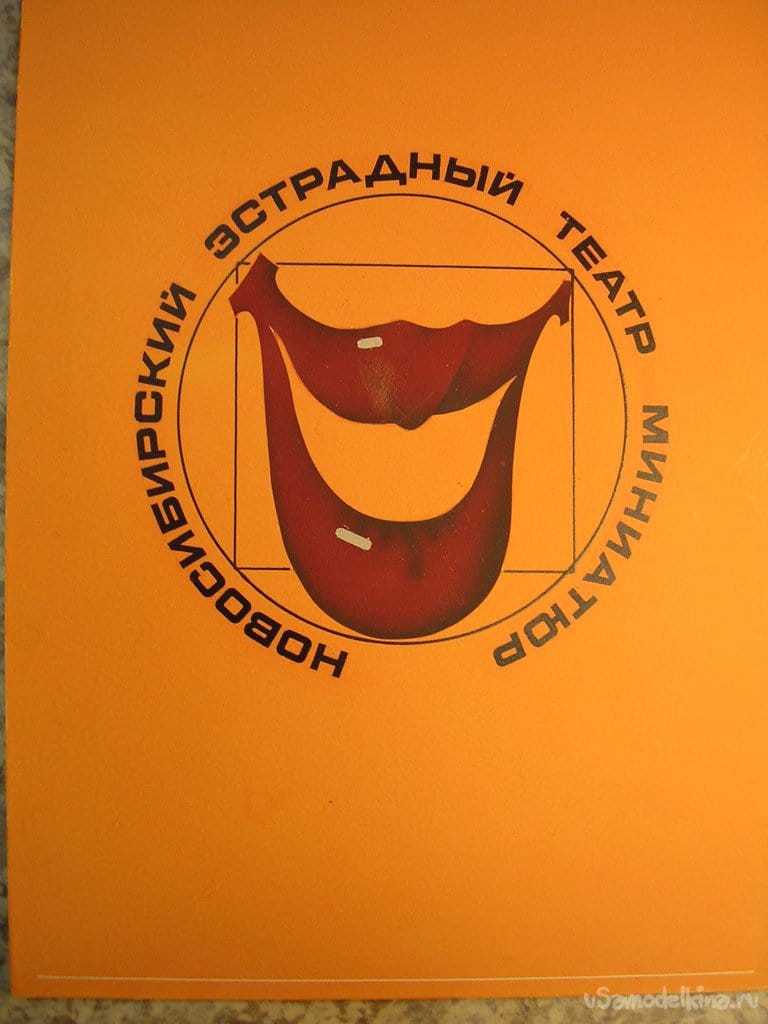 Now I'm painting airplanes.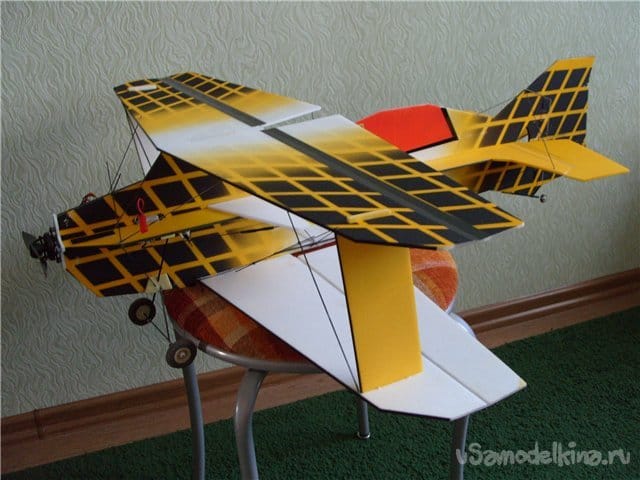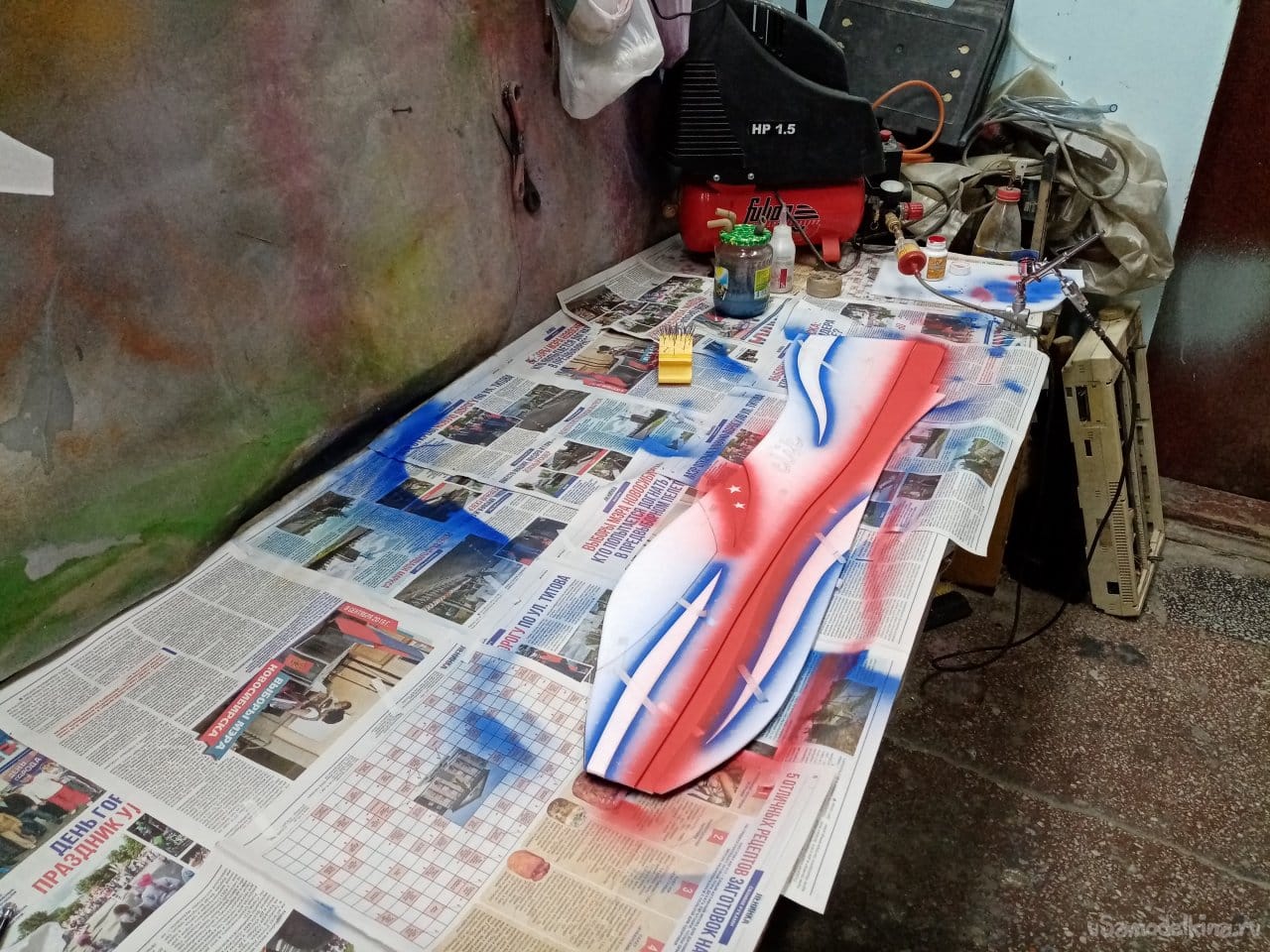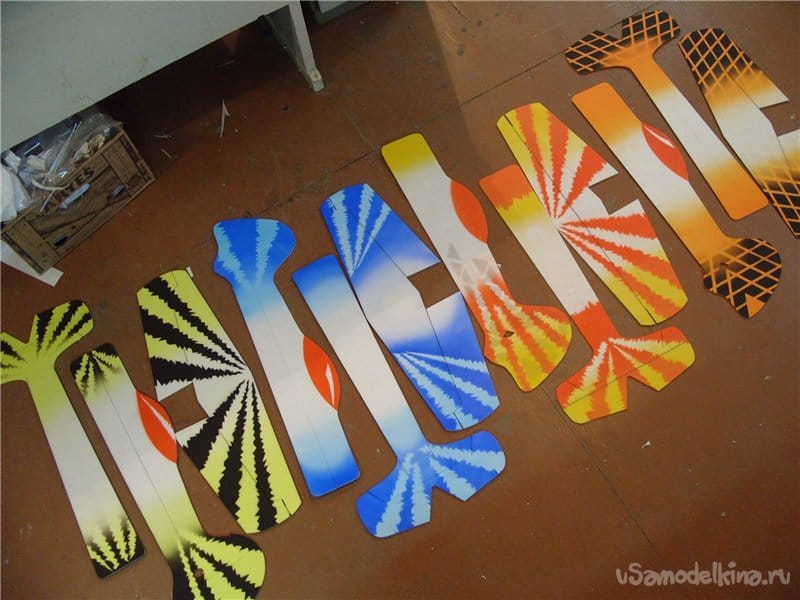 The search continued for a long time. I have a rare compressor, or was looking for it in the wrong place.
Finally the purchase took place.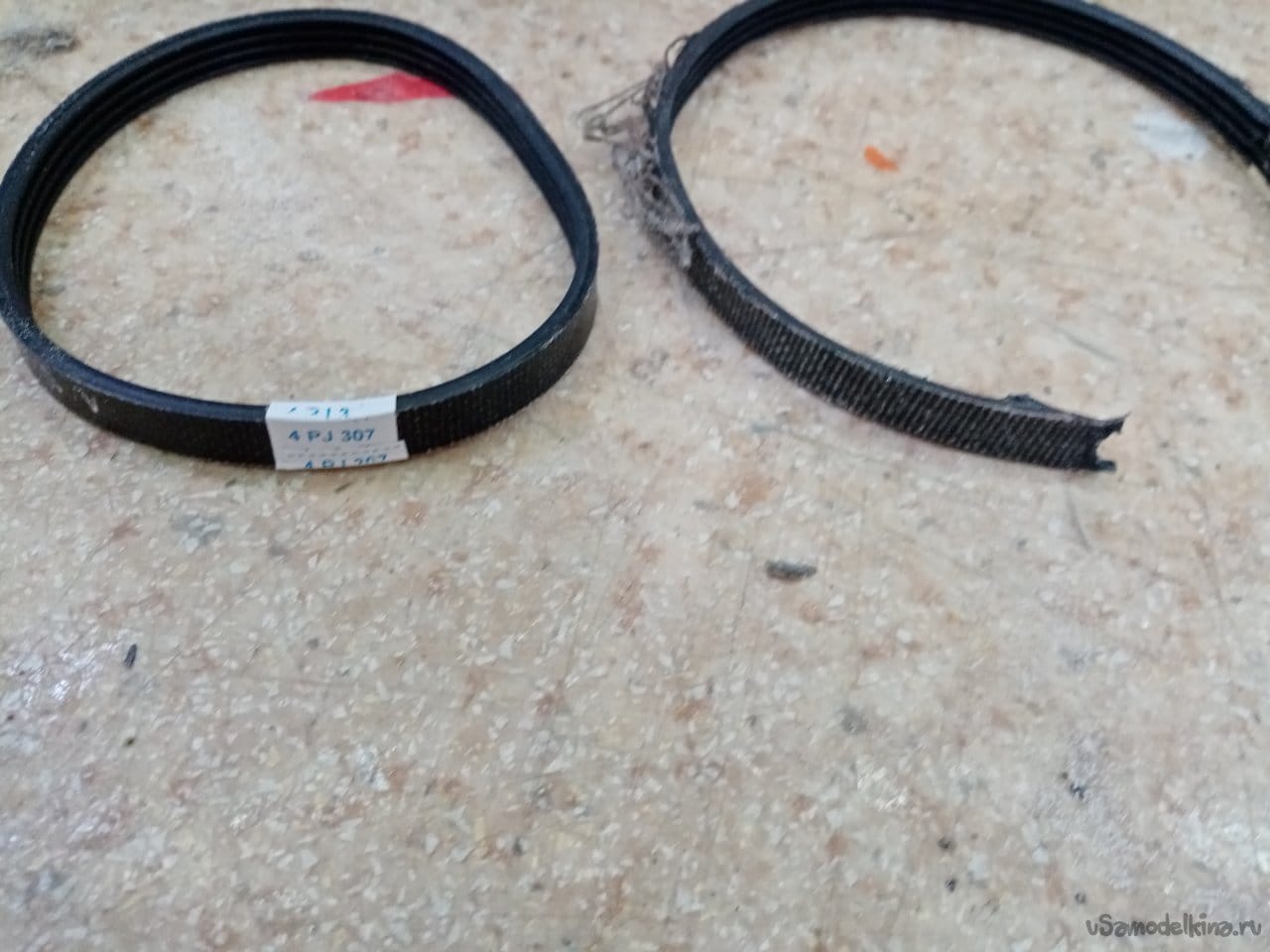 Need to install the belt .
I don't want to disassemble the upper part, there is a cylinder and all sorts of valves.
I tried to remove the axle on which the connecting rod is installed. It didn't work, it was pressed into the bearings.
I'll try to remove the connecting rod with the cylinder.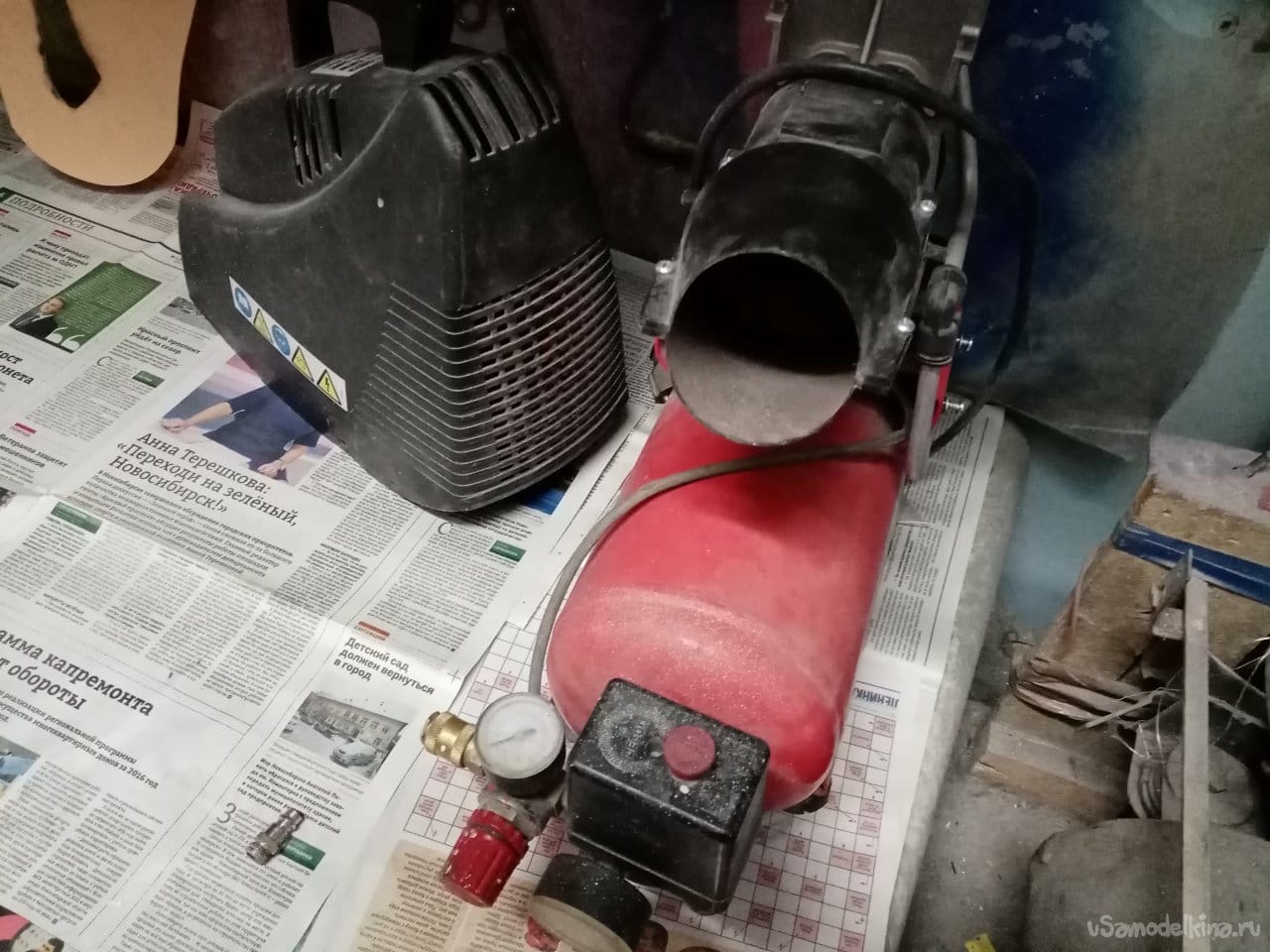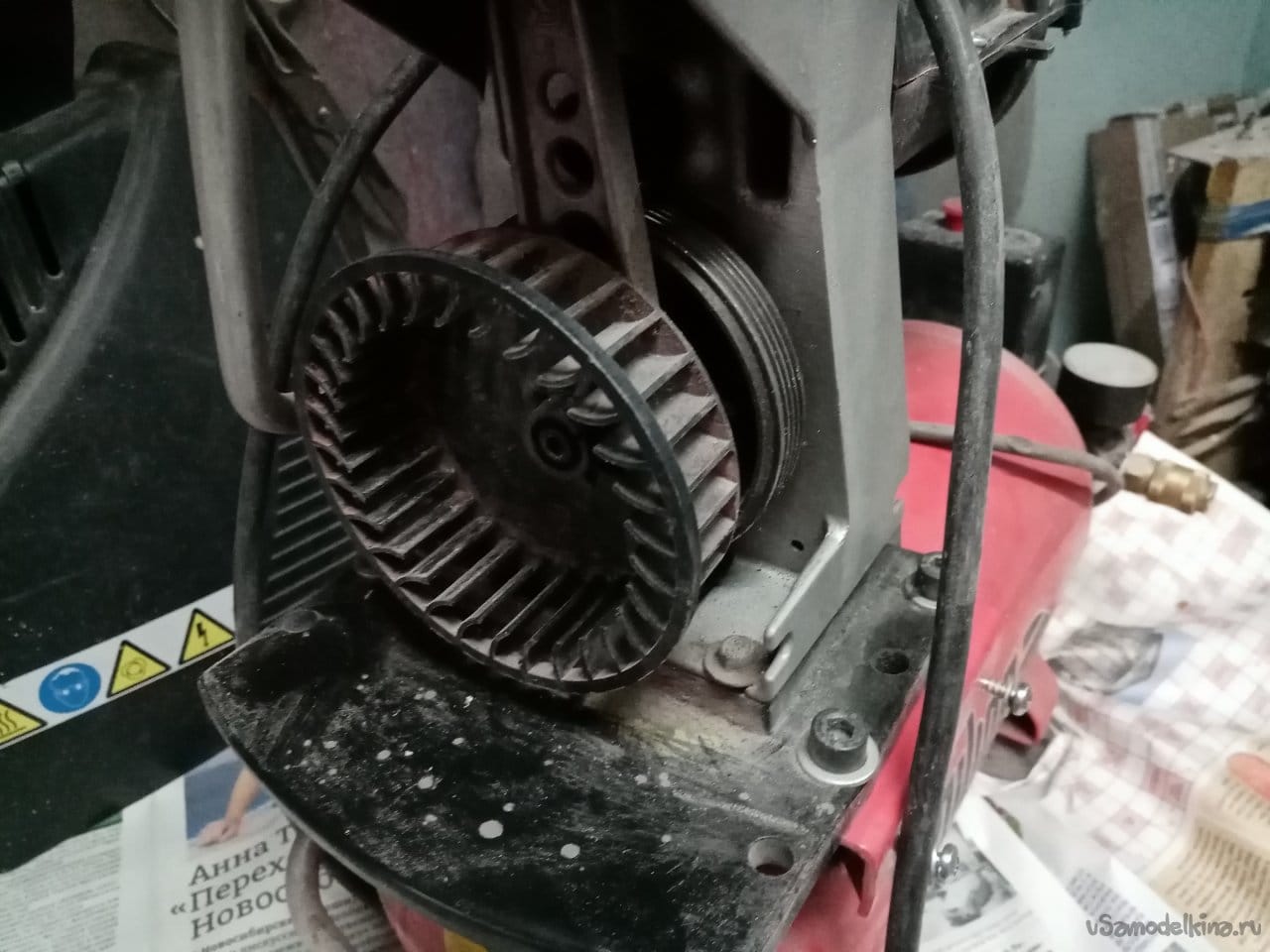 First, I cleaned the compressor from perennial dust and paint residues. I took off the cover by wind-blowing there, too, a lot of interesting things accumulated.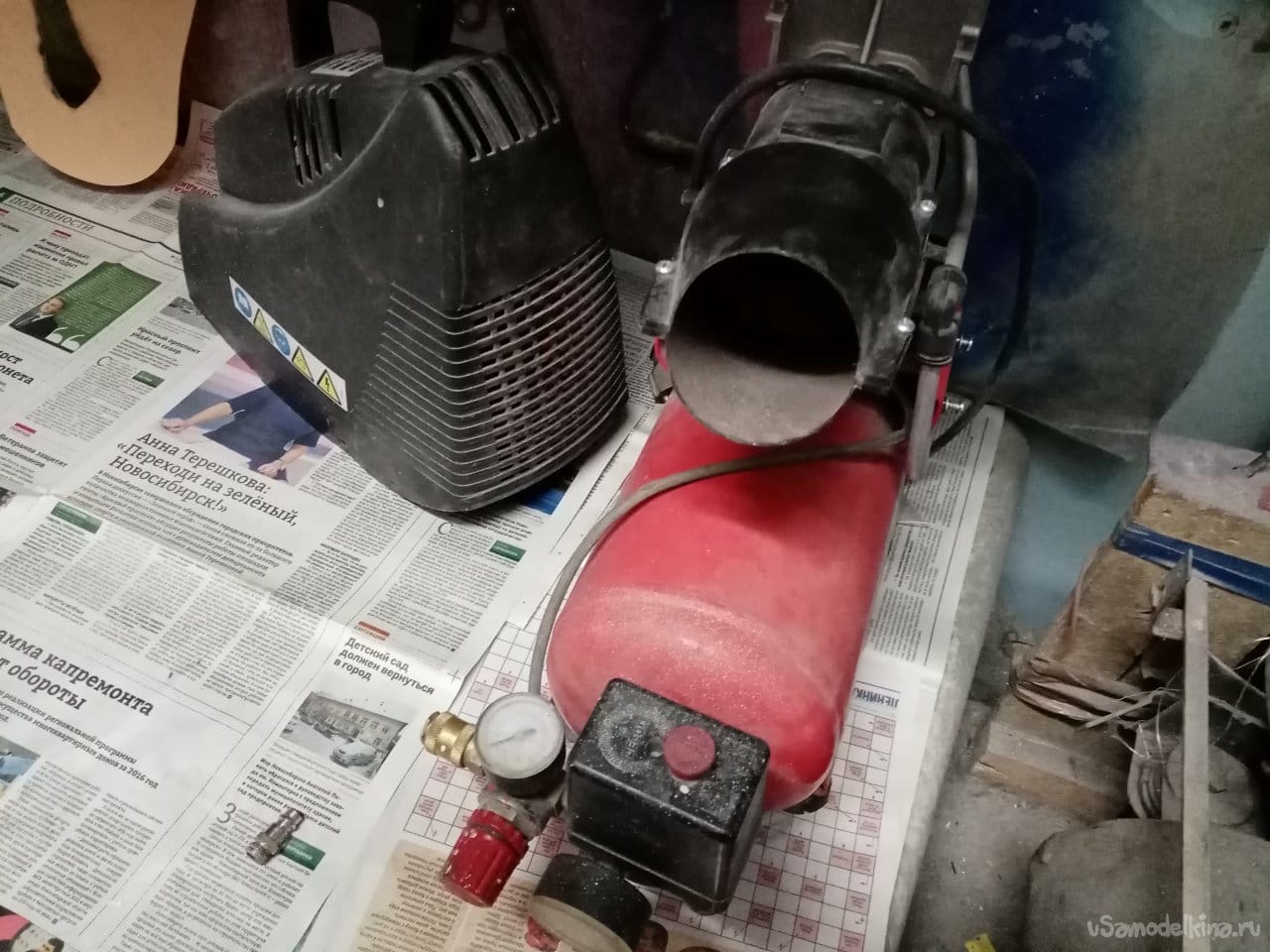 Cleaned the fan. And at the same time pulleys, from the remains of the belt.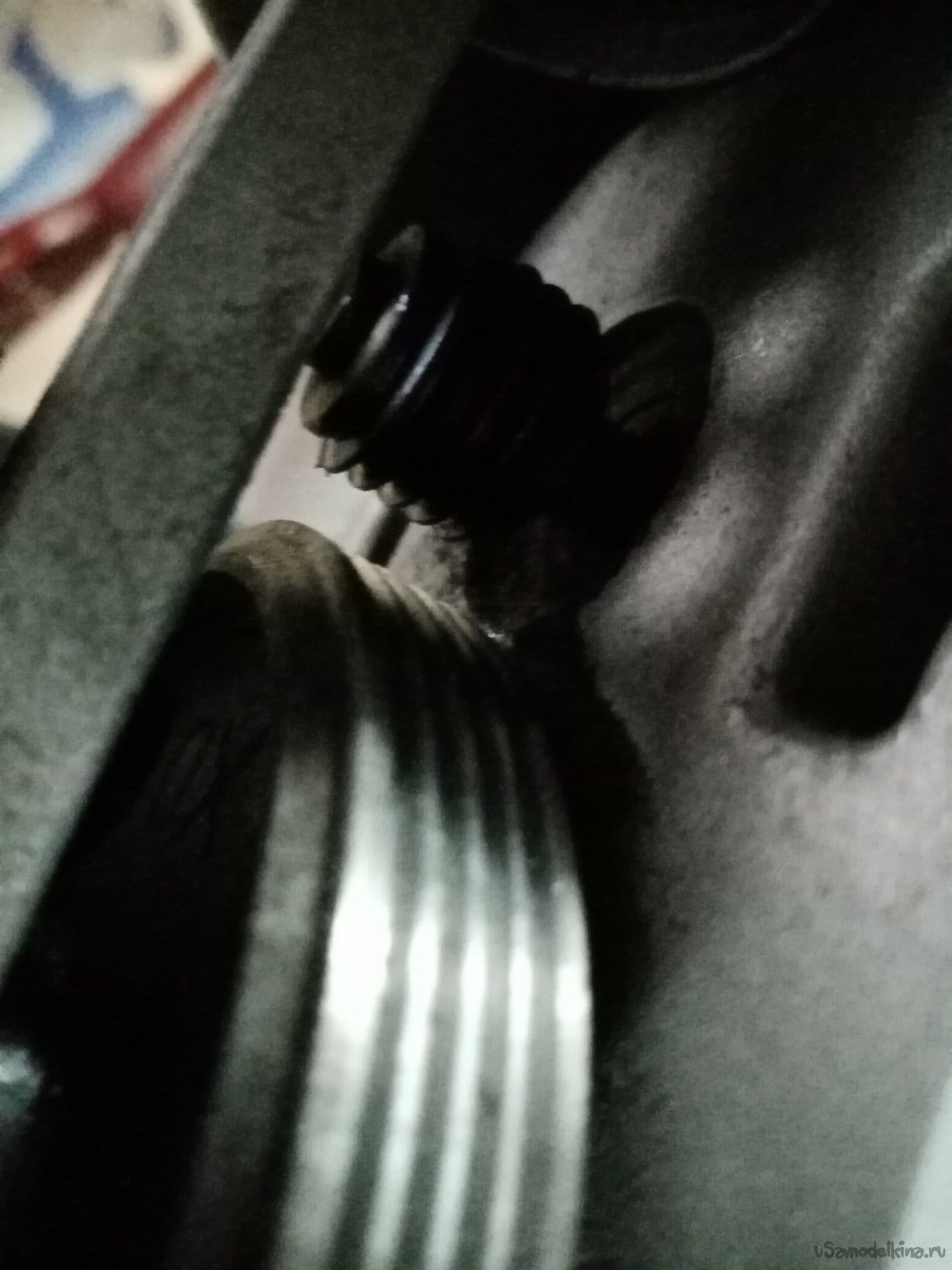 Engine.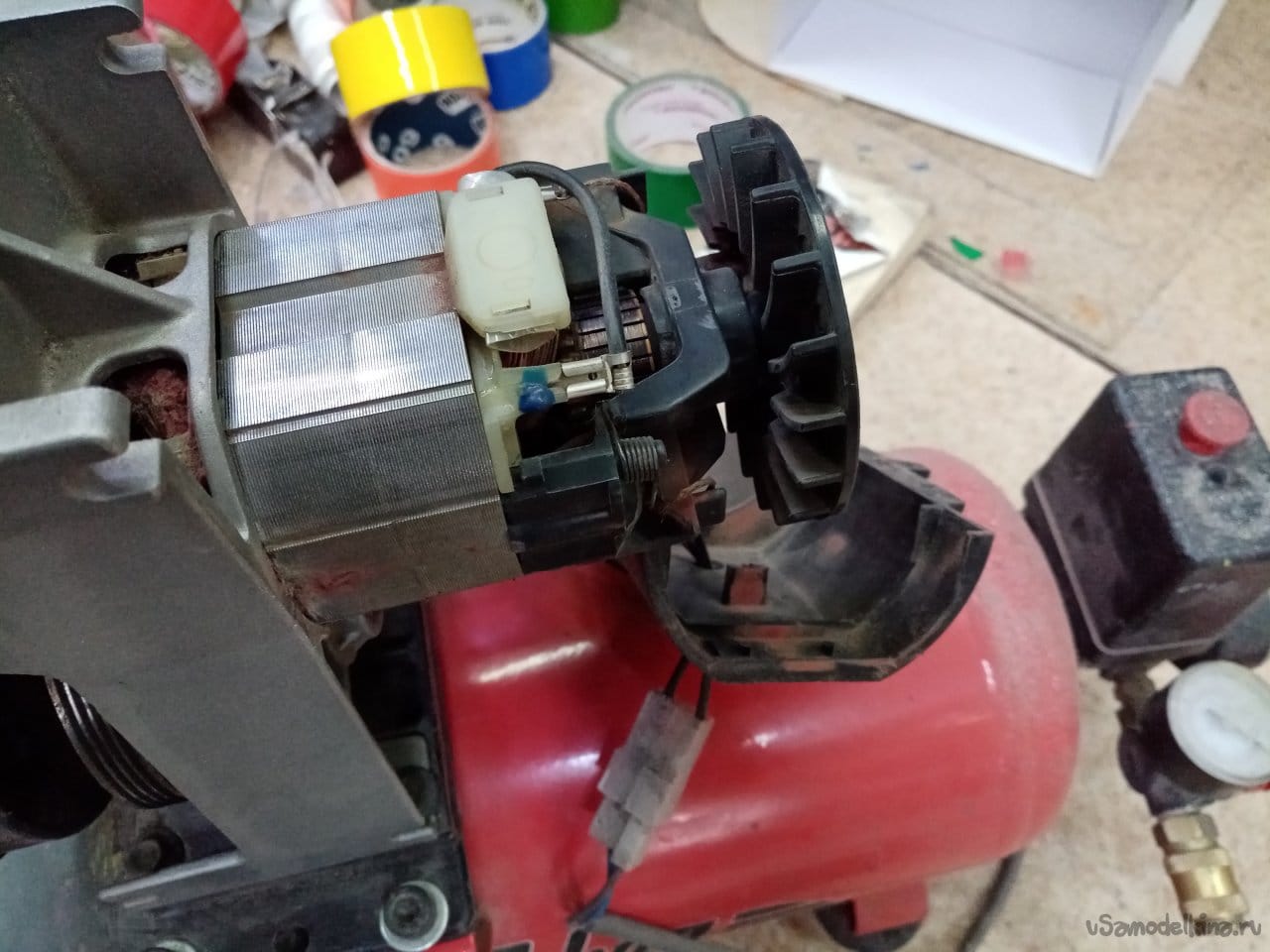 I remove the fan blades.

Now you need to remove the connecting rod from the bearing. Of course there is no stripper. All our way, lightly tapping with a sledgehammer.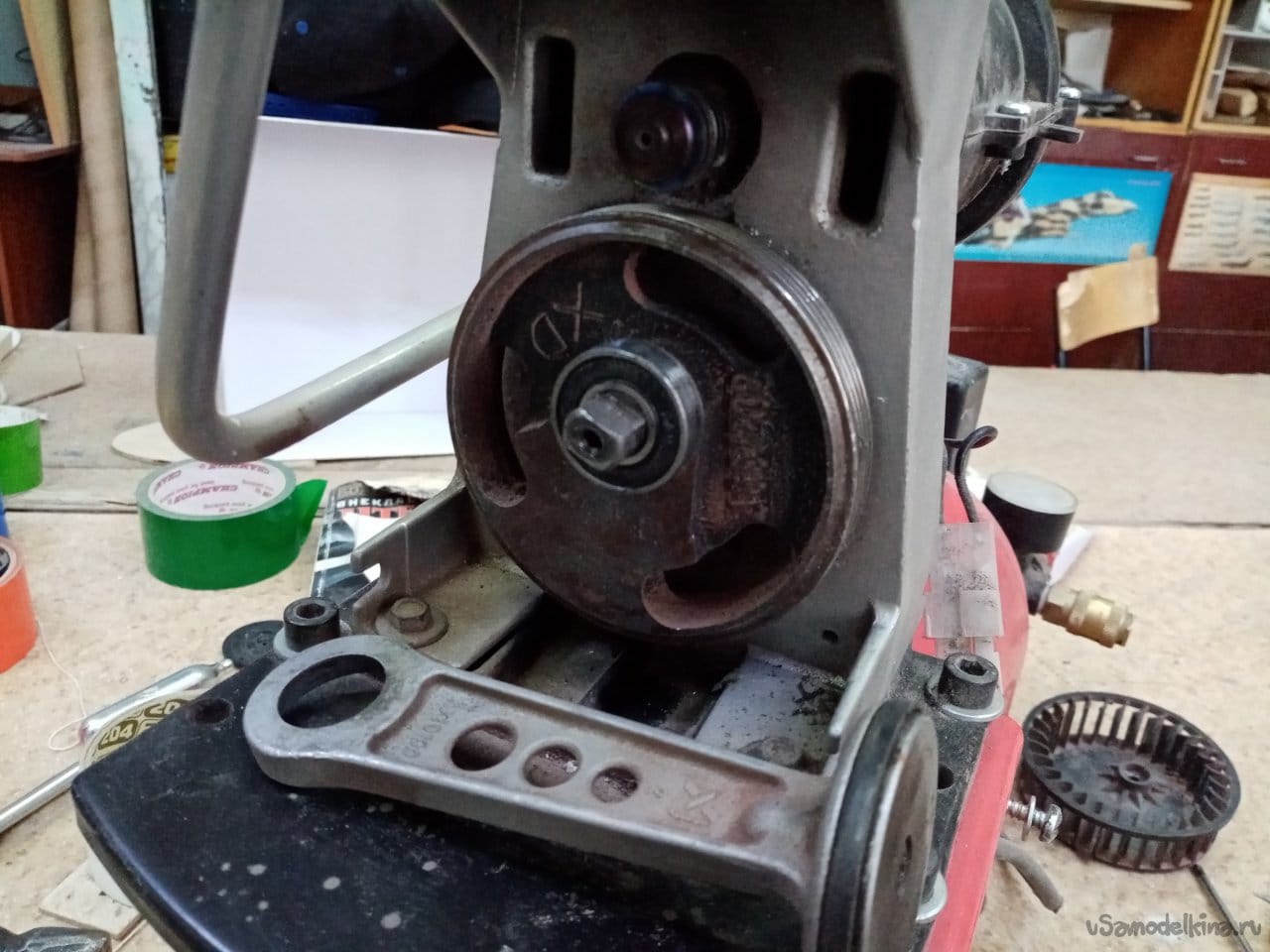 The belt is difficult to install. Tight and hardly stretchable. There are also rivulets on the shafts.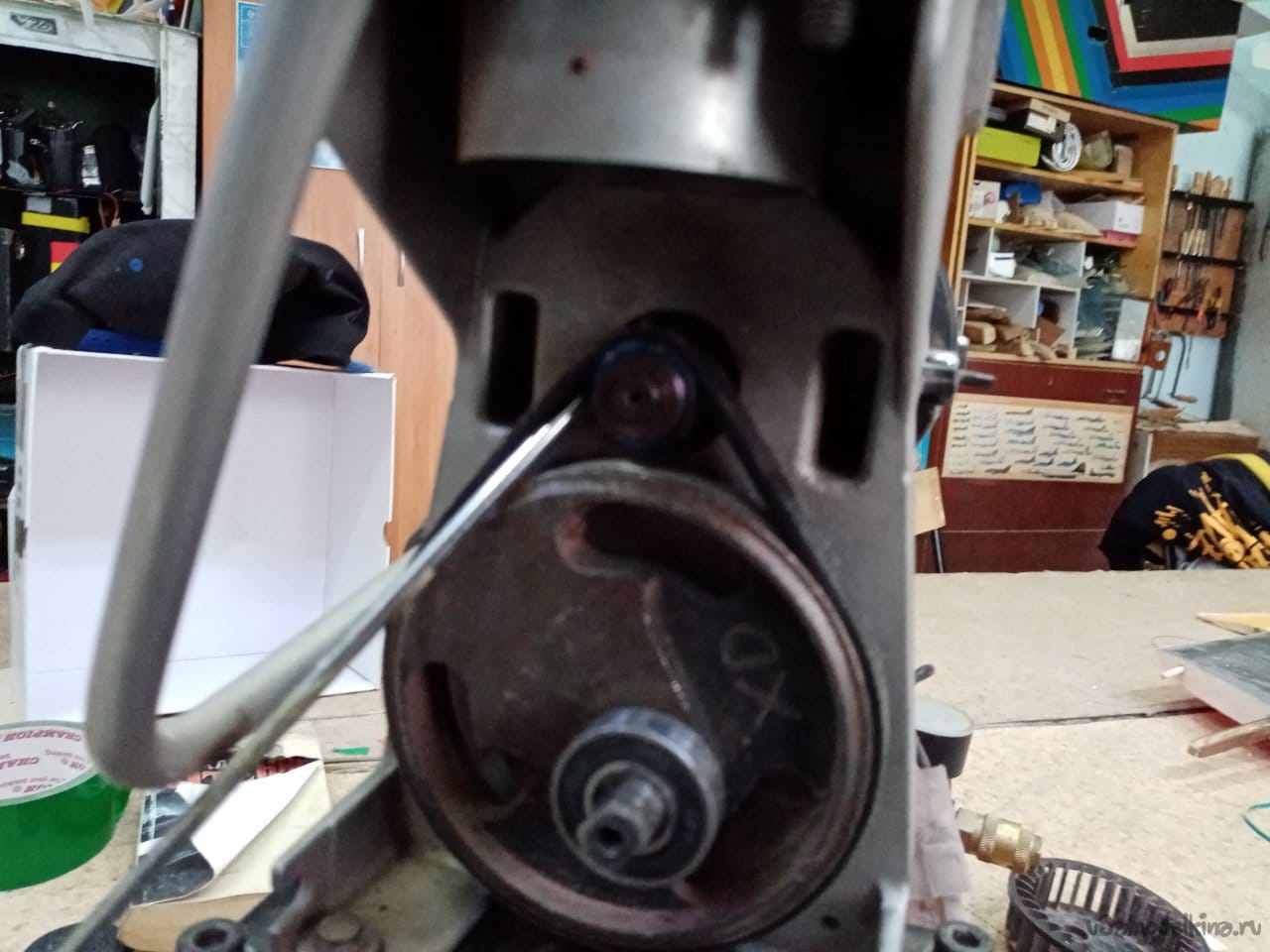 Finally pulled, mount everything back, gently with a hammer.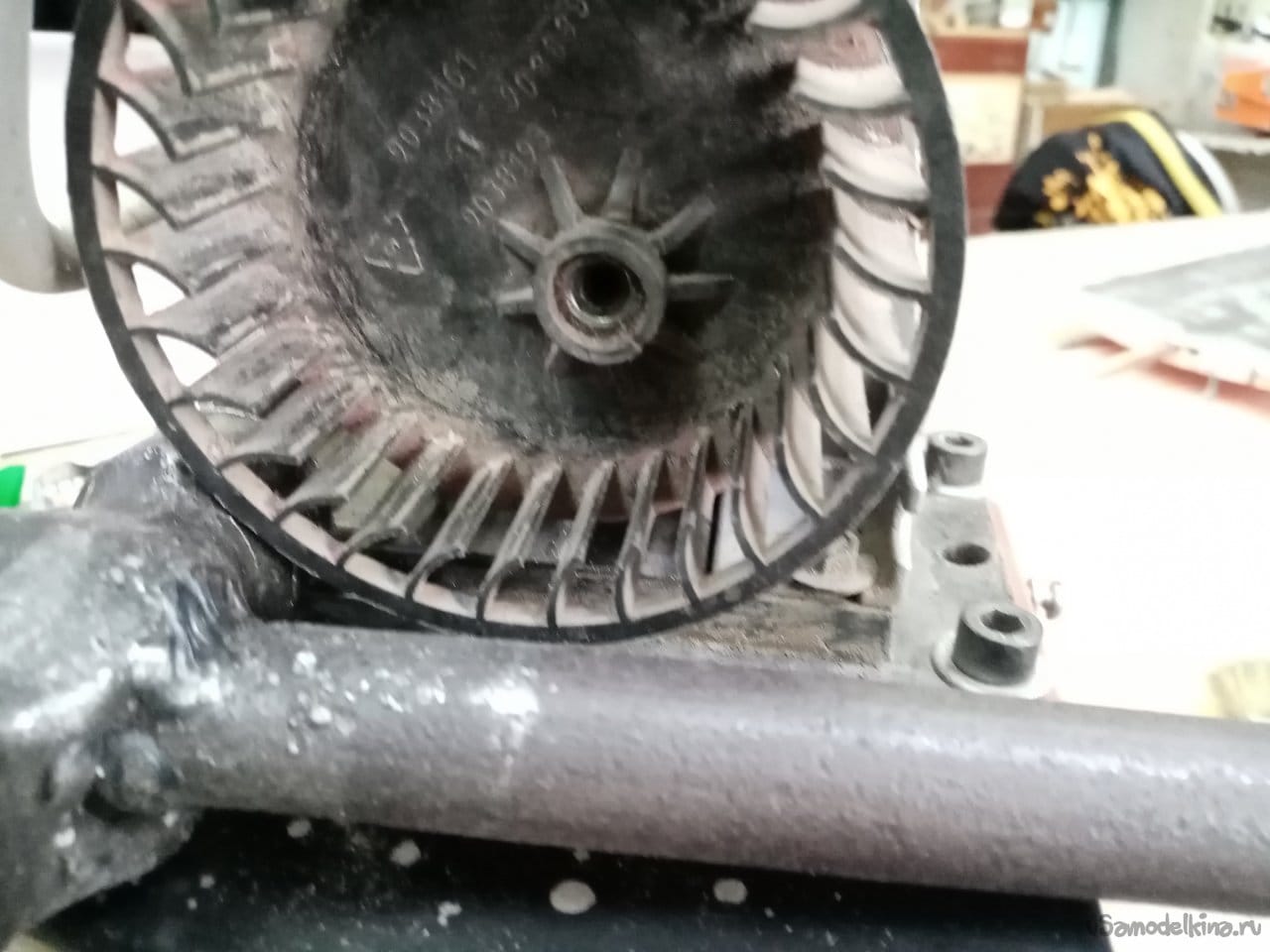 I put on a cover for the motor. I fasten the wires to the ties.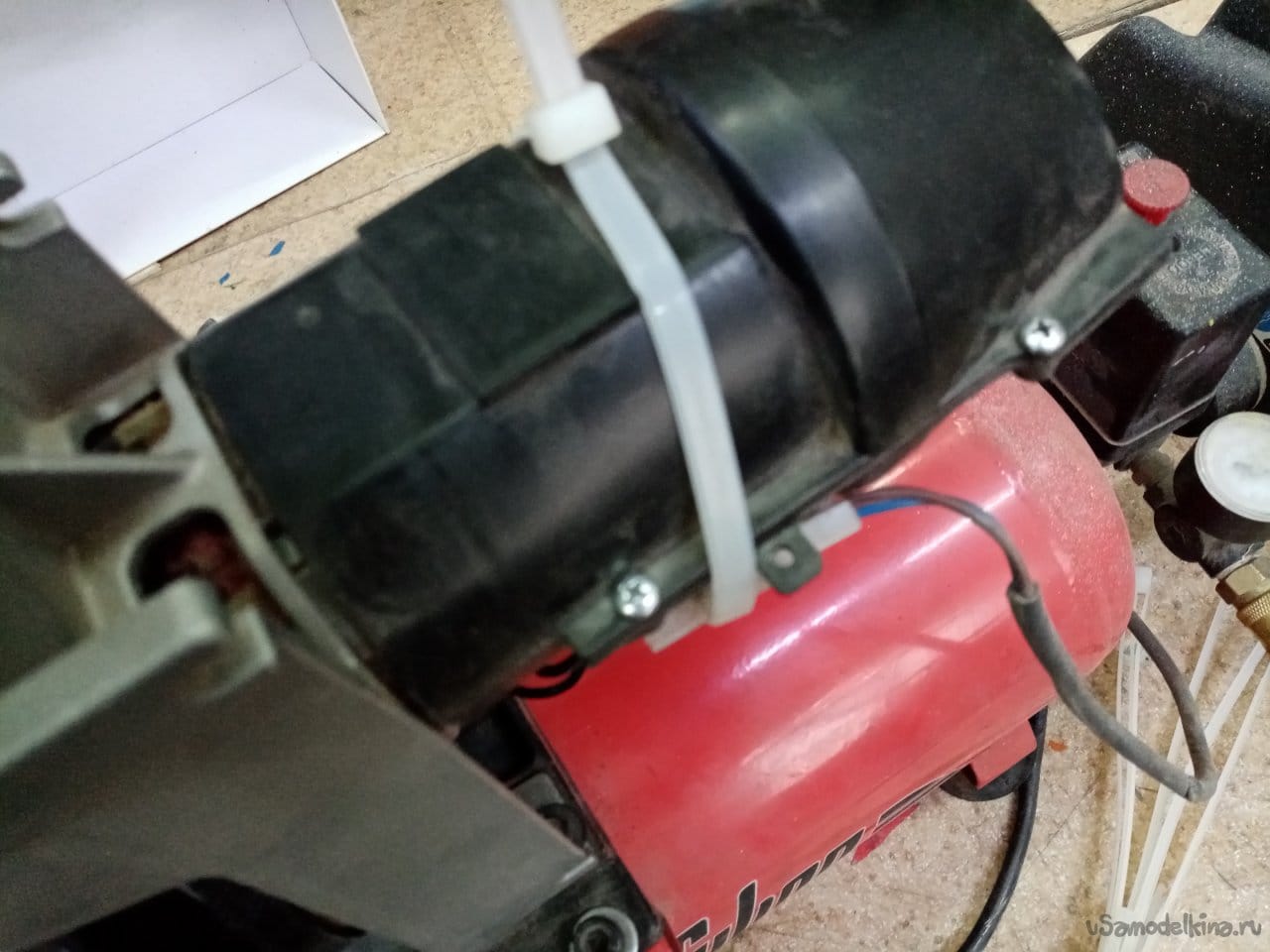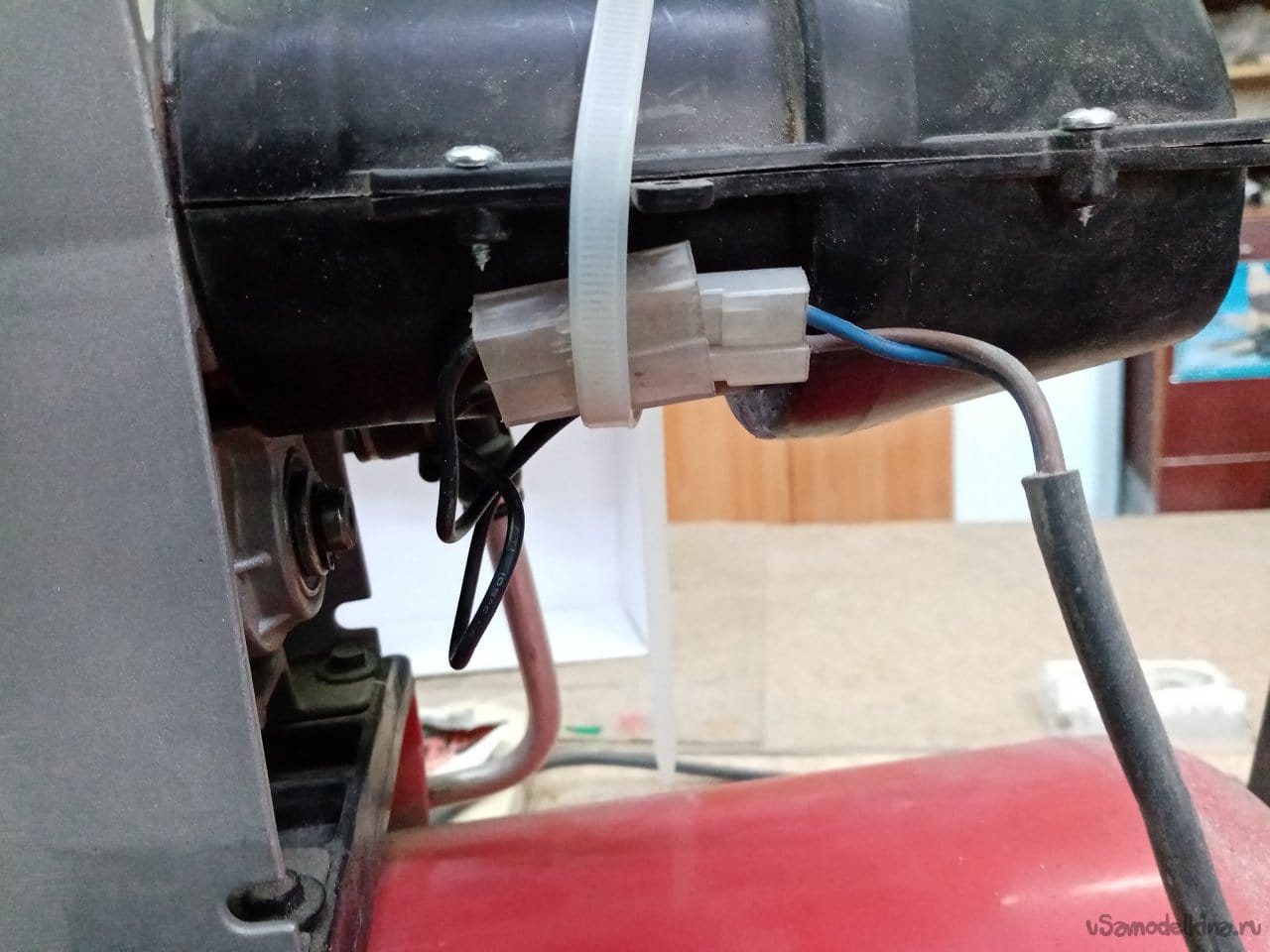 Checking how everything works.
Repair completed.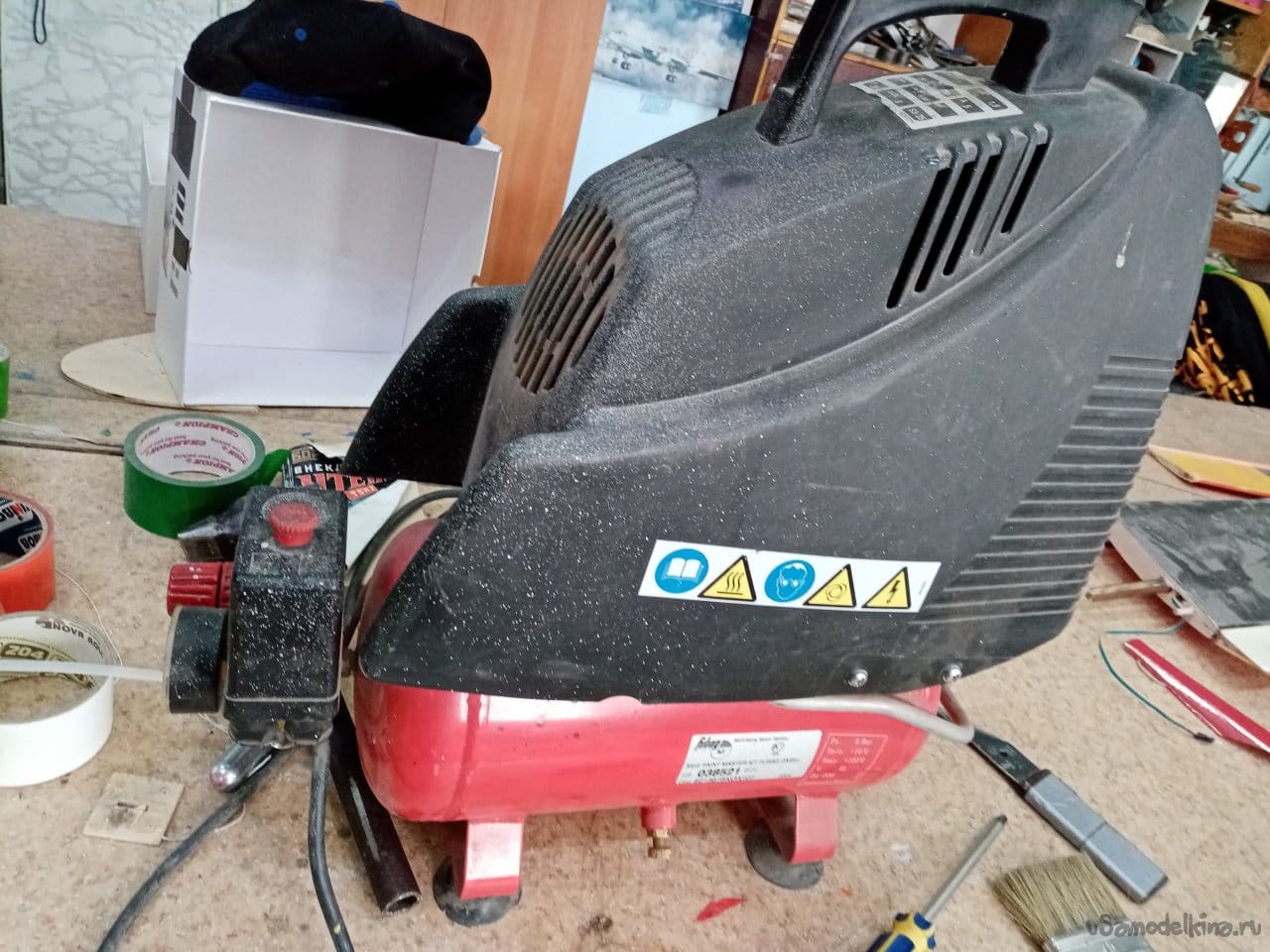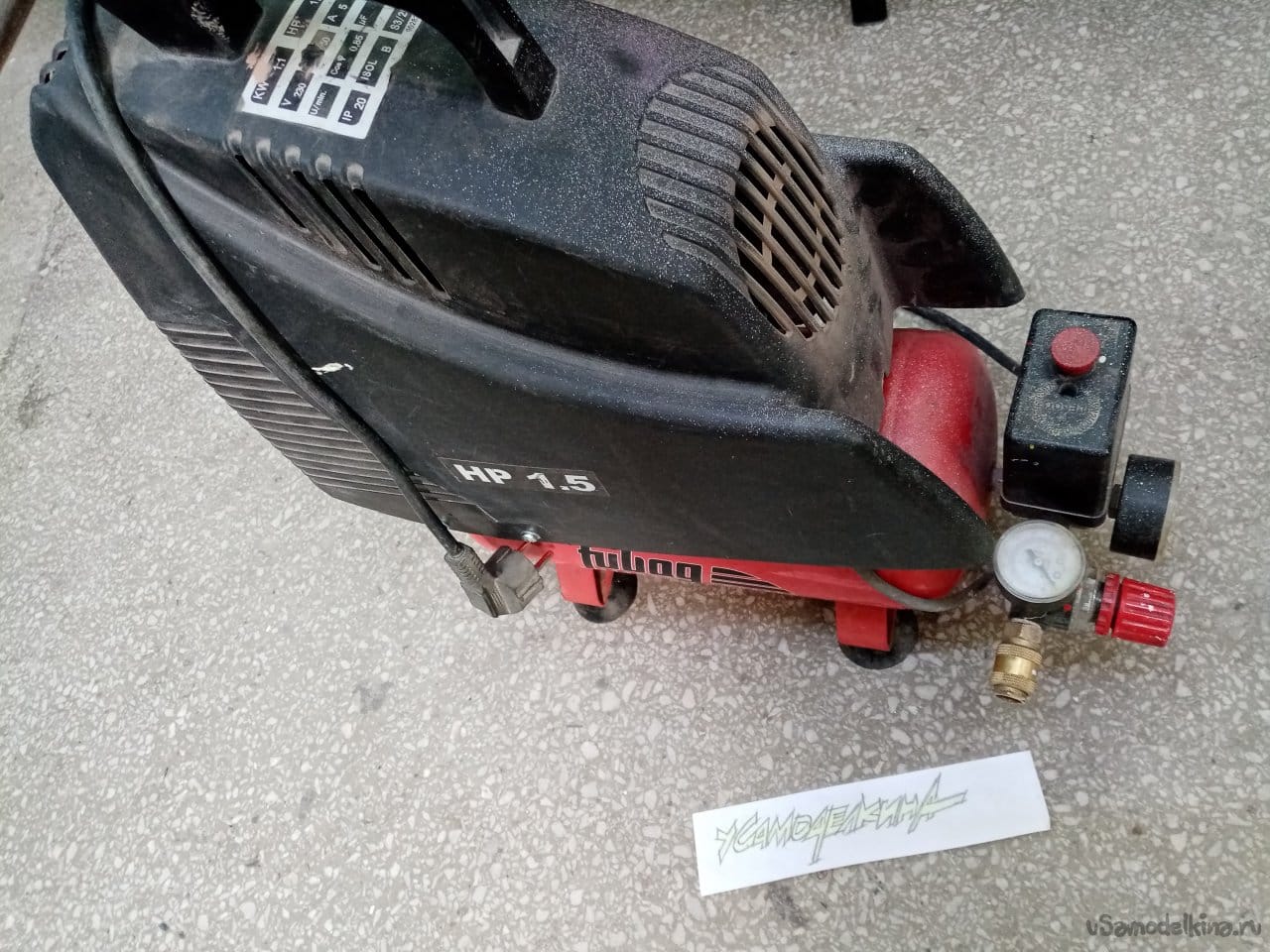 You can drink some tea.

The question theme is automatically published in the social. site network – follow the answers there too: