DIY
Moulinex meat grinder for field conditions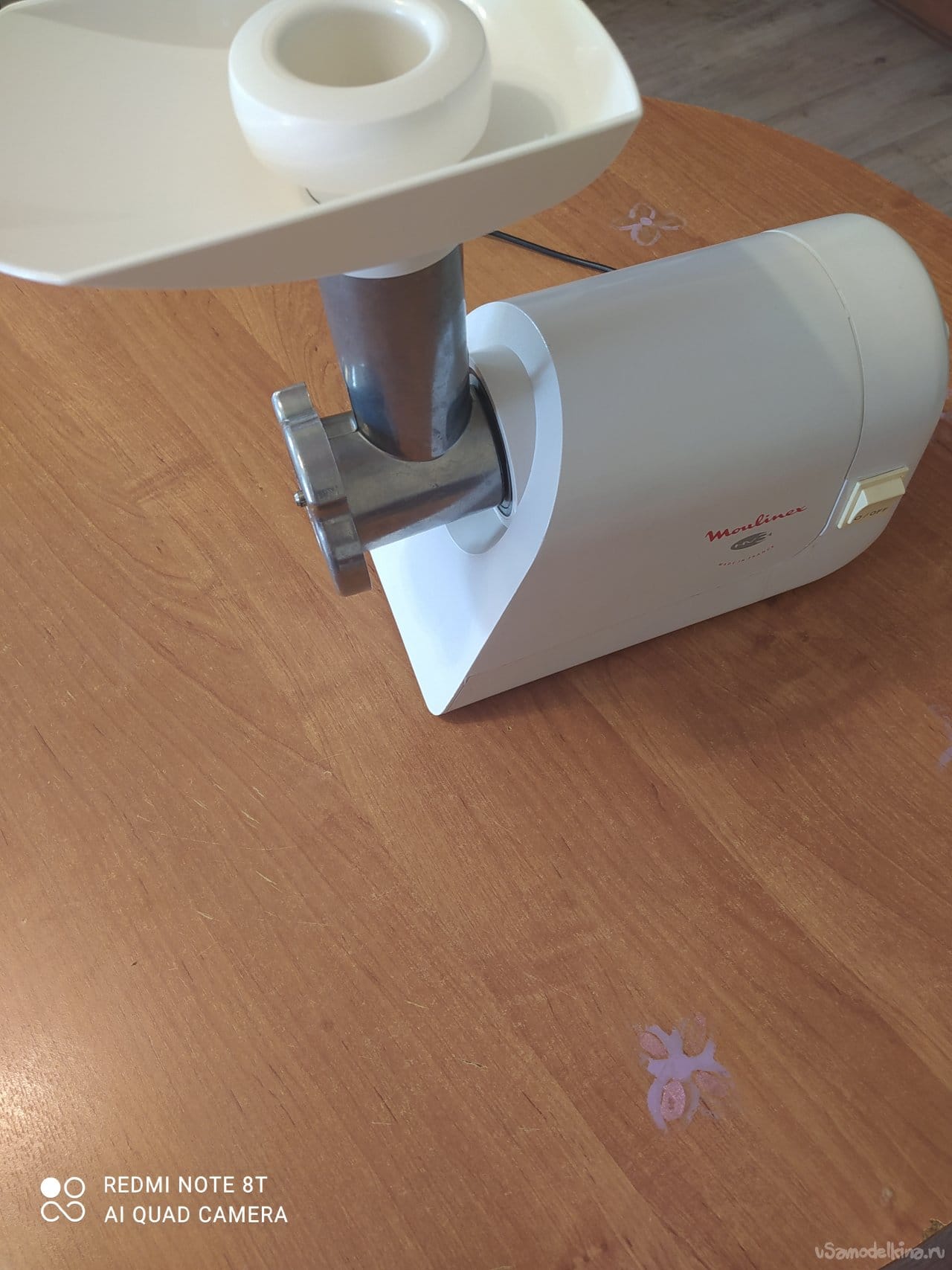 The decision to remake the meat grinder came after I wanted to reduce the noise when cooking minced meat.
I bought a meat grinder with a burnt out motor … Disassembled the planetary gearbox from the air drill. Articulated with the DPR-62 engine. Then I modified the main shaft of the meat grinder. The result is an almost silent Moulinex HV3 powered by a 19.5v laptop power supply. DPR-62 working 27V at a current up to 3A. The motor could not be heated above 30 degrees during continuous operation for more than 2 hours. In the future, I decided to add a speed control with a response to the load. Decrease from 100 rpm to 20-30 no load, which will reduce power consumption.
The wire compartment contains 6pcs of 18650 lithium-ion batteries, which will make it completely autonomous. In the meantime, through the cigarette lighter or the terminals on the battery of a car or boat.
For repetition, it is better to use a gearbox and a motor from a screwdriver. Since the DPR-62 and the reducer from the air for rework will require turning work with high accuracy. And the cost of the new DPR will make the alteration expensive.
And I have it from the USSR. As many people think, where only galoshes were made.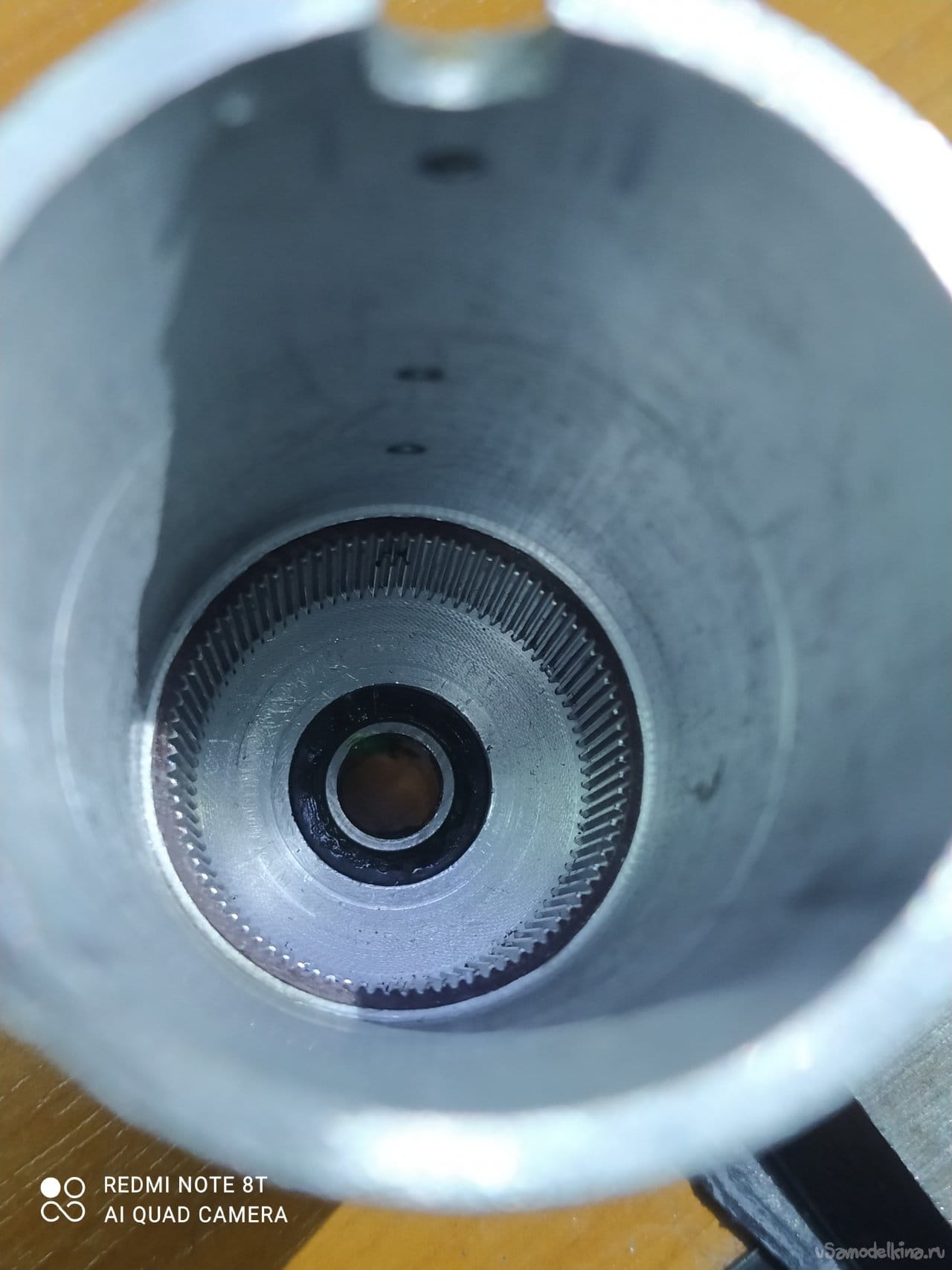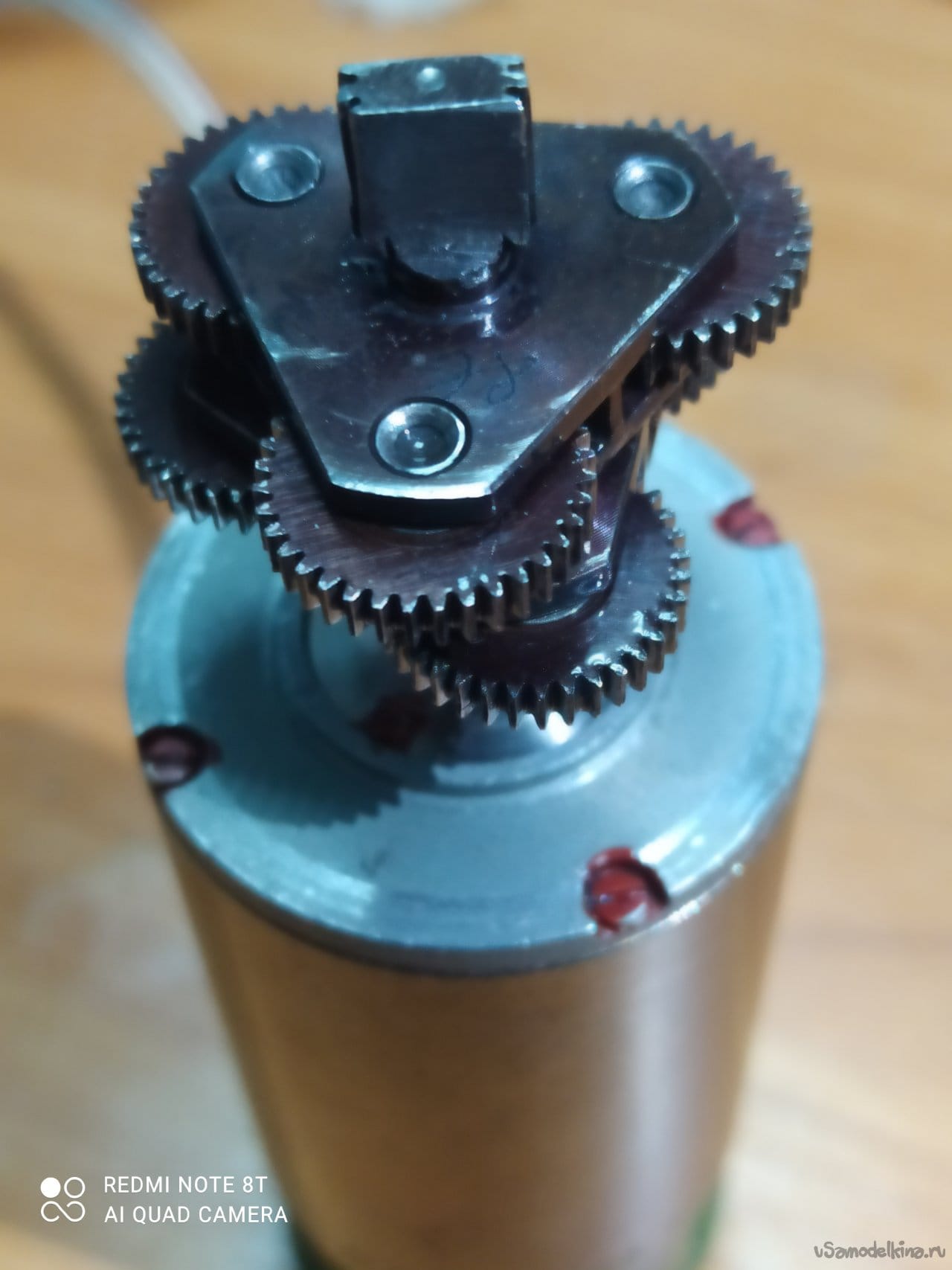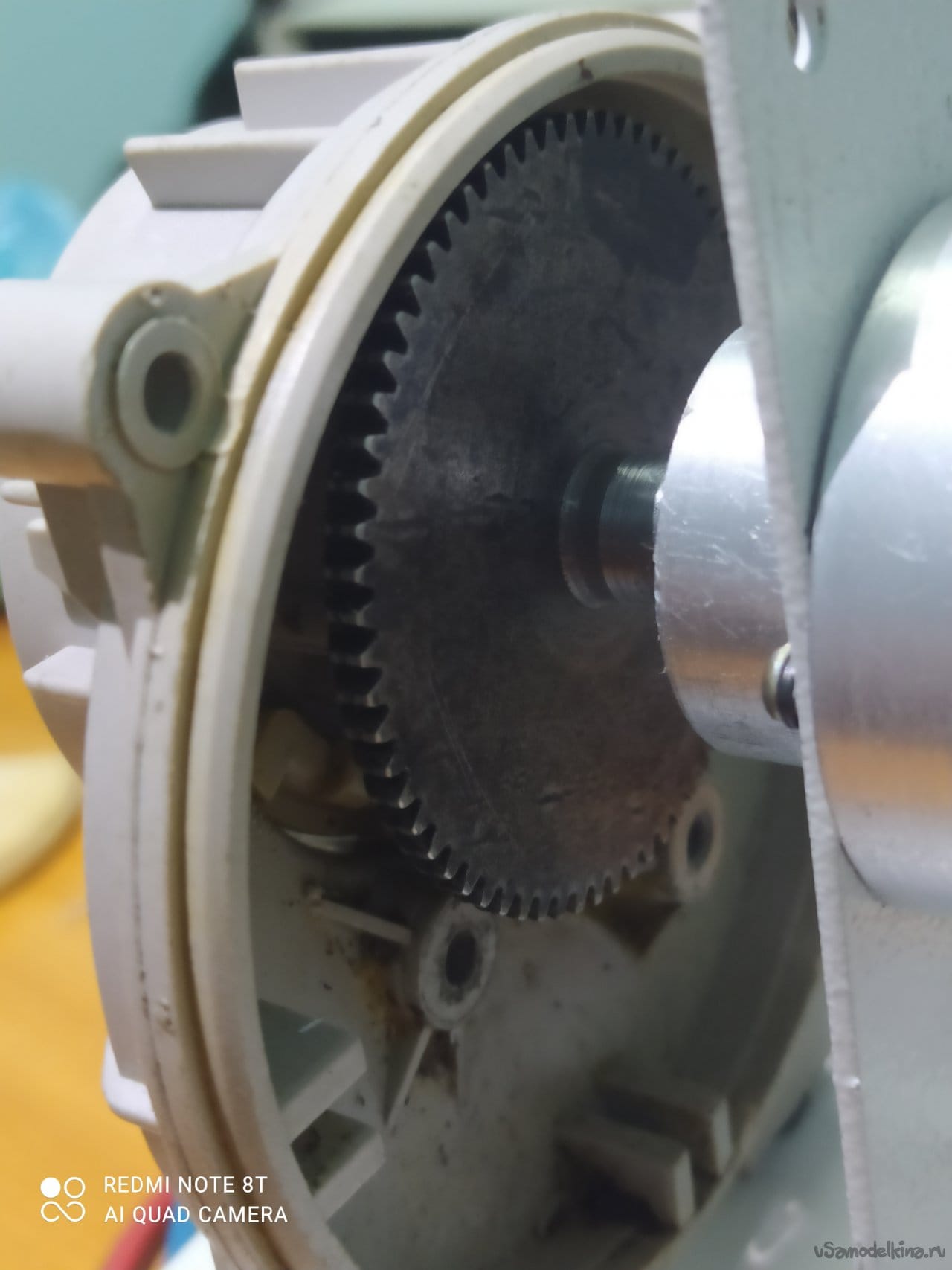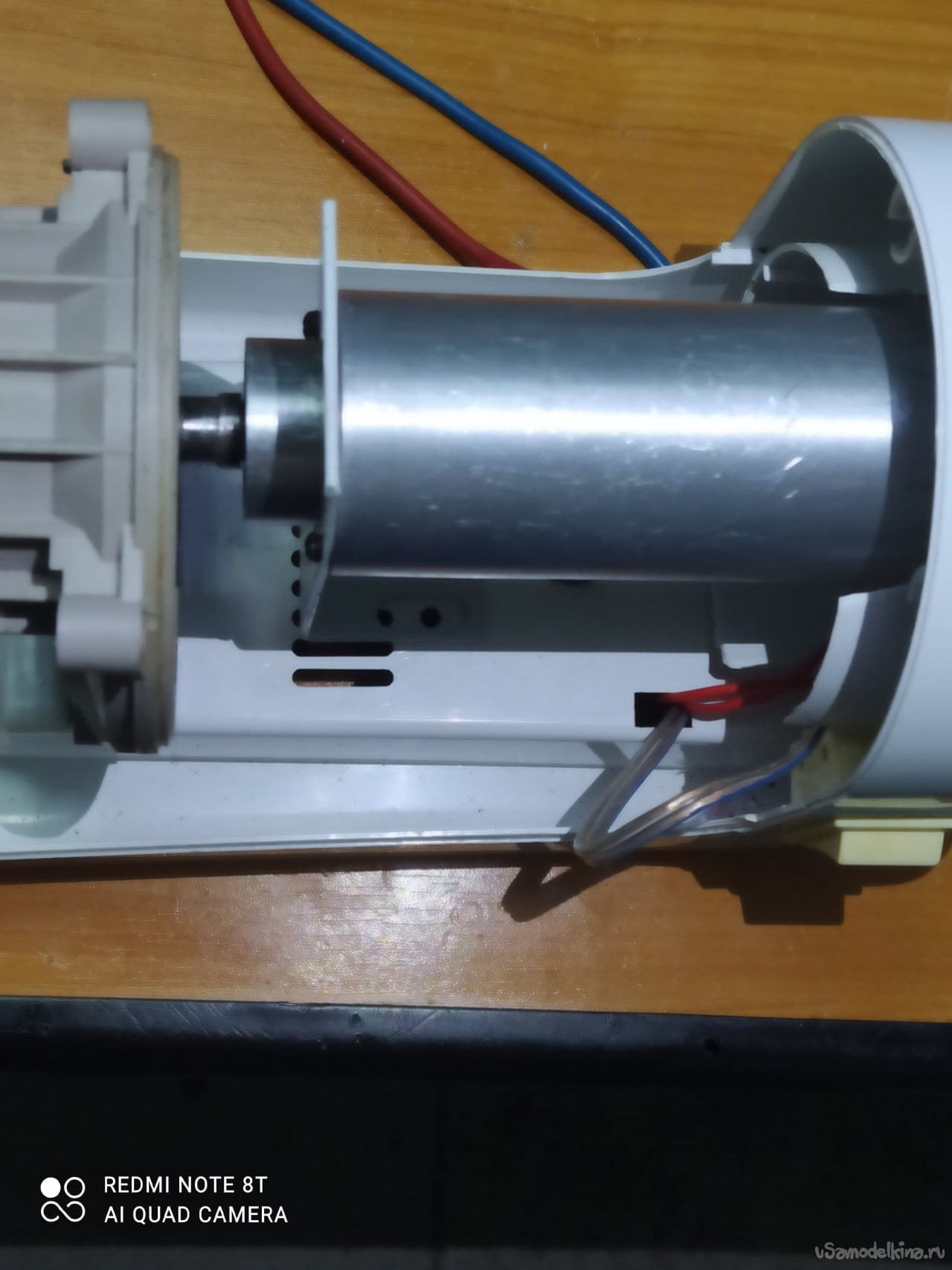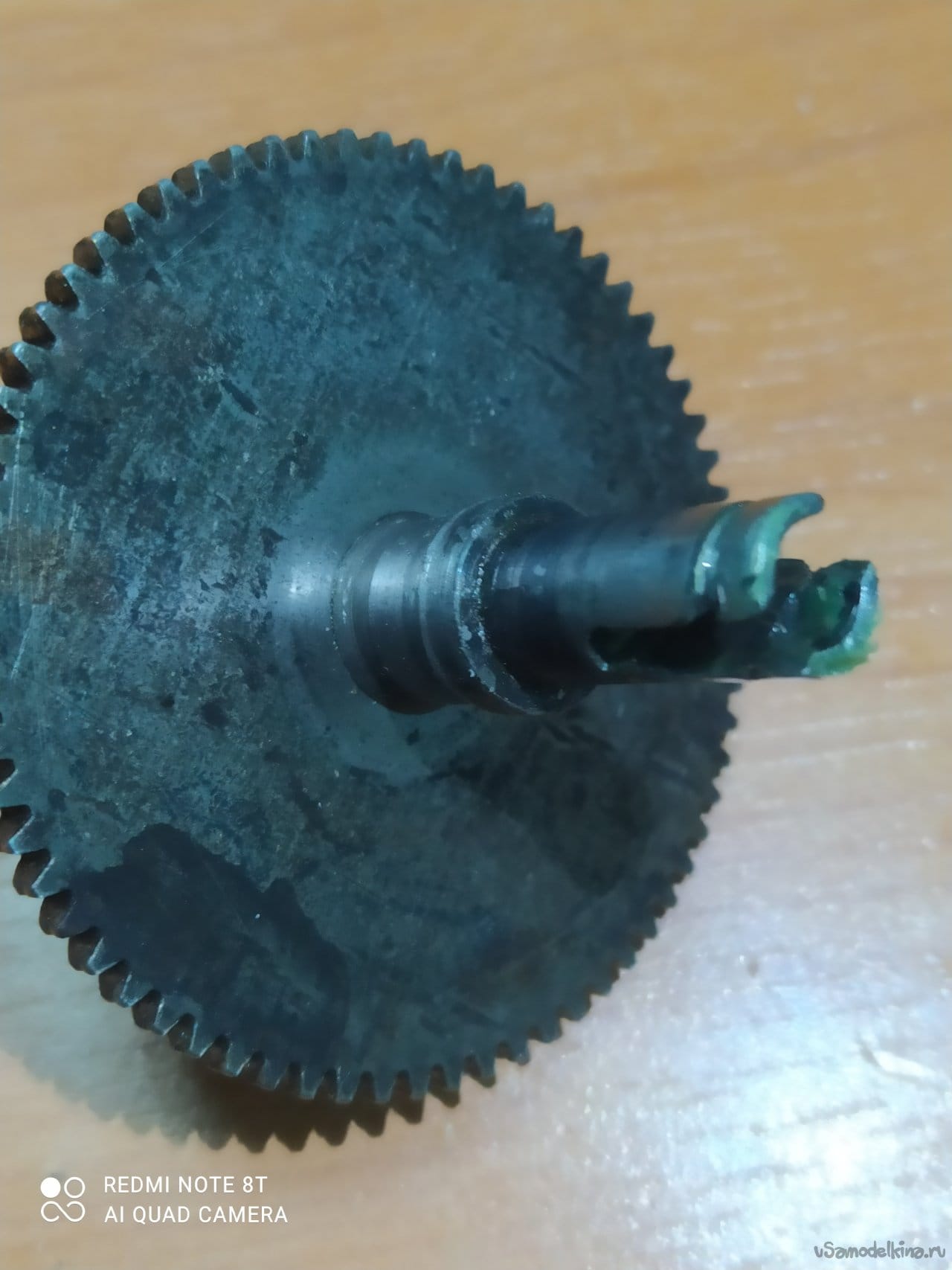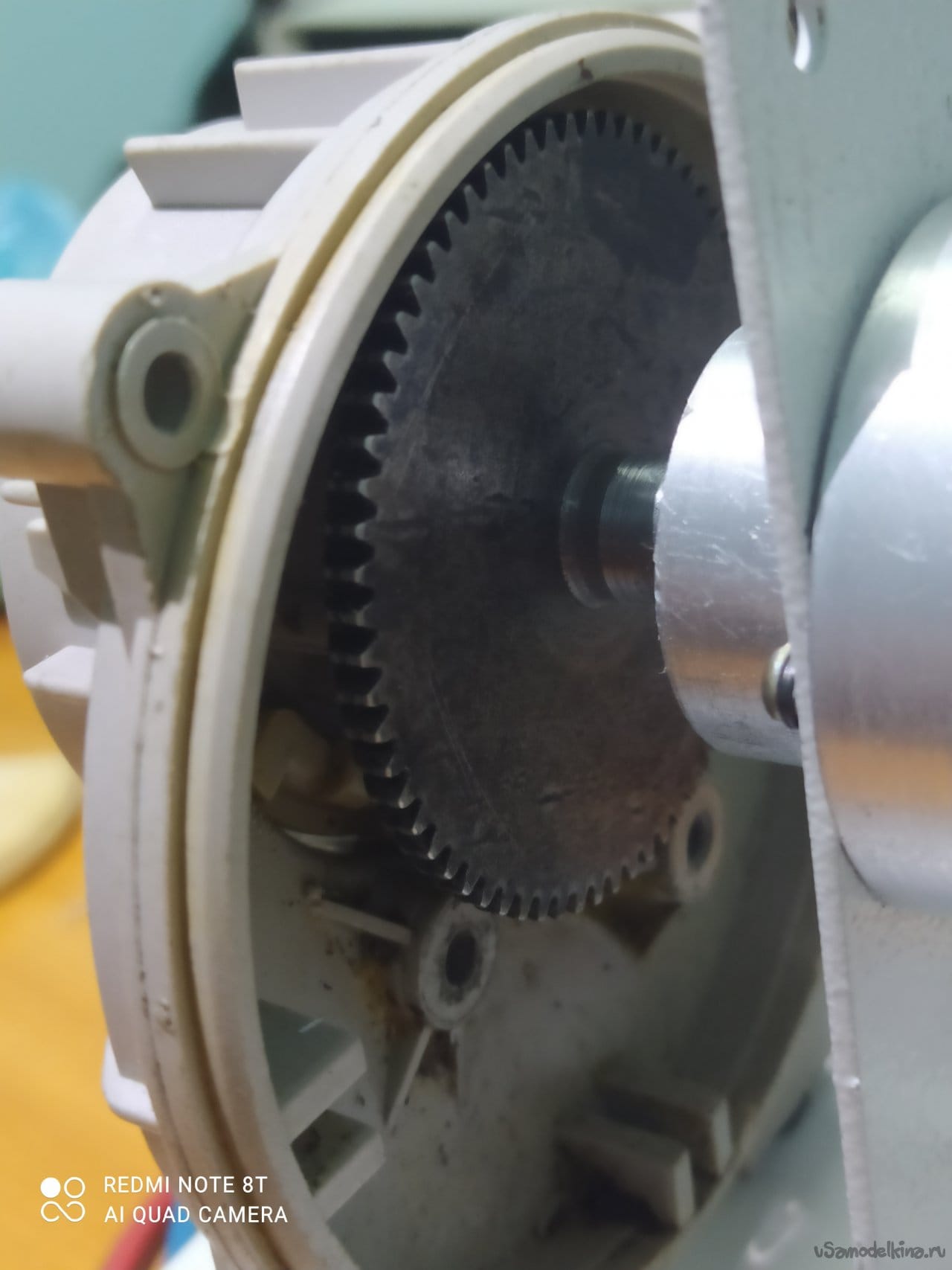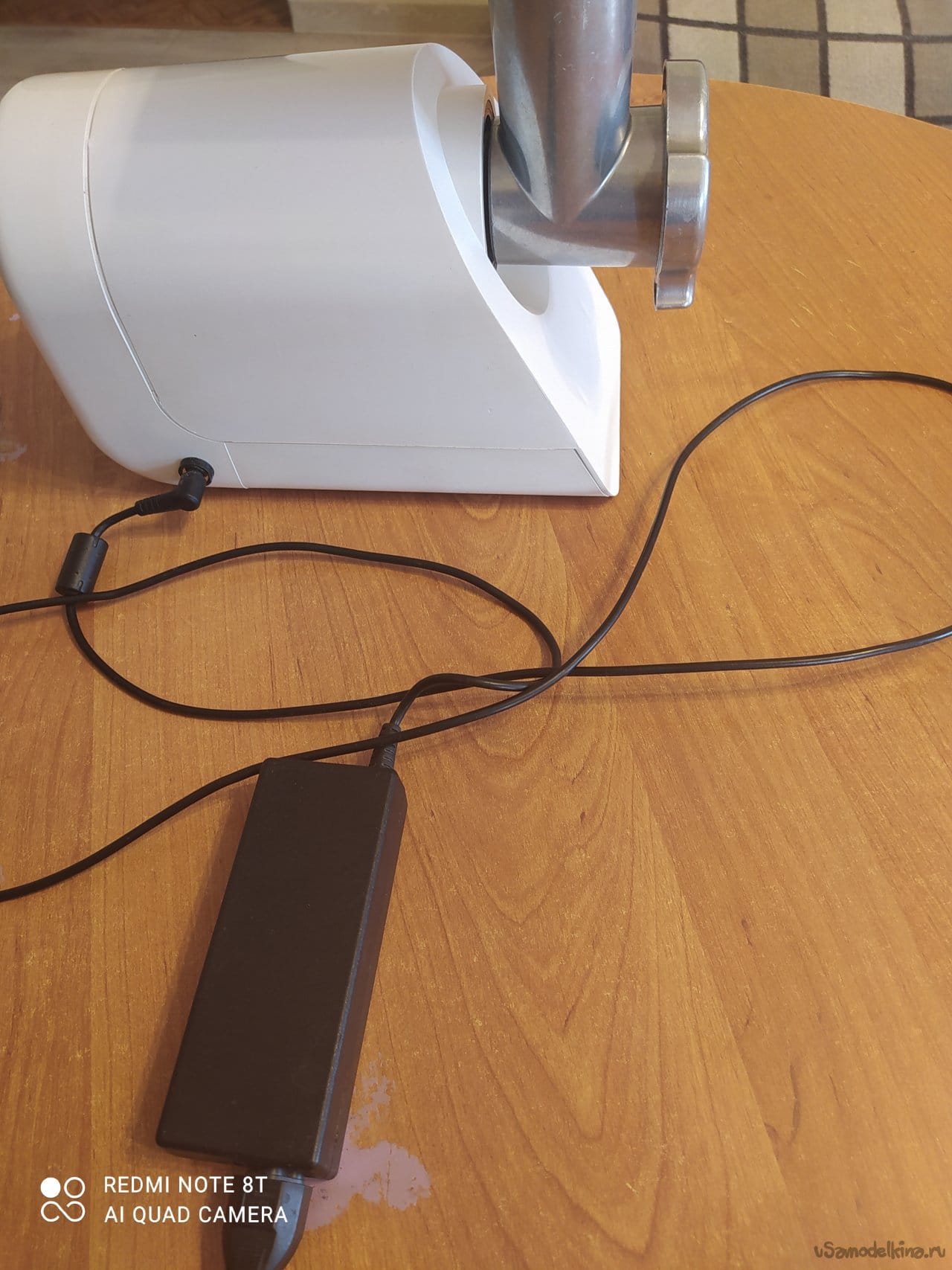 The question topic is automatically published in the social. site network – follow the answers there too: