DIY
Do-it-yourself yogurt cheese cheap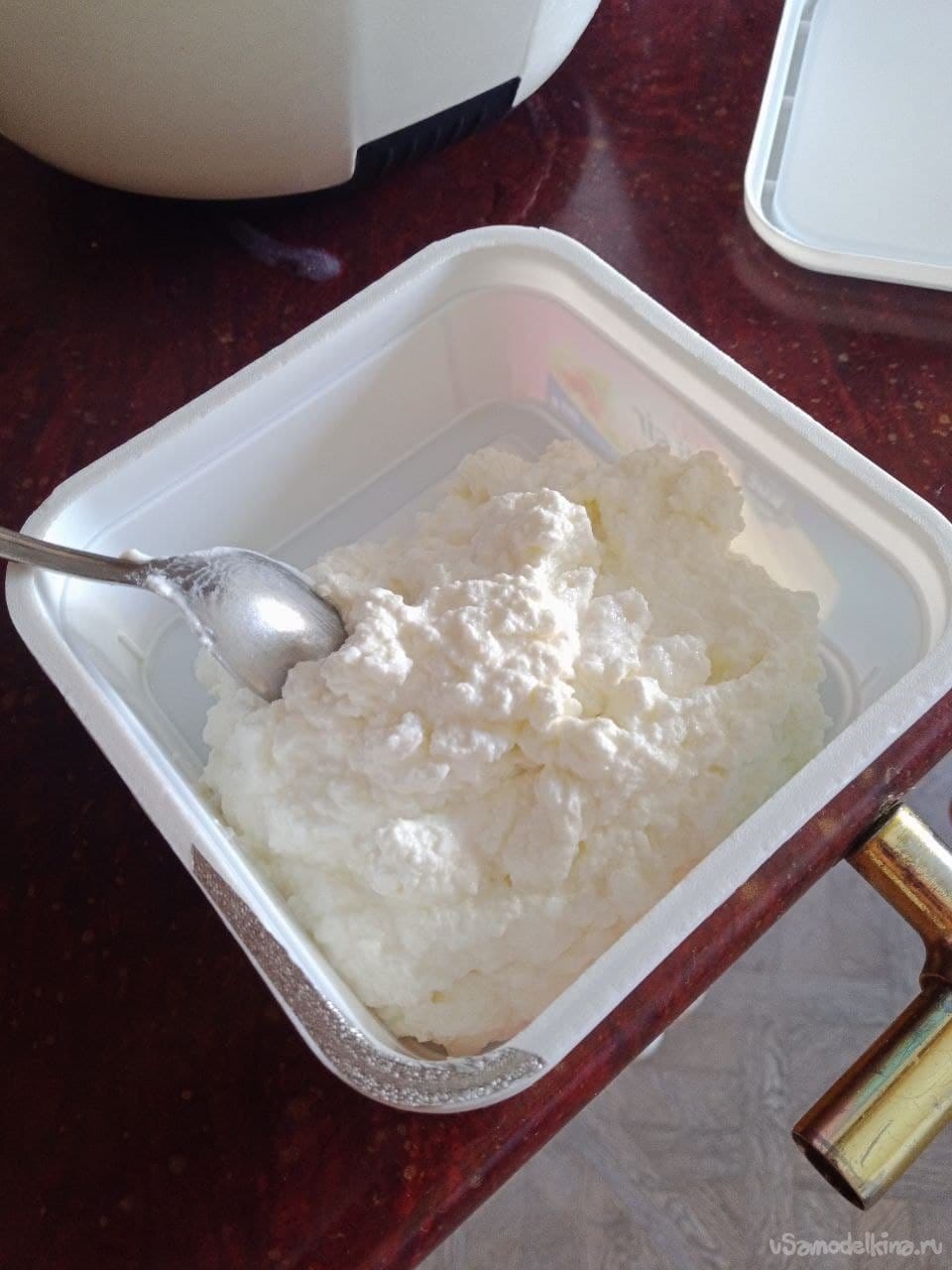 Good day to everyone, another idea, spied on, but modernized and simplified, for completely lazy people like me.
So, from kefir you can get light curd cheese by simple manipulations.
We buy kefir in a tetra pack, put it in the freezer in the evening. In the morning we take it out, cut off the upper part with a knife. We take a bowl, a sieve, and immerse the kefir upside down in the sieve. As it thaws, whey drips to the bottom, and a light cheese remains in the sieve, very pleasant to the taste and quite cheap to manufacture. You can eat it with a spoon or spread it on a roll.