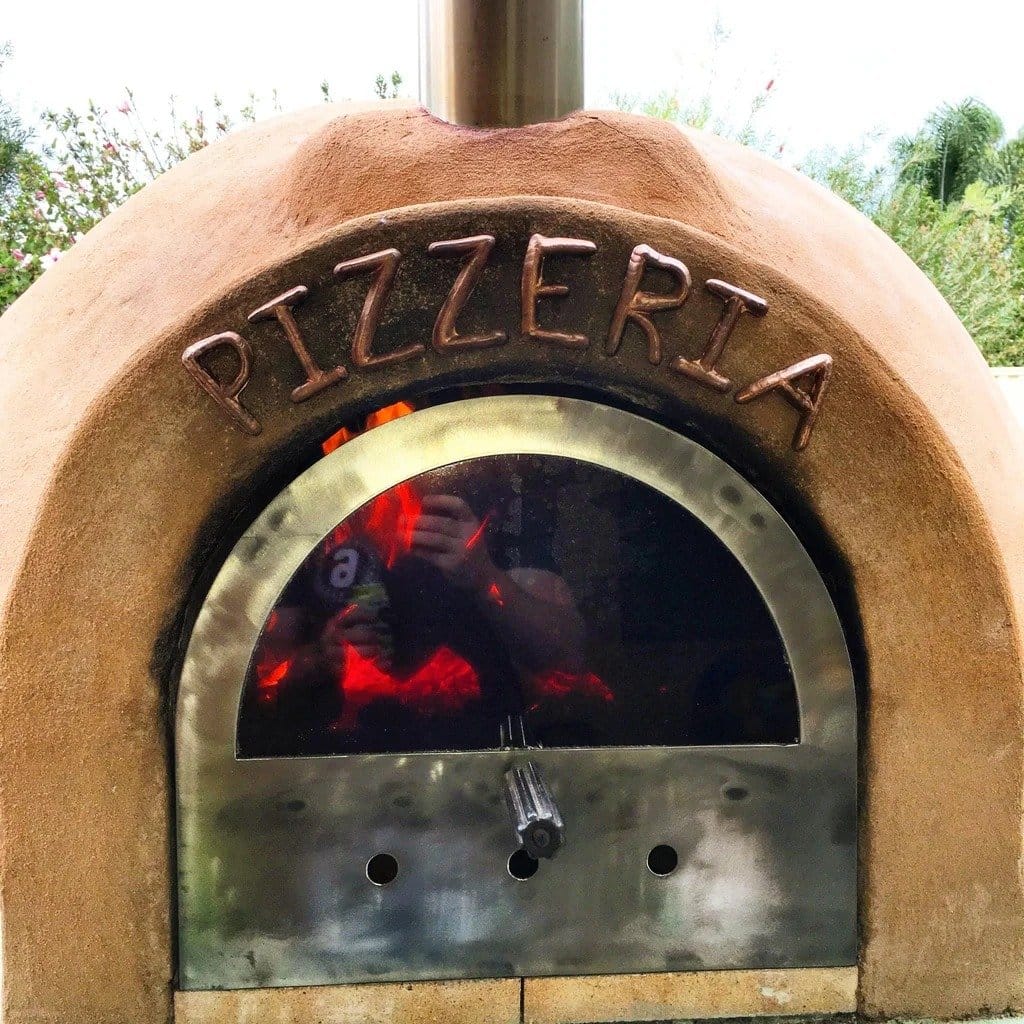 In this article, a DIY master will introduce us to a street oven made by himself. In this oven, he plans to cook pizza and other bakery products.
Tools and materials:
-Cement;
-Refractory brick;
-Cinder block;
-Reinforcement;
-Lumber;
-Heat- and fire-resistant insulation;
-Pipe for a chimney;
-USHM;
-Concrete mixer;
-Spatula;
-Level;
-Personal protective equipment;
Step one: the site
The master will build the furnace on the site of the old pond. I installed the formwork. Filled the base.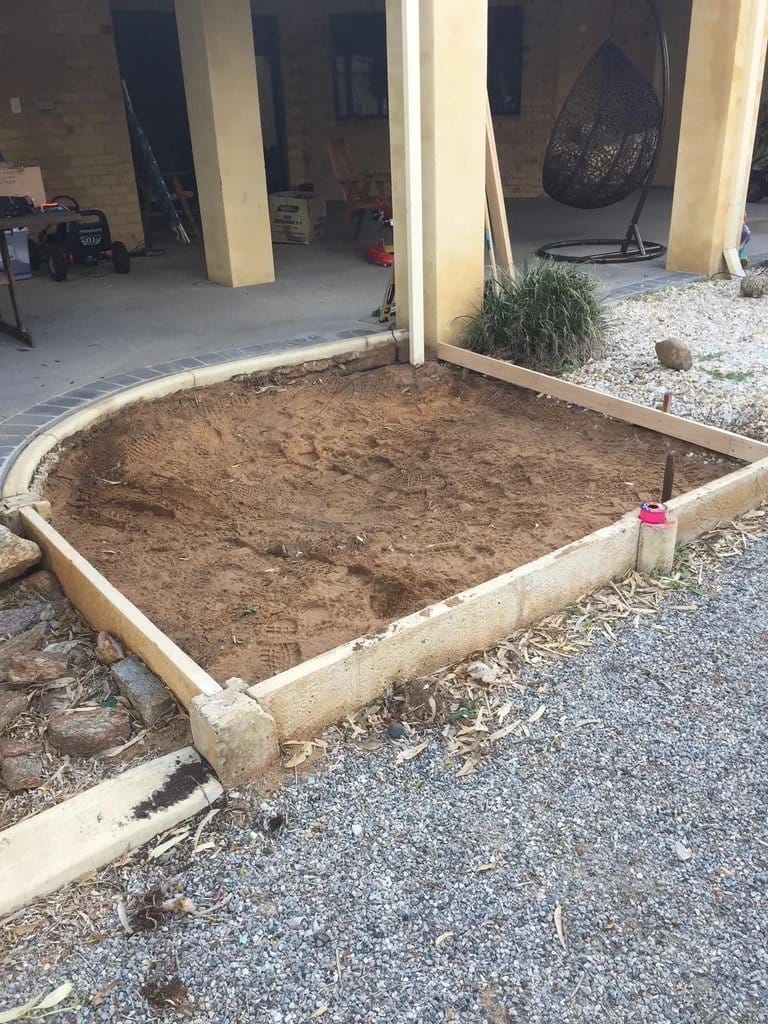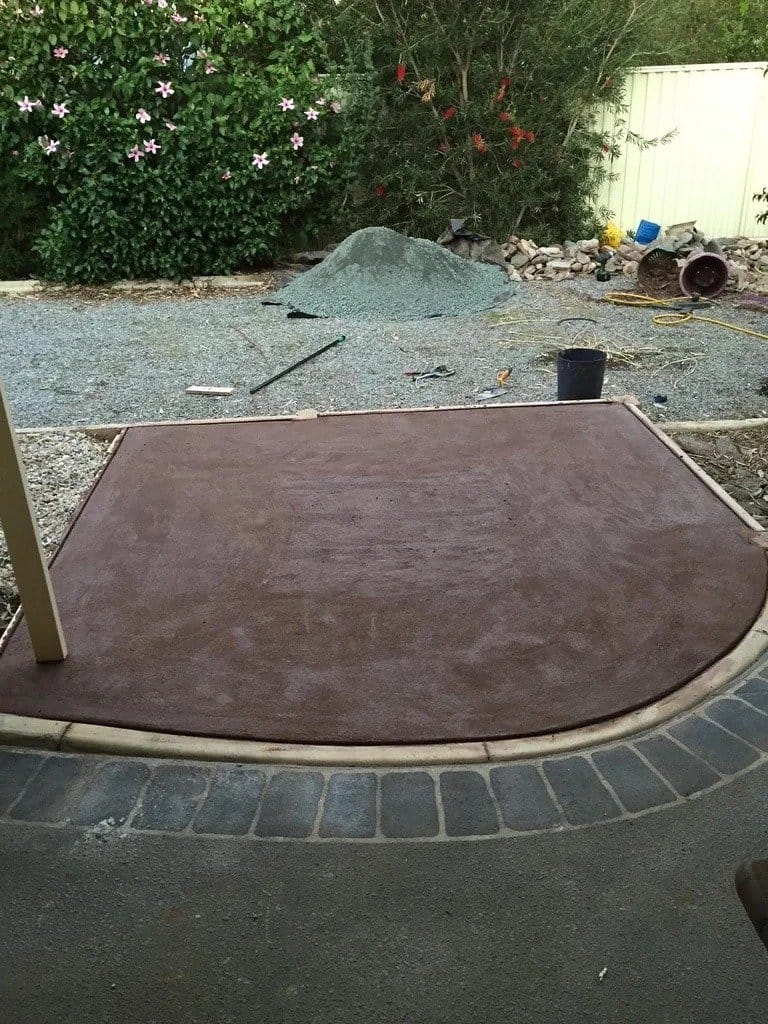 Step two: base
Now you need to lay out the base of the oven. The wizard marks out the form. Installs the armature. Folds down the base.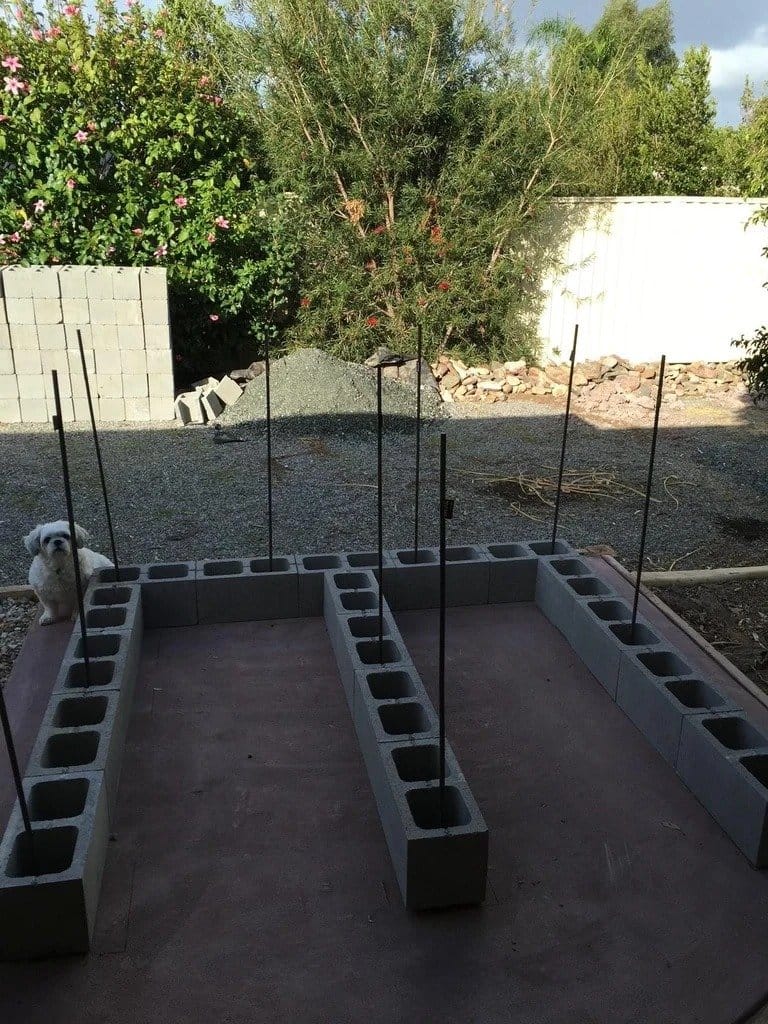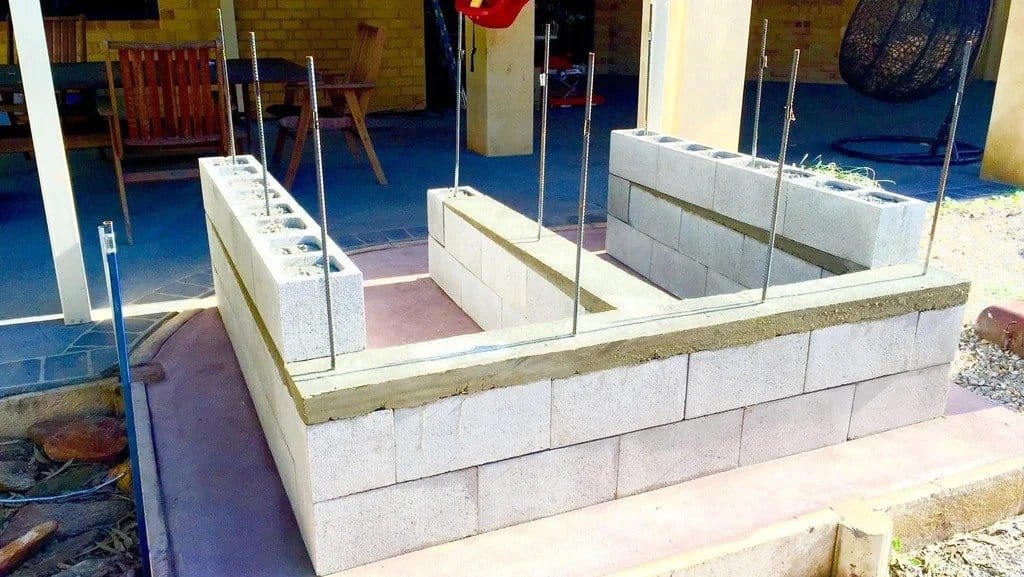 Places the slab on top.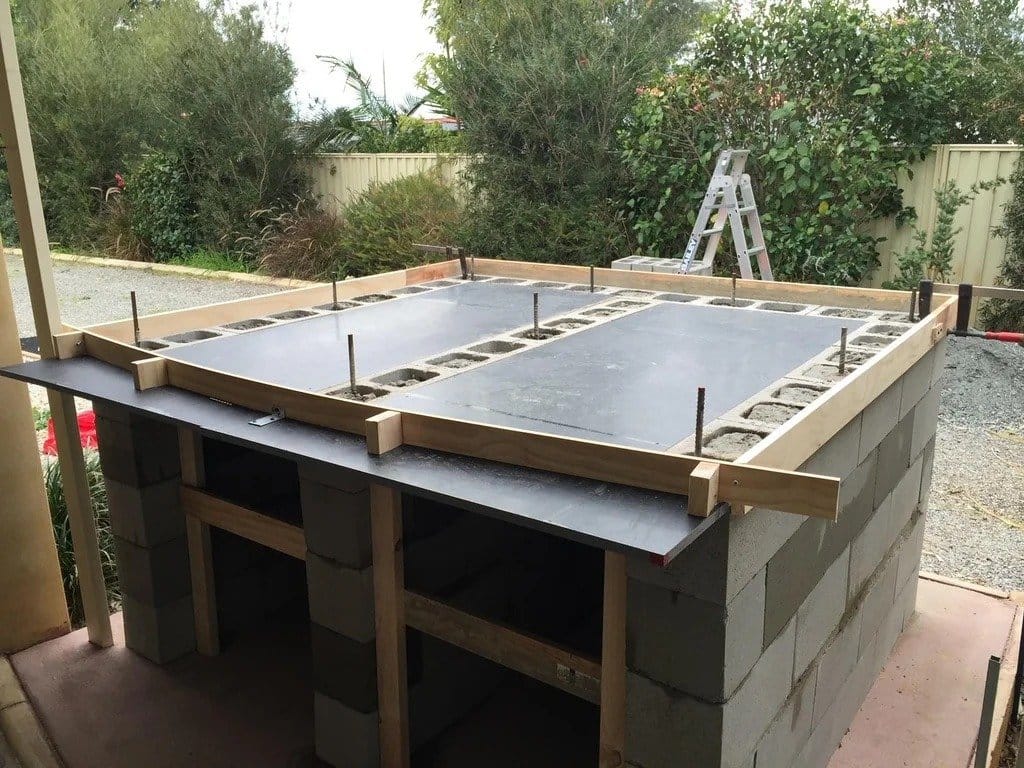 Step three: furnace
Now you need to lay out the platform of refractory bricks and the front of the furnace. Use fireproof cement.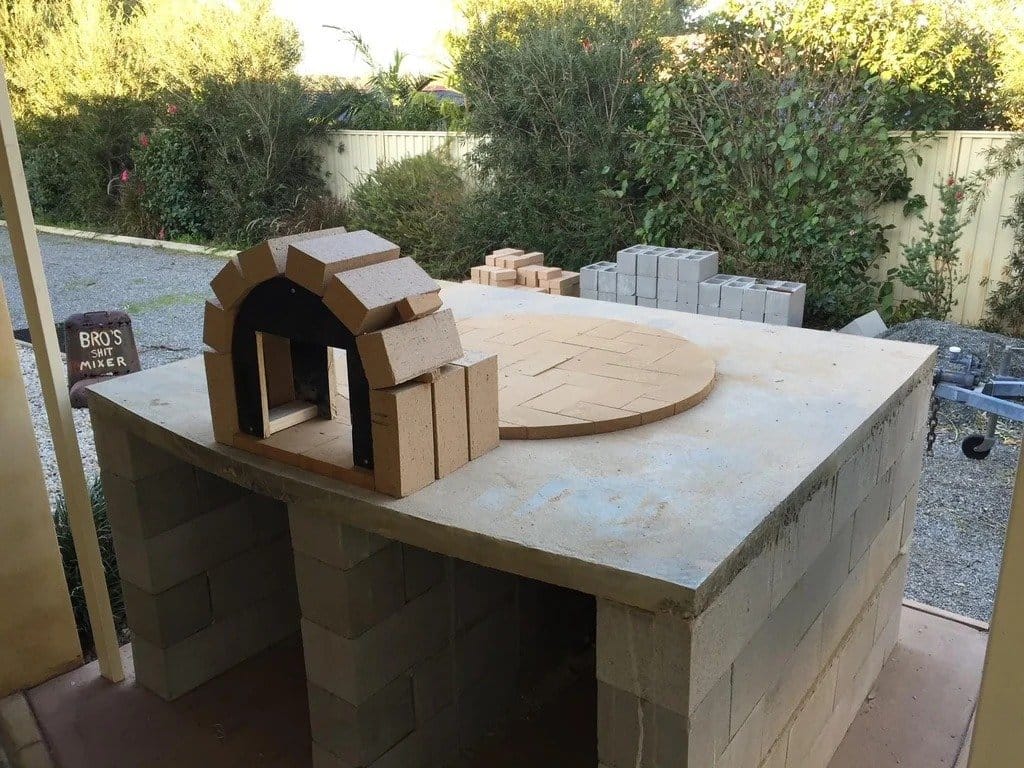 Now you can start uploading dome.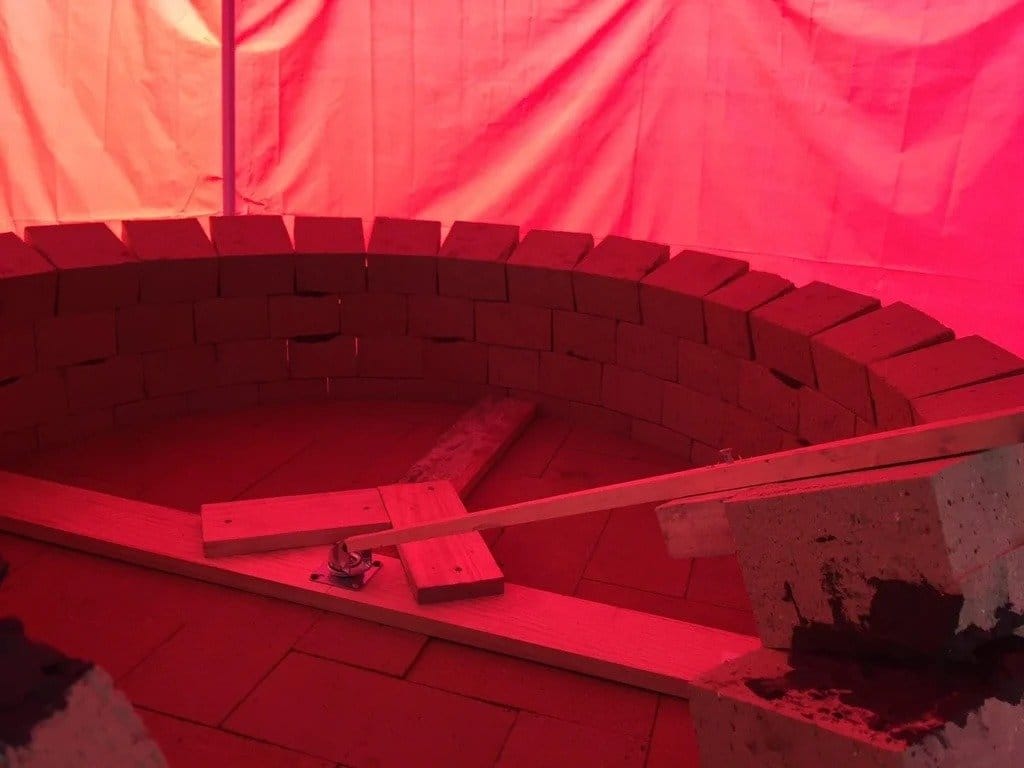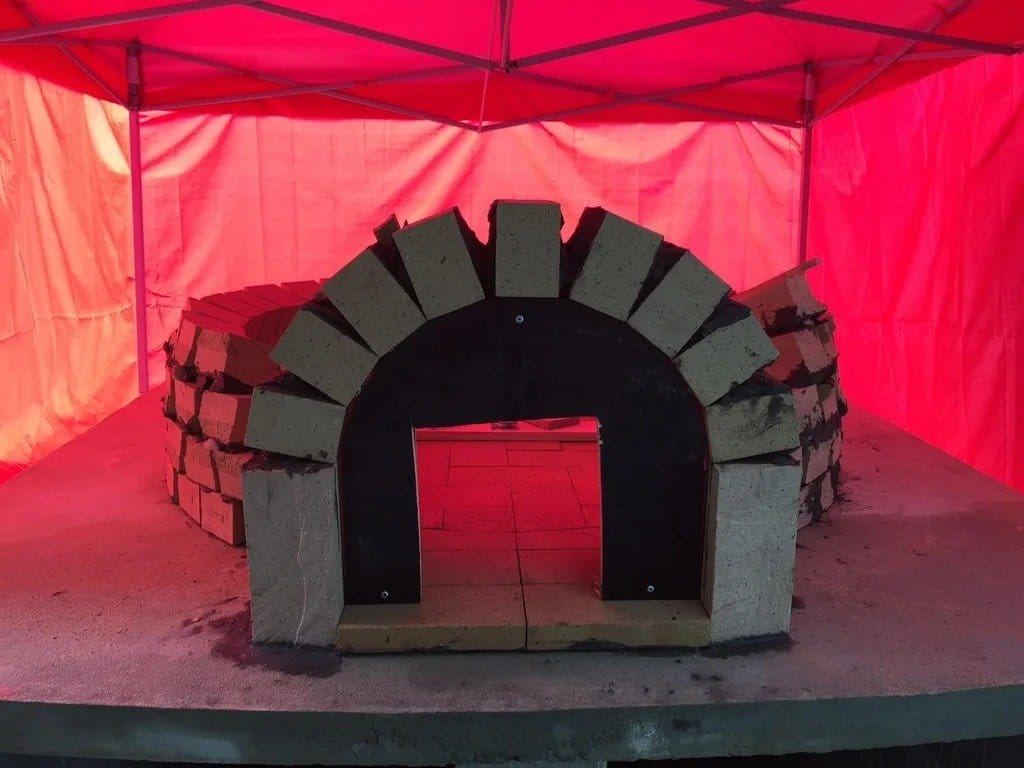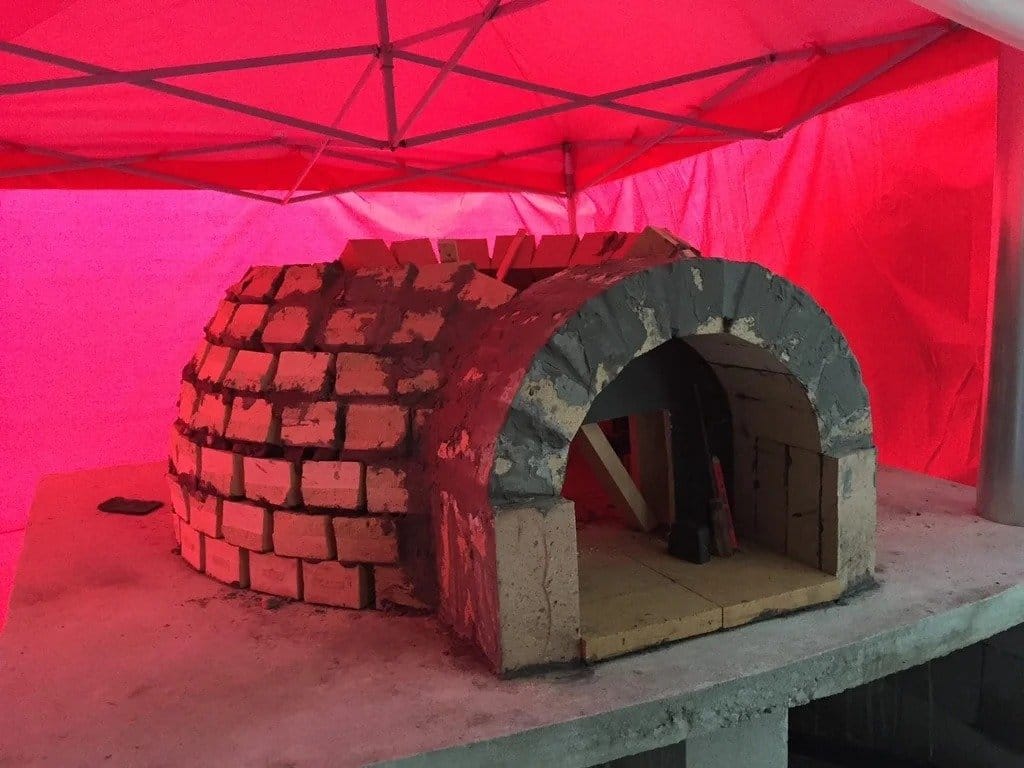 Installs the chimney and coat the stove with cement. Then he applies a layer of thermal insulation and reapplies a layer of cement.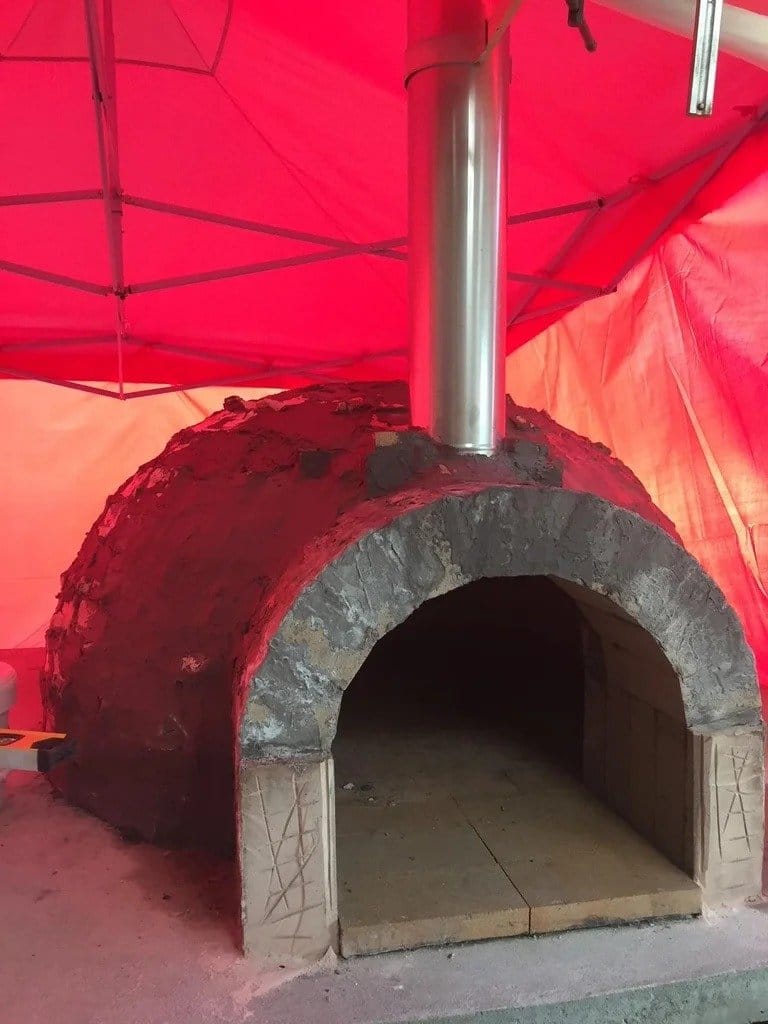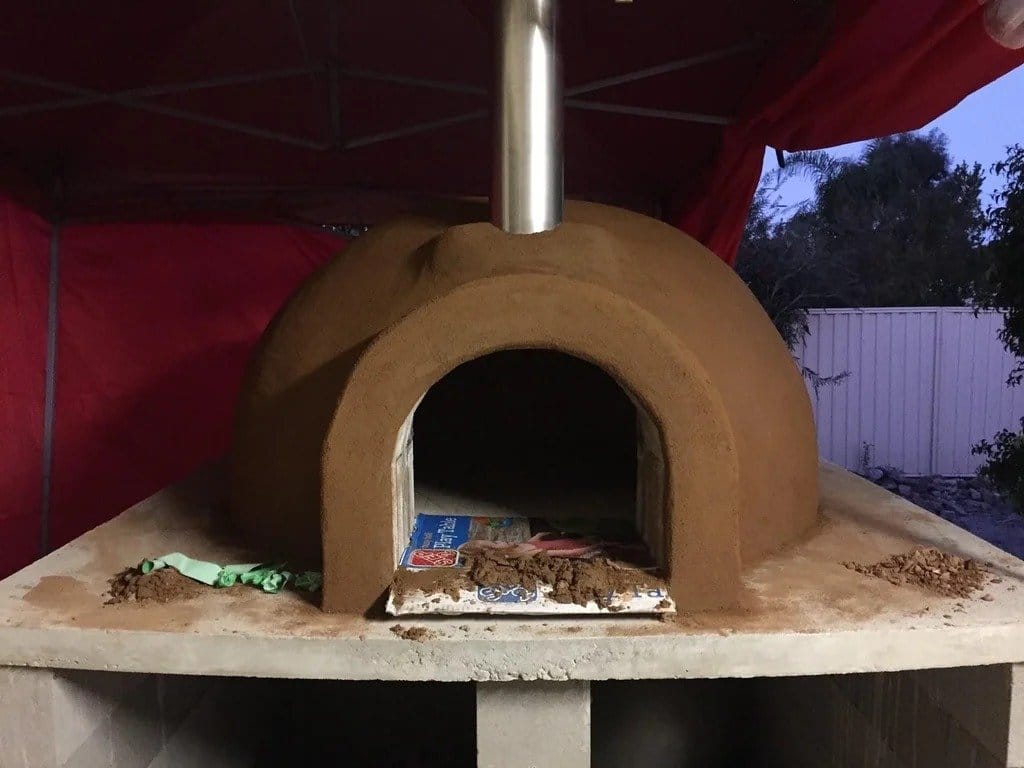 Step four: internal finishing
The cement hardened within a week. Then the master cleaned the furnace firebox with a metal brush.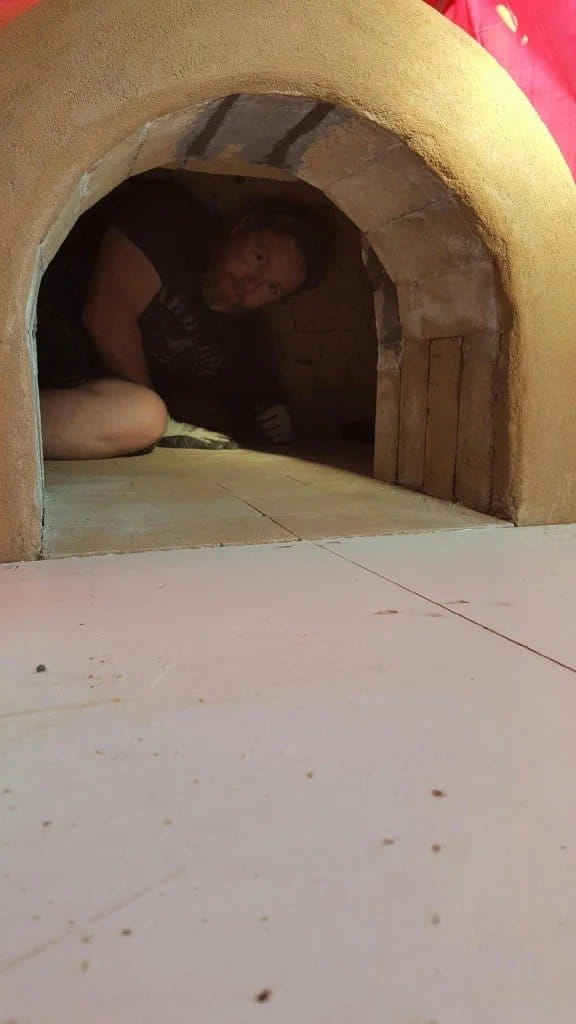 I made a test run.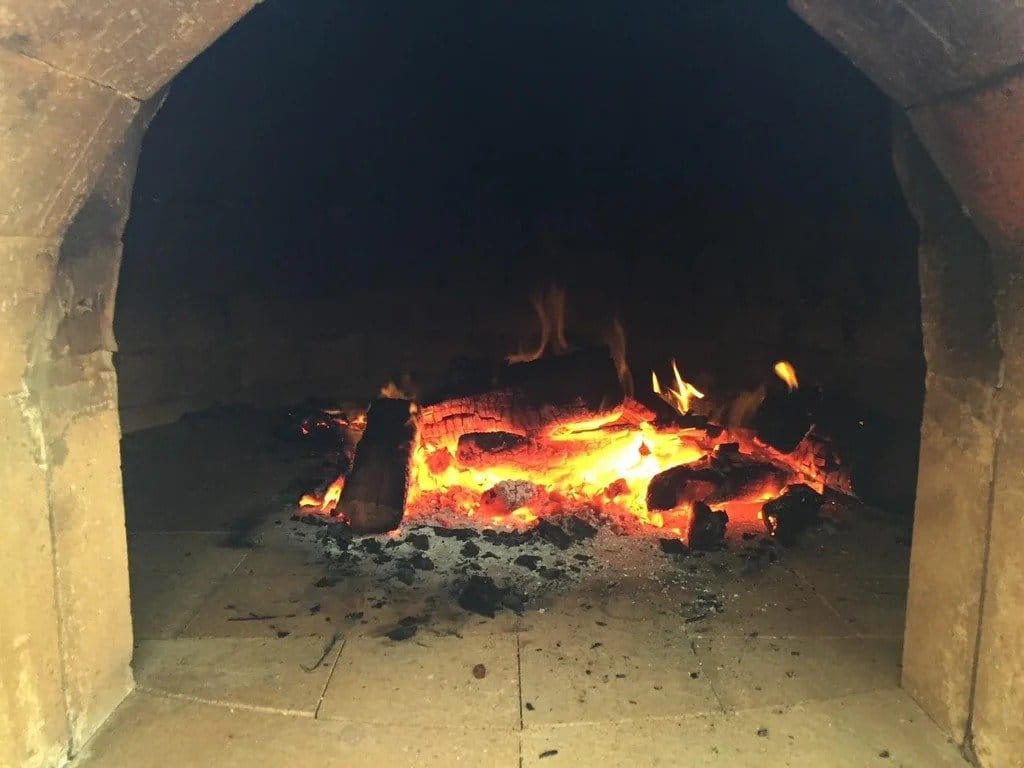 Everything is ready. Now you can bake pizza, bread and other products.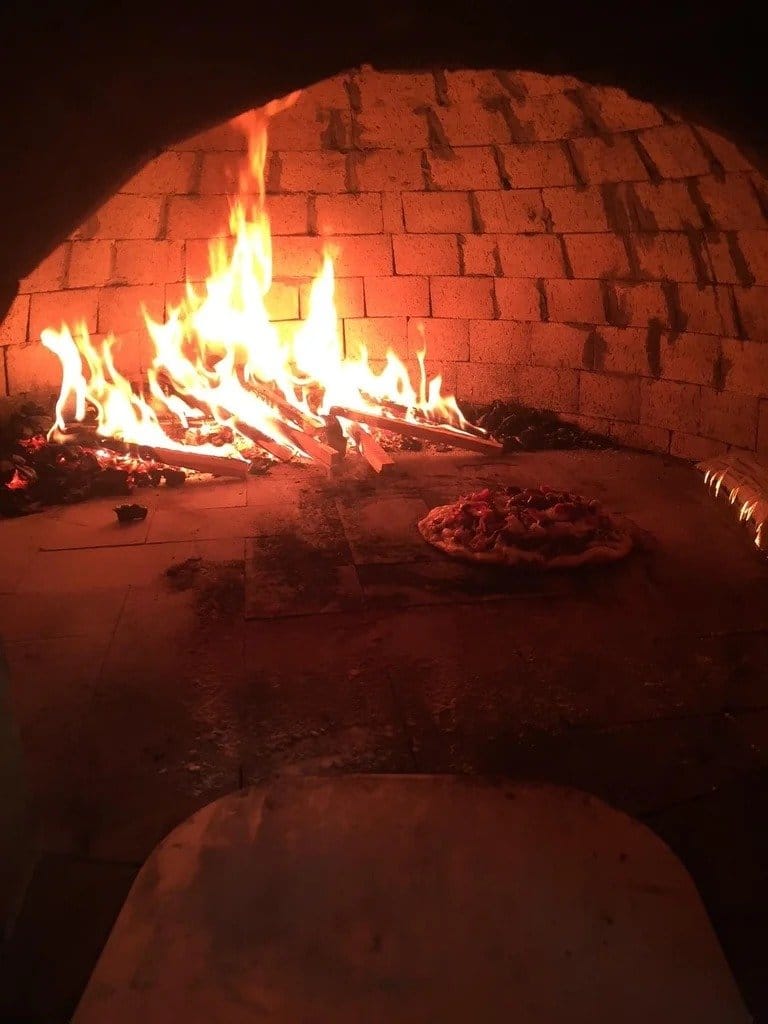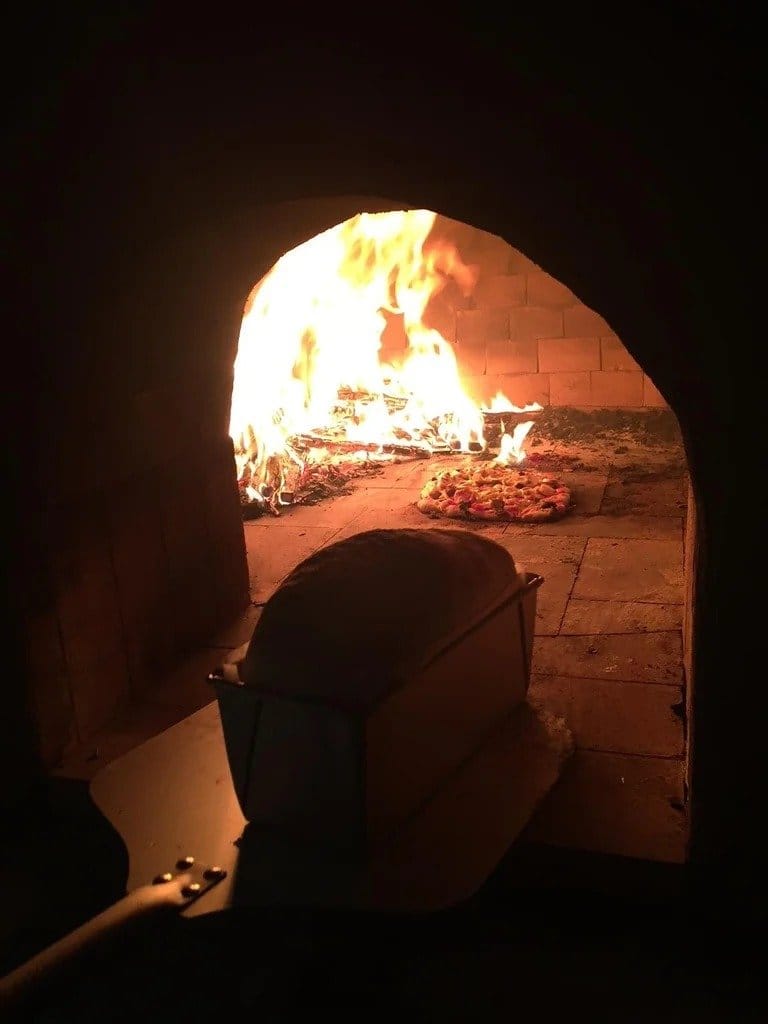 And the very last step he installed a door with thermal glass and made an inscription over the arch of the oven.