Business
John Lewis announces 1,000 job cuts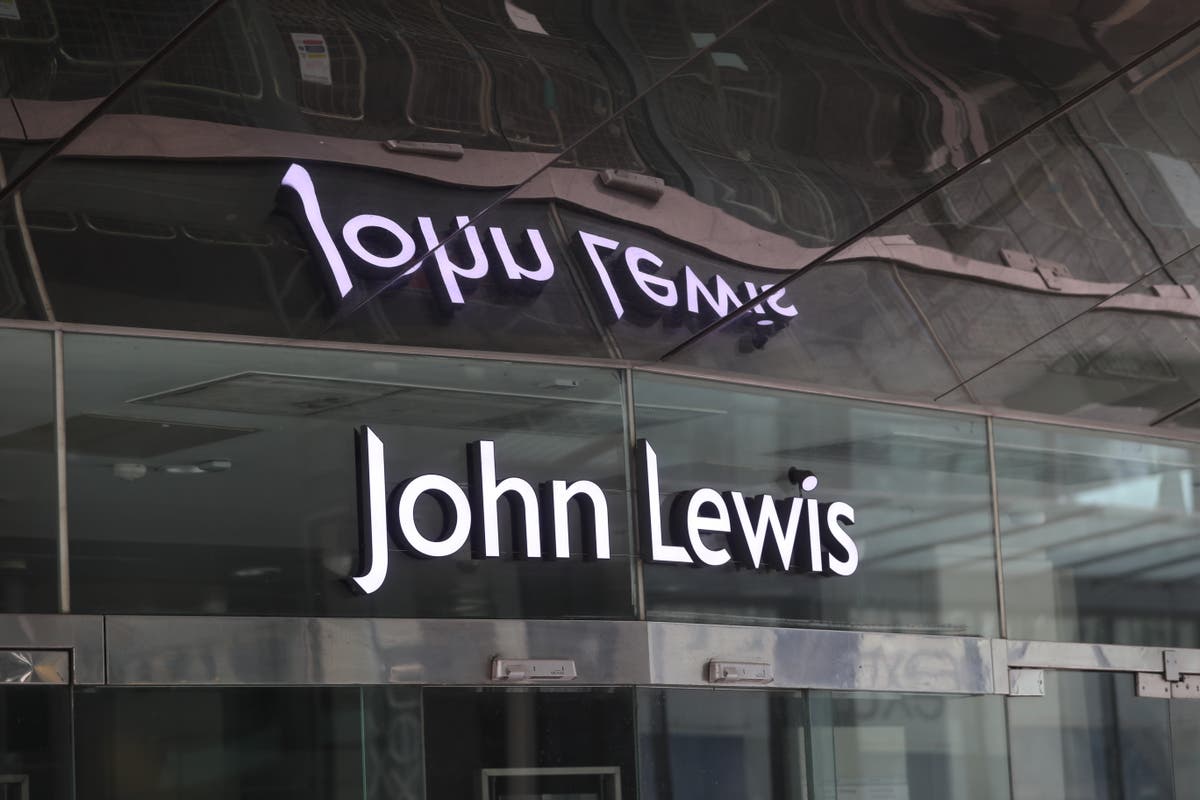 The John Lewis Partnership announced 1,000 redundancies across its department stores and Waitrose supermarkets on Wednesday.
The company said the shake-up would take place as part of its plans to simplify the management of its stores.
The recent announcement follows previous job cuts, including the closure of eight John Lewis stores, earlier this year.
A John Lewis Partnership spokesperson said: "We have announced to our partners our intention to simplify our management structures in Waitrose and John Lewis stores, which will allow us to reinvest in what matters most to our customers."
The latest job cuts are a blow to the UK high street giant as the group aims to reduce its costs and secure £300m in savings by 2023.
Recommended
UK weather: The latest Met Office forecast
Retail sales grow at record pace as restrictions ease and shoppers flock back to stores
Heathrow woes continue with 90% of passengers staying away
In the first week of July, the employee-owned group, which also owns Waitrose, announced plans to build 10,000 rental homes on its land in a bid to diversify its business interests.
Other initiatives by the retail group to stay on top of people's needs during the pandemic included the successful expansion of its furniture rental service, reflecting a dip in home ownership and a surge in the numbers living in rented accommodation.
Currently there are 331 Waitrose stores and 34 John Lewis shops across the UK.