DIY
Cheap microscope with excellent results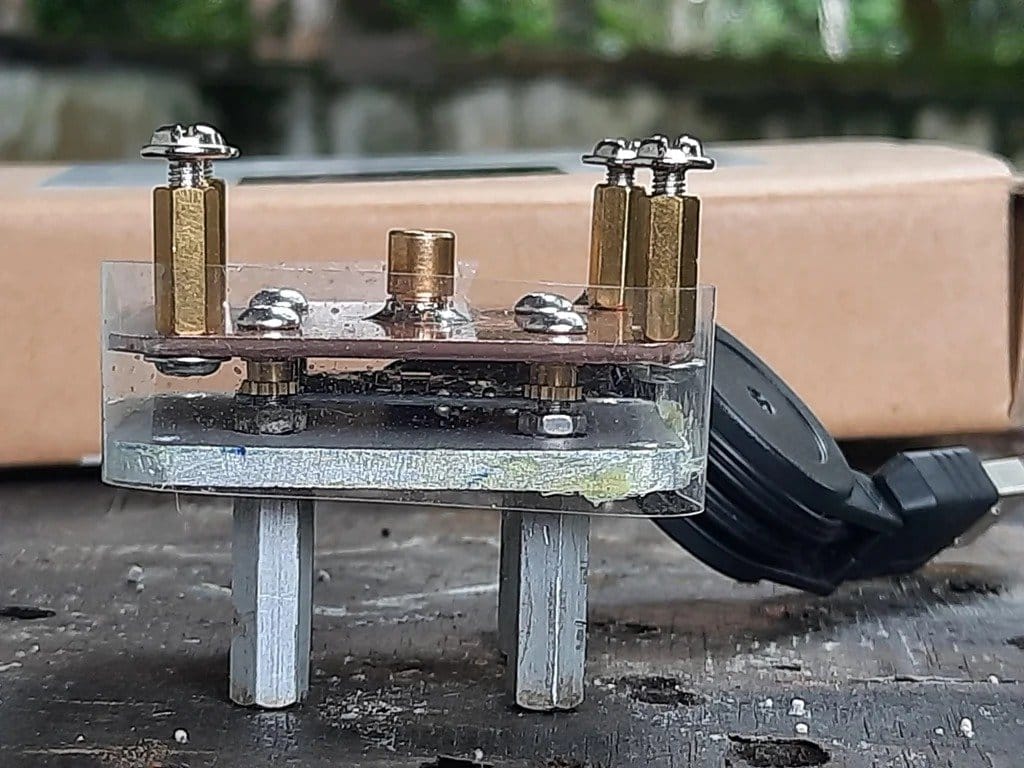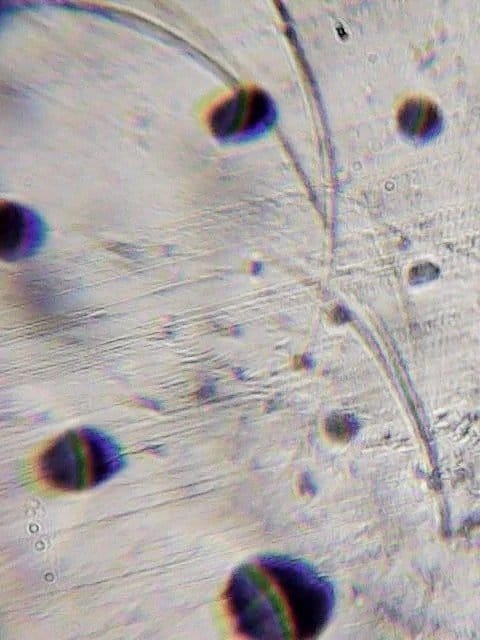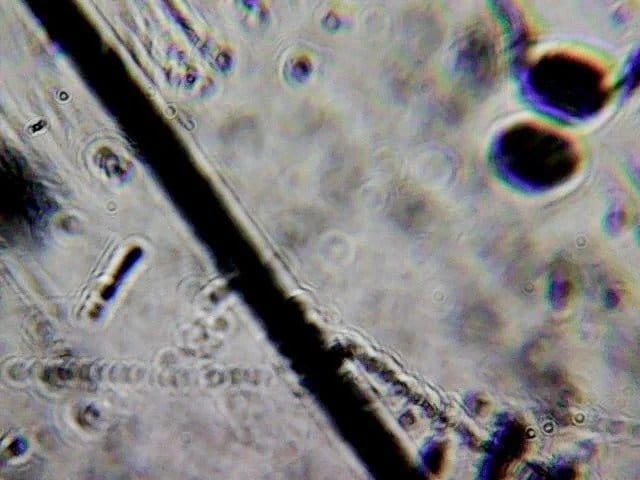 Do you want to assemble a microscope at the lowest price? Take a look at this short article.
To evaluate the operation of the device, let's watch a short video.

For this build will need a cheap webcam. With it, you will only need a bare board without a lens + USB cable.
As for the microscope lens, the master uses a cheap lens with a built-in focus screw removed from the laser module. He has a good lens system.
Tools and materials: -USB webcam; -Red laser; -Copper plate 60 mm x 60 mm; -Aluminum plate 60 mm x 60 mm;
-Fasteners;
-Soldering accessories; -Drill; -Screwdriver;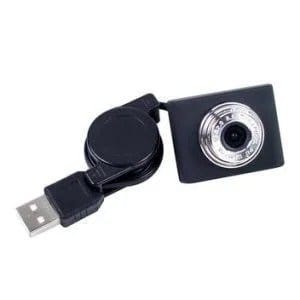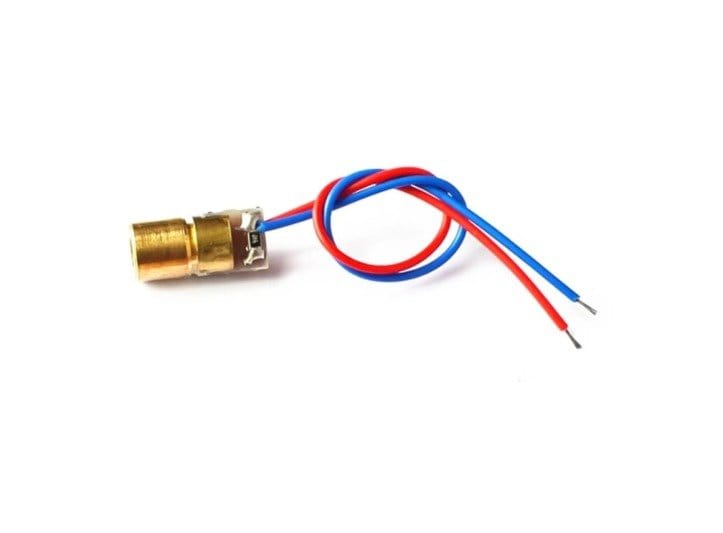 Now you can start assembling the microscope.
In the copper plate, you will need to drill the mounting holes coaxial with the holes on the removed camera board and in the center of the hole for the camera.
Holes.
Drill the mounting holes with a diameter of 3.5 mm in the copper plate, and in the center of the 6mm hole (this is the diameter of the lenses from the laser module).
Drill four more 3.5mm holes for the plastic to be secured around the perimeter.
Using the copper plate as a template, drill holes in the aluminum plate.
Soldering.
Only use the bottom of the laser lens module for soldering. Press it into the hole in the center of the plates. This piece is in two halves. You need to unscrew the part, solder the lower part, assemble the lens in place.
Assembly.
Screw the threaded spacers to the copper plate. You need to tighten the screws in them. They are needed to adjust the height of the camera above the surface.
Four more spacers screw on the back.
Place the webcam board sensor facing the back of the lens.
Screw the board. Screw on the aluminum plate. Make a plastic bottle shield around the copper and aluminum plates.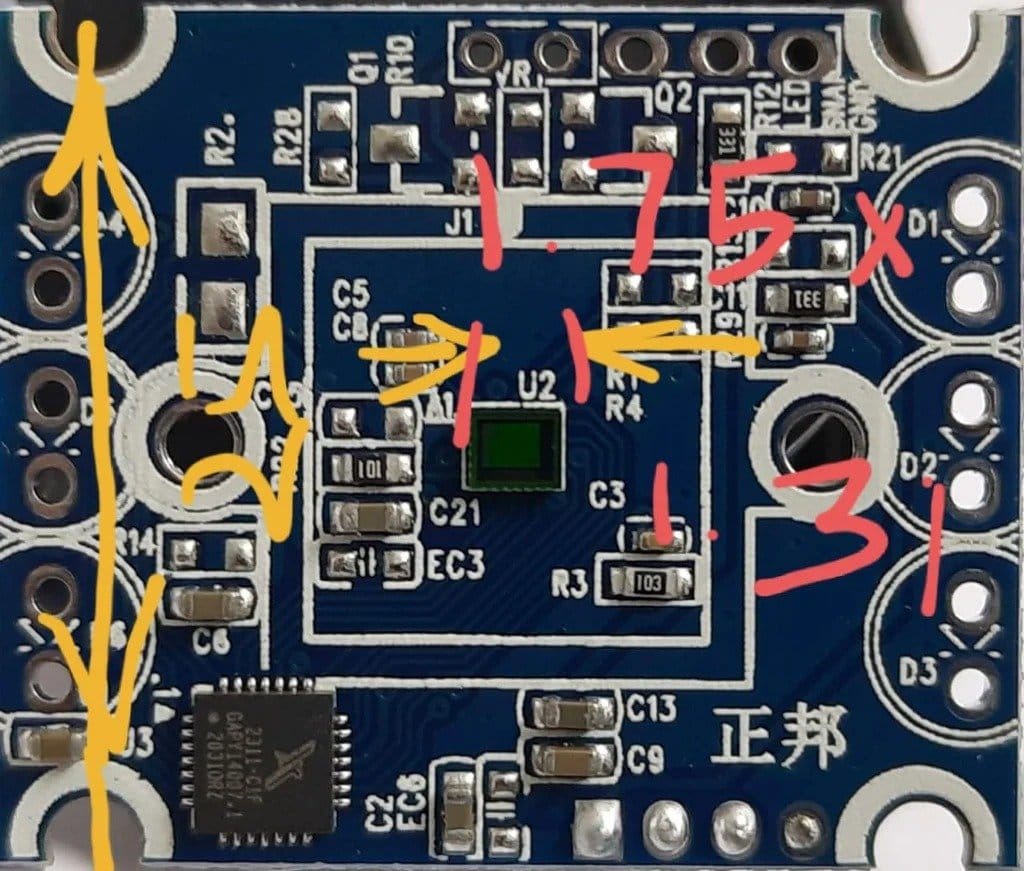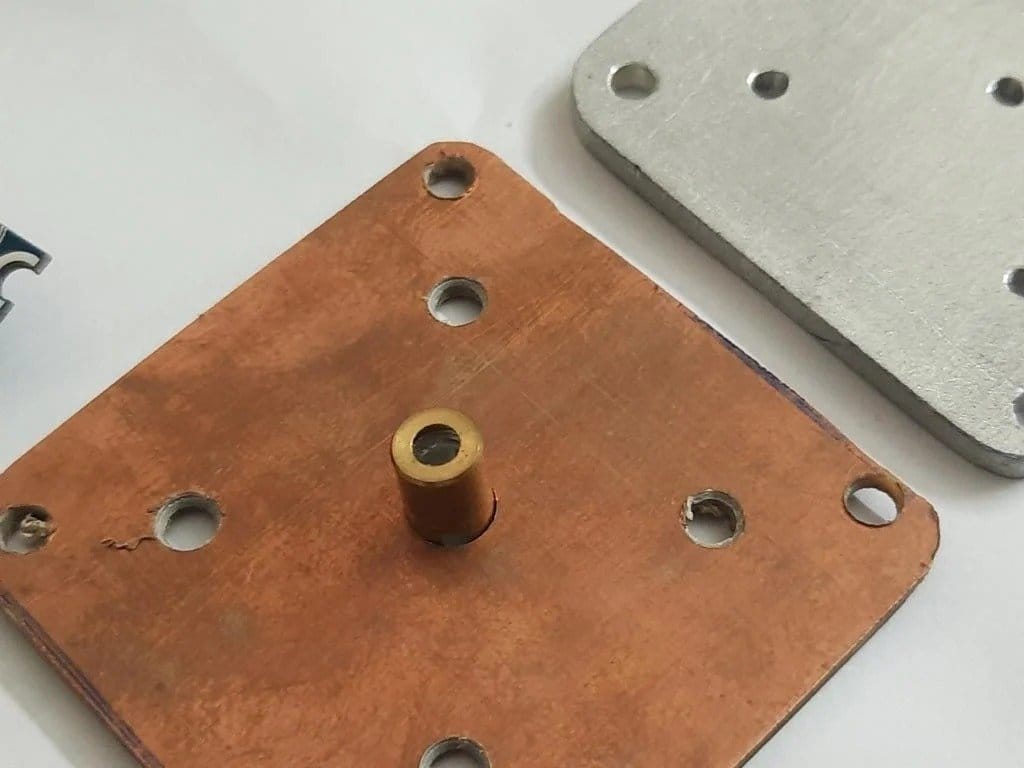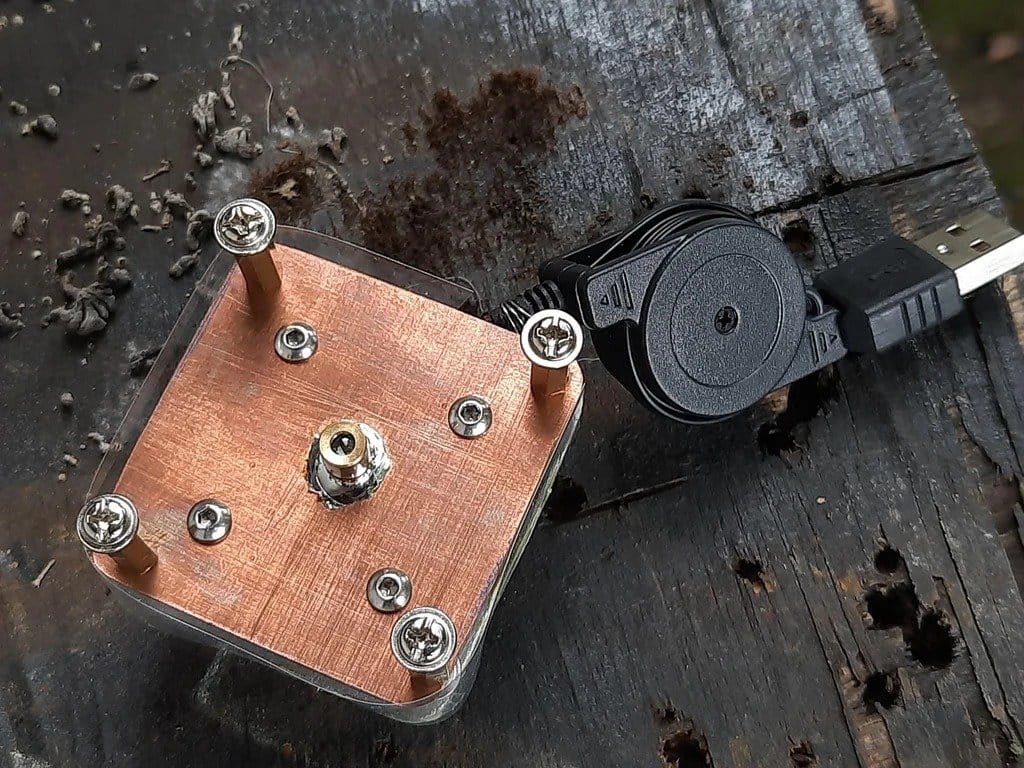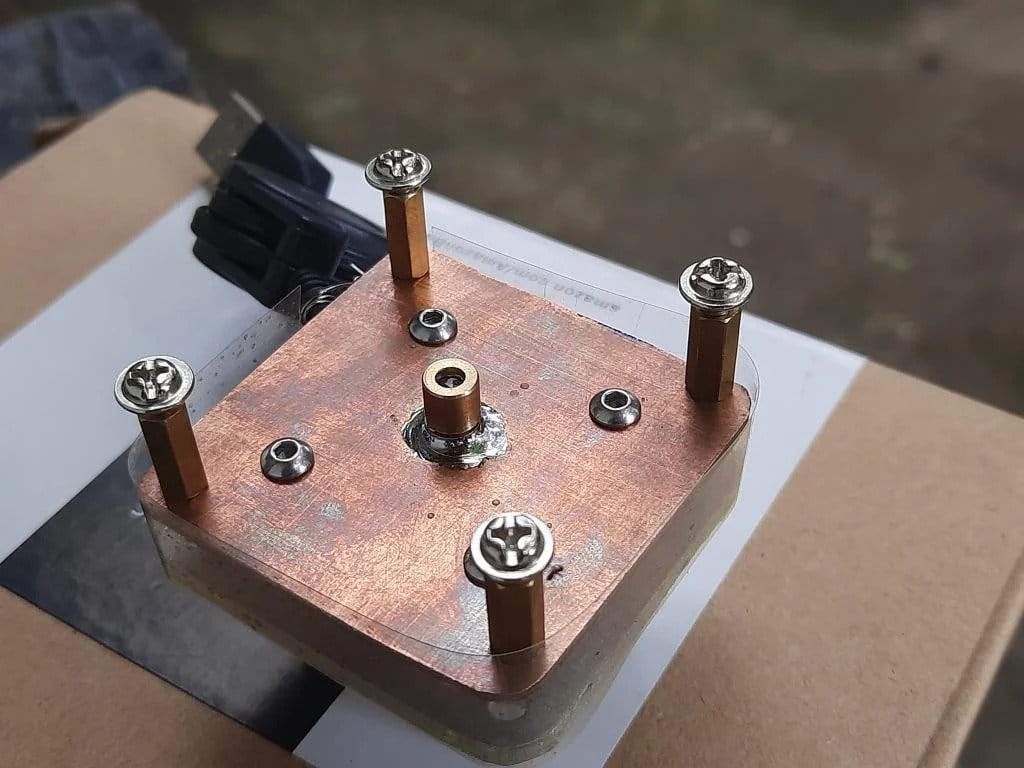 Then you need to connect microscope to a computer using a USB cable. Place the material to be examined under the lens. Calibrate the microscope.
Lighting is required to use the microscope. You can use your phone's flashlight, or add an LED by powering it from the USB port.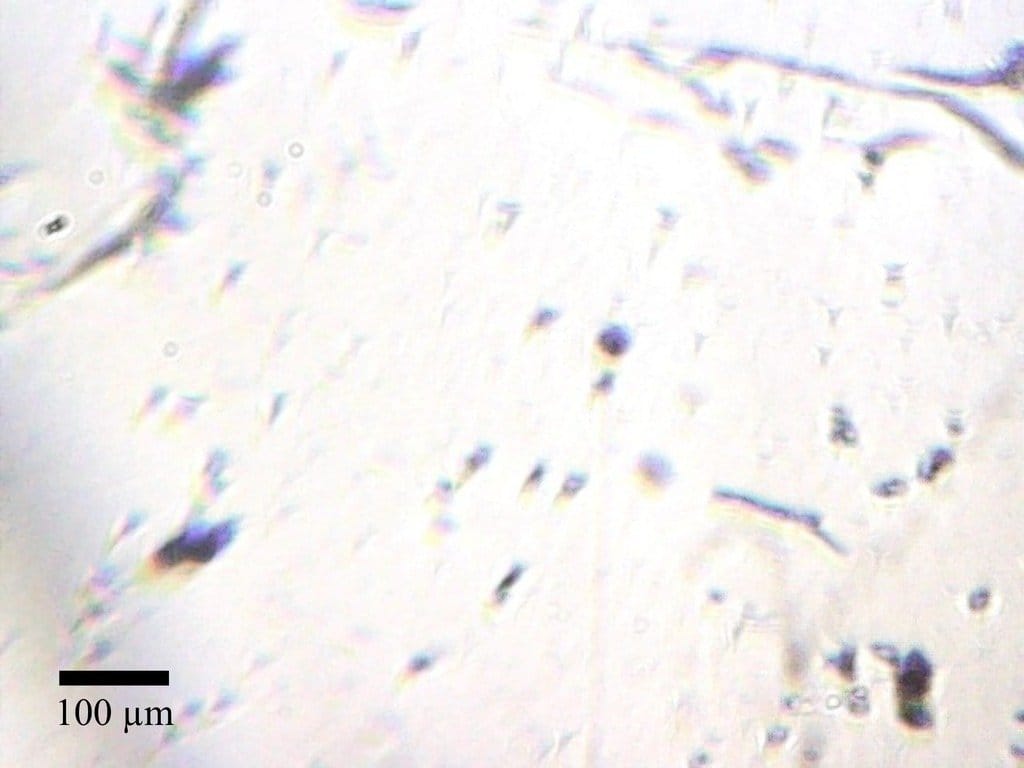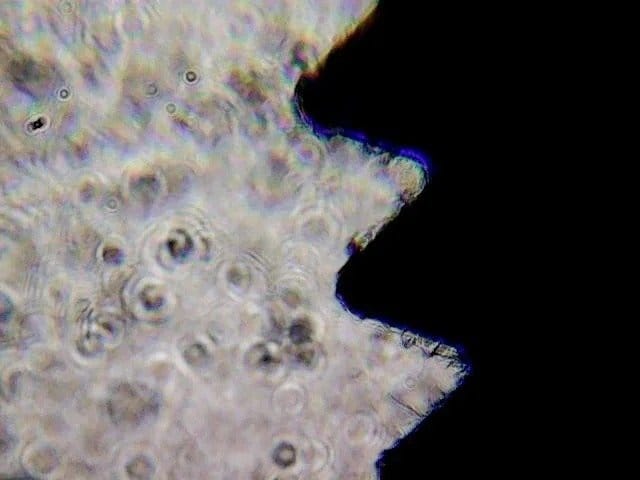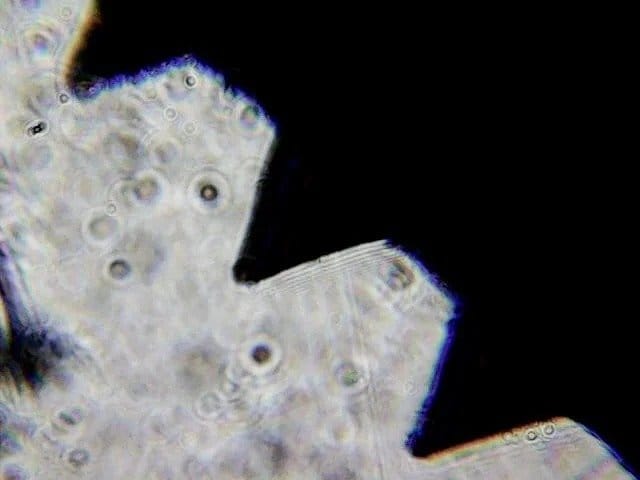 Like this, very d It is quite easy to make a microscope with a decent magnification.