DIY
Wire straightening machine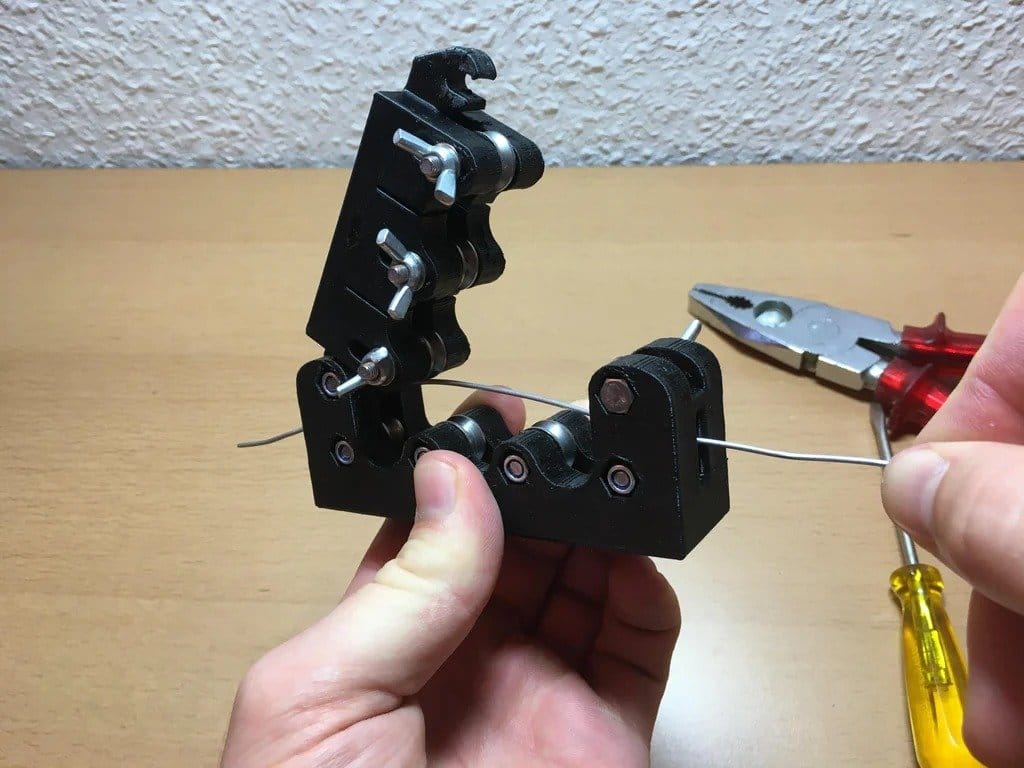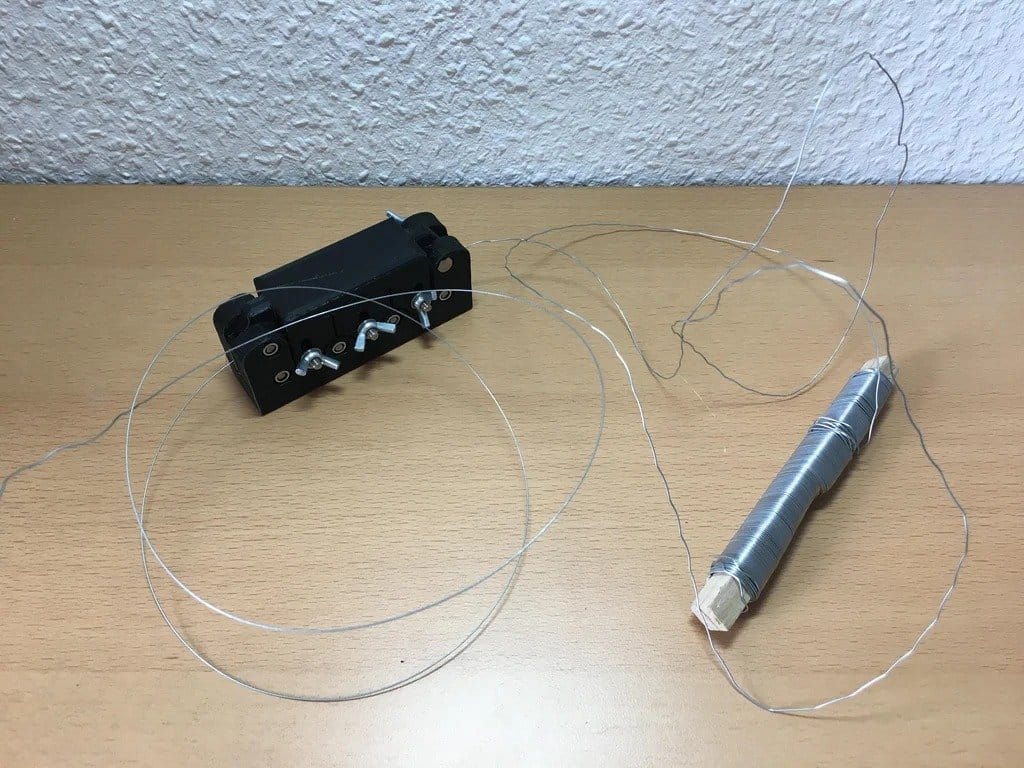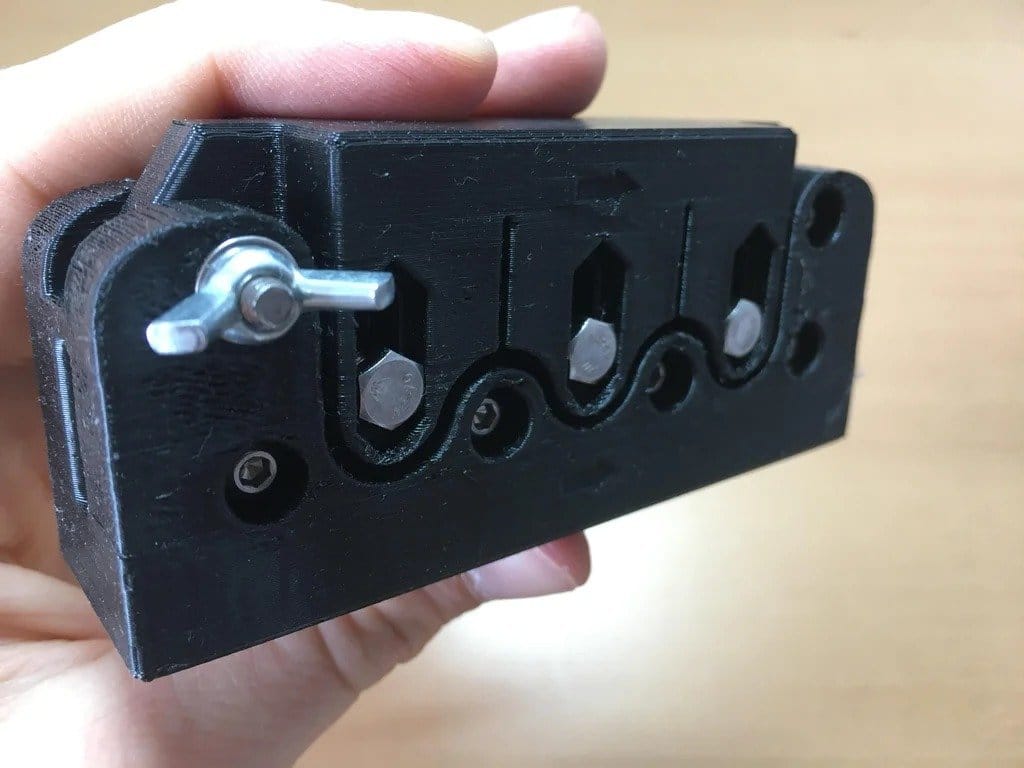 With this tool can straighten various wires up to 1.2 mm in diameter. Adjustment to different diameters is very simple. Can be used easily with copper and aluminum wires. Pulling steel wire is difficult, but you can do that too.
Most of the main parts of this tool are 3D printed.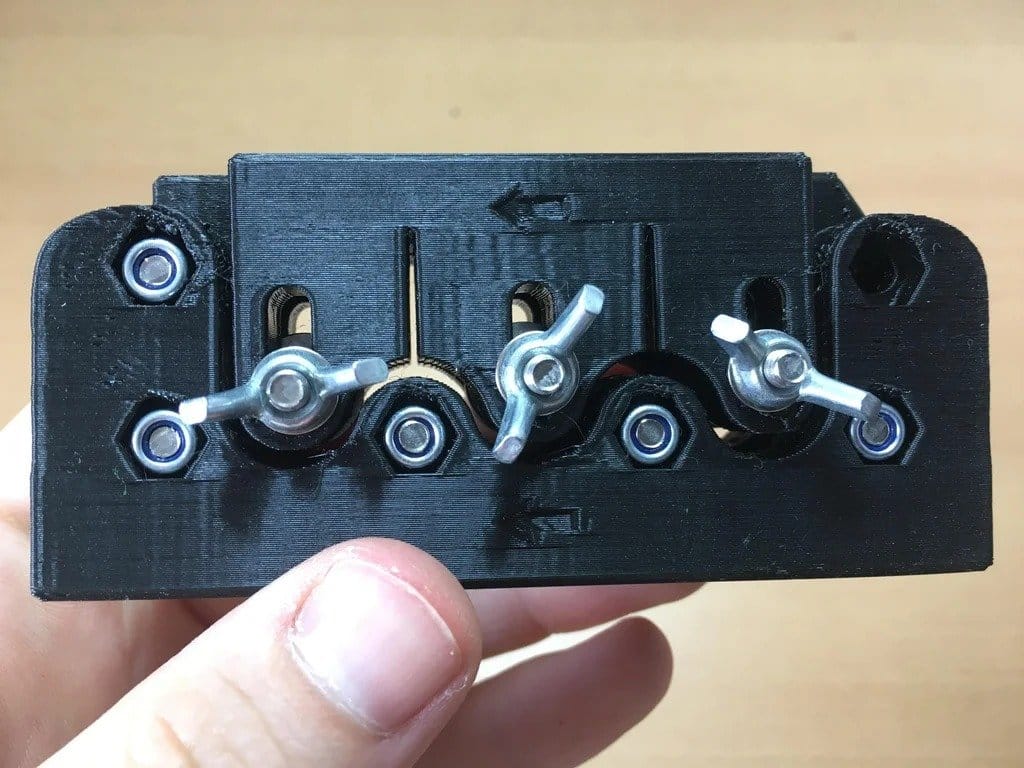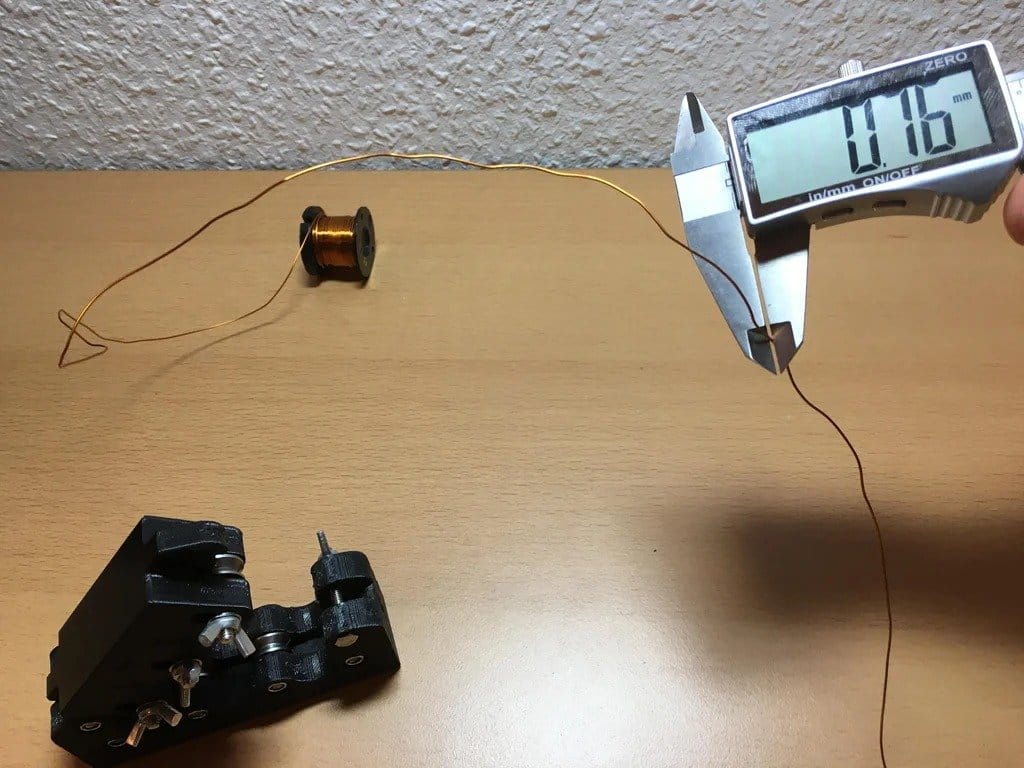 Tools and materials: -Knife; -Hexagon wrench; -Small slotted screwdriver; -Pliers; -3D -printer;
-PLA filament;
-7 ball bearings with V-groove; -4 wing nuts M4; -4 washers M4; -4 hexagon head screws M4x30; -5 lock nuts M4; -5 pan head screws M4x20 internal hexagon;
Step one: design
First of all, the master designs the parts of the rectifier. The files can be downloaded below.
lower_part.stlupper_part.stlspacer.stl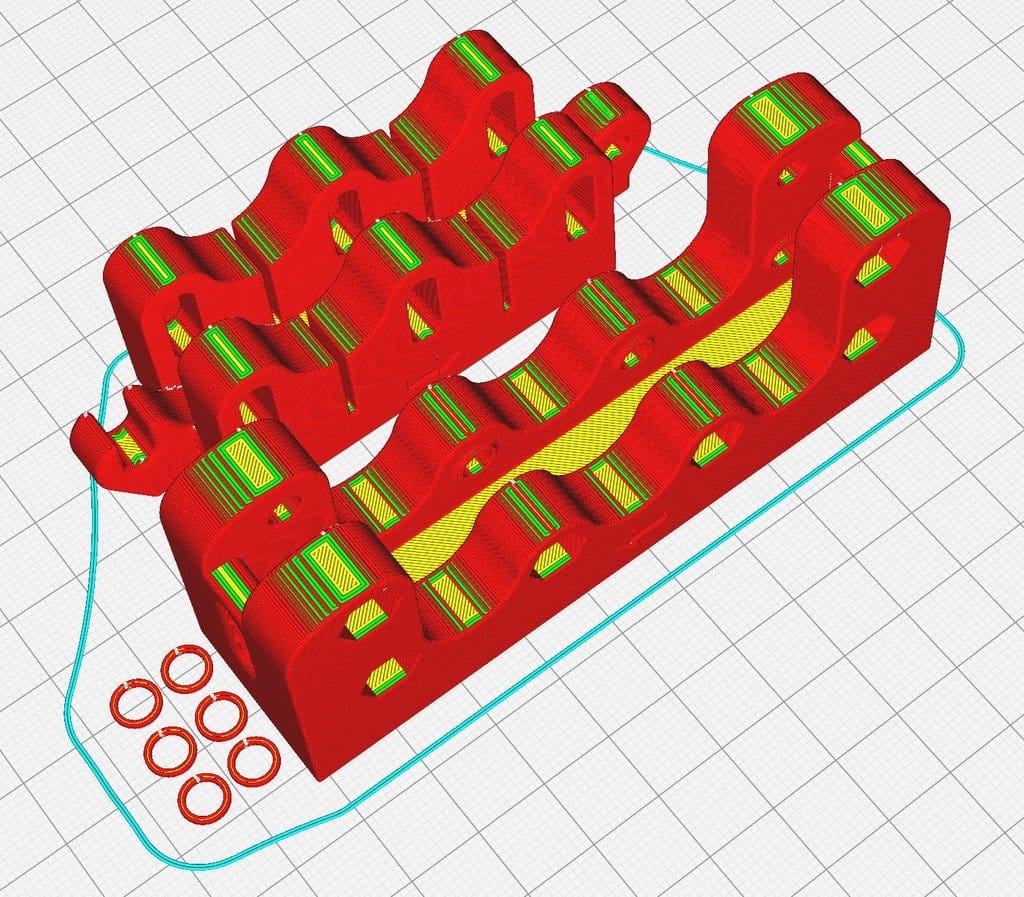 Step two: 3D printing
Now you need to print the parts:
lower_part – 1 pc
upper_part – 1 piece
spacer – 6 pieces
Print parameters are as follows: layer thickness 0.2 mm, filling 25%.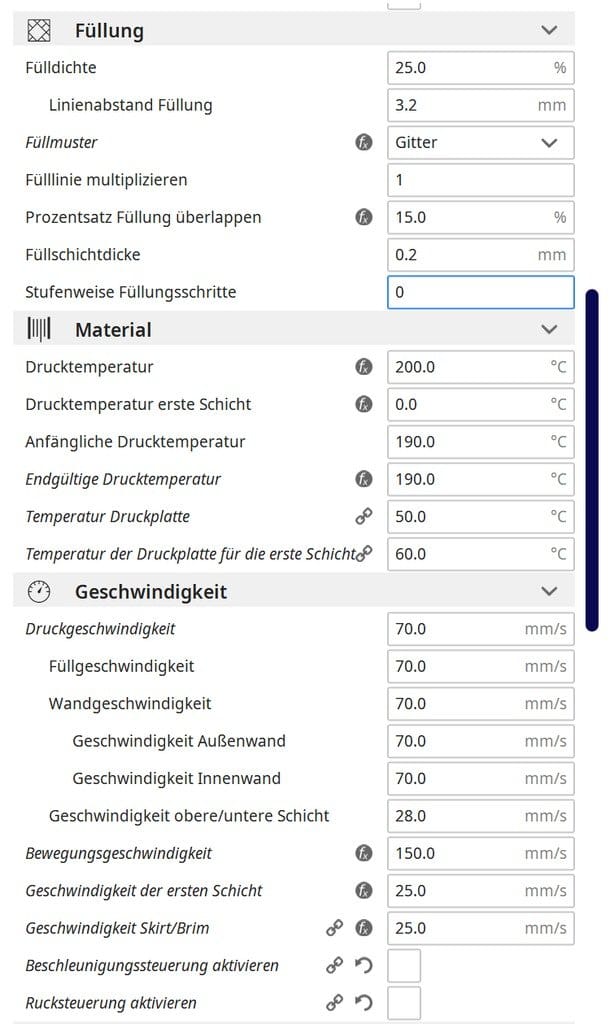 clear.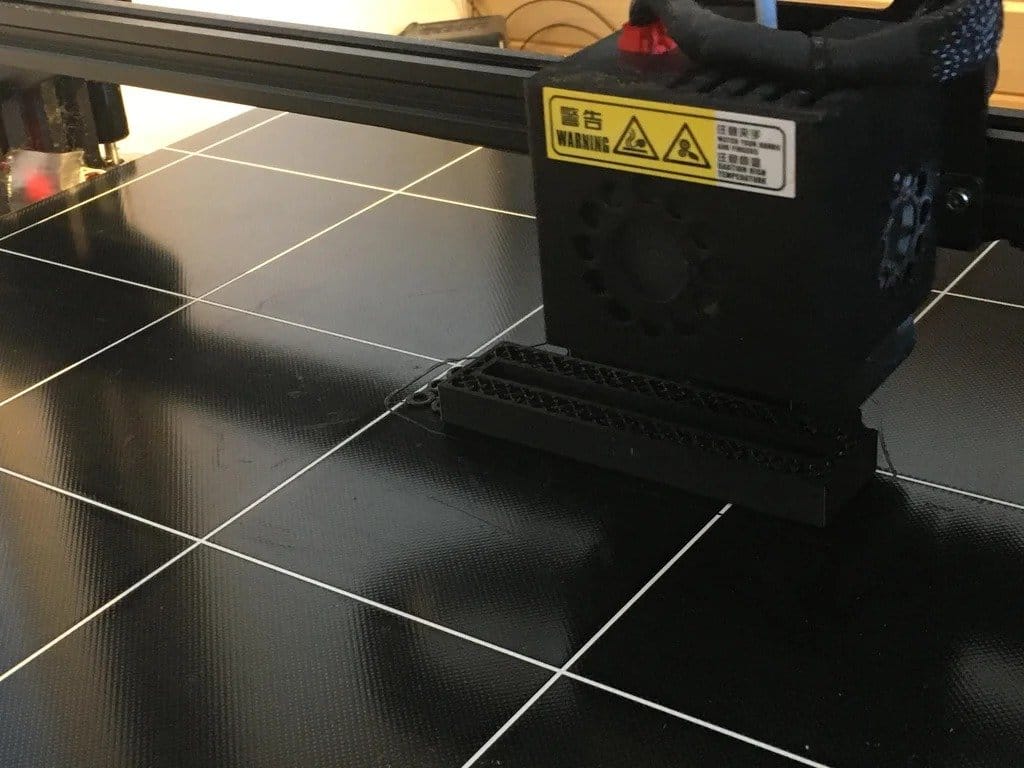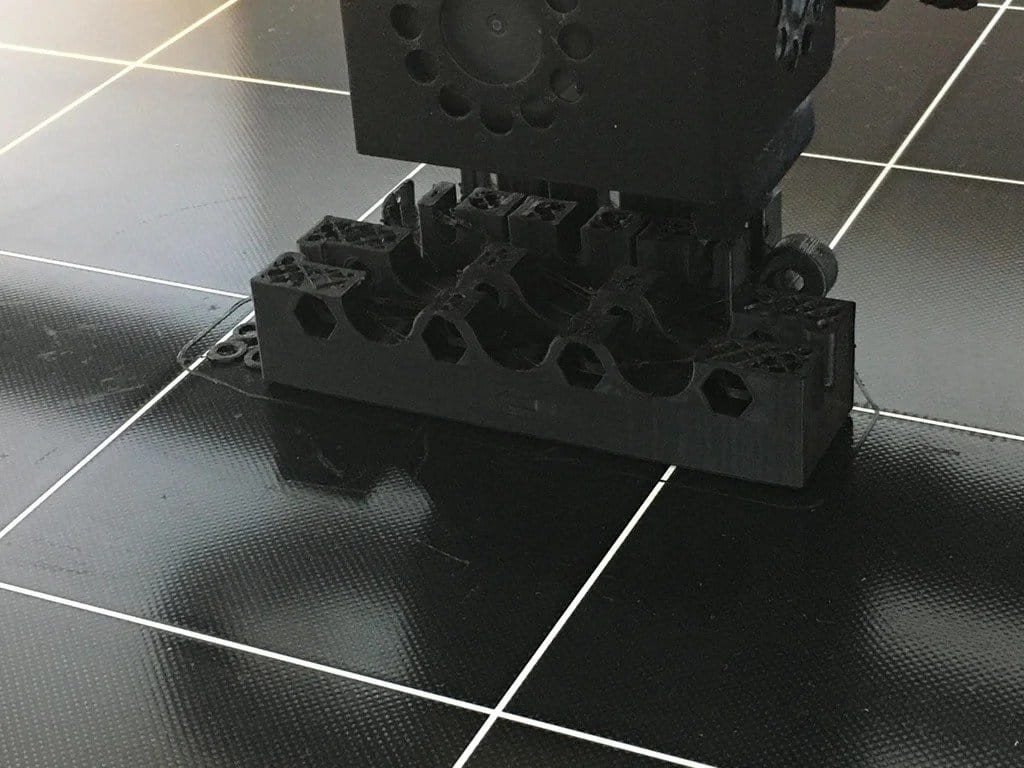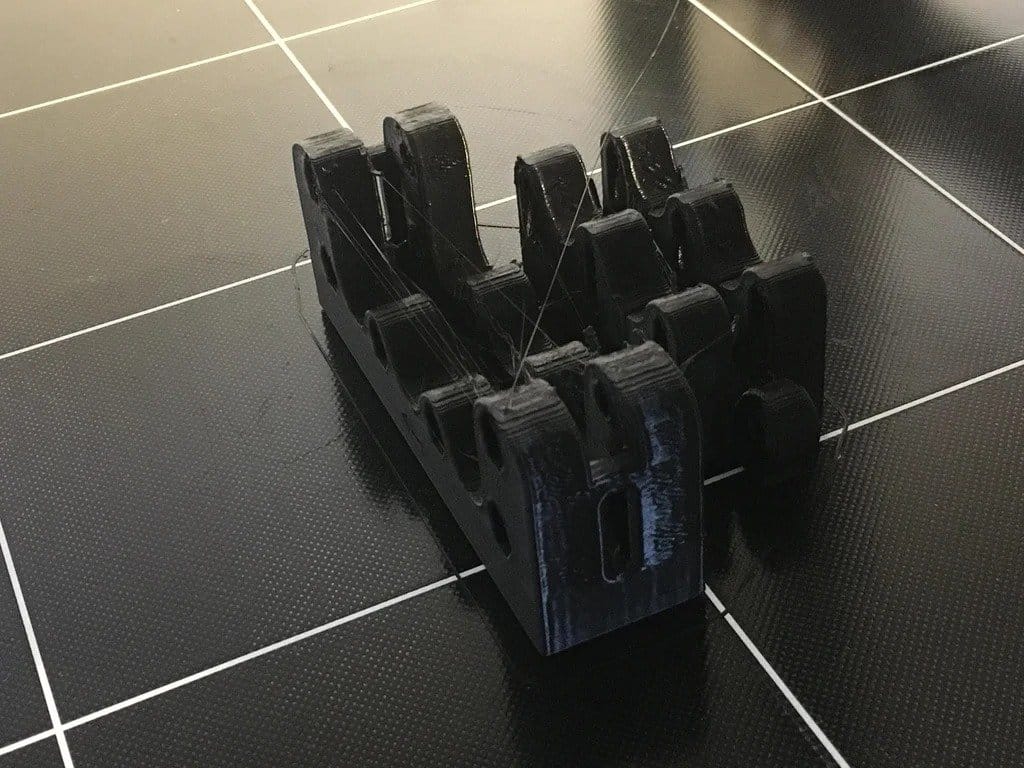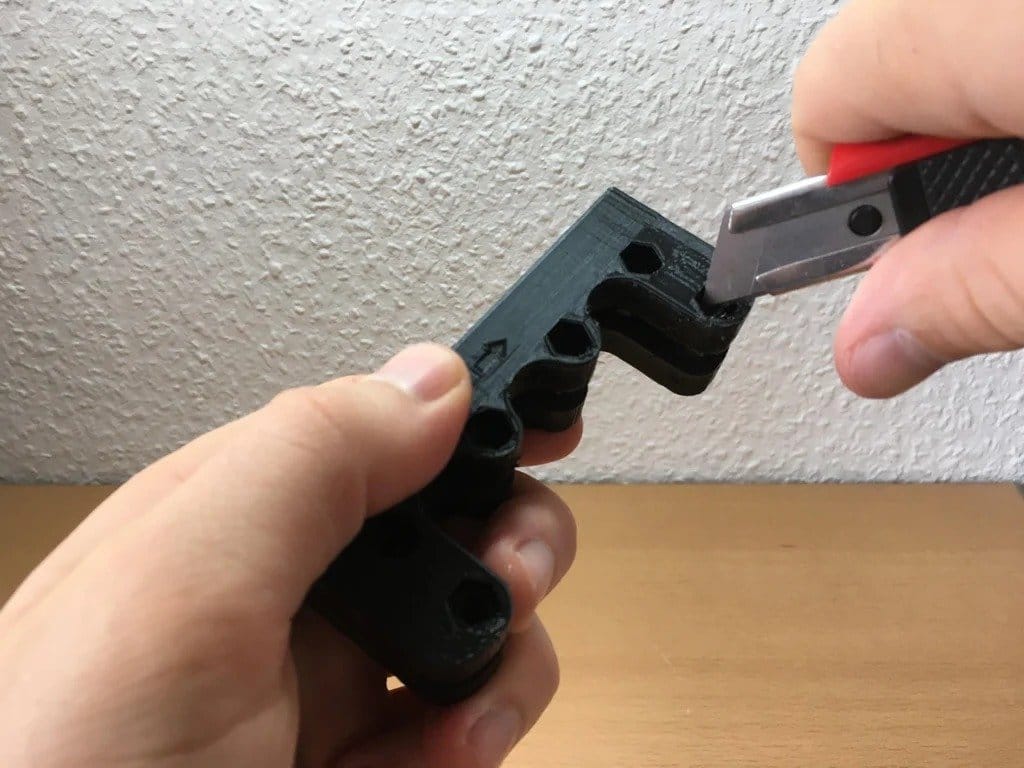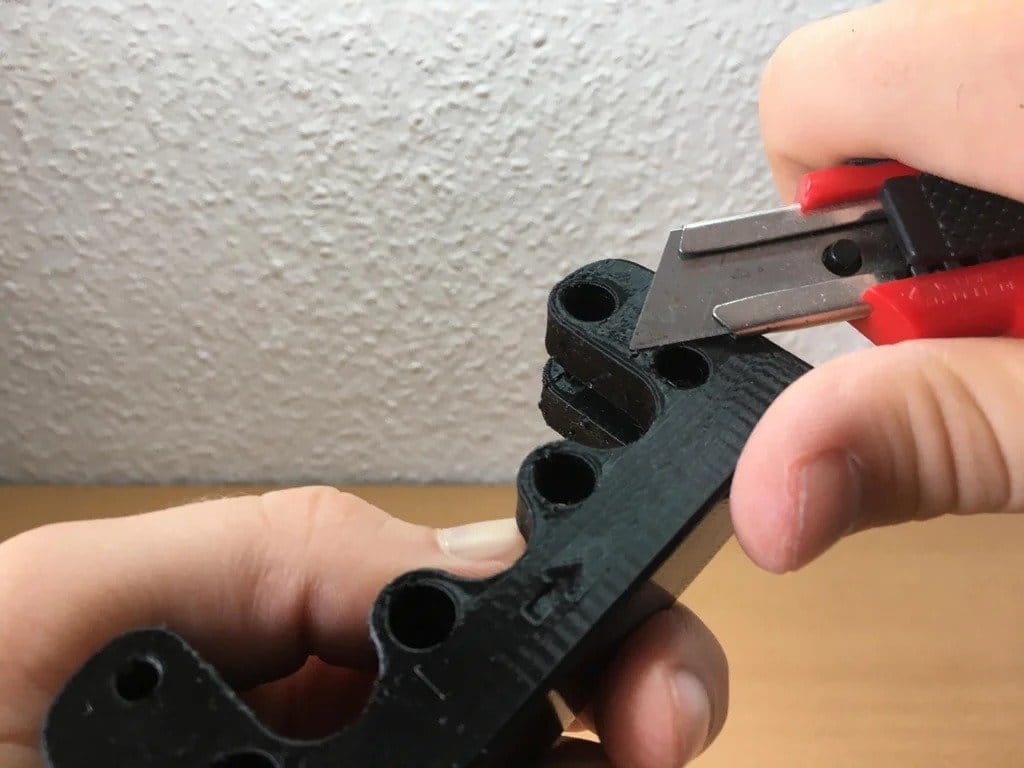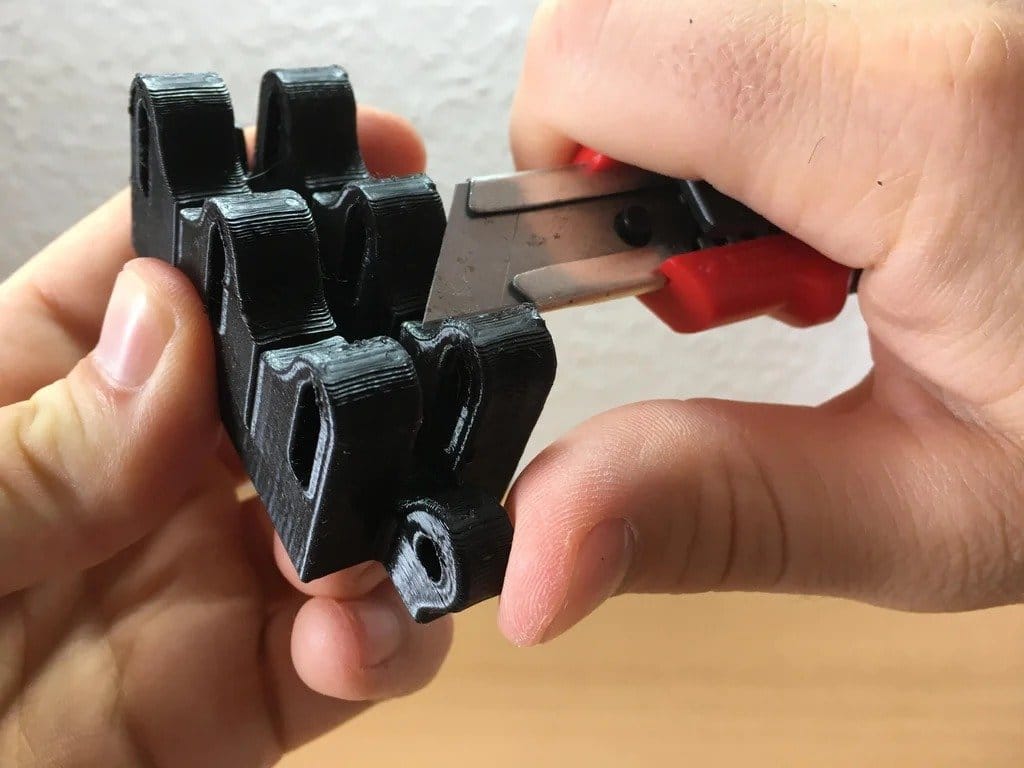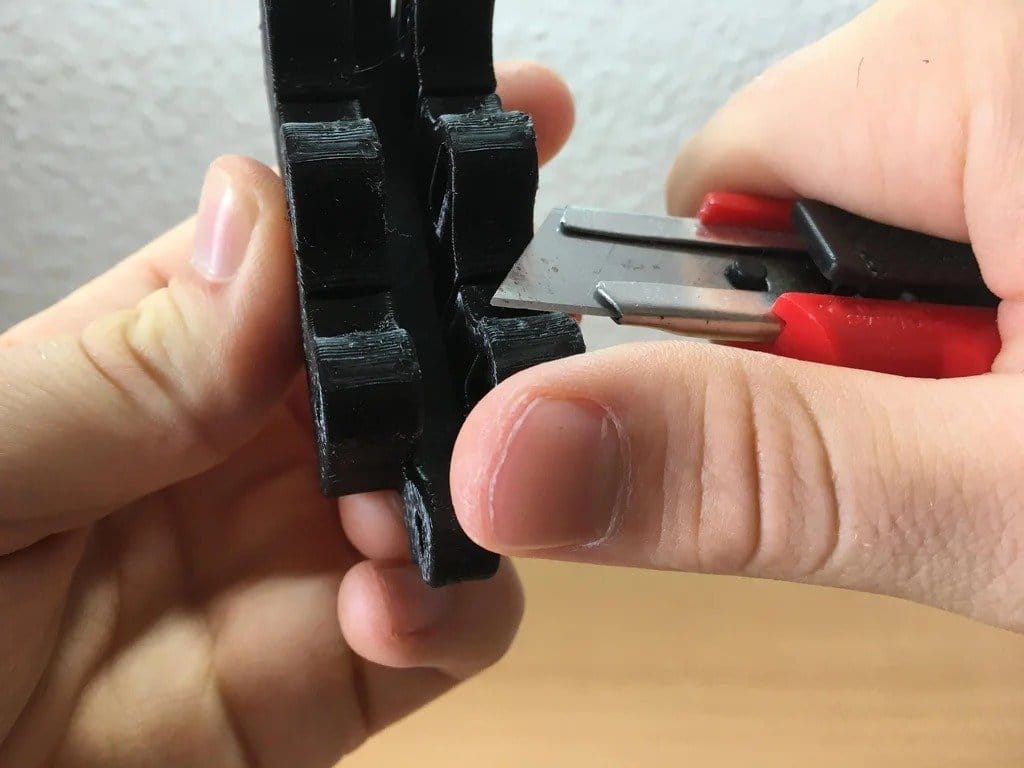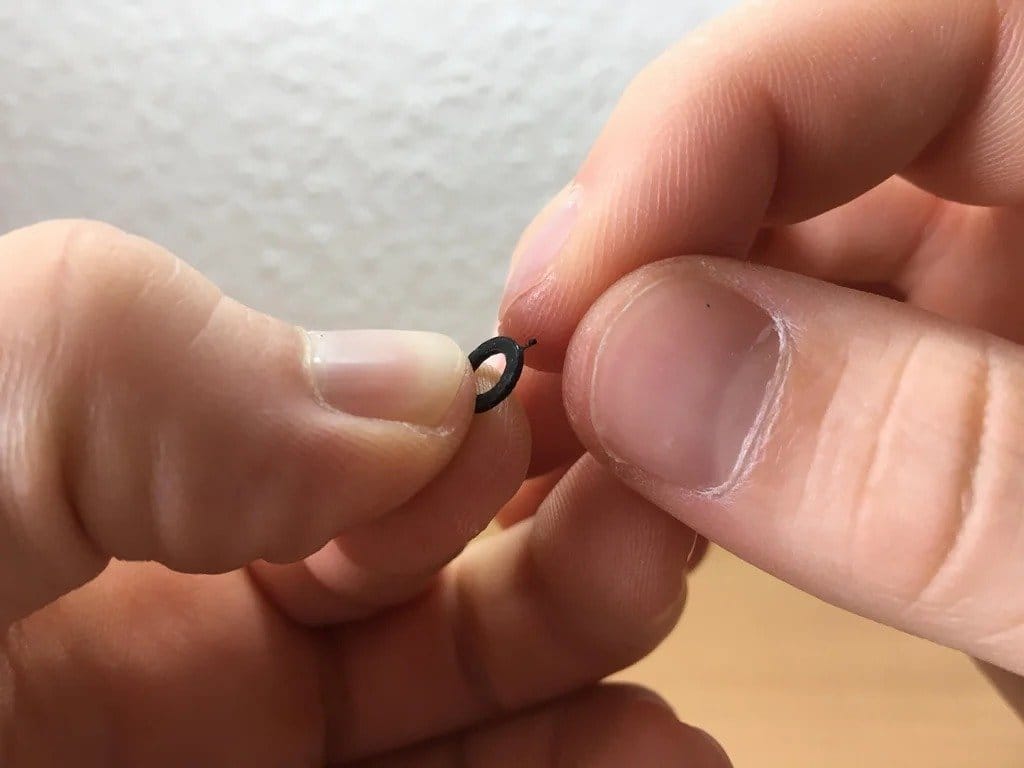 Step three: assembly of the lower part
Four rollers with a V-shaped groove must be installed in the lower part of the vyprejer. They are fixed with round head screws.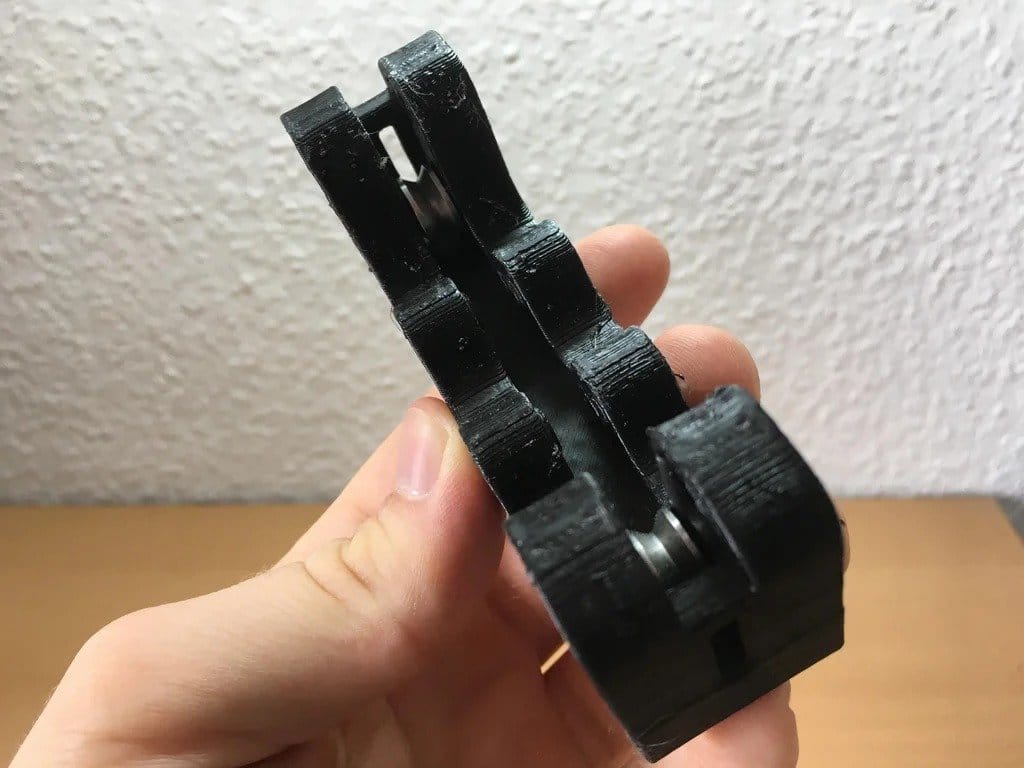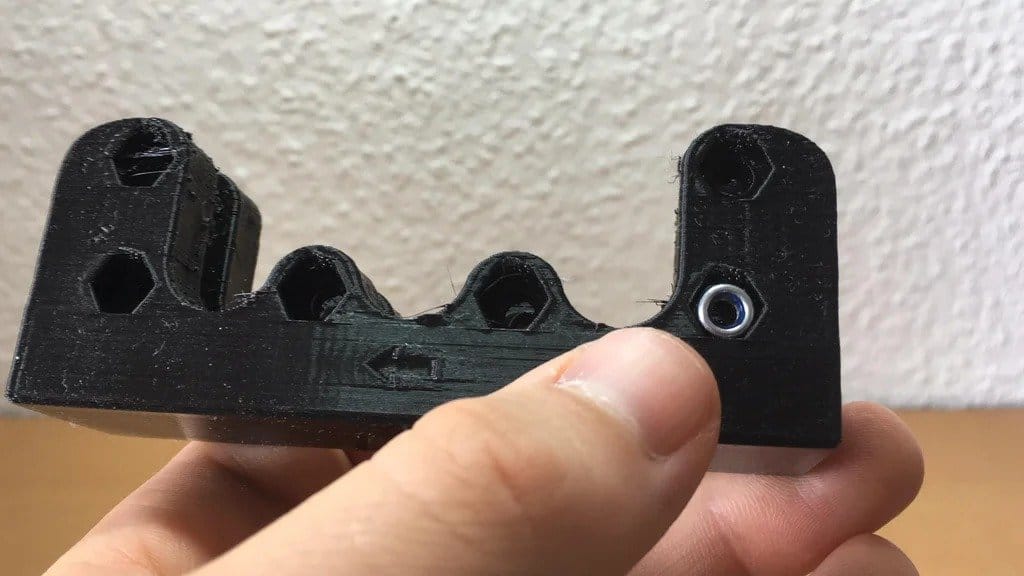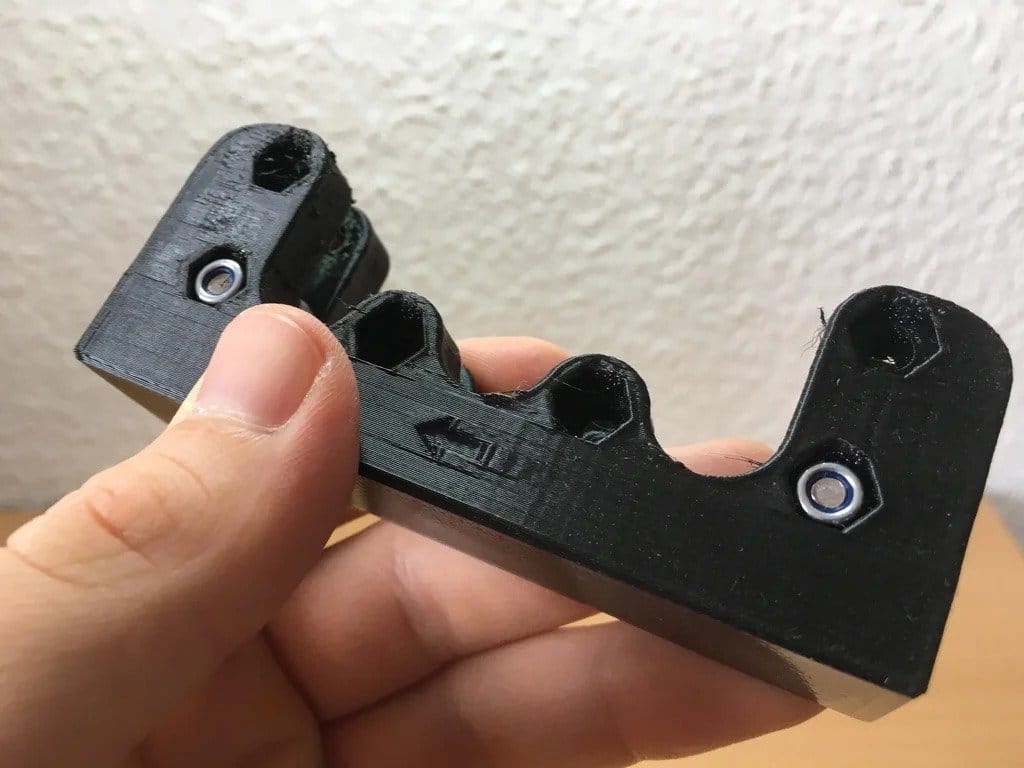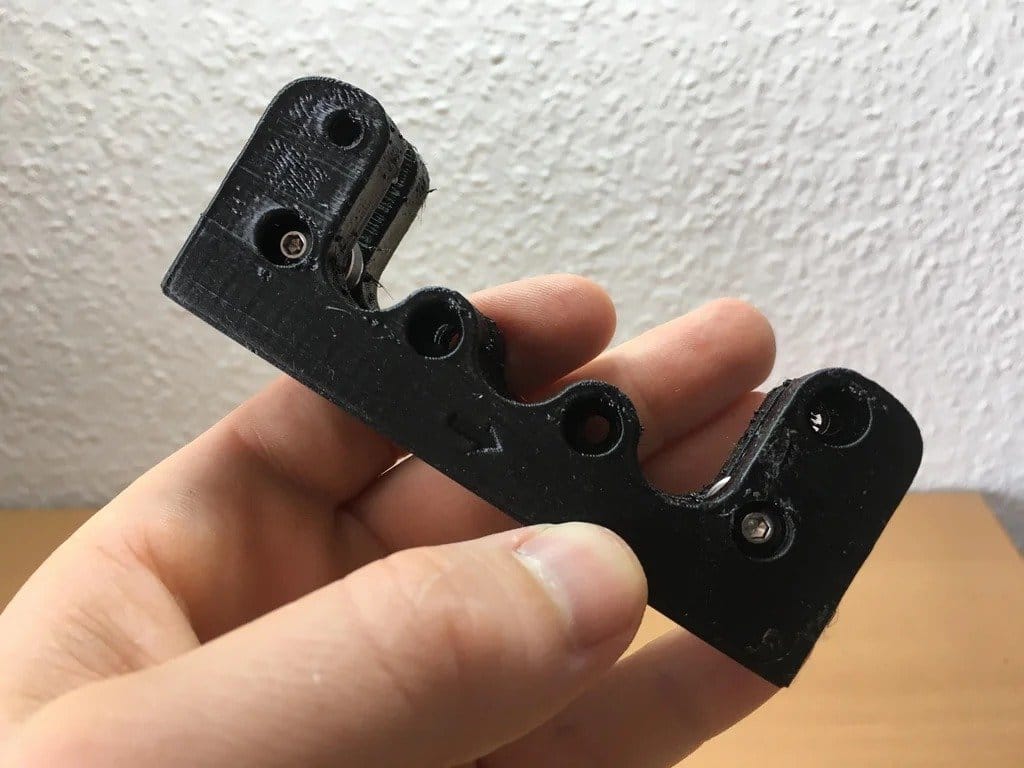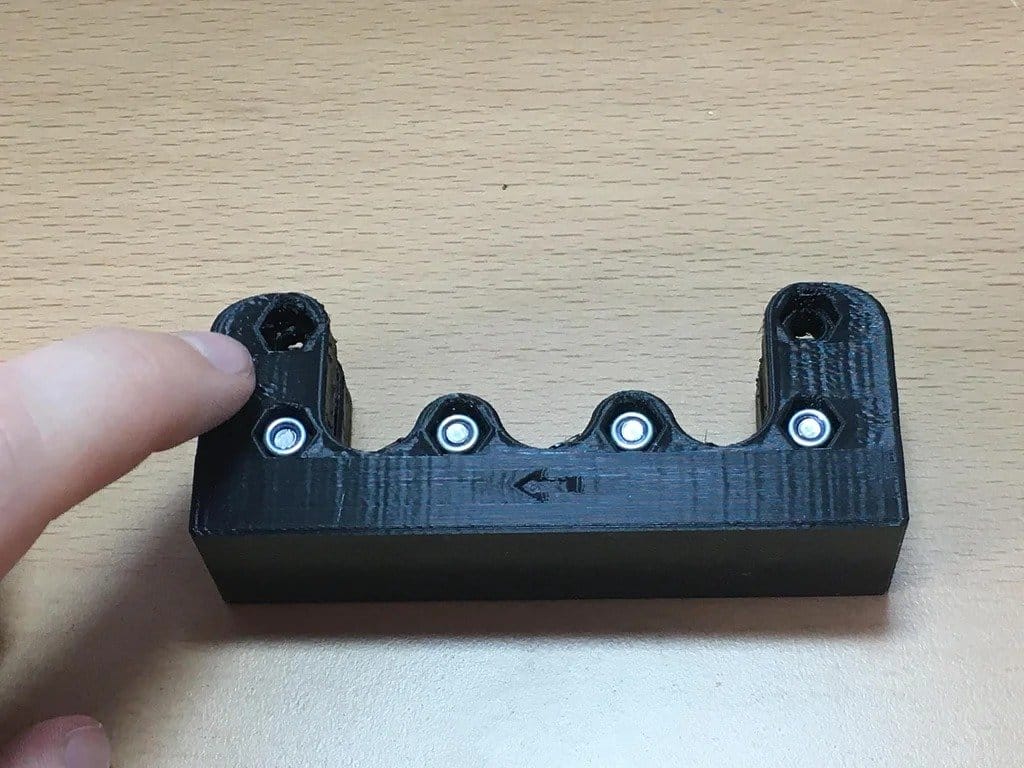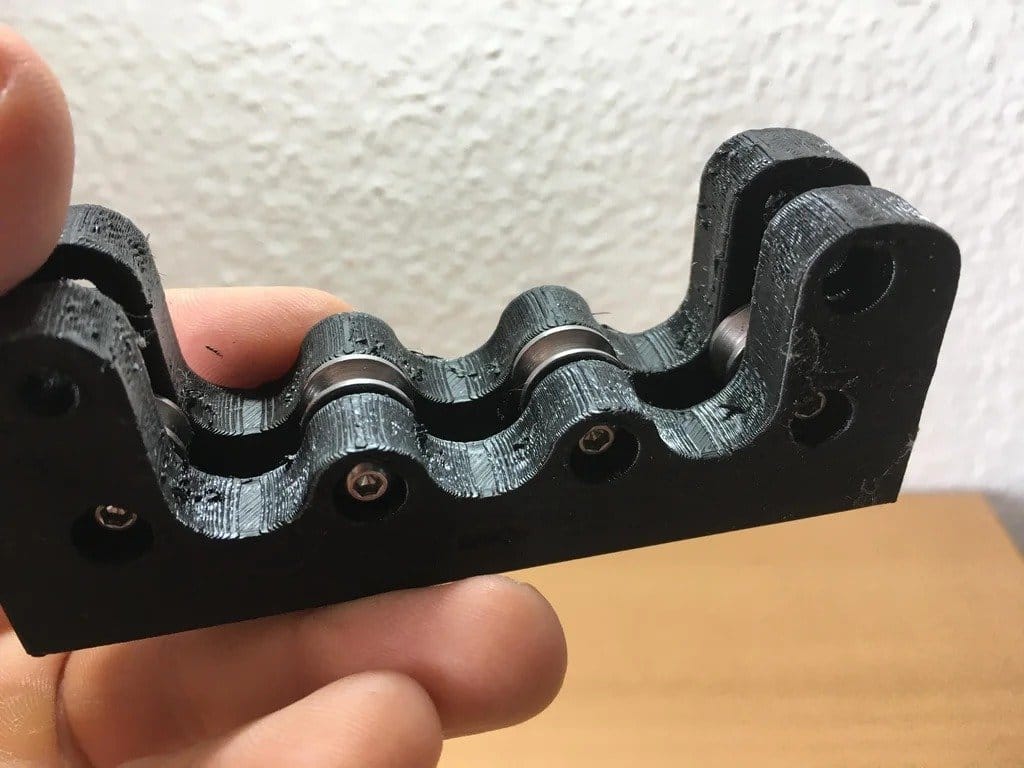 Step four: assembly upper part
Three rollers are installed in the upper part. They are fastened with screws and wing nuts. The holes through which the screws pass are longitudinal. This is done so that you can adjust the distance between the bottom and top rollers.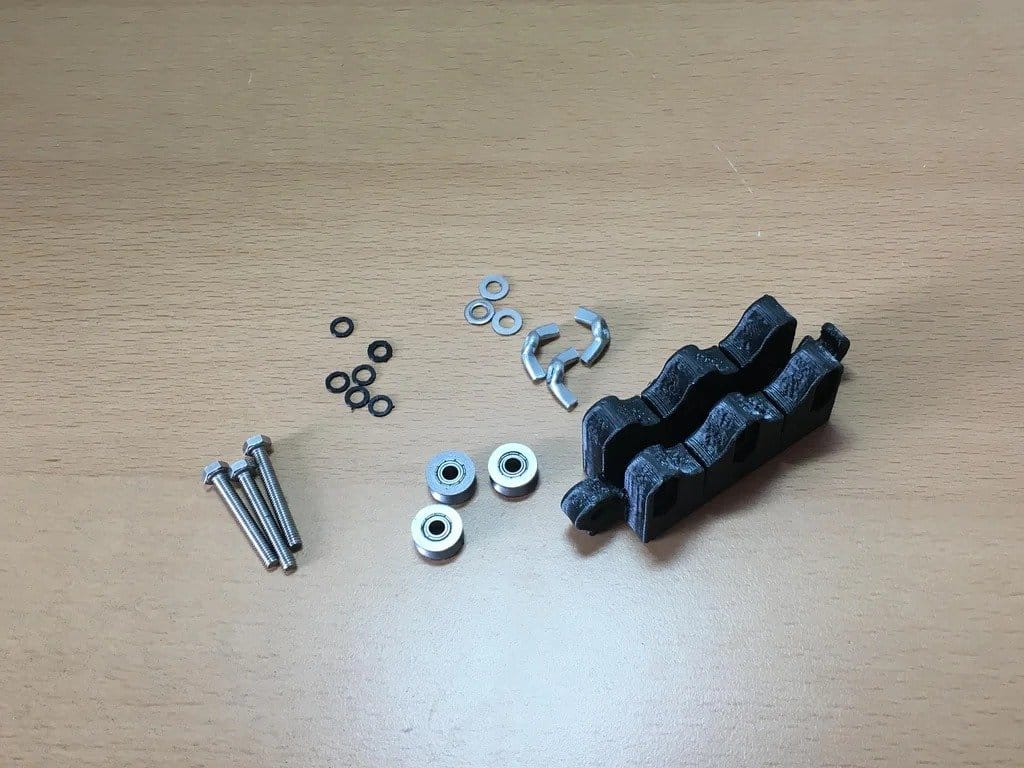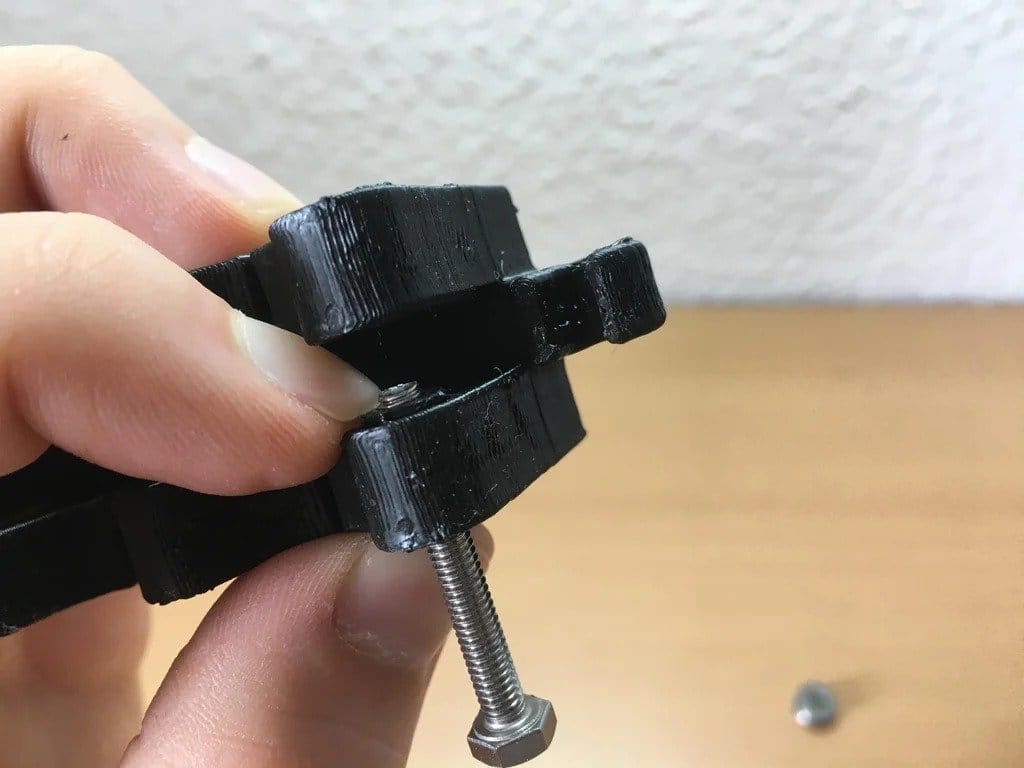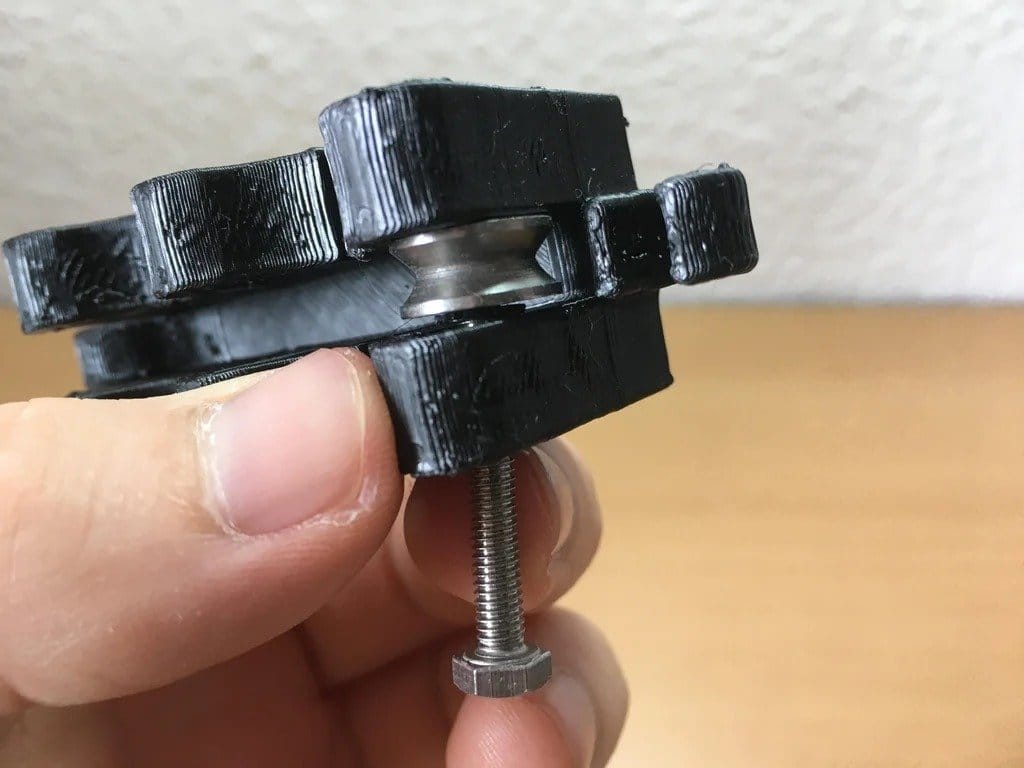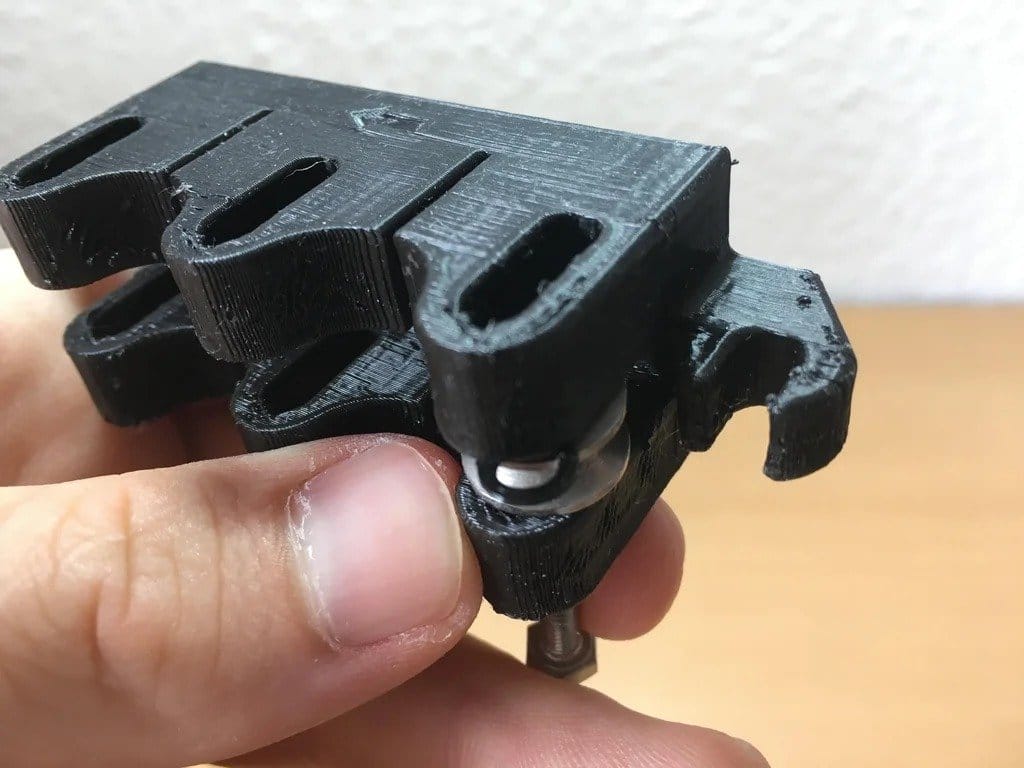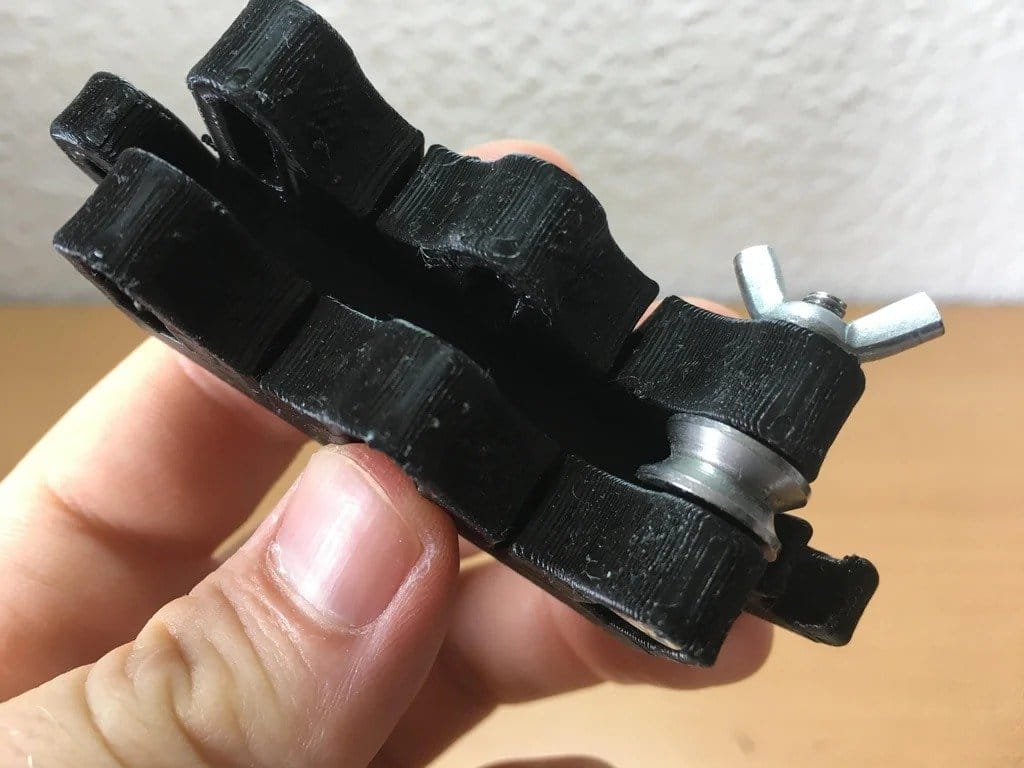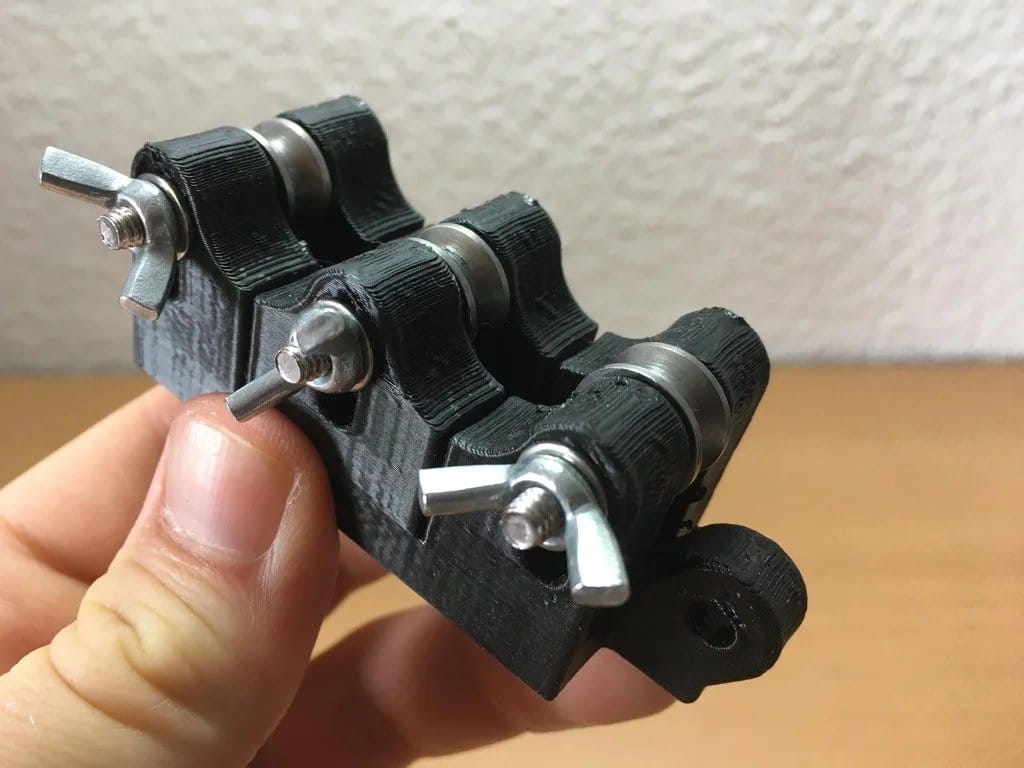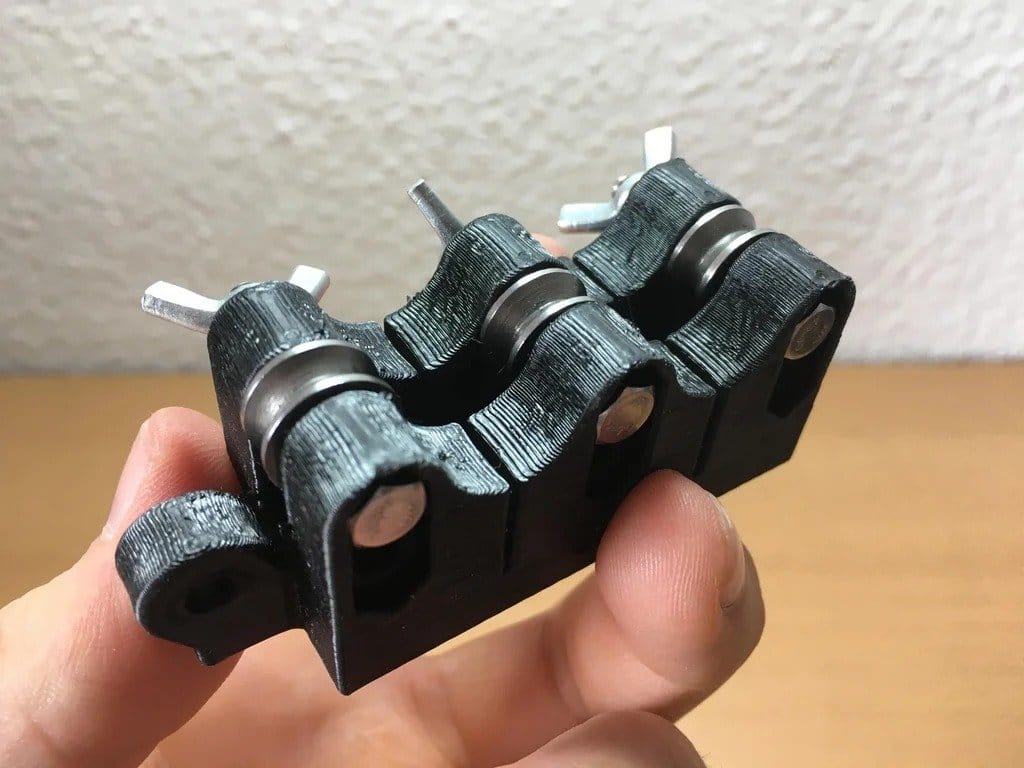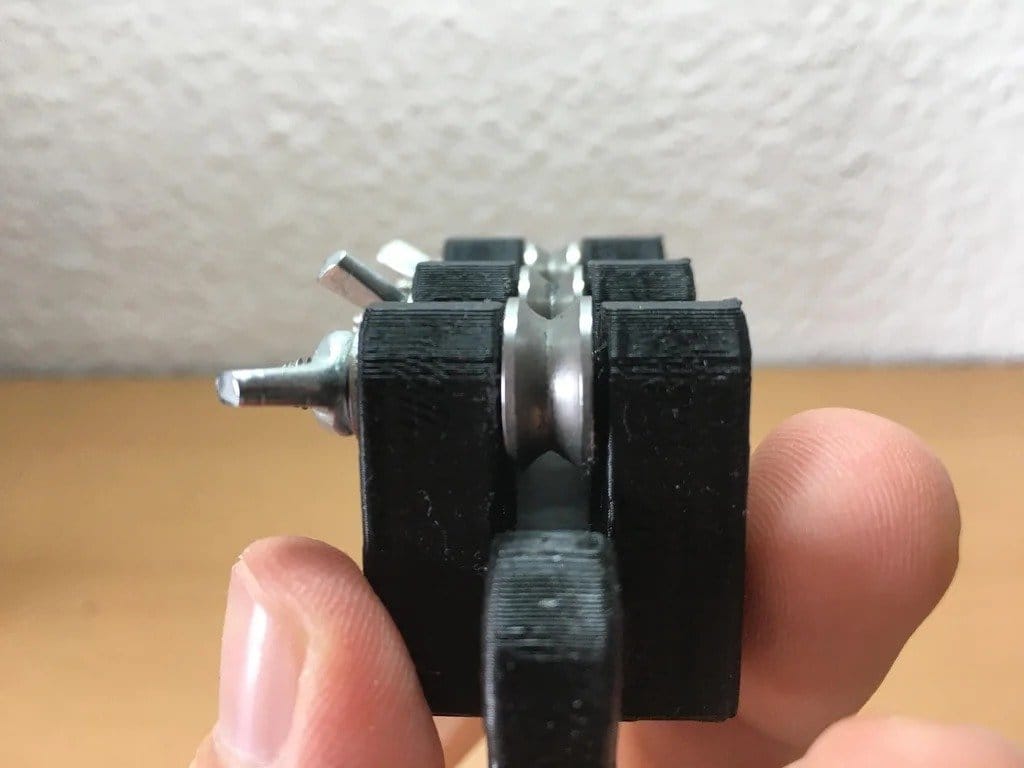 Step five: connecting both parts
Now both parts need to be connected. The arrows on both parts must point to the same direction.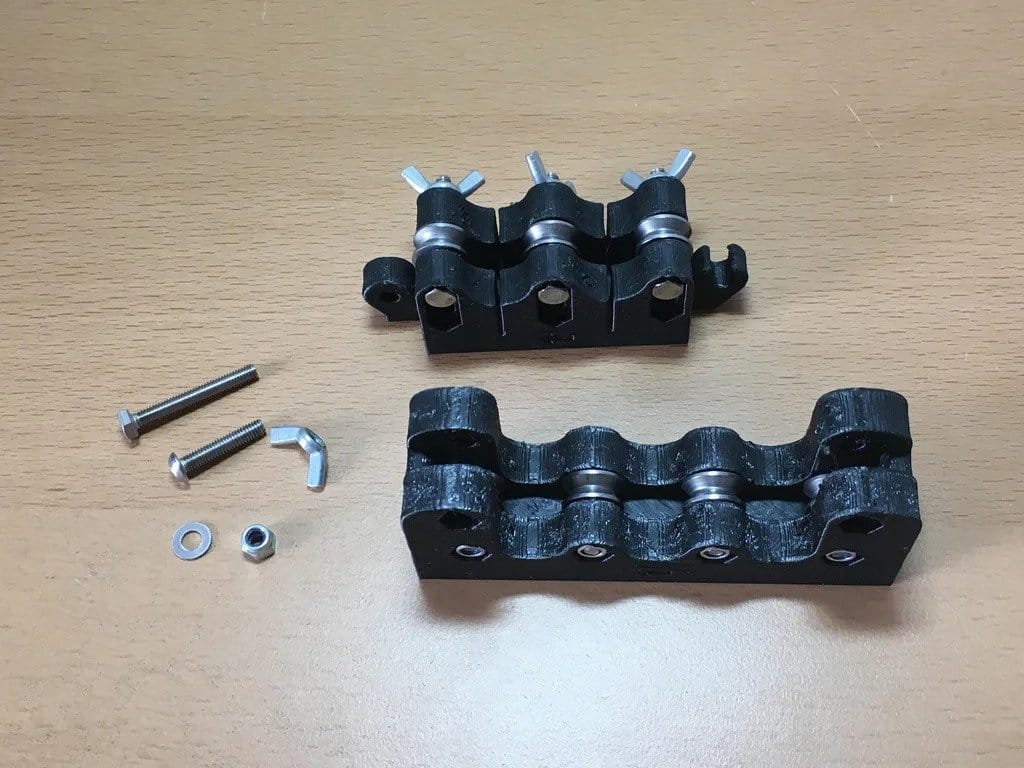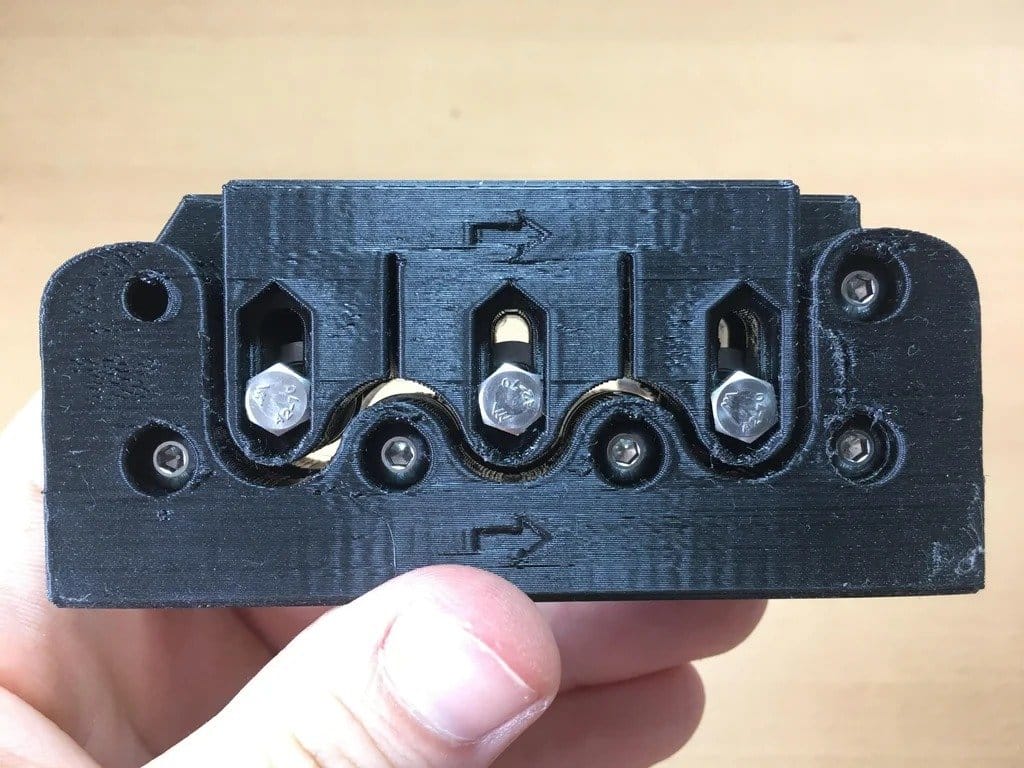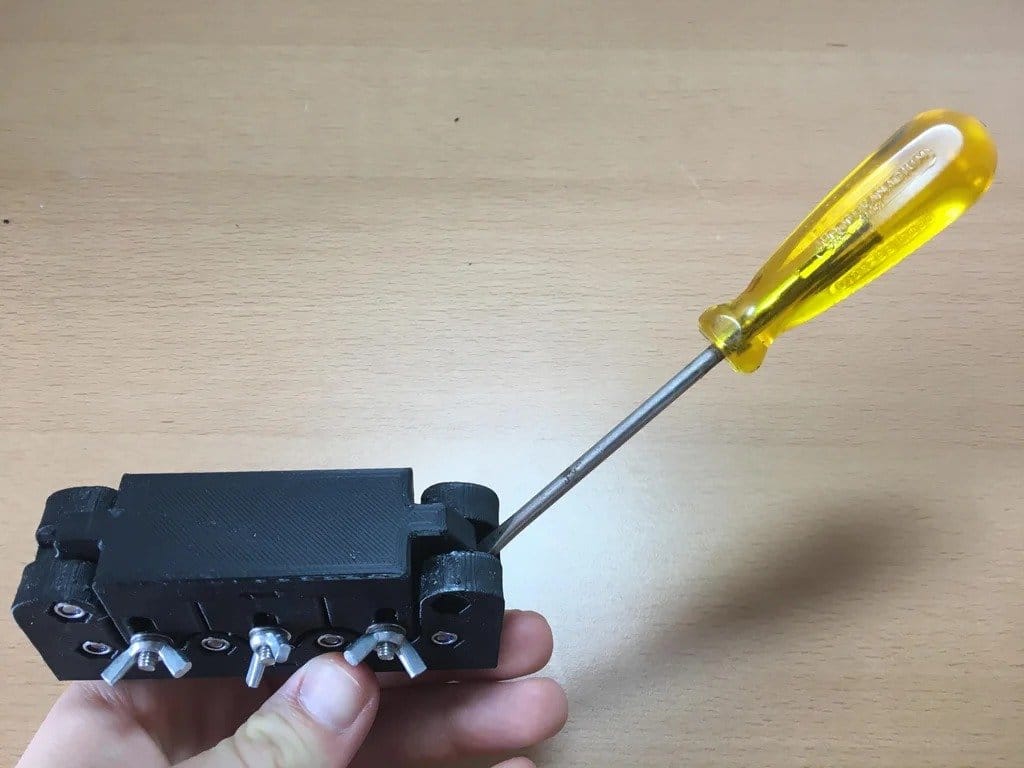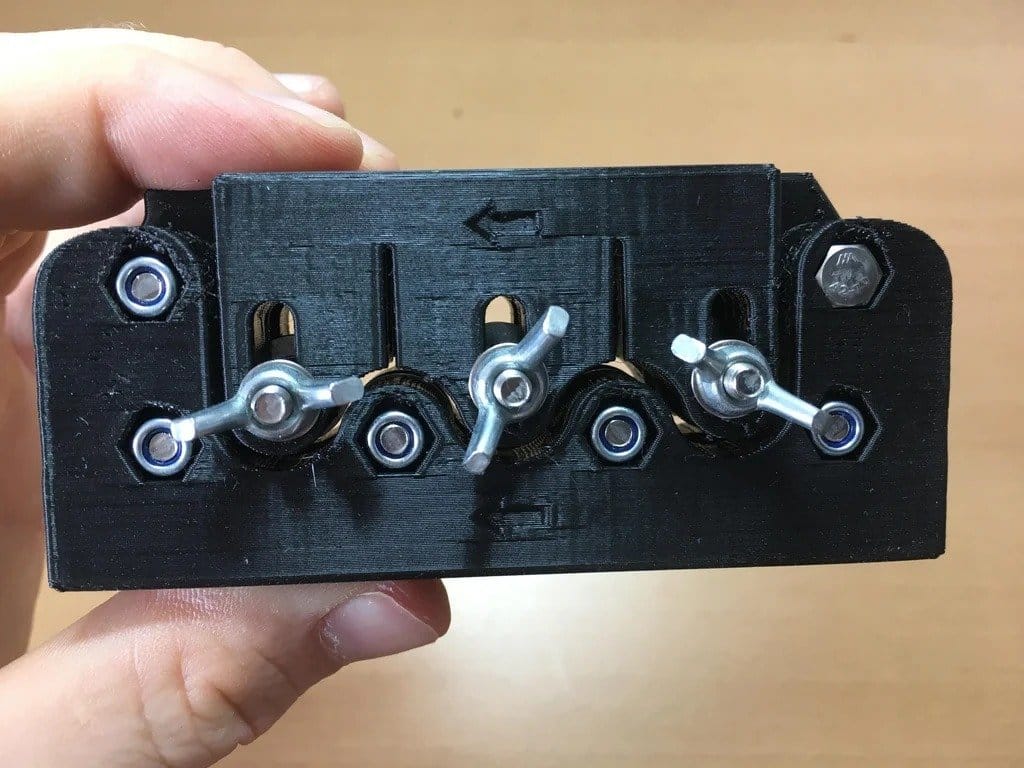 open the rectifier on one side. Lay the wire on the rollers, loosening one end. Close the top. Secure with a screw. Pull one end and stretch the wire.