DIY
Making a trailer for an electric tractor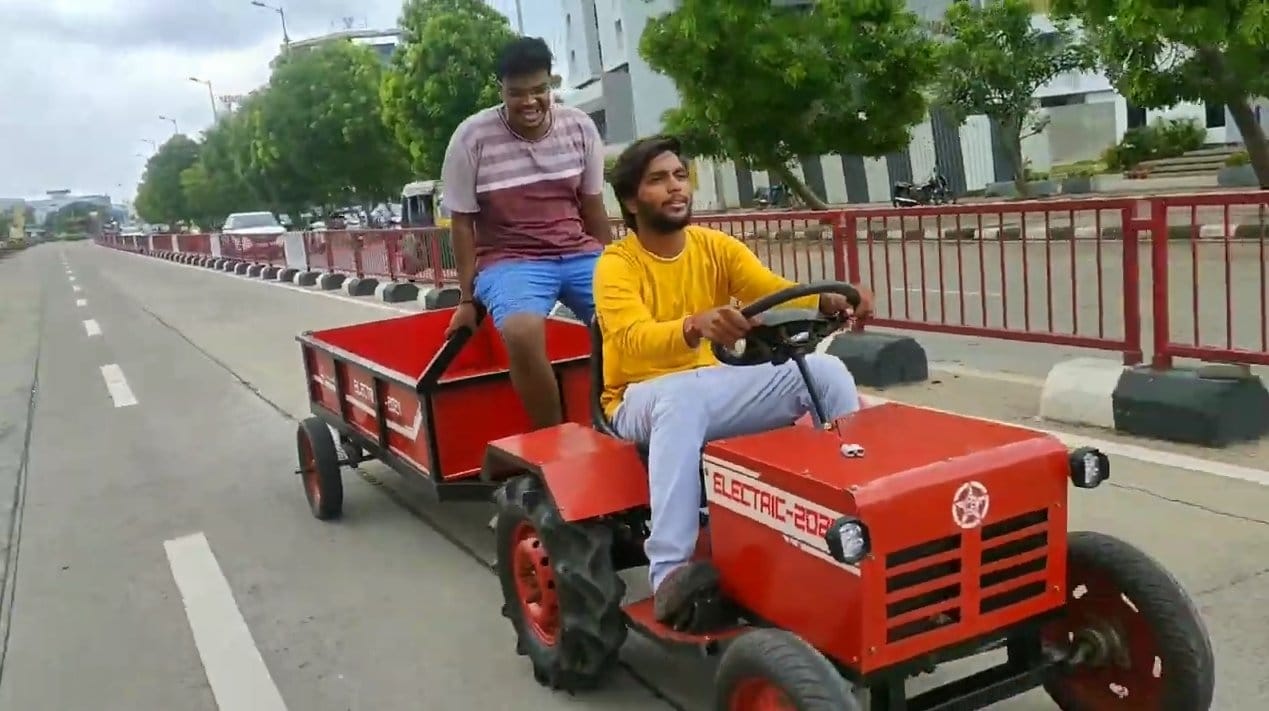 Greetings to all lovers of tinkering, I propose to consider the instructions for making a trailer for a tractor, which was recently made by our author. It is interesting that the tractor runs on electricity, it can carry various weights or even carry out light work in the garden. Now the author decided to build a simple trailer for his tractor. If you are interested in the homemade product, I suggest you study it in more detail.

Materials and tools used by the author:
List of materials:
– shaped pipes,
– strong steel axle,
– wheels,
– bearings in housings,
– galvanized steel.
List of tools:
– welding machine,
– grinder,
– drill,
– tape measure, marker.
The process of making homemade products:
Step one. Main frame welding
We cut pipes, cut, bend and weld. There is nothing complicated in this process. But here you need a little precision, as the frame must be flat. We weld everything well so that our loaded trailer does not fall apart on the go.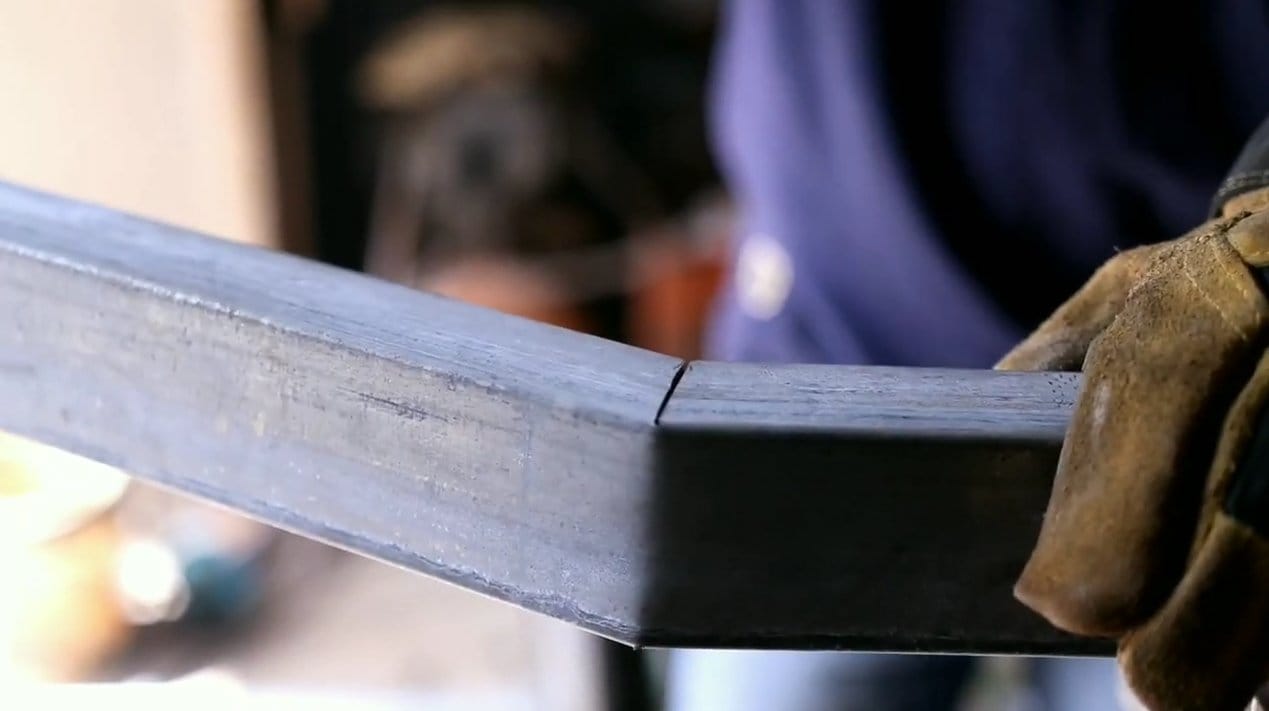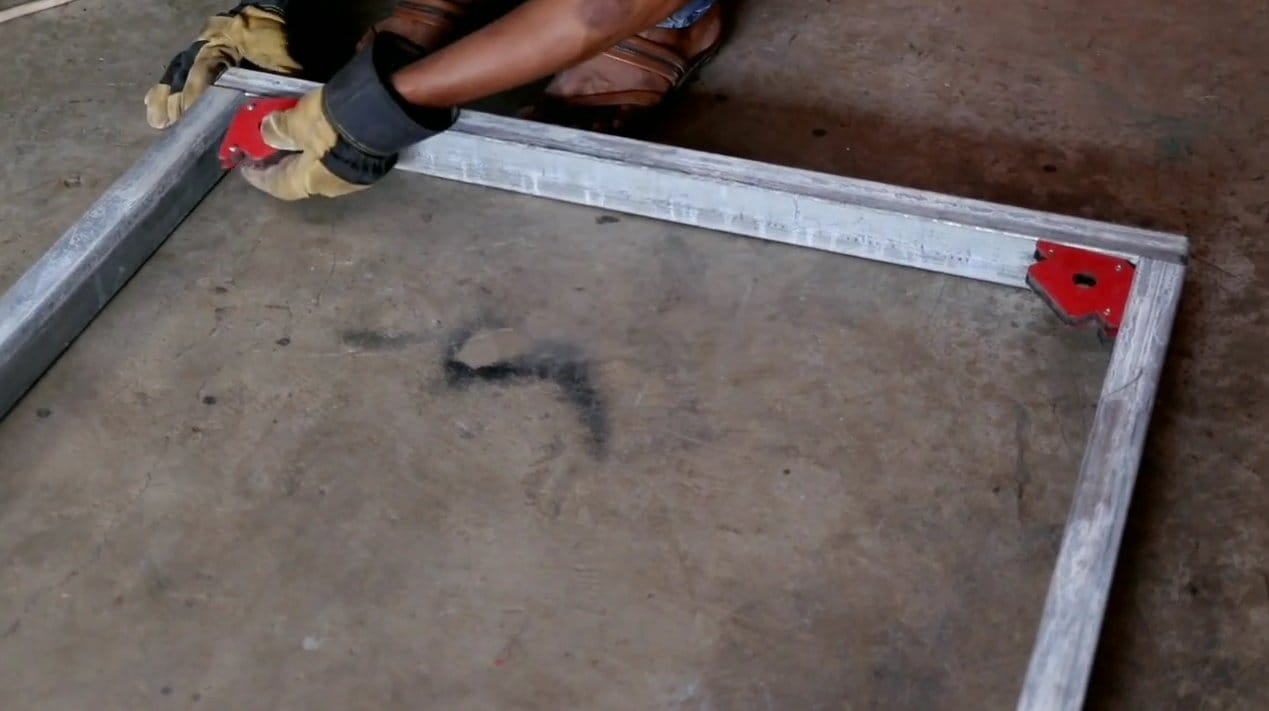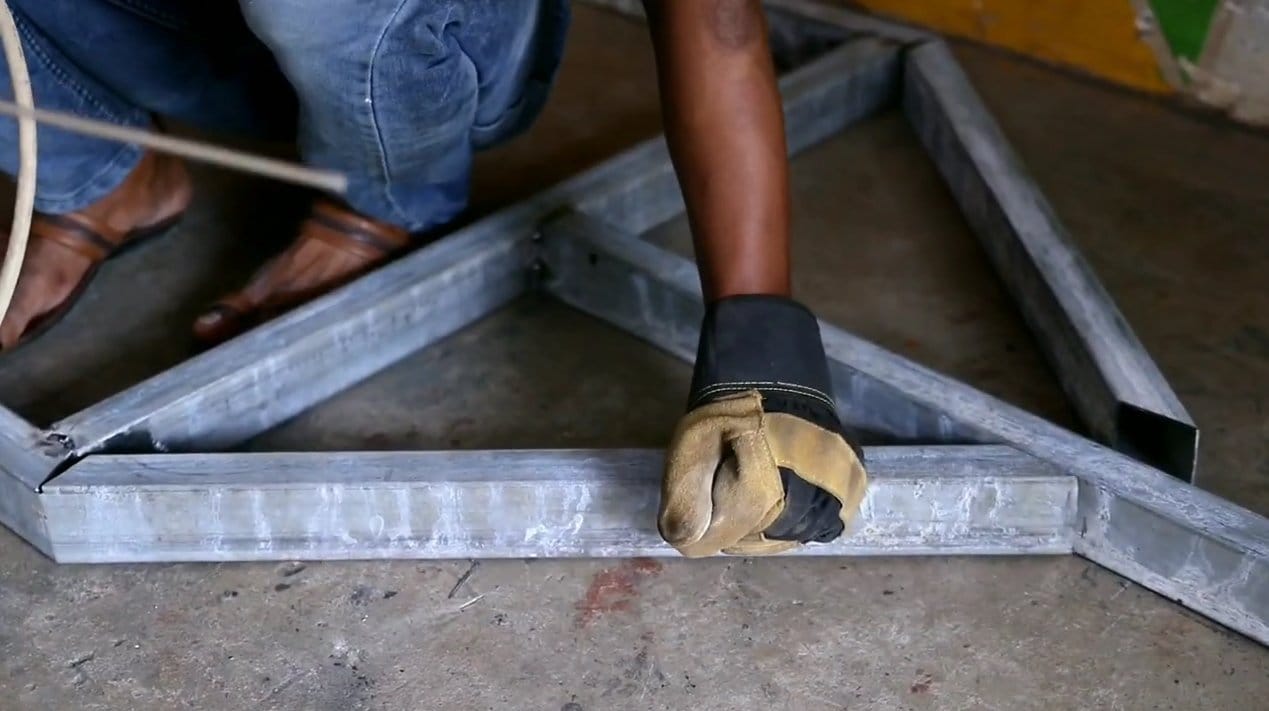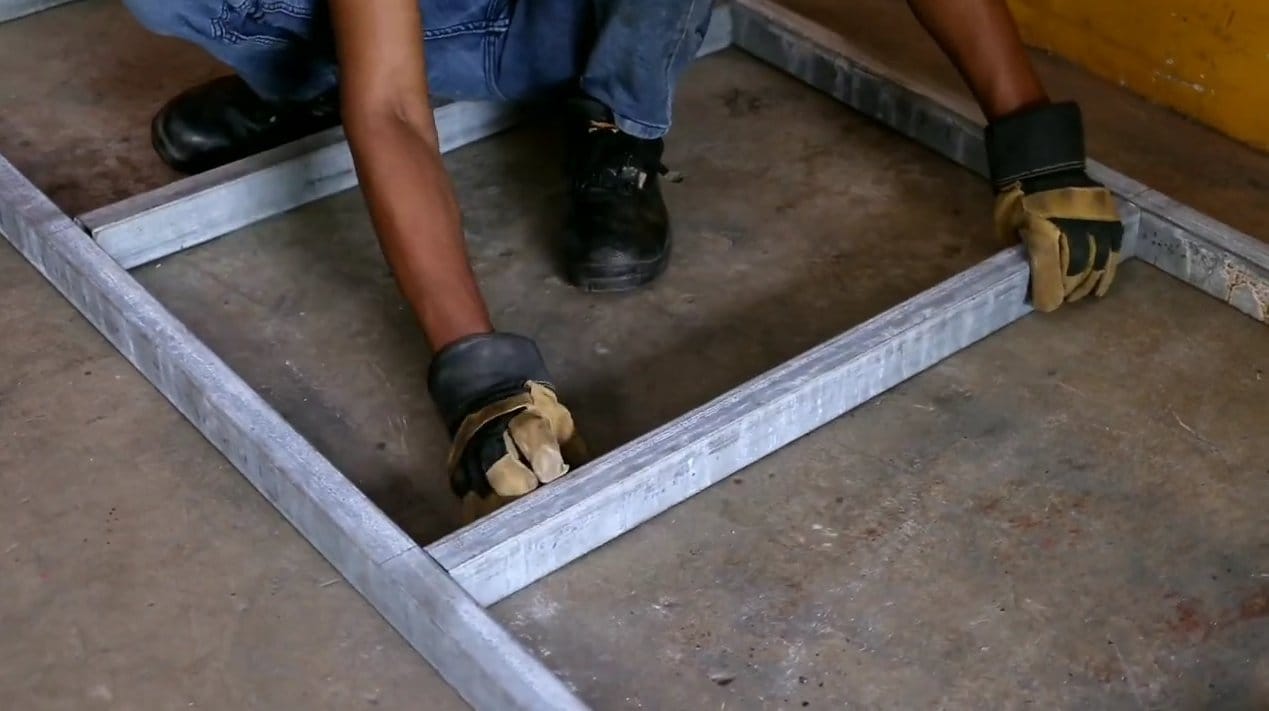 Step two. The frame of the side walls
We also weld the frame of the side walls from the shaped pipes. Subsequently, this frame can be sheathed with sheet steel, plywood, and so on.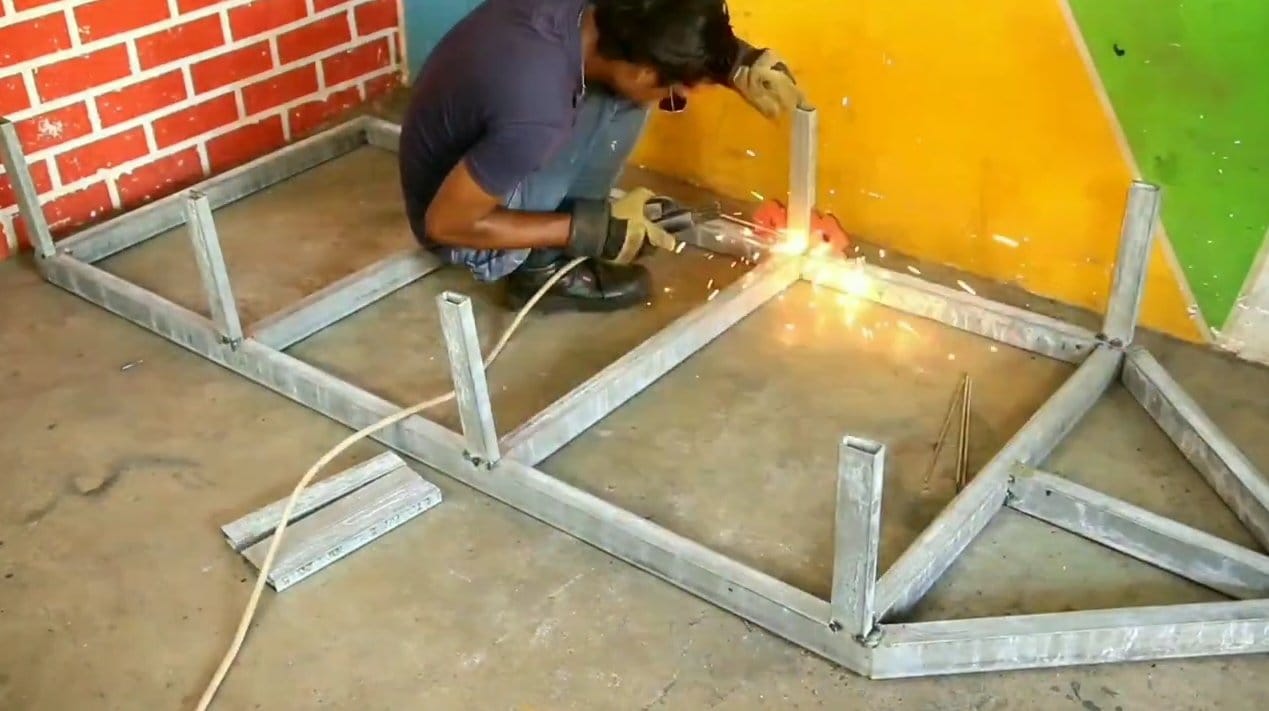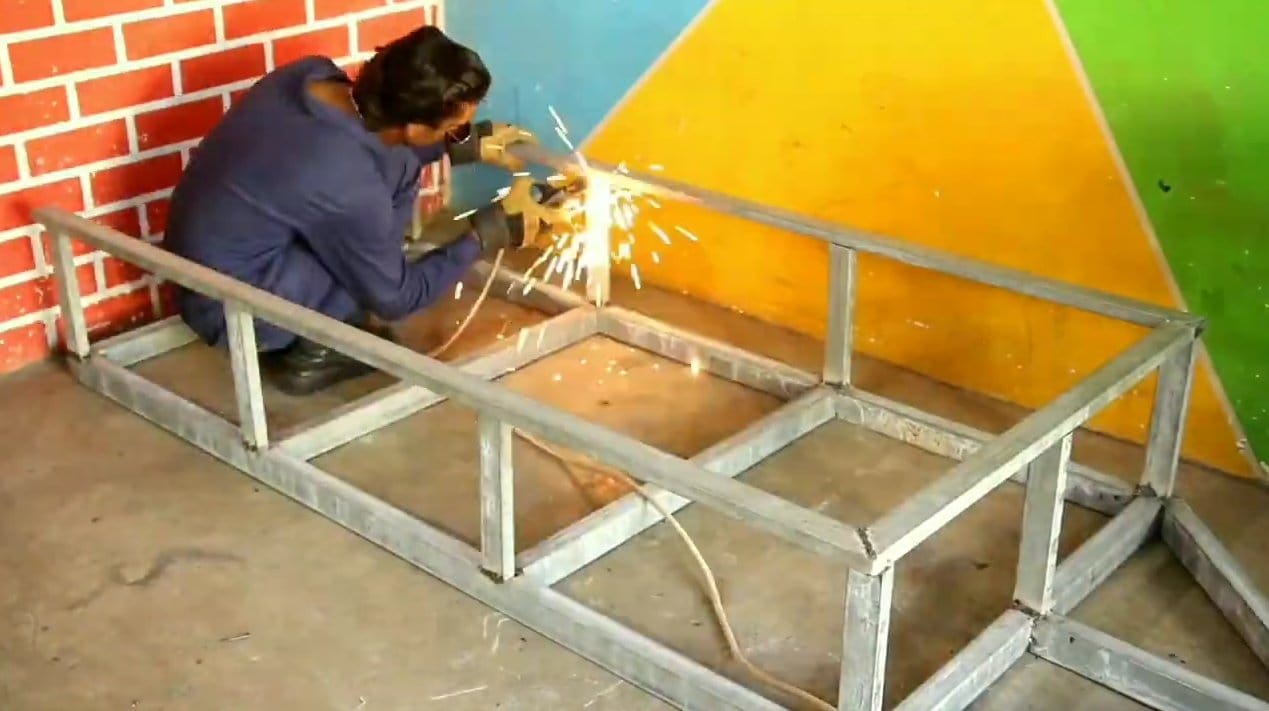 Step three. Installation of axle and wheels
Under the axle, the author welded structures in the form of the letter P and welded to the main frame. We drill holes for the bolts in the fasteners, and then you can screw the bearings. We insert the axle, and we attach the wheels to the axle. As for the wheels, in the author they resemble wheels from a moped or the like.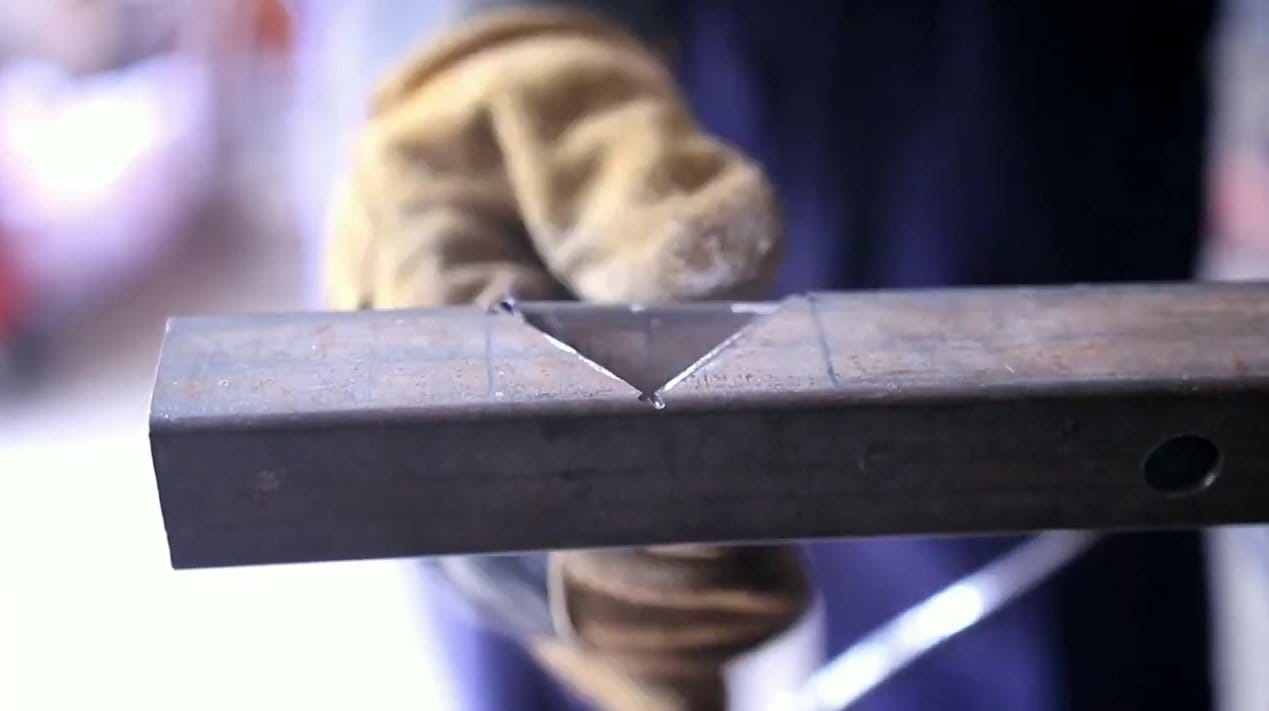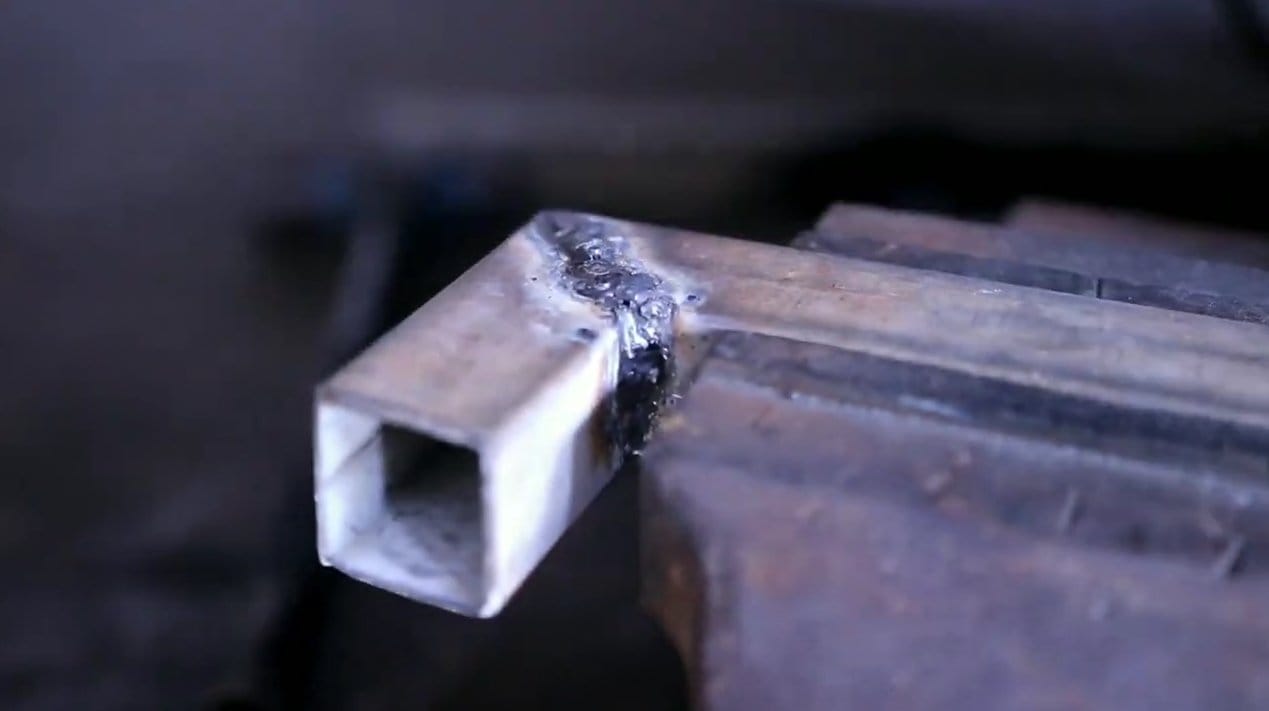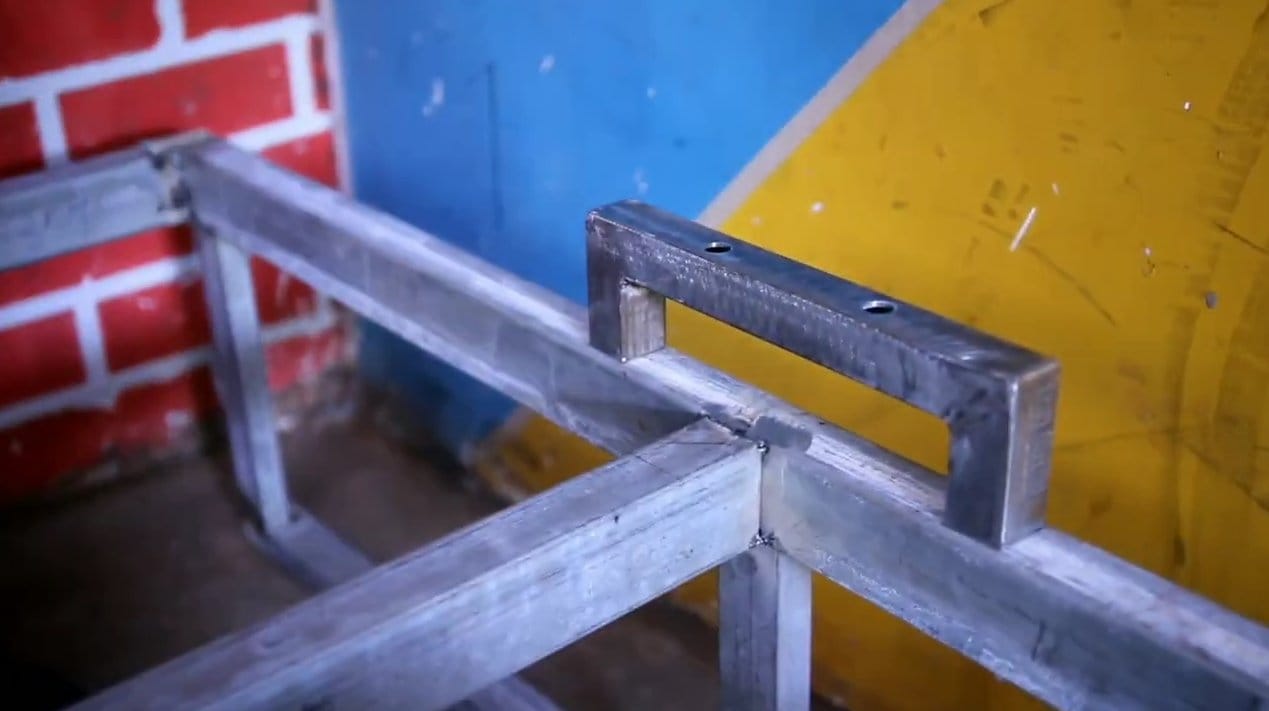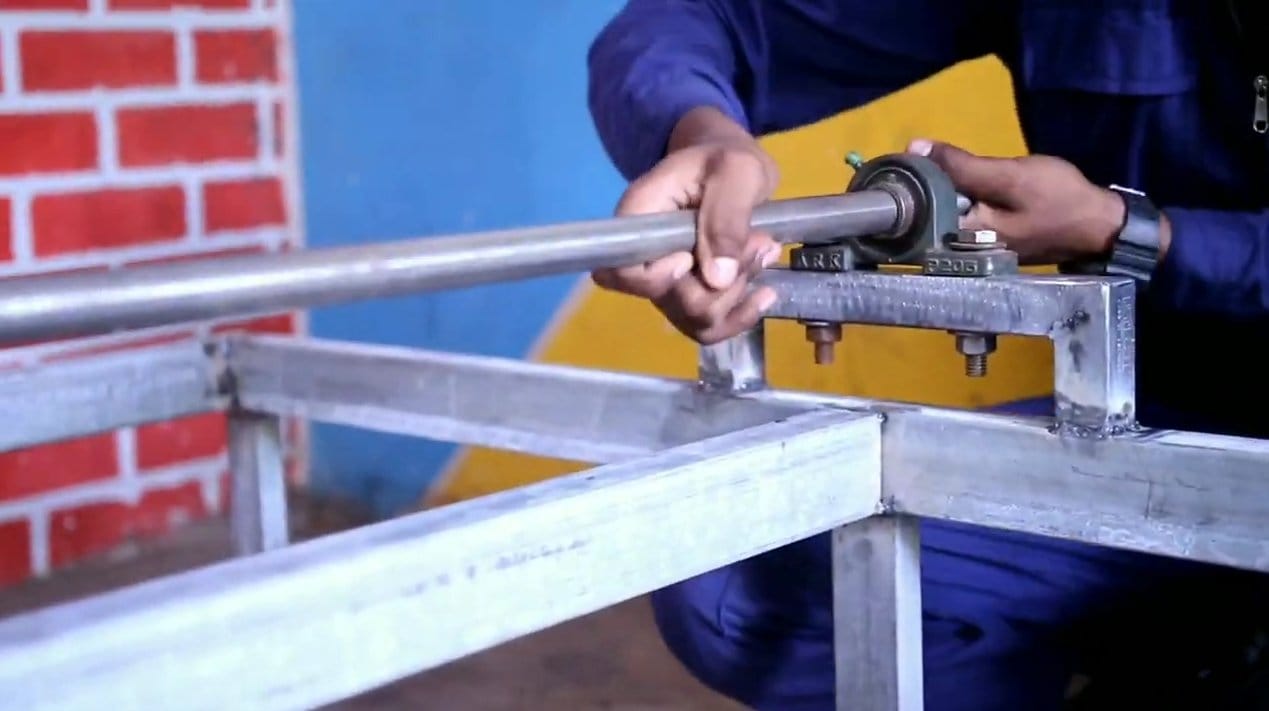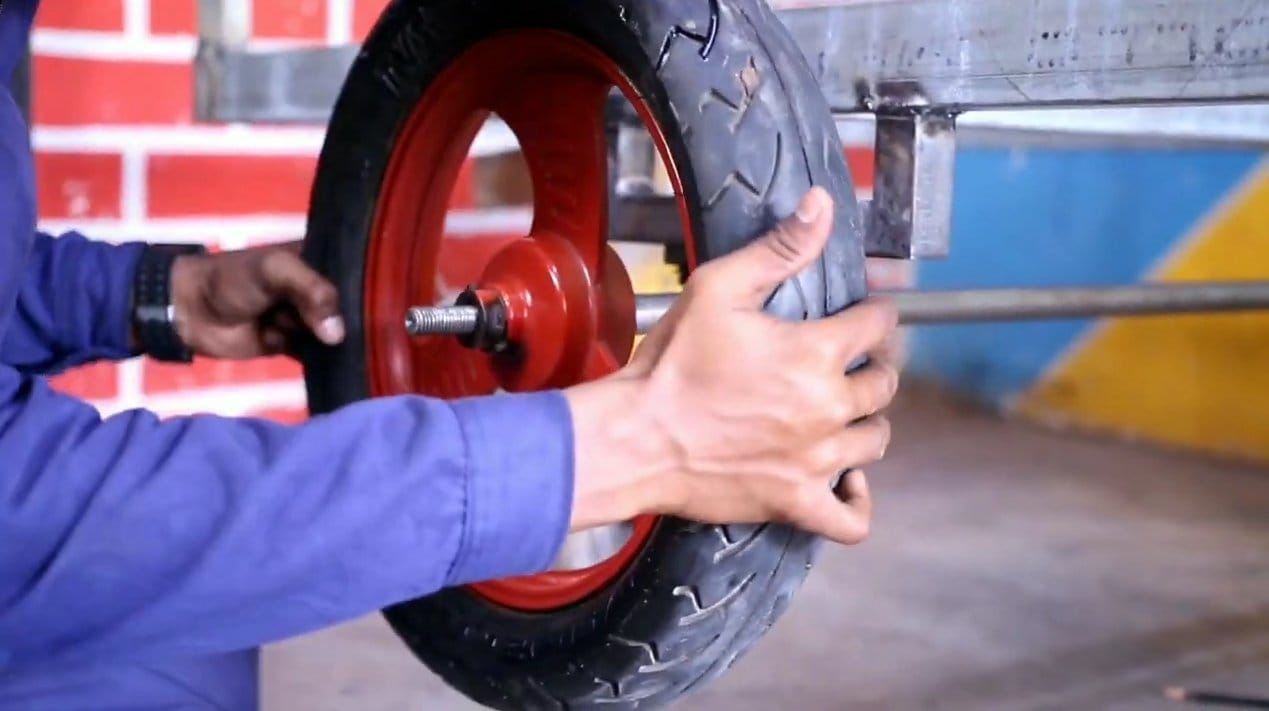 Step four. Sheathed
Sheathed frame with galvanized sheet steel. To make the trailer easy to clean from the inside, we attach the skin from the inside of the frame.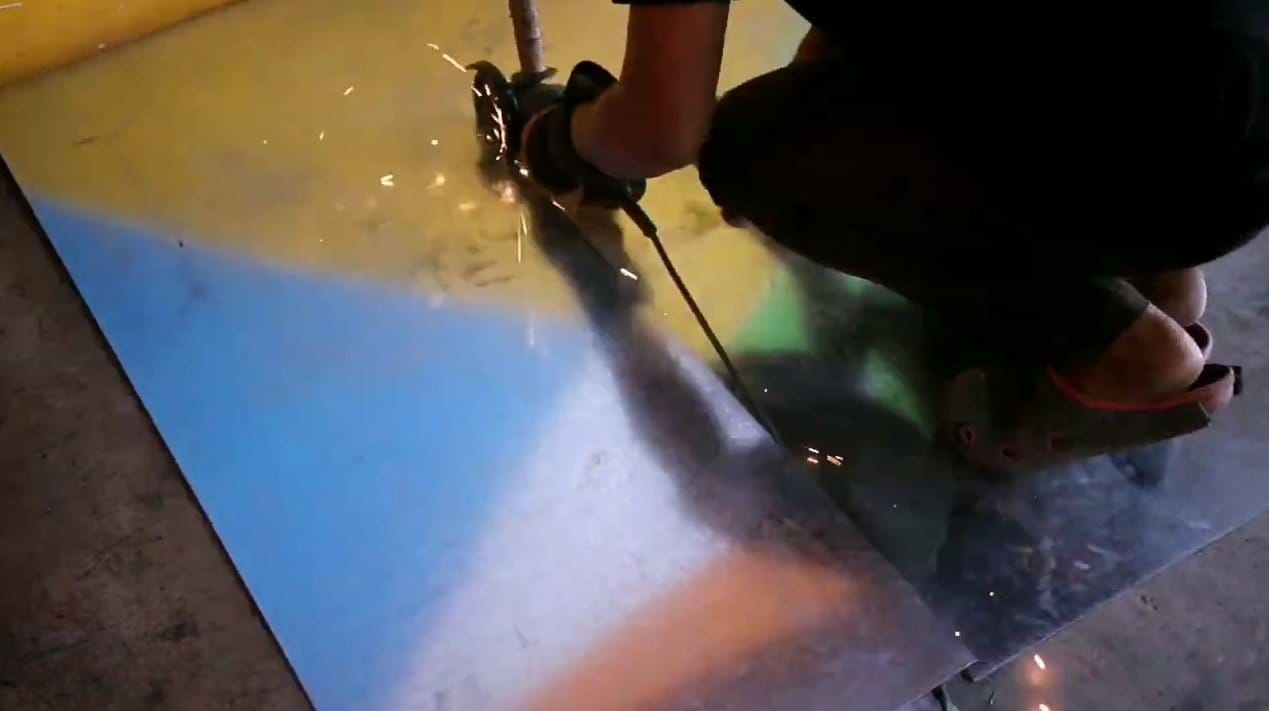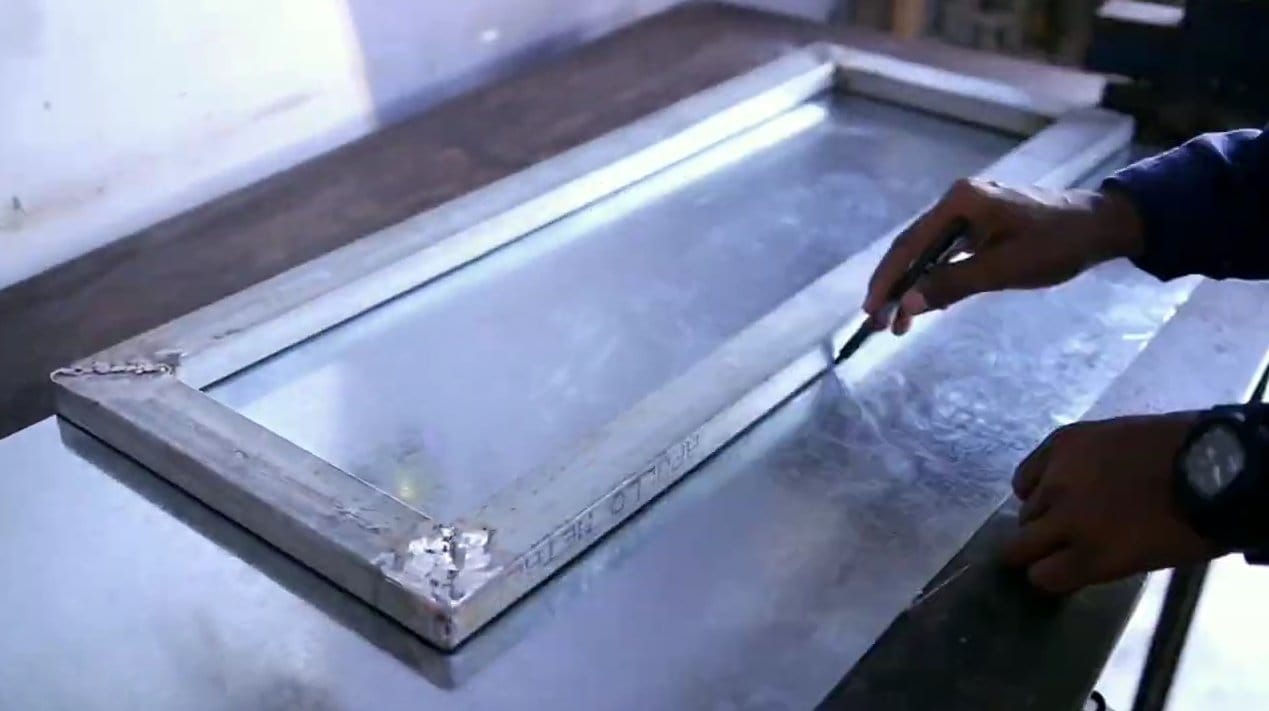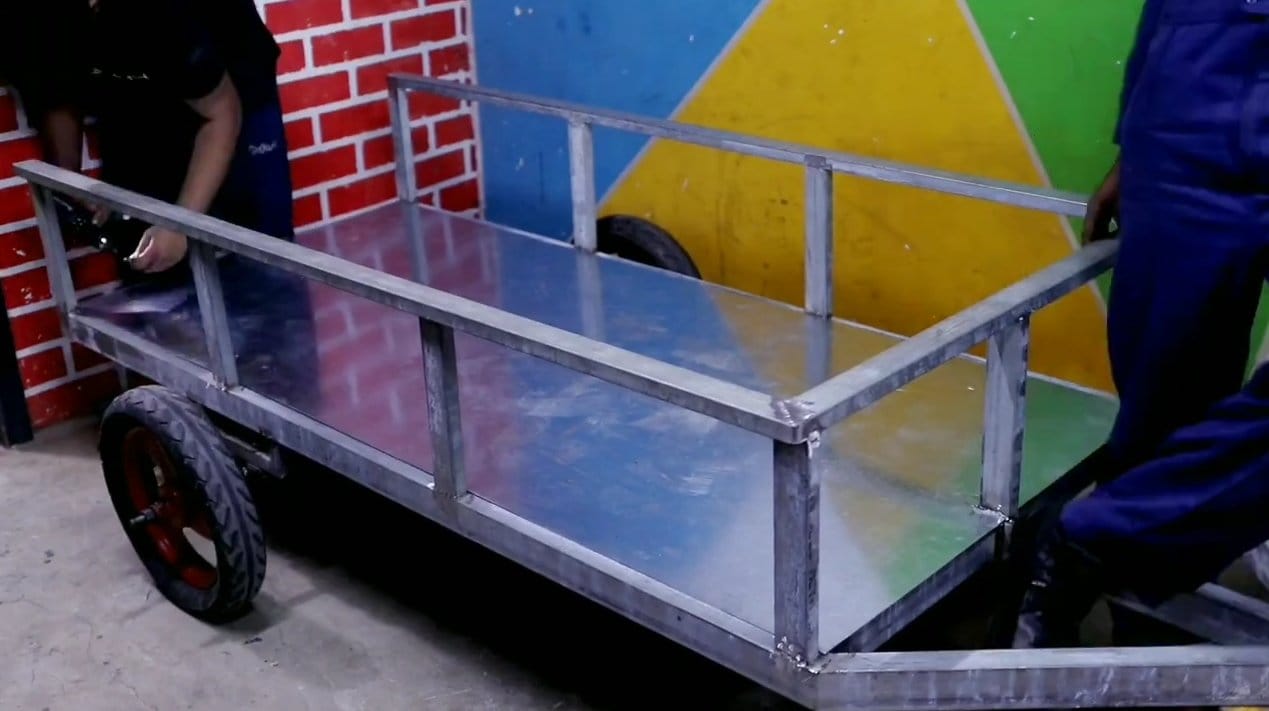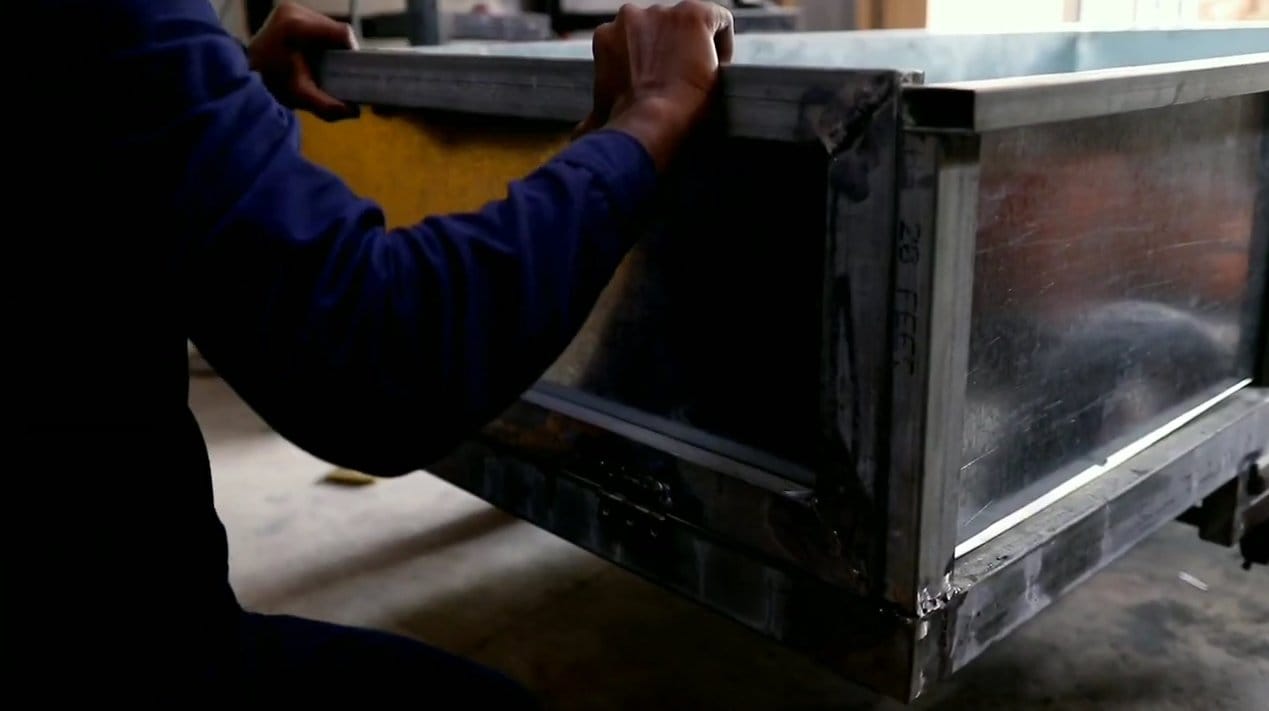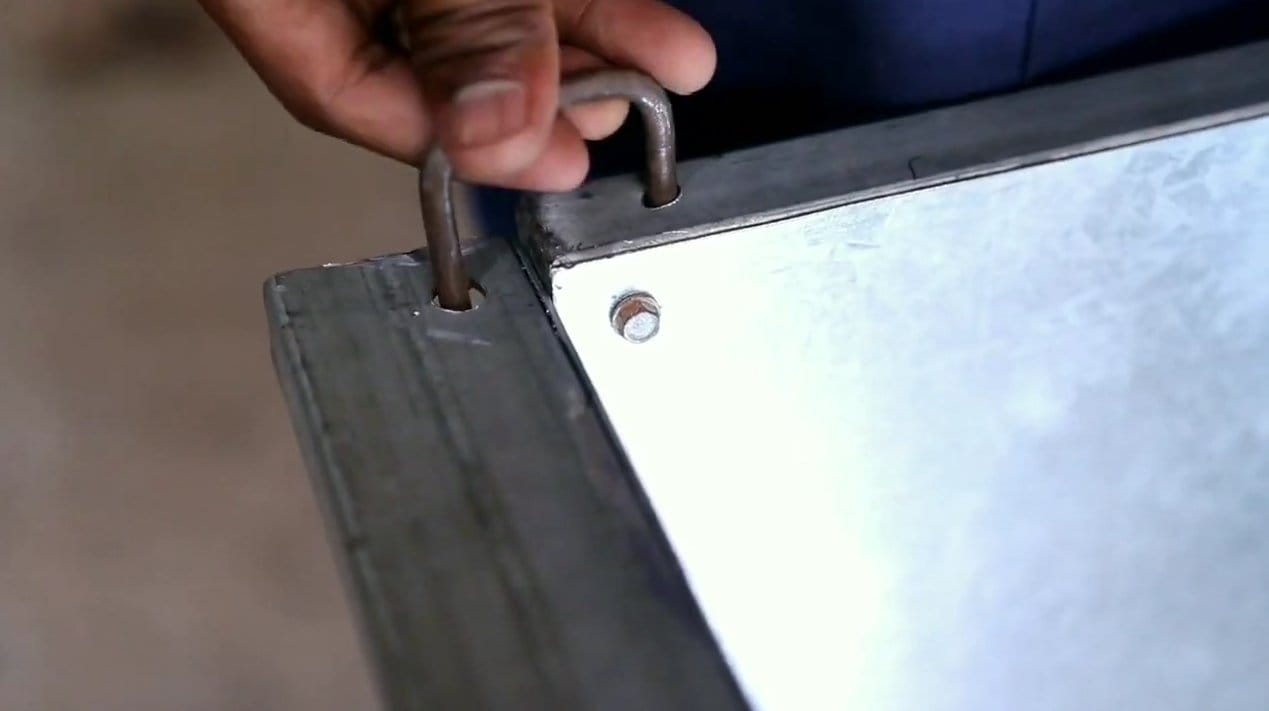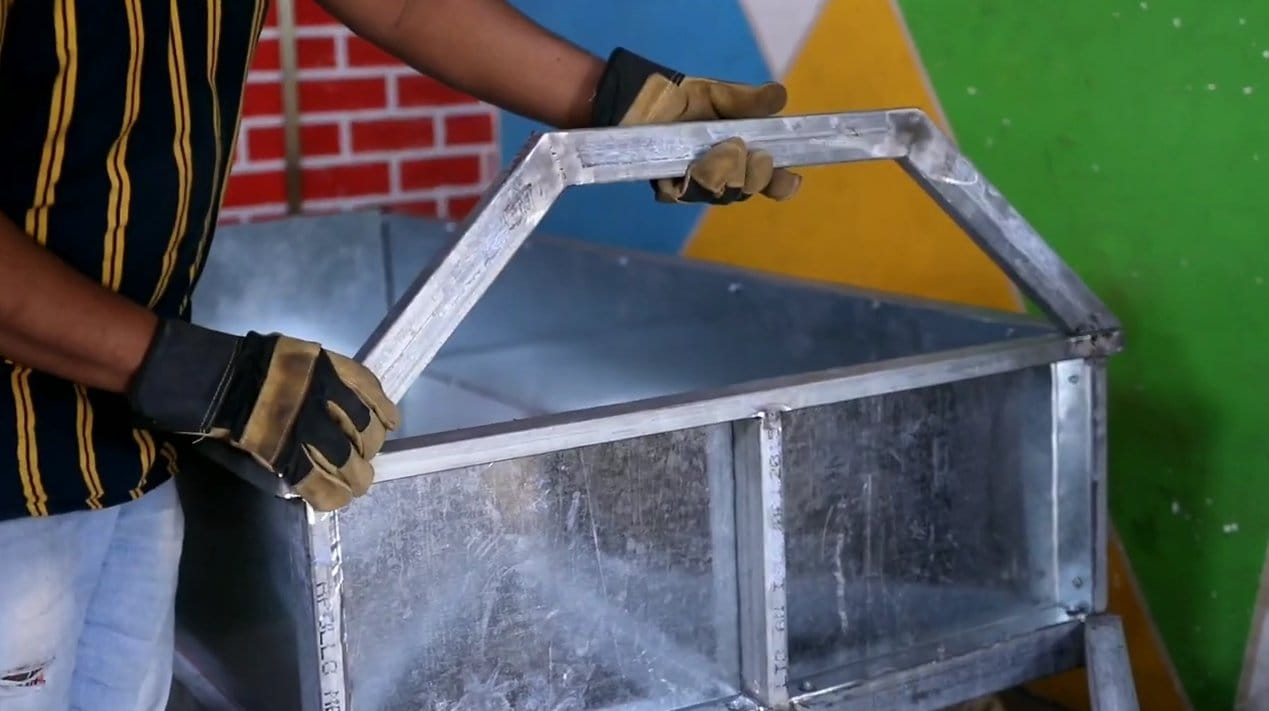 Step five. Painting and testing
We paint the trailer and assemble it. For the tailgate, we make a simple clamp in the form of a bracket. The homemade product is ready, an electric tractor can easily pull a trailer with a passenger. The main question remains, what kind of cargo is capable of carrying such a trailer. However, at least such a trailer can carry light but bulky items.
< img class = "aligncenter" alt = "Making a trailer for an electric tractor" src = "https://usamodelkina.ru/uploads/posts/2021-07/1626886797_screenshot_23.jpg"/>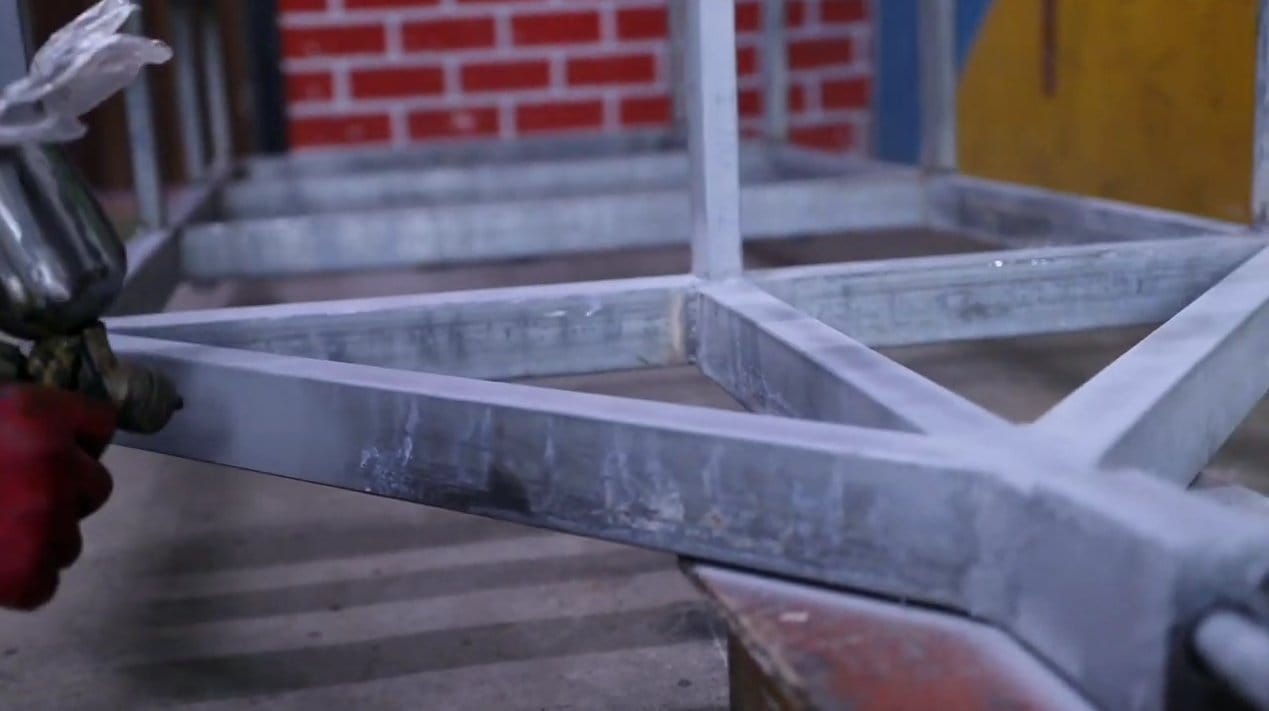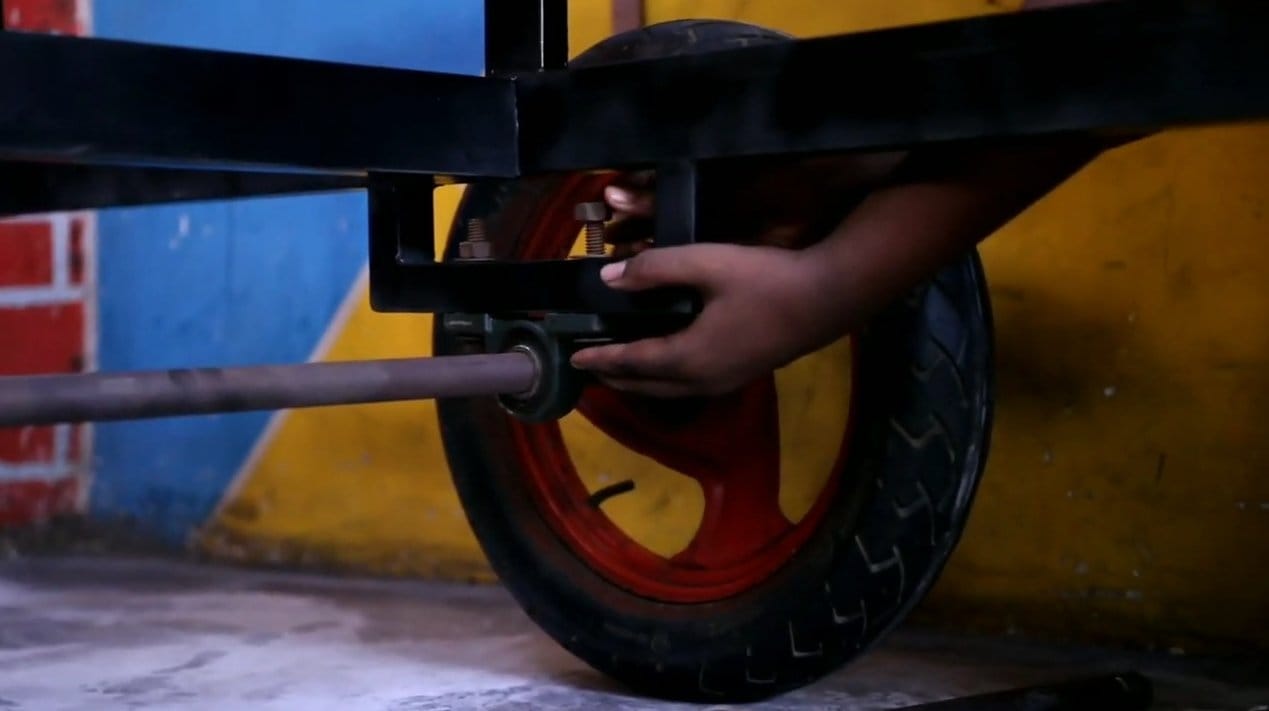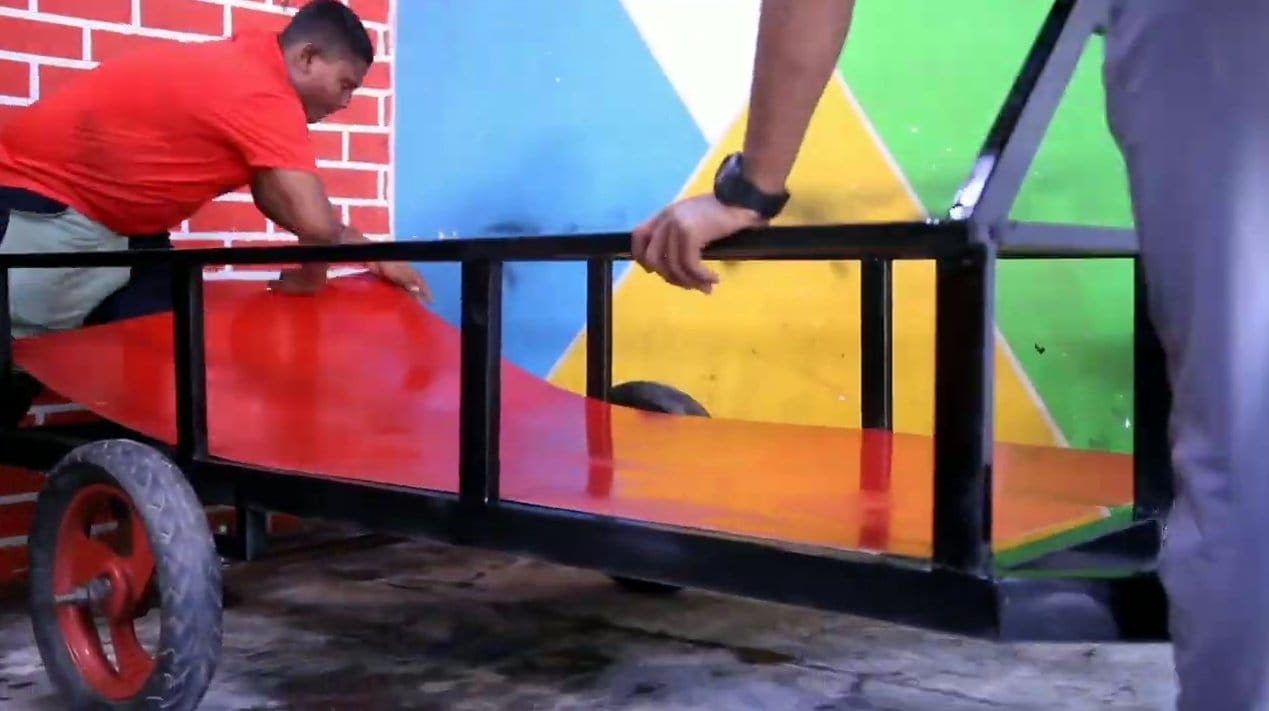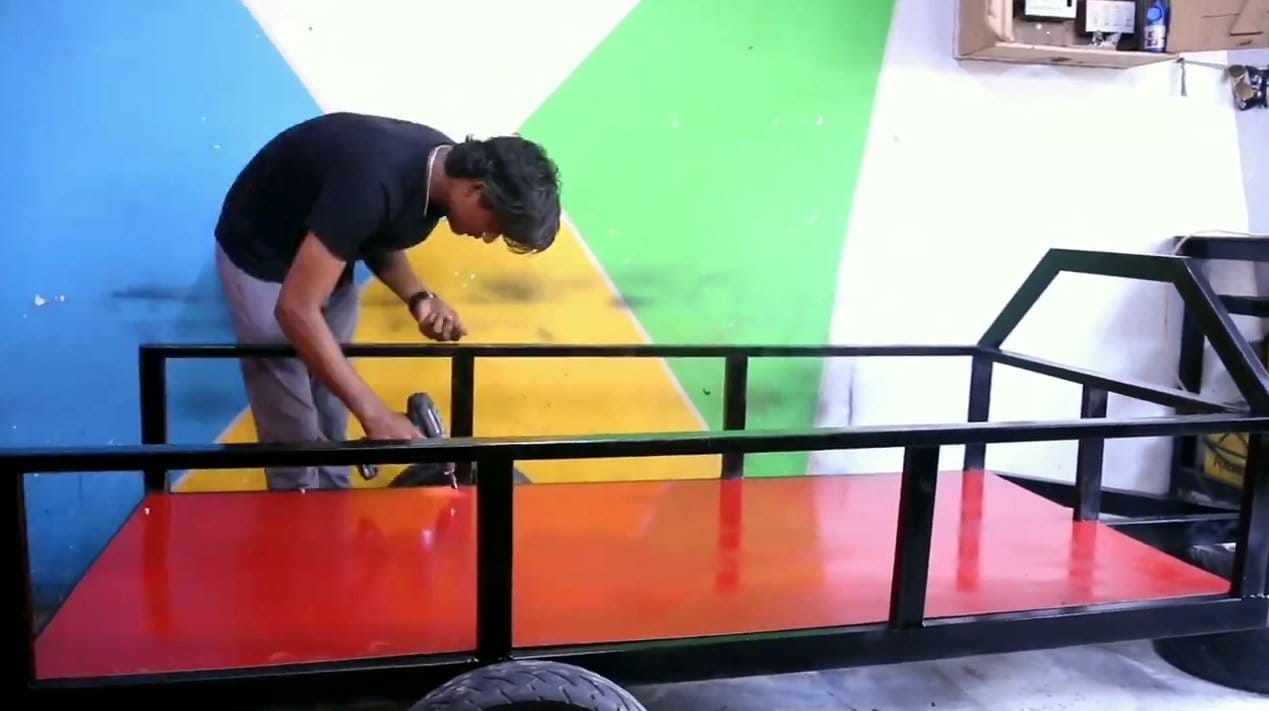 This completes the project, I hope you liked the homemade product and found some useful thoughts. Good luck and creative inspiration if you decide to do this again. Don't forget to share your ideas and homemade products with us!