DIY
Well, a very simple tripod/stand for GoPro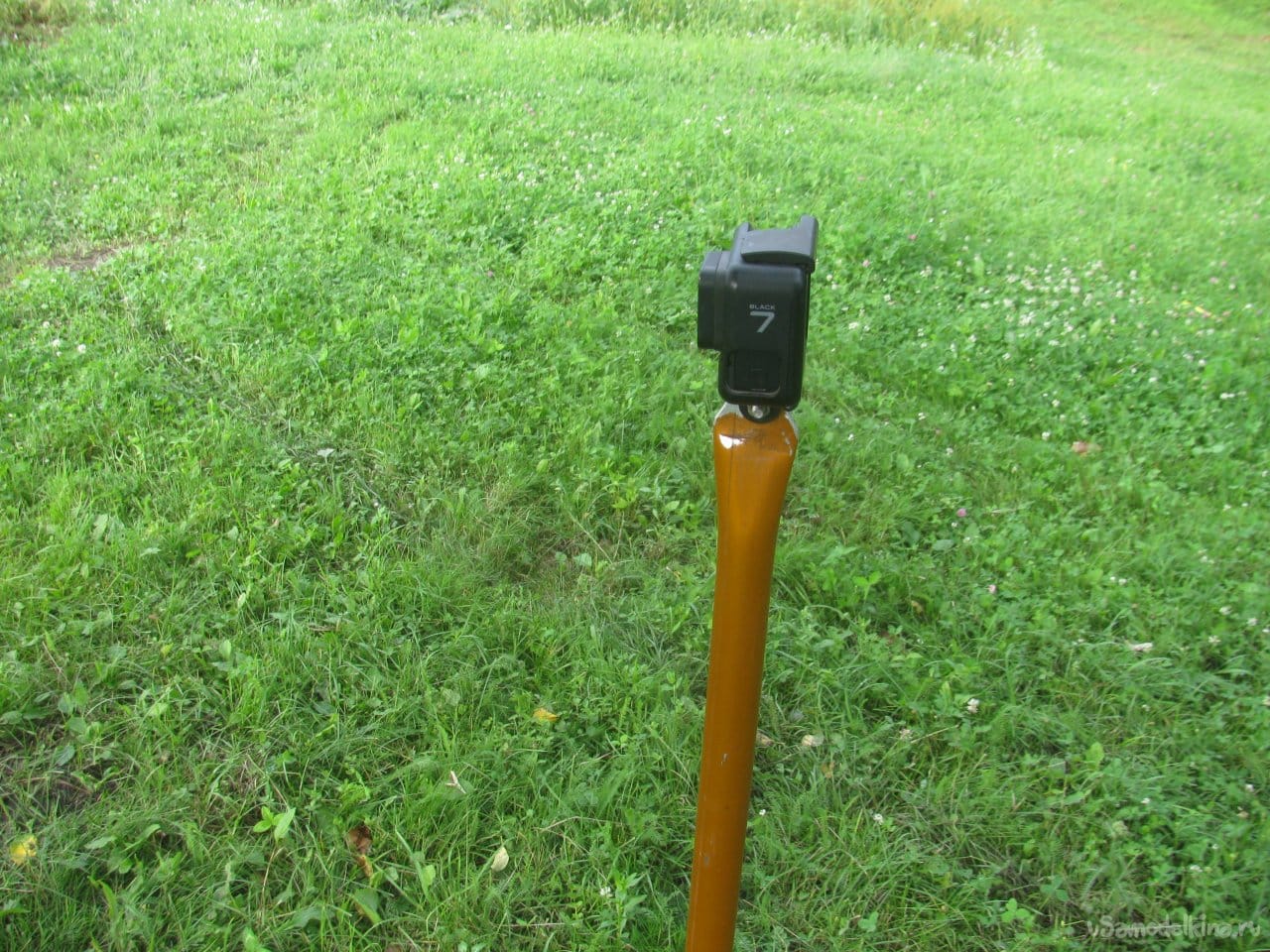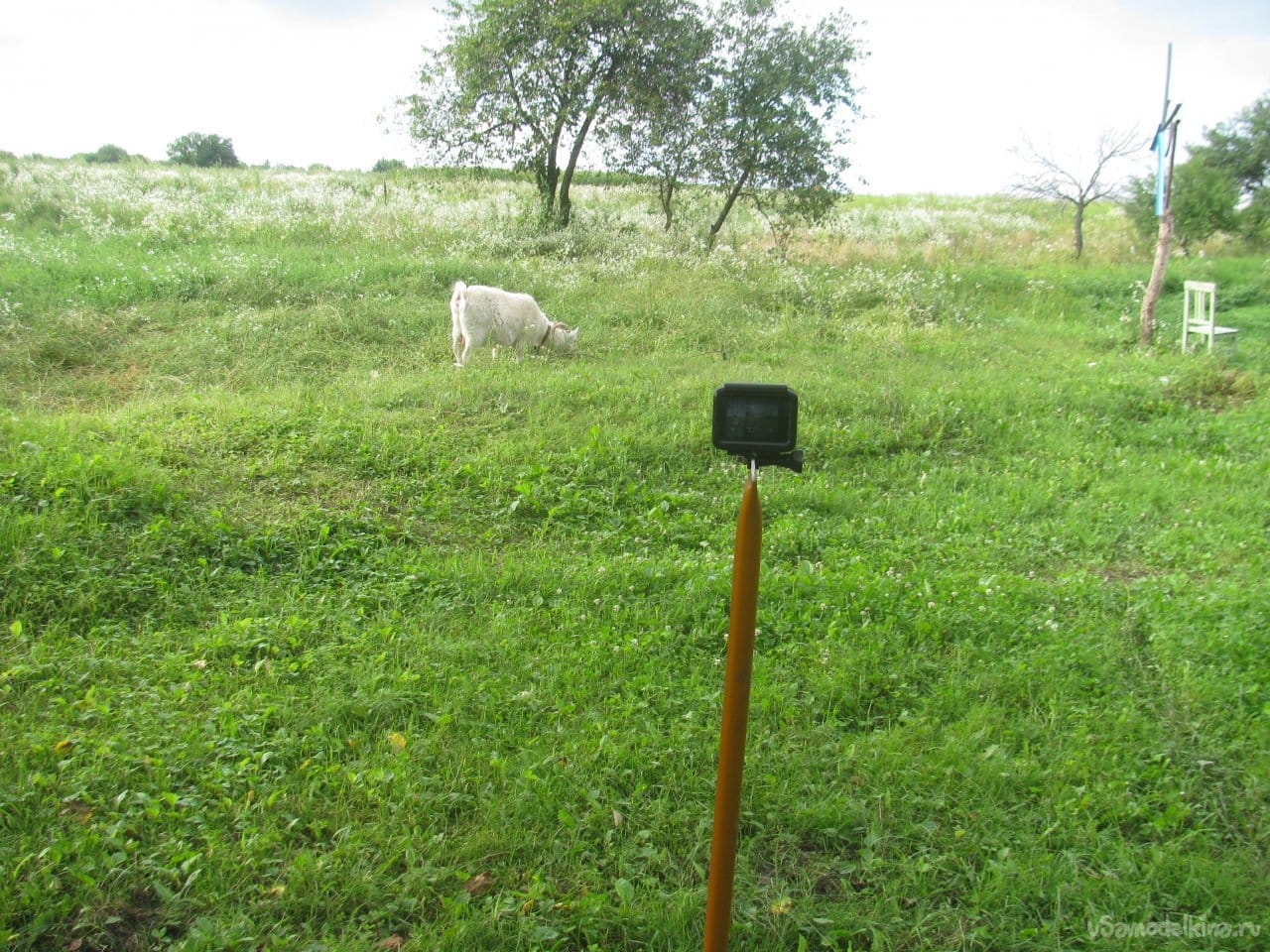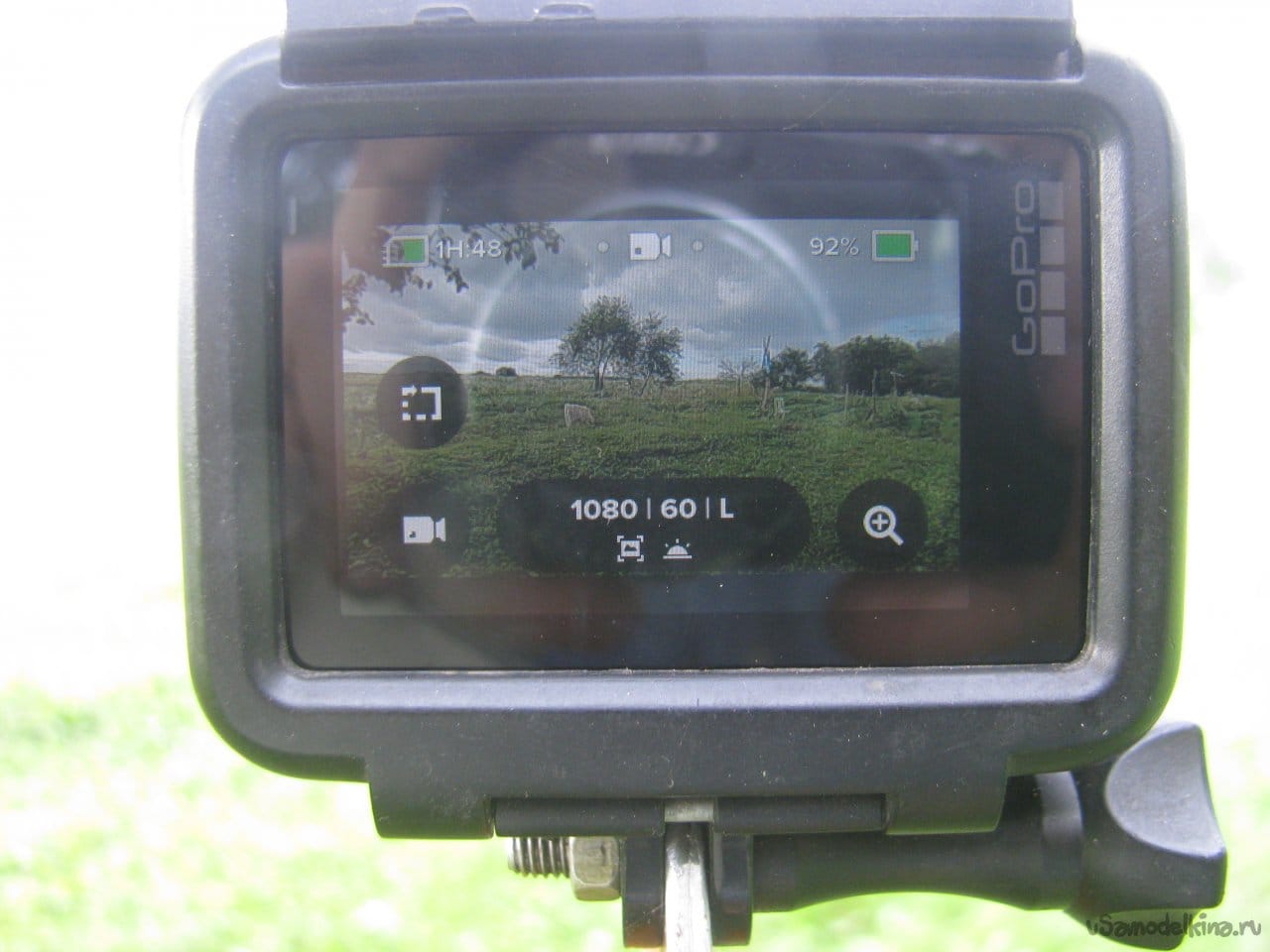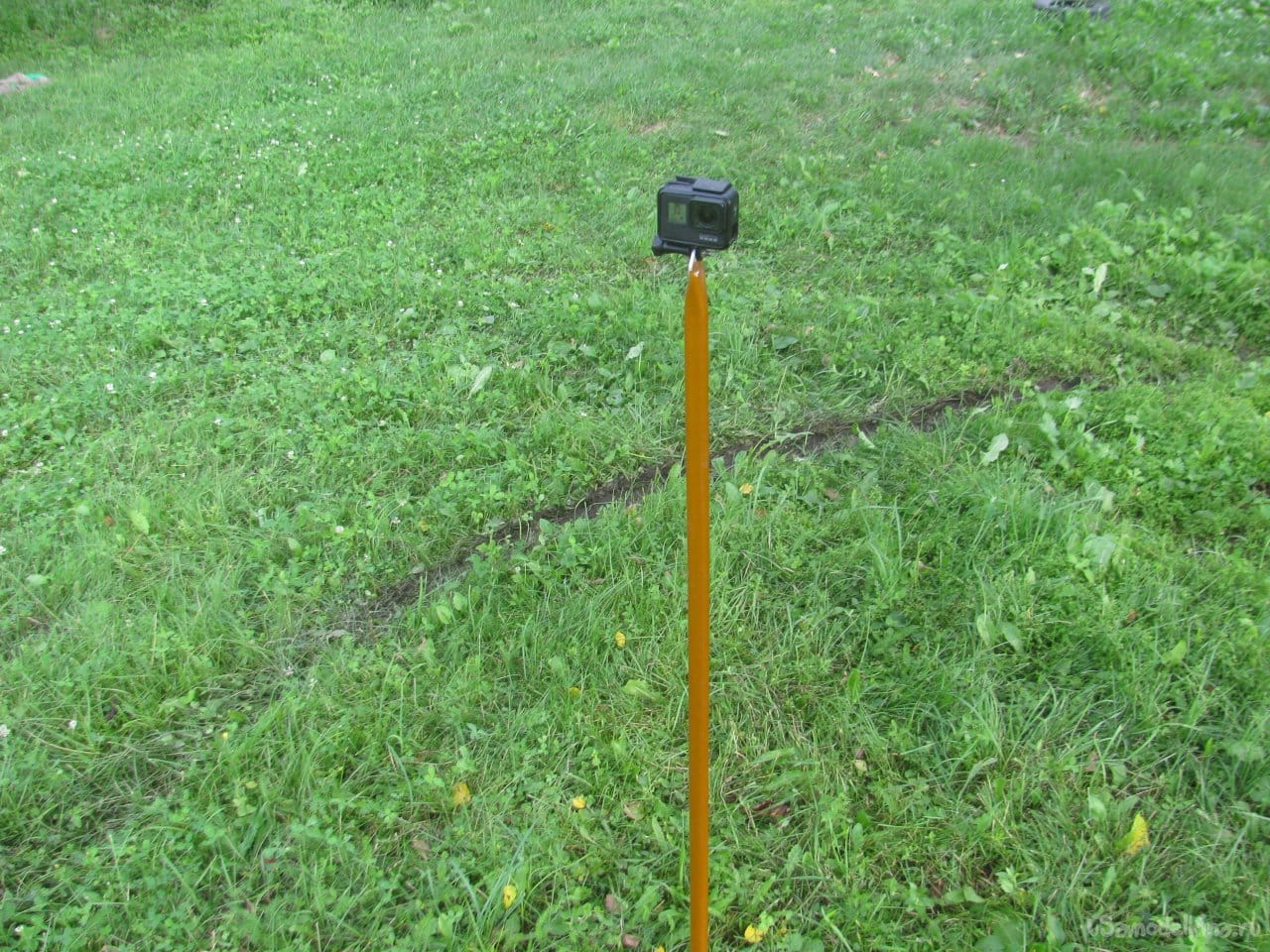 Hello everyone, I thought about how to shoot a video in the forest, as an example, filming work with a metal detector, excavations and so on. You can't hook the camera on yourself, while you dig, the frame will close, everything will jump, and so on. Here you need a stand, and lightweight, mobile, so that you can carry it around the forest. I made myself such a thing out of an aluminum cornice, maybe later I will make a folding one, but for now it suits me perfectly.
Materials and tools:
List of materials:
– pipe from the cornice < br> – a piece of thick wire or a steel rod
– a nut for a fastener screw.
List of tools:
– hammer
– drill
– hacksaw or grinder.
Manufacturing process:
Step one. Upper part
Flattened the upper part and then cut off the excess, sharpened the burrs. It remains to drill a hole for the screw. The GoPro holder is my own. I found a nut under the screw. That's all, now the camera can be fixed to the pipe. It can be tilted up or down. The nut does not play a special role there … except that the screw is not lost.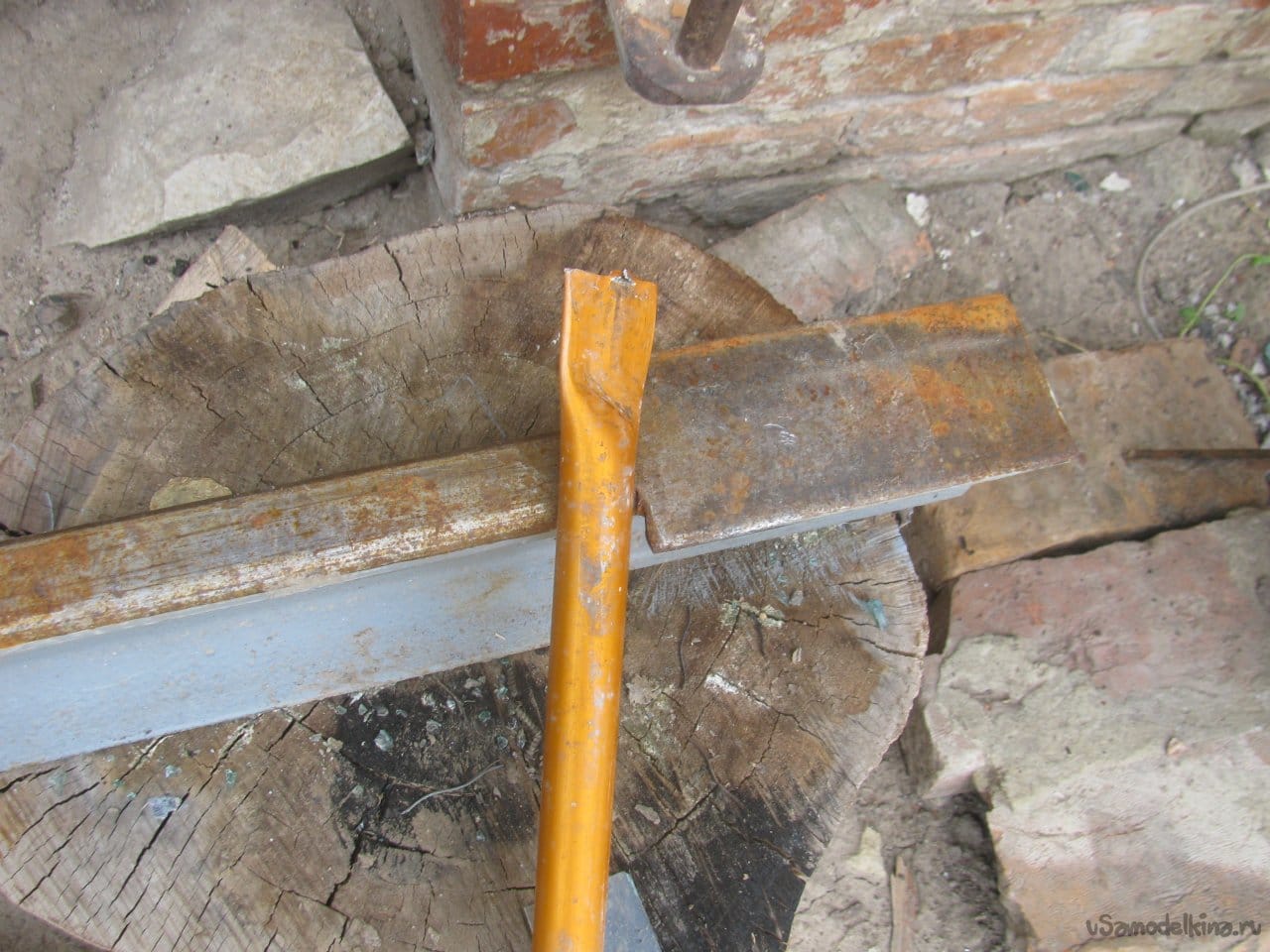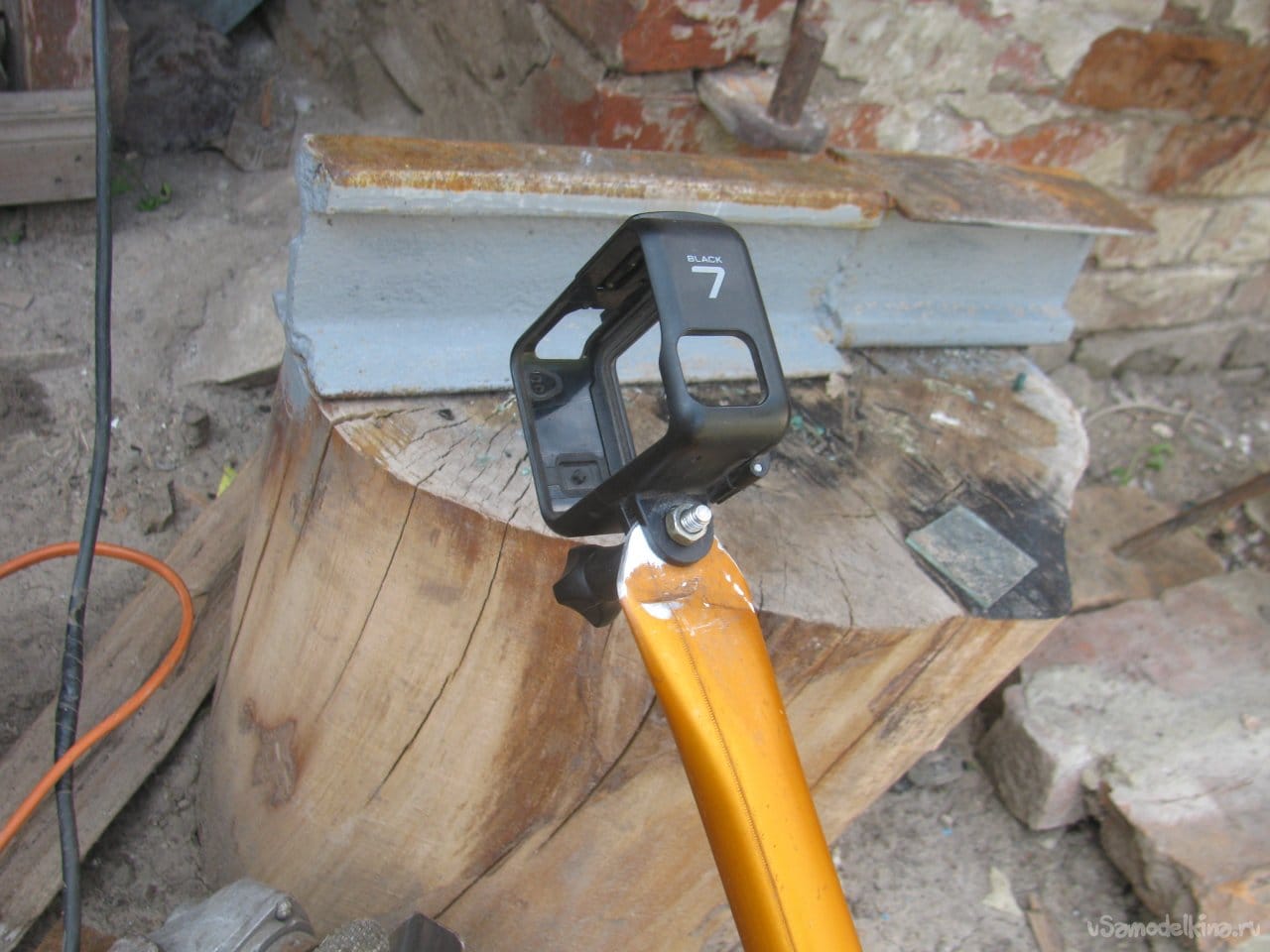 Step two. Bottom part
For the base to stick into the ground, I found a piece of thick steel wire. One end bent this part, insert it into the pipe and then rivet the pipe with a hammer. Well, the end of the wire can be sharpened.
That's all, now the pipe can be easily stuck into the ground and the tripod is set up in the right place.

< a href = "https://usamodelkina.ru/uploads/posts/2021-07/1626881526_img_0719.jpg" rel = "prettyPhoto">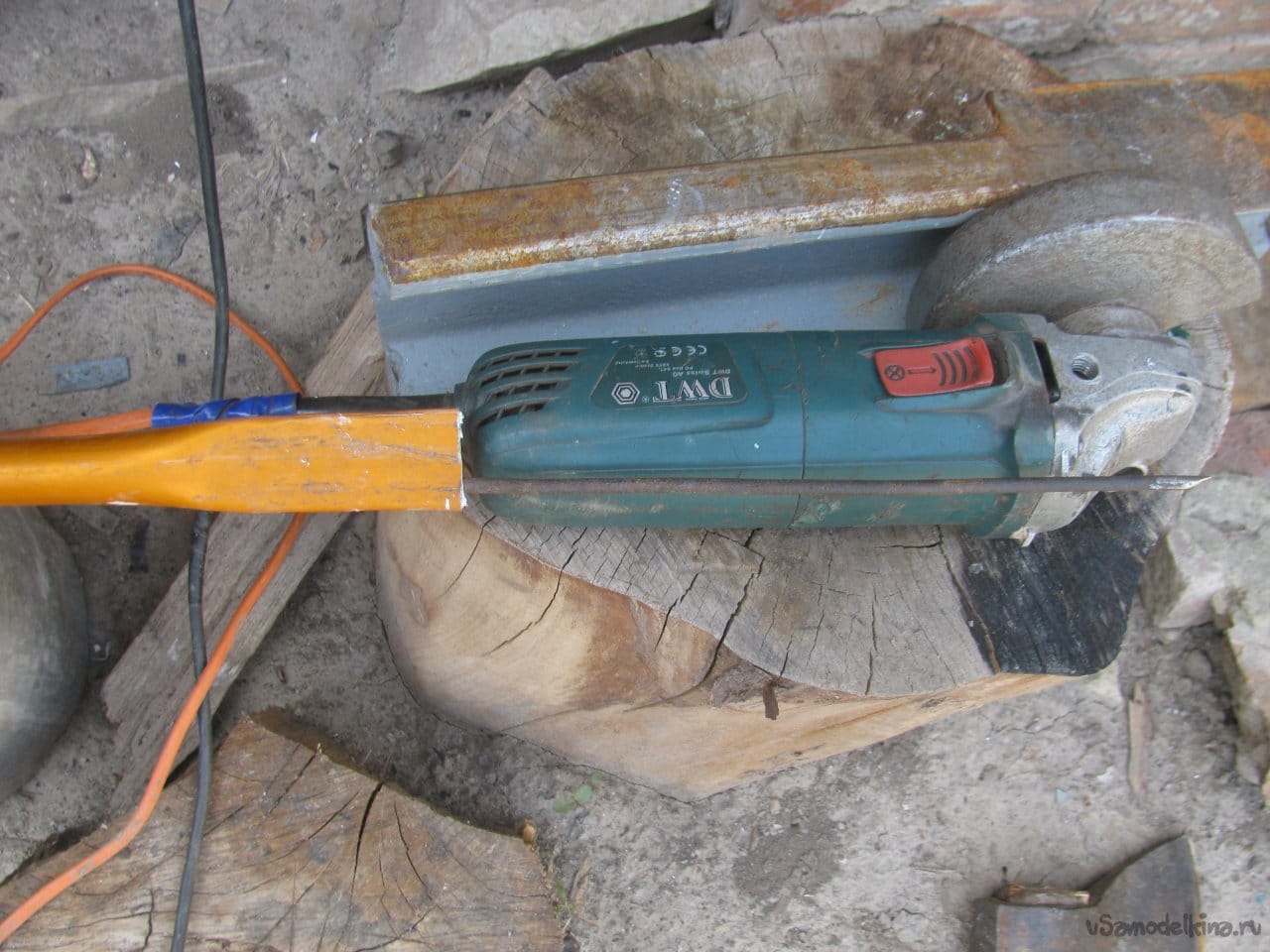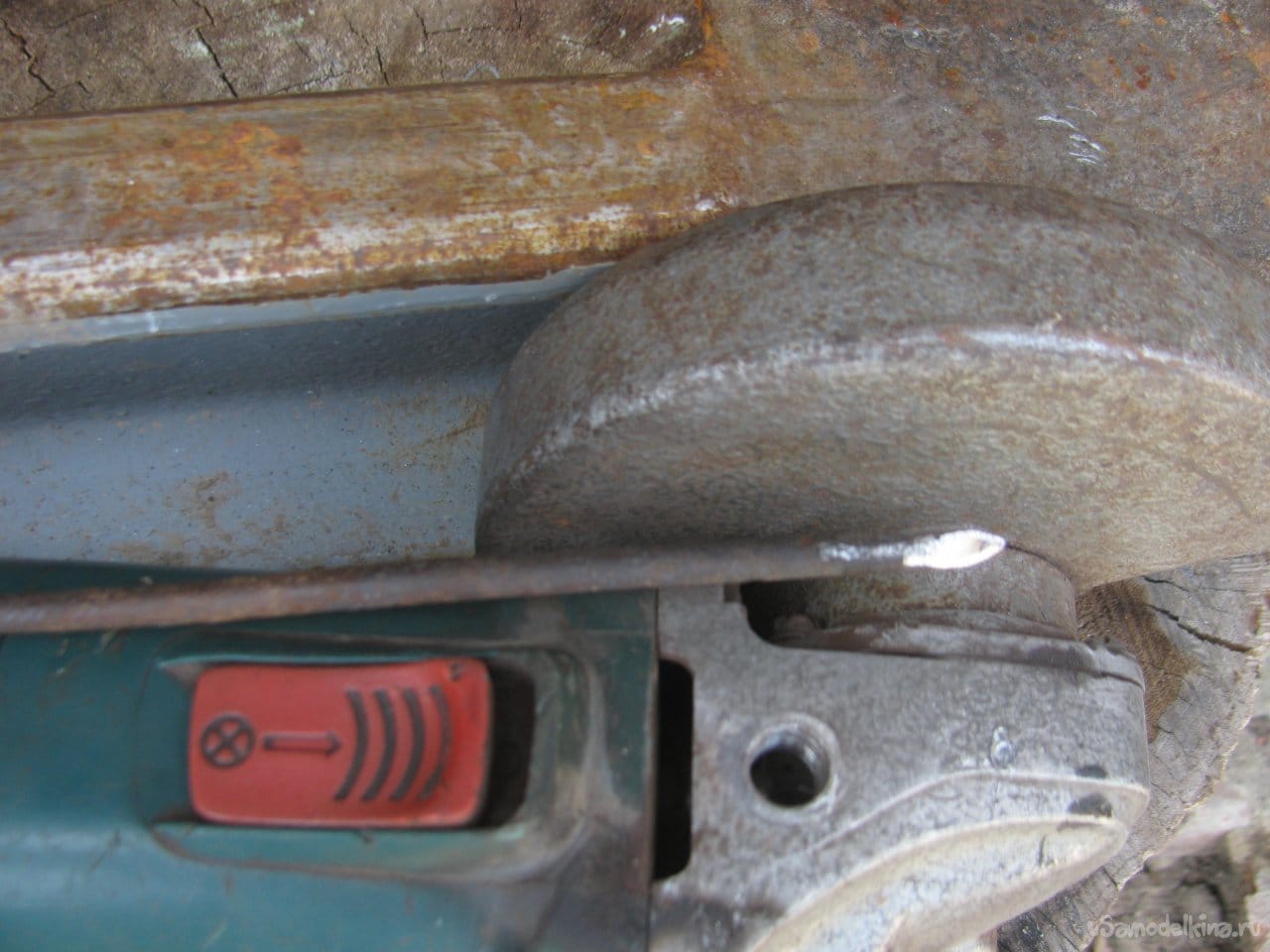 Step three. Tests
The homemade product is very easy to assemble, works great, weighs little, and if anything, a sharp rod in a pipe can be used as a weapon.
Well, that's all, I hope, someone will come in handy.