DIY
Very fast repair of the CANON ixus V3 camera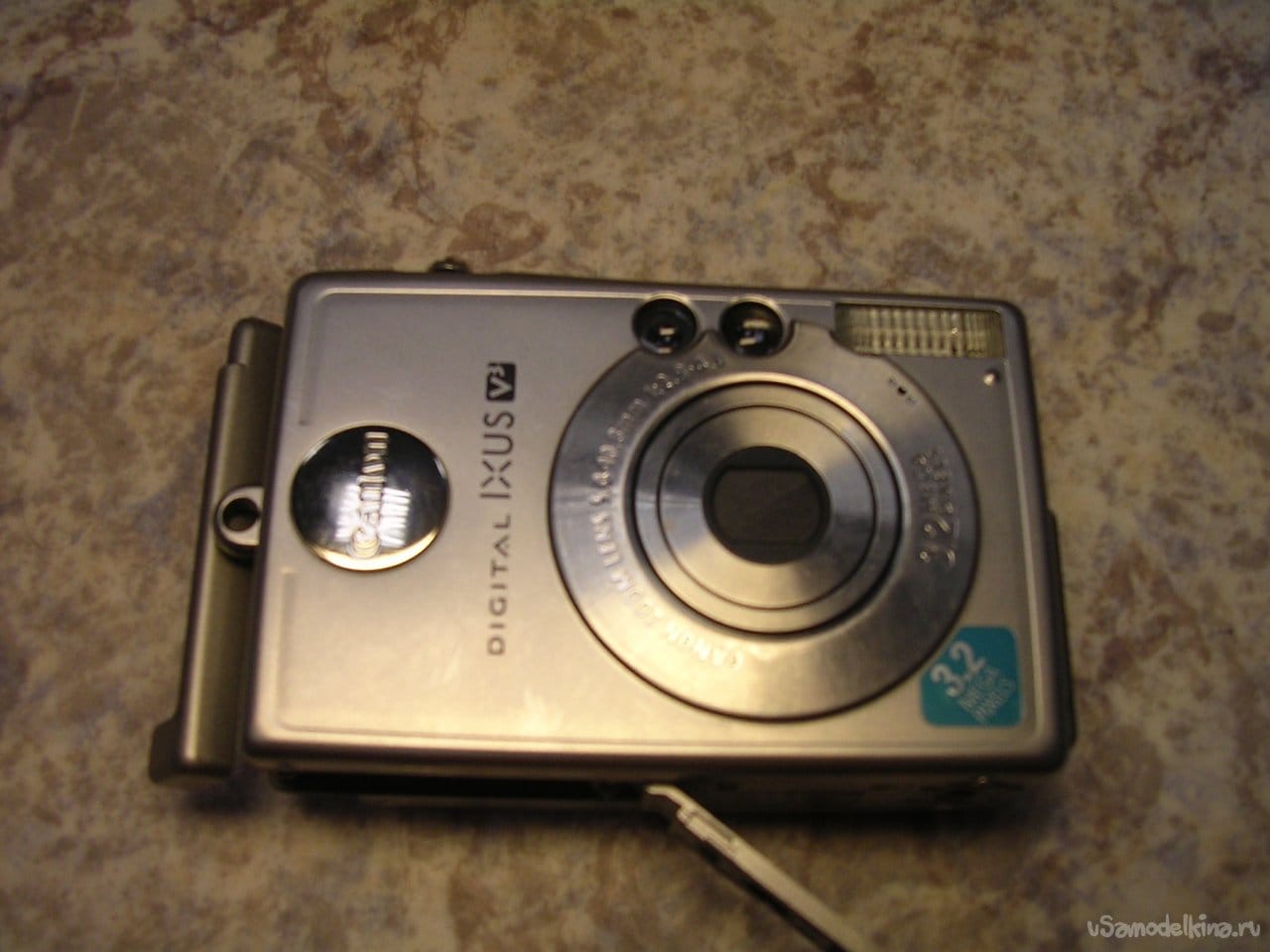 A small CANON ixus V3 device came for repair.
Malfunction according to the client "does not take pictures." "prettyPhoto">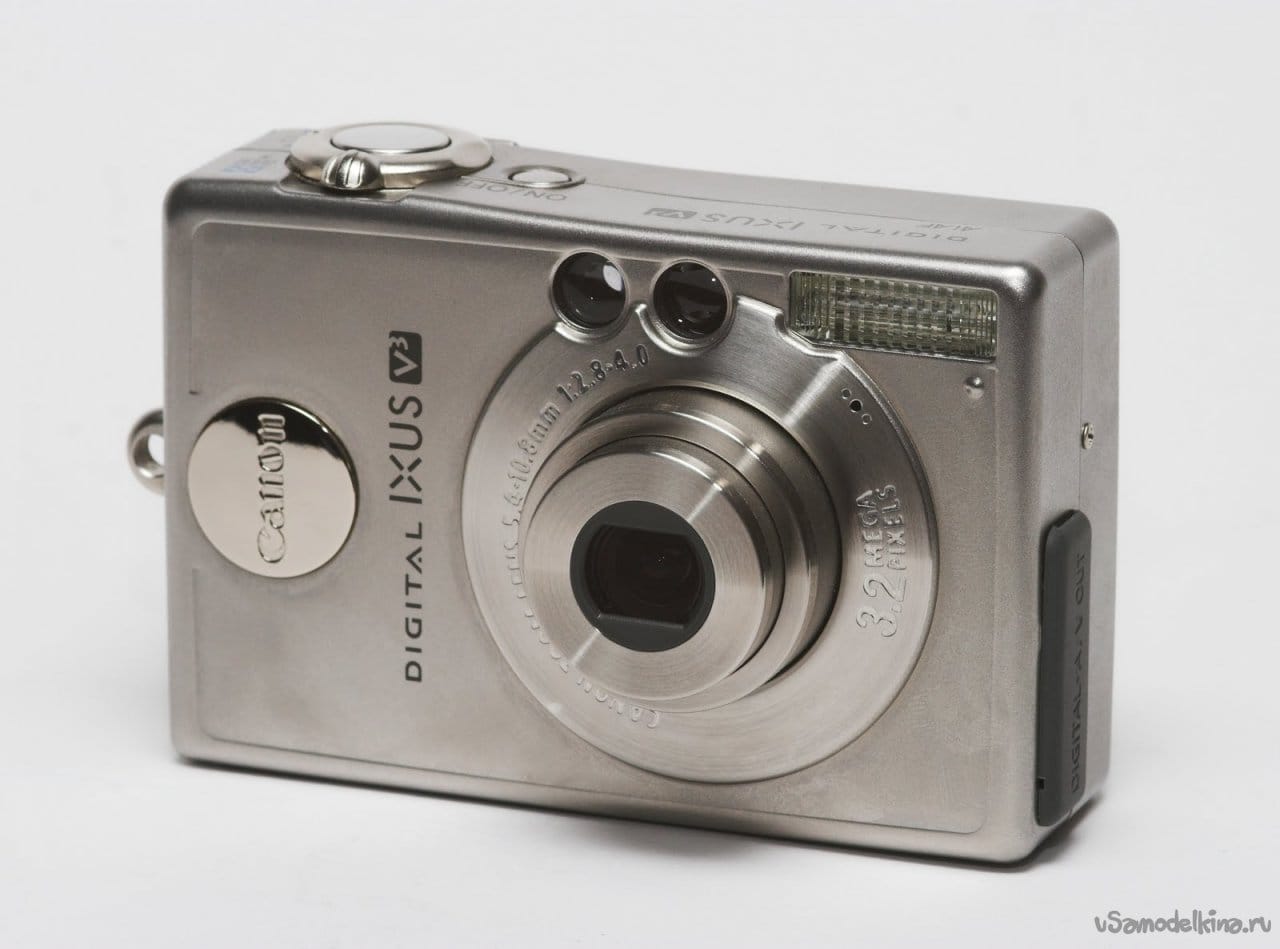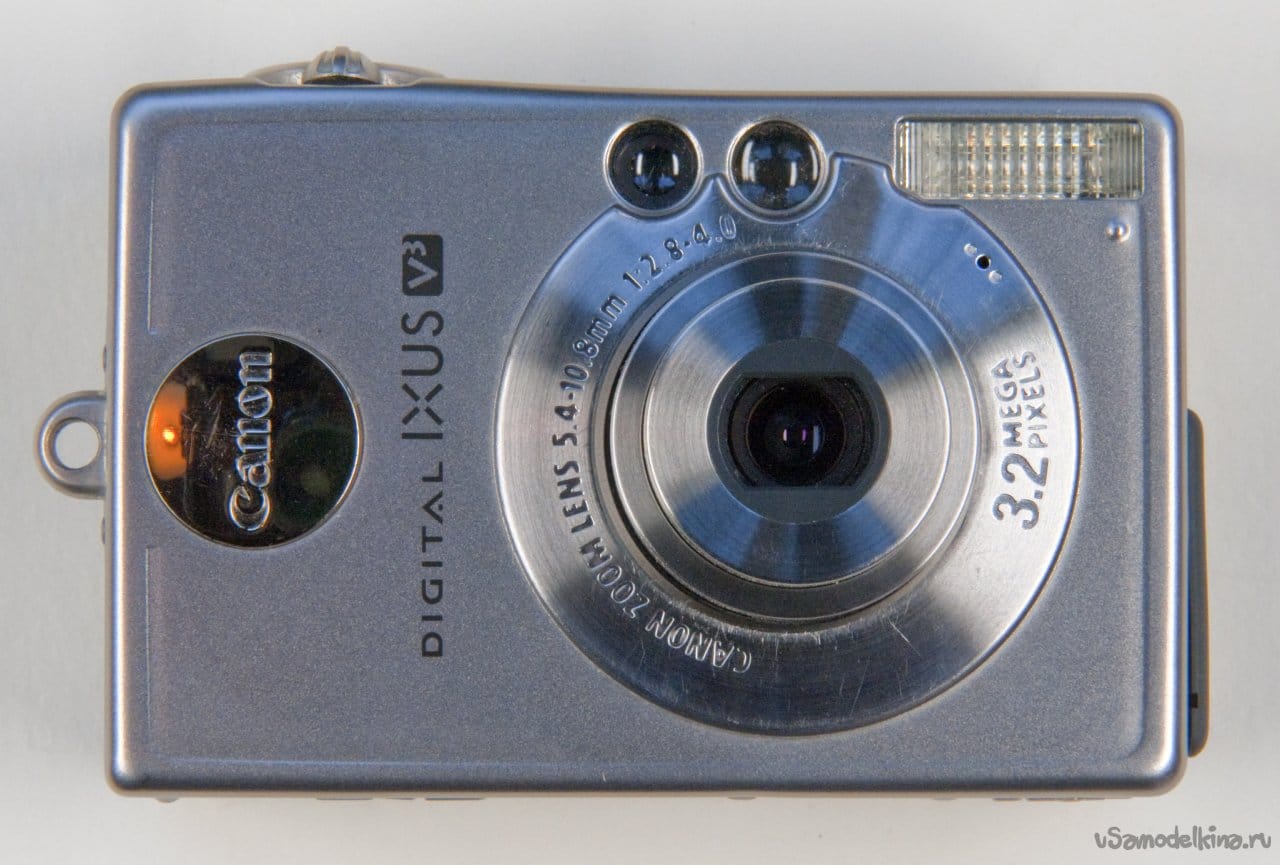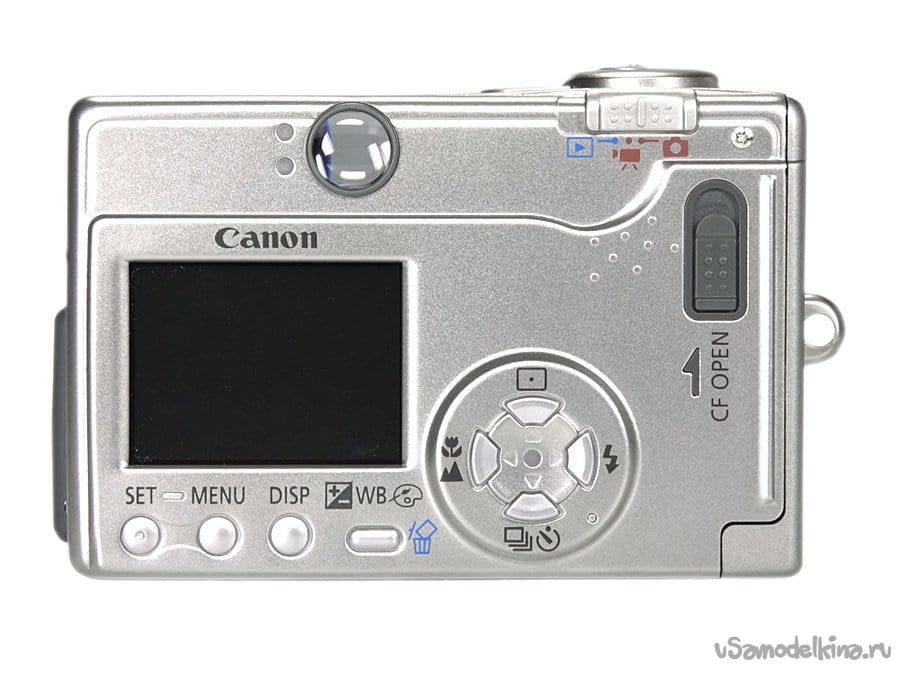 Prepared the tool.
Screwdriver, tweezers.
Then I'll add something else if needed. < br>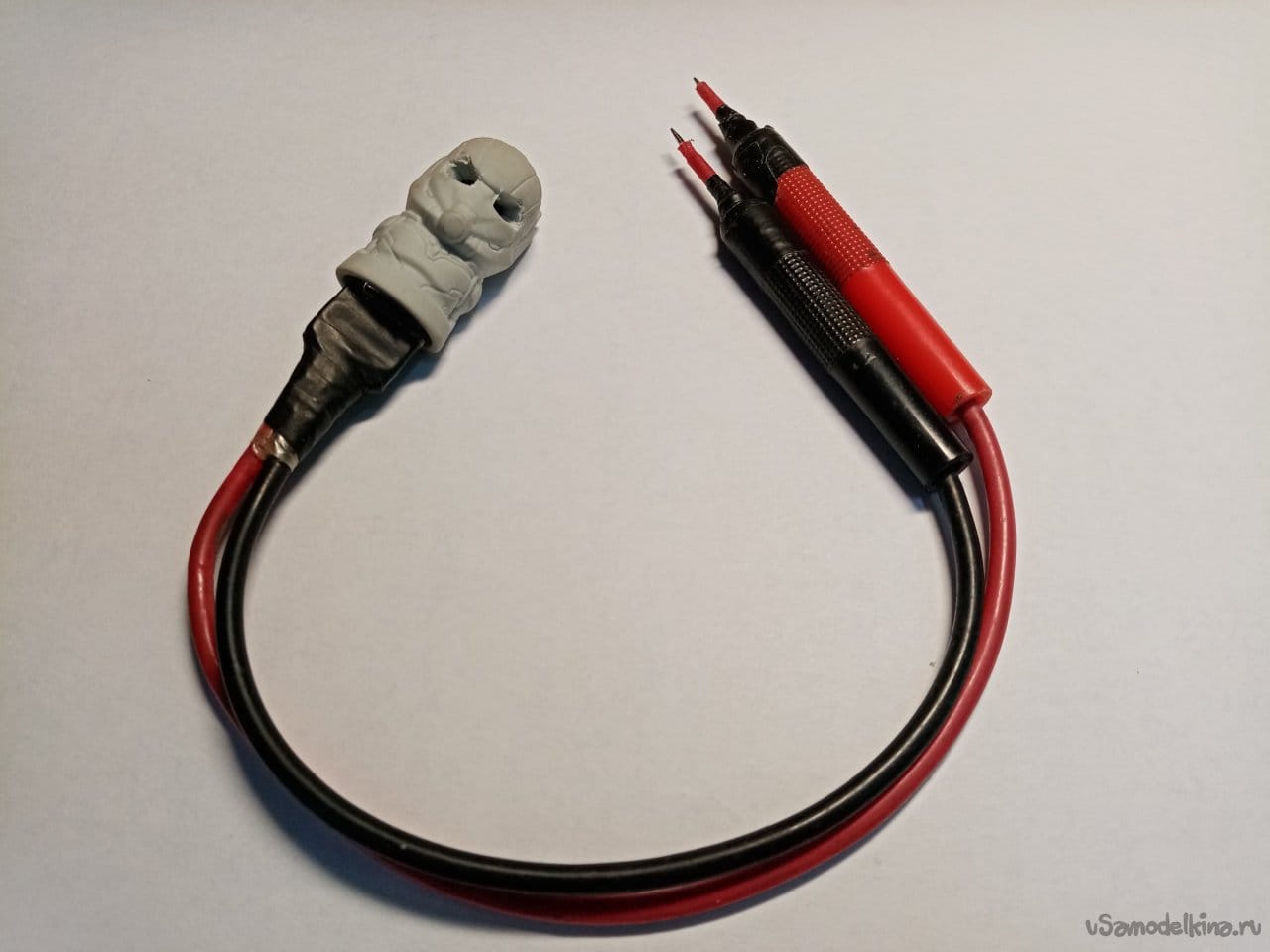 I'm starting diagnostics. I pull up the battery to the nominal value. I turn it on.
When you press the shutter button, something is wrong.
This button has a pair of contacts one above the other. By lightly pressing the button, you start the focus function, the device begins to sharpen the image. Press the button all the way, the shutter is released.
The shutter is released when I start wiggling the button.
So the shutter button is defective. BUT not the external pretty one that sticks out at the top of the case. Namely, the internal one located on the board. Apparently one of the springy contacts broke or burst.
< img class = "aligncenter" alt = "Very fast repair of the CANON ixus V3 camera" src = "https://usamodelkina.ru/uploads/posts/2021-07/1626962149_pentax-mz-10-page24.png"/> These spring elements look something like this.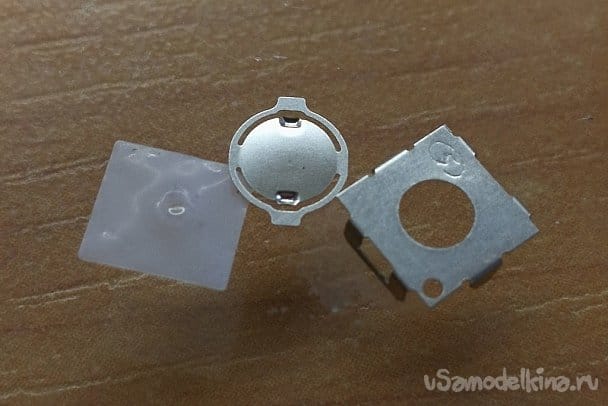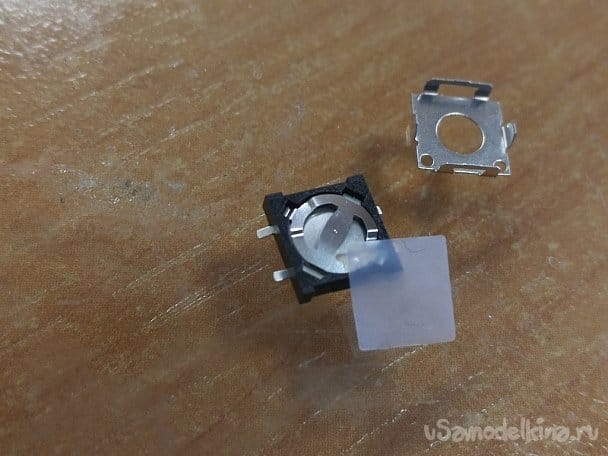 Button assembly.

On DSLRs they are installed in such a block, but the essence is the same. This is the most loaded part of the apparatus, then the shutter according to the list.

There is still a chance there is a crack in the soldering of the button to the board, but it is very small.
Removing the case from the sufferer.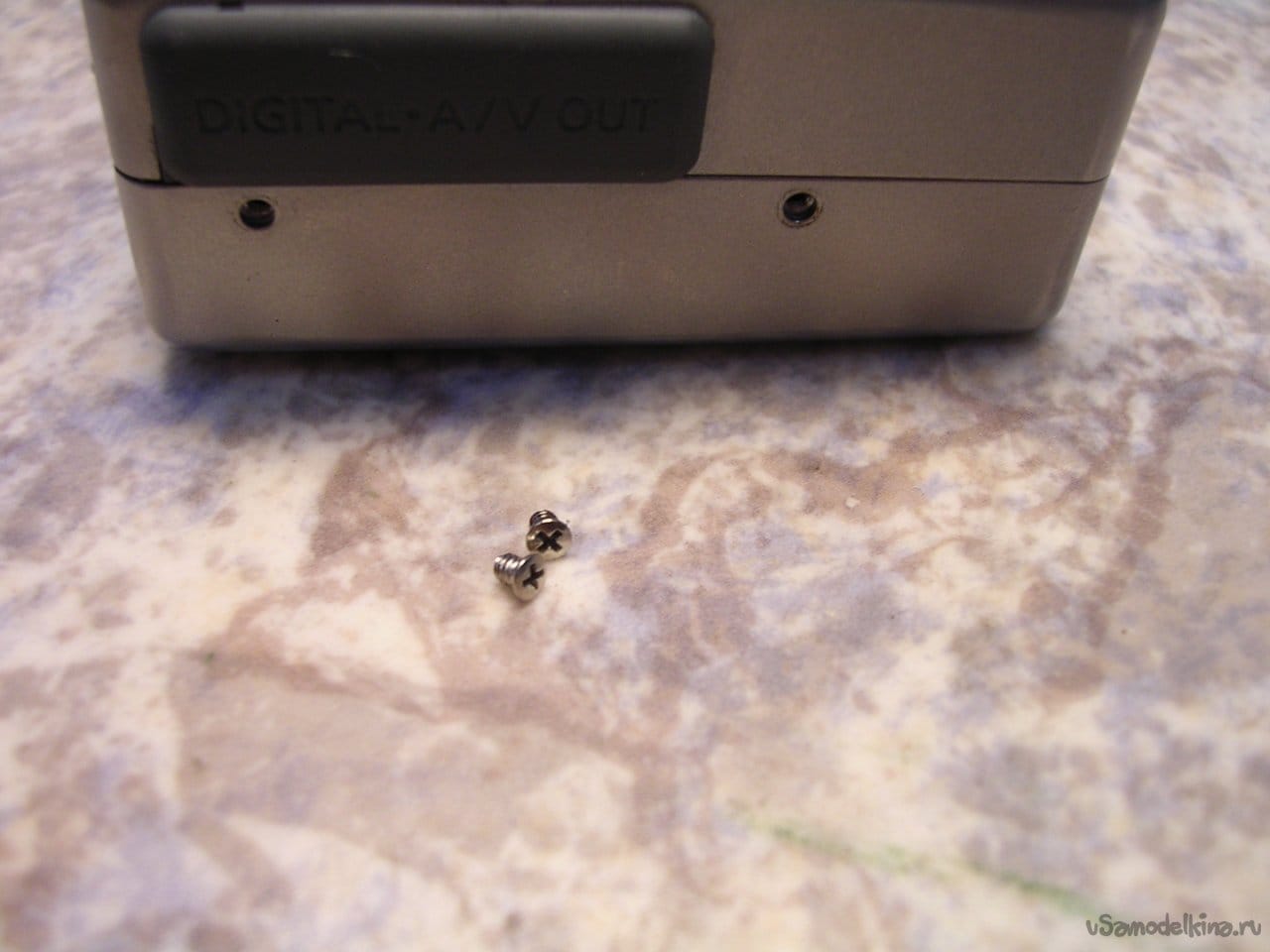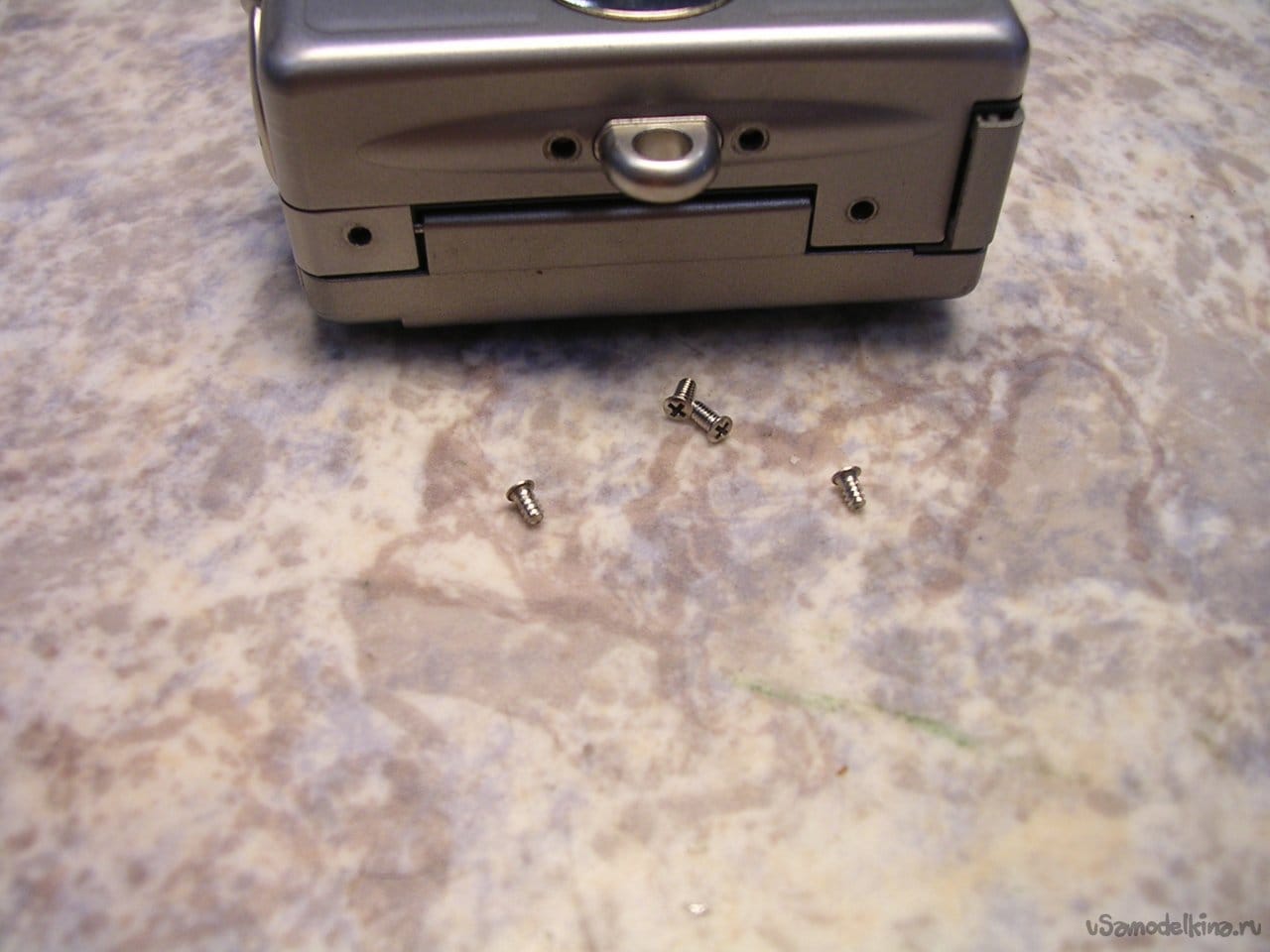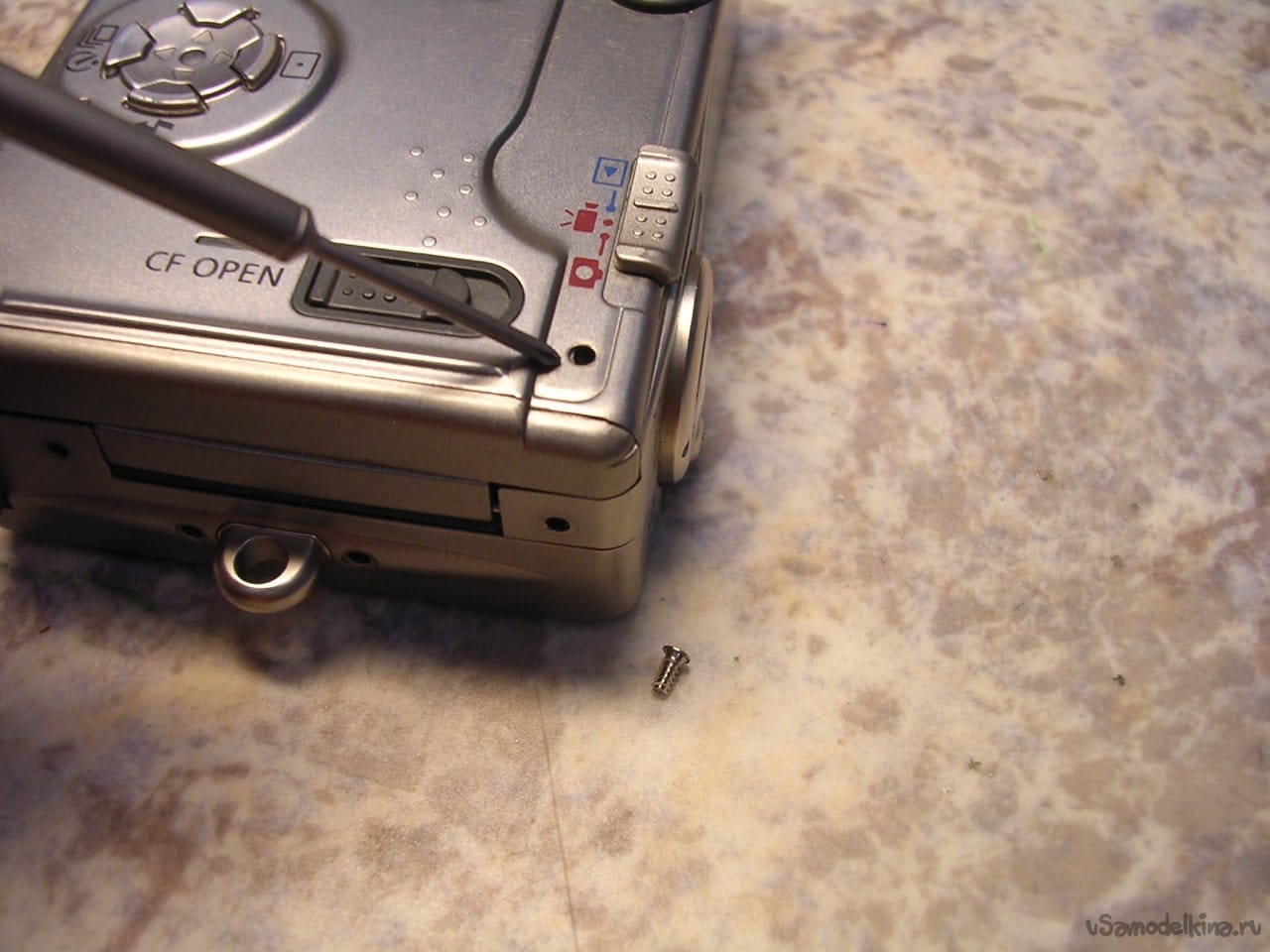 Then I remove the block of the external button.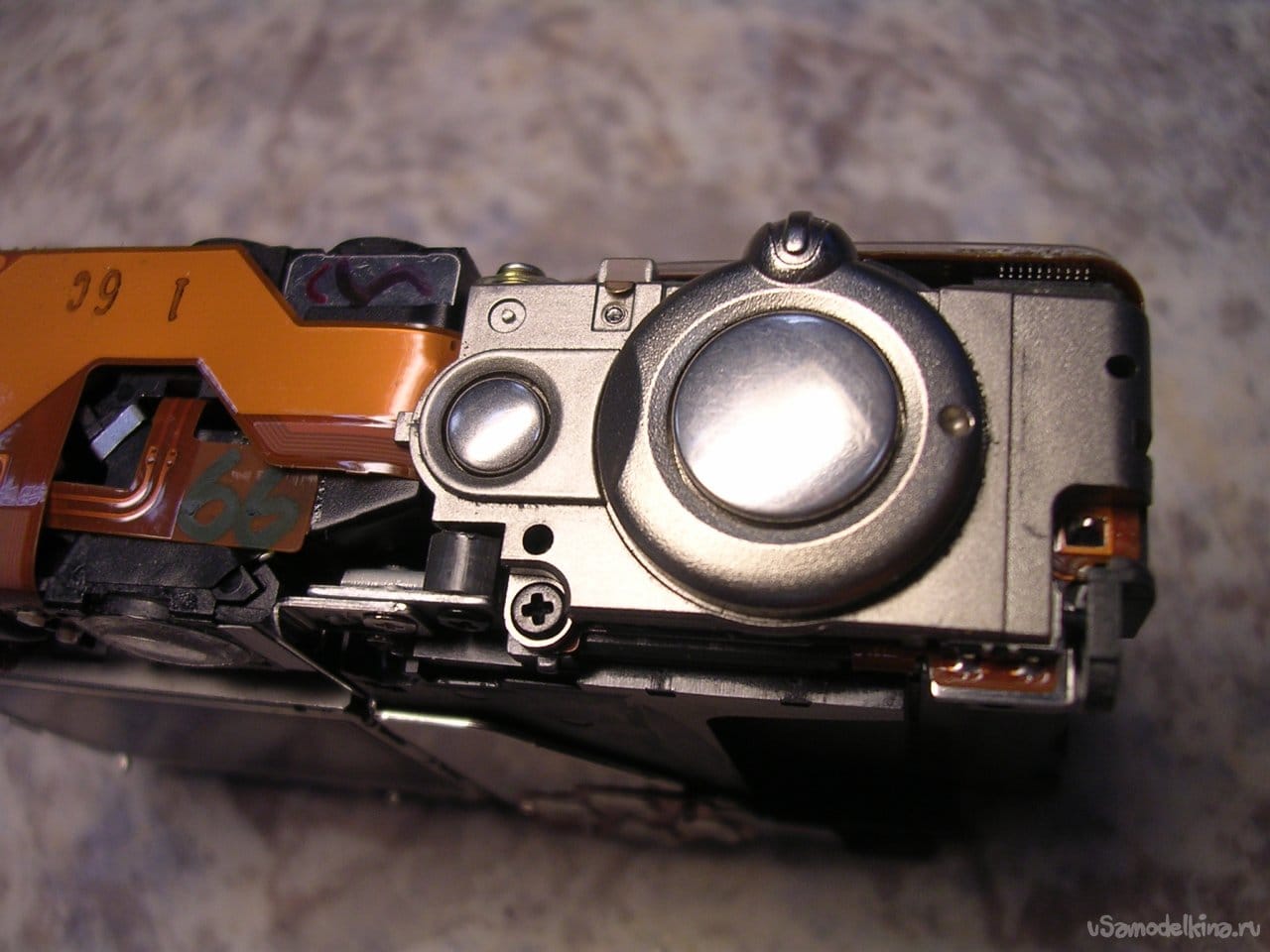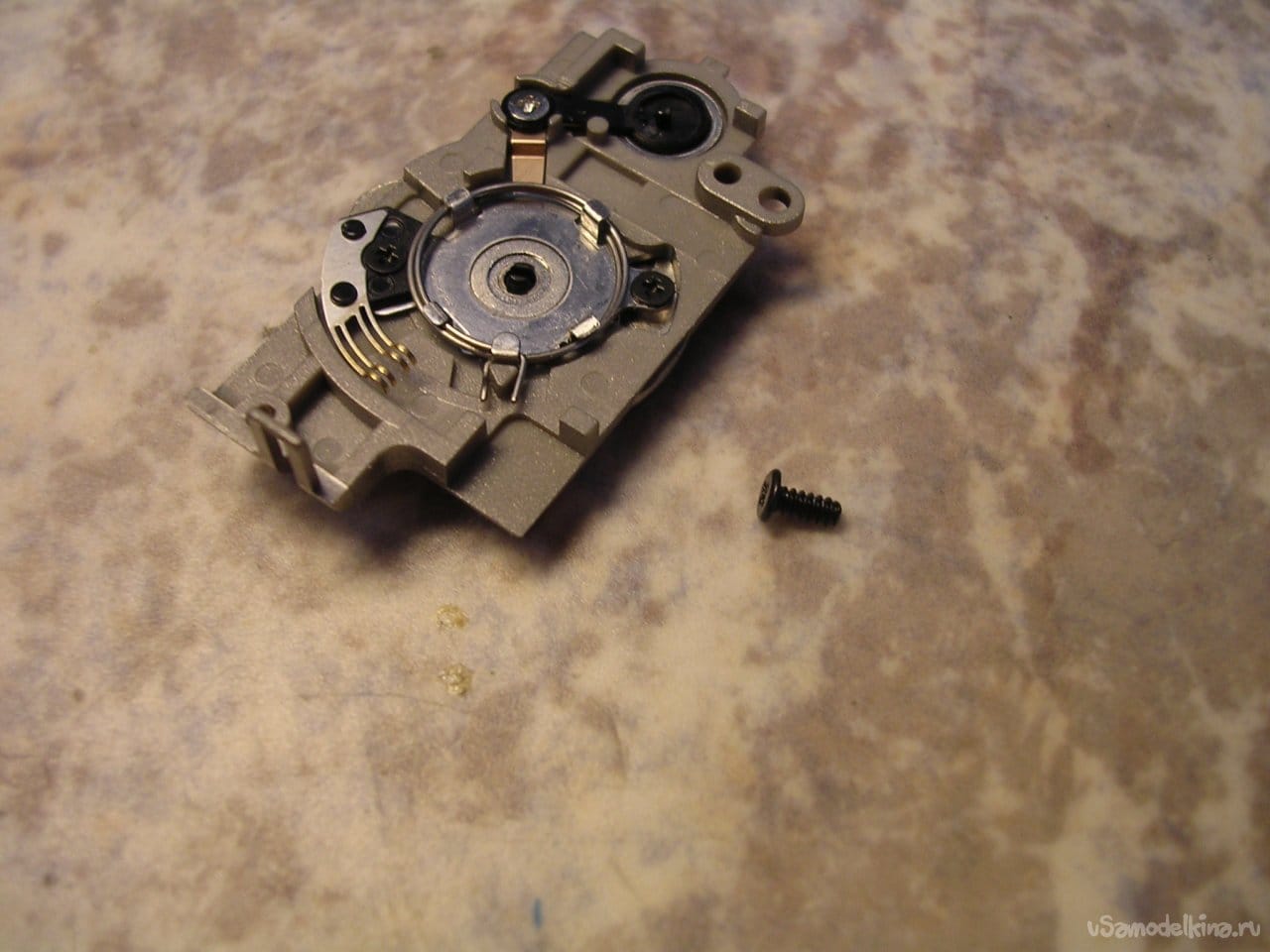 It remains only to rewire button.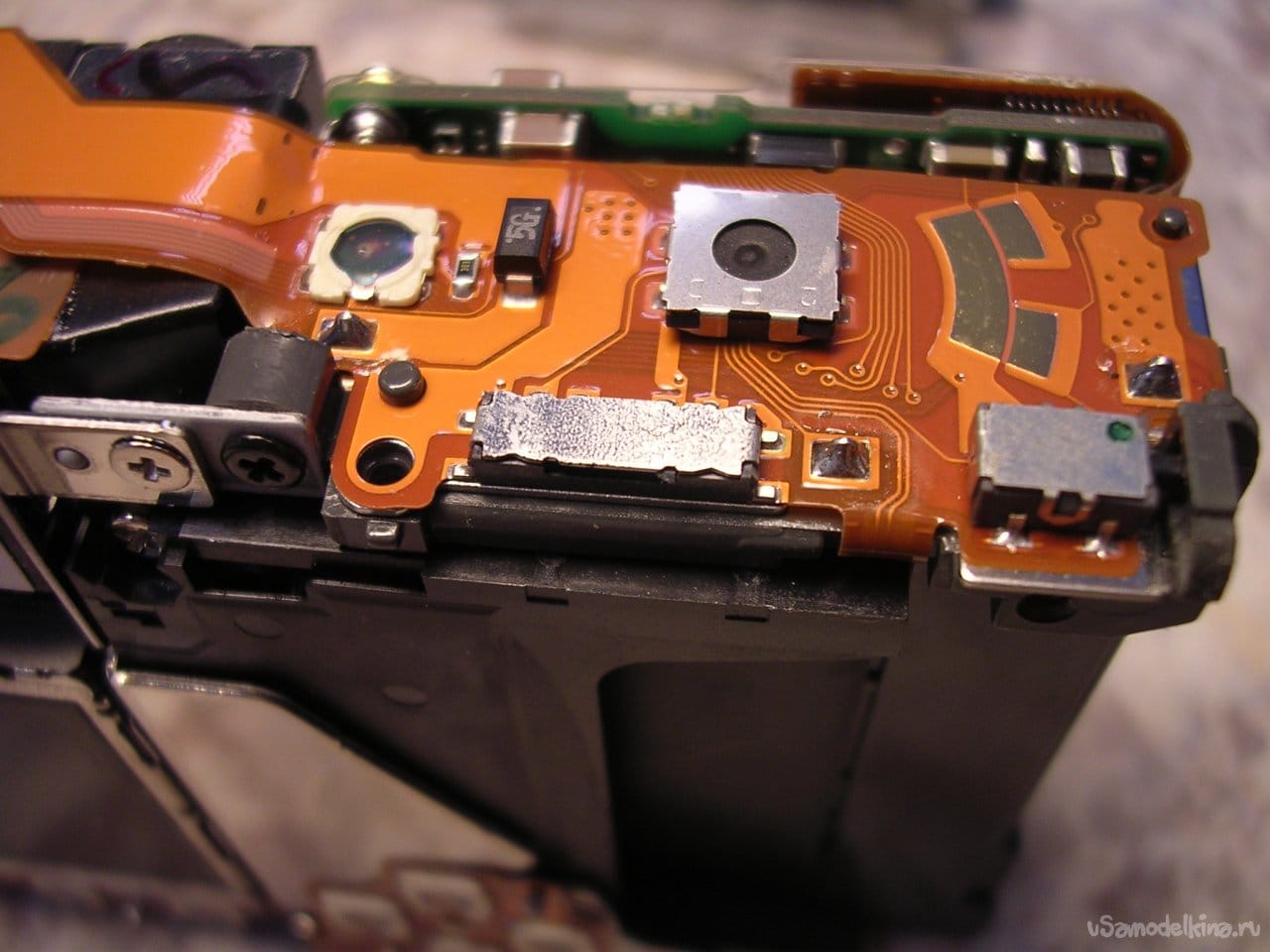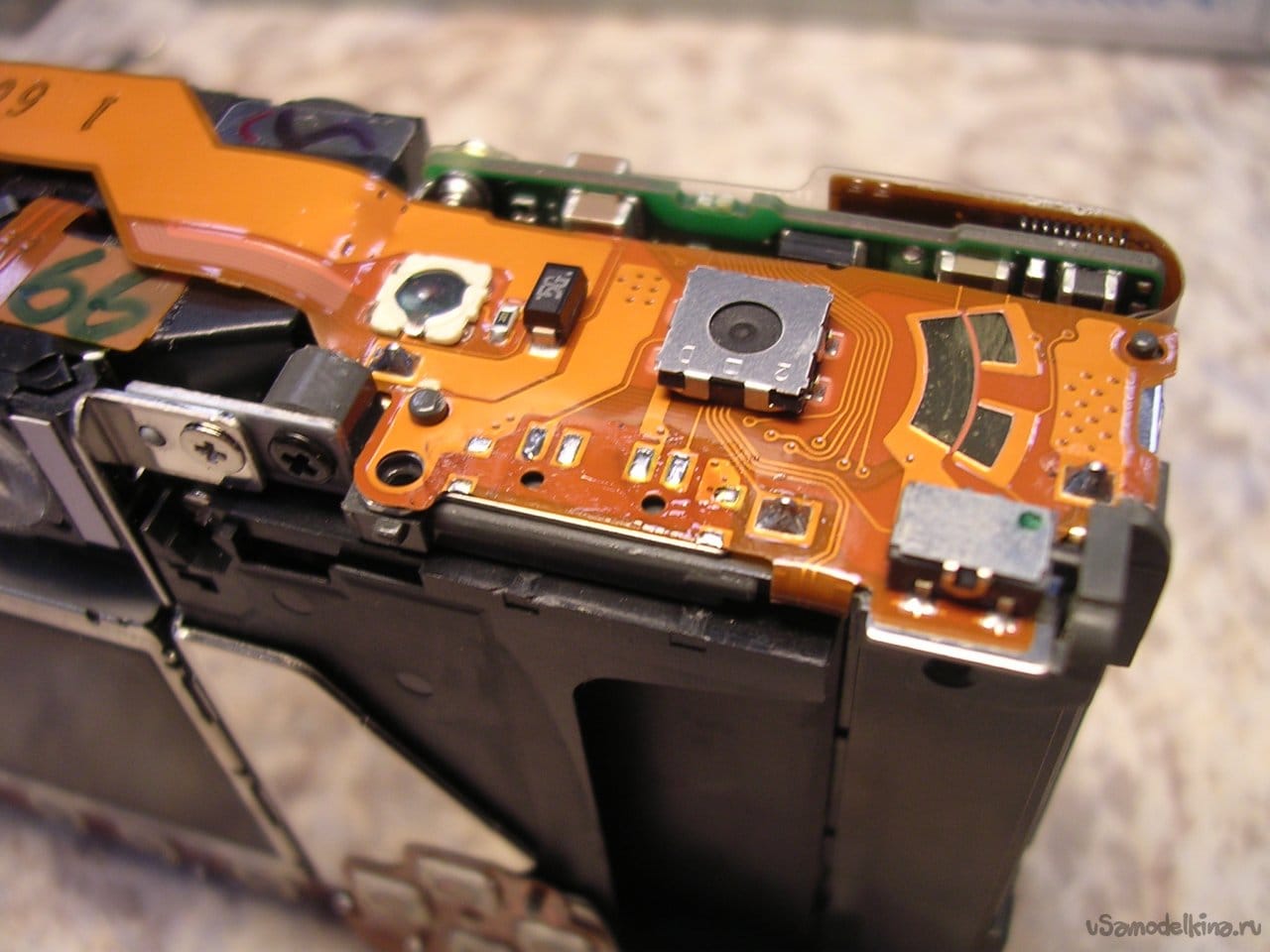 This element can be easy enough to buy .
Once there was an ambush with buttons on SONY cameras. Rather external. The rod, which presses the contact button, has broken at times.


I ordered dozens of them. There was some kind of epidemic. I wrote to the company's representative office about the marriage.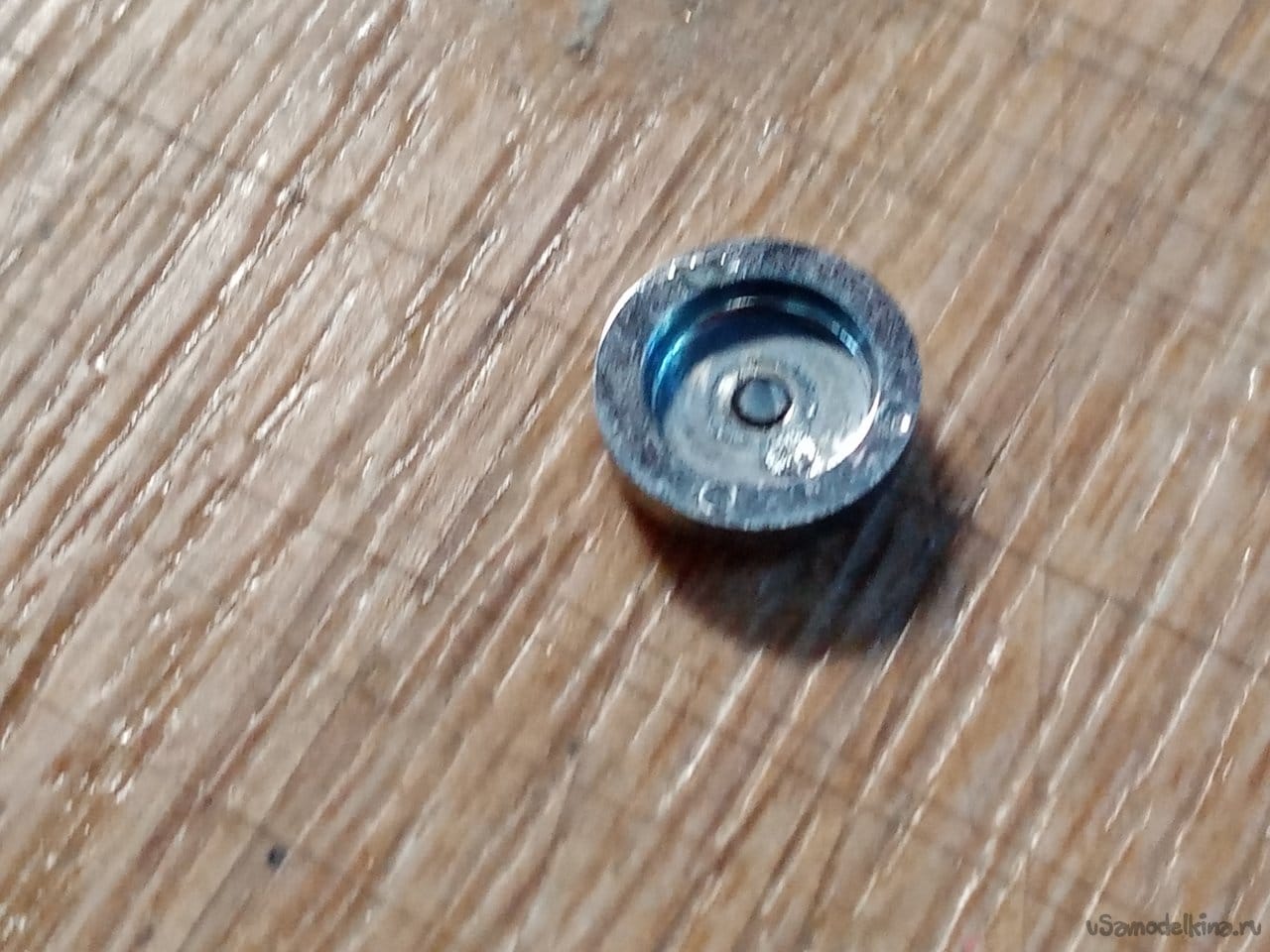 Not wanted to admit. The type is not a guarantee case. Repair for a fee.
Once, for fun, I made a metal button from a screw. I clamp it in a drill and file it into a shape and a groove for the retainer.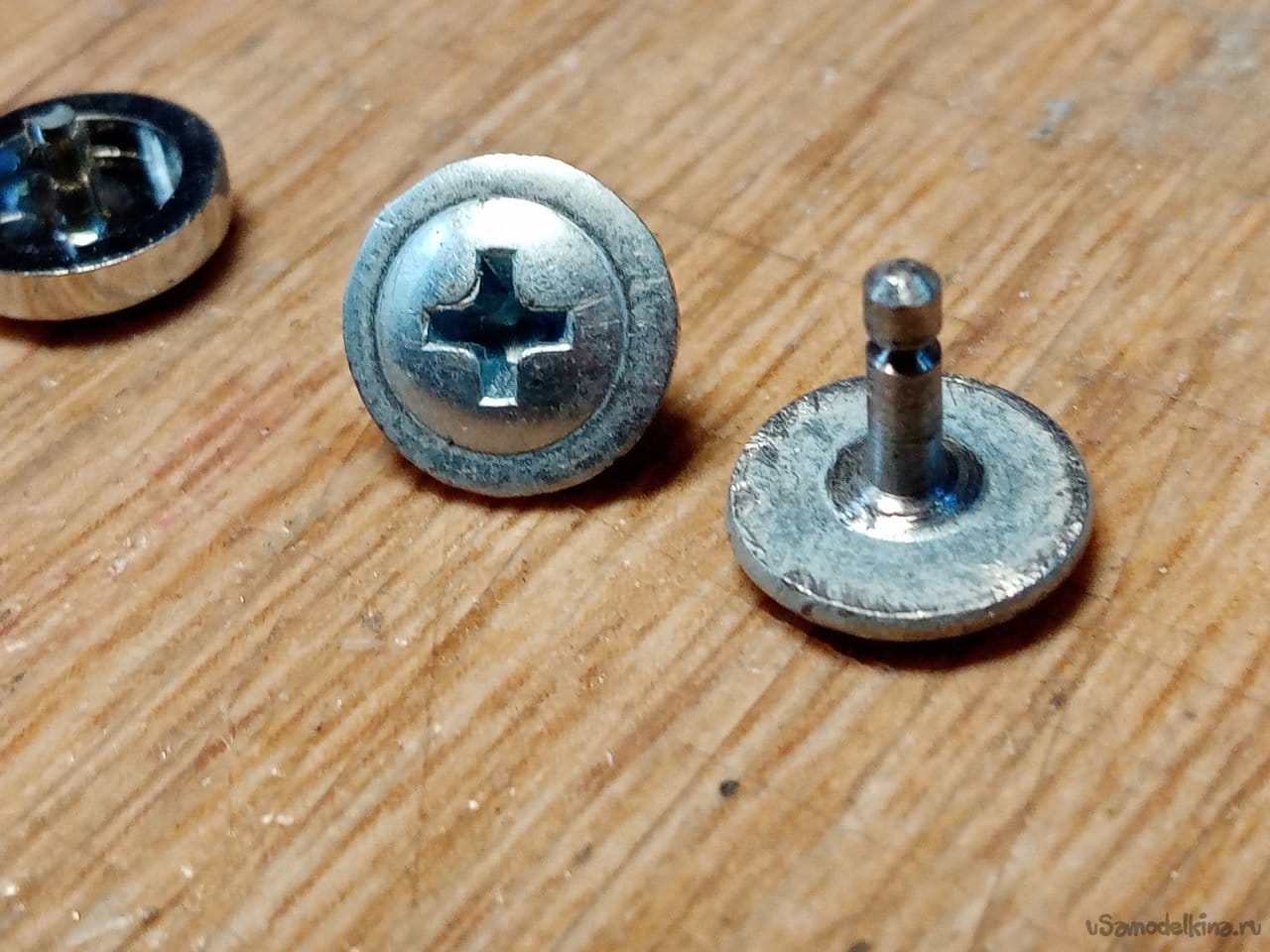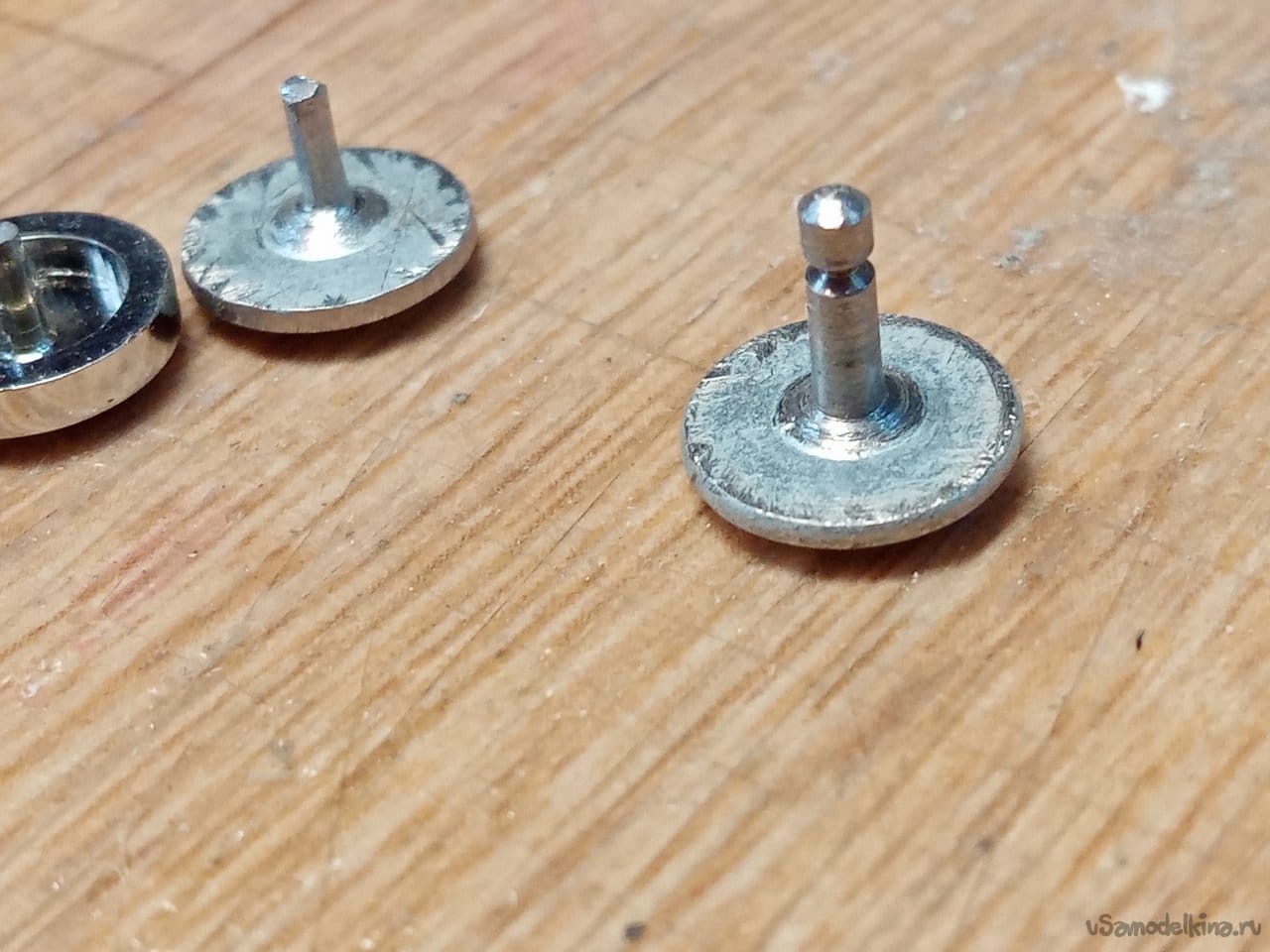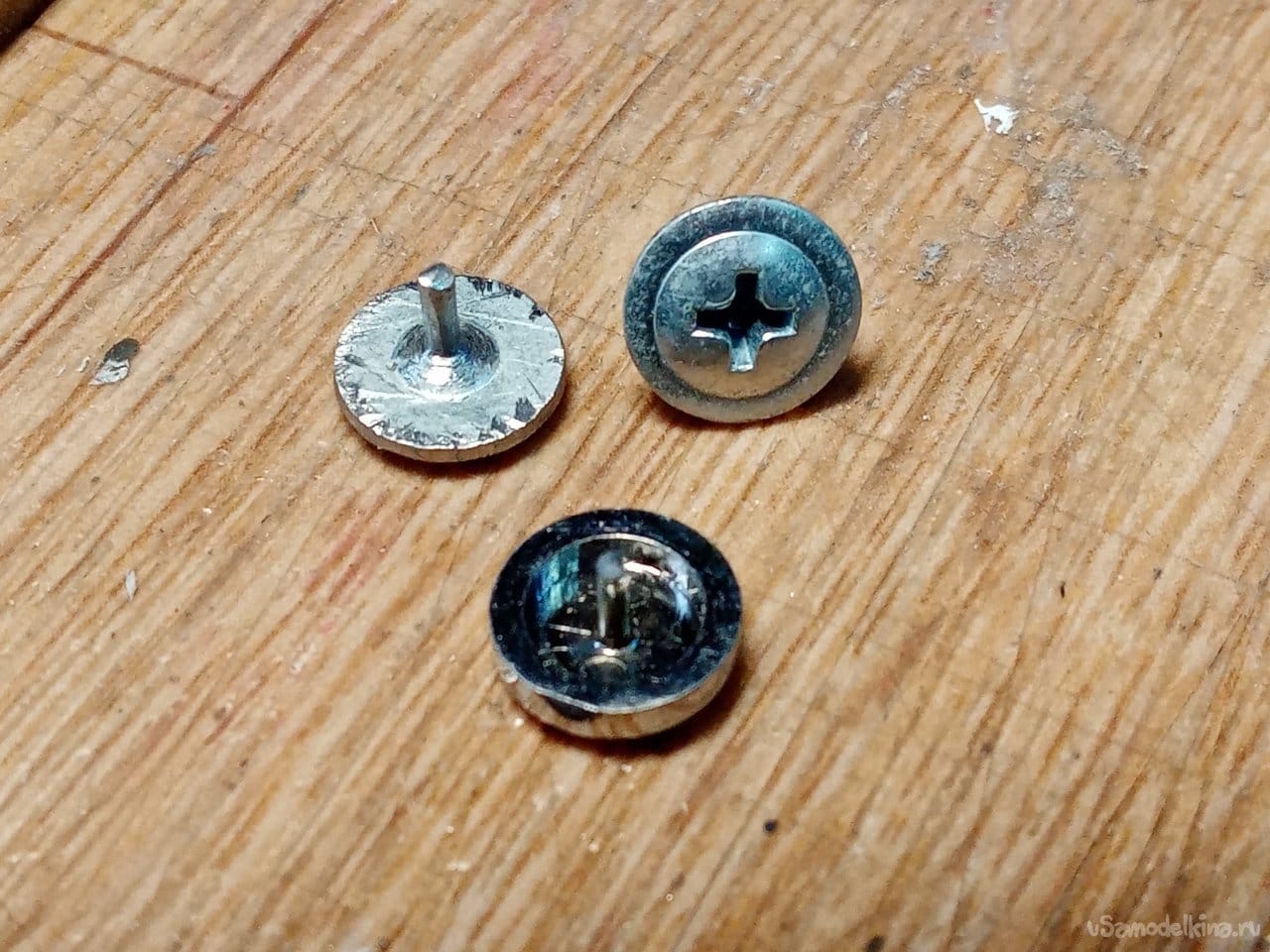 True, the photo is not a polished sample, so to speak. I showed my work to the client, I liked it. Installed probably a dozen of these "exclusive". The question/topic is automatically published in social media. site network – follow the answers there too: