DIY
Flow heater. How to choose, connect and use it correctly
As meticulous people, we studied the topic for a long time. The main question was the performance of the water heater, that is, how many liters of warm water per minute it can produce. No matter how perverted we were with measurements: we put a 3-liter jar in the bathroom, made a trickle of water and noticed how long it would take to fill it completely. Gradually came to intermediate results, went to the Internet and began to choose water heaters for suitable performance. It is, of course, correct, but high performance pulls a lot of power, which in turn pulls the cross-section of the wire, which had to be laid separately, from the shield. Naturally, the automatic protection device also needed a new, separate one. A small important digression. An instantaneous water heater is many times better than a boiler. The principle of operation of the boiler is as follows: capacity for 20-40-50 … Liters. It must be filled with water and then heated. Everything. It doesn't matter how much water you use, you need to heat everything. It's funnier further. The wife goes to the shower and washes. Hot water from the boiler is poured out and replaced by cold water, that is, in the process of taking a shower, the water temperature changes, you have to periodically turn your hands to a comfortable temperature. Obviously, the longer the process, the colder the water in the boiler. And since I wash myself last, I got miserable leftovers like lukewarm water.
The heating element in the boiler is not very powerful, and it is possible to completely heat it up in about 2 hours. And the heating of the water does not keep up with the cold pouring. In addition, if one person needs to take a shower, the entire volume will still have to be heated. I washed myself, left, and the water in the boiler, warmed up for your money, now cools down for nothing. So our choice is unambiguous – a flow-through water heater. It is designed like a large boiler, the water flowing inside is heated from the heating element, therefore, with the same pressure at the outlet, there is always water of the same temperature. I washed it, turned it off – money is no longer spent.
Everything seems to be correct in theory, but the Internet is full of stories about flowing water heaters that exploded. I began to analyze such reviews and realized that they were written exclusively by women. The style of their writing gave me the idea to simulate a situation in which this device could explode. The conclusion is unambiguous: the hot water outlet was blocked. The new one doesn't come in, the old one is boiling, the tap is closed, she has nowhere to go, she either turns into steam, or I don't even know what else to do. In short, it asks for an exit. And they continue to warm it! Here it sometimes explodes.
I decided to experiment on my girls, wrote the instructions, made them learn, passed me a test and after that they were admitted to the shower. Everything works, but as an engineer I am gnawed by incomplete security, I like to do everything with "foolproof", so that it certainly does not explode. And the thought came after I washed myself and automatically, getting out of the shower, my hand closed the hot water tap, creating a prerequisite for an explosion. The hand is not to blame, it has been doing this for many years, this is already an instinct. I decided to overcome it in a simple way: it is necessary to fix the tap in the bathroom in the Always Open position and prevent any possibility of closing it. Having rummaged in my head, as usual, I decided to use what was at hand, a brush and tape. Having made a simple adaptation, I tested it again on myself and my household for several days. Working. Yes, unaesthetic, but it works. The goal has been achieved, we are clean, there is always hot water, everything is safe. A tiny fly in the ointment: I would like more pressure, but you can survive for a couple of weeks.
Important point:
Under the heater below the first red tap on the left, the bow must be turned off, otherwise we will share our hot water with our neighbors. < br>
And in conclusion: our choice of PEN for 4 kW (like ours)
or more, the outlet is a decent jet with a temperature of about 32 ° C, it is quite comfortable to take a shower. Less power is not necessary to buy, one pampering in hot water.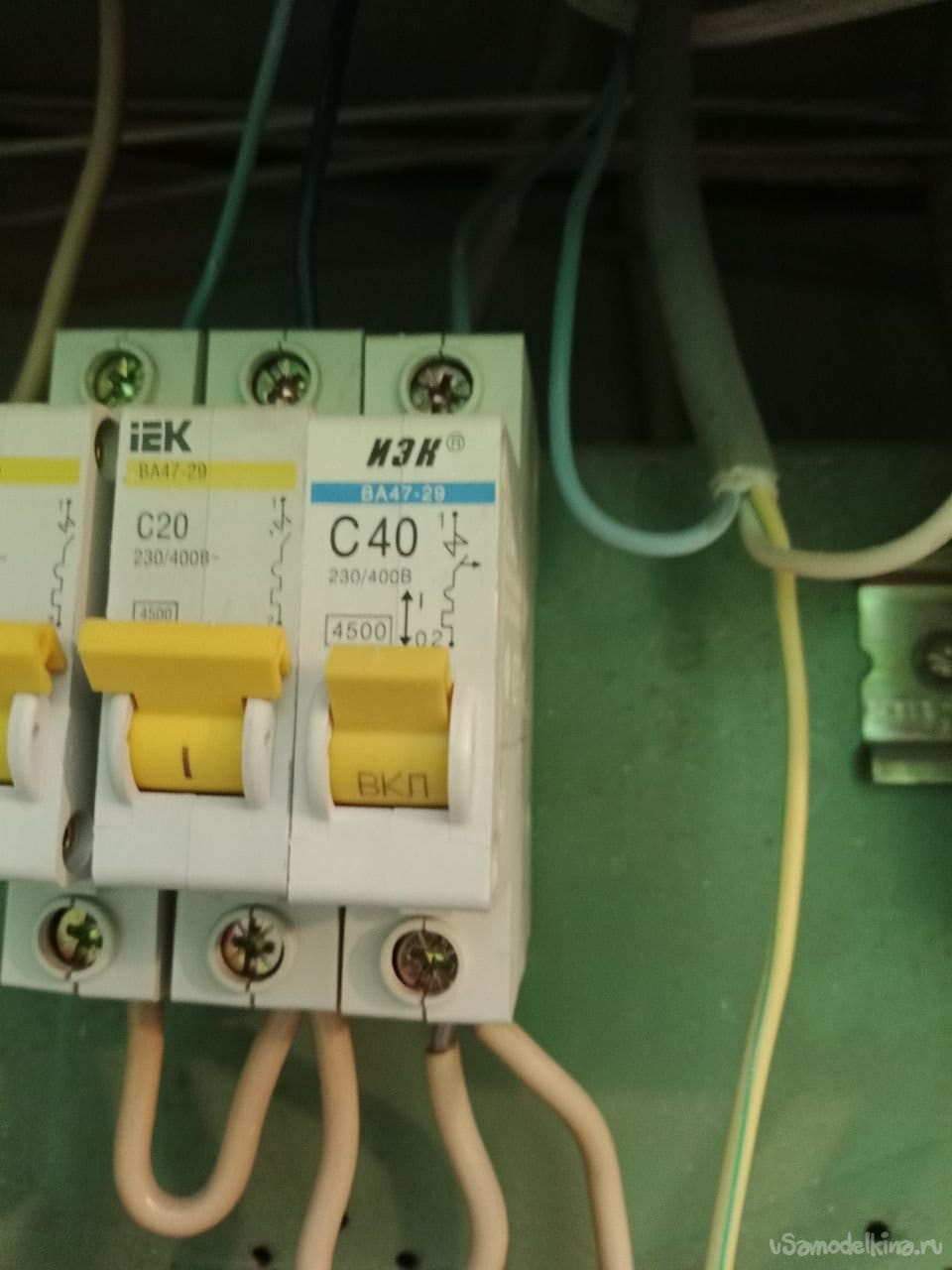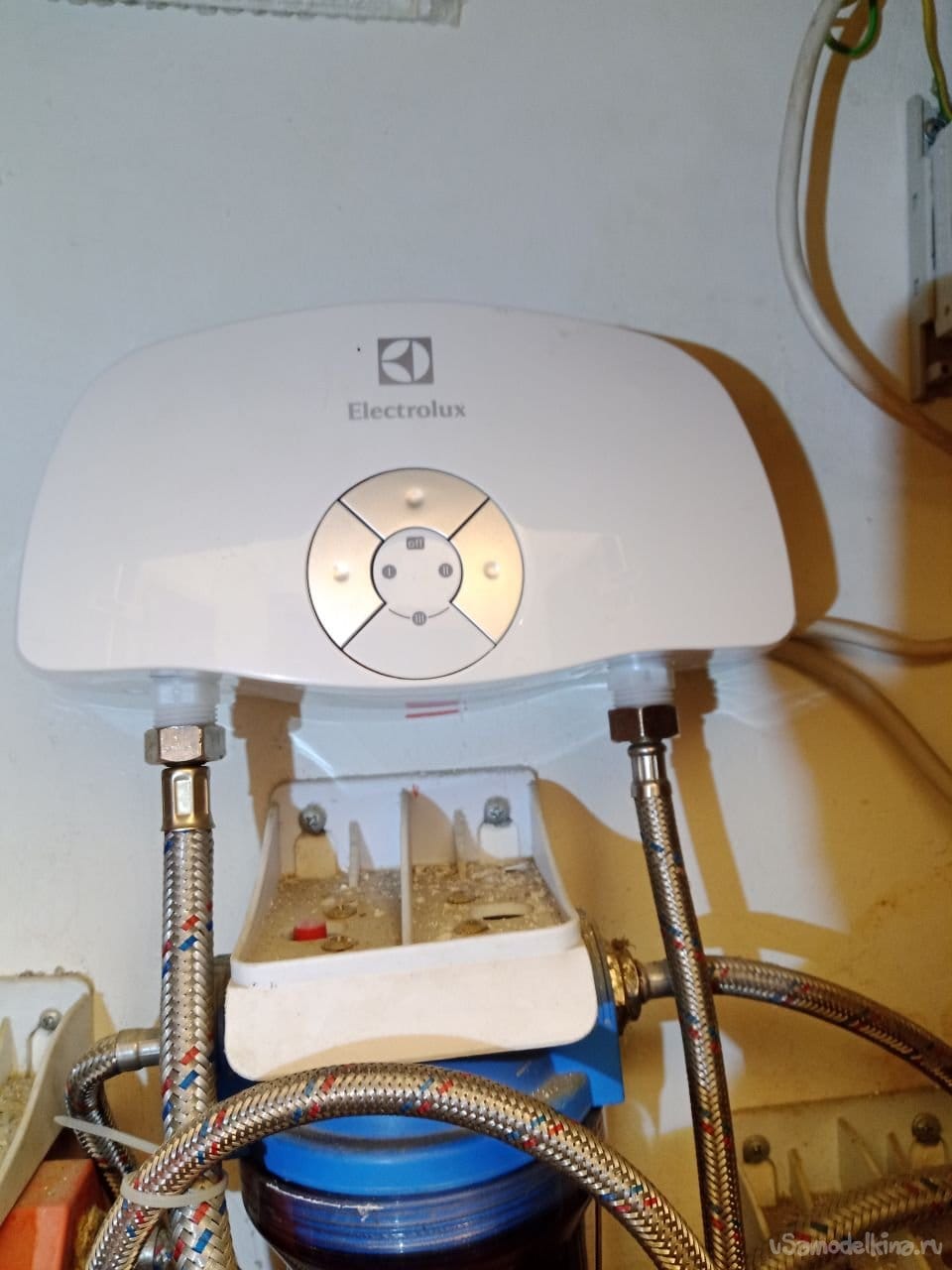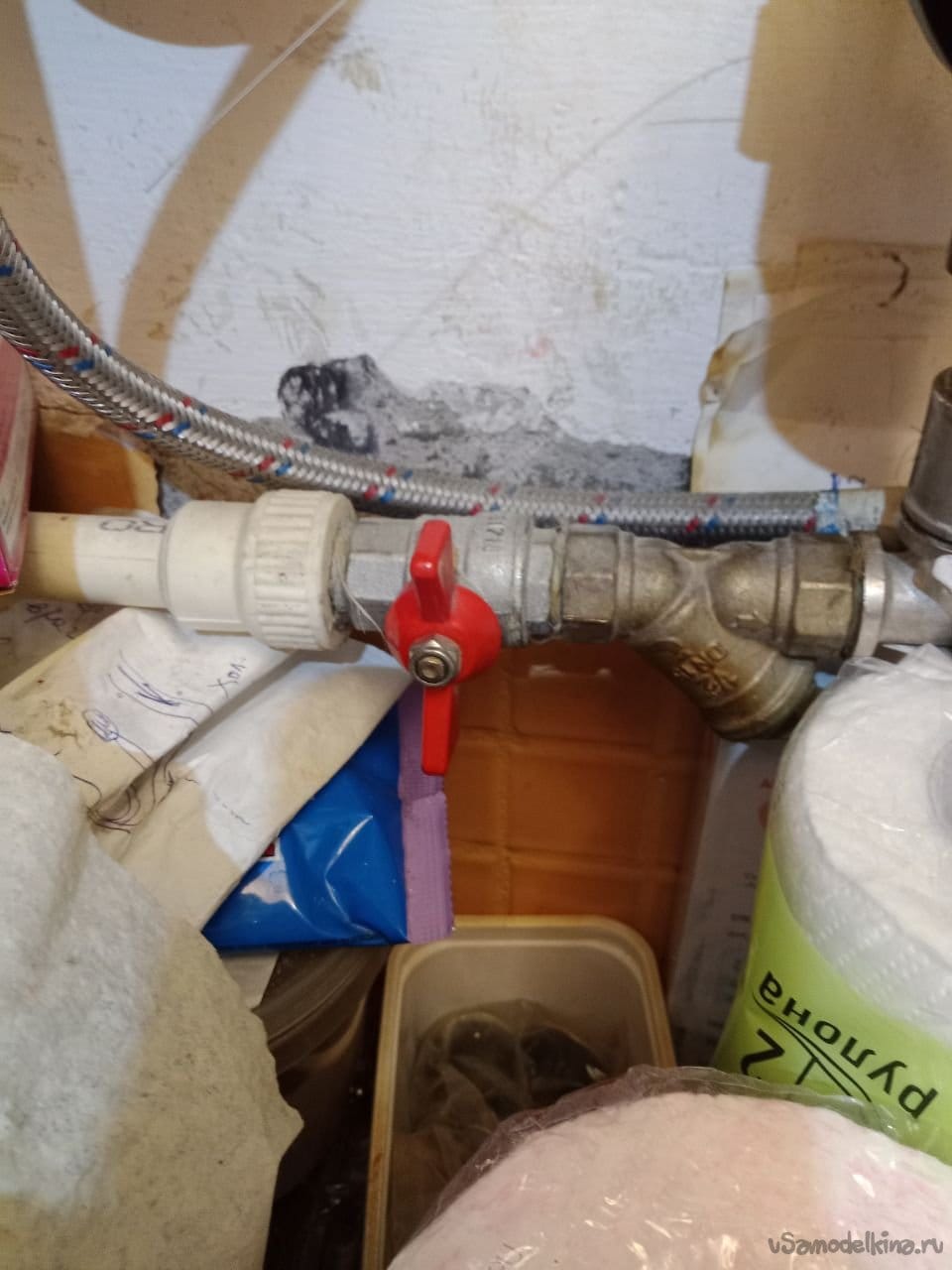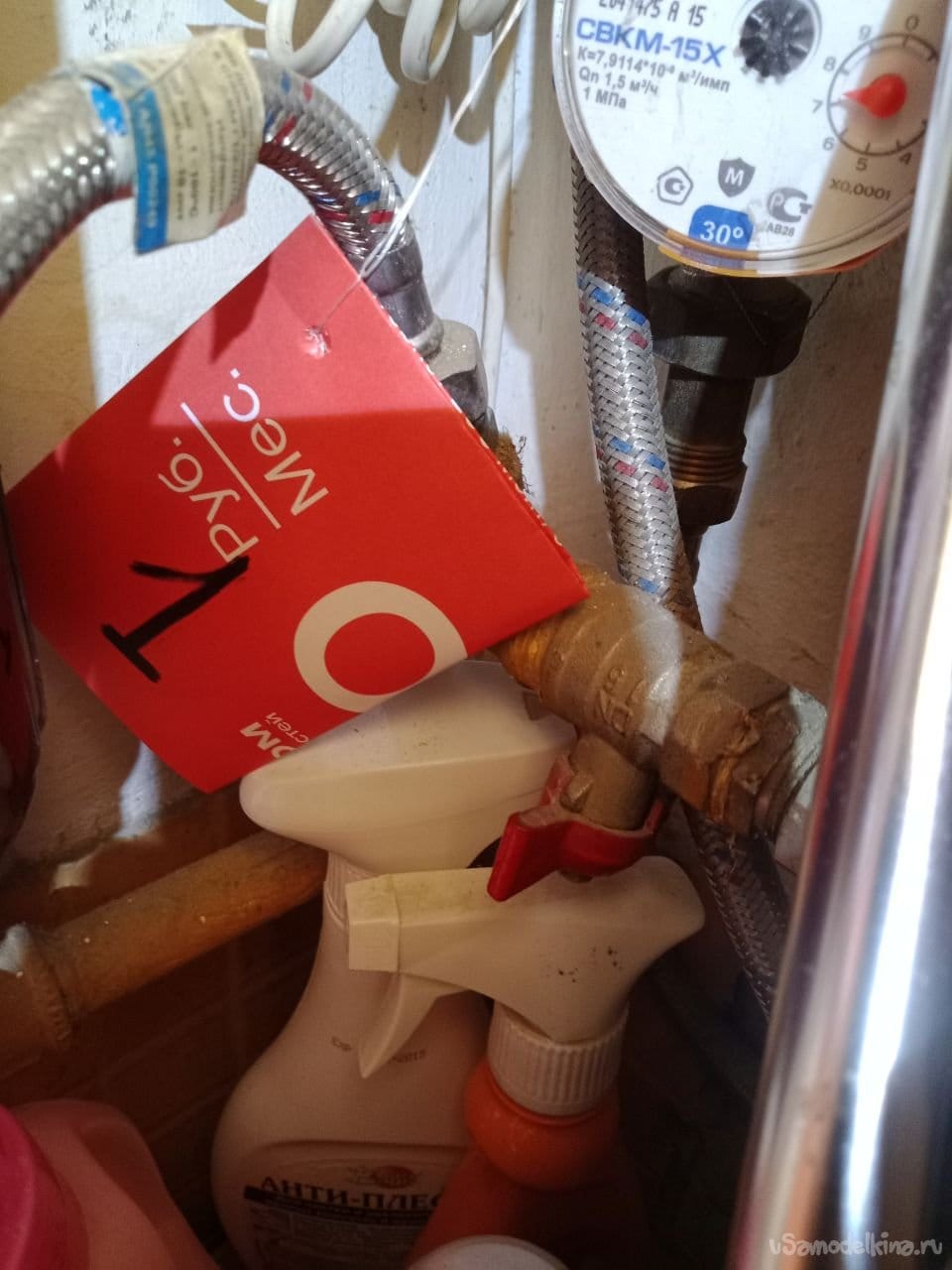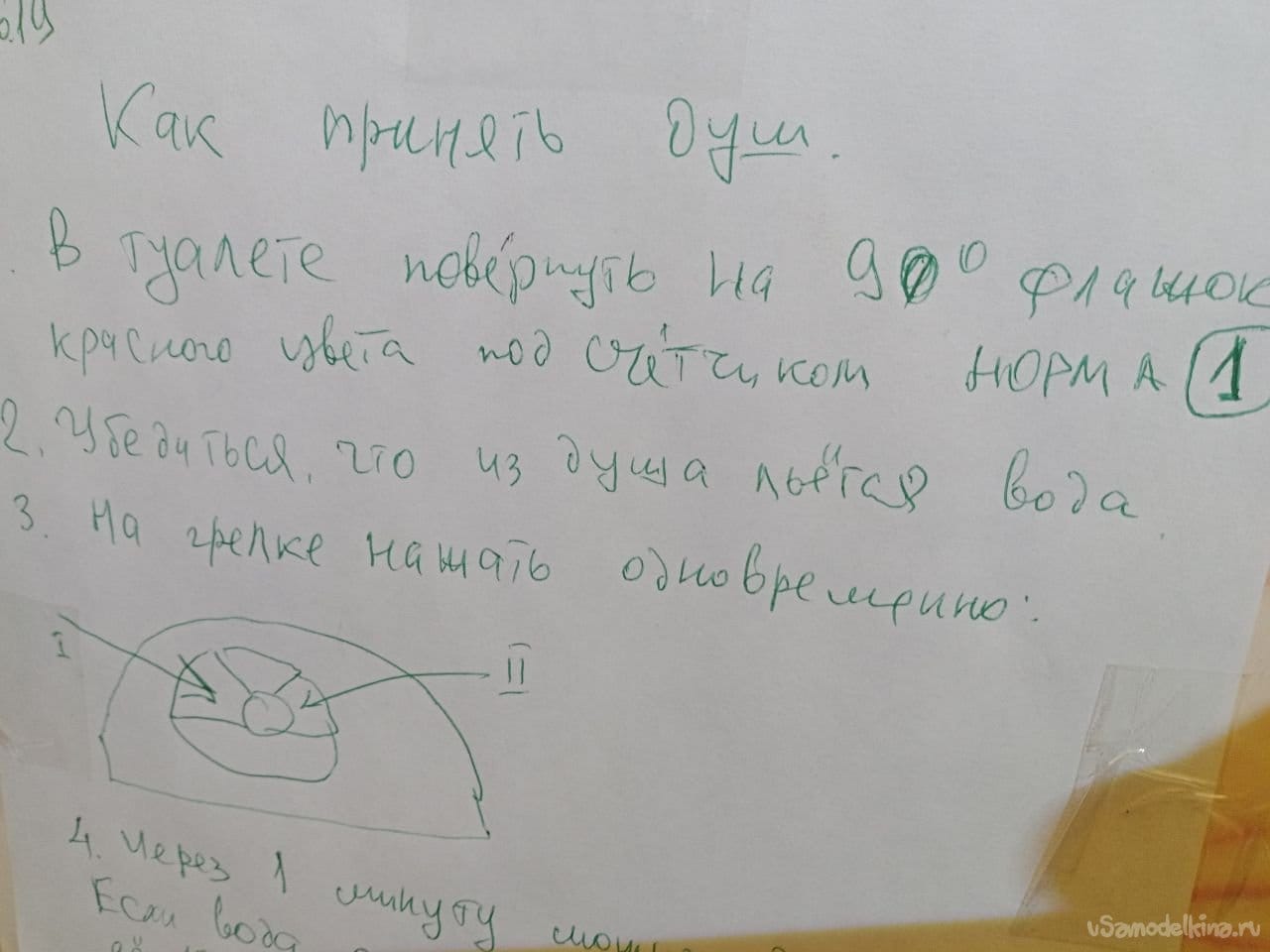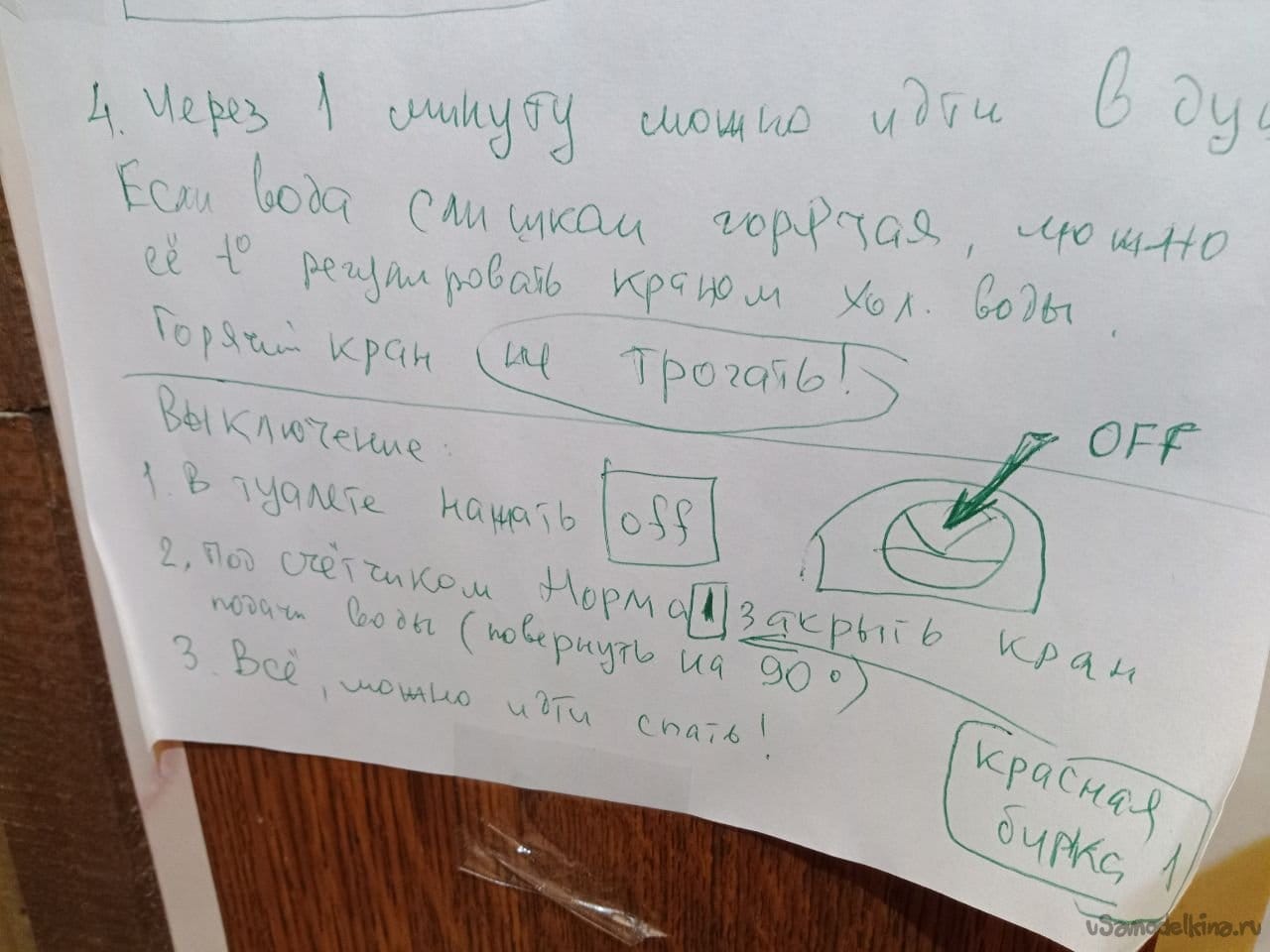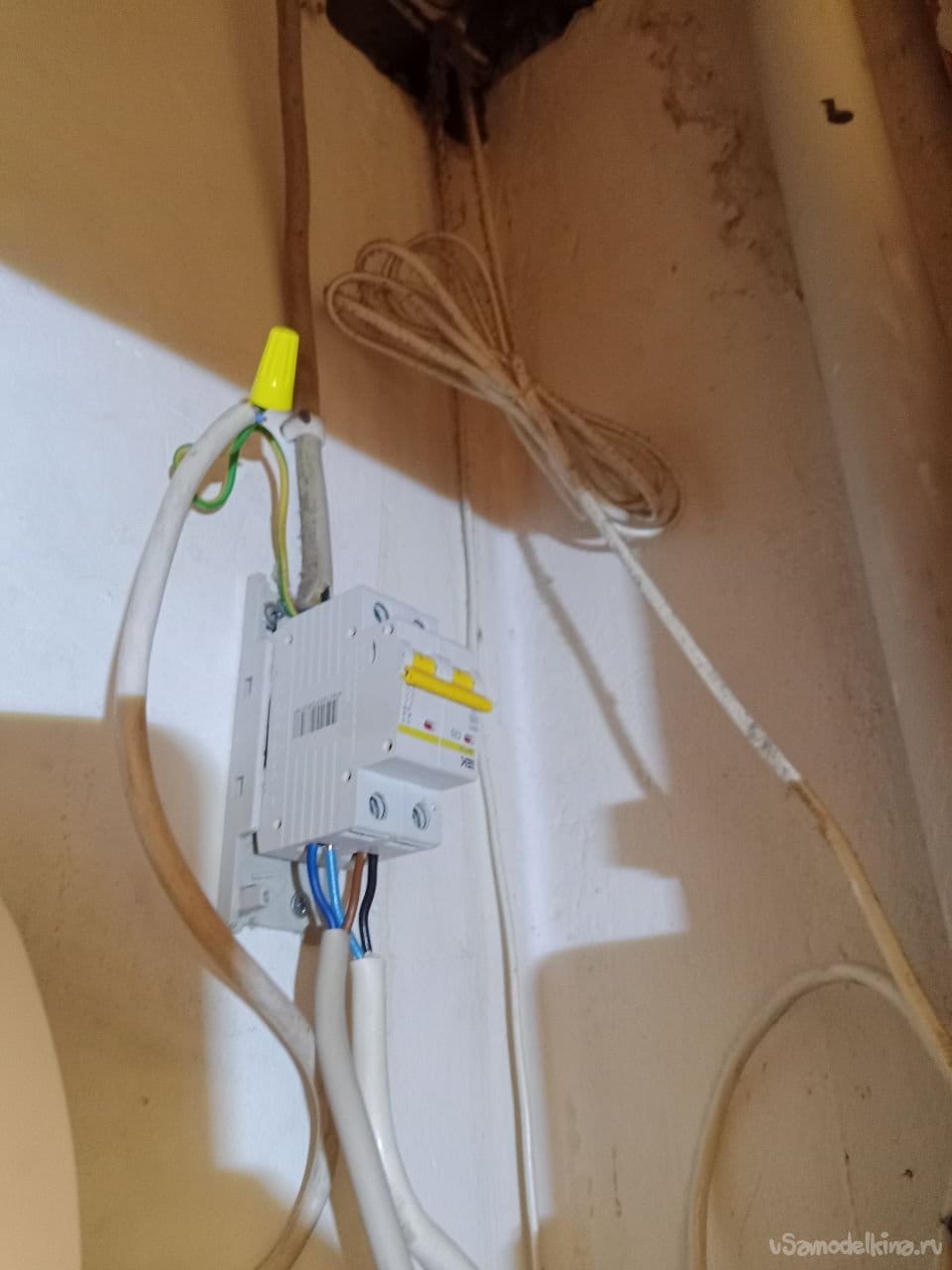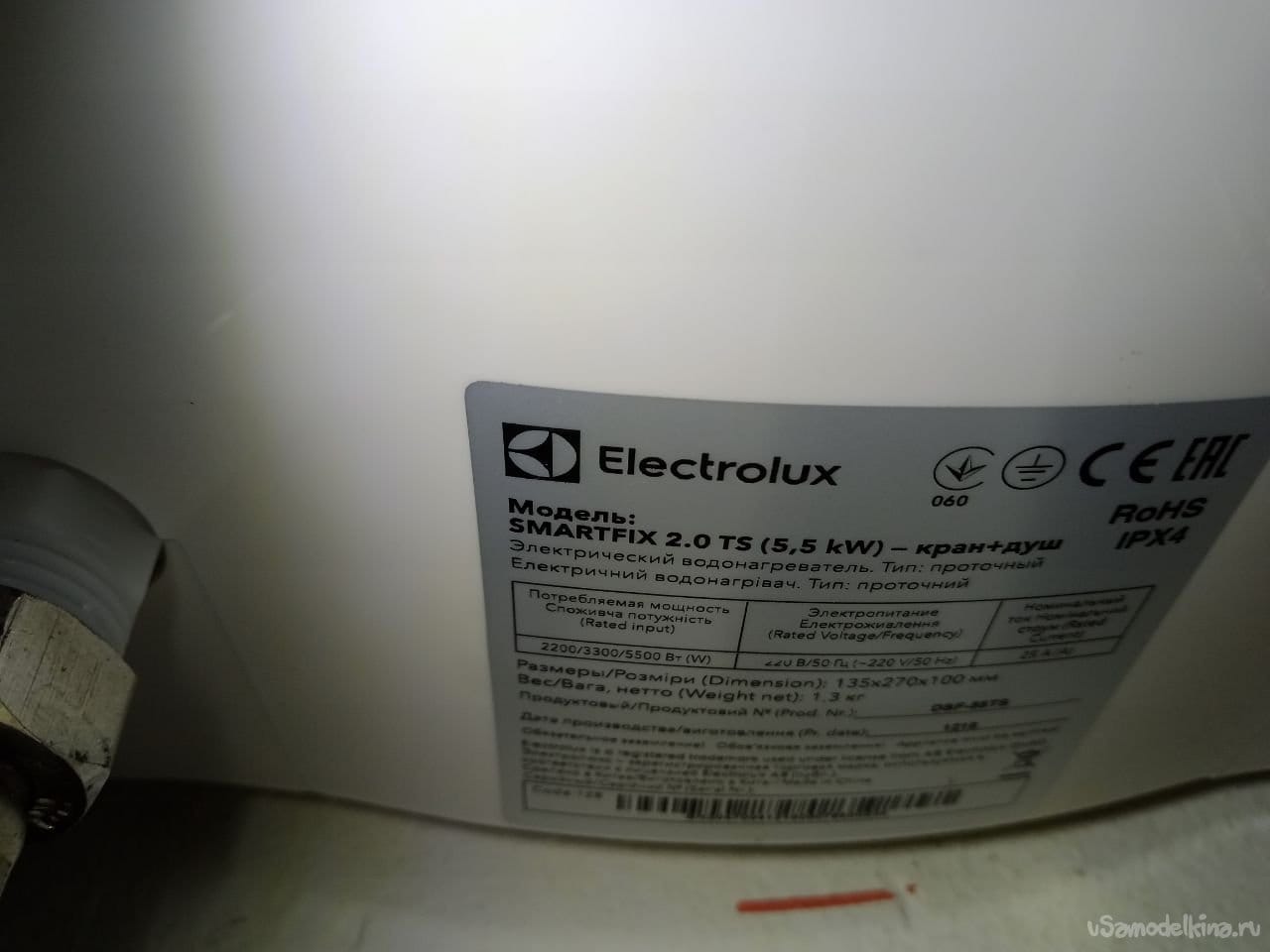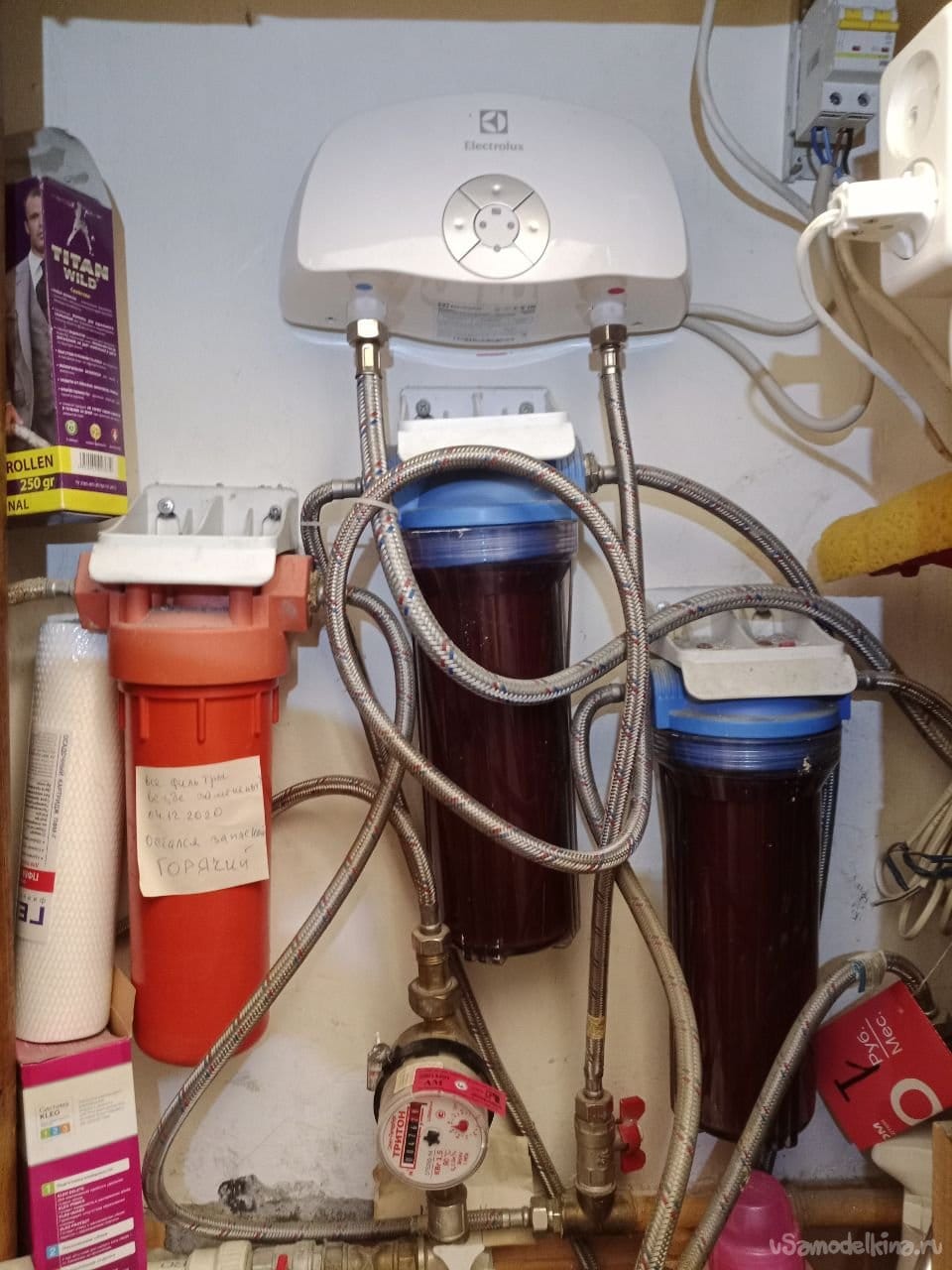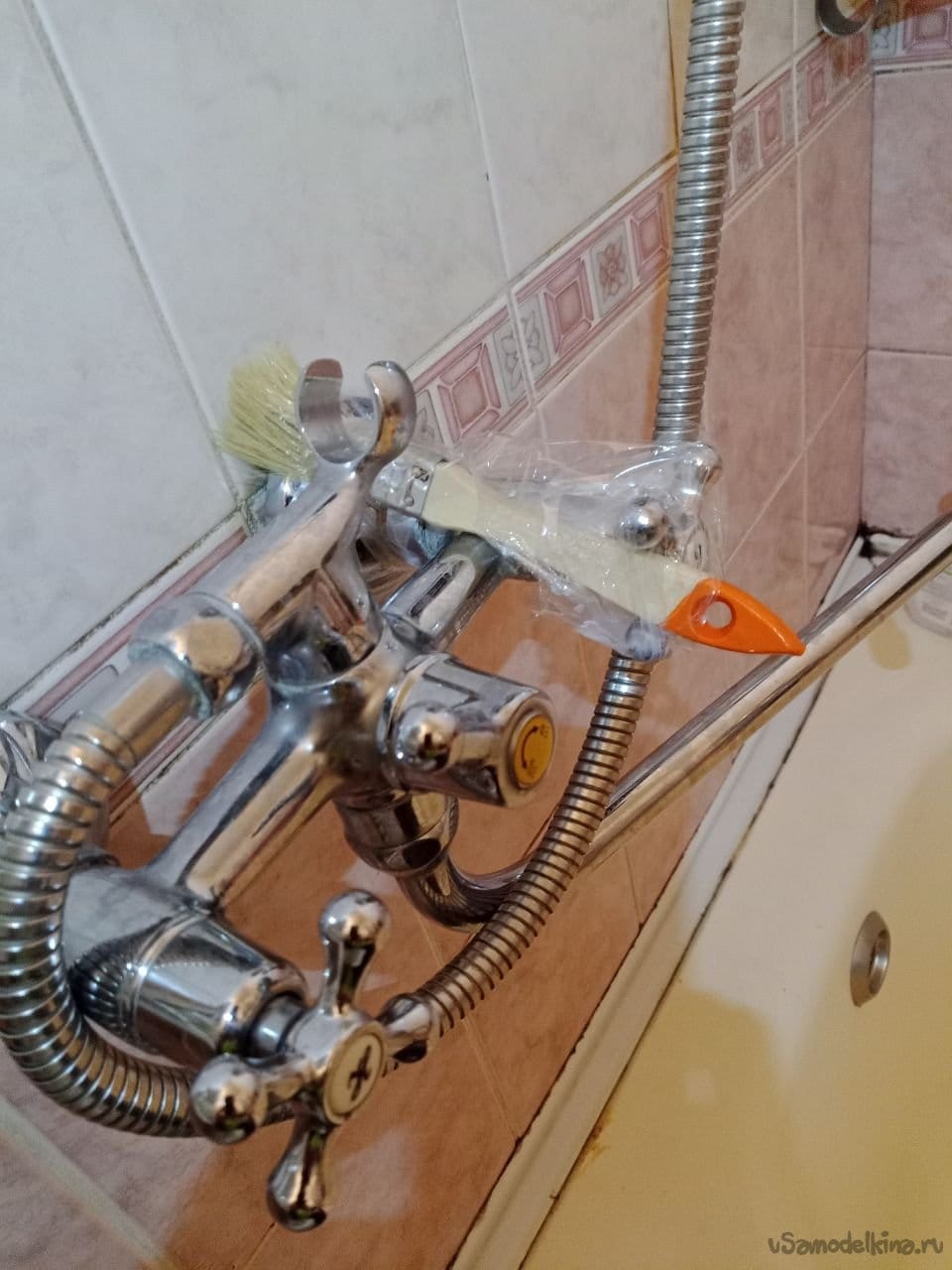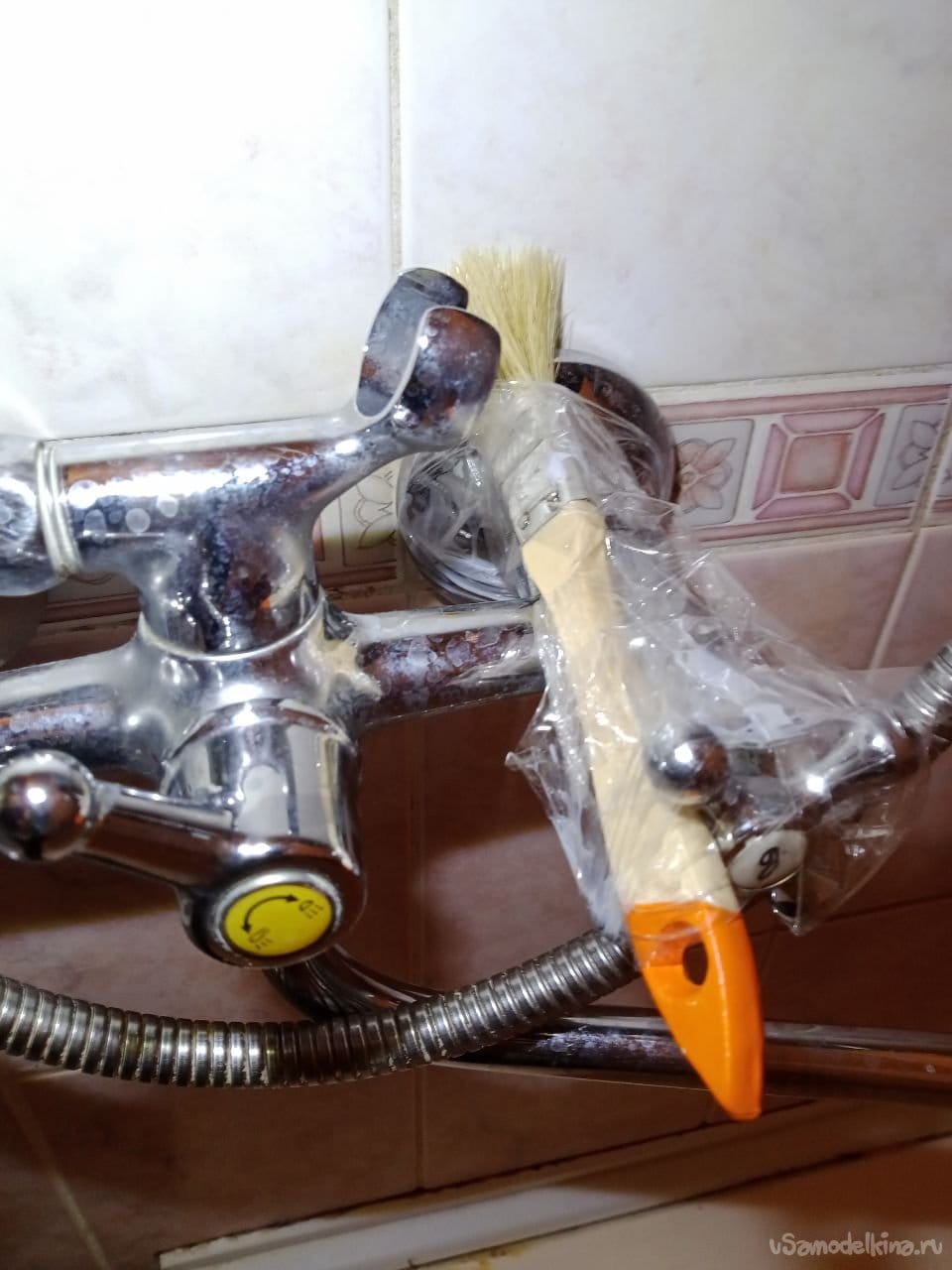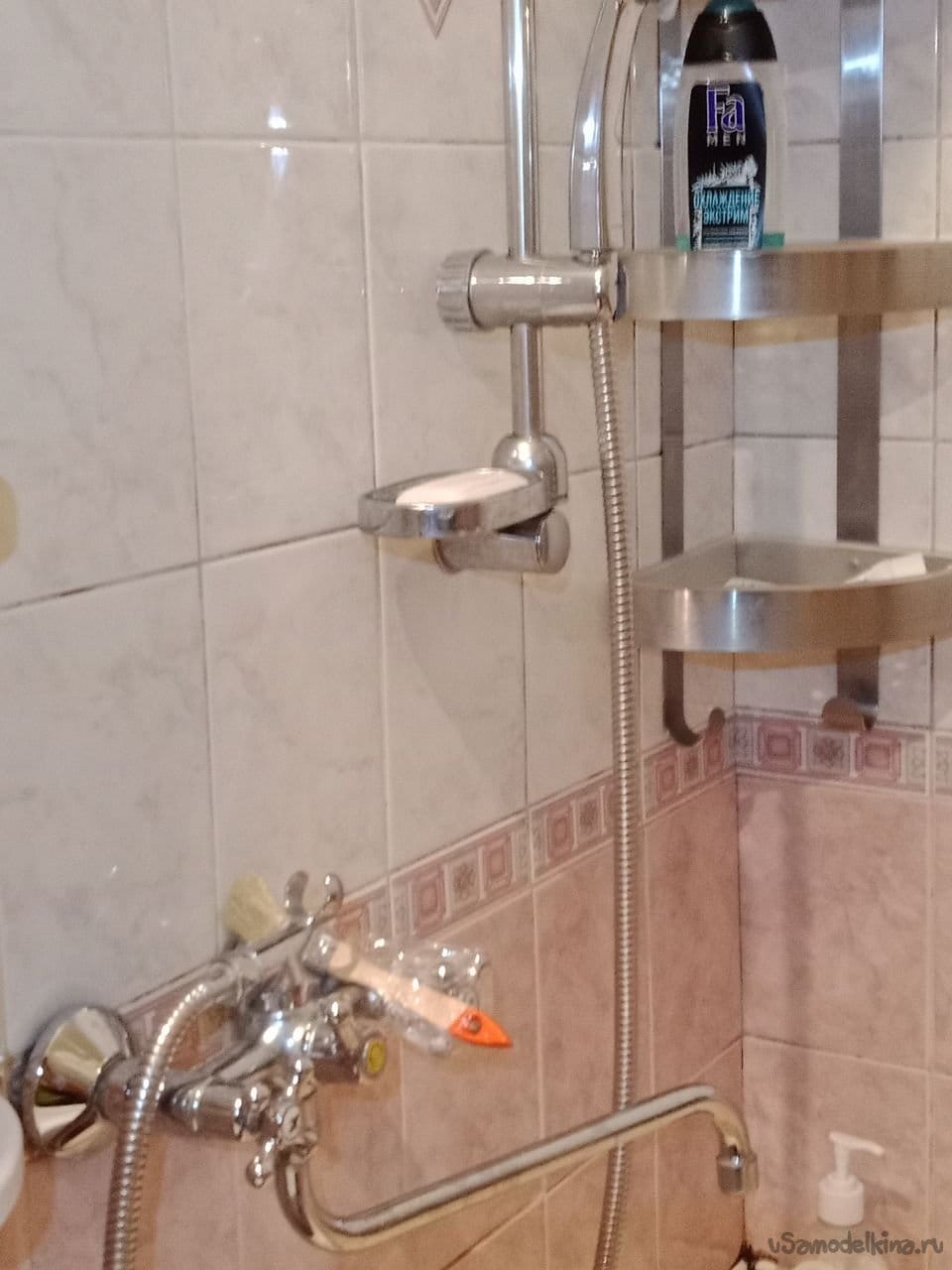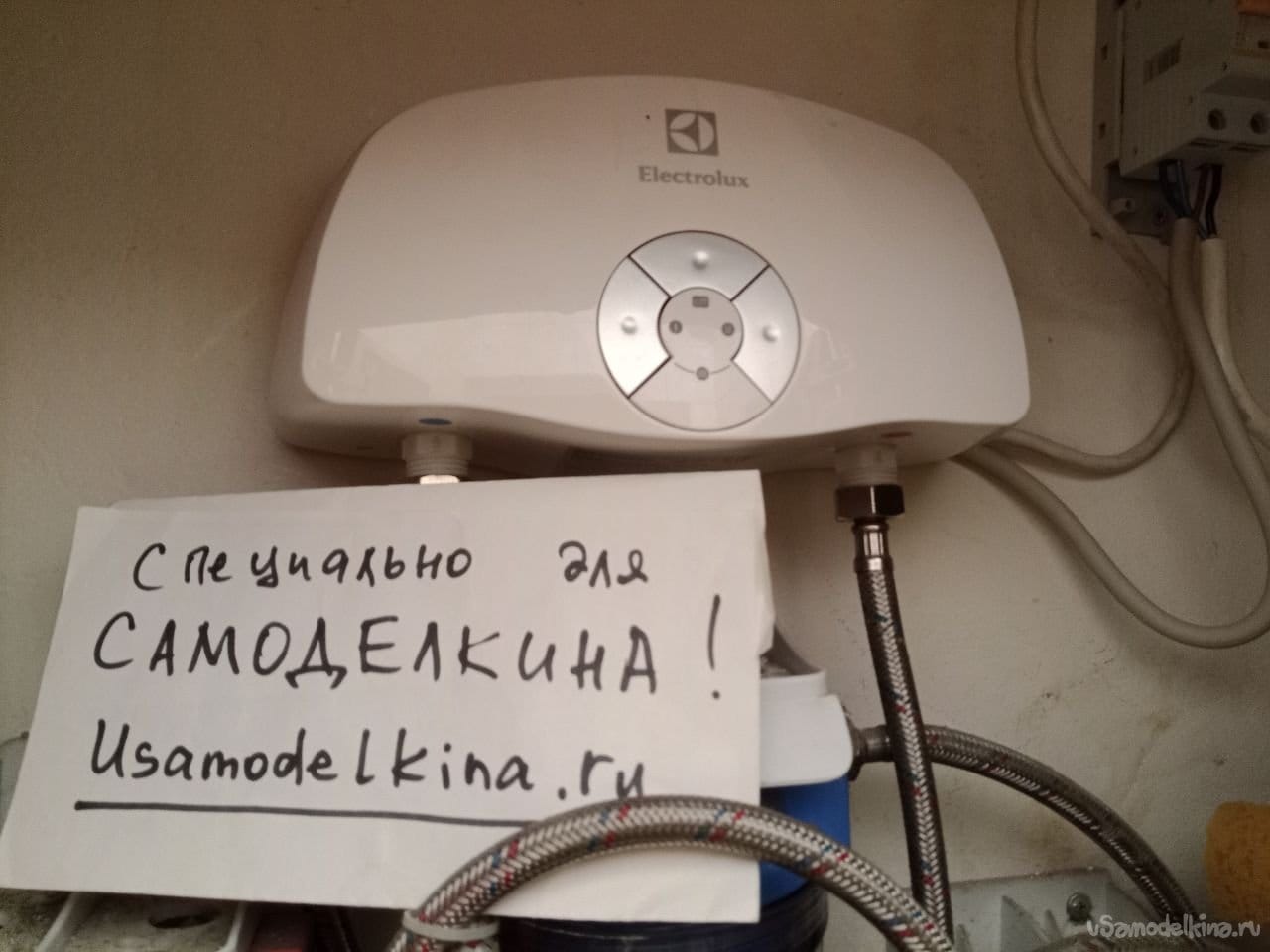 prettygty. "aligncenter" alt = "Instantaneous heater. How to choose, connect and use it "src =" https://usamodelkina.ru/uploads/posts/2021-07/1626970363_img_20210722_190028_084.jpg "/>