DIY
Incomplete disassembly of the Fujifilm FinePix 2600 camera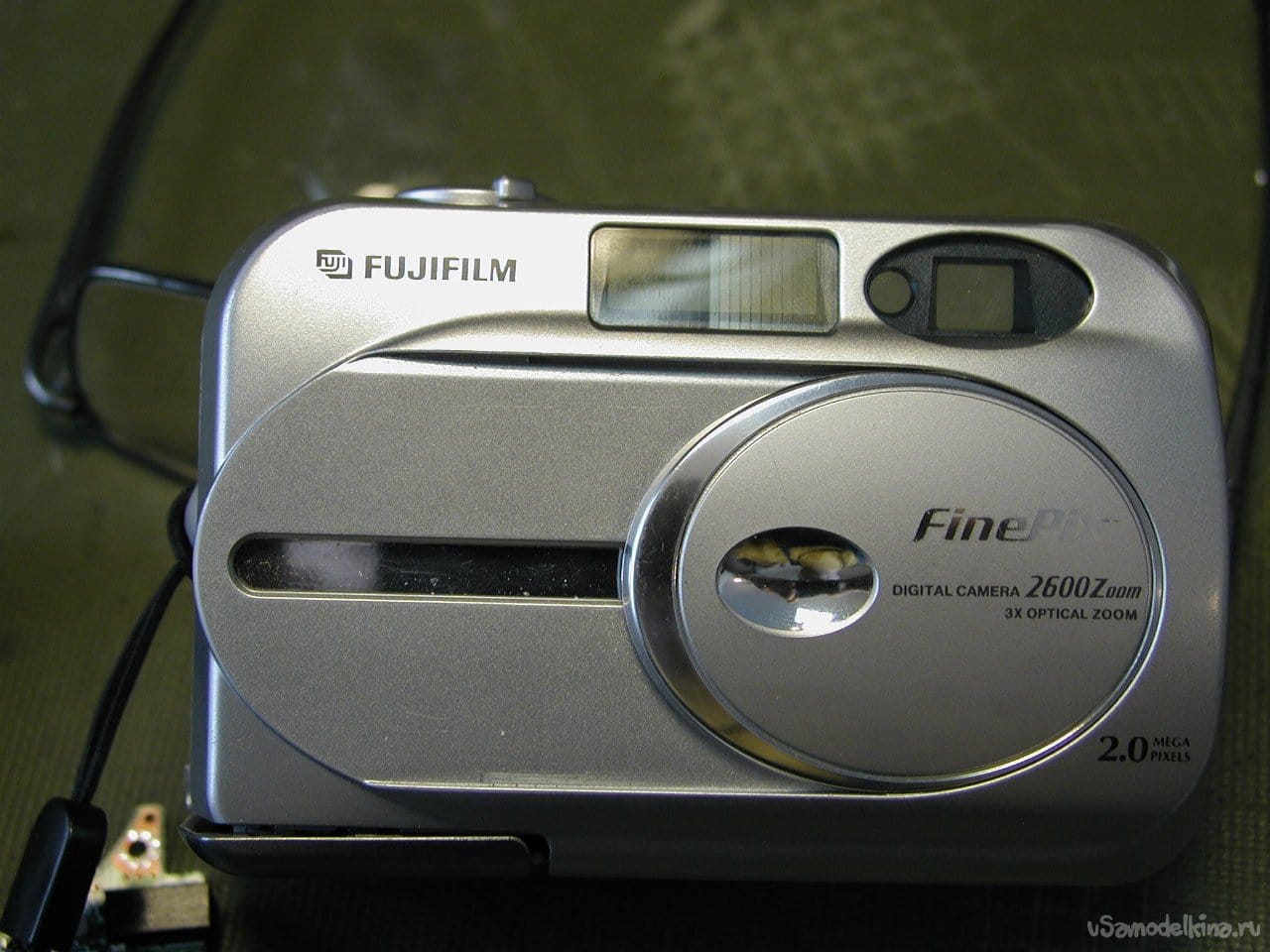 There was a need for incomplete disassembly of a small Fujifilm FinePix 2600 camera.
Prepared a tool.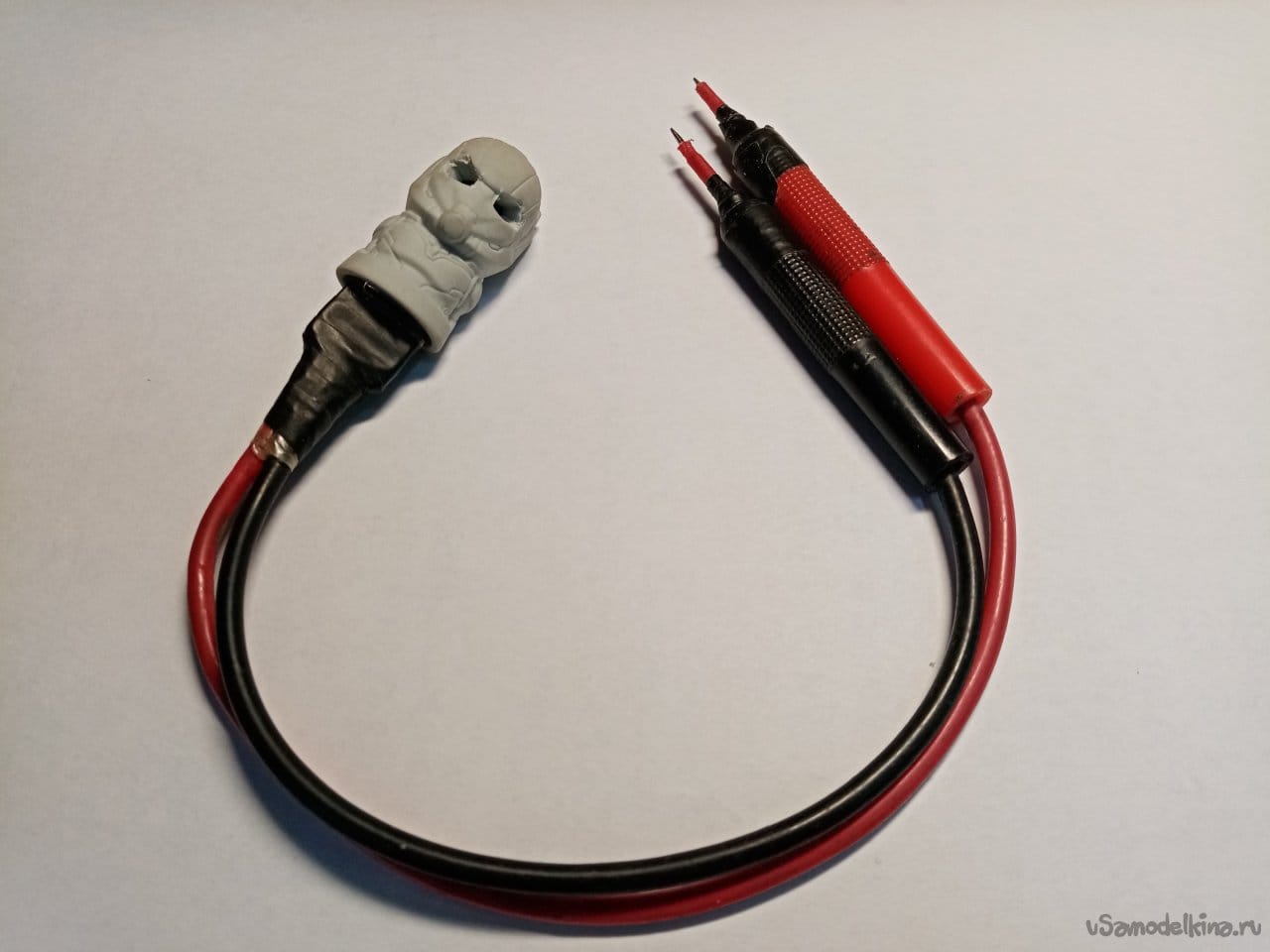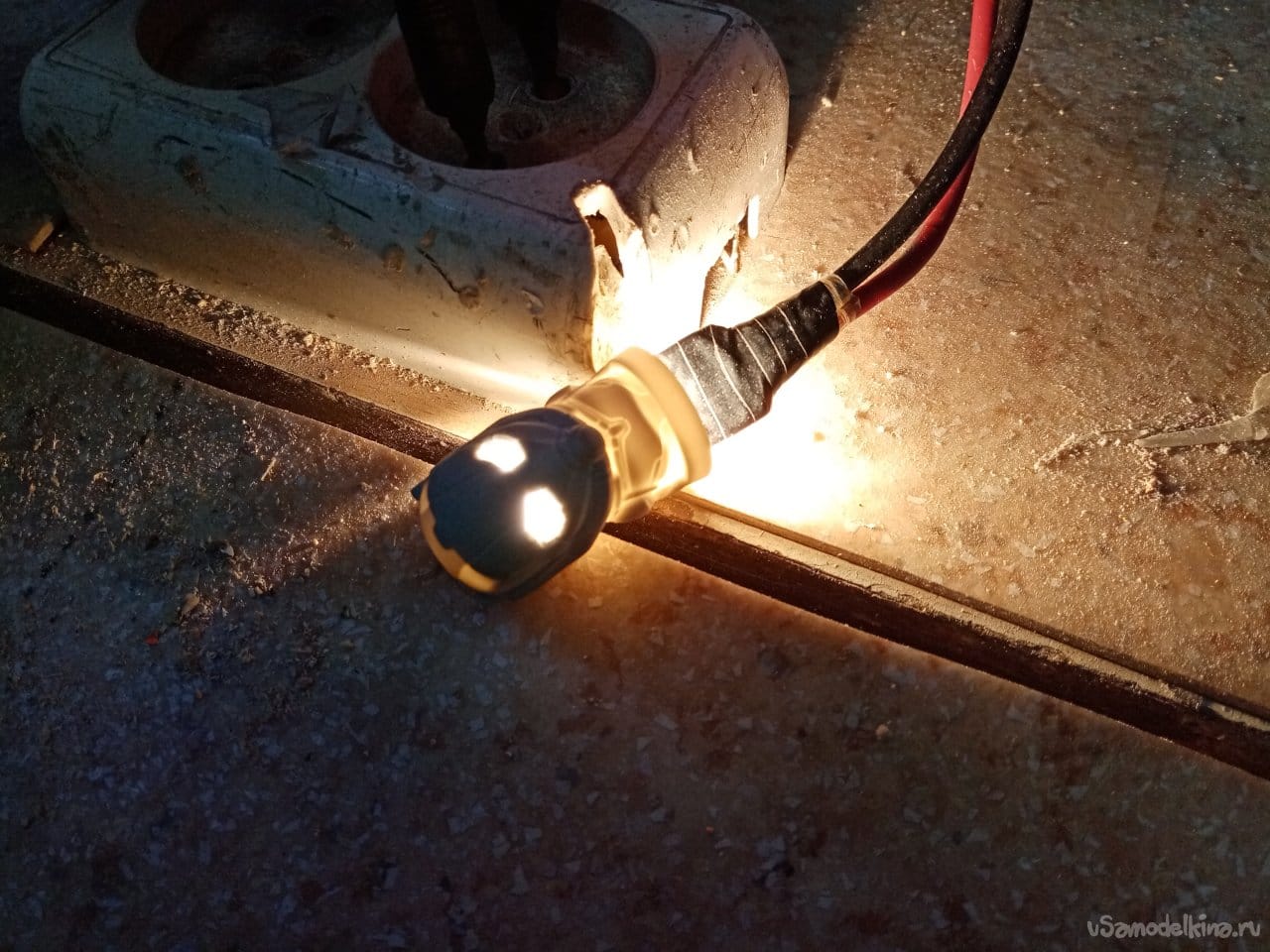 I'm starting to spin the sufferer with a good zoom by the way.
To begin with, the bolts for fastening the front and rear panels of the case. And I carefully open the case.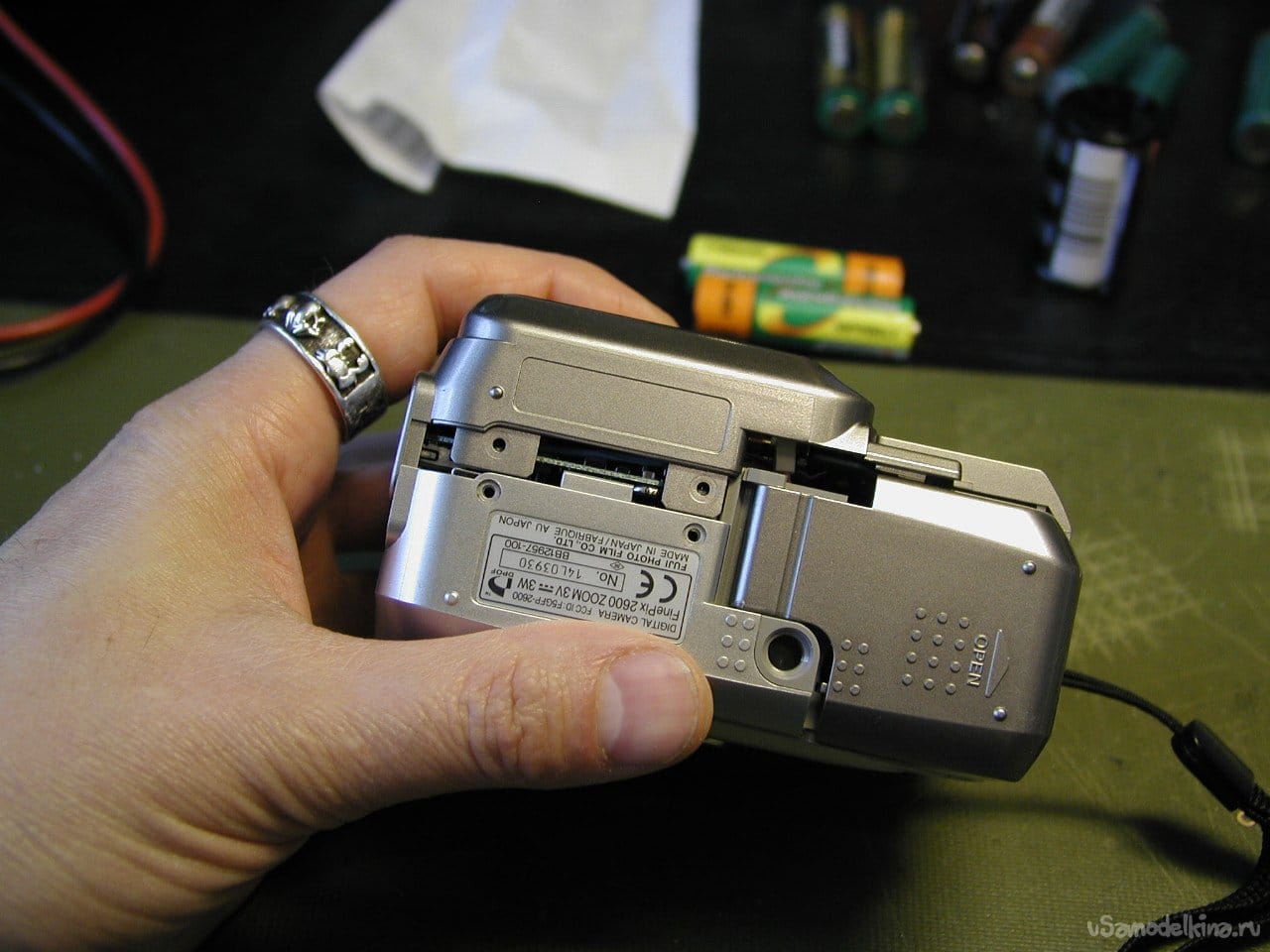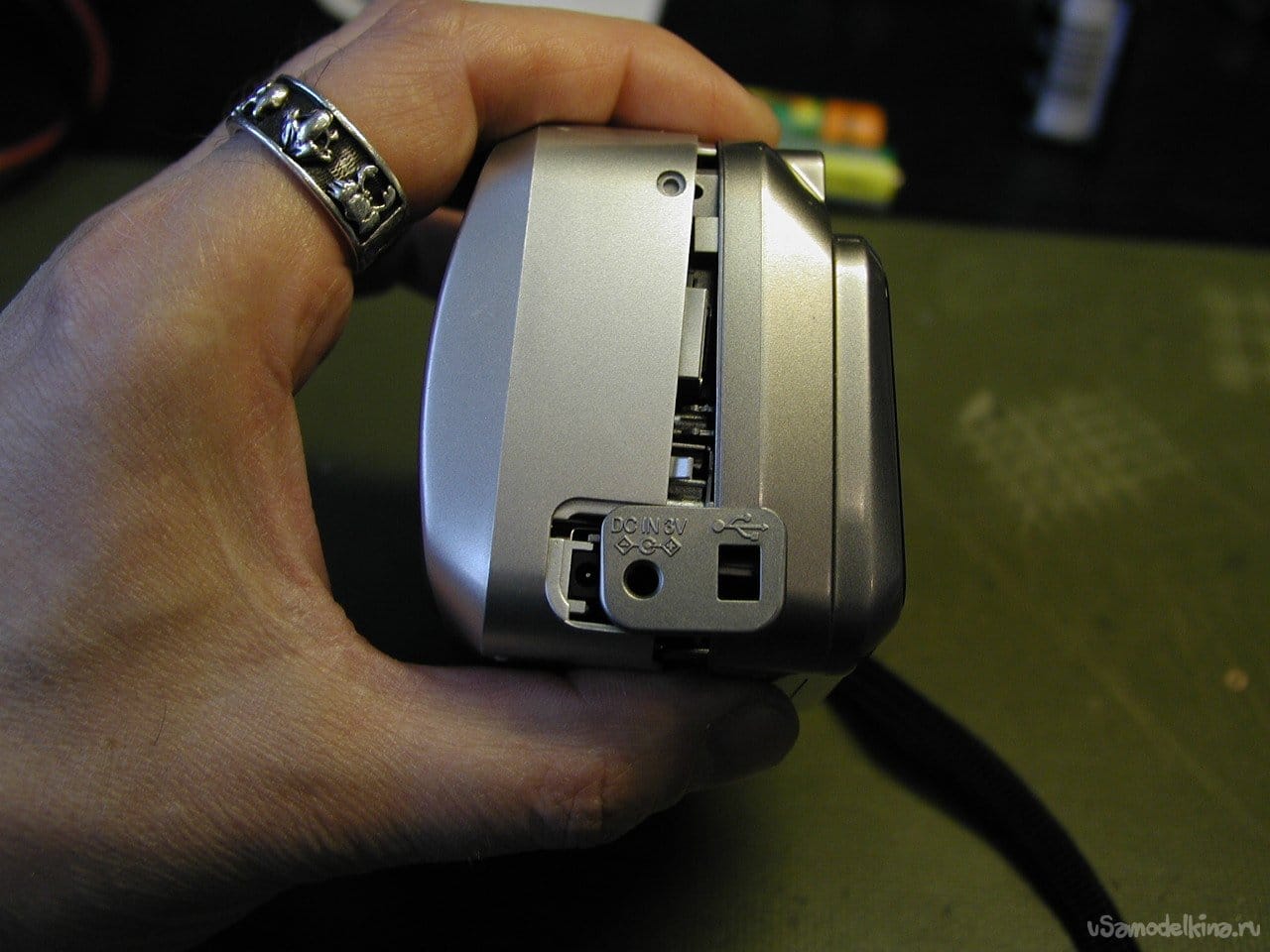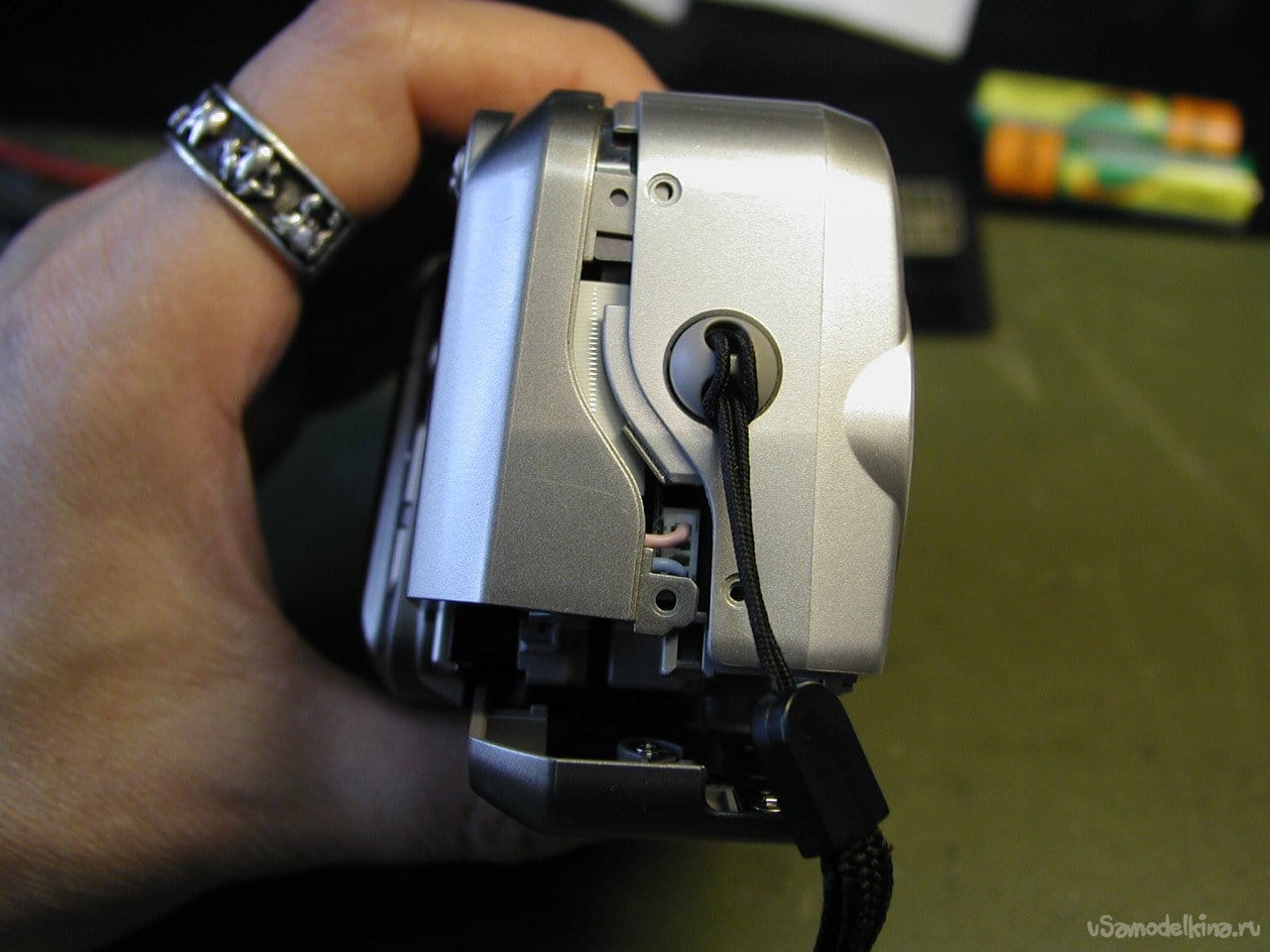 Carefully the control loop on the rear panel buttons.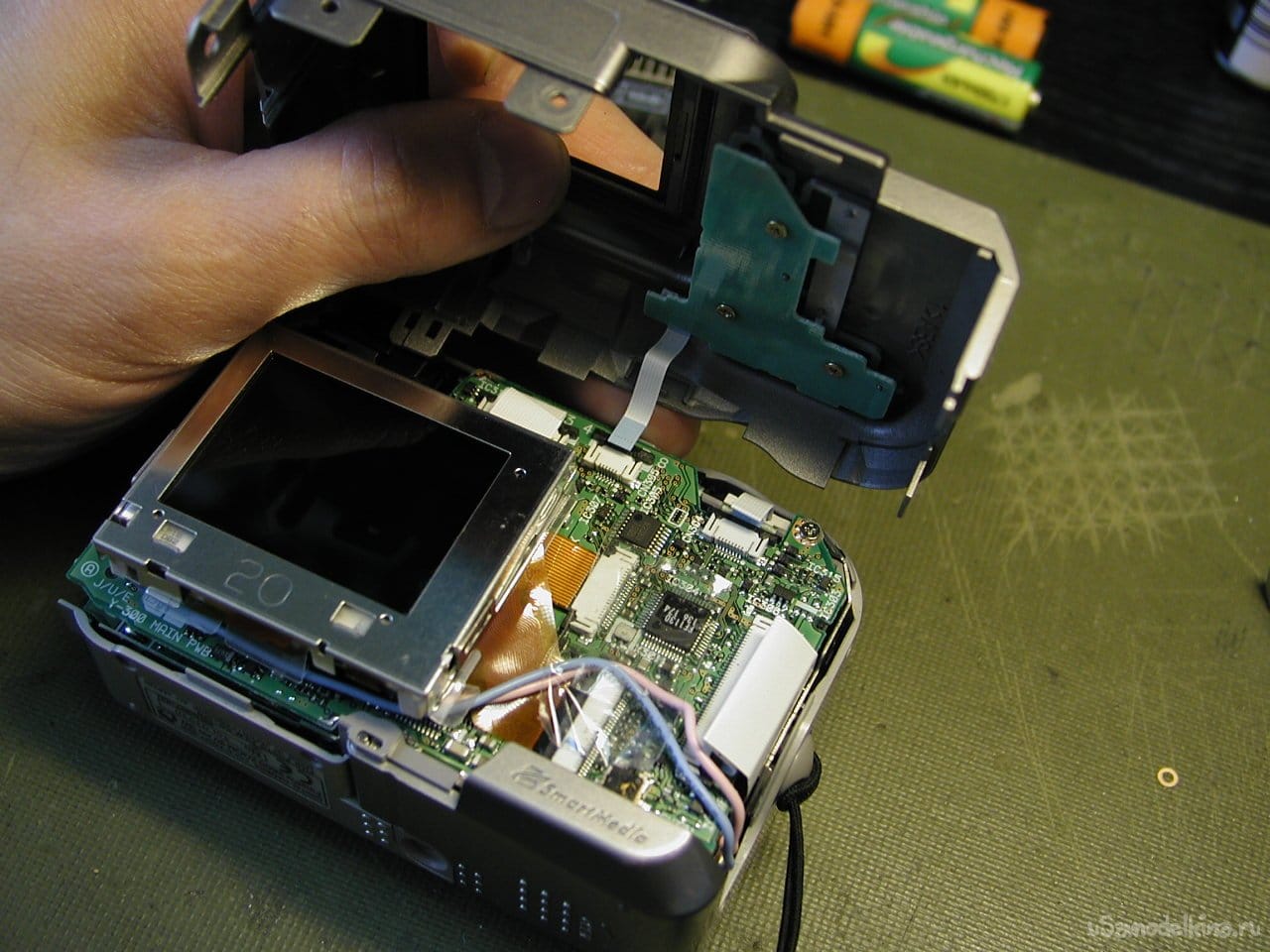 Opened the connector, now can be removed.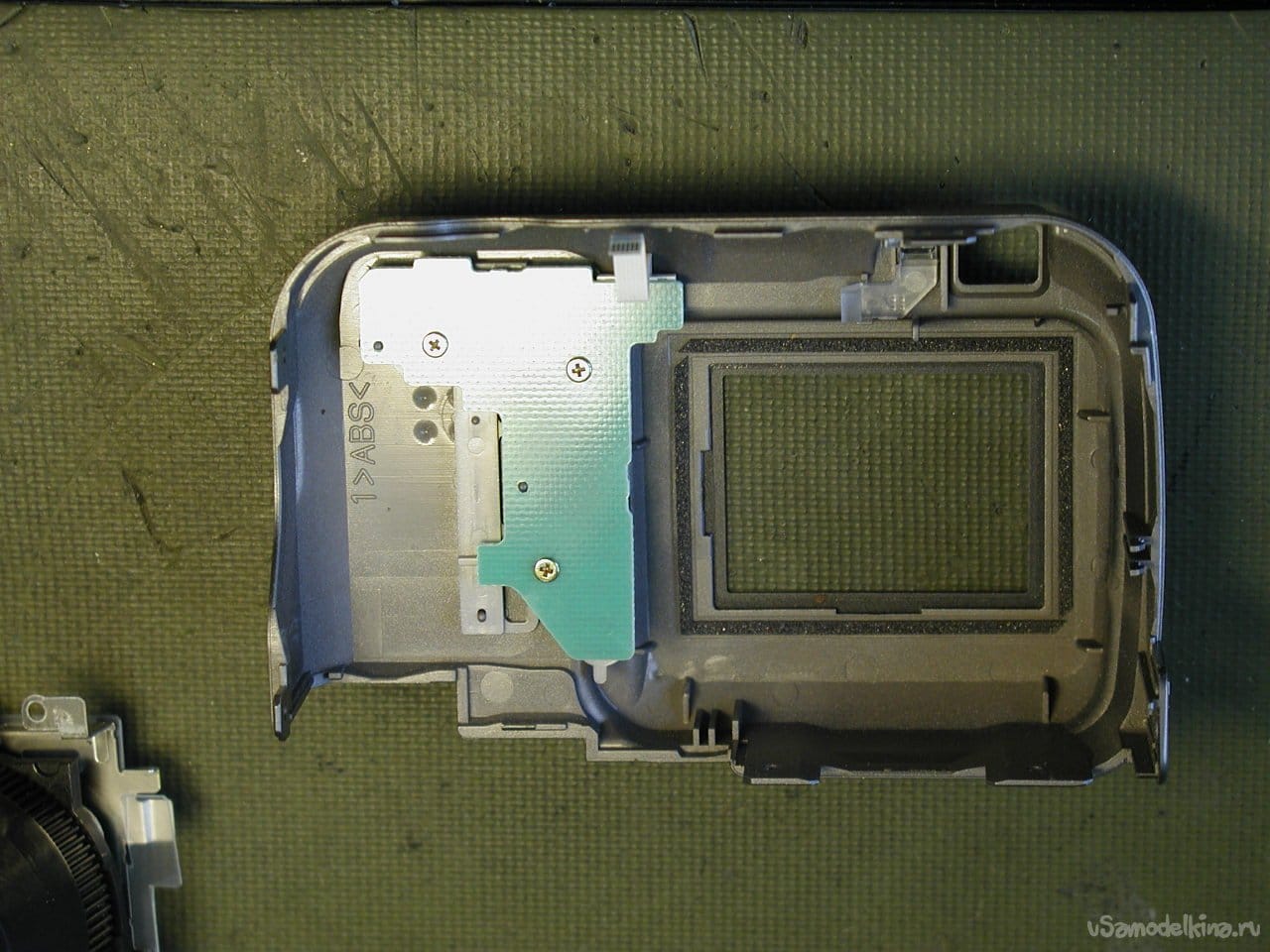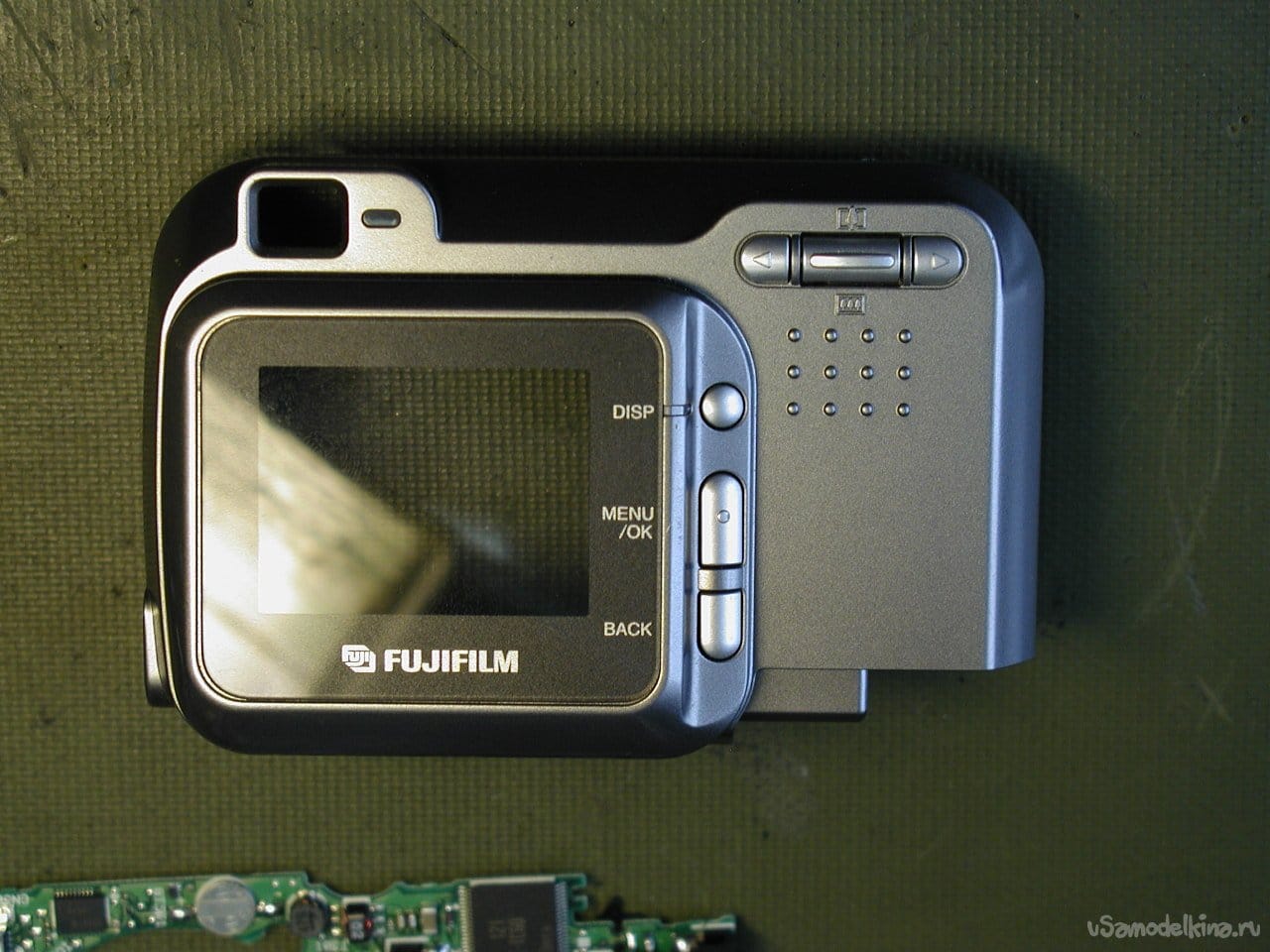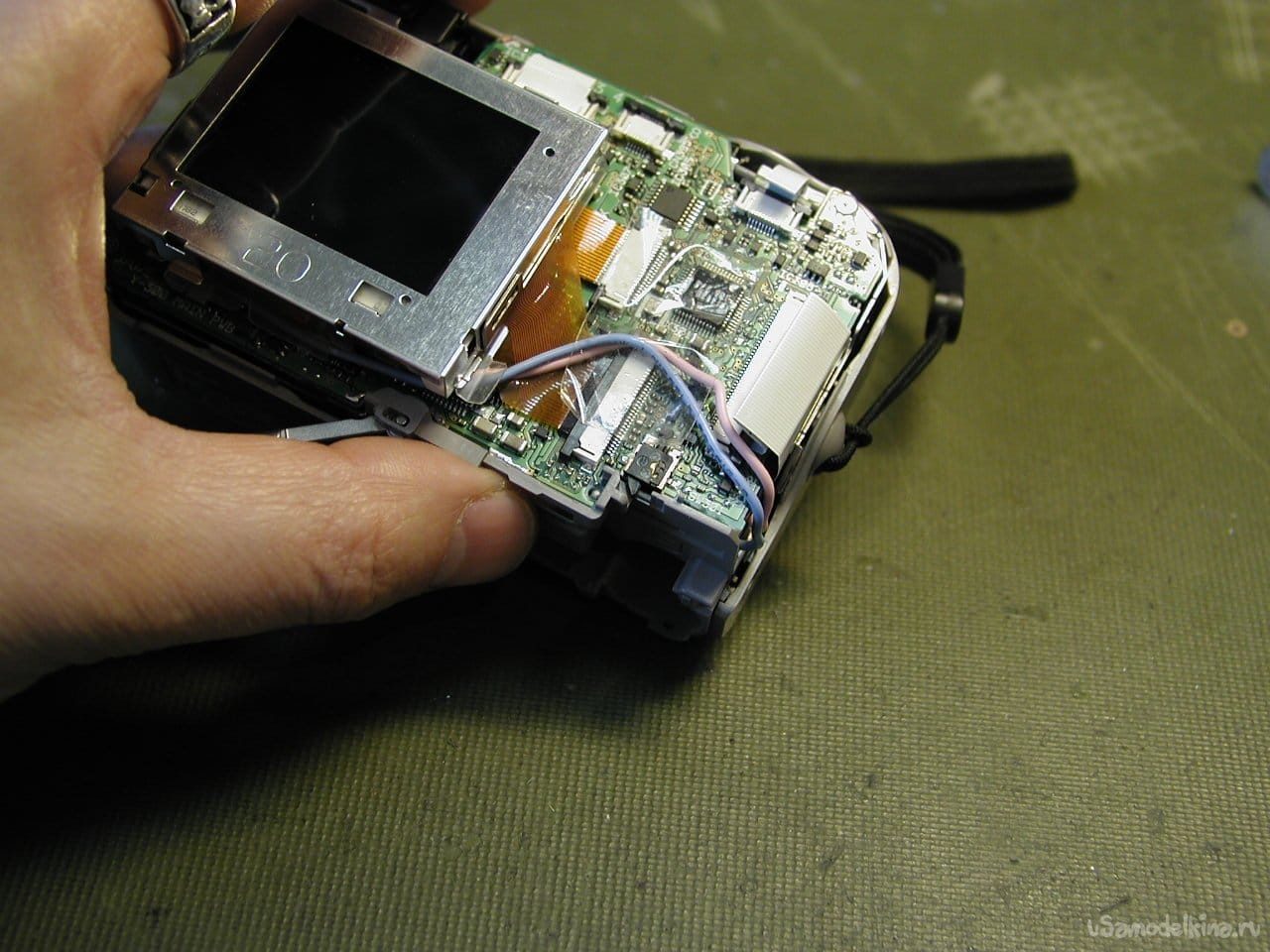 Display power loop contacts.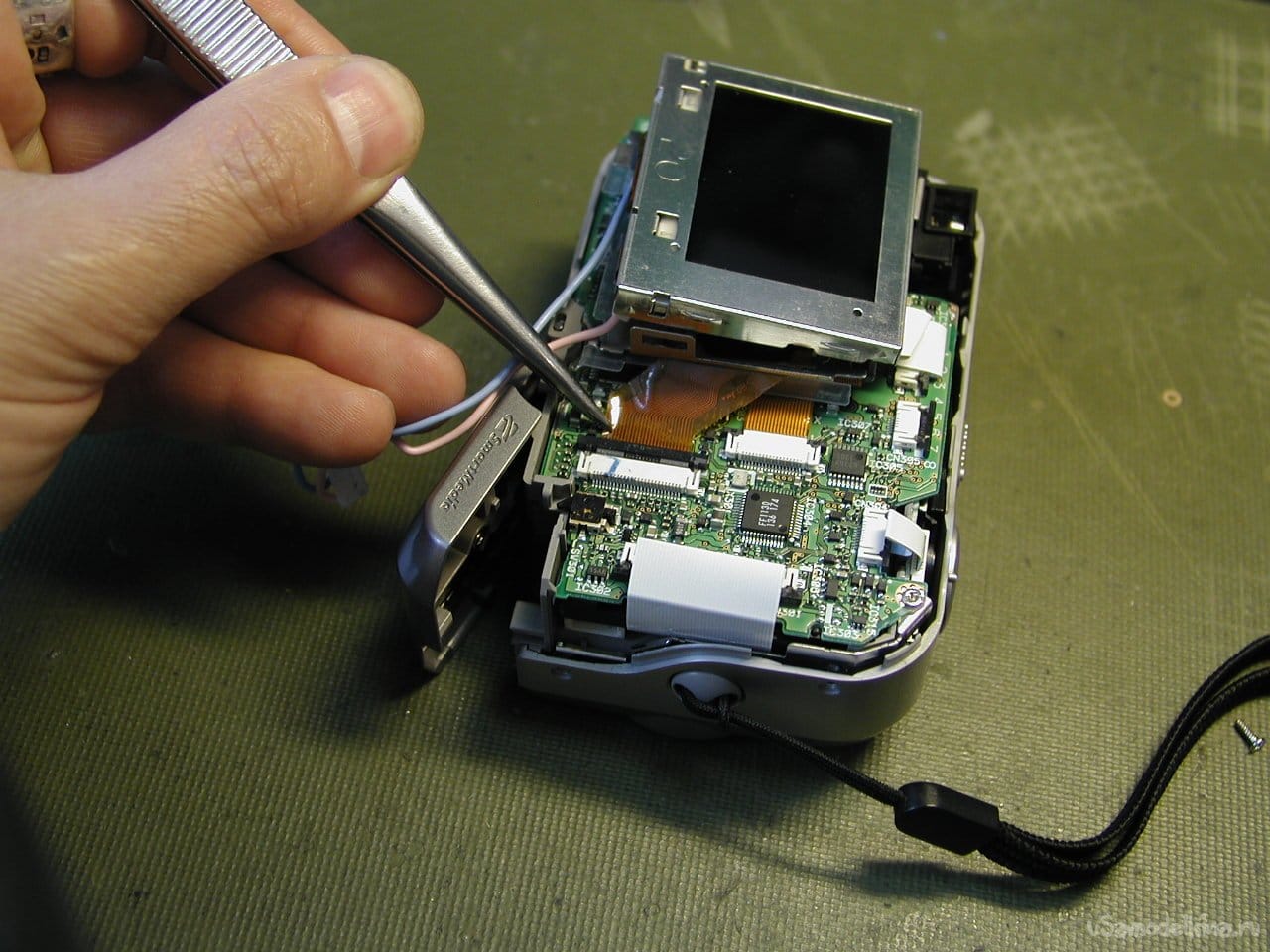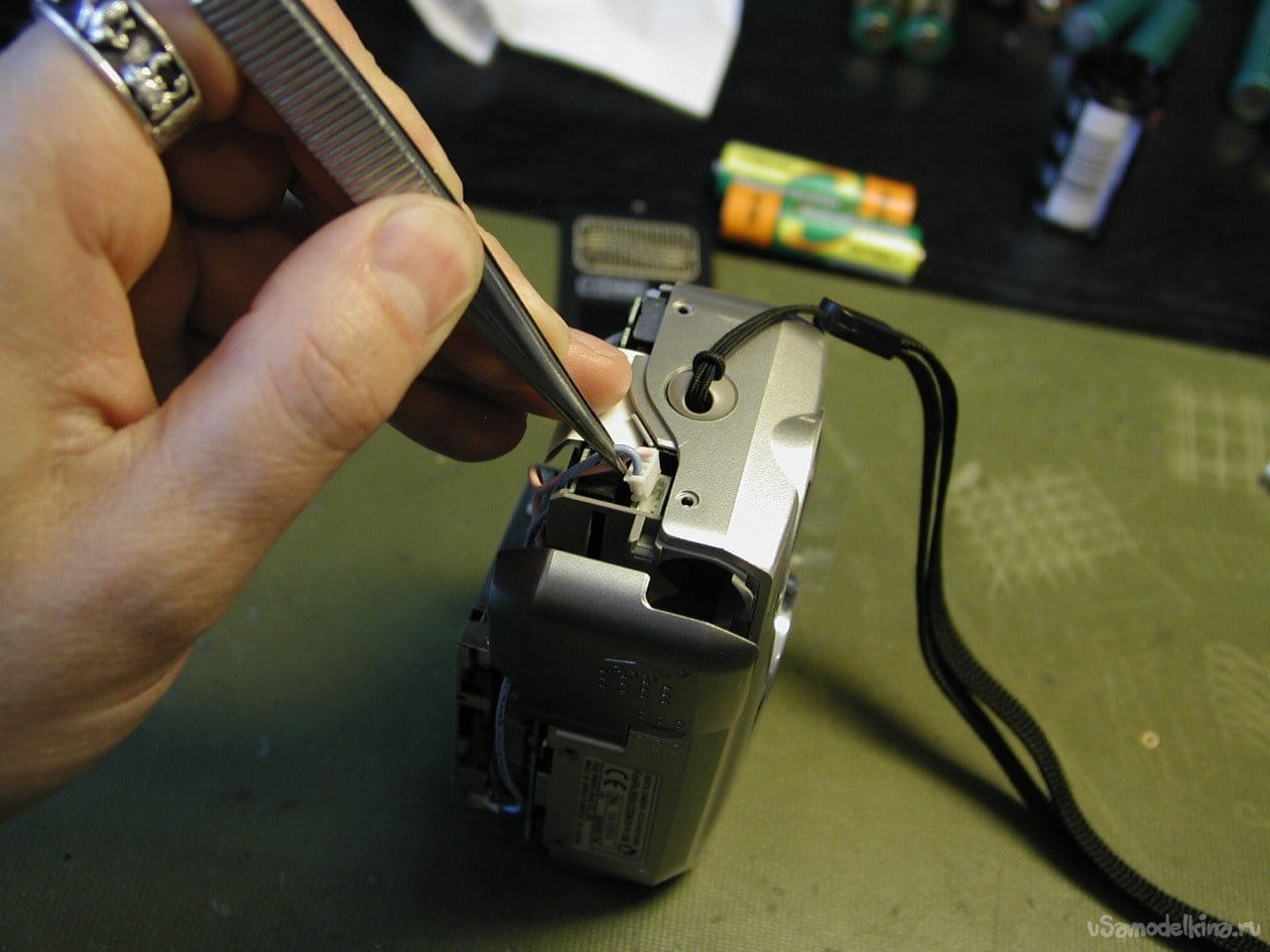 I snap the display frame off the contacts.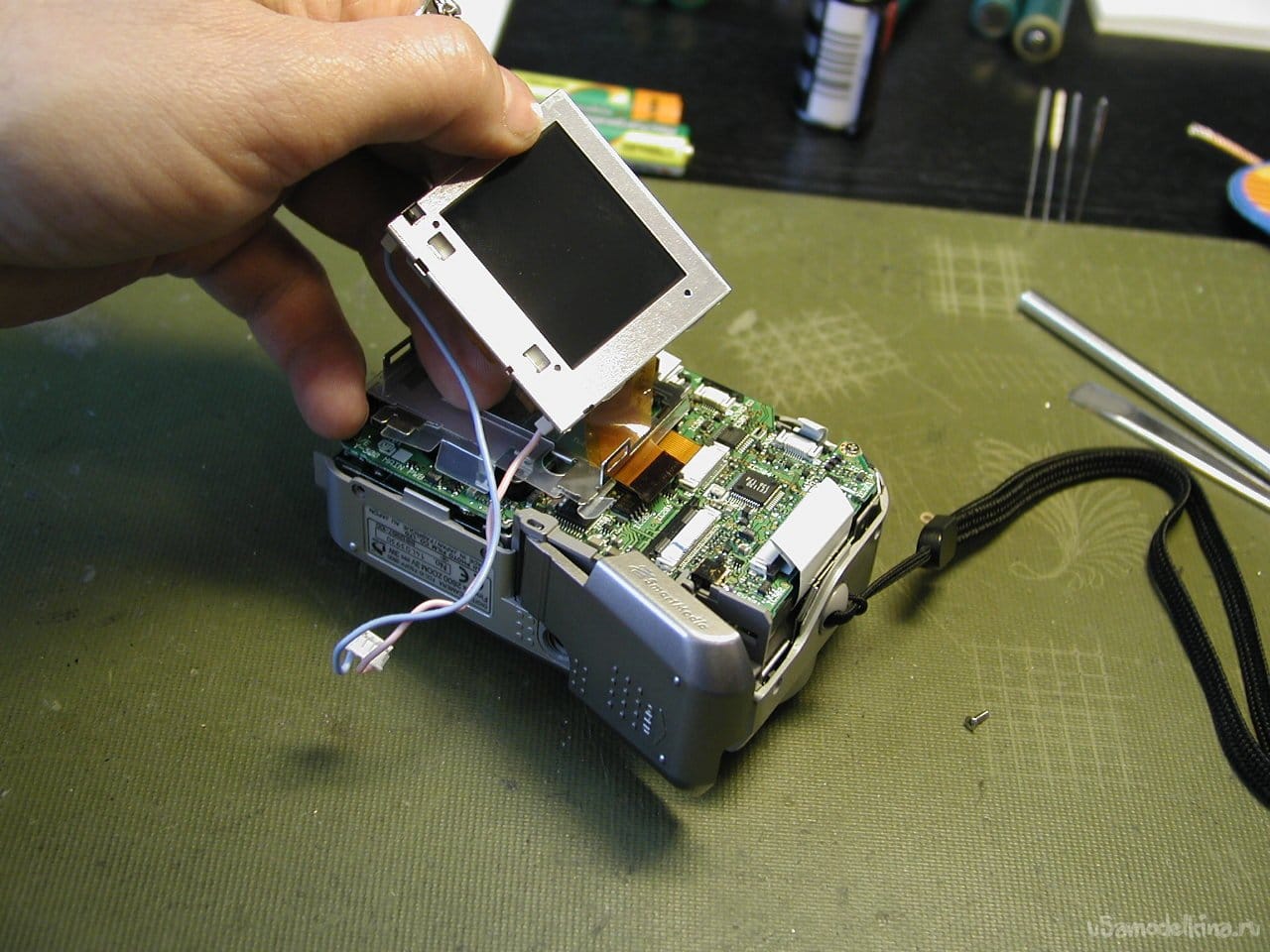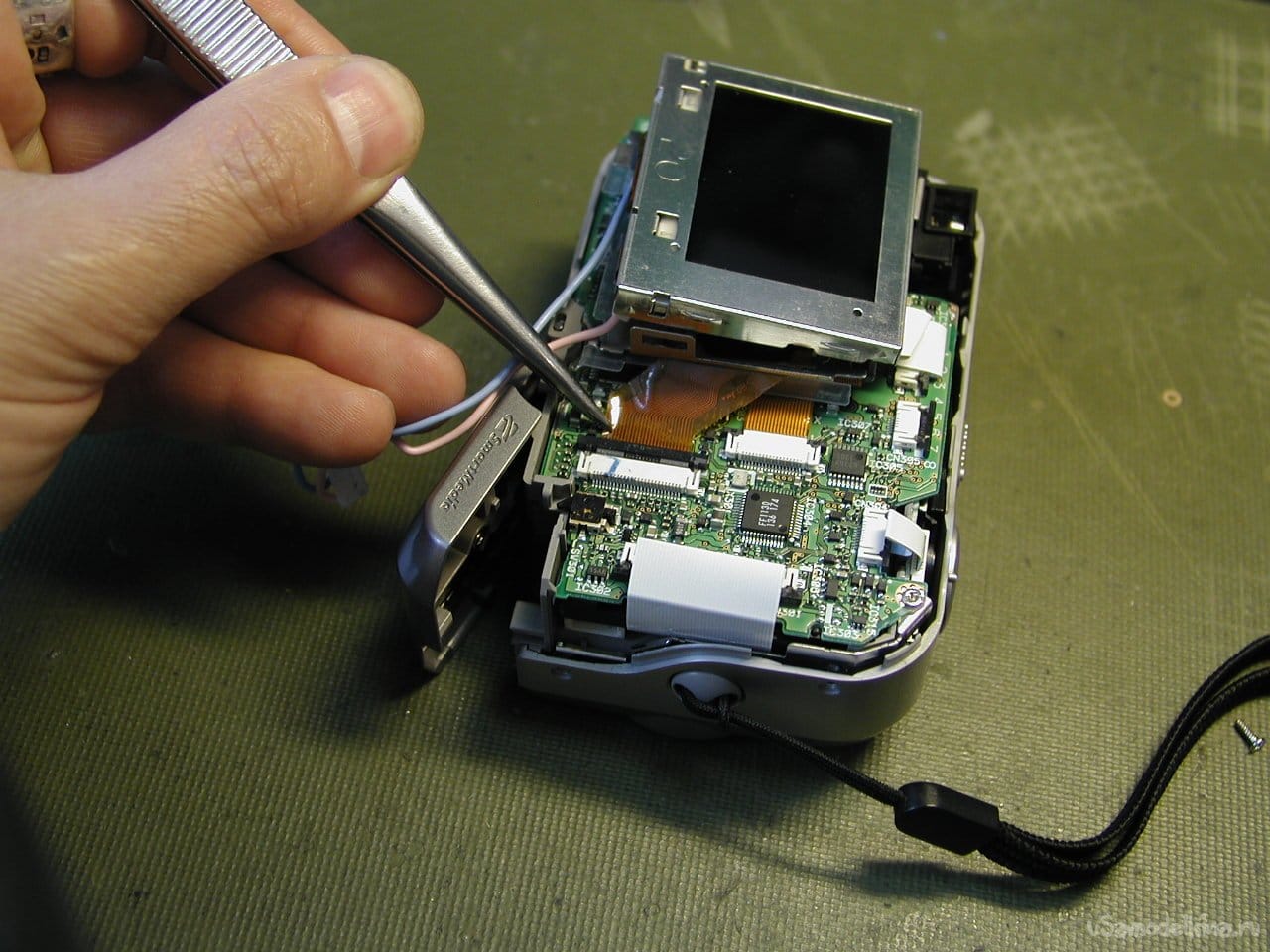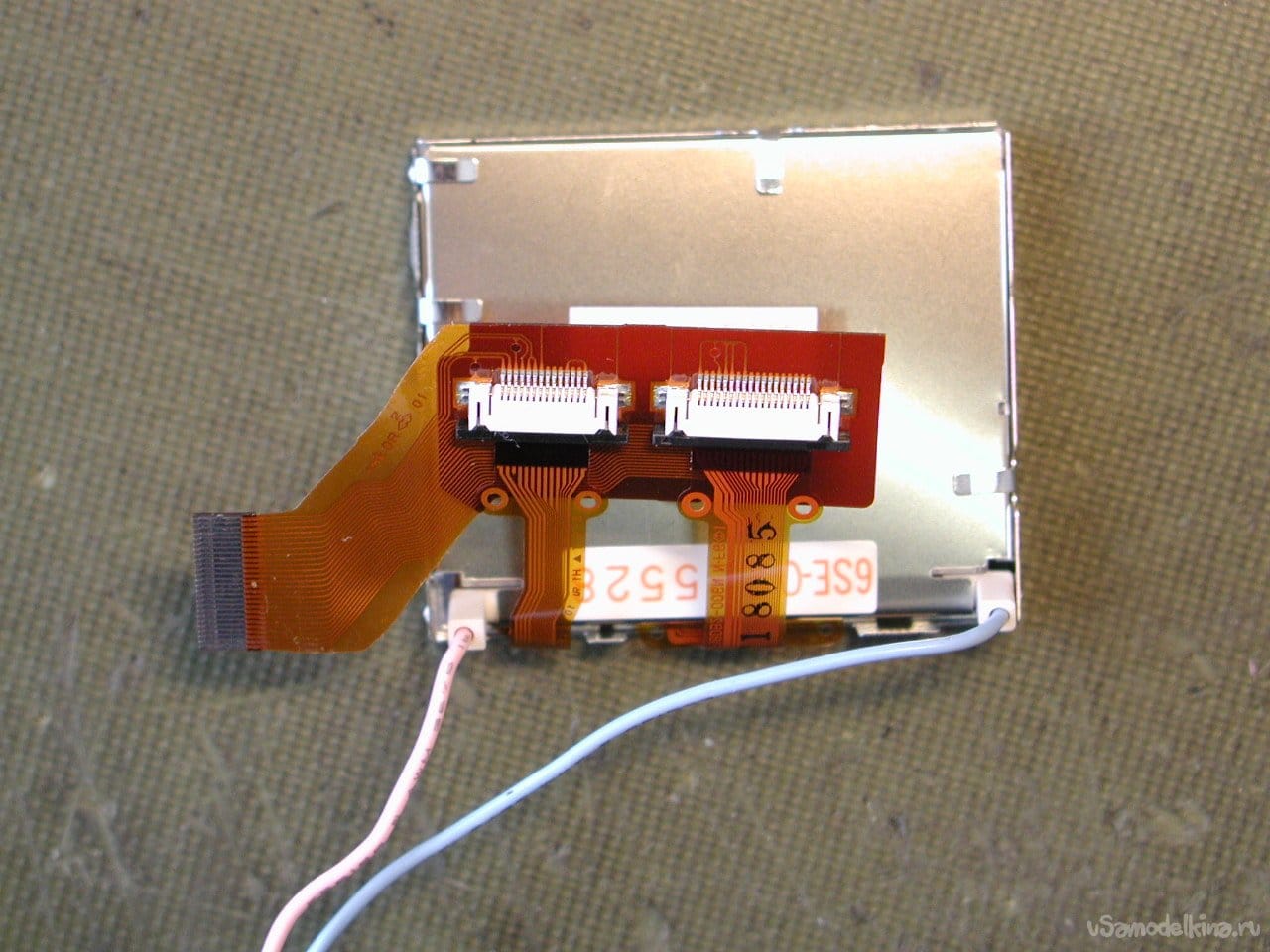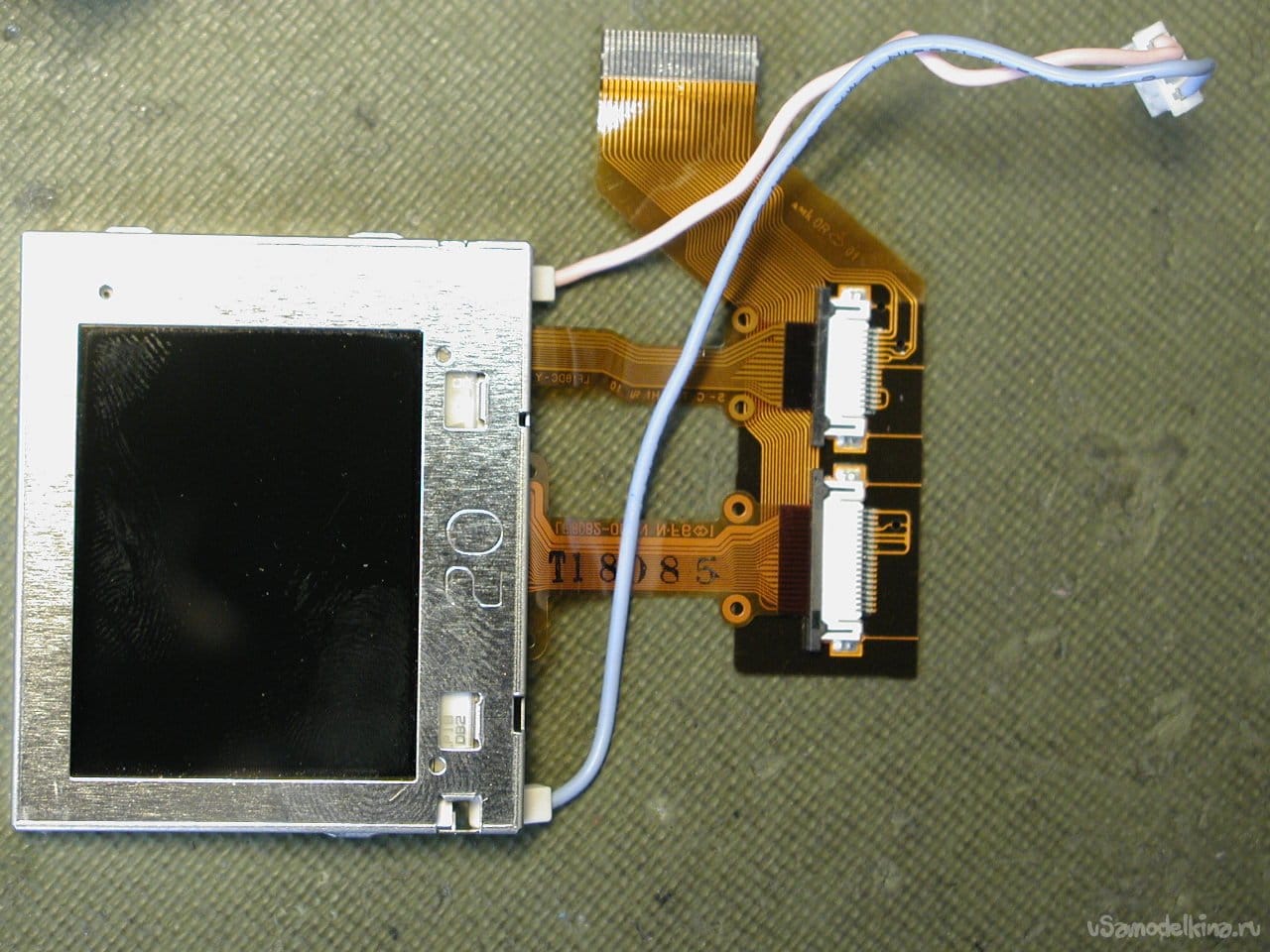 I unscrew the screws securing the display chassis.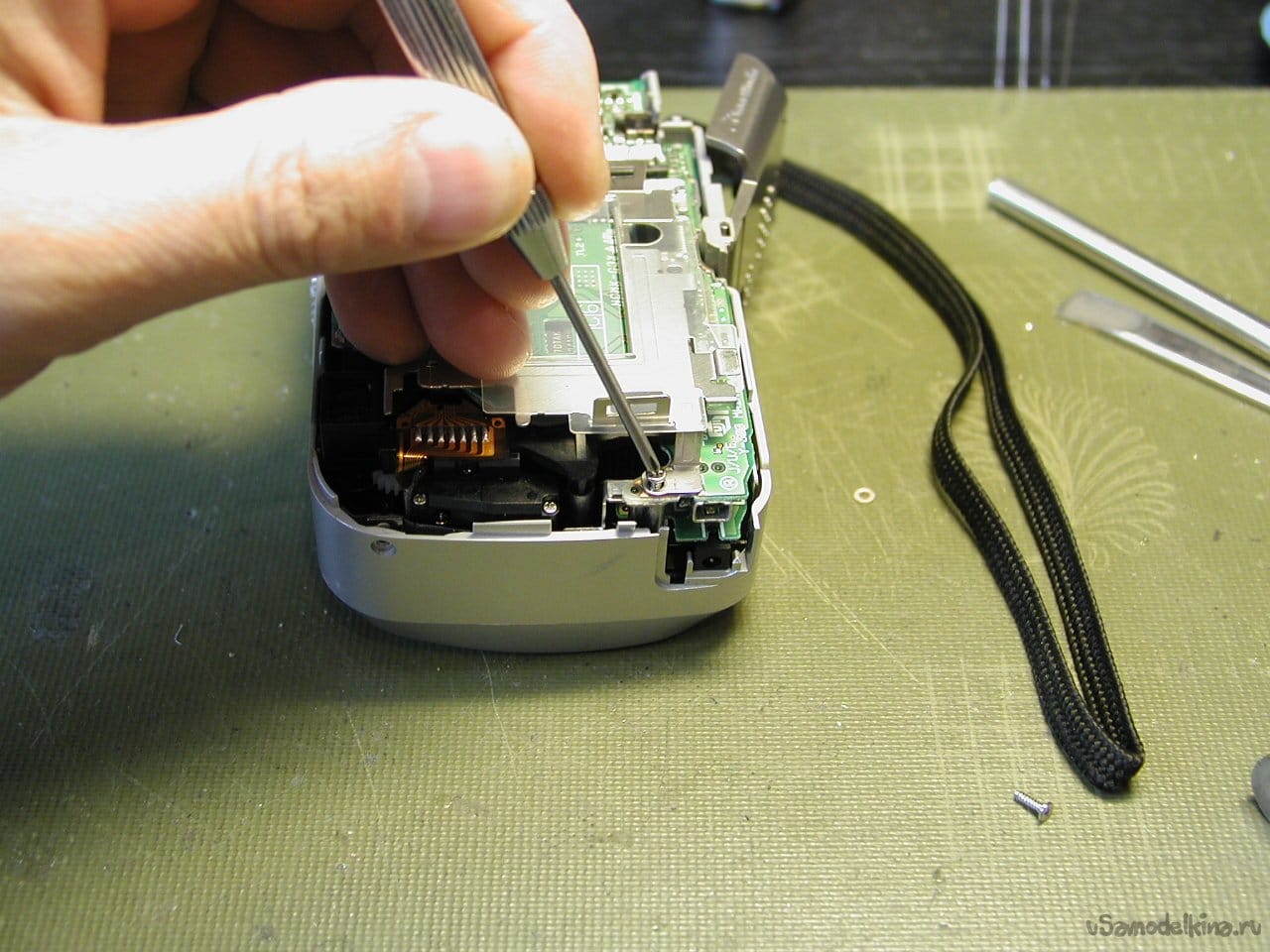 There are several tricky trains under the chassis, but already belonging to the lens.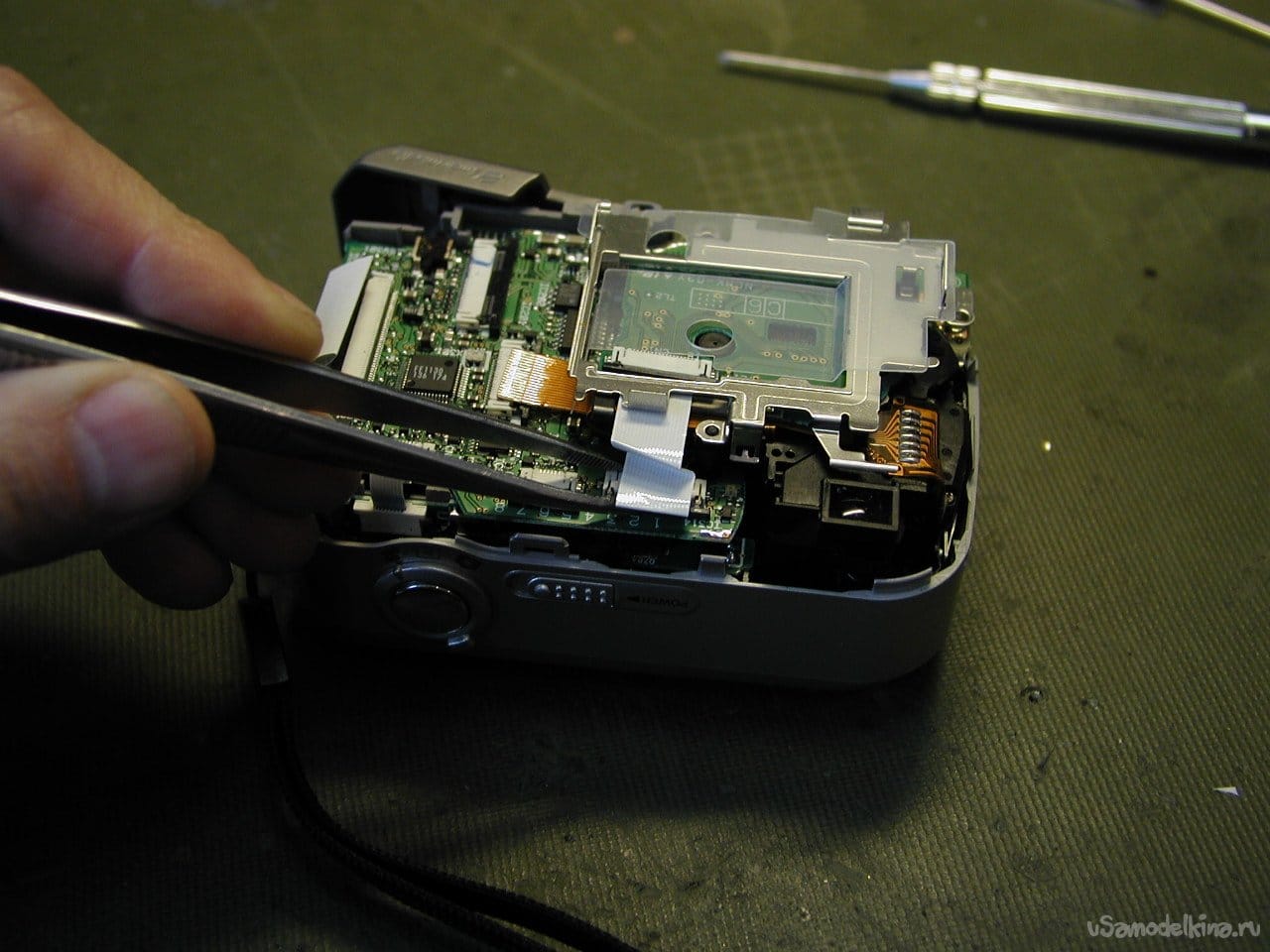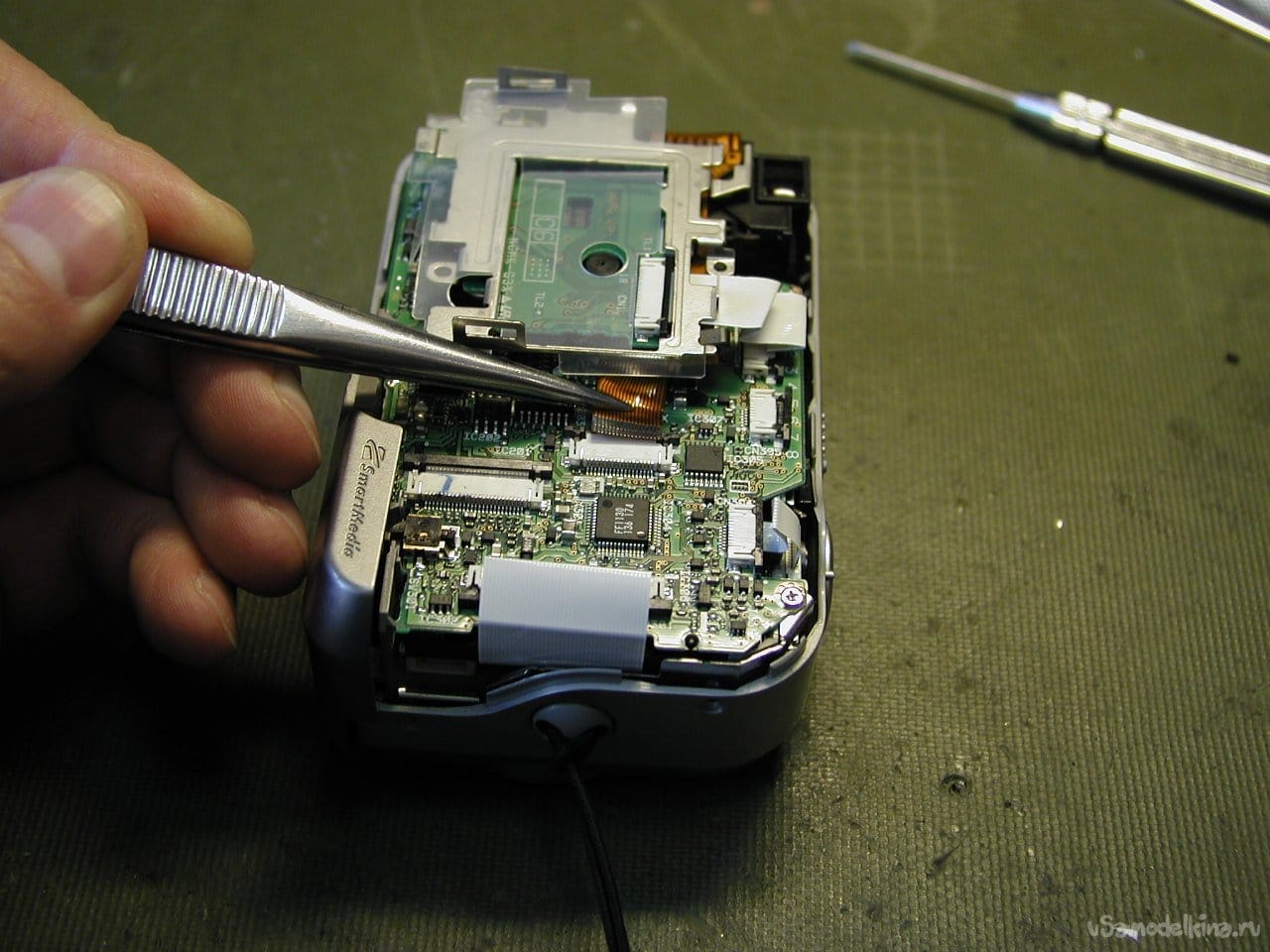 I dismantle the zoom lens together with a piece of iron chassis.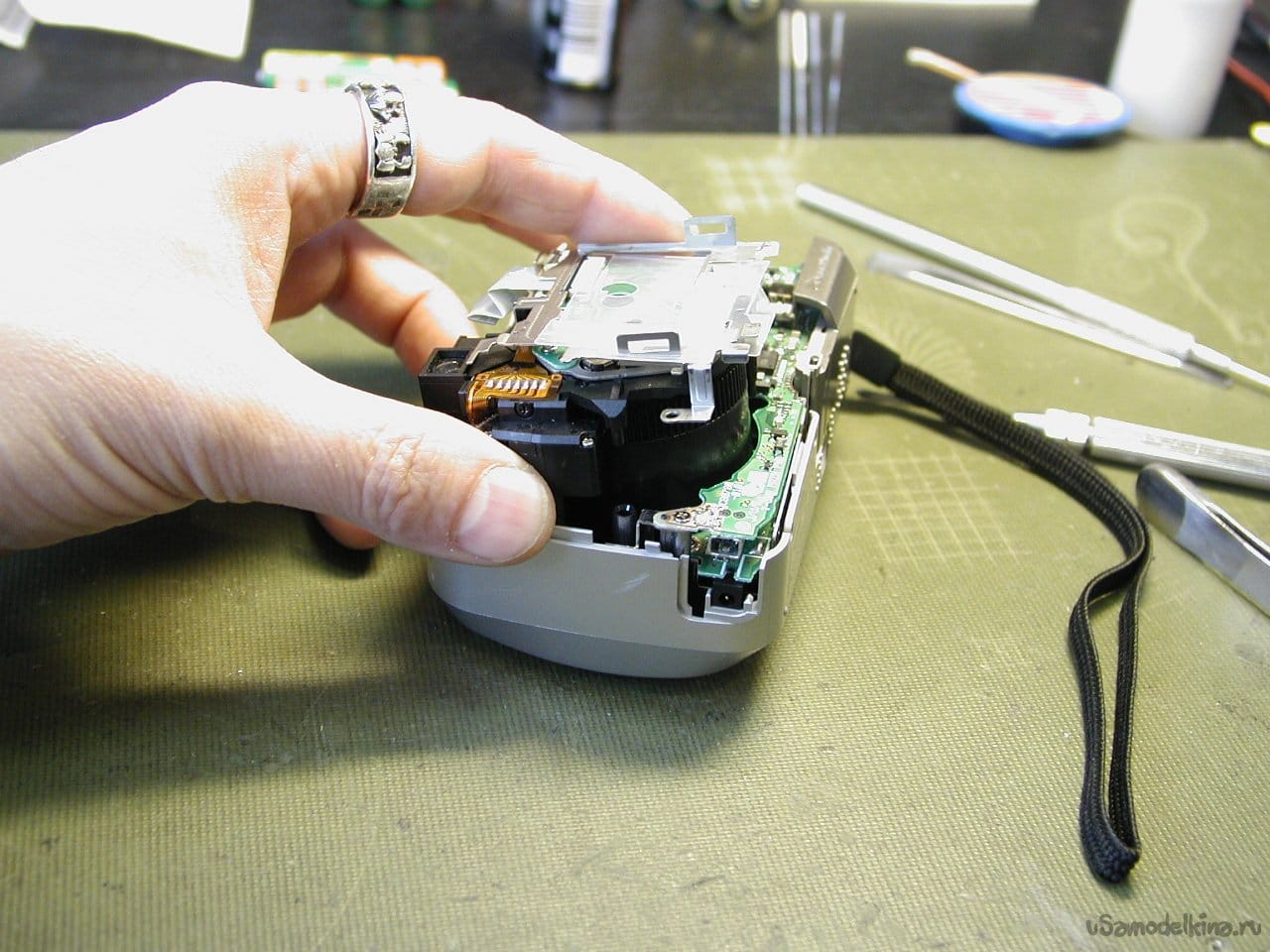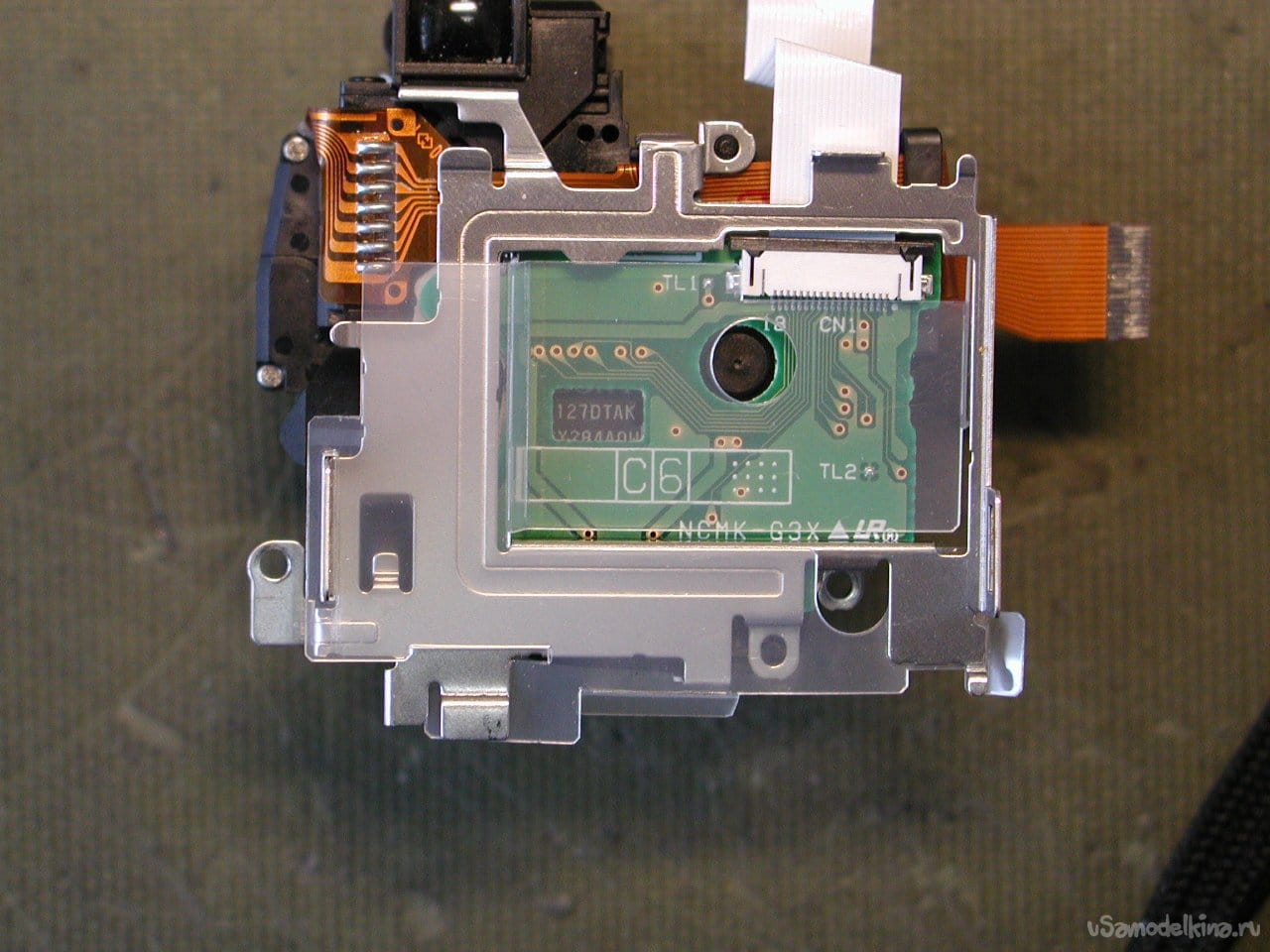 Several shots of the lens itself , for a better understanding of the construction.
Obverse, reverse, three-quarters, backlight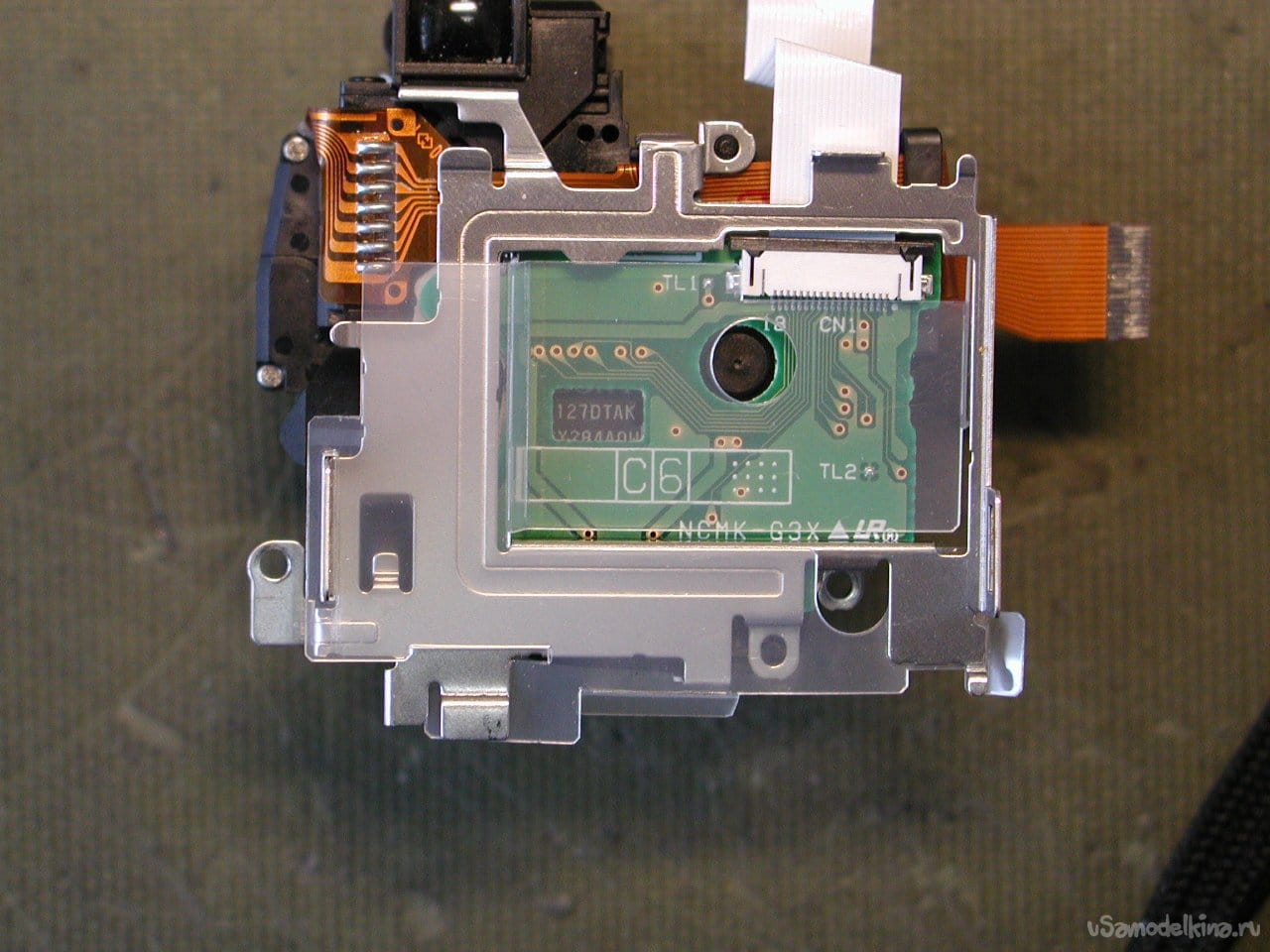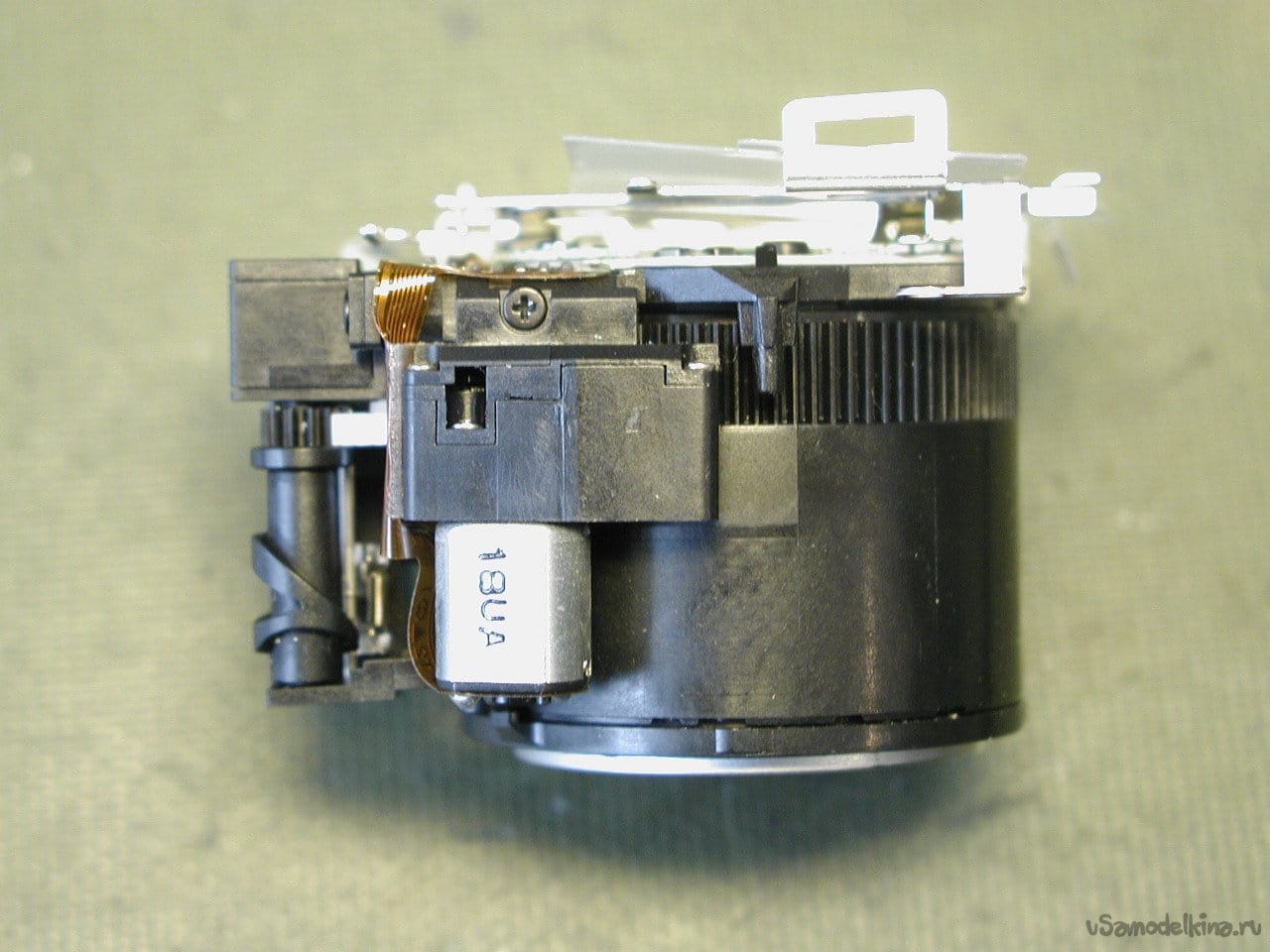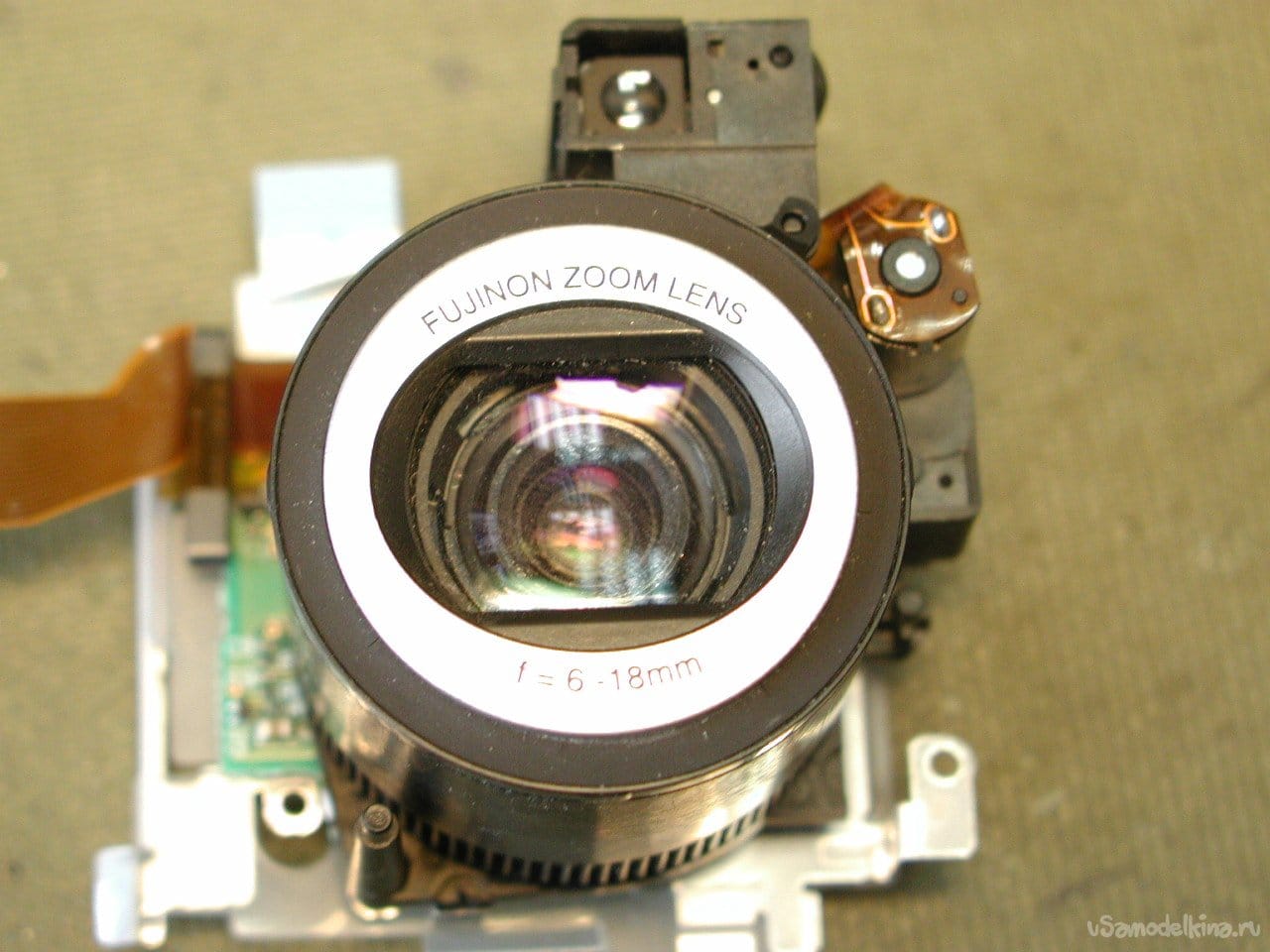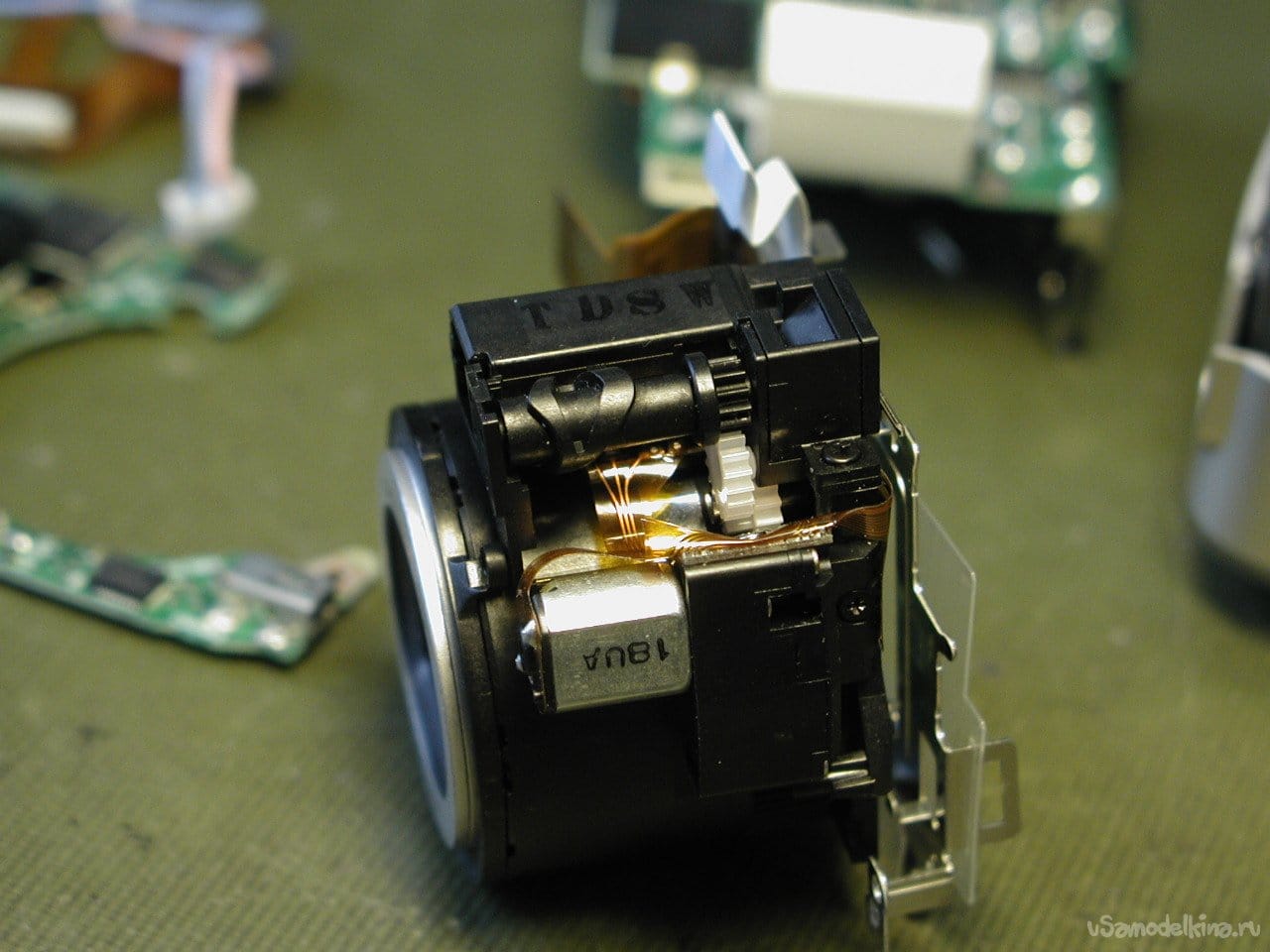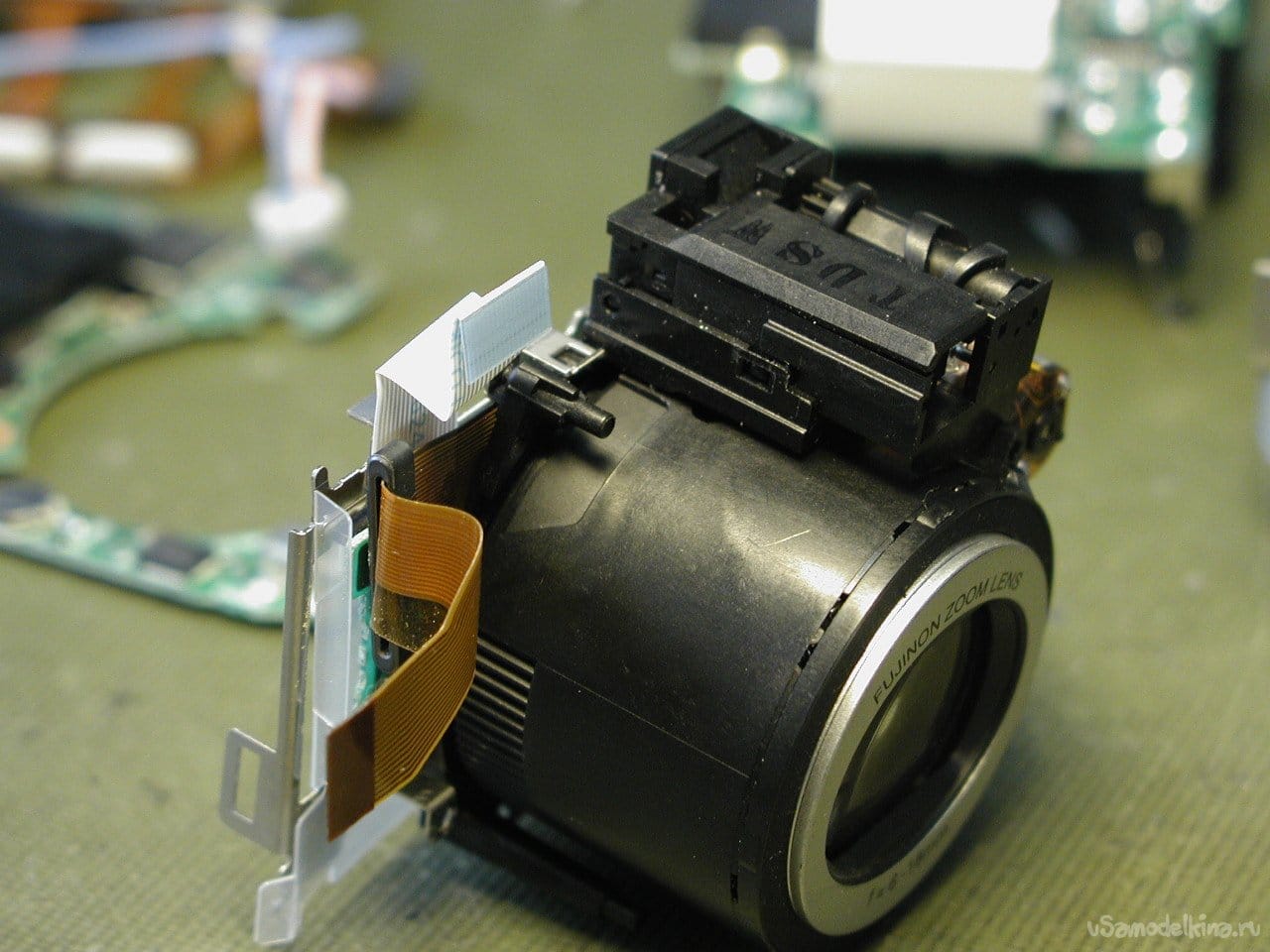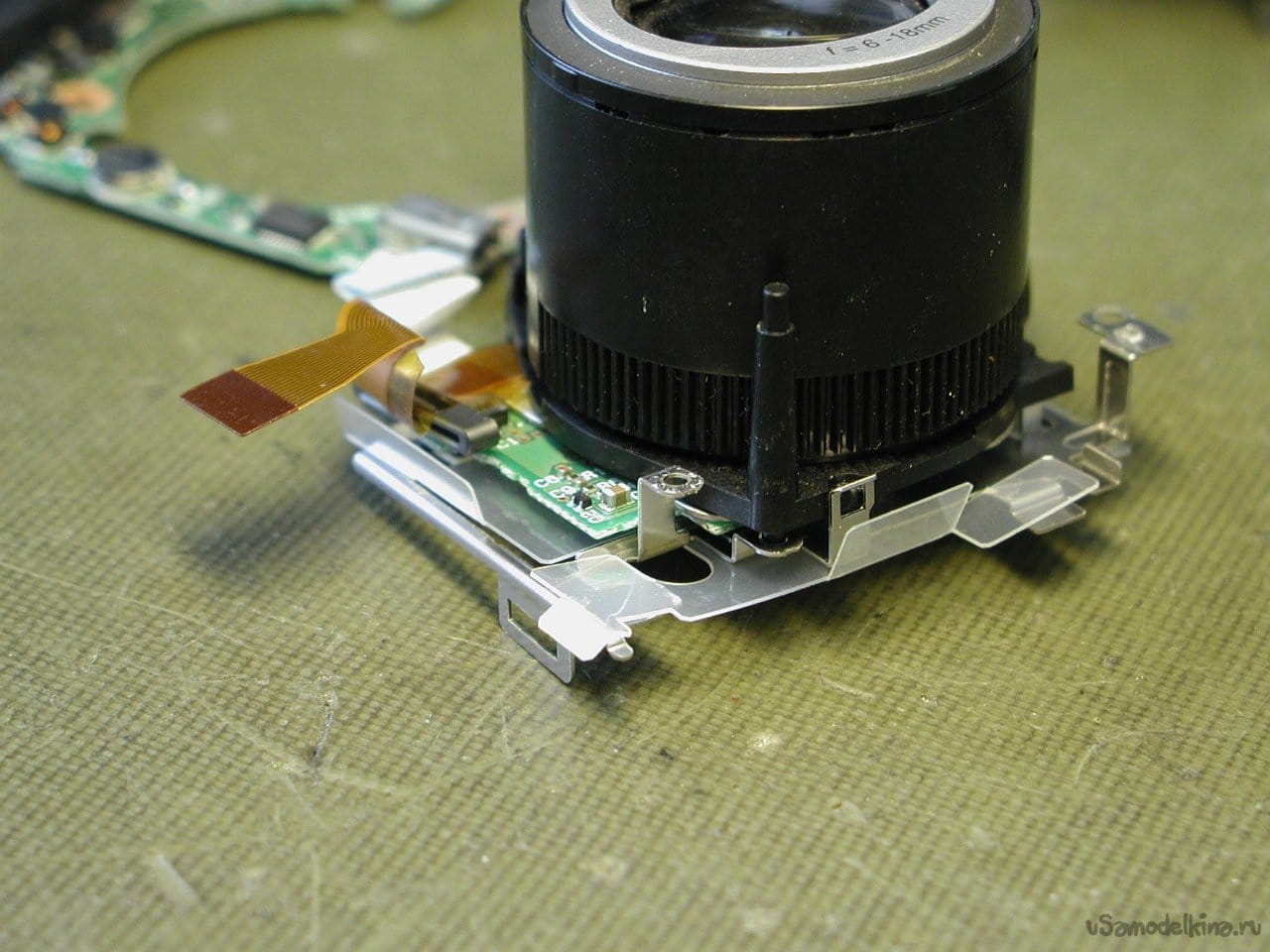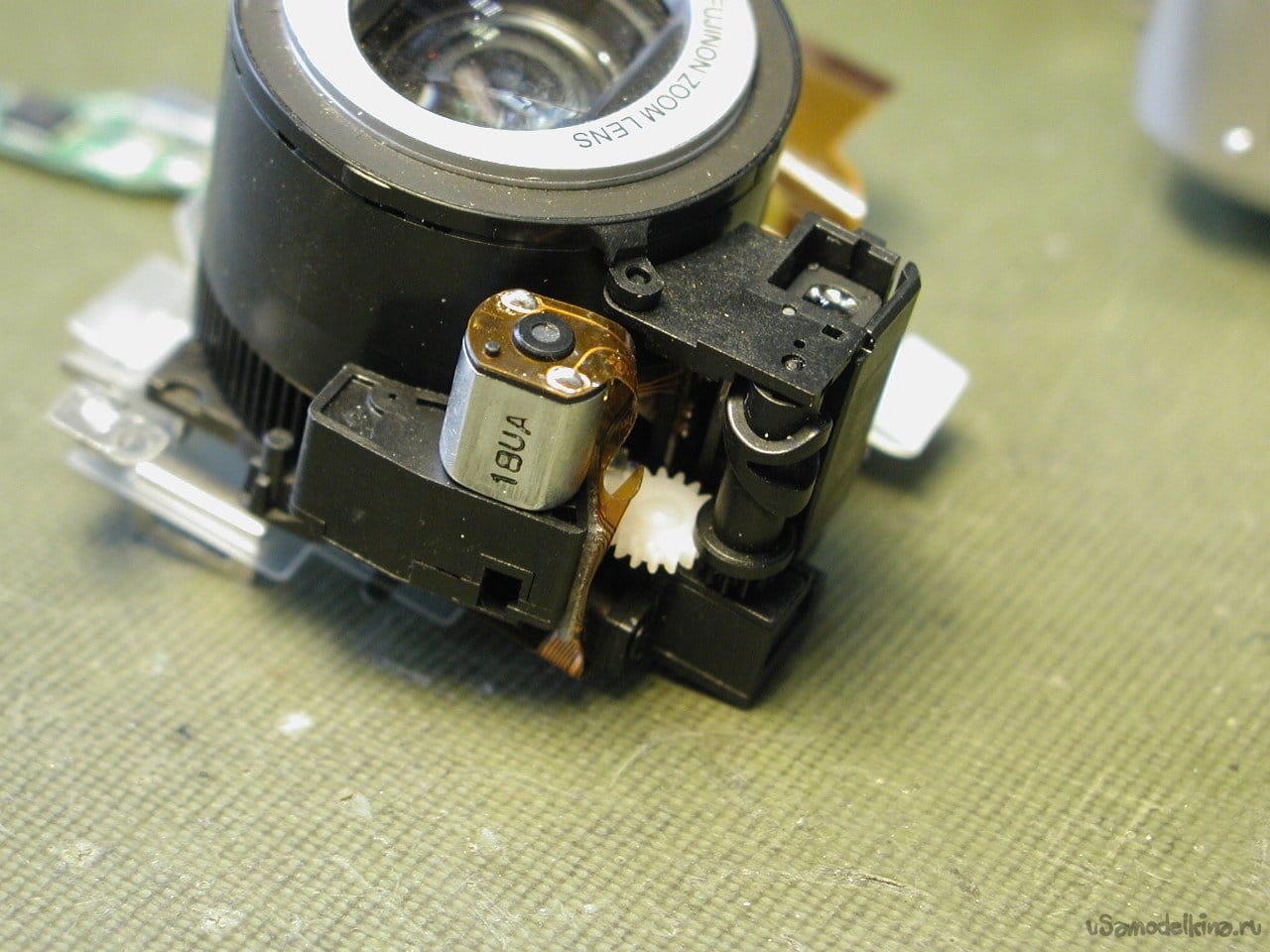 A couple of control boards will remain screwed to the front panel of the case. I open the locks of the loops and unscrew the screws for connecting the board. Main board with memory card slot removed.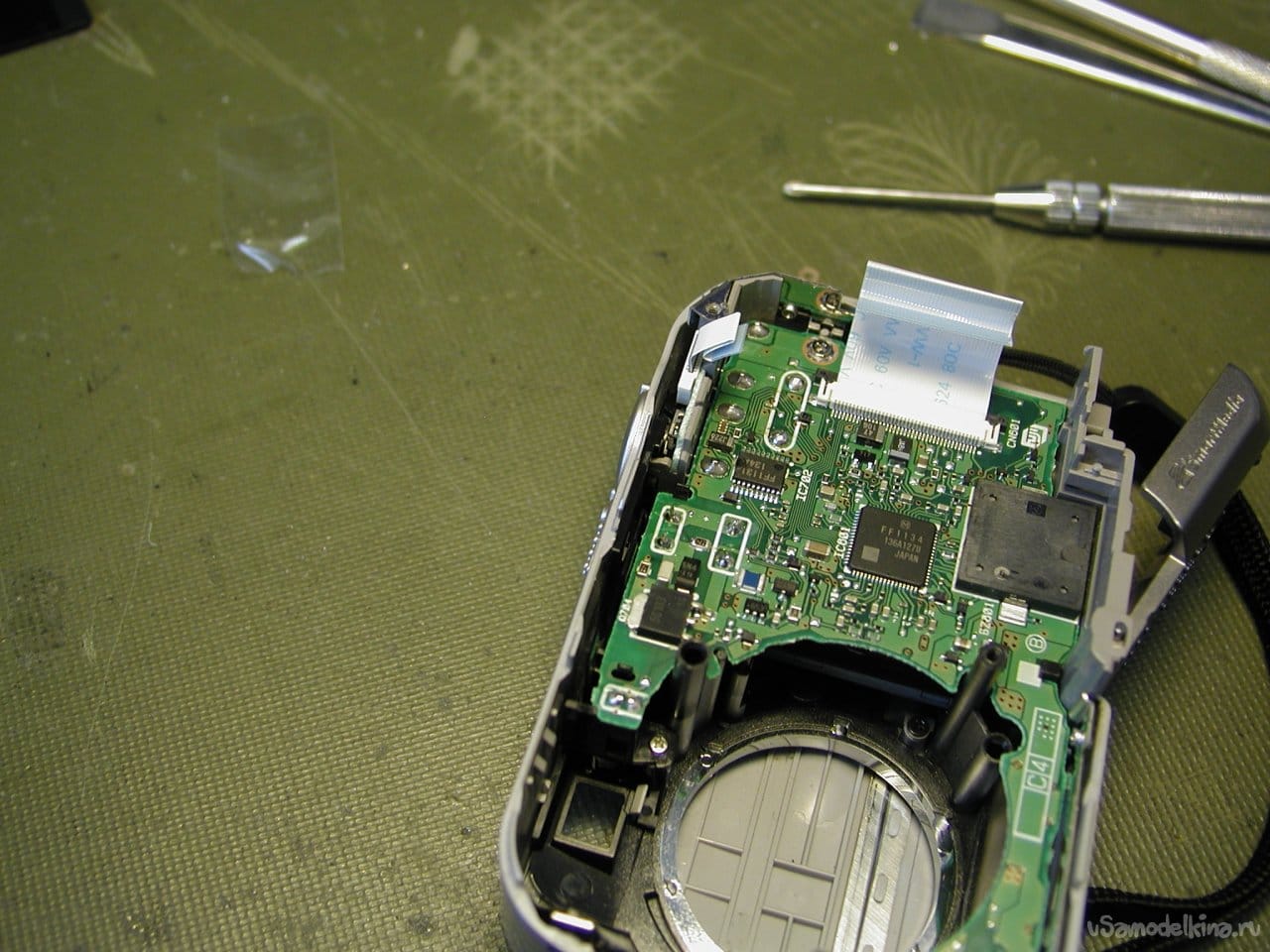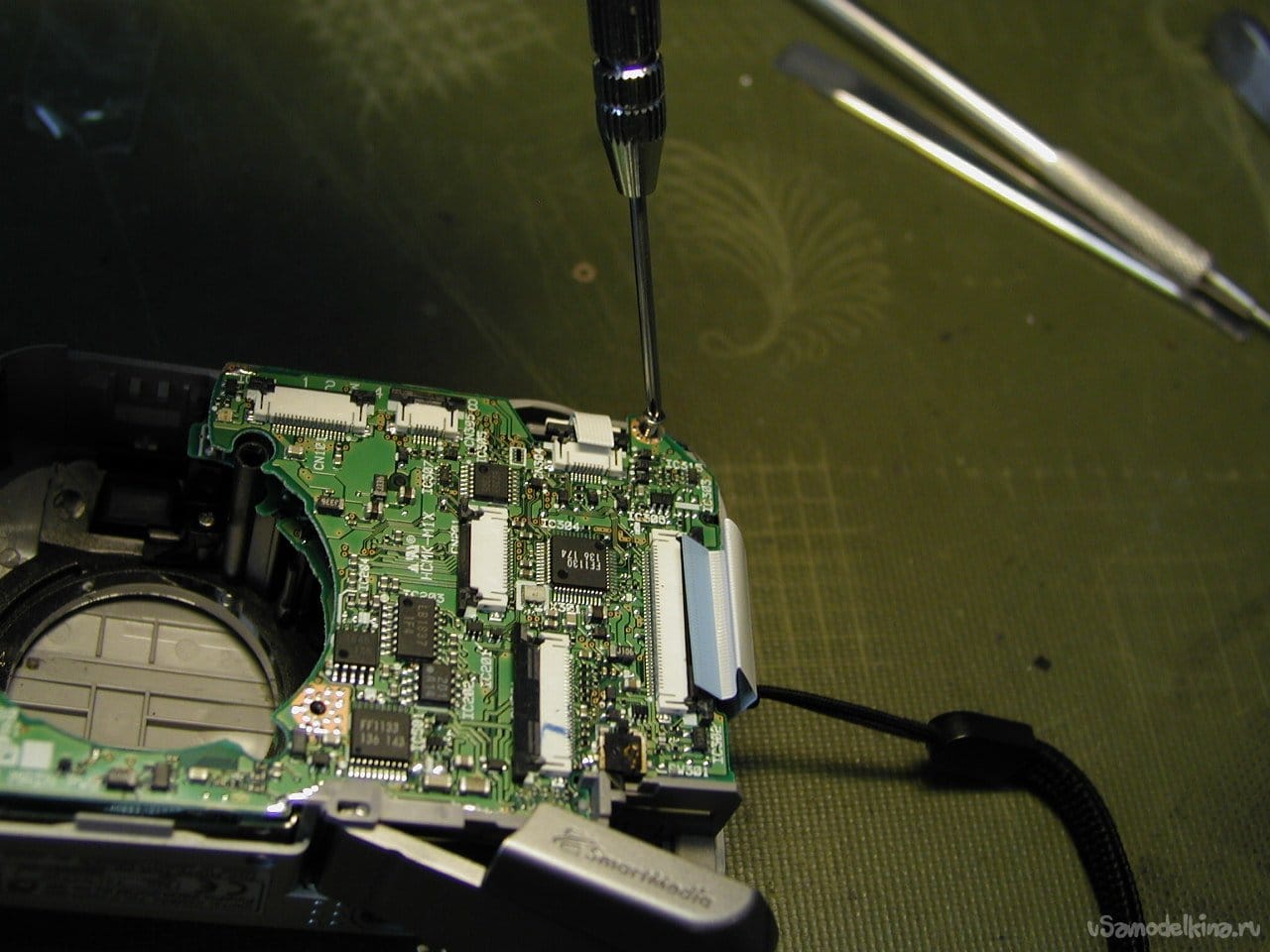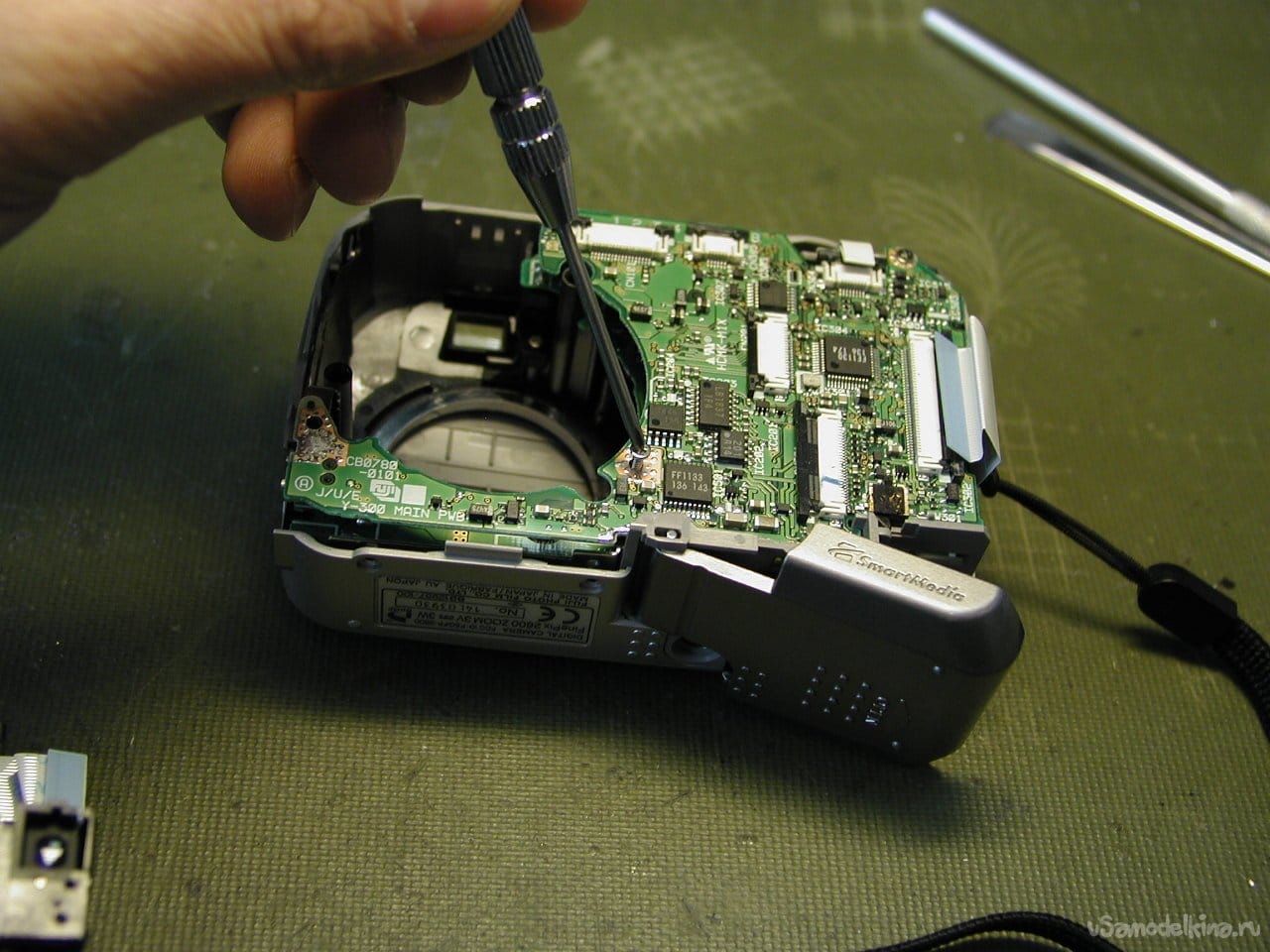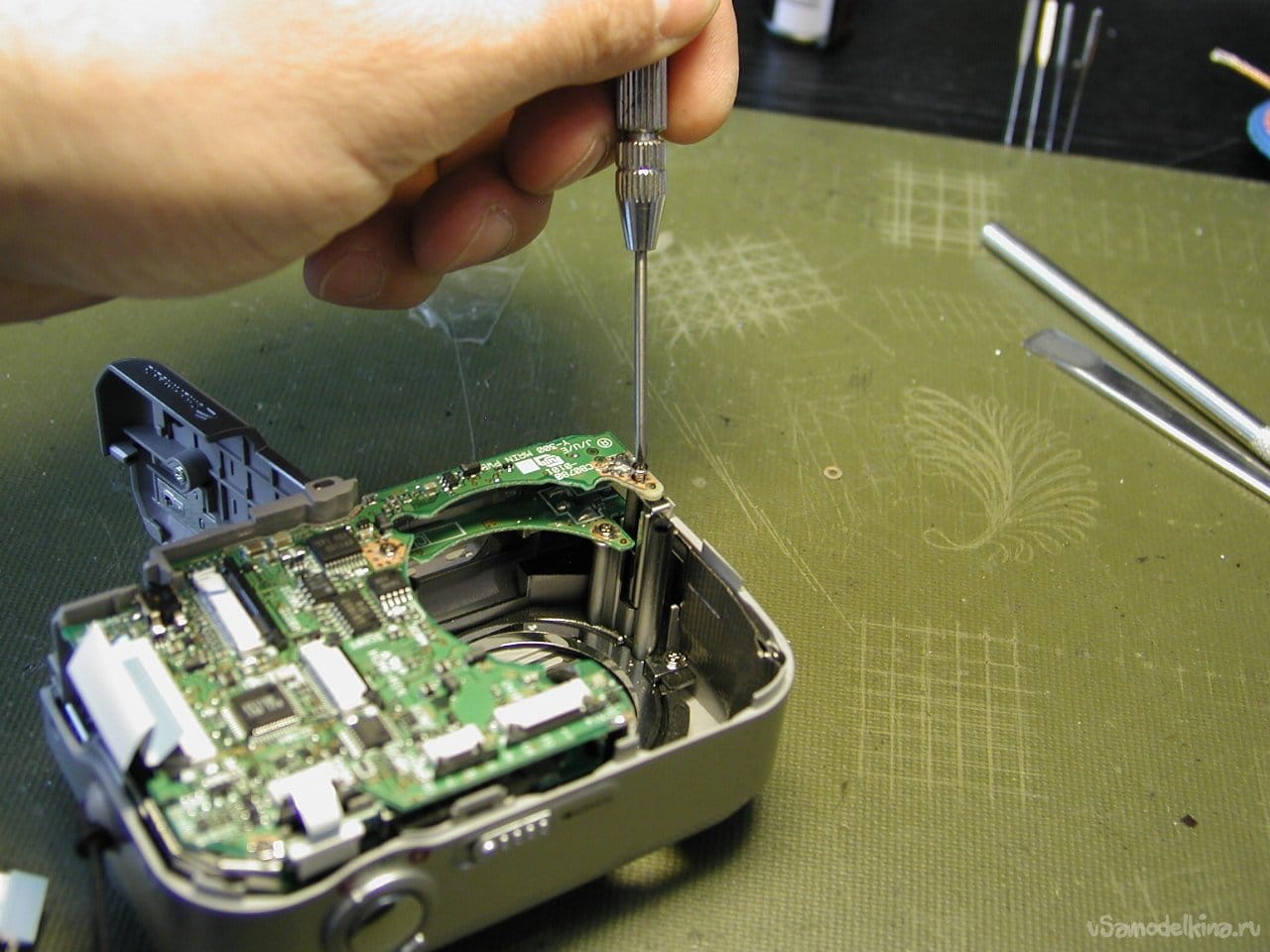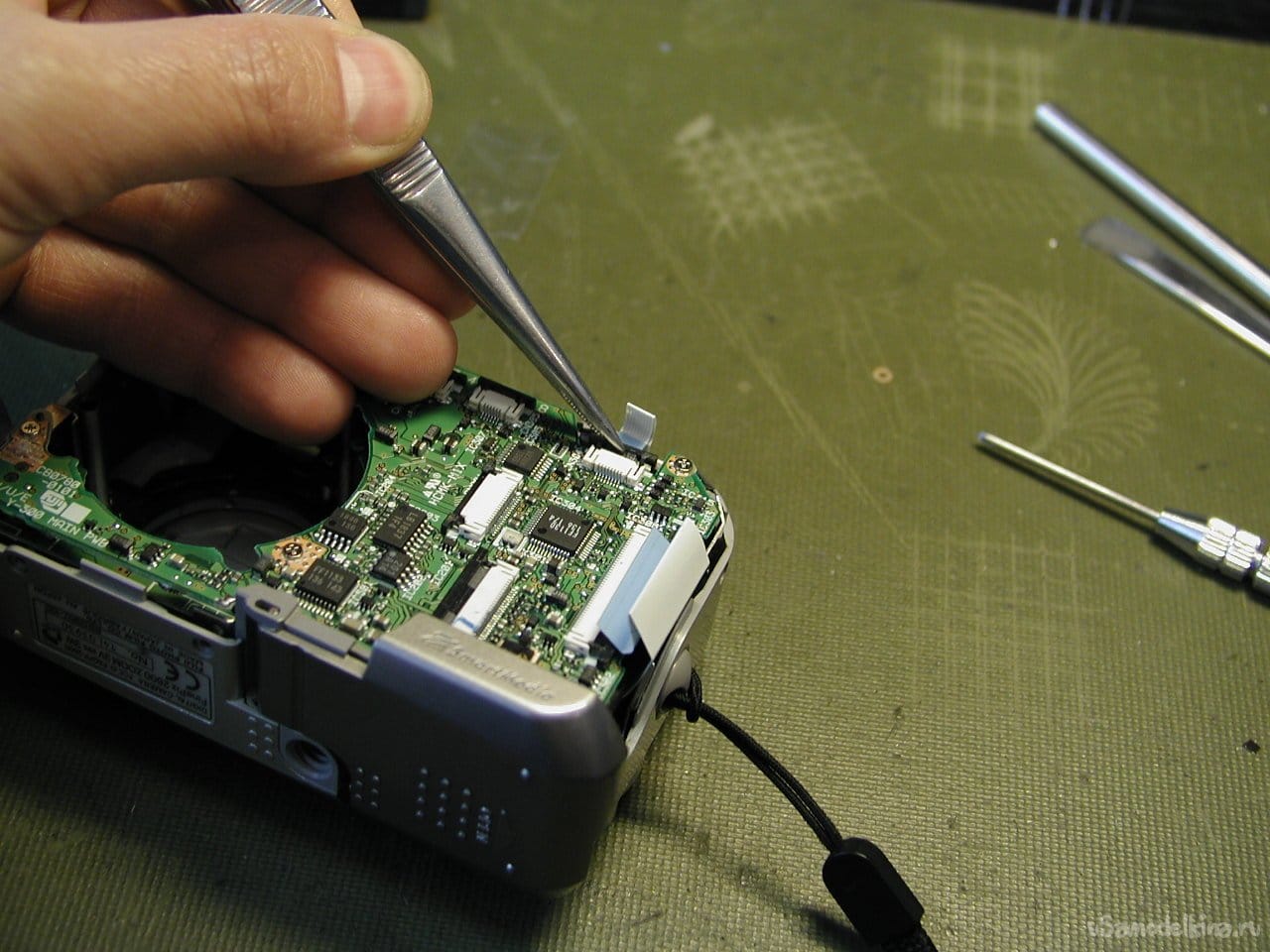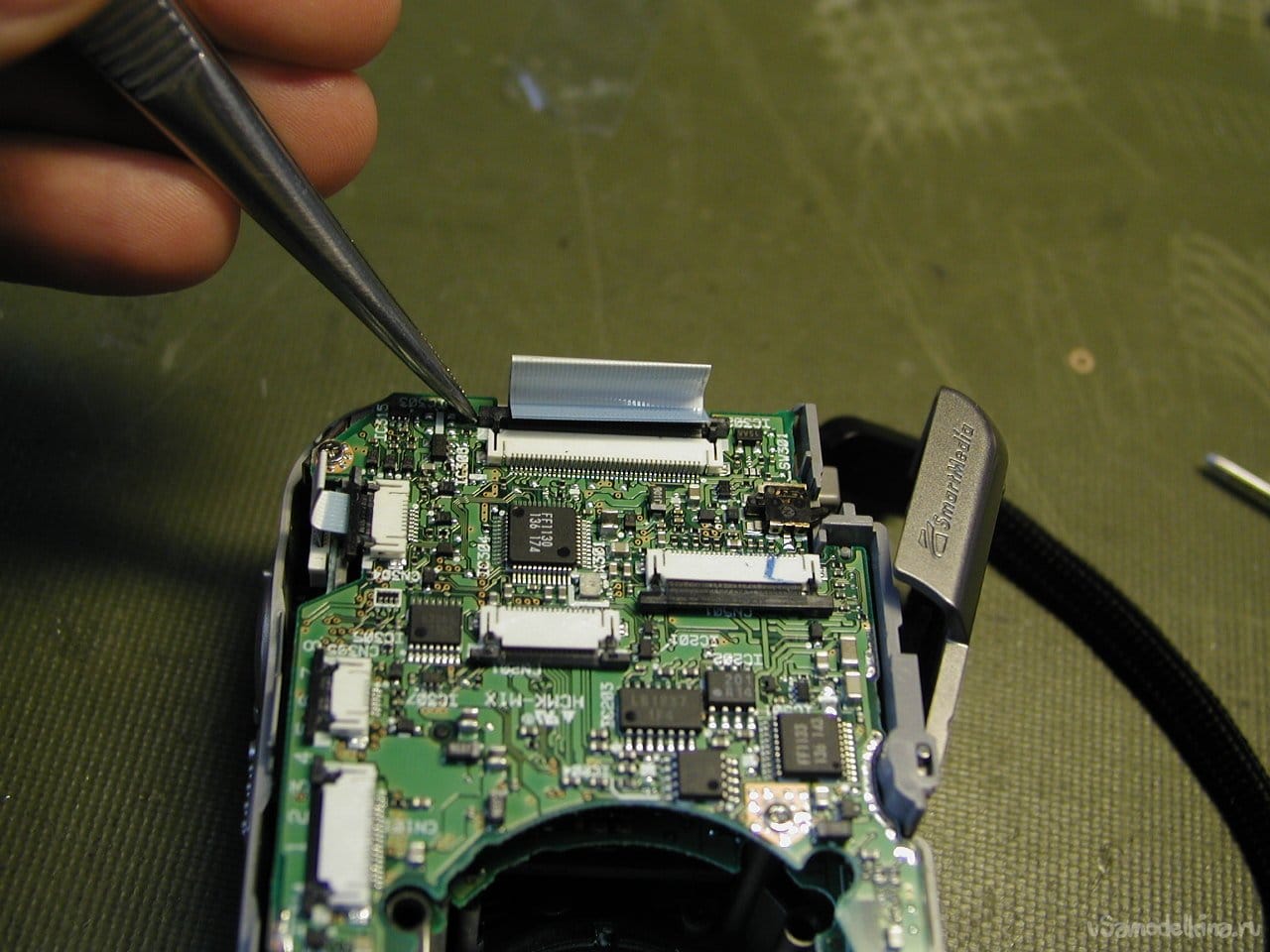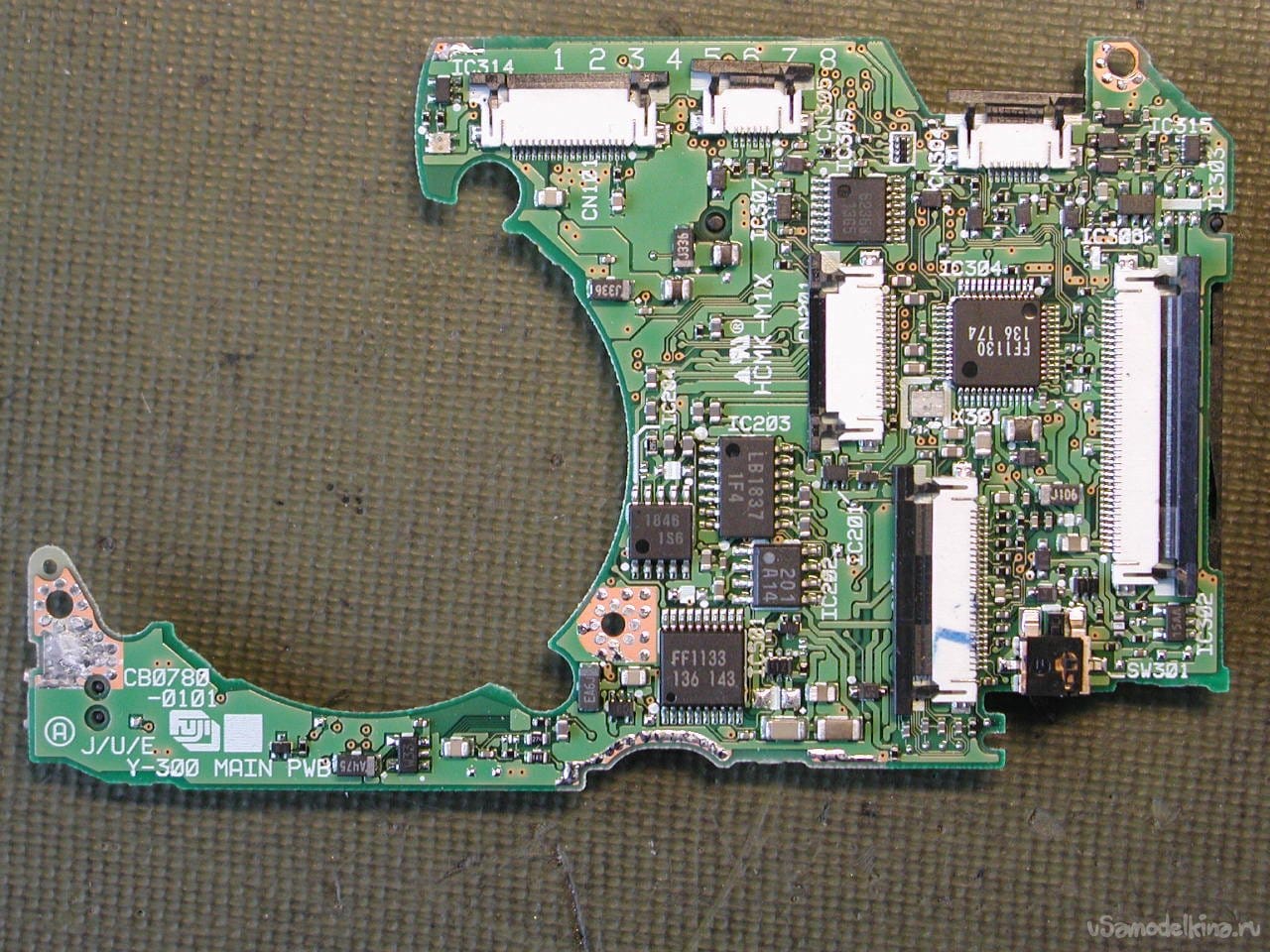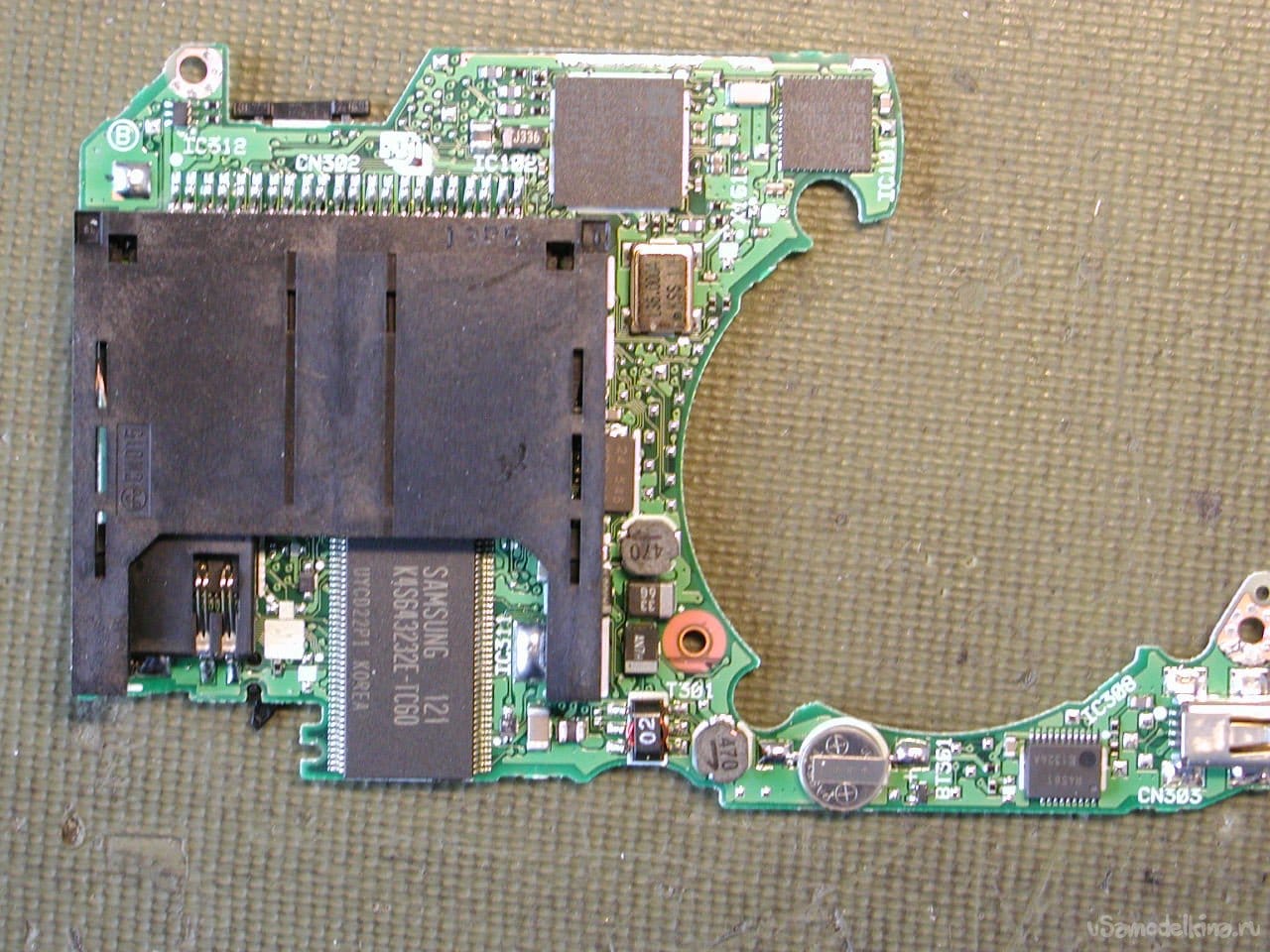 There is a second board under it with a flash unit. I discharge the capacitor and start unscrewing the screws.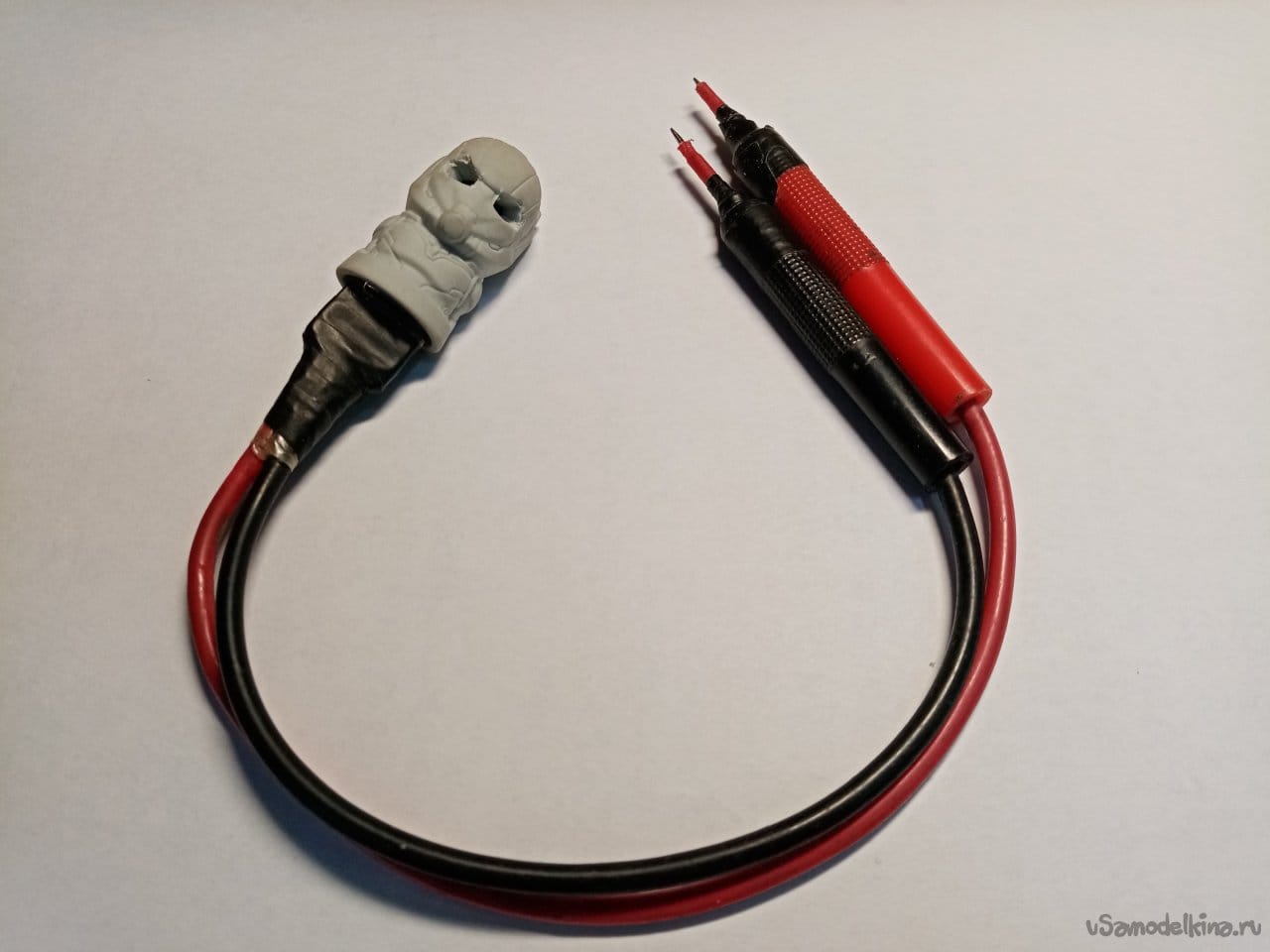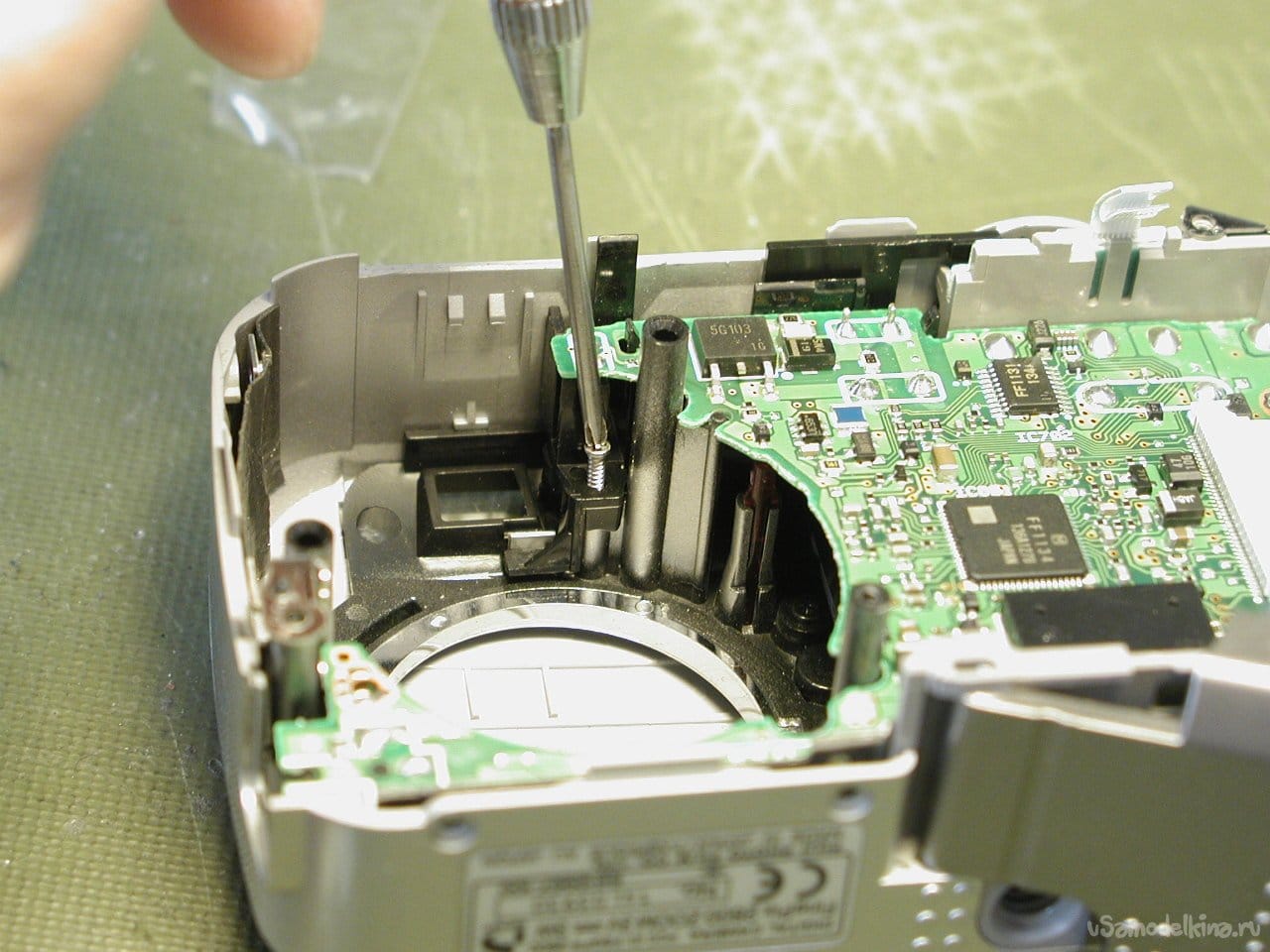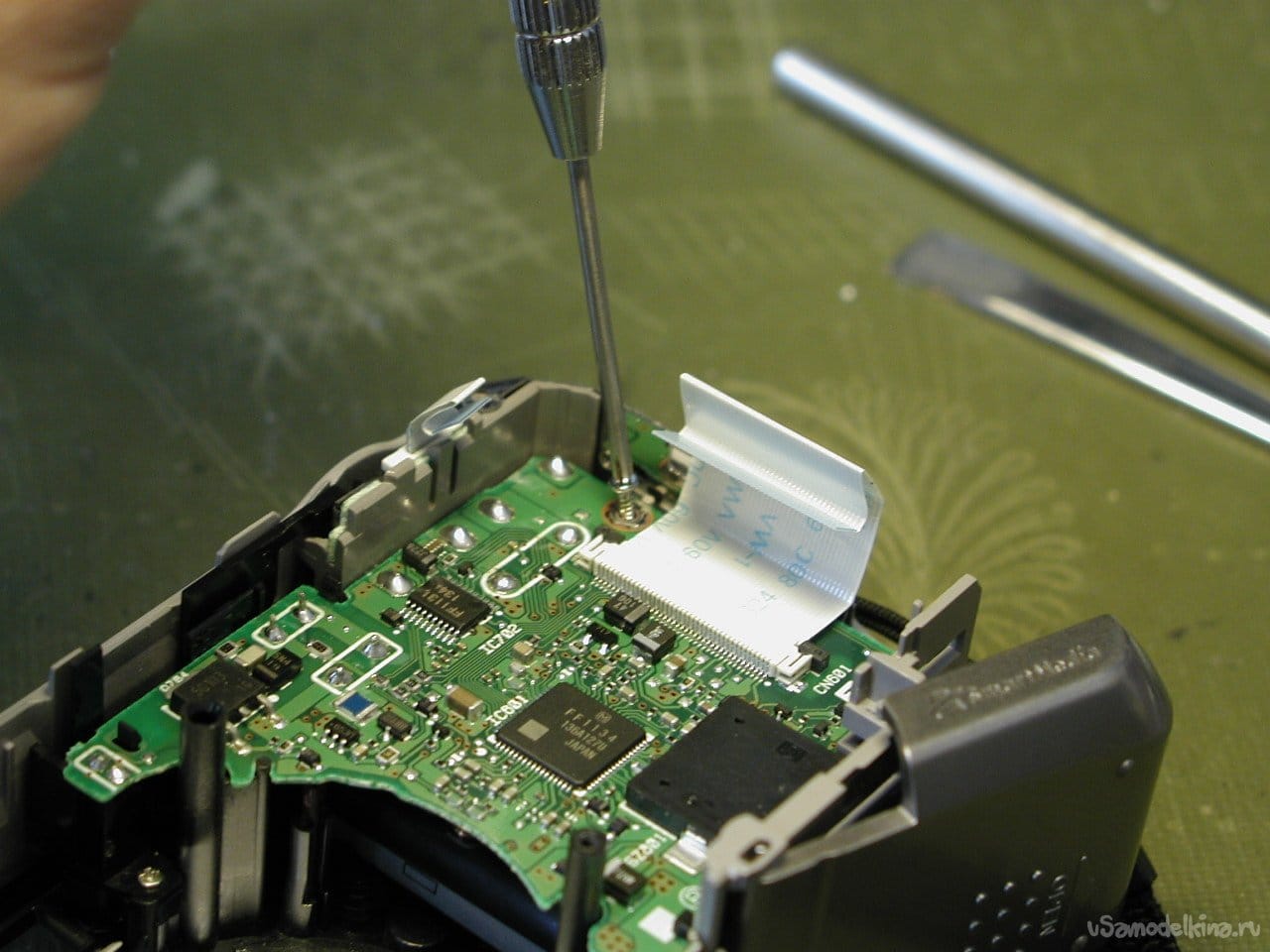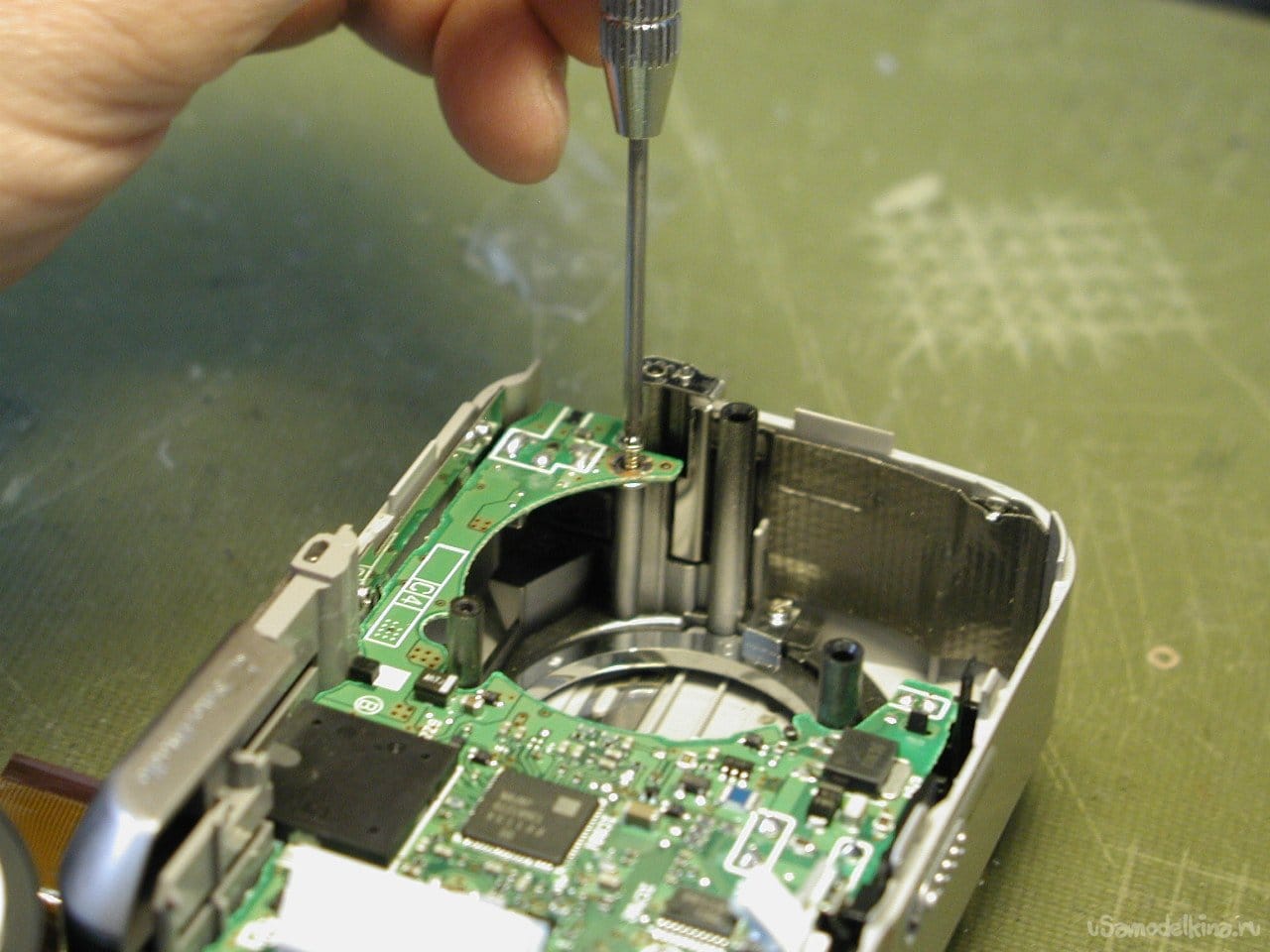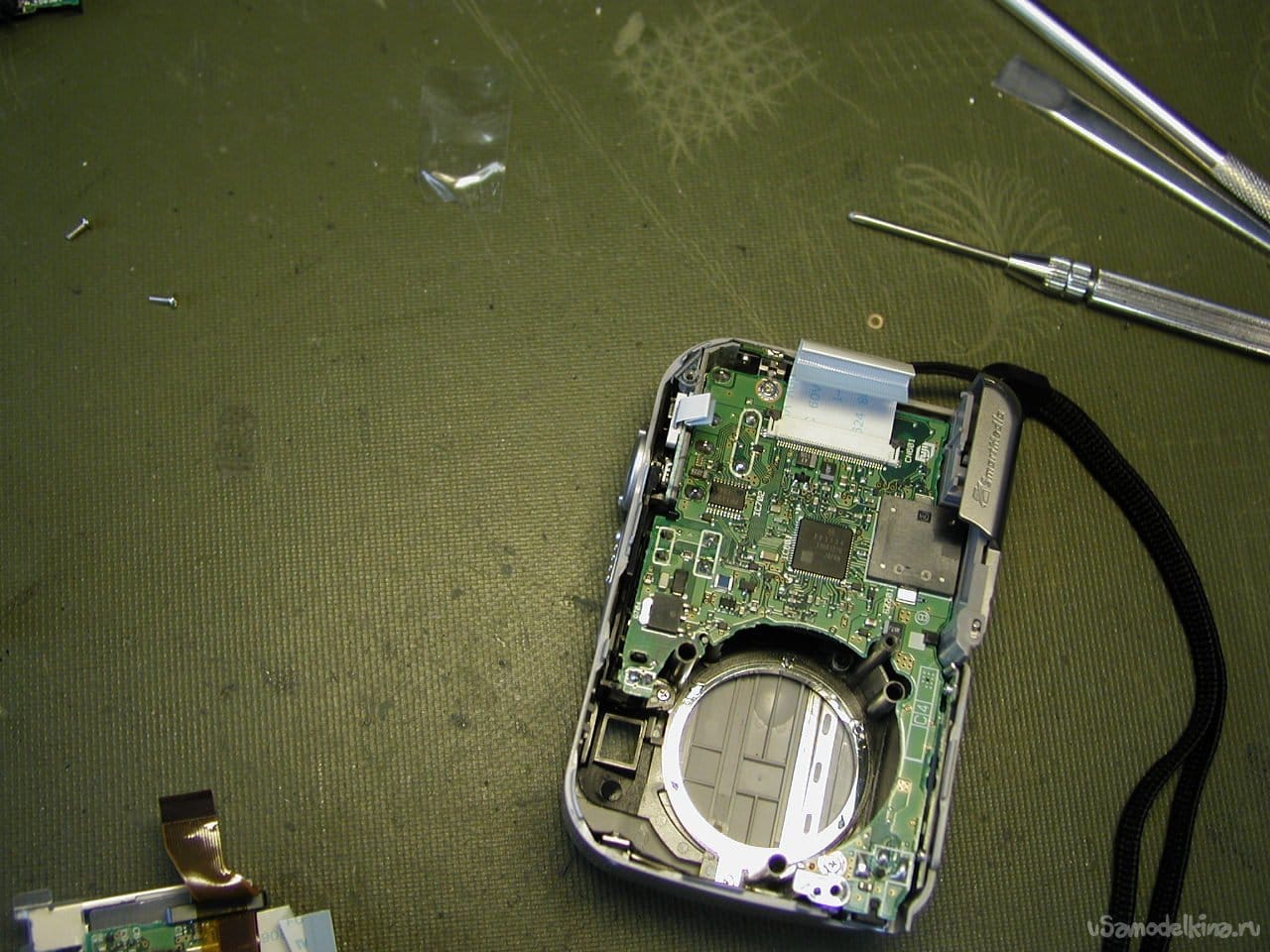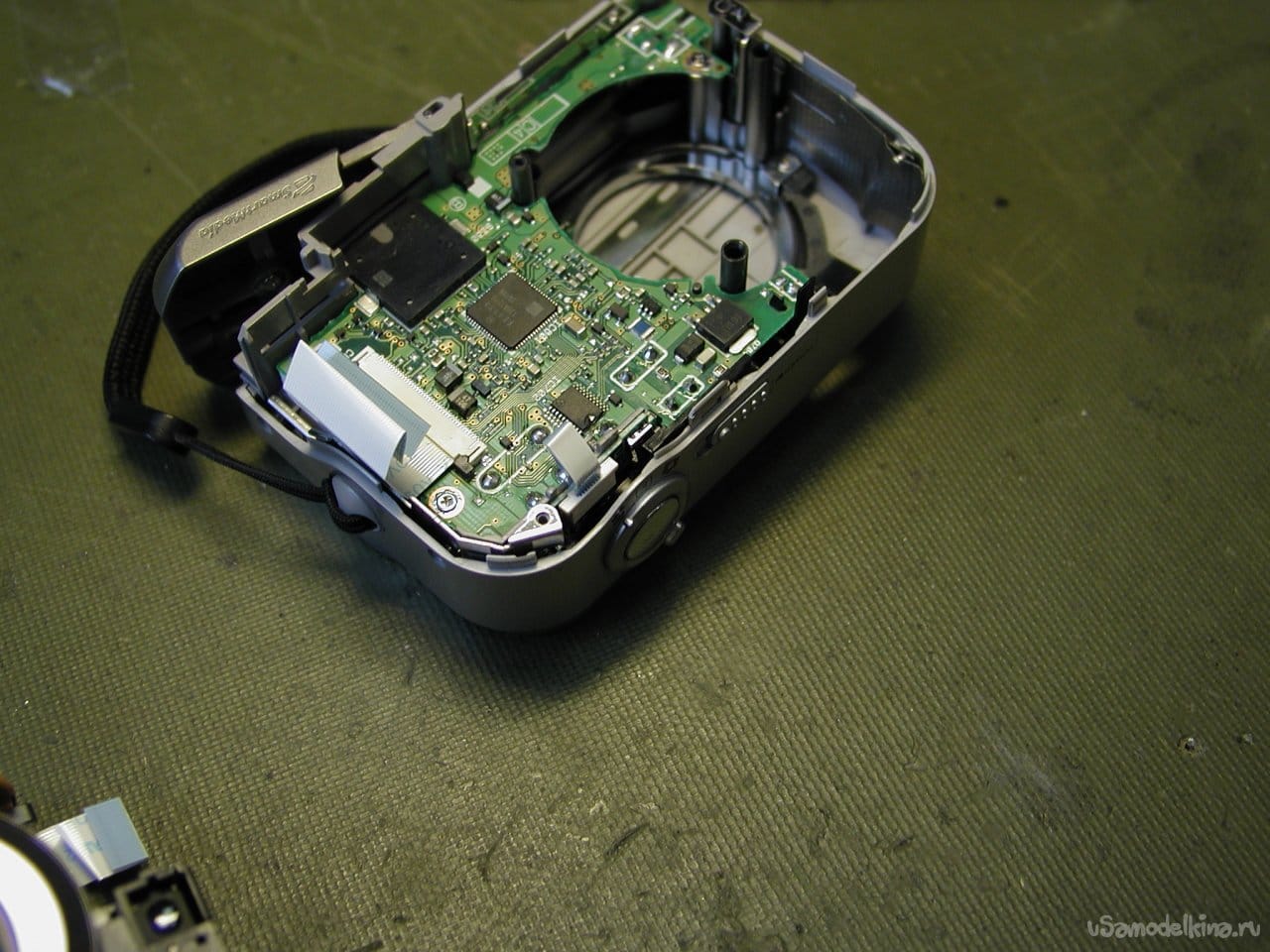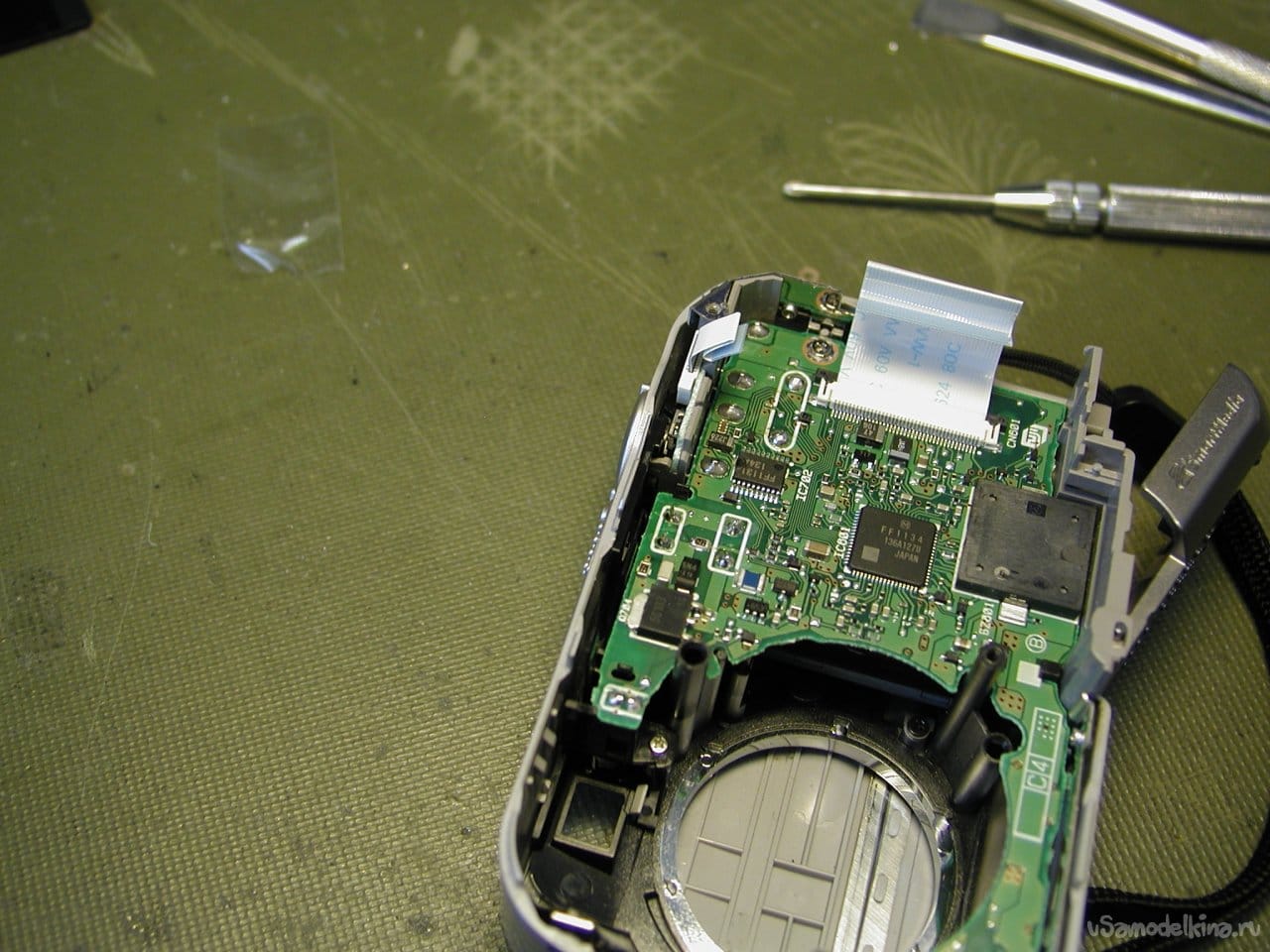 The second board has been dismantled.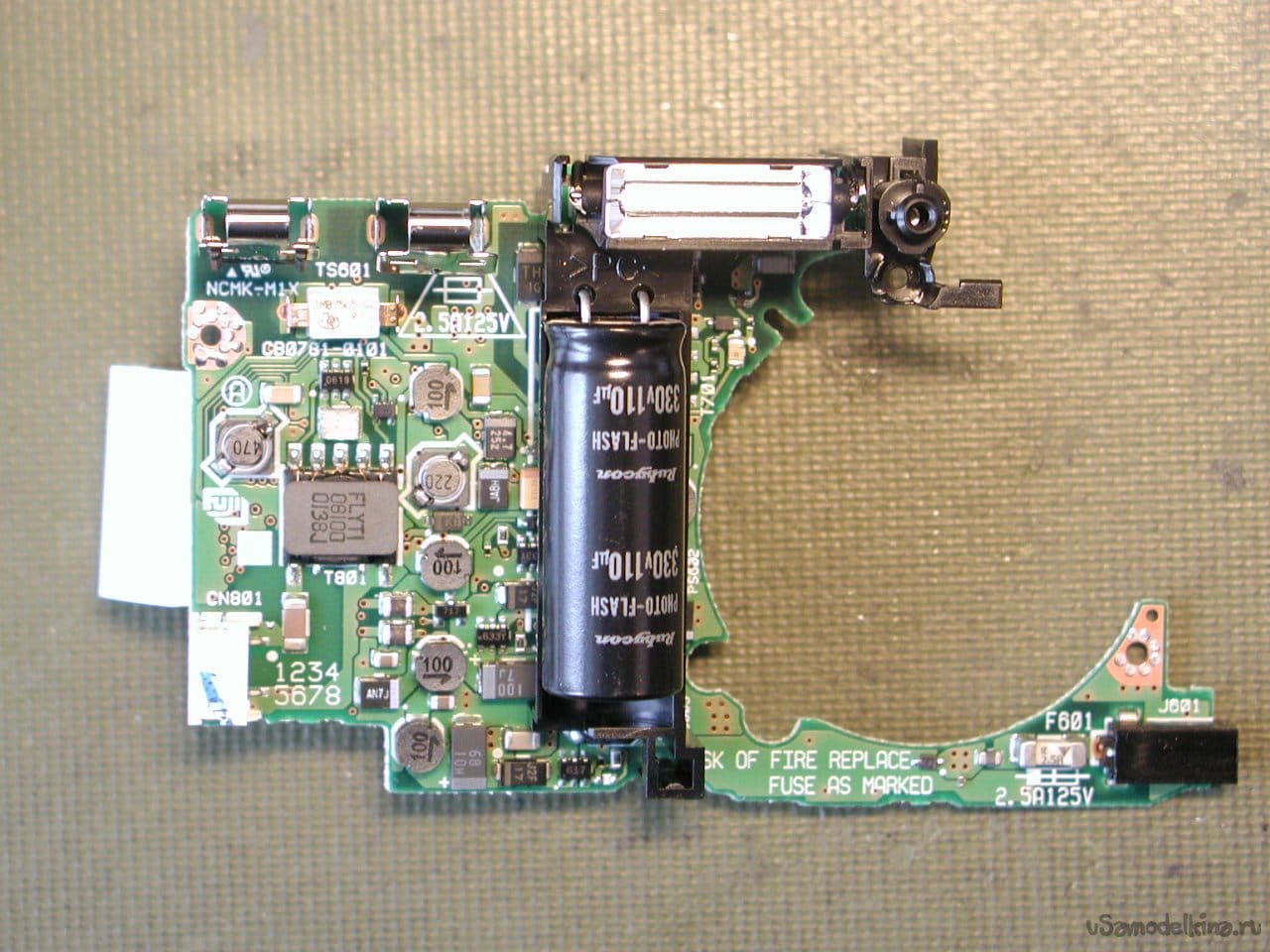 The shell of the front panel remains .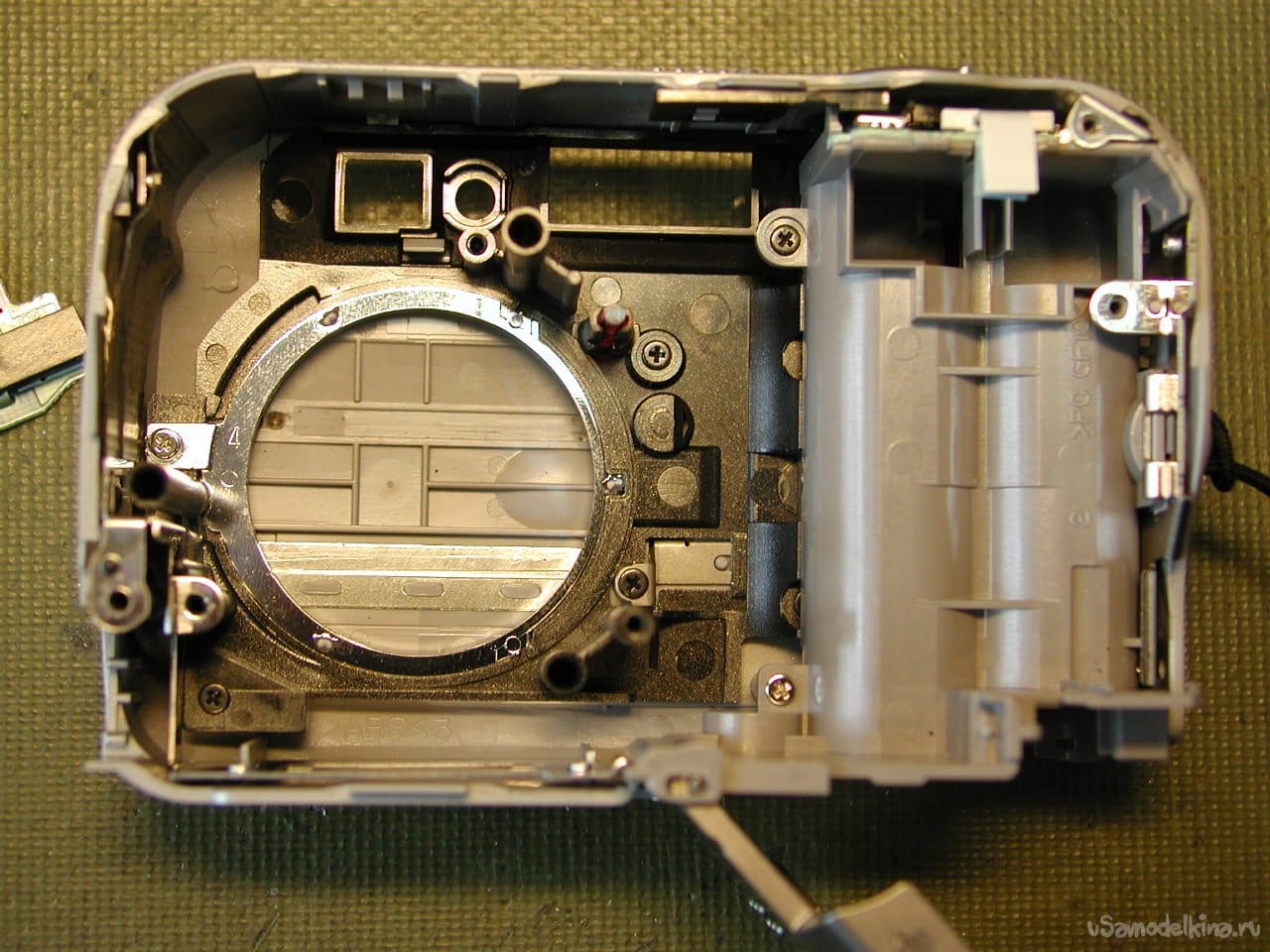 Dismantled, you can put it back.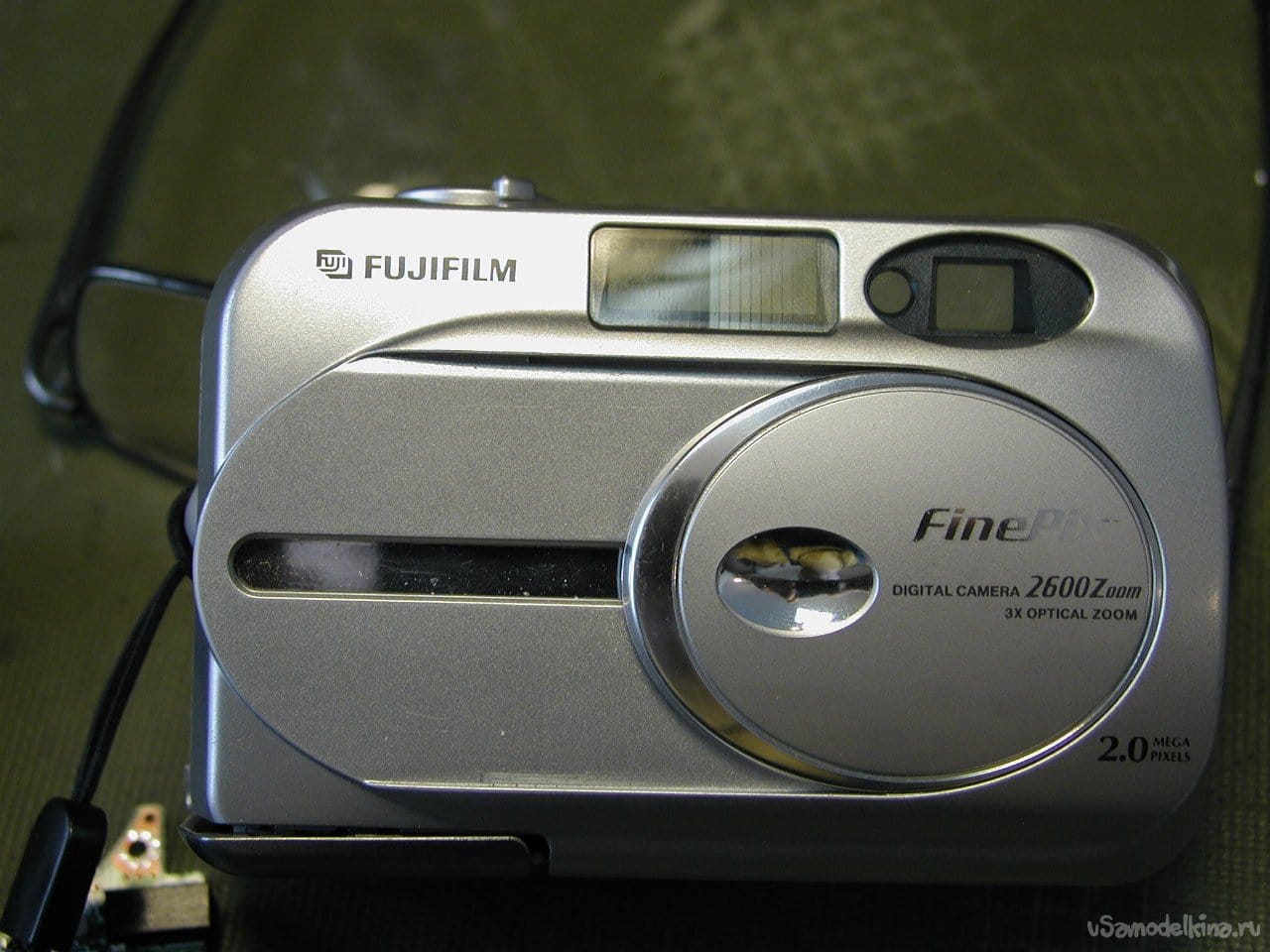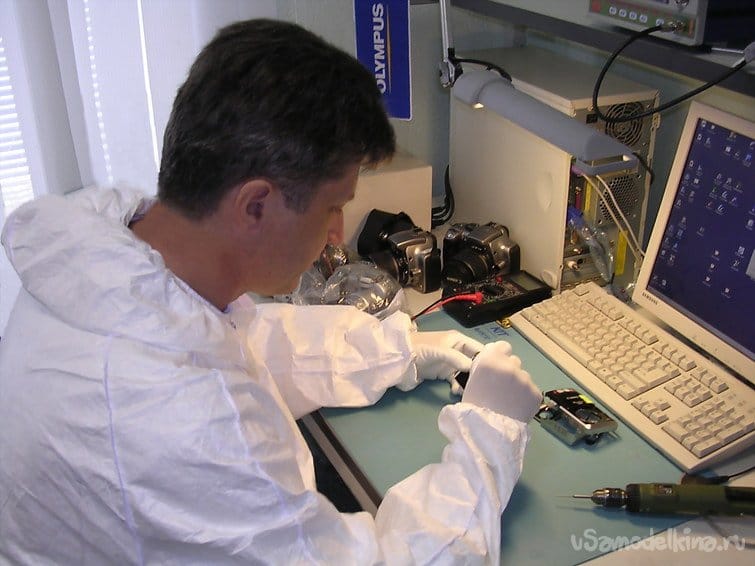 The question topic is automatically published in the social. site network – follow the answers there too: