DIY
How to wedge a refrigerator compressor with diodes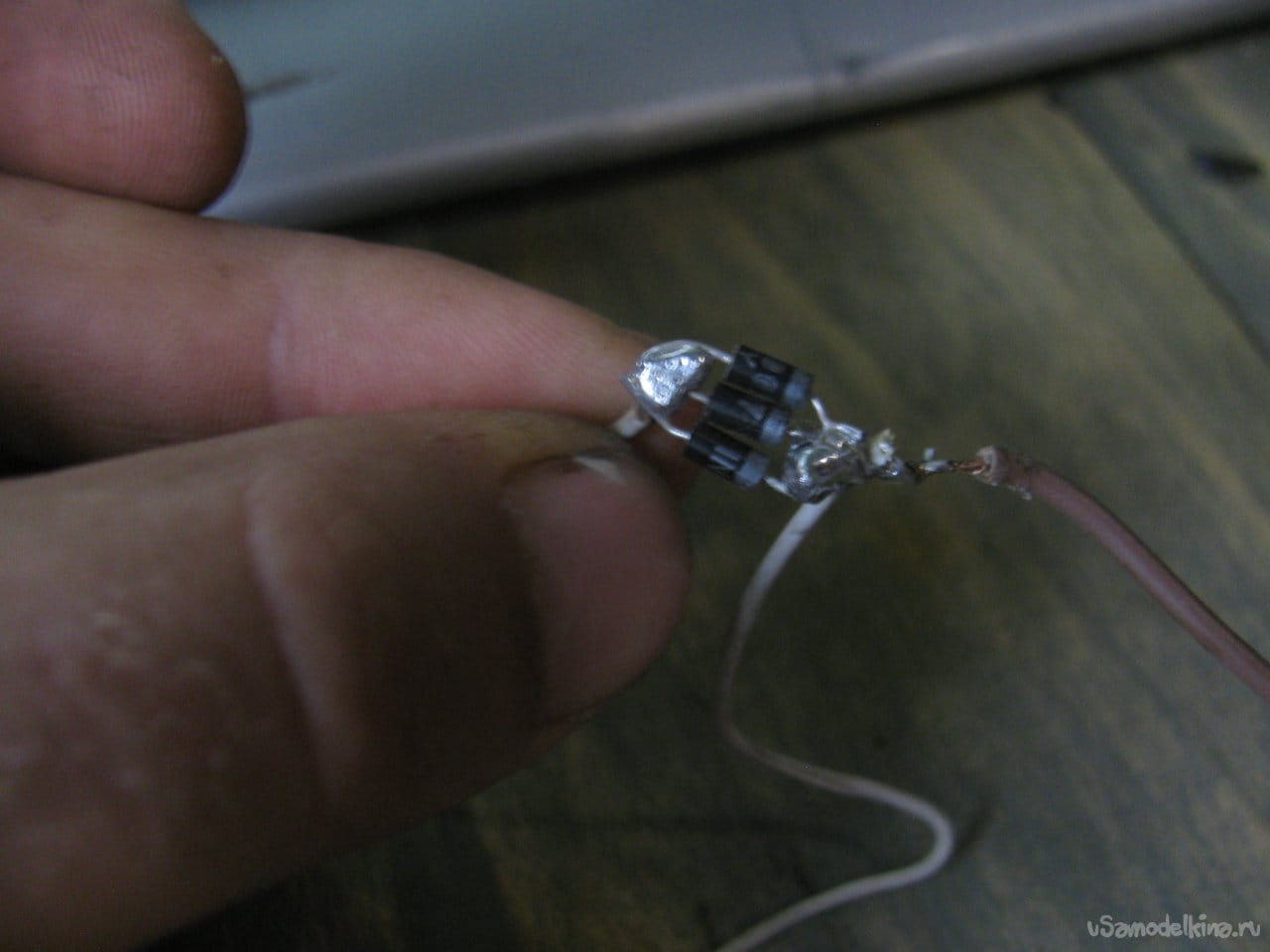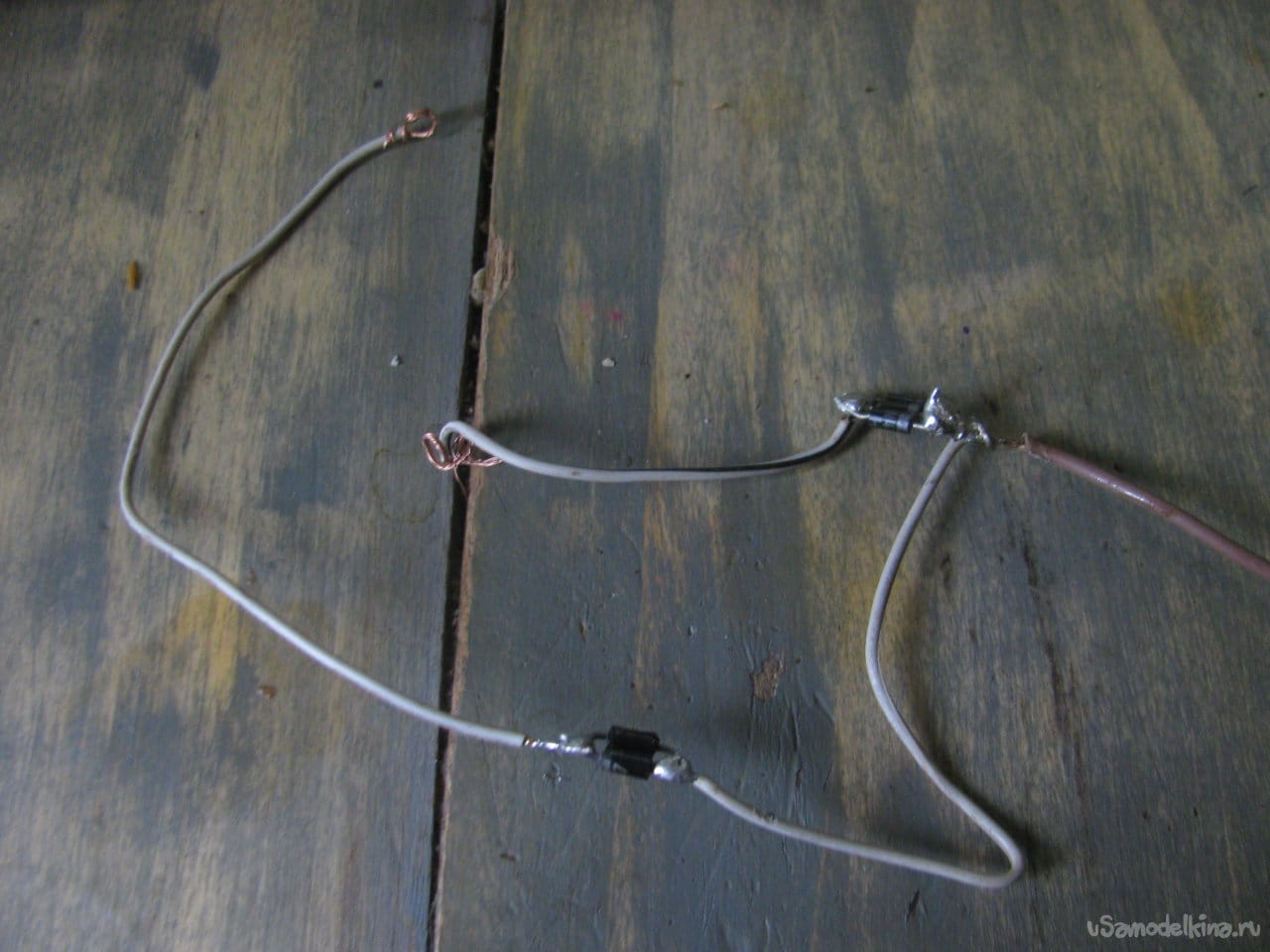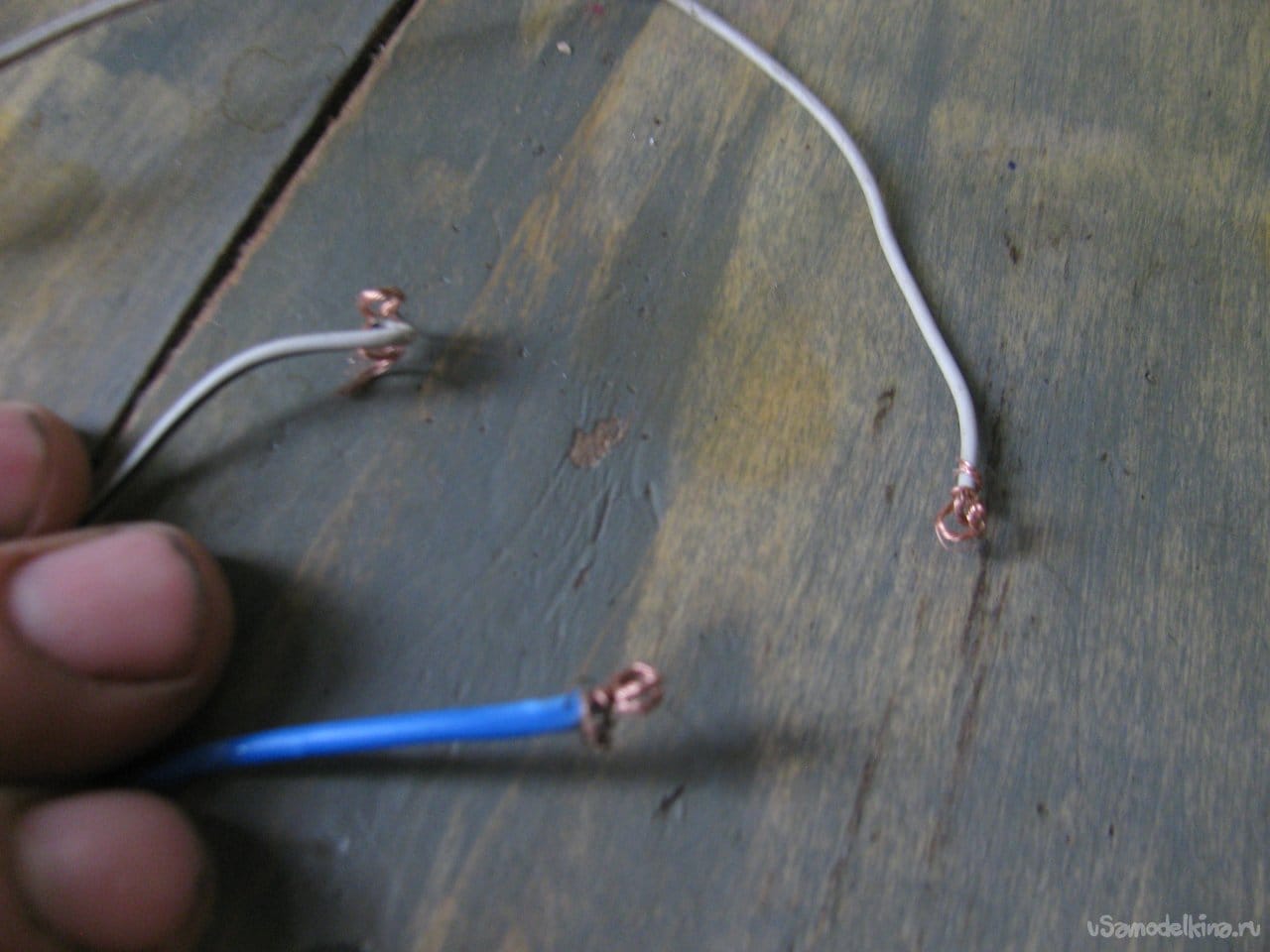 Sometimes, when there are problems with the mains, the compressors of the refrigerators wedge and then the weak motor is not able to start the compressor.
This is how it happened with me, a relatively fresh Bosh refrigerator caught a wedge, the compressor was very hot, the relay clicked, and so on.
I rang the windings, they turned out to be working, I also checked all the contacts, there are no problems.
If the compressor is jammed, there are two main ways to solve the problem.
1. We turn on the compressor in the network, it should be cooled down, while the compressor is humming, we tap it with a hammer from all sides. Once I started an old compressor this way. But this time it didn't work with another refrigerator, I knocked for a long time and hard, without results.
2. We use diodes! This method has helped me at the moment. We take diodes and connect them as in the diagram. I pulled out small diodes from old power supplies, since the diodes are weak, I soldered them 3 pieces in parallel. This design was enough to revive the refrigerator !!!

The diodes got very hot, but did not have time to burn out. I plugged the plug into the network three times, each time for 2-3 seconds. At the same time, the compressor starts to buzz quite noticeably, vibrations and cause the piston to move and then the compressor is already able to turn on.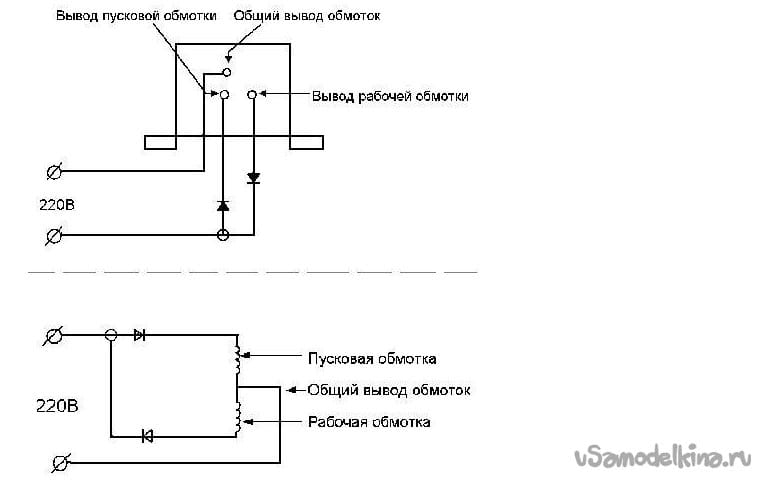 After several such stickings through the diodes, I connected the compressor in the regular way and it started up!