DIY
The simplest signal detector
I will step away from the camera theme.
There was a need to check the signal level from the transmitter.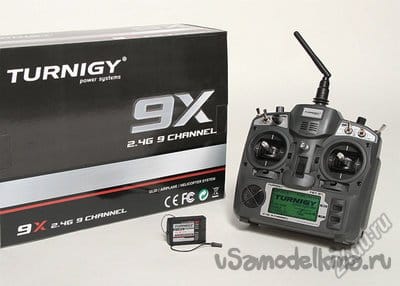 Recently on Alishka ordered high frequency unit for Corona 2.4Ghz transmitter JR Graupner Module & amp; Rx Combo Kit CR4D CR8D + CT8J (V2 DSSS).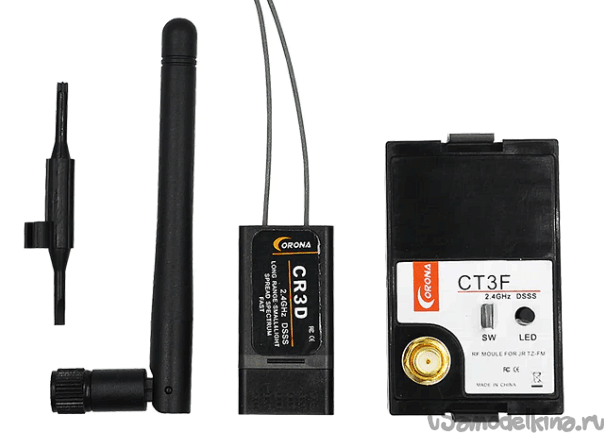 Everything approached the transmitter, the indicators are blinking
BUT, BUT ….
Crashed his German wing in his first flight.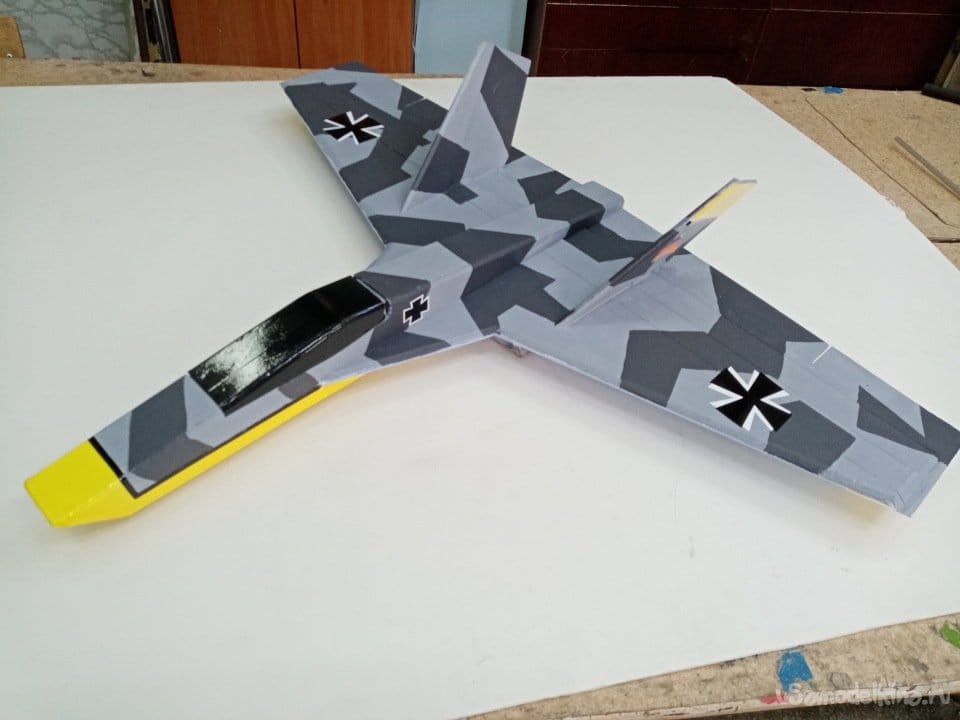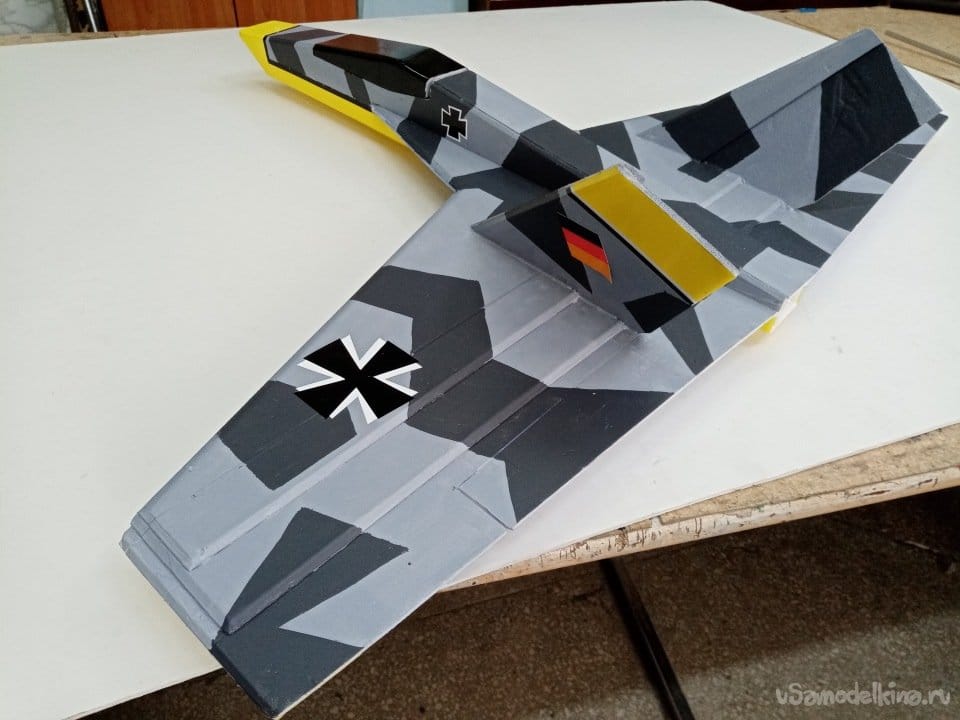 When checked at a short distance, everything worked perfectly.
In flight at twenty meters, approximately" German "entered the peak and did not managed.
Brought the wreckage to the model.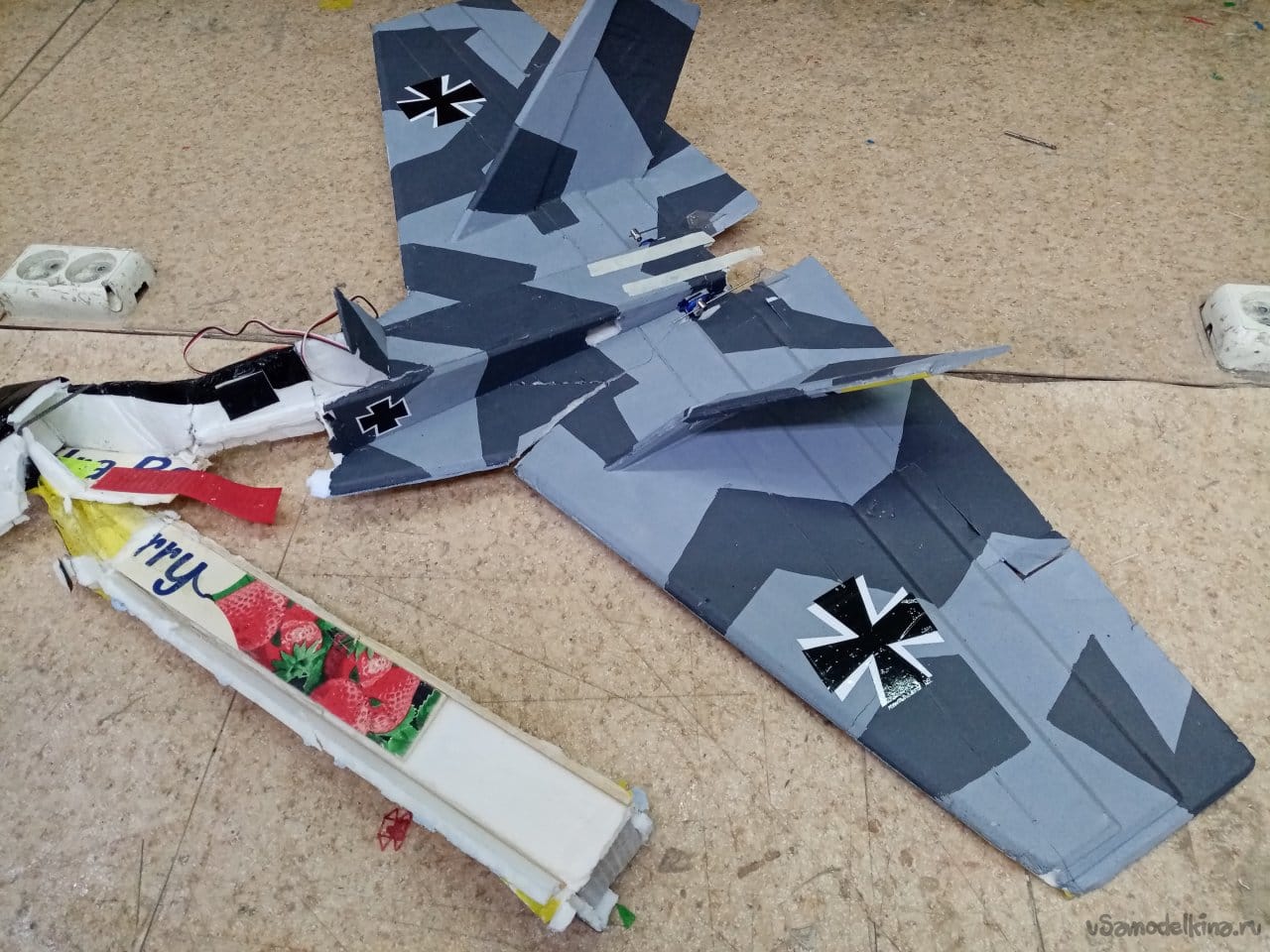 Such are the sweets.

Together with Viktor Partaigenosse we have made the simplest signal indicator.
He had a dial gauge in his bins, dating back to Soviet times. With the quality mark. I counted the antenna and assembled the simplest scheme.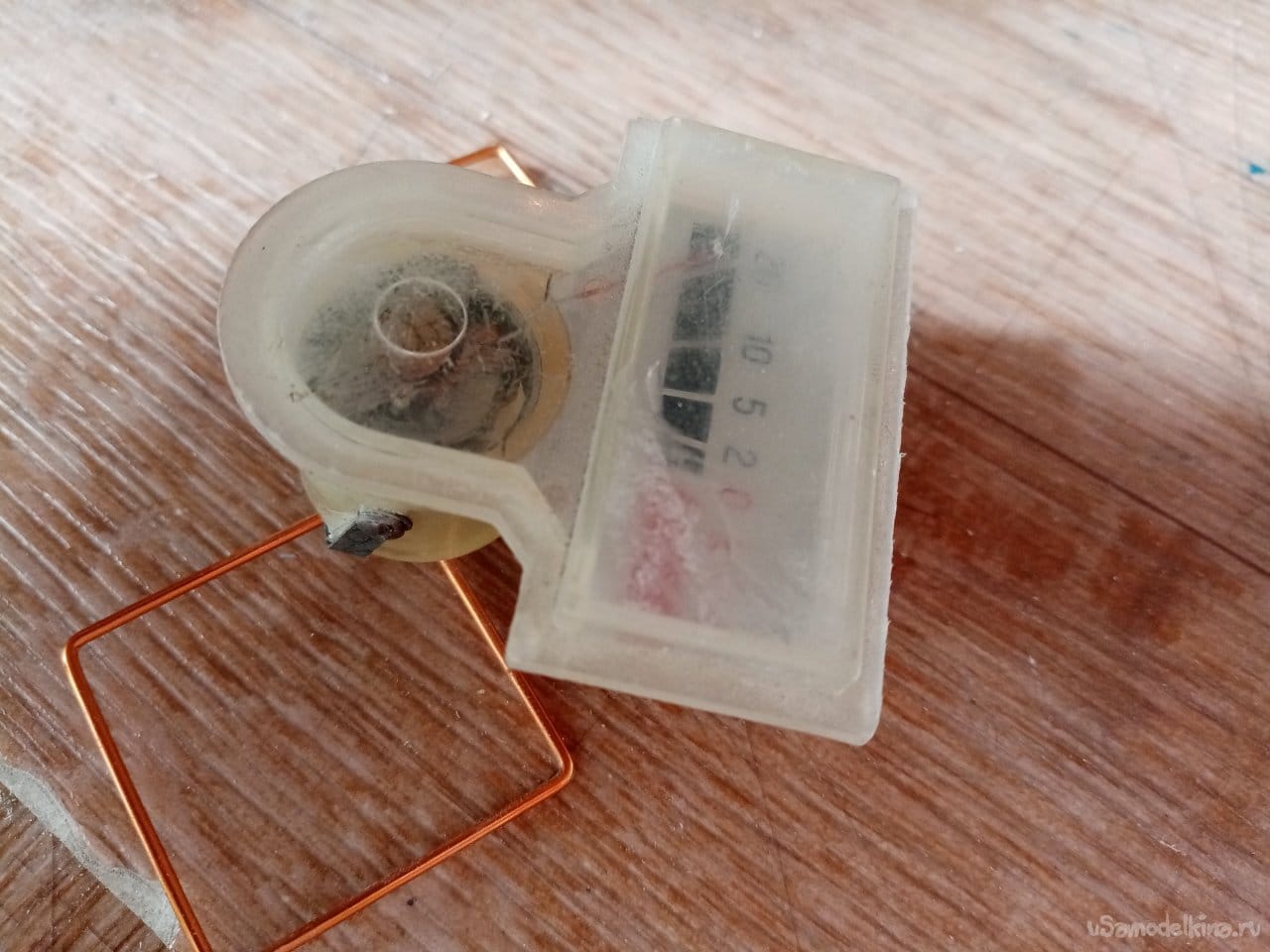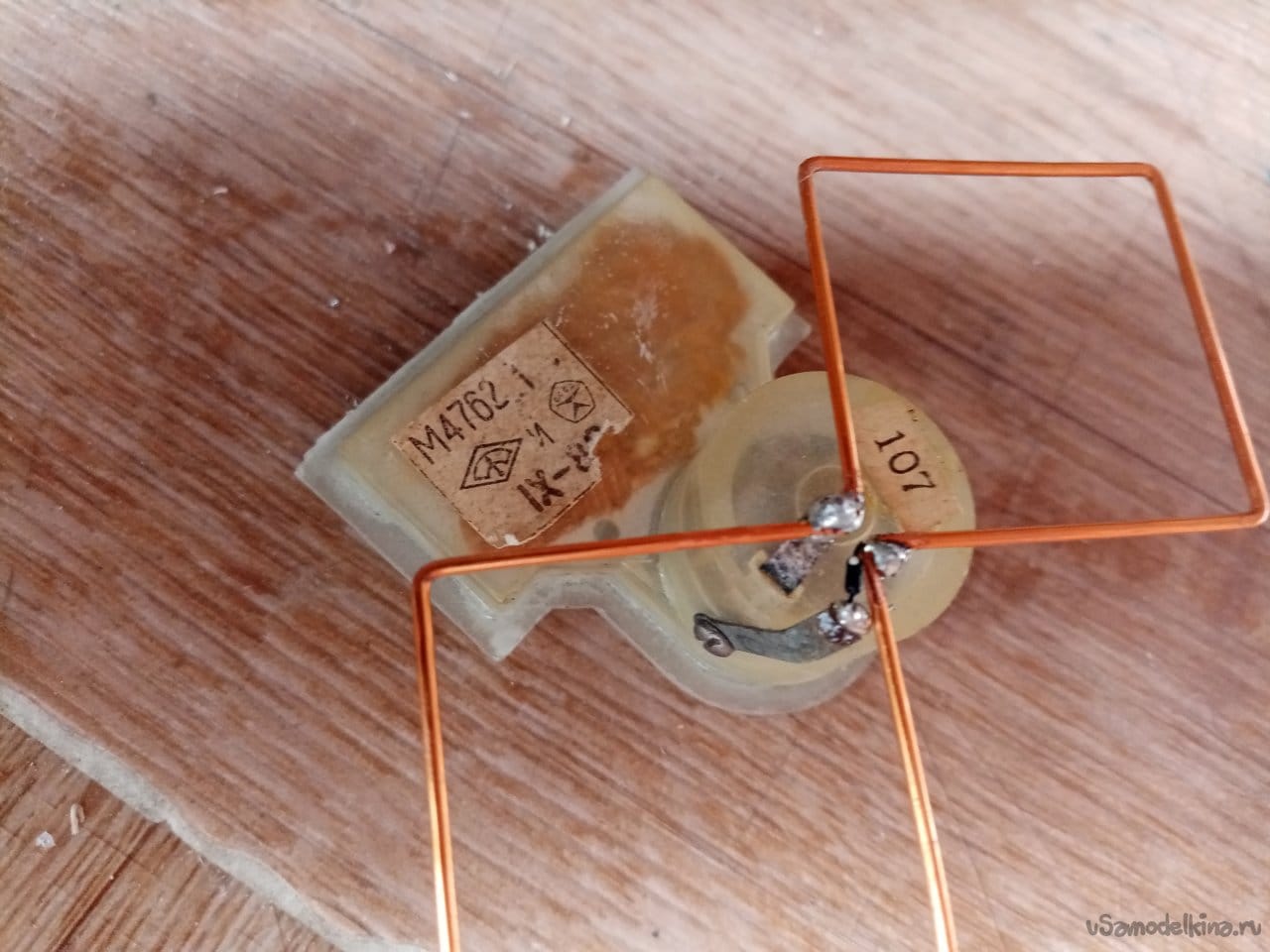 I decided to make a plastic case.
Prepared the tools.
Stationery knife.
Metal ruler.
Wooden square.
Pencil.
Cosmophen glue one bottle.
Measured the dimensions and started cutting the blanks.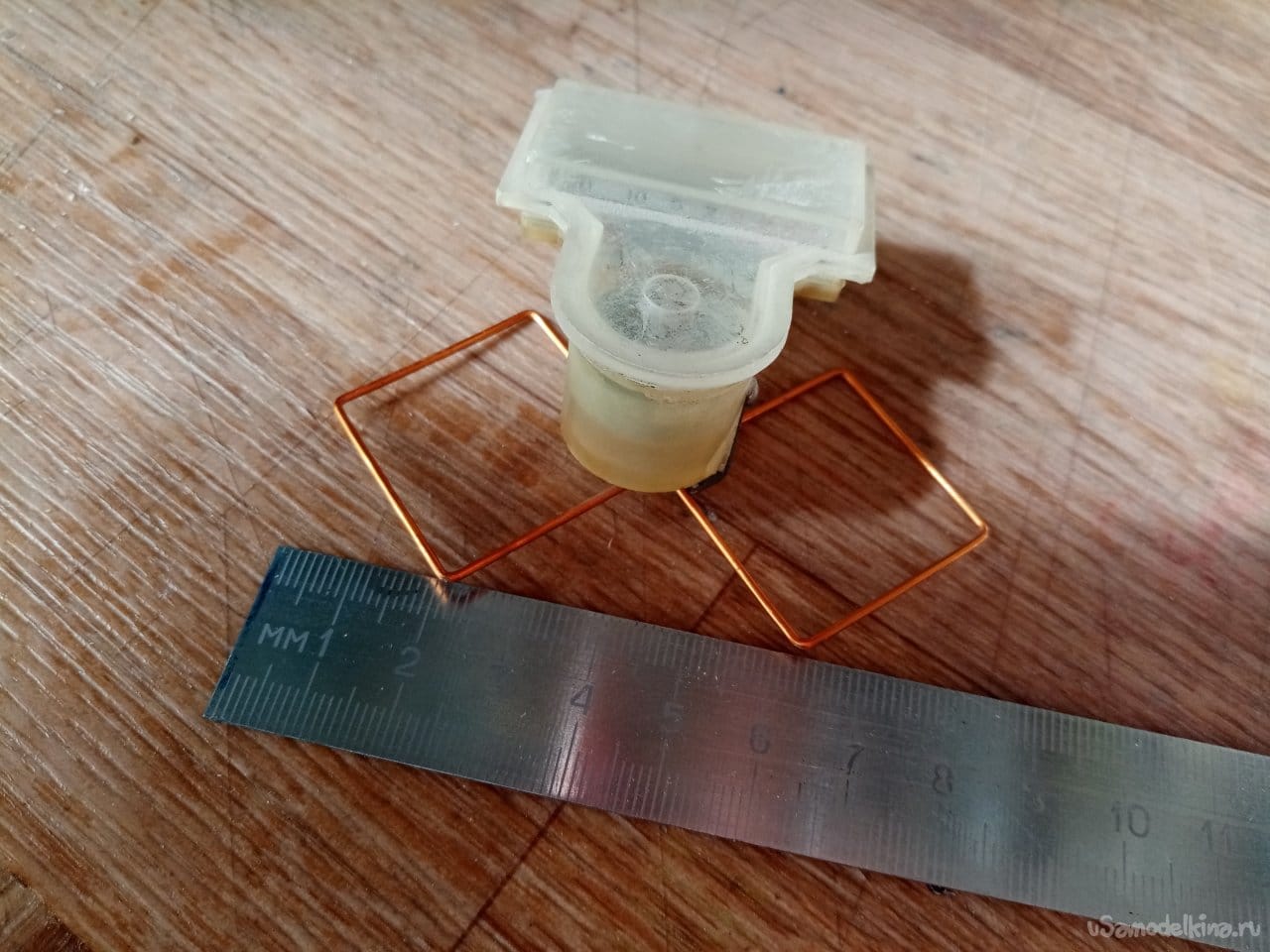 I cut vertical ones according to a square.

First of all I glued the walls of the box.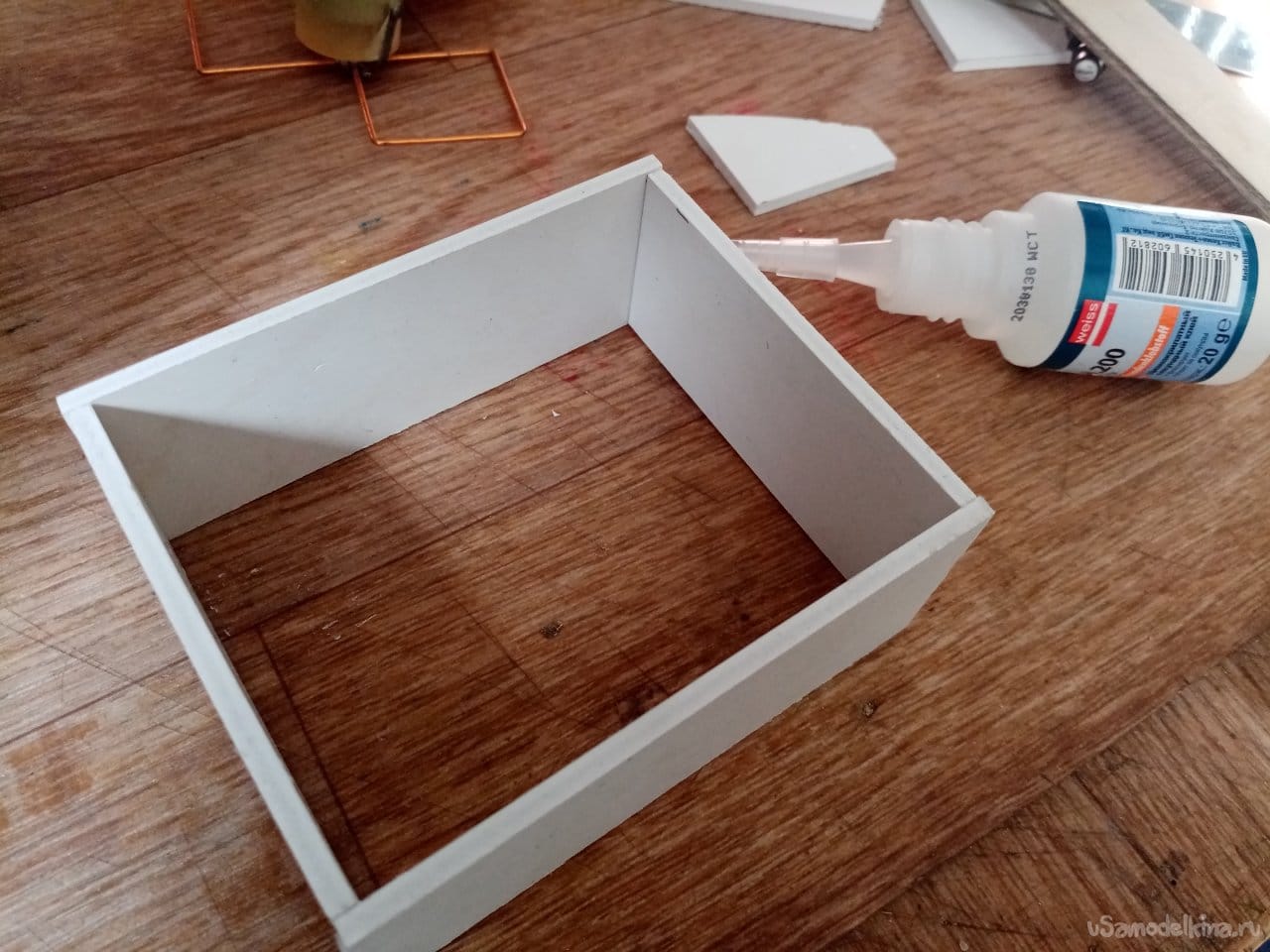 I did not like the plastic window, which has already been significantly used by time.
First, I sanded it with a thin sandpaper with water.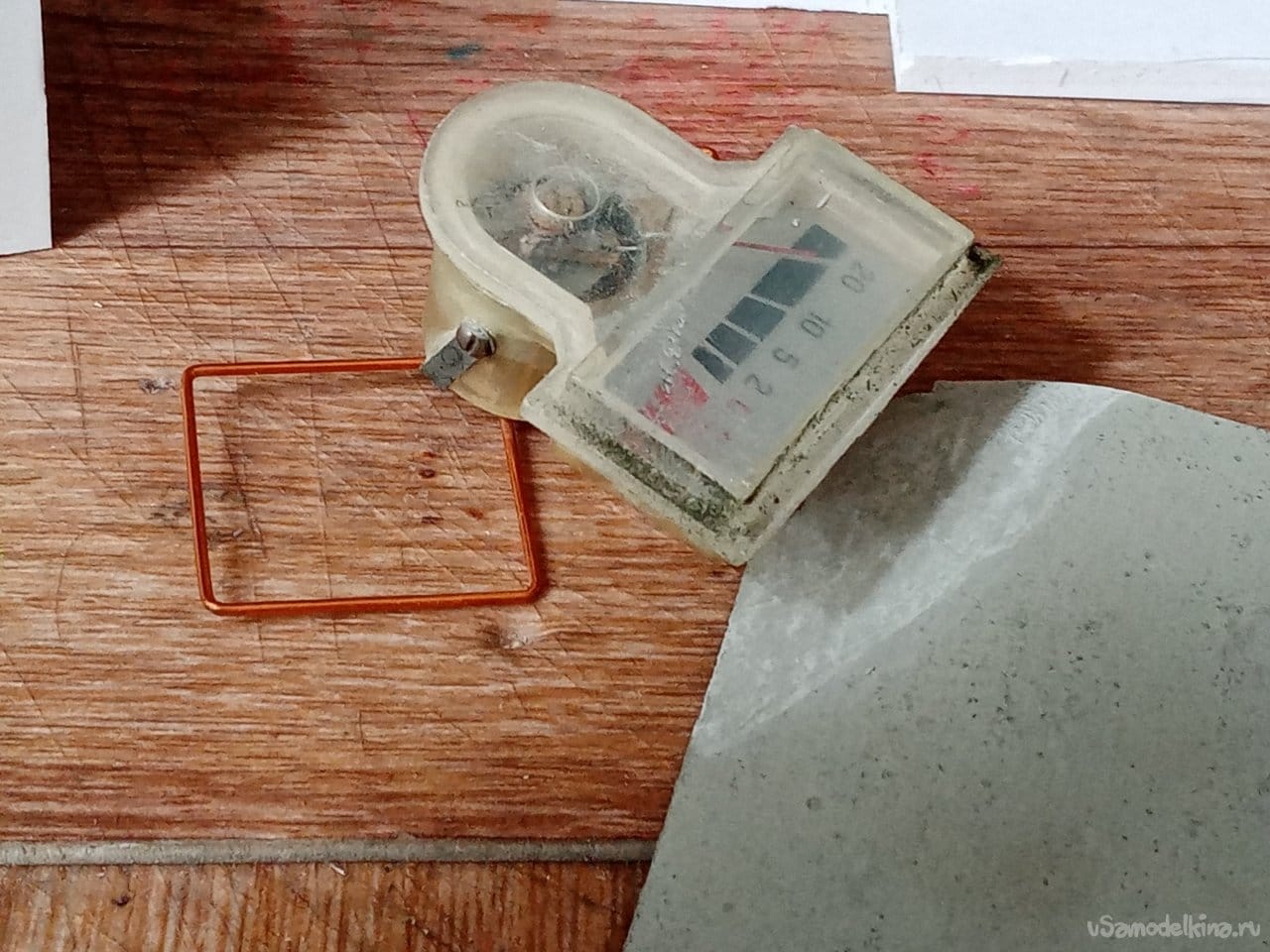 Then added GOI paste. It just got a little better.

I glued a bottom made of the same plastic to the walls.

Inside, on a transverse stick, I glued the "device" itself.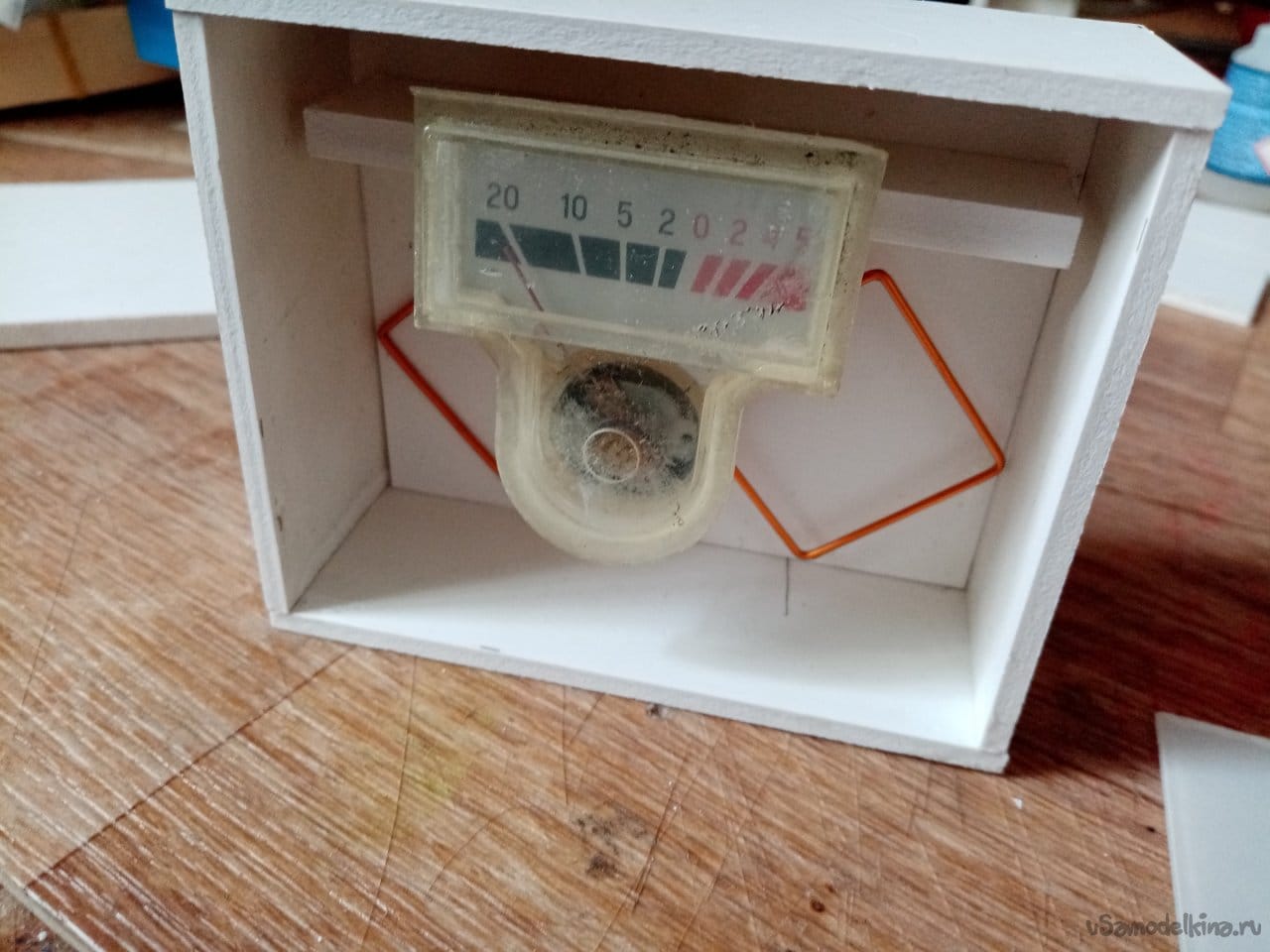 You need to close the box. I fumbled around the bottom of the barrel and found a piece of 0.8 mm transparent plastic. I glued it with dots to the box on the cosmophen. I was afraid to pour a lot of glue, a "mat" may appear on transparent plastic in a closed volume.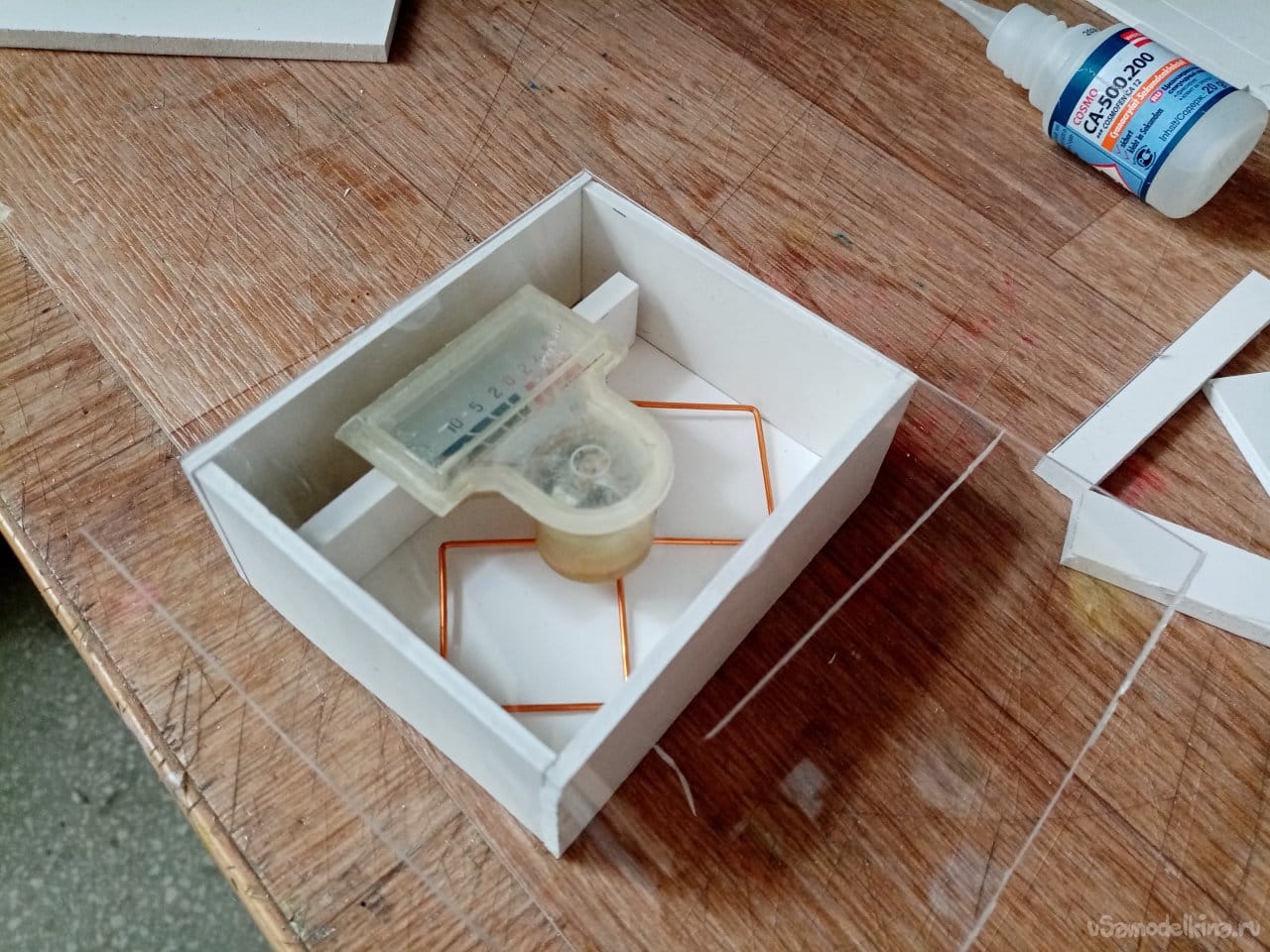 Turned the box over and cut off the excess plastic .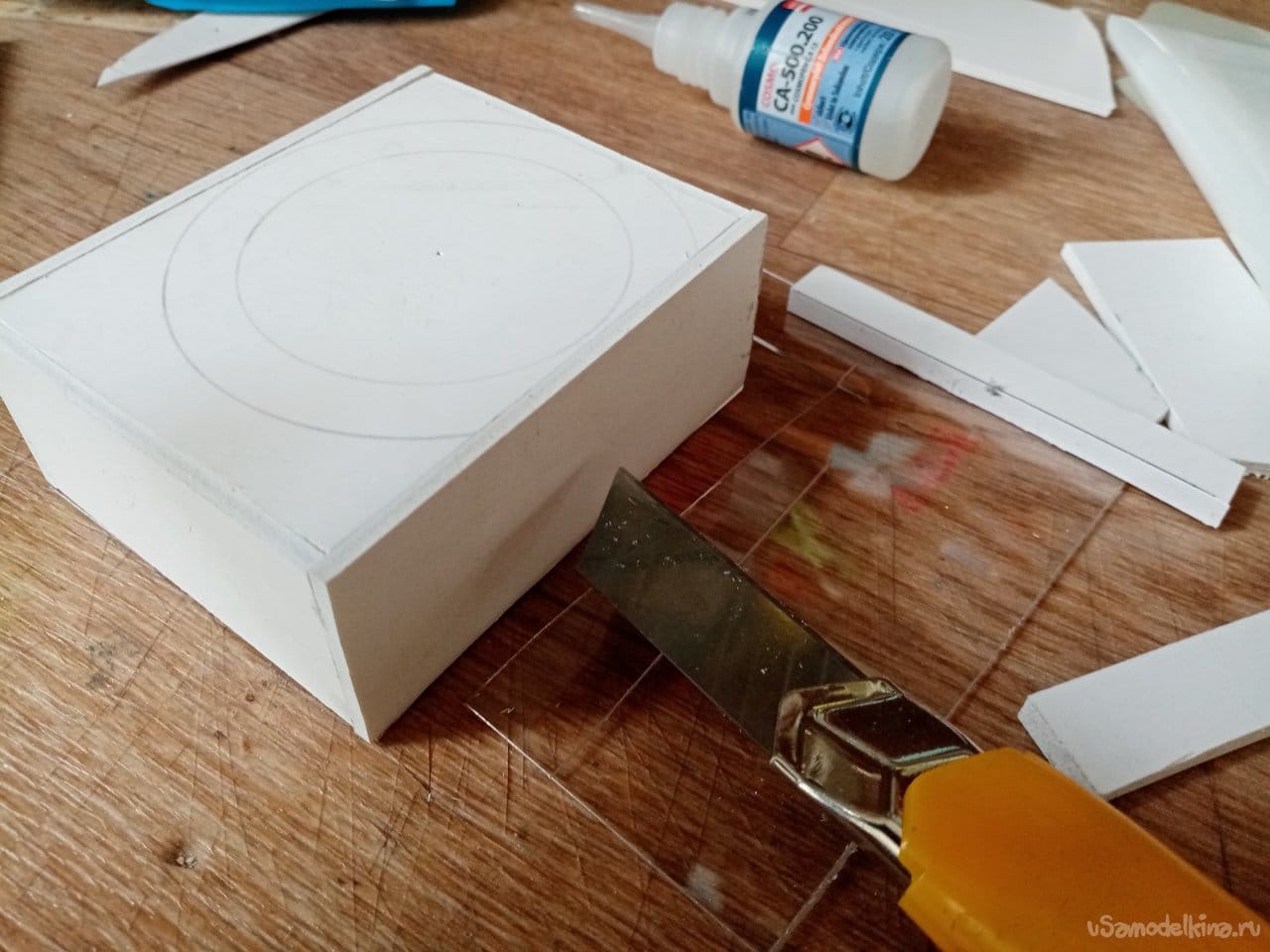 Almost ready, you need to make "beautiful ". Pasted over with black, matte, advertising film.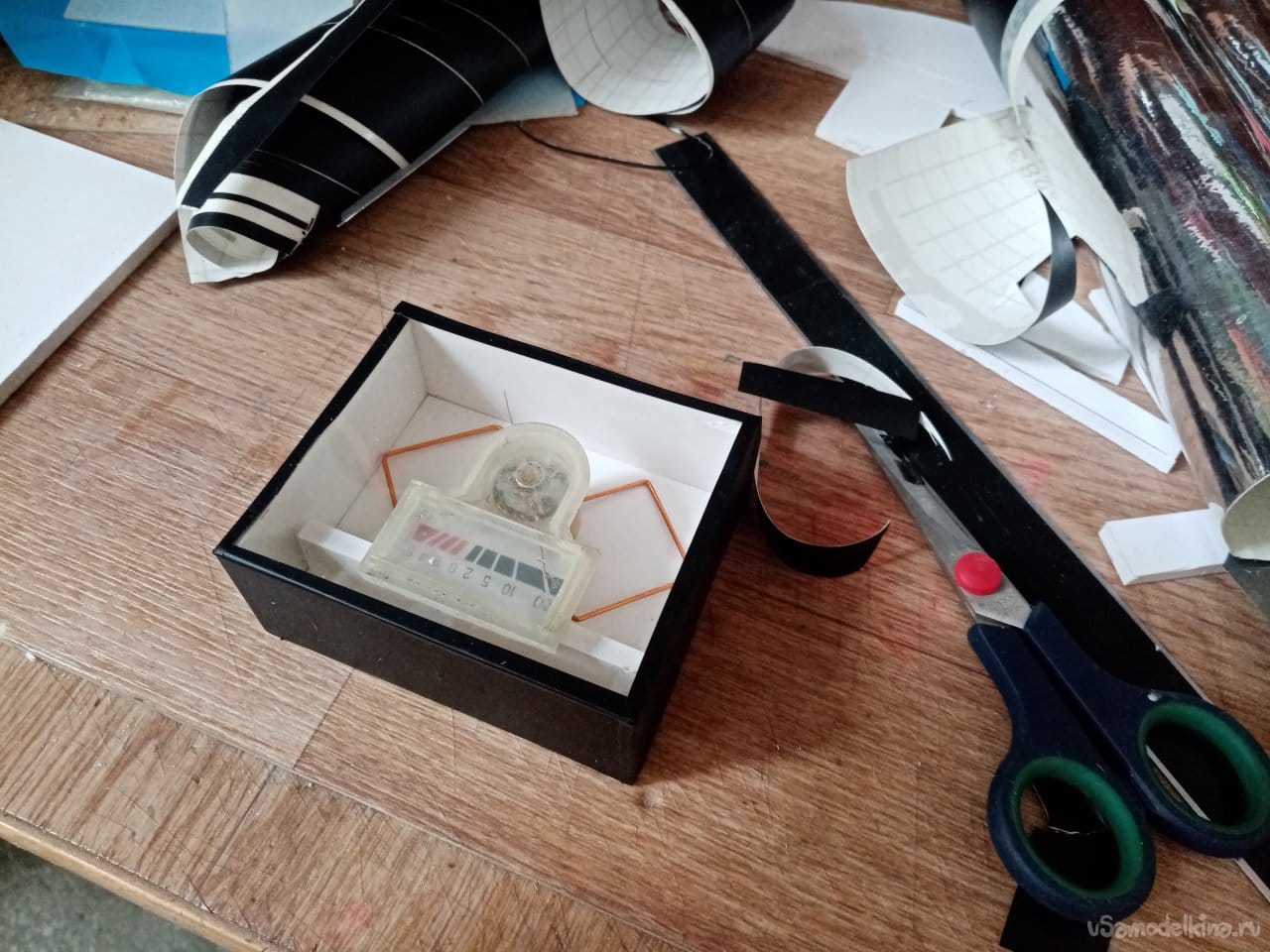 The instrument is ready.

I checked the purchased block, the arrow does not wobble at all.
Well Y.
Then I check the worker.

The device is working.