Technology
Jack Dorsey hails bitcoin community and says it reminds him of internet's early days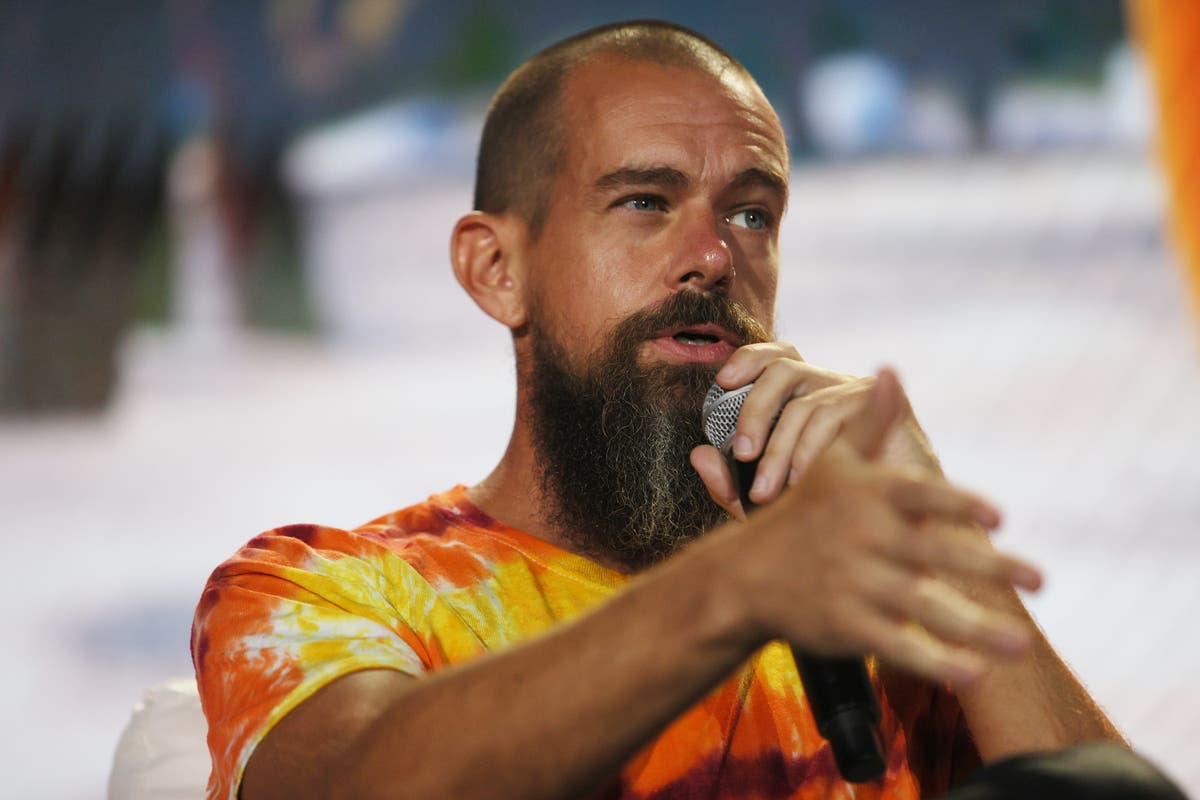 Twitter chief Jack Dorsey is rooting for bitcoin to become the native currency of the internet, with part of the reason for his interest in the virtual currency being the "weird as hell" community driving it.
"What inspires me most is the community driving bitcoin, [which] reminds me of the early internet," Dorsey said Wednesday at "The B Word," a virtual online bitcoin conference.
The micro-blogging site's founder said he hoped the virtual token would be the native currency of the internet due to its open nature and independence from traditional banking systems.
"If the Internet gets a native currency, what would that be? To me, it is bitcoin because of principles," Mr Dorsey said during the panel discussion, where he shared the virtual stage with Tesla CEO Elon Musk, ARK Invest CEO Cathie Wood, and Square Crypto lead Steve Lee.
The Twitter co-founder said the bitcoin community is "weird as hell" and "always evolving."
"It just reminded me of the internet as a kid," Dorsey said, expressing hopes the cryptocurrency would help create world peace.
He added that the financial value of Bitcoin is only part of the focus of his payments company Square, which is developing solutions for the virtual currency's payment ecosystem.
Square is creating a new business (joining Seller, Cash App, & Tidal) focused on building an open developer platform with the sole goal of making it easy to create non-custodial, permissionless, and decentralized financial services. Our primary focus is #Bitcoin. Its name is TBD.

— jack⚡️ (@jack) July 15, 2021
"As institutions and corporations like ours consider getting in this space, contribution back to the community is important. We can't just see this as an asset … and an investment vehicle. This is something that has the potential to change everything," Dorsey said at the conference.
This is not the first time the American billionaire has openly endorsed the virtual currency.
At the Bitcoin 2021 Conference in June, he said the cryptocurrency could protect against currency devaluation and enable faster cross-border fund transfer.
"Bitcoin absolutely changes everything. I don't think there is anything more important in my lifetime to work on," he noted.
In 2018, he said the cryptocurrency could eventually become the world's "single currency." Last year, Square purchased $50 million in bitcoin.