Technology
WhatsApp's new iPhone update changes designs for calls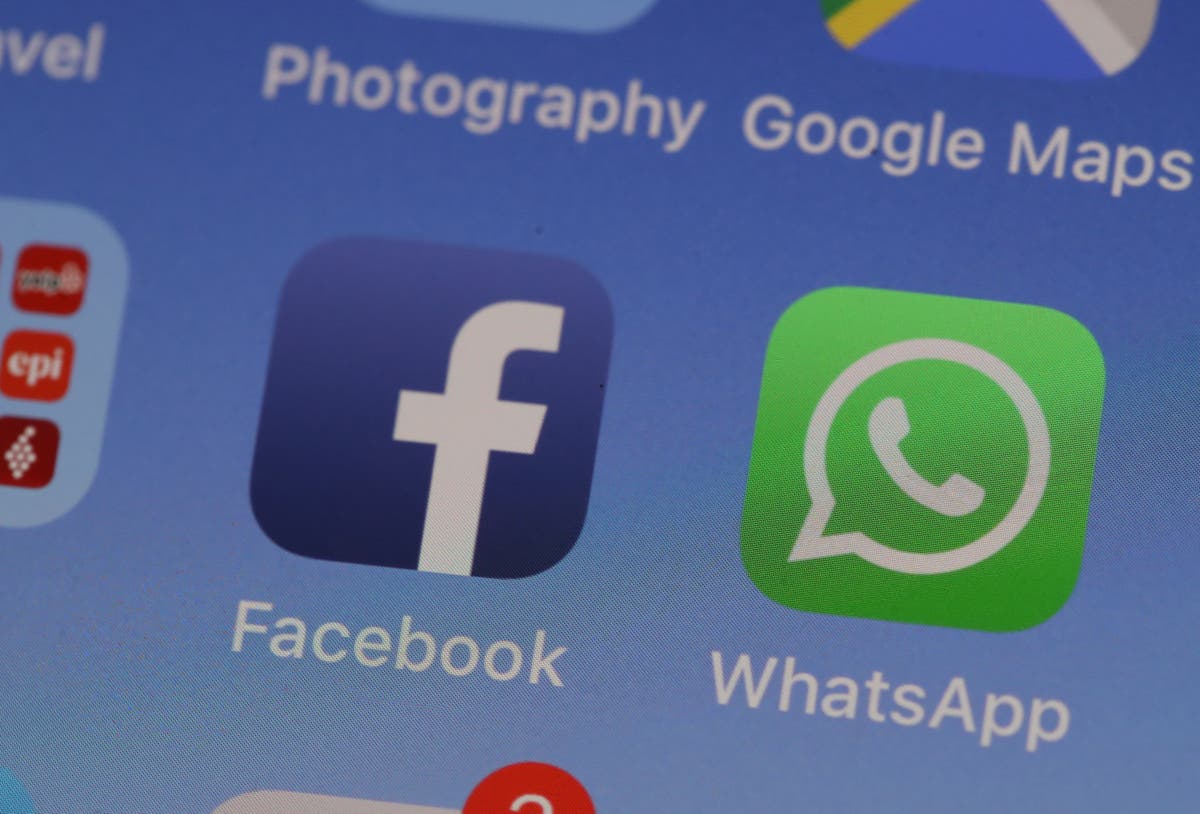 WhatsApp is going through a major update to make it easier to add people to an ongoing call, bringing with it an entirely new look.
The new calling interface was first spotted in a beta for iPhone users earlier this month (version 2.21.140). Similar to the old layout, the names of contacts in the call is displayed at the top, and the speaker, video call, mute, and hang up options remain. However, WhatsApp has now displayed those four buttons in a single row, rather than the short t-shape they were in before.
Below that row is the next major update for the chatting app: the ability to easily see who is on a call through a list at the bottom of the panel, and a new "Add people" button is at the top of that list to bring others into the conversation. New contacts are ranked in columns below, seemingly in alphabetical order.
Users will be able to leave and rejoin group calls while they are still ongoing, letting people drop in and out of chats more easily; this also means that, if users temporarily ignore a call but want to join it later, they can do so quickly without having to be added in again.
WhatsApp will also be changing how archived chats work, keeping conversations archived and muted even when new messages appear from those contacts. This new default can be disabled, however, from the settings menu.
This upcoming change is one of many WhatsApp is making to its app, in order to stave off competition from Apple's FaceTime and Zoom which became go-to communication channels in the pandemic.
Facebook, which owns WhatsApp, is bring multi-device support to the application. The change will mean that people can use WhatsApp on their phone at the same time as four other non-phone devices, such as tablets or computers, all at the same time.
A "view once" and "disappearing mode" feature, similar to Snapchat, will also allow users to send fleeting messages.
FaceTime calls now also work with Android and PC users via a quick link that can be sent, similar to Google Meet, Microsoft Teams, and Zoom calls.