Technology
Twitter is testing a way for users to say when they don't like a tweet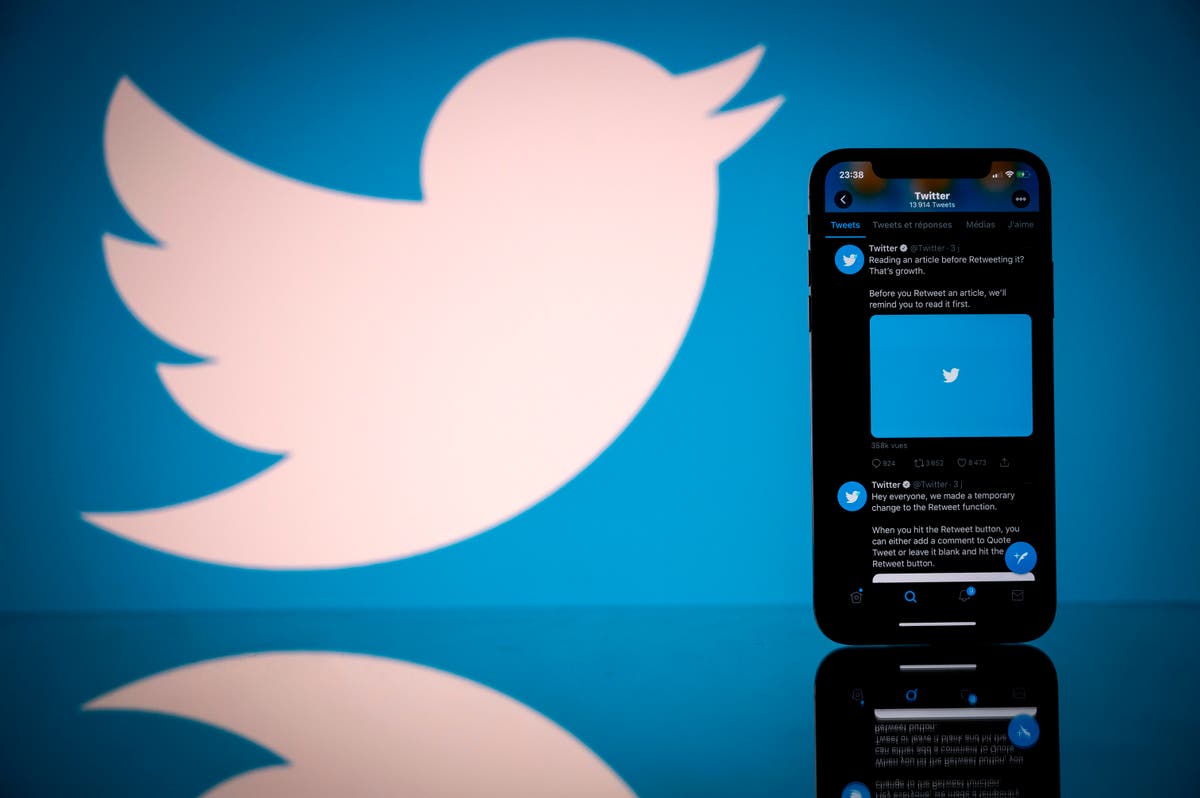 Twitter has begun testing a new button that lets users downvote tweets.
"Some of you on iOS may see different options to up or down vote on replies. We're testing this to understand the types of replies you find relevant in a convo, so we can work on ways to show more of them", Twitter's official Support account said.
"Your downvotes aren't public, while your upvotes will be shown as likes."
Some testers may see upvote and downvote buttons, others might see a downvote button next to the conventional heart-shaped like button, while others might see thumbs up and down.
Twitter also says that the downvote option is a "test for research" and is categorically "not a dislike button". Downvotes will only be visible to the user, and votes won't change the order of replies. "The thumbs down icon is a down vote that lets us know that you think the reply isn't relevant to the conversation. We want to better understand the types of replies you do and don't find relevant in a convo", Twitter said in a reply to a user.
It is unclear whether this will be a permanent feature, but Twitter's product lead Kayvon Beykpour said on the site in 2020 that the company was "exploring" dislikes last year.
The new test is notably similar to Reddit, which has upvoting and downvoting options on its posts.
— Reddit (@Reddit) July 21, 2021
This is not the only major change that Twitter has made to its platform. The social media company recently announced that it would be sunsetting fleets, its equivalent of Snapchat and Instagram stories.
"We're removing Fleets on August 3, working on some new stuff," Twitter wrote in a post, sent in lower caps. "We're sorry or you're welcome."
Ilya Brown, Twitter's head of product, brand and video ads, wrote in a blog post that fleets was supposed to be "a lower-pressure, ephemeral way for people to share their fleeting thoughts," but that "we haven't seen an increase in the number of new people joining the conversation with Fleets like we hoped."