Lifestyle
When are the car companies switching to fully electric models?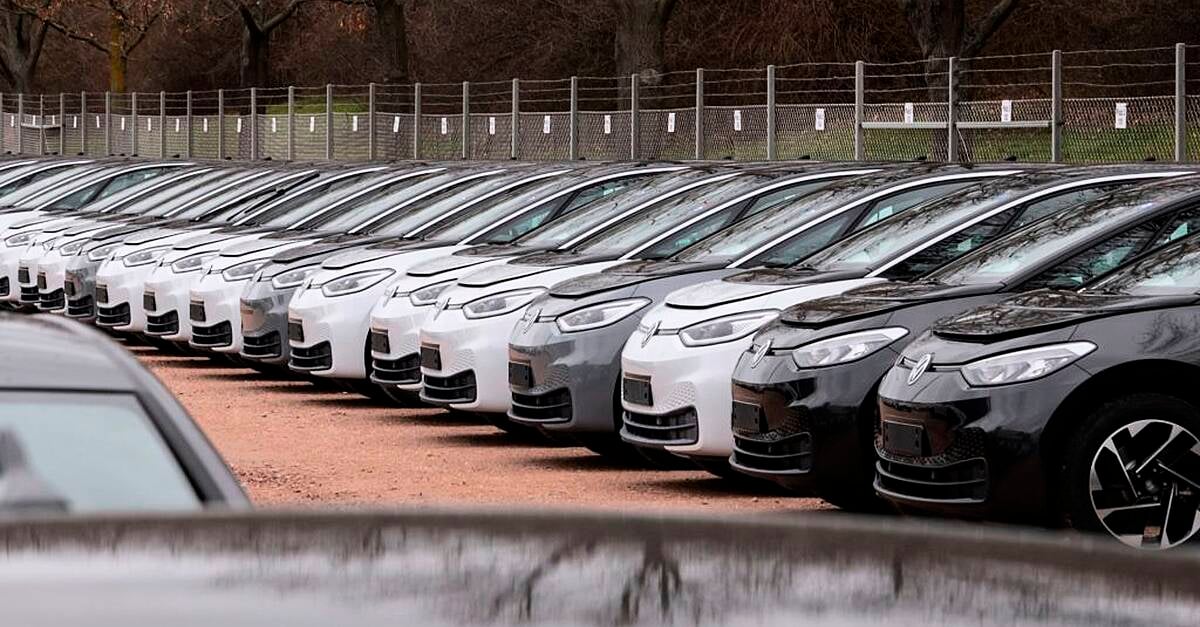 Carmakers are switching production from internal combustion engines to battery-powered electric vehicles, in the biggest shake-up to the industry since the car's invention in 1885.
Global car manufacturers are promising to scrap internal combustion engine vehicles in the next decade or two, or at the very least, dramatically cut back their production as the sector turns towards emission-free electric alternatives.
One should bear in mind that cost is a mitigating factor and the price of electric cars is not forecast to fall to a level comparable to that of petrol engines until 2025-2030.
However, the prices for the lithium-ion battery packs – the most expensive component in an electric car – have been dropping significantly over recent years. That's going to play a major factor in the total sales volumes.
Latest figures for new car sales in Ireland show that electric vehicles now account for 7 per cent of the market this year. There are now over 20,000 fully-electric vehicles on the Irish fleet. We still have some way to go to reach the Government's ambitious target of nearly one million electric vehicles on our roads by 2030, but we're heading in the right direction.
The biggest hurdles to increased sales have been range anxiety, price and choice, and charging infrastructure. Better battery packs are delivering over 500km on a single charge, so range is becoming less of an issue. As discussed, price is being addressed through cheaper battery packs.
That leaves charging infrastructure. There are roughly 2,000 available charging points, some 1,385 of which are offered by the ESB, ranging from 'slow' 3.5 kW/h charges to 'rapid' 150kW or 350kW chargers.
According to environmental think-tank Transport and Environment, we're going to need many more. It claims the EU will need 2.9 million public charging points by 2030, and Ireland will need close to 30,000 if the goals of decarbonising the transport system are to be met.
A further 11,000 home chargers have been installed with the support of grants from the Sustainable Energy Authority of Ireland (SEAI), adding to the 2,000 free home chargers the ESB fitted prior to 2018.
The SEAI this month started long-awaited consultations on how best to roll out charging points for those living in apartments or other high-density housing.