Technology
HSBC's app and internet banking has stopped working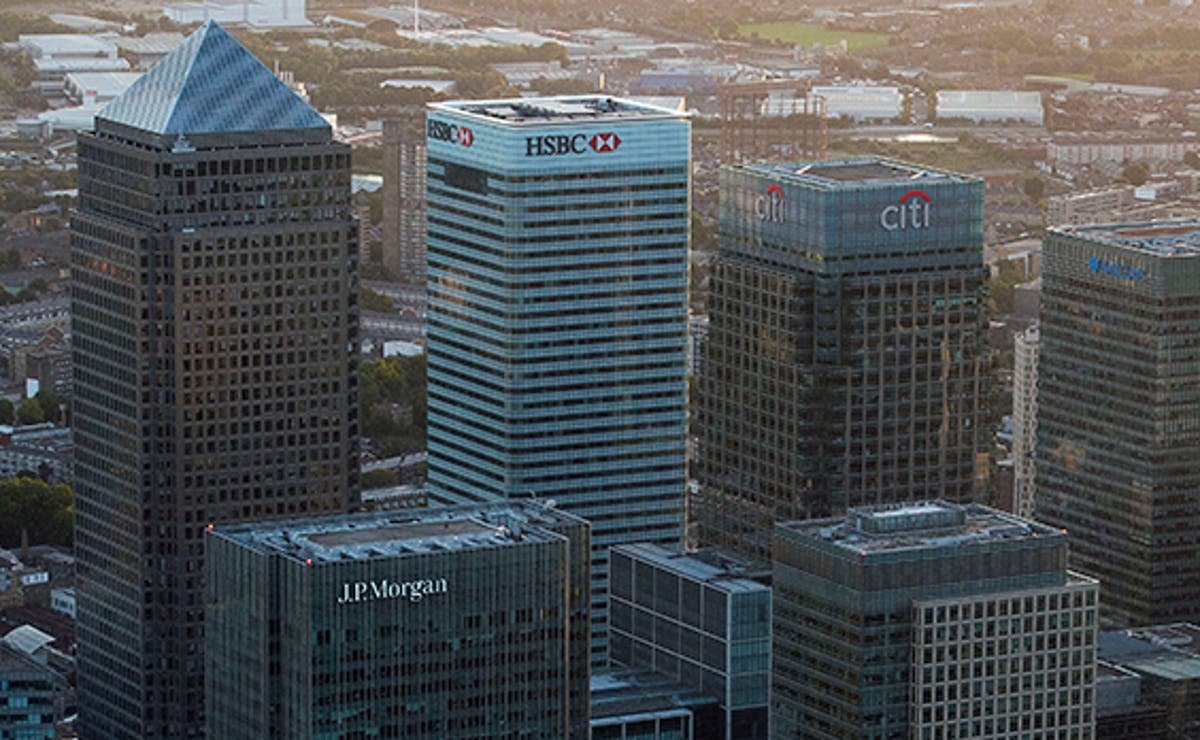 HSBC's app and internet banking has stopped working for some of its customers, the bank has said.
Users reported that they were unable to open the menus properly or make payments. The online chat system that is intended to help with problems was also unavailable.
Users instead saw a message indicating that "something went wrong" and that they should try again later.
"We're aware some customers are having problems using Online & Mobile Banking," HSBC said in a tweet. "We're really sorry and are working hard to fix this."
The company's status page had not been updated to reflect the issues, and still showed all of its systems online at the time of publication.
Recommended
Perseid meteor shower in pictures: Best images as shooting star show set to peak tonight
Perseid meteor shower to be visible tonight but clouds could obscure spectacular display
Lionel Messi paid millions in crypto 'fan tokens' as part of transfer from Barcelona to Paris St Germain
Many affected users noted that the business internet banking service was down, so they were unable to make payments. The outage came on the last weekday of the year, and therefore probably on many users' paydays.