DIY
First order ambisonic microphone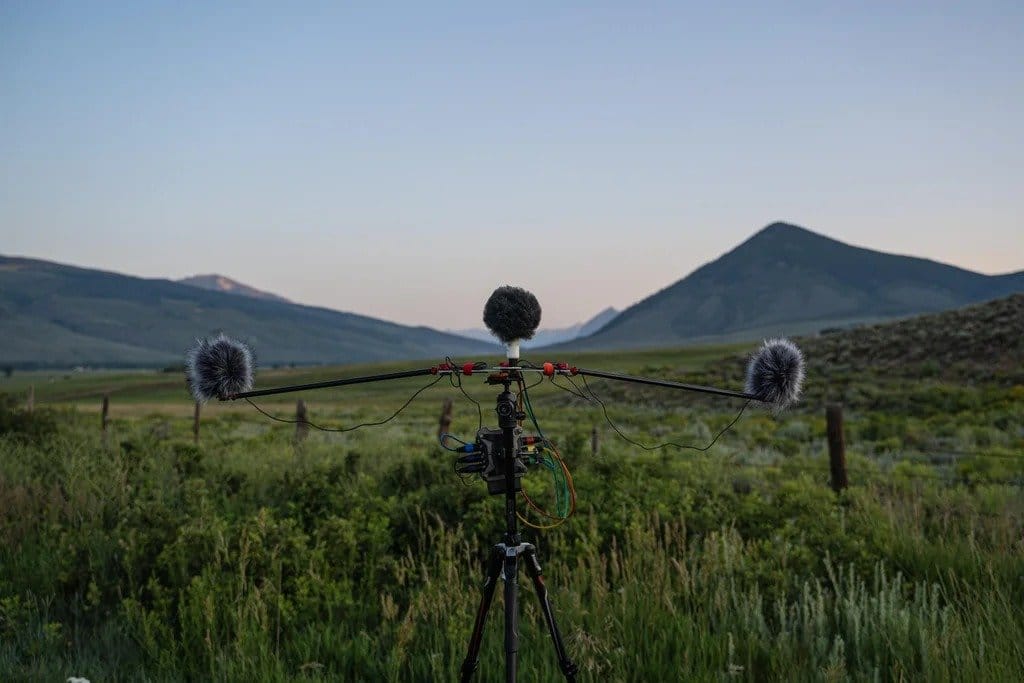 The Ambisonic microphone records sound in multiple directions, allowing you to change the listening direction after recording and sometimes while listening. There are several of these microphones on the market, but with the help of a wizard, we will try to make our own microphone.
The microphone design uses a 3D printed housing, very good microphone modules and simple electronics.
You can choose from two methods of attaching the microphone, one is attaching to a traditional microphone cord using a microphone clip. The second includes a ¼-20 bolt in the body, allowing for alternative mounts such as GoPro mounts and Cold Shoe mounts.
The electronics using 48V phantom power are just two components, each of which fits into the XLR connector housings. Despite its simplicity, this microphone is better than those that cost a lot more. It has a low self-noise level. The master used it to record a very quiet atmosphere, choir and loud street noise. These sound bites can be heard on the video at the end of the article.
Tools and materials: -Electret microphones – 4 pcs;
These are 1-inch diaphragm electret microphones, which also contain capacitors to suppress electromagnetic/radio interference. That is, they do not need to be shielded.
-Mogami Wire W2697 microphone cable;
This is very important because the cable mechanically matches the 3D printed microphone body.
-100K metal film resistors – 4 pcs; -Electrolytic capacitors 3.3 uF 63 VDC; -XLR connectors;
-Rubber tube;
-Bush;
-Fasteners;
-Insulating tape; < br> – Paper clips;
– E6000 glue;
– Soldering accessories; – Wind protection for the microphone;
– Paint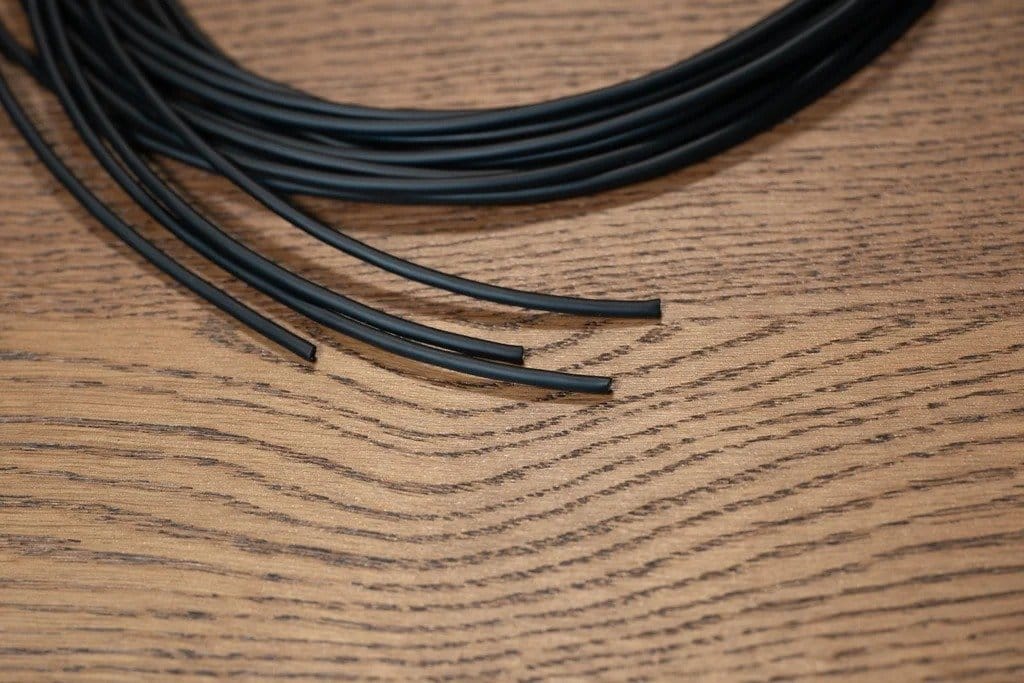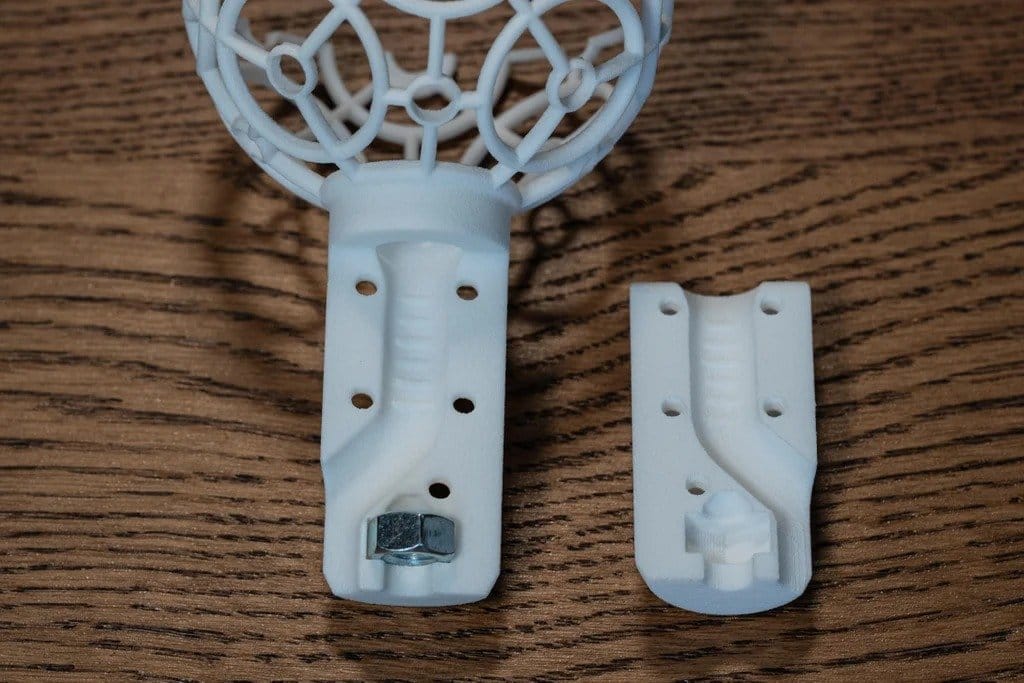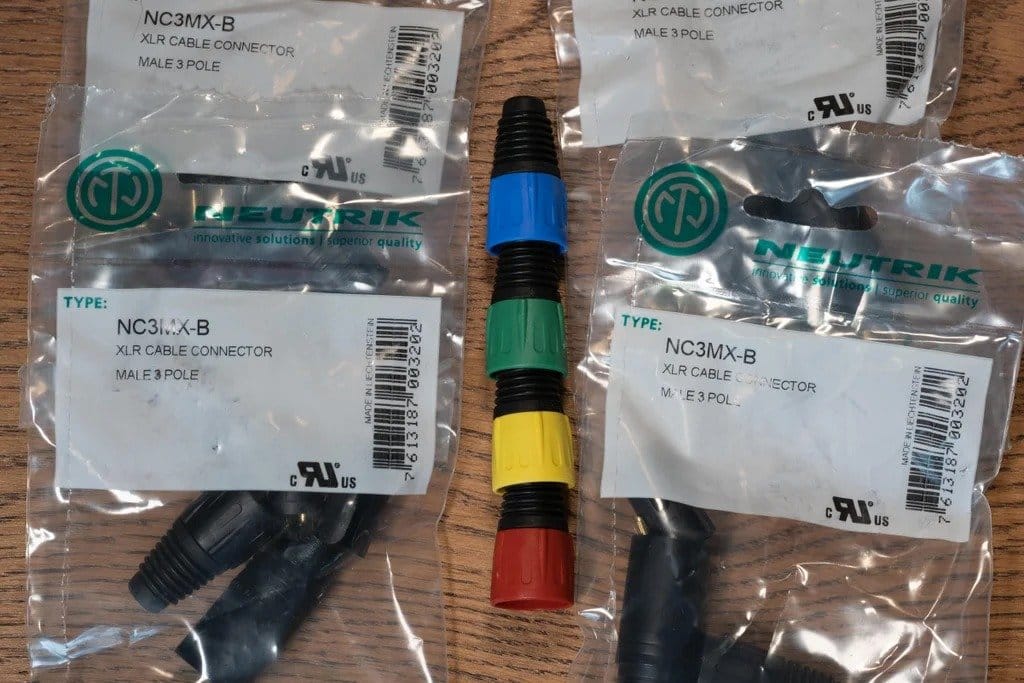 Step one: about an ambisonic microphone
Ambisonics is a full-sphere surround sound format: in addition to horizontally, it covers sound sources above and below the listener.
The first was the sound field microphone. It was invented by Michael Gerzon and Peter Craven and used a tetrahedral array. This is the so-called "A" format. Those. unprocessed four channels of audio that need to be further processed when mixing into one file.
Another format used is the "B" format, which is encoded in XYZ for first-order ambisonic signals and W. W is the equivalent of an omnidirectional microphone signal. Unlike other multichannel surround formats, its transmission channels do not carry speaker signals. Instead, they contain a speaker-independent representation of the sound field, which is then decoded in the listener's speaker settings. The tricky part is figuring out all of this. There are two standards for format B, the only difference is in the order of the channels. The wizard is using Reaper and this tutorial includes templates and links to all the plugins you need.
To summarize:
Format "A": direct raw sound from individual capsules – raw sound from microphone.
Format "B": encoded in "X", "Y", "Z" and "W".
The original patent for this microphone was filed 45 years ago, and at that time, the device was quite complicated. There are now some really good portable digital voice recorders and audio workstations out there. All recent improvements have been in software-side processing and plugins. There are also microphones with more than four capsules for higher order ambisonic sounds. In this tutorial, the technician will build a first-order ambisonic microphone (Ambi-Alice).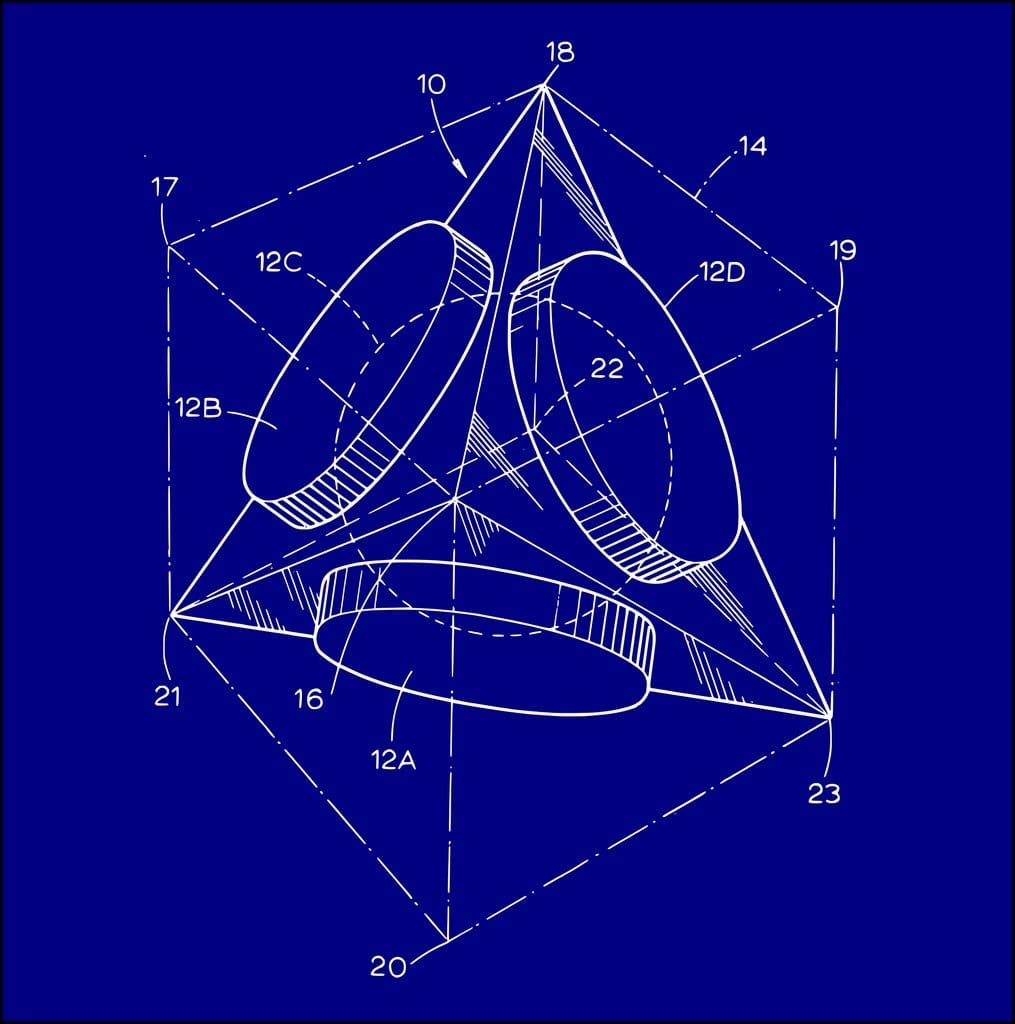 Step two: 3D files
Two options are available for 3D printing: conventional design microphone stand and for "GoPro" mount.
Print files can be downloaded below.
The "Normal" mic stand buildThe "GoPro" mount build
Step Three: Build
Now you can start assembling.
Solders wires to microphones. In this case, you need to connect the terminals of the source ("S") and ground ("G"). This turns the internal converter into a common source amplifier. Note that "G" is for ground.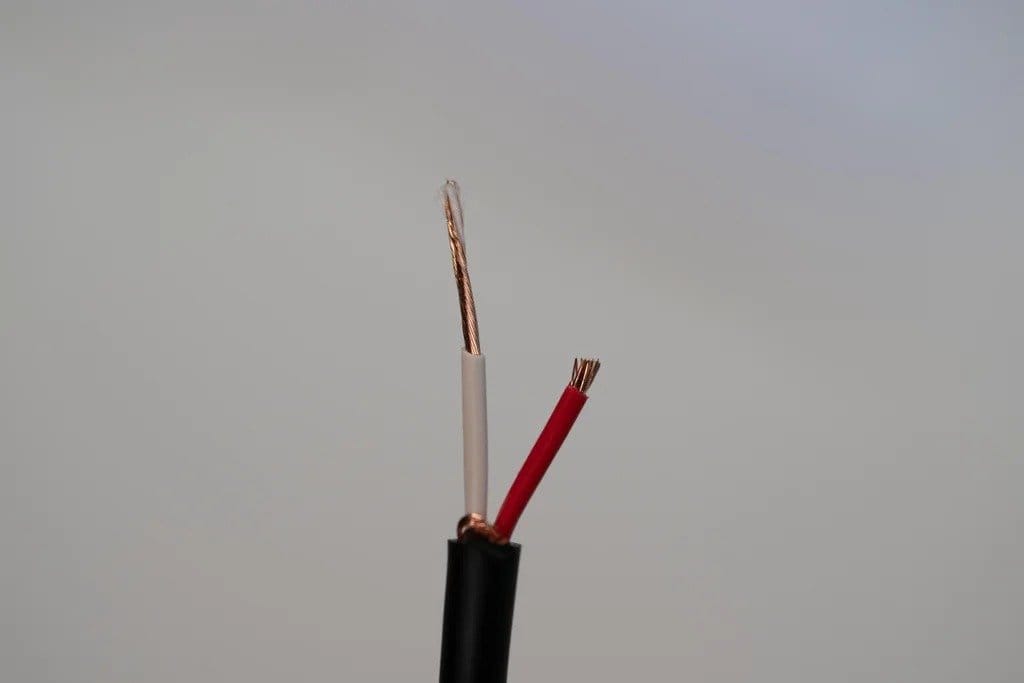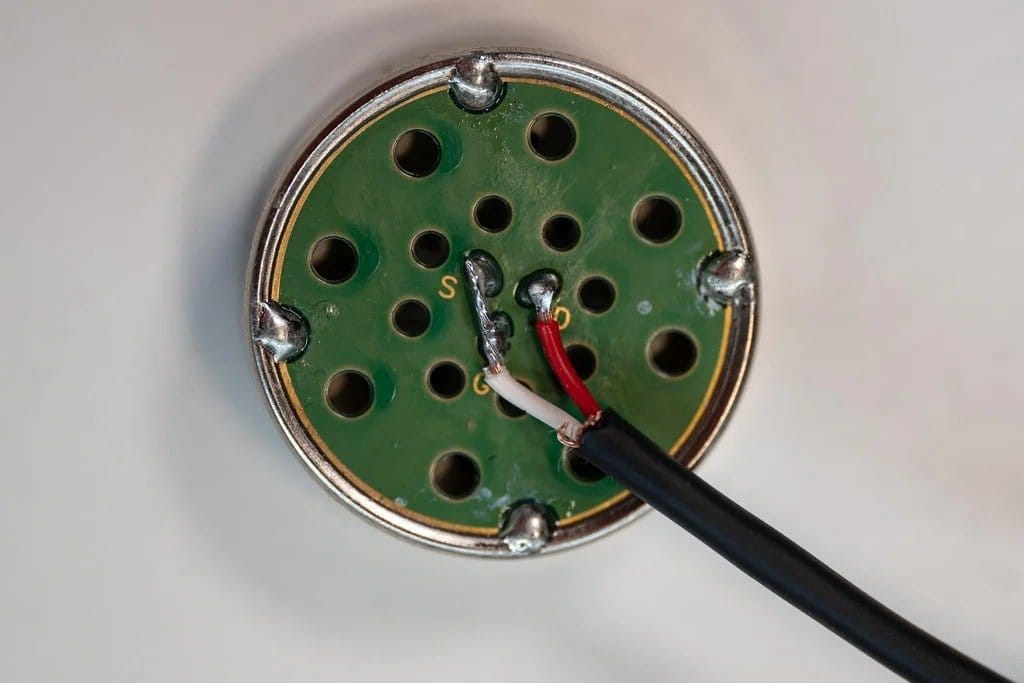 Prepares the microphone holder by making marks with different colors.
Red = FLU (front left up) < br> Yellow = FRD (front right bottom)
Green = BLD (back, left, down)
Blue = BRU (back right up)
Glues each microphone into place in the holder.
Marks the end of the wires with colored electrical tape.
Installs silicone rubber bumpers to dampen vibration.
Pulls the wires through the bottom.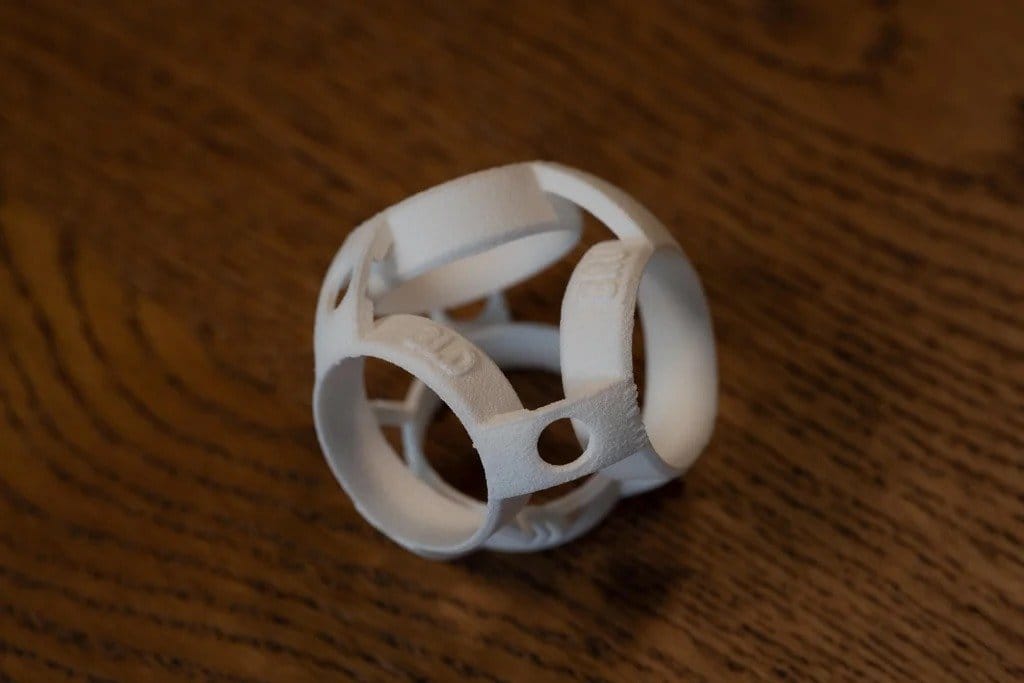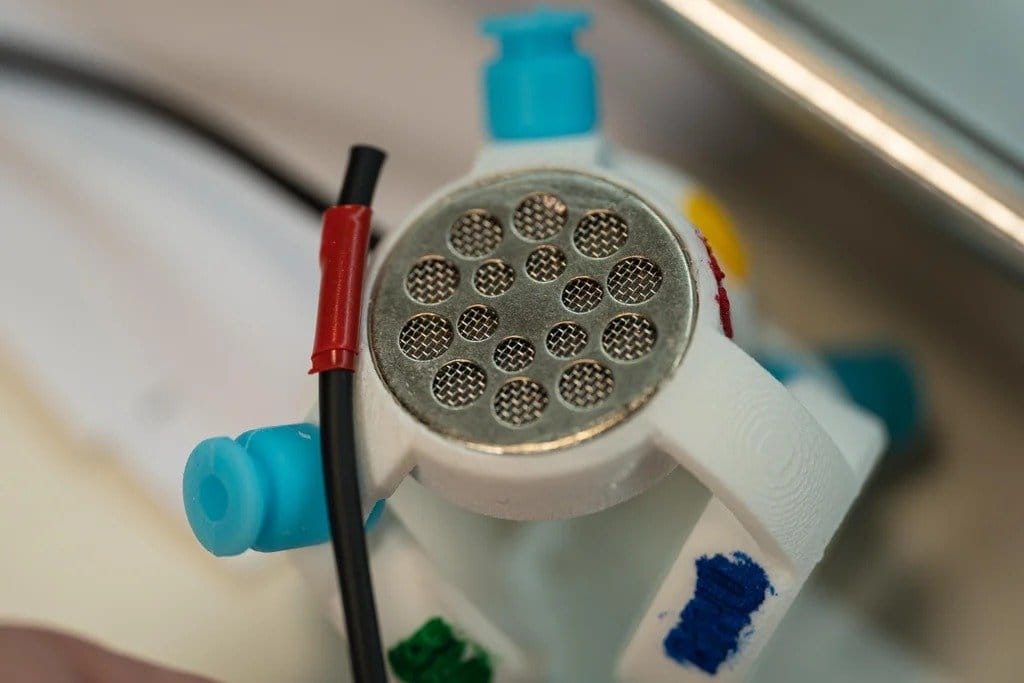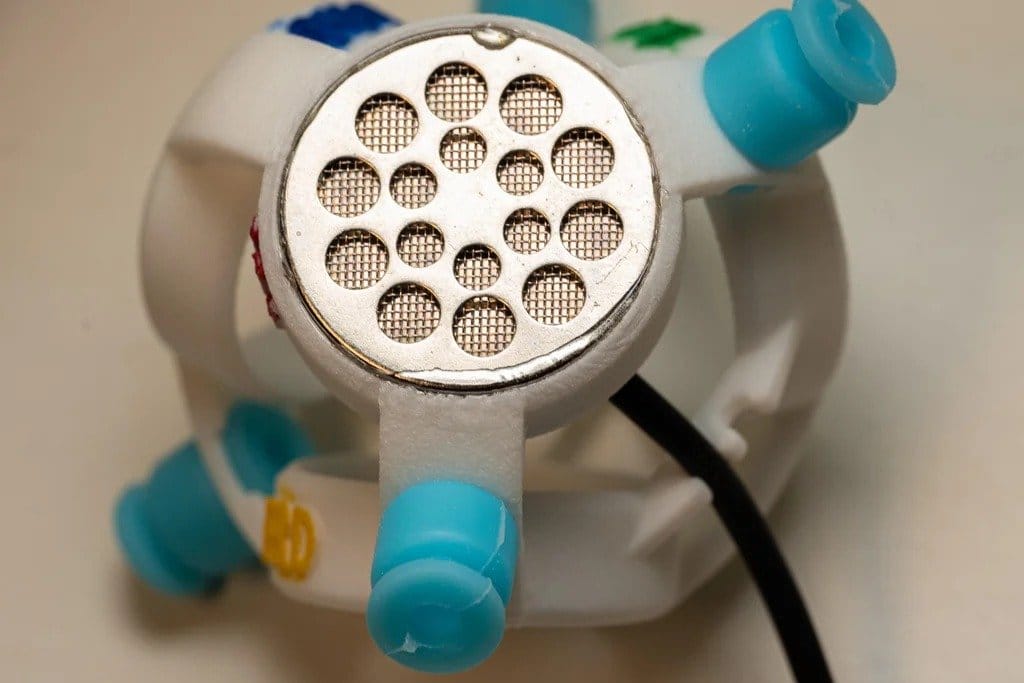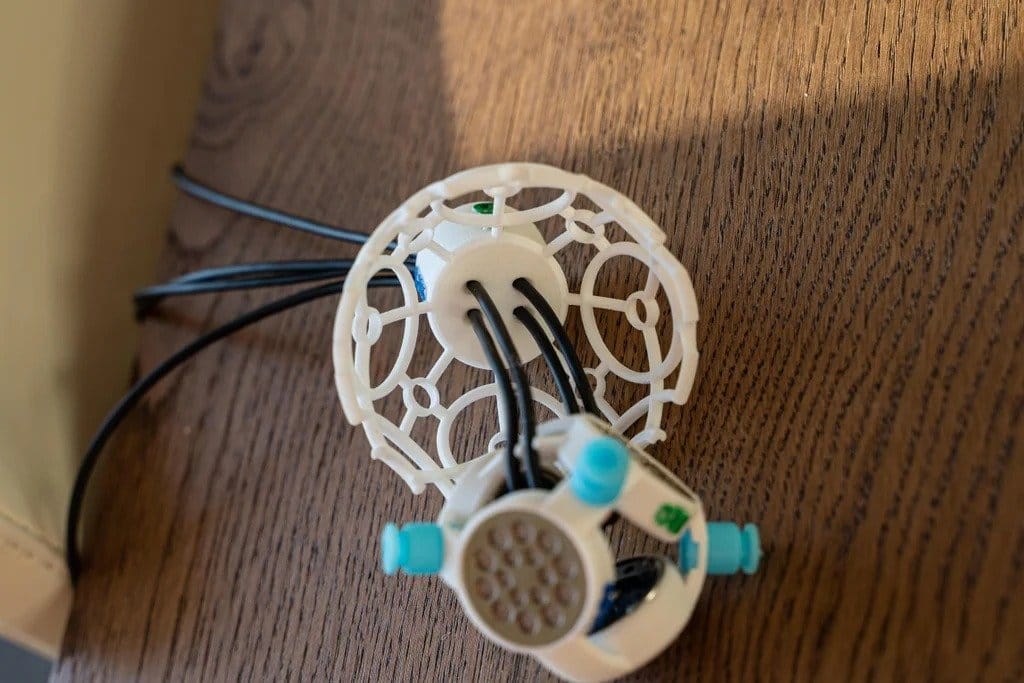 Insert with microphones is placed into the main capsule. The sleeves are installed in the grooves. Closes the top of the capsule.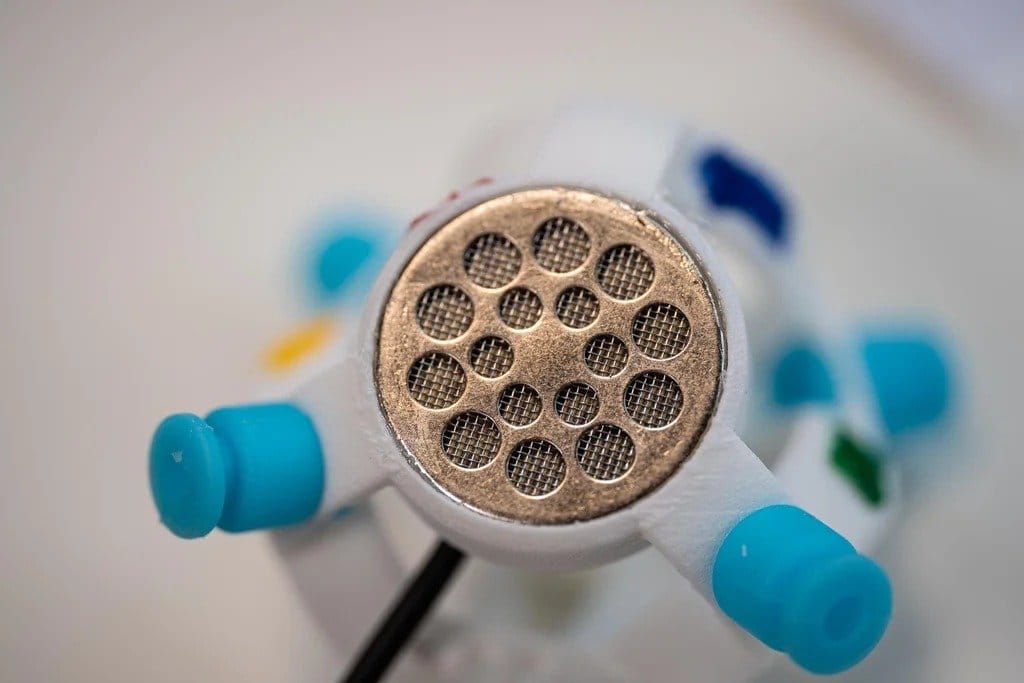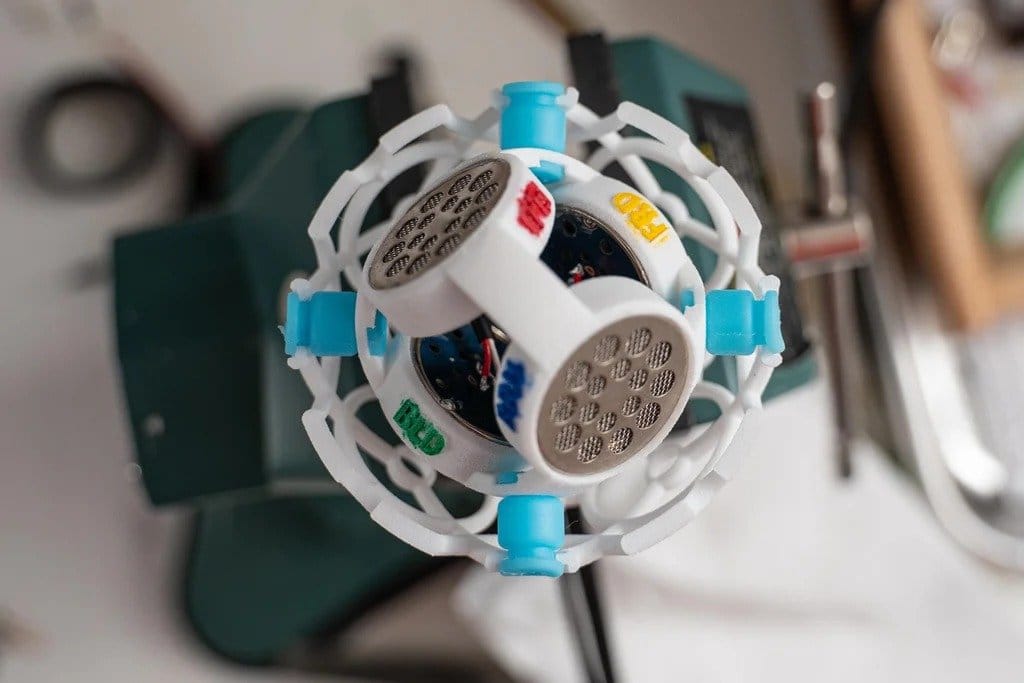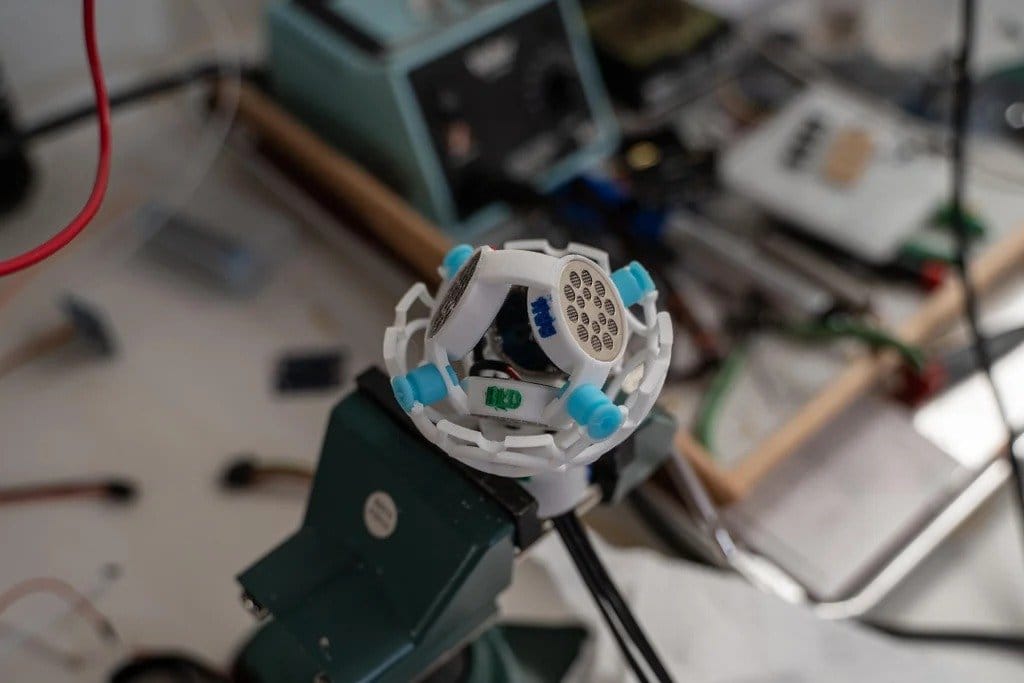 Puts on braid wires and plug tips.
Solders the negative leg of the capacitor to the resistor. Solders the second leg of the resistor to the first pin of the plug connector, and the second leg of the capacitor to the third pin of the connector.
Then he solders the red wire of the cable to pin 3 of the connector, and the ground to pin 1.
All connections need to be insulated.
Then he assembles the connector.
After assembly, you need to check each channel separately.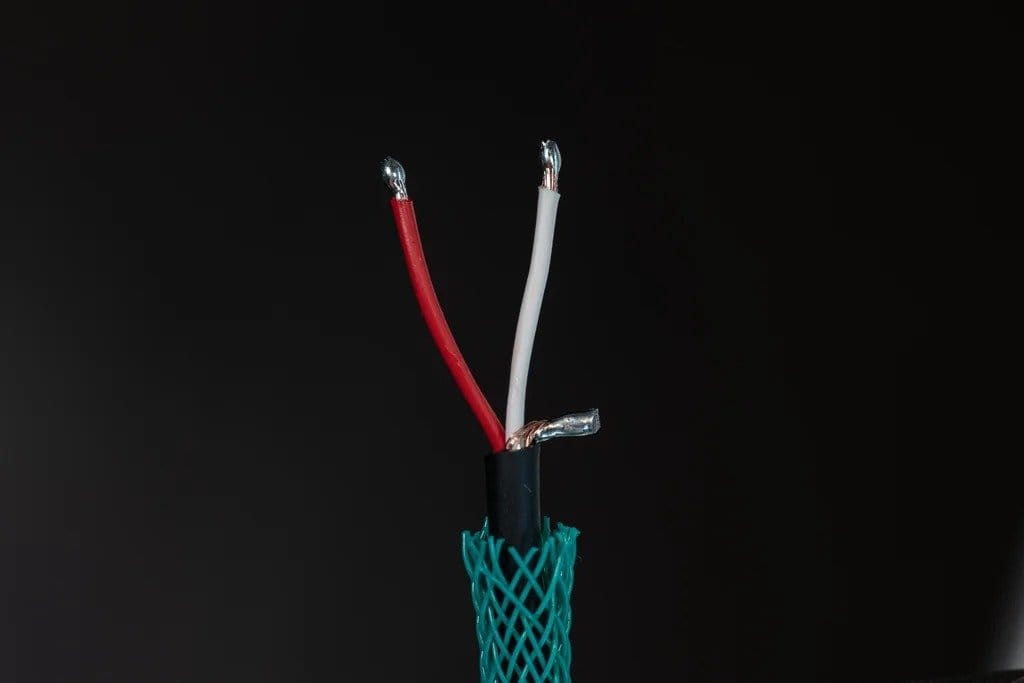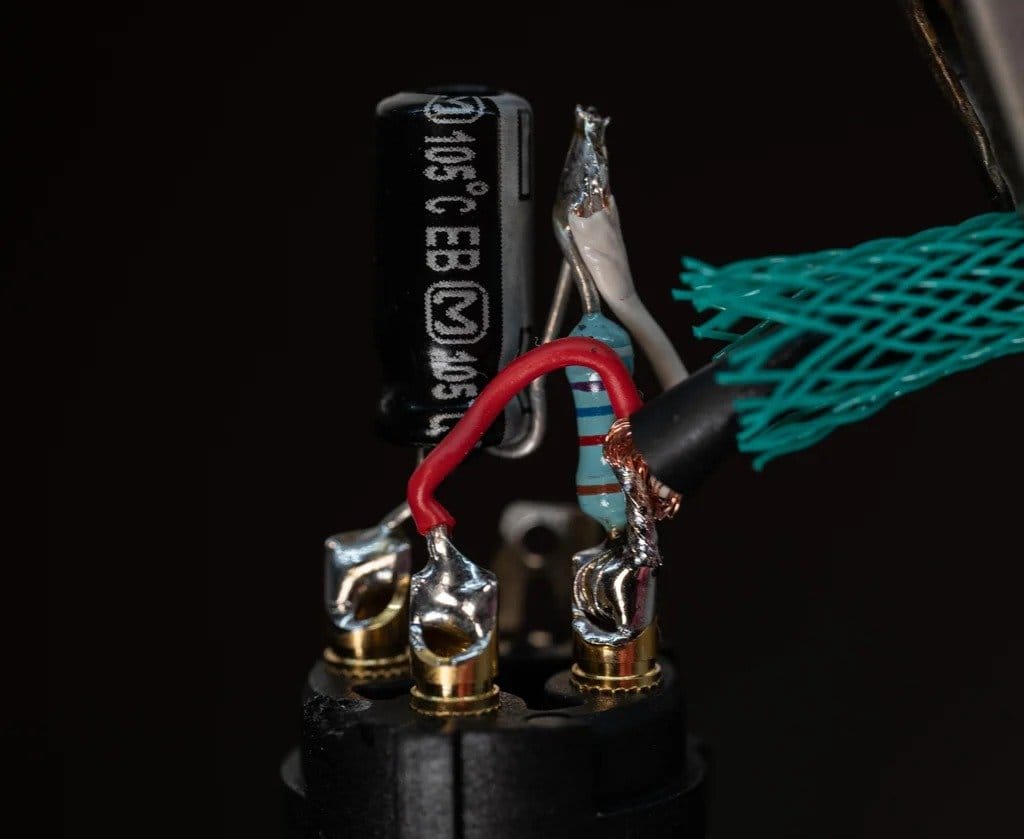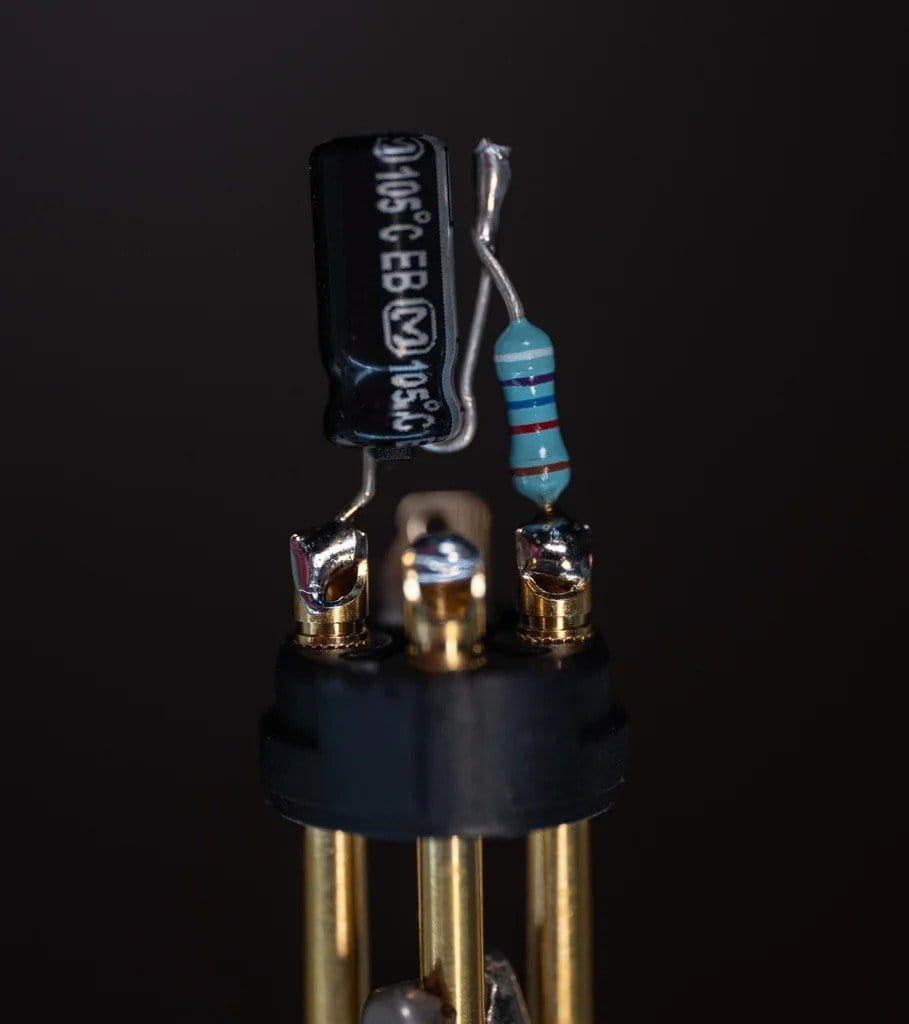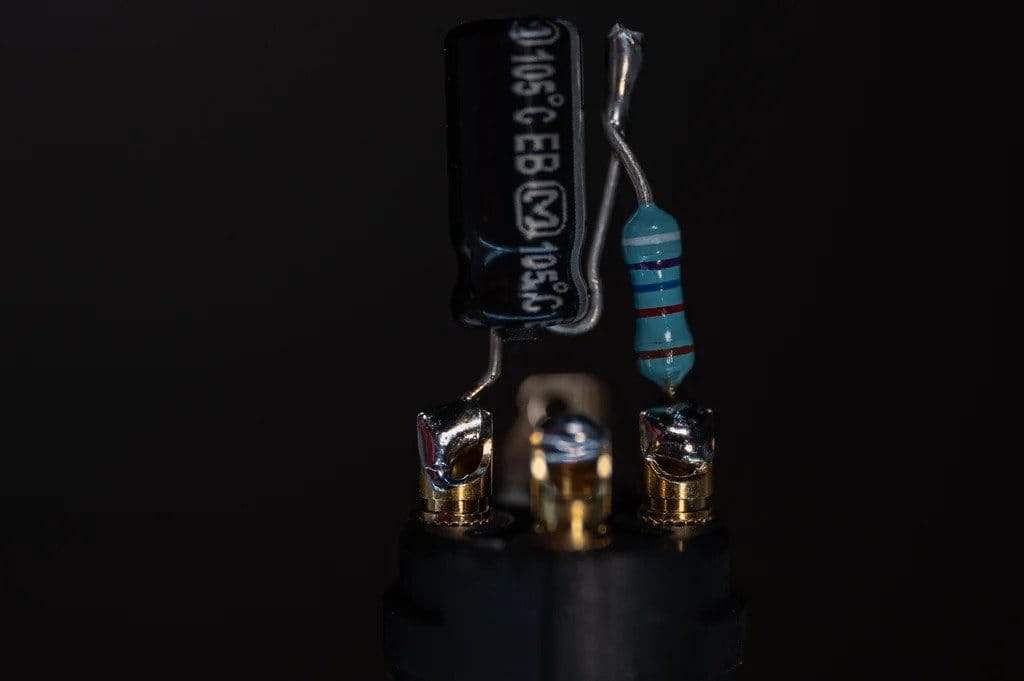 Step four: sound recording
To record audio, the master connects four cables to the Zoom F6 (or other recorder) as follows:
Input 1 = red = FLU (front left top)
Input 2 = yellow = FRD (front right bottom) < br> Input 3 = Green = BLD (Back, Left, Down)
Input 4 = Blue = BRU (Back Right Up)
Next, you need to set up the recorder, turn on phantom power and turn on 48V for inputs 1-4.
For outdoor use, wind protection is required.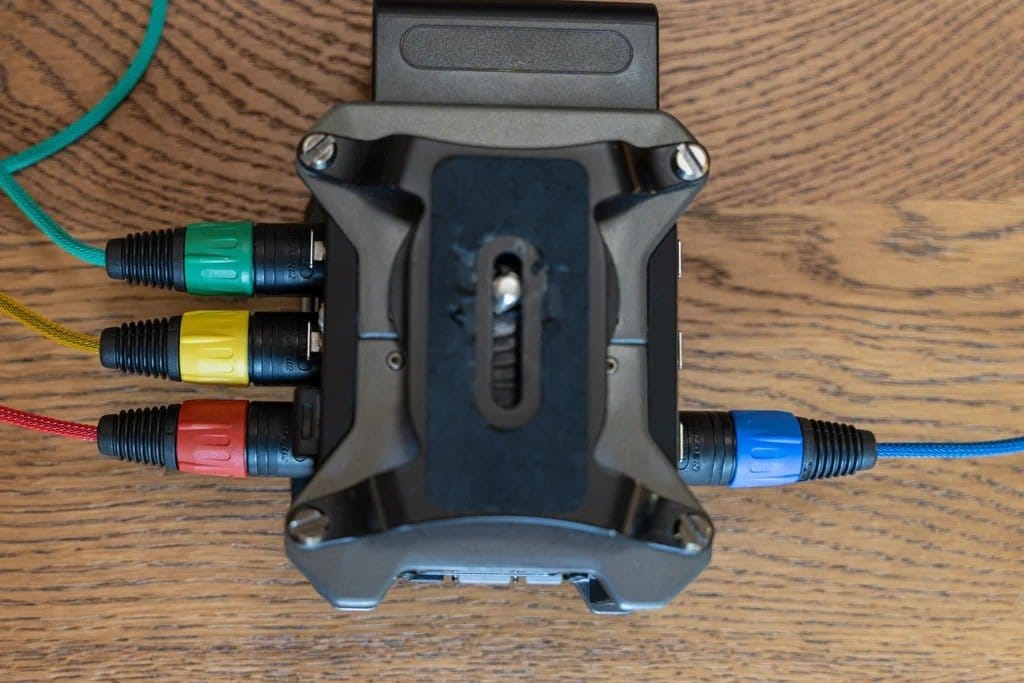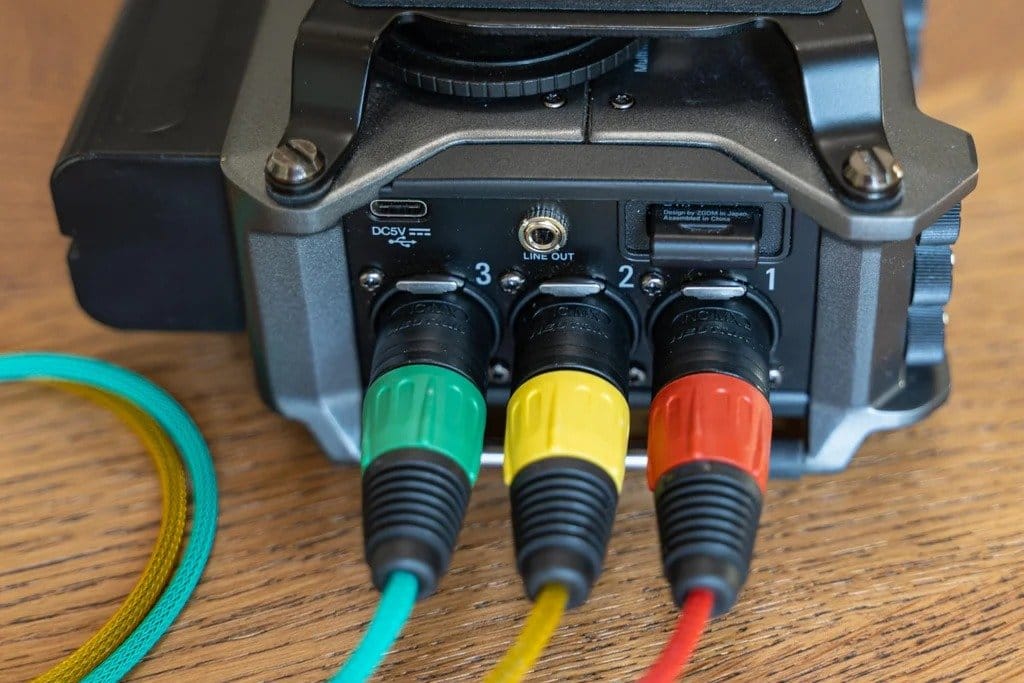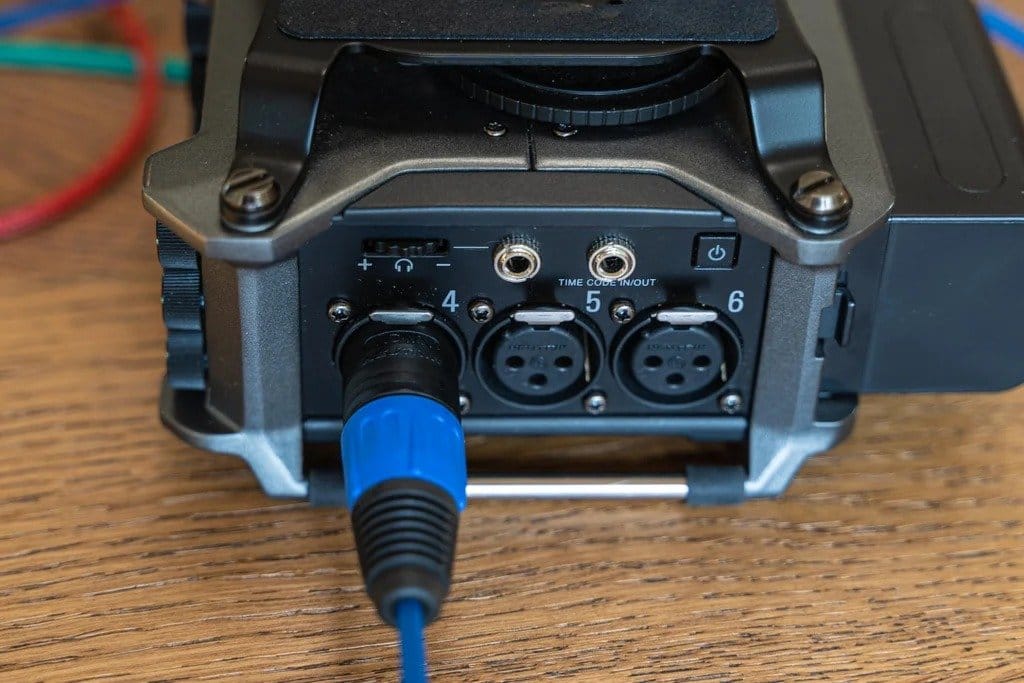 Step five: post-write
In theory, Ambisonics makes it possible to shoot perfectly, encode the surround sound, and then recreate it perfectly, focusing on whatever direction you want. Real life is a little different from theory. Just as there isn't one perfect microphone for every use case or one ideal place to place a stereo microphone, ambisonic microphones are another tool to add to your audio arsenal.
The simplest way to code is:
W (all) = FLU + FRD + BLD + BRU (just summing the sound from all microphones)
X (front/rear) = FLU + FRD-BLD-BRU (add front, subtract rear)
Y (side to side) = FLU-FRD + BLD-BRU (add left, subtract "Right")
Z (up and down) = FLU-FRD-BLD + BRU (add up, subtract "down")
This would actually work great, except that all microphones (individual) are not in the same space. And what is very important, their reactions are not perfect, and each of them does not correspond to the other. And this is where the real problems arise. There are ways to measure microphones and create a file that can be used to further calibrate the encoding process.
More details can be found here.
In the process of work the wizard uses the following software.
Reaper. This is a DAW (digital audio workstation) that, according to the master, does a very good job with Ambisonics. Many of the tools below were designed for use in Reaper (although they work in other DAWs as well).
VV Audio. VVencode is the tool the wizard recommends for Ambi-Alice encoding. It includes calibration files. You can also use Array2SH from SPARTA.
Sparta (real-time spatial audio applications). This is another open source plugin from Finland. SPARTA is a set of flexible VST audio plug-ins for creating, playing and rendering spatial audio.
Ambisonic ToolKit or ATK. This is a great set of open source plugins for Reaper that focus more on decoding and encoding mono or stereo signals.
IEM Plugin Set IEM is a free open source audio plugin set that includes up to 7 Ambisonic plugins. th order.
Plugin Harpex Commercial. Harpex is a signal processing algorithm designed to extract the maximum amount of spatial information from sound field recordings.
Blue Ripple Sound Mix. One of their free programs is a great spatial renderer.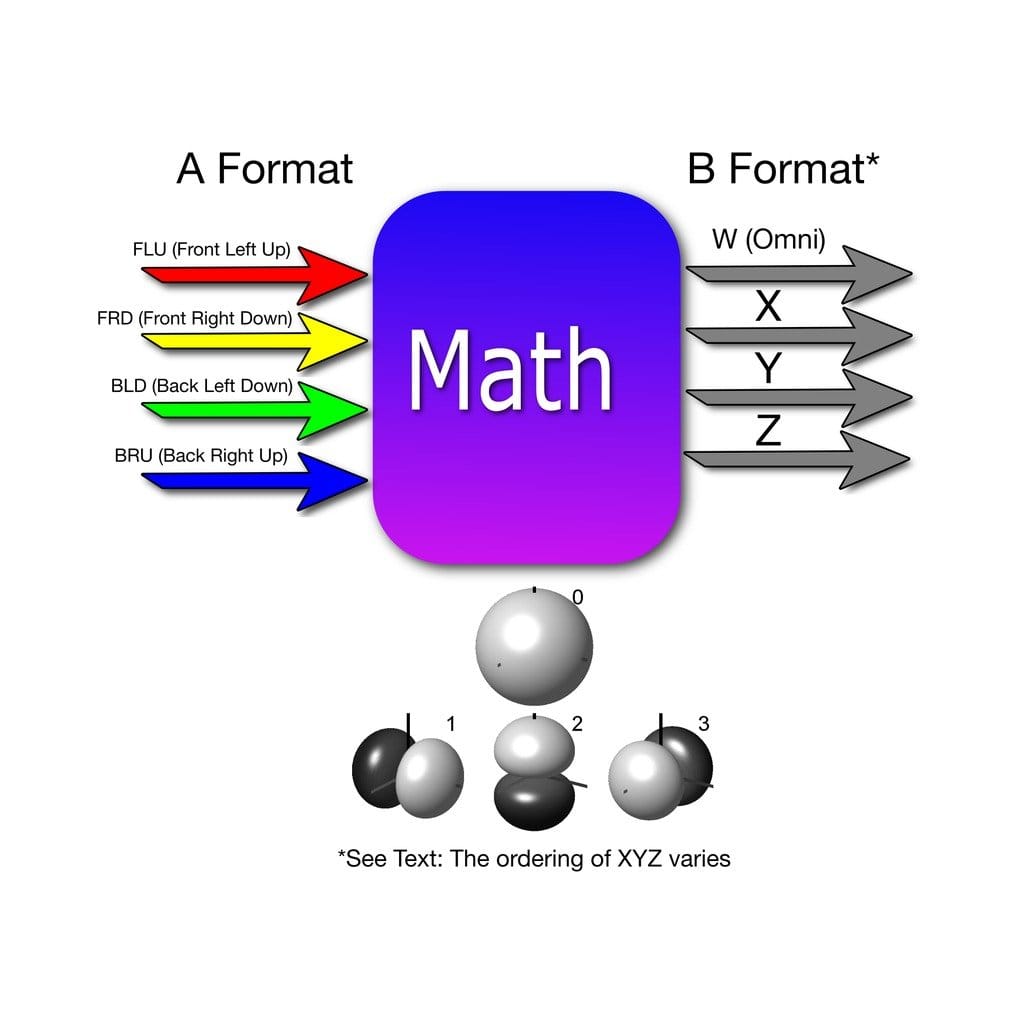 master.
The entire assembly process, as well as audio recording can be watched and listened to in the video below.

Also advise those interested persons to read the original article (at the link below), since some of the material was not included in this article.