Business
Airbnb to offer 20,000 Afghans free housing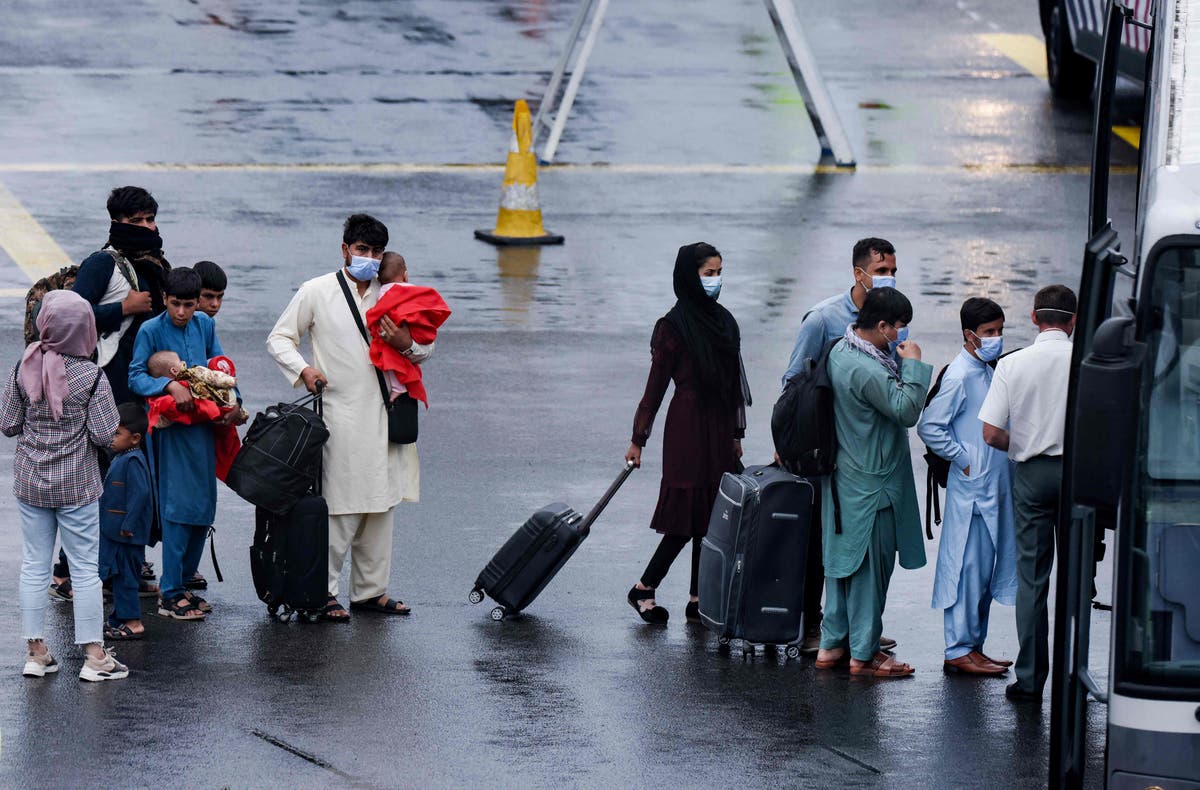 Airbnb has said it will house 20,000 Afghan refugees at no charge to help deal with "one of the biggest humanitarian crises of our time".
The company asked hosts to reach out if they were willing to offer accommodation for refugee families.
Airbnb will cover the cost of the stays, which it said would start from Tuesday. The company also called on other businesses to join efforts to support refugees.
Airbnb's announcement comes as US and UK troops withdraw from the country after a 20-year intervention, prompting fears for the safety of Afghan citizens who are now under Taliban rule.
"As tens of thousands of Afghan refugees resettle around the world, where they stay will be the first chapter in their new lives," said Airbnb chief executive Brian Chesky.
Recommended
McDonald's supplier gives milkshake update as Subway reports food shortages
McDonald's runs out of milkshakes and bottled drinks due to supply chain disruption
UK economy slows sharply as staff shortages reach record levels, survey finds
"For these 20,000 refugees, my hope is that the Airbnb community will provide them with not only a safe place to rest and start over, but also a warm welcome home."
The efforts will be paid for by Airbnb's charitable arm, which is funded by Mr Chesky and other donors.
Airbnb said it recognised that the situation on the ground is evolving fast. The company pledged to closely collaborate with resettlement agencies and partners "to go where the need goes, and evolve this initiative and our support as necessary".
David Miliband, president and chief executive of the International Rescue Committee, welcomed the company's commitment.
He said: "As the IRC helps to welcome and resettle Afghans in the US, accessible housing is urgently needed and essential.
"We are grateful to our partners at Airbnb.org and Airbnb for once again offering their support and infrastructure to meet this moment, providing safe and welcoming places for individuals and families as they arrive in the United States and begin rebuilding their lives."