DIY
Car compressor engraving machine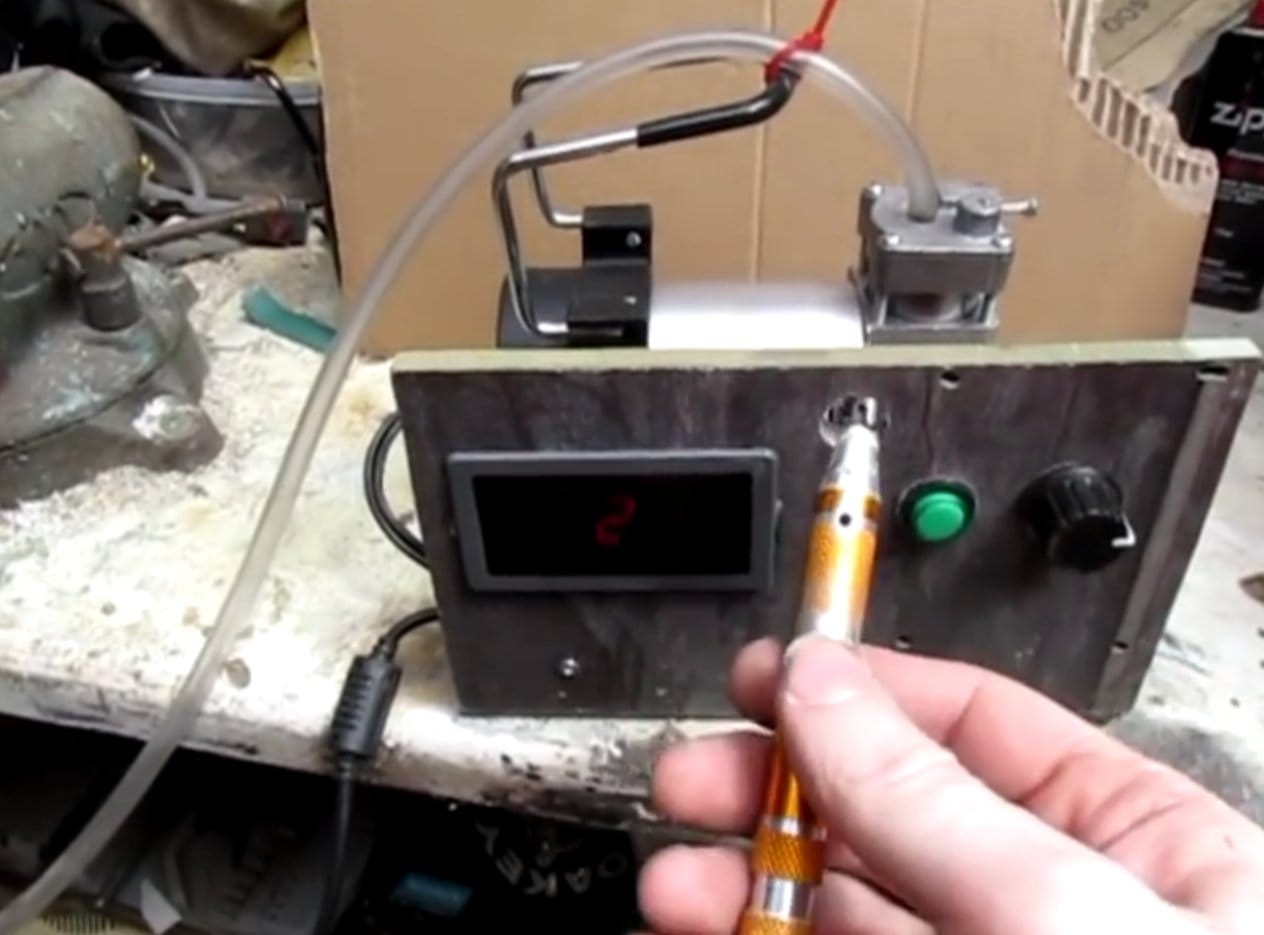 Greetings to all those who like to tinker, I propose for consideration the instructions for making an engraving machine from a compressor. Such a machine is a kind of percussion instrument, at the end of which a sharp knife is fixed. As a result of the blows, the knife moves forward and a pattern is obtained on the material. Such a knife can be used to work on metal, as well as on wood and other soft materials. Everything is assembled quite simply, if you are interested in the homemade product, I suggest studying it in more detail!

Materials and tools used by the author:
List of materials:
– 12V car compressor;
– 12V power supply;
– engine speed regulator;
– hose;
– collapsible screwdriver of the desired shape and size;
– steel ball and spring.
List of tools:
– drill;
– pliers;
– lighter;
– scissors.
The process of making homemade products:
Step one. Completion of the compressor
First of all, we disassemble the compressor, we need to remake it so that it stops pumping air. It is necessary to drown out all unnecessary channels so that the compressor drives the air here and there. Finally, drill a hole and insert a hose or tube. We warm the end of the tube with a lighter and flare it with a finger.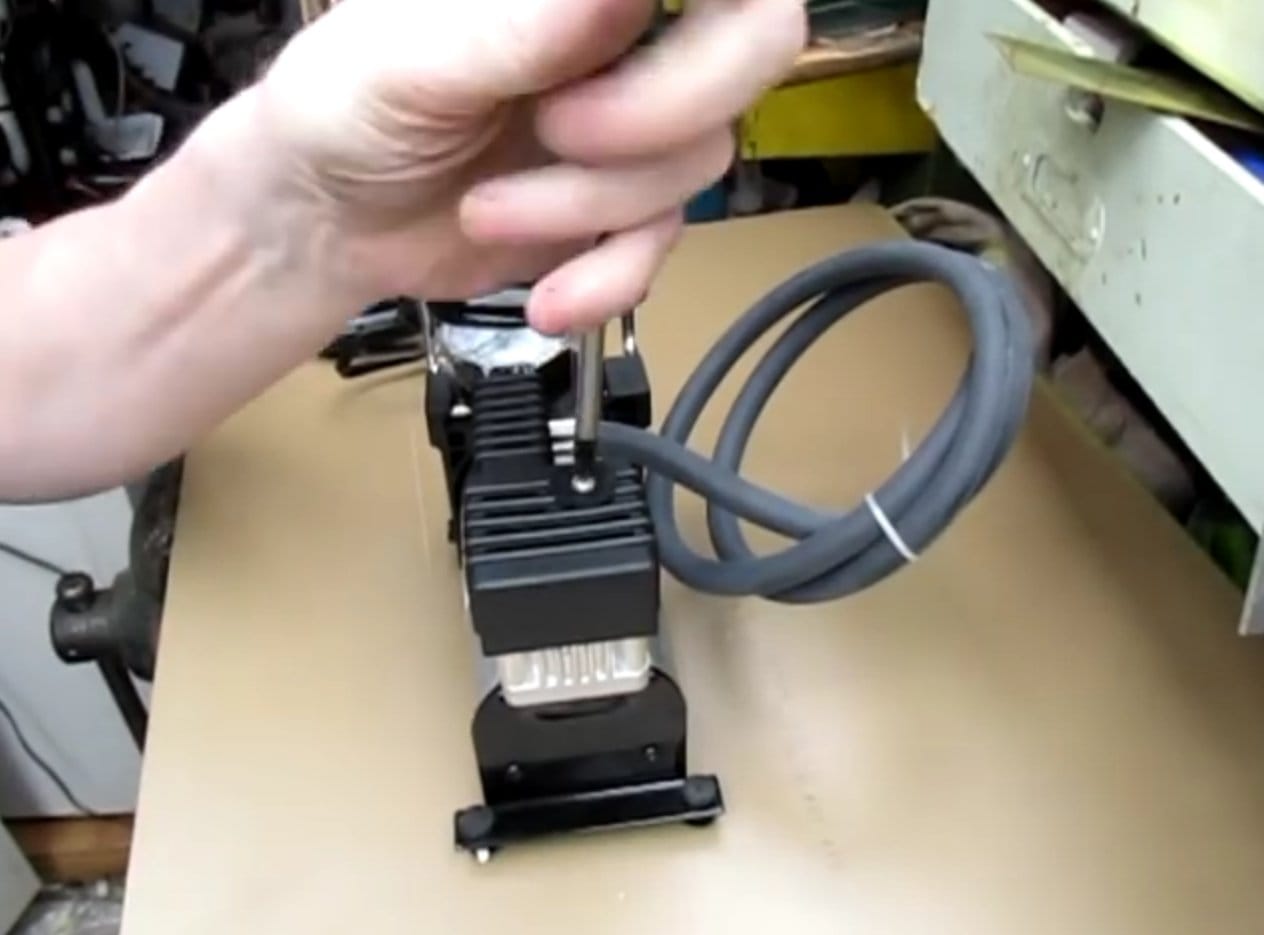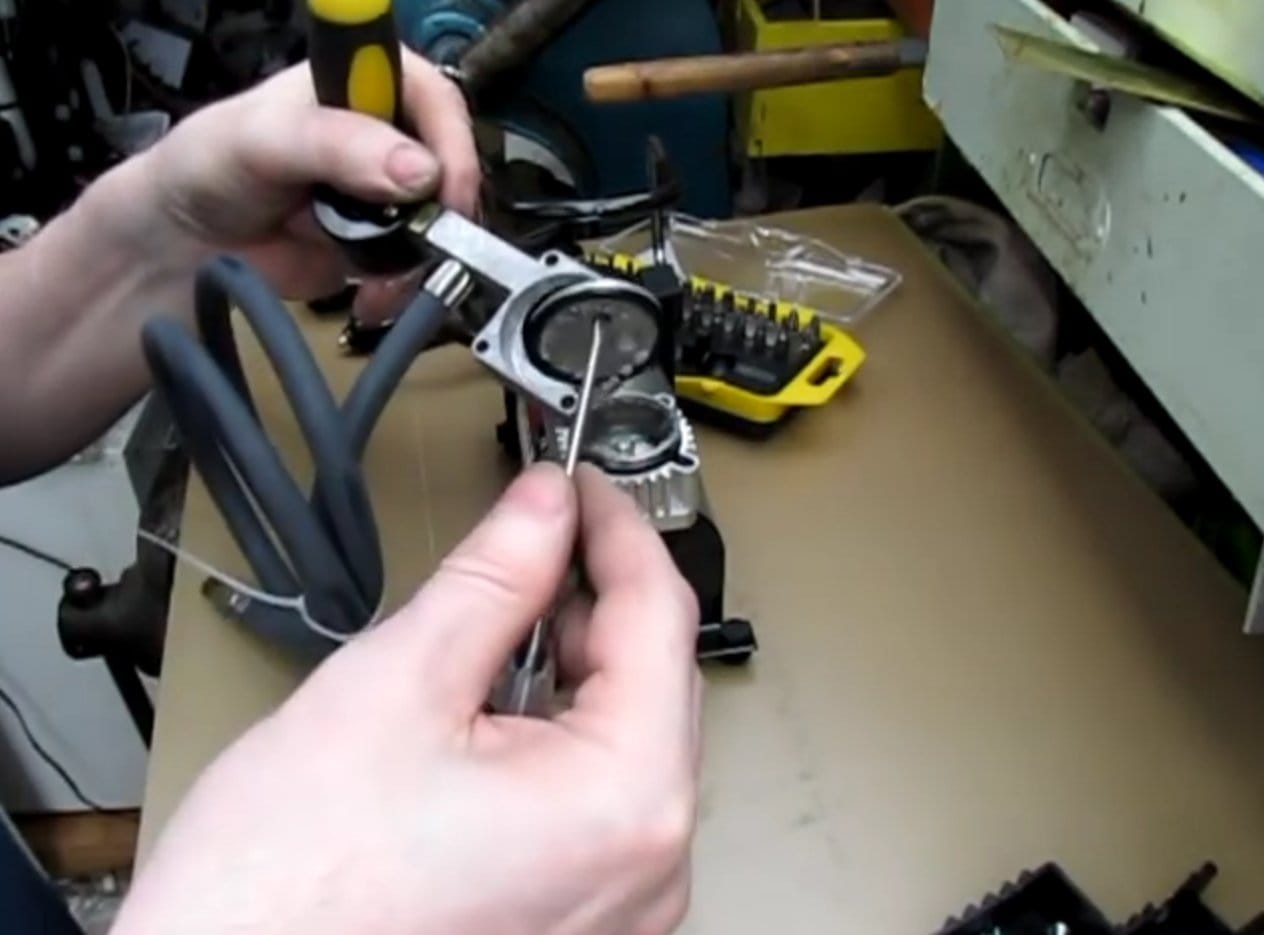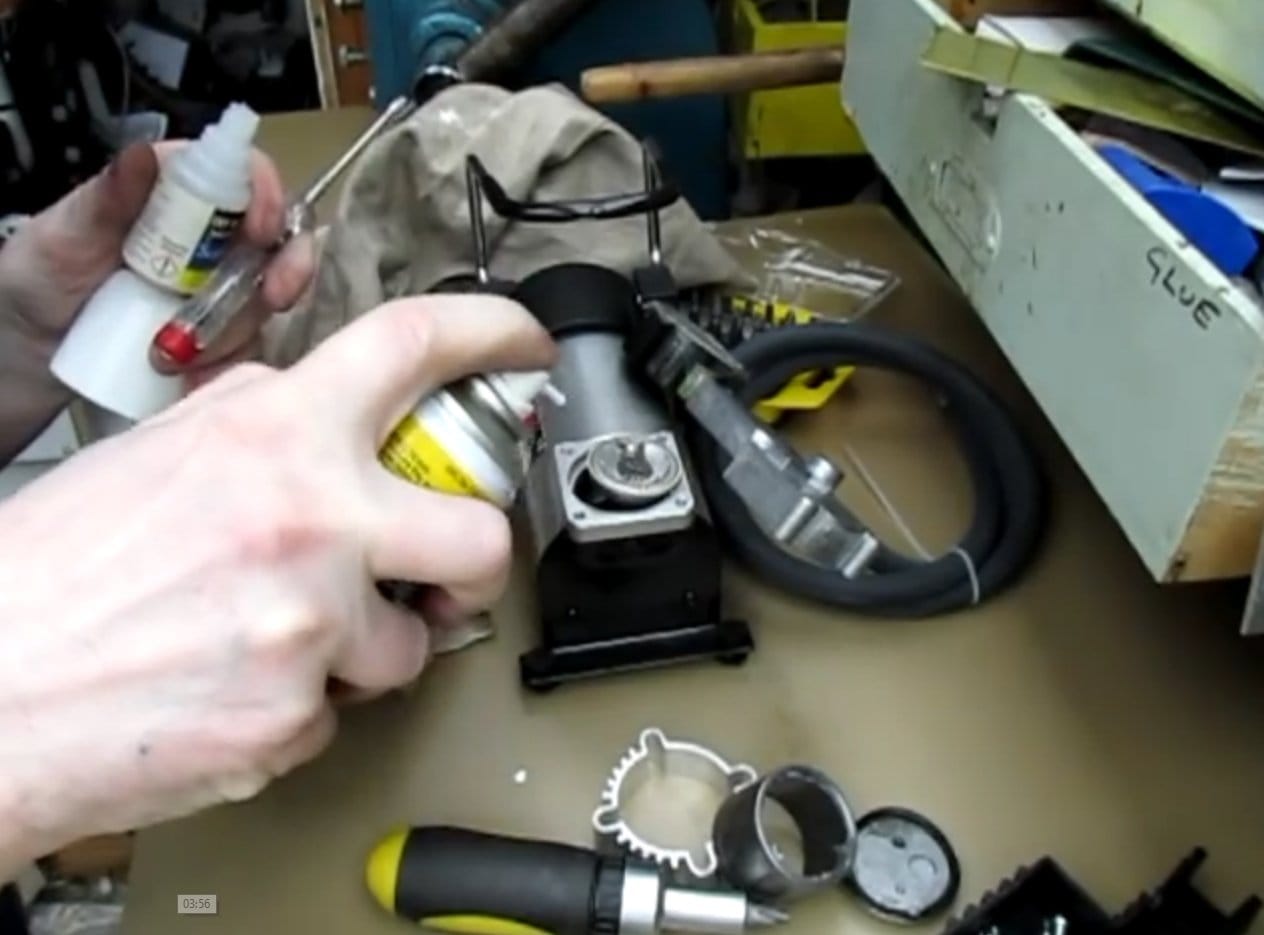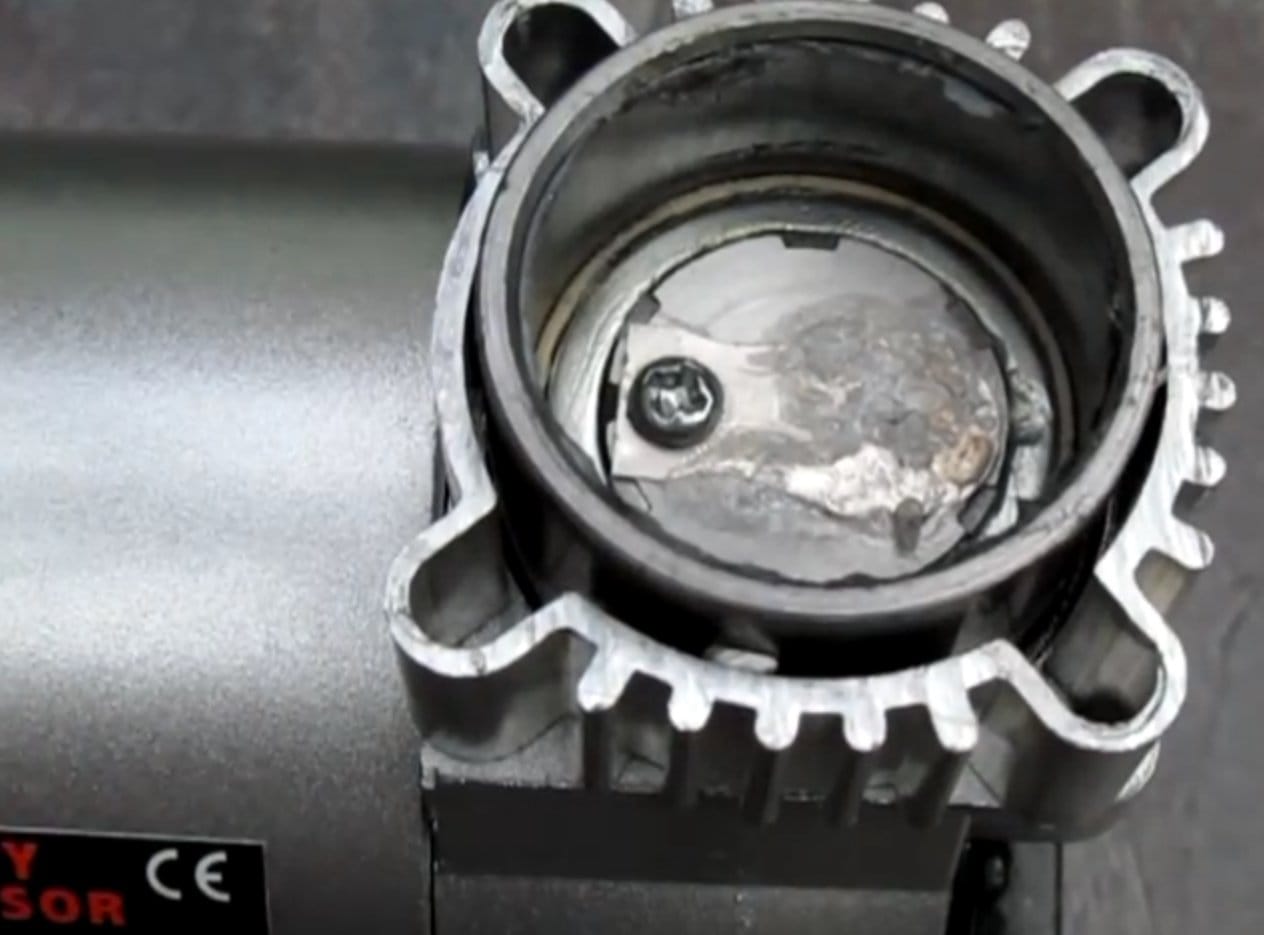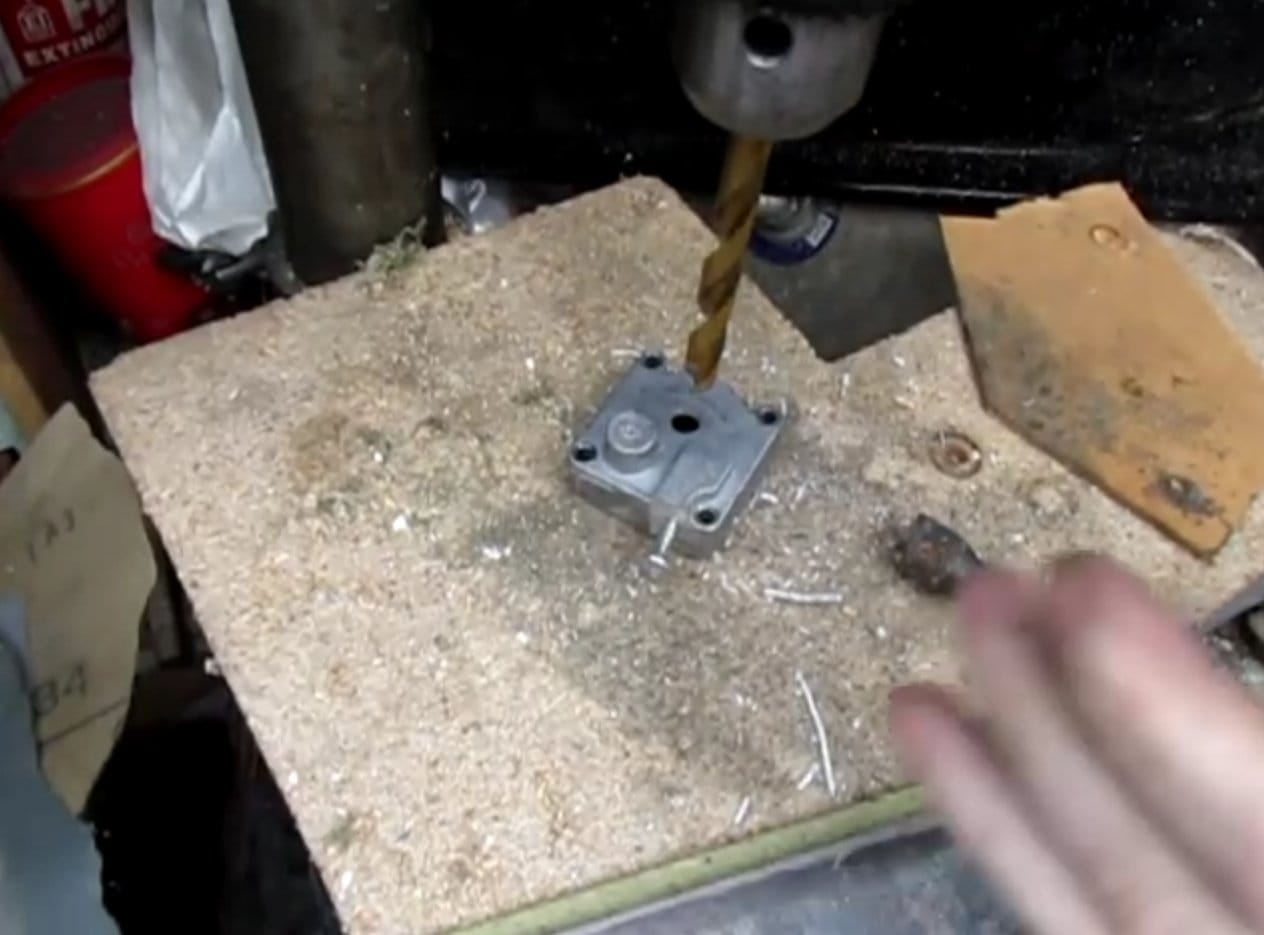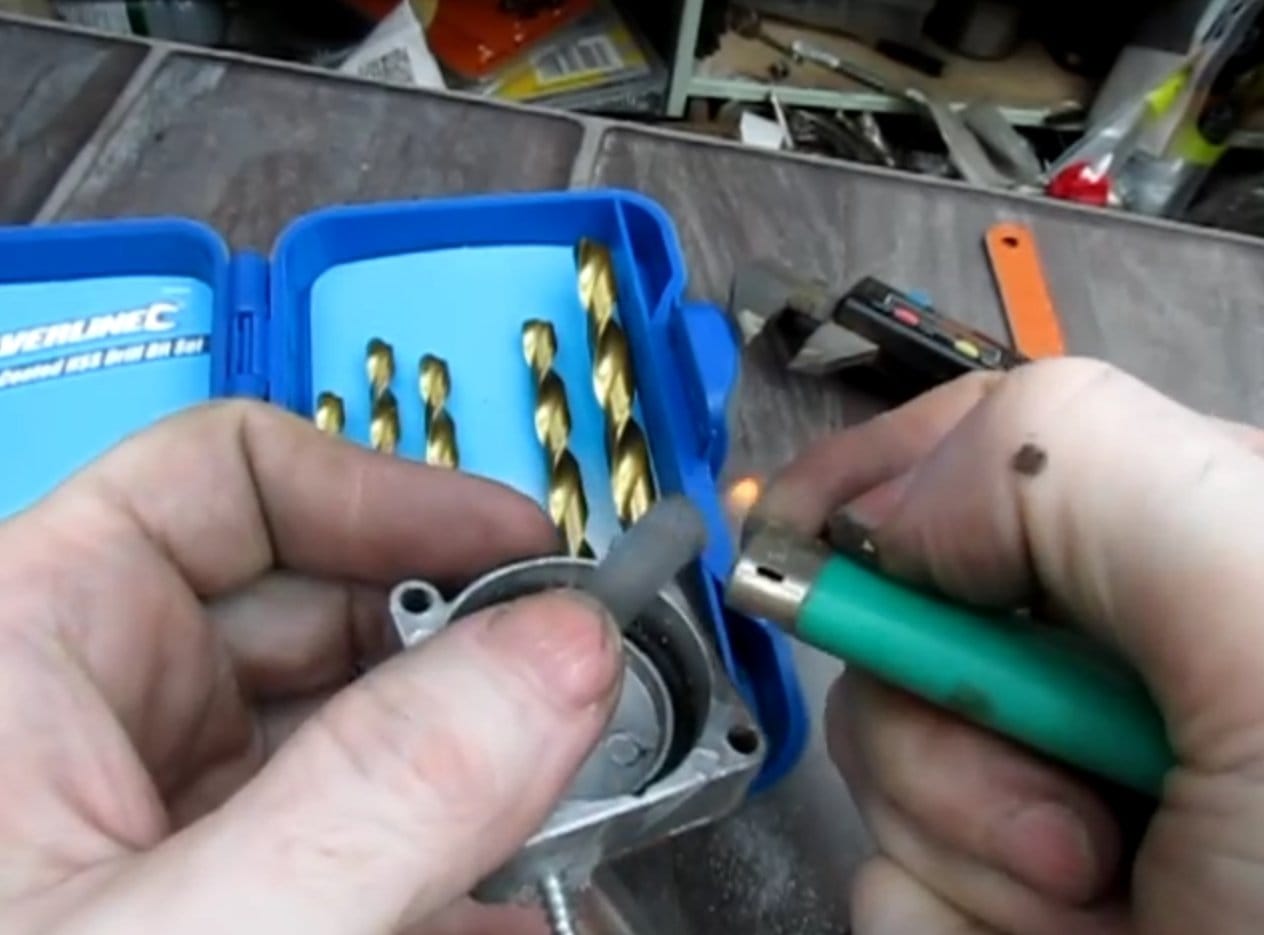 Step two. Regulator
We put a current or voltage regulator on the compressor so that it is possible to regulate the engine speed and, as a result, the frequency of the tool strikes. These regulators are sold today for a variety of needs.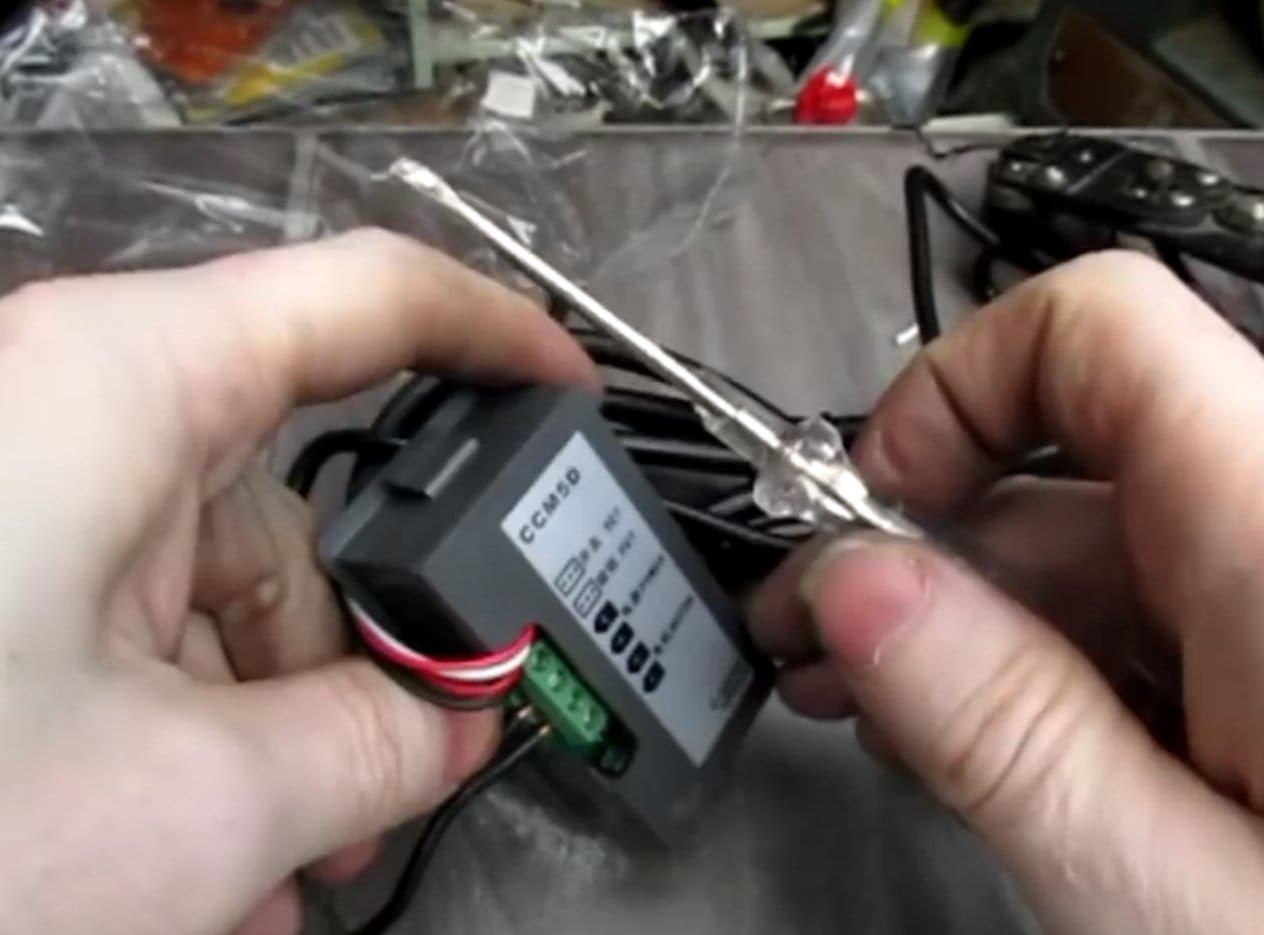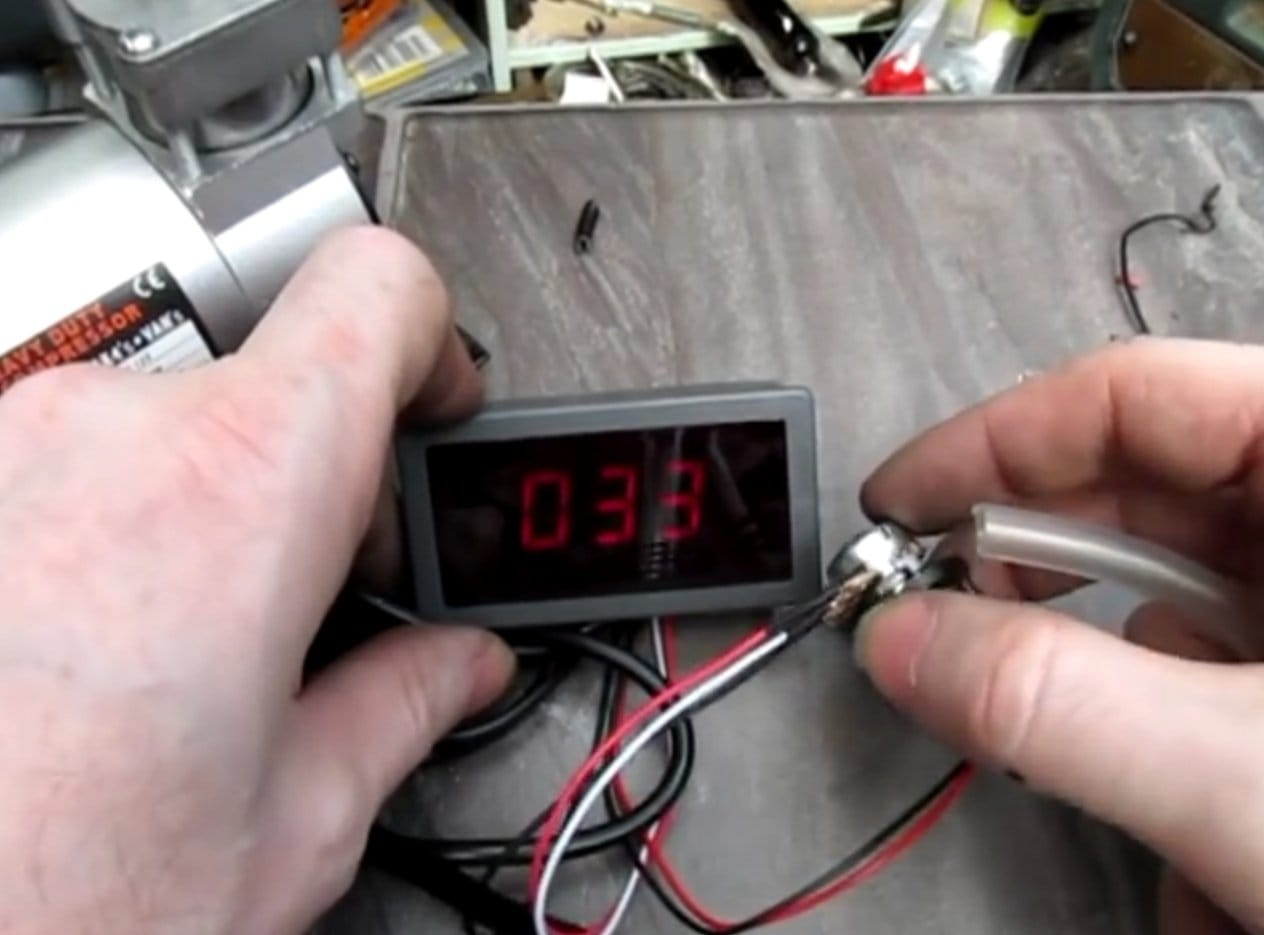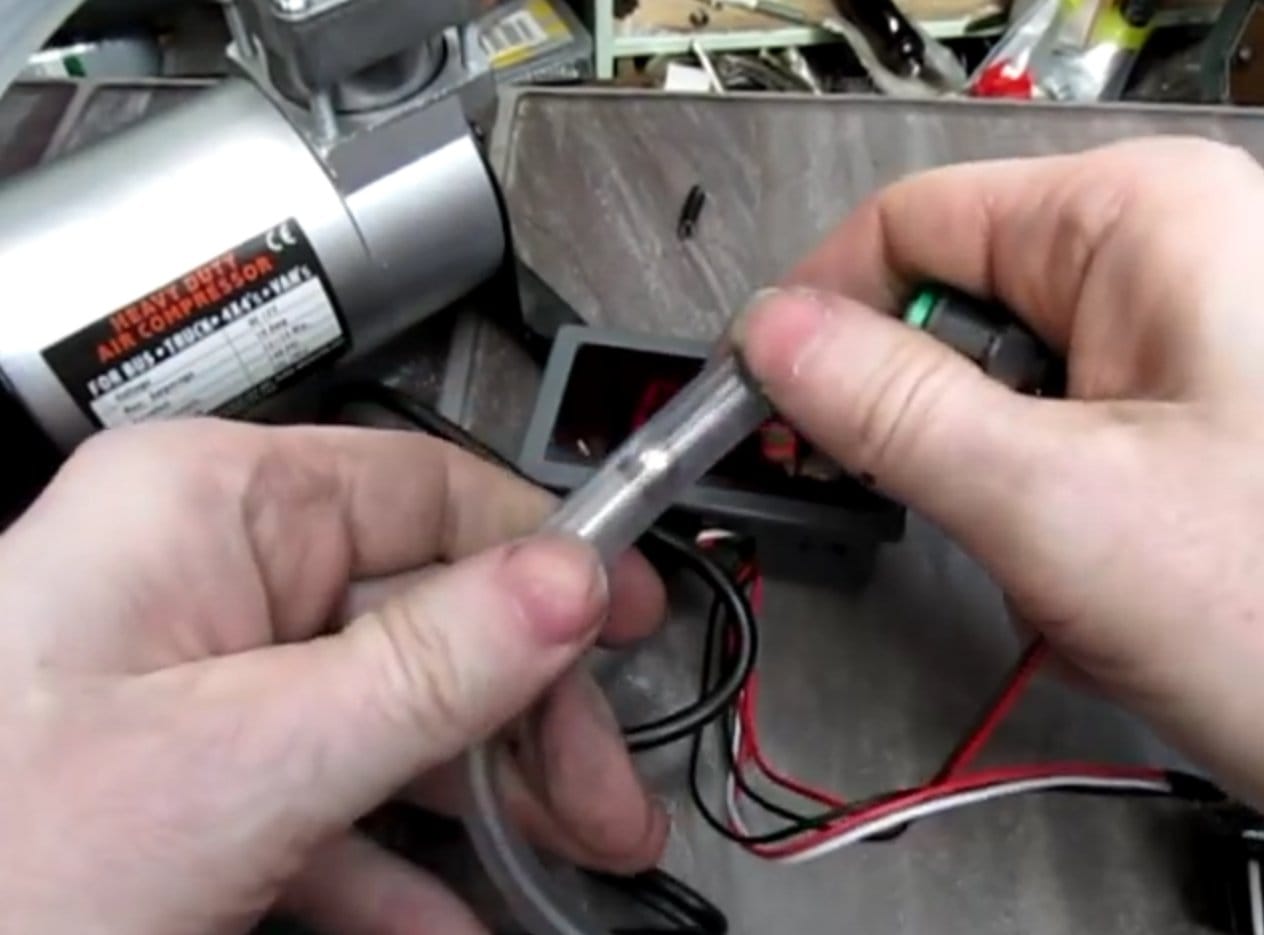 Step three. Assembling the tool
We take a collapsible screwdriver or a tube of suitable sizes. At the end, we need to fix the cartridge in which the knife will be fixed. Drill a hole in the lid and insert the tube, flare the end again with a finger and a lighter. Place a steel ball inside the tube, if necessary select a spring for it.
We also drill a small hole in the body and test it.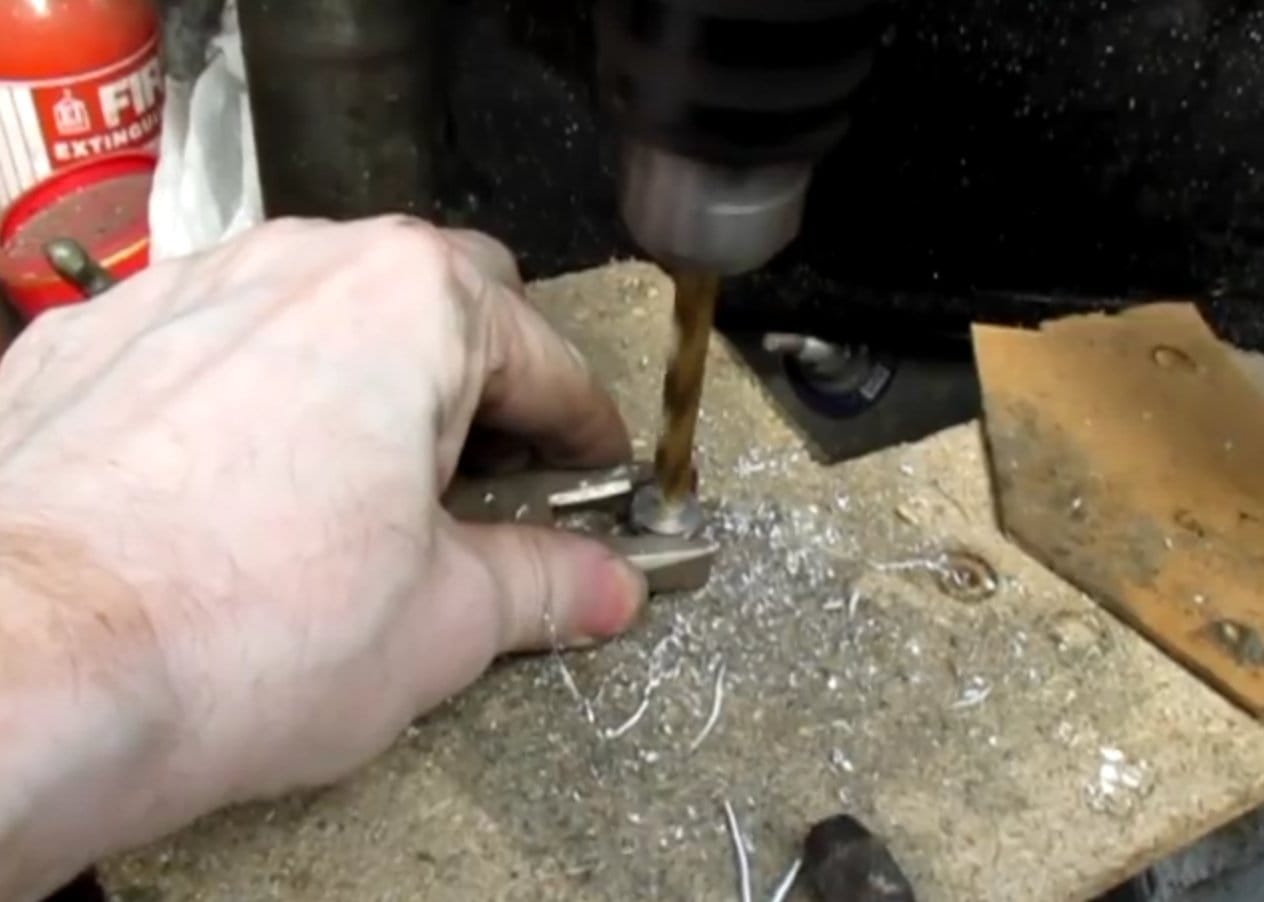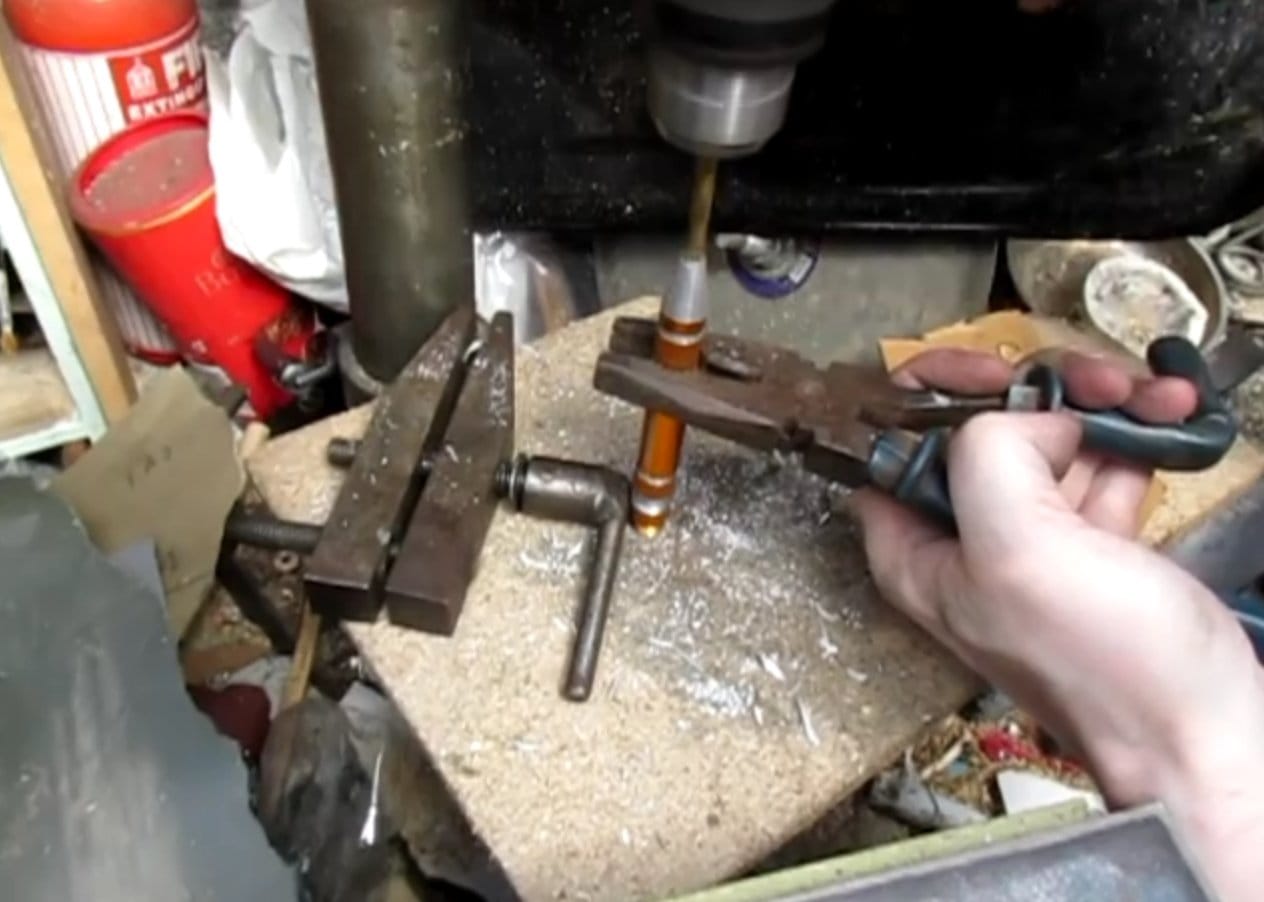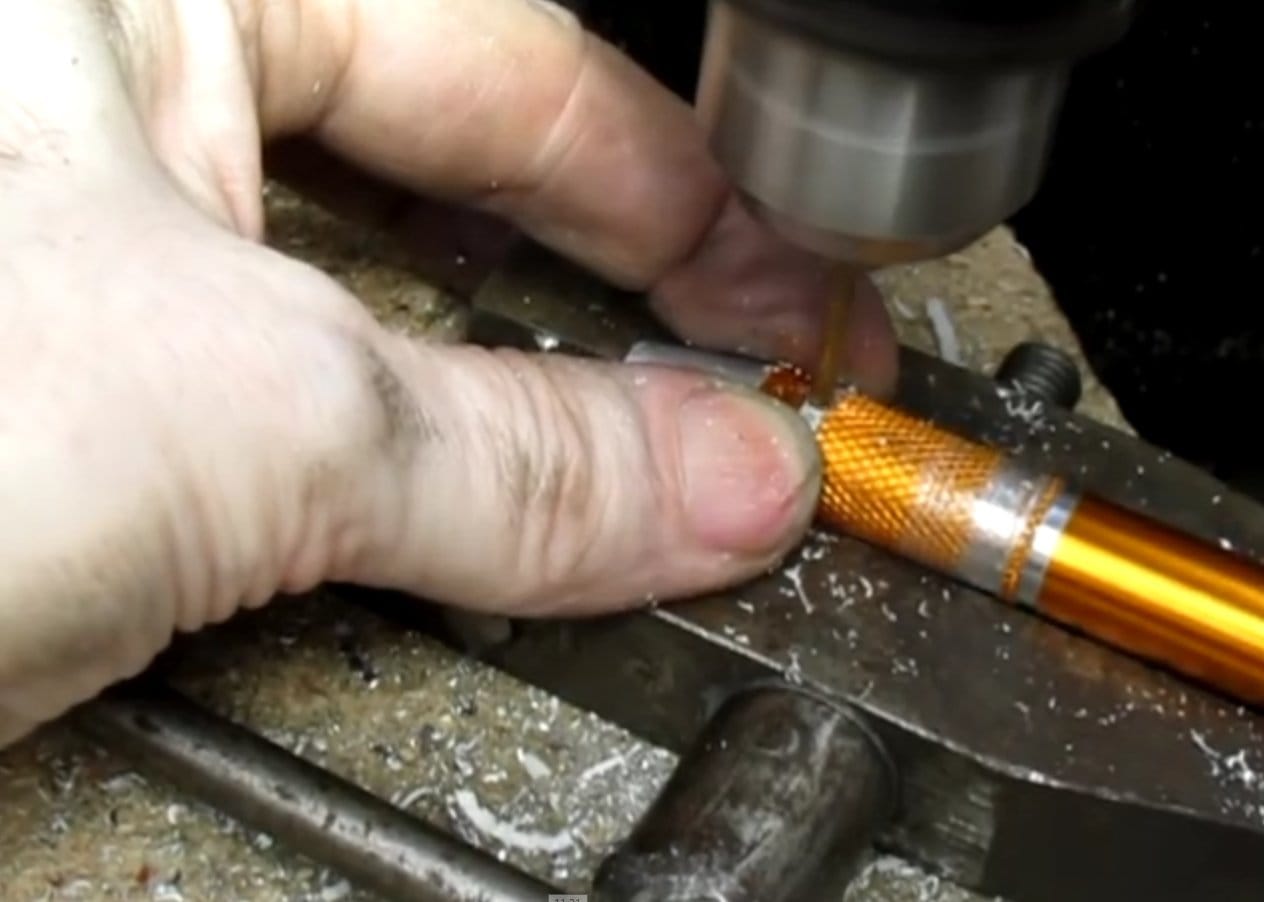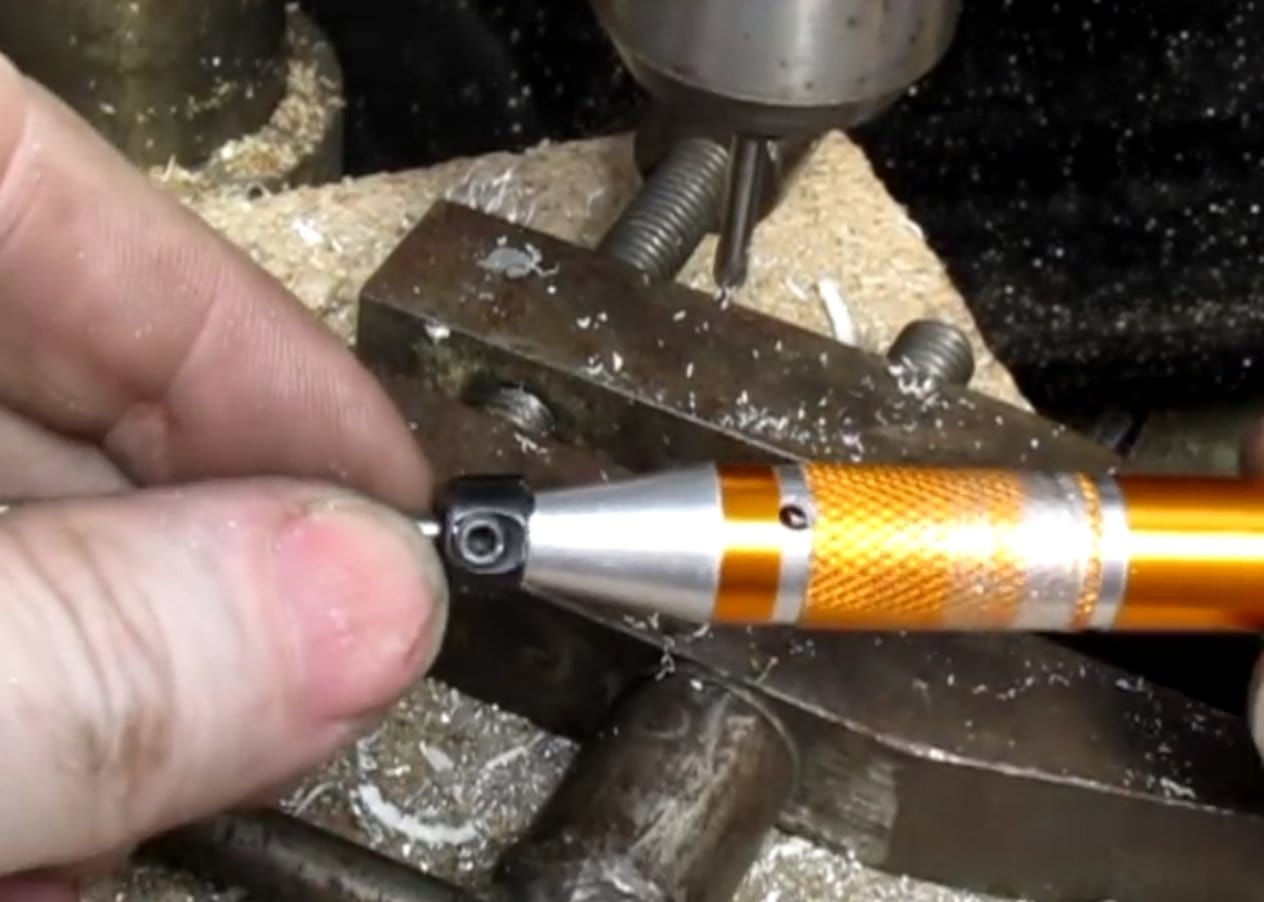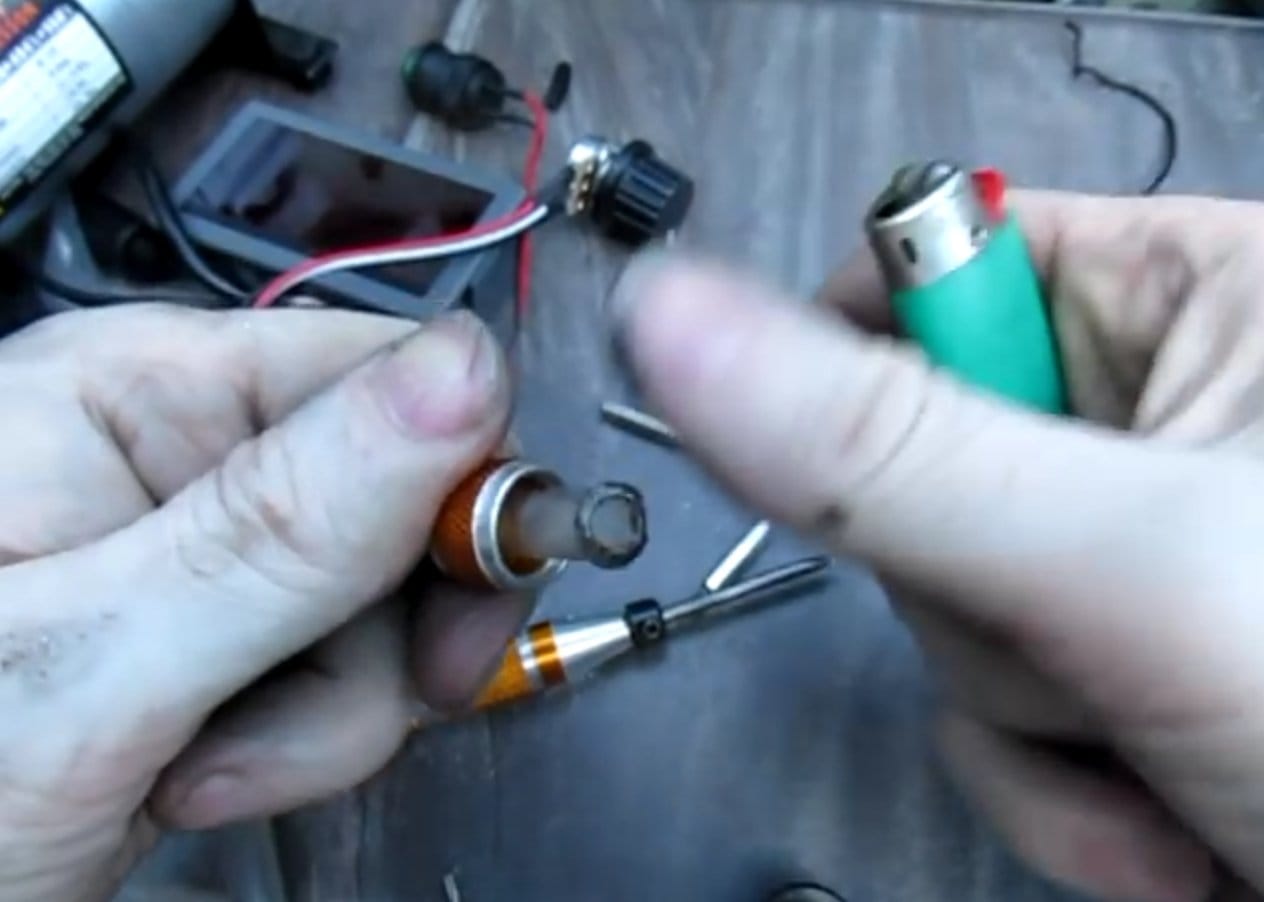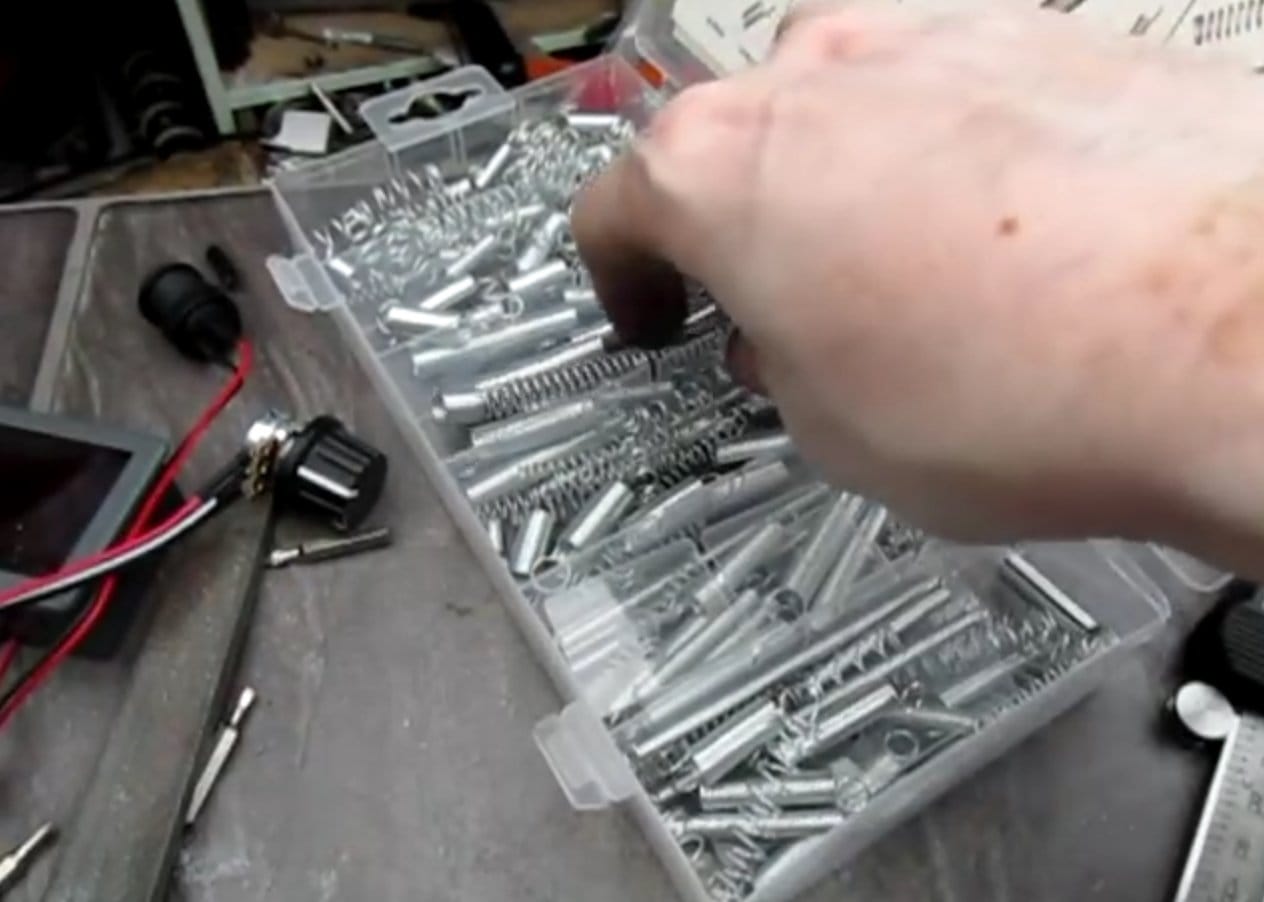 Step four. Challenges
We turn on the tool, the ball starts running along with the air along the body and knocking, it turns out a small hammer with a sharp knife. When you close the hole with your finger, the air stops circulating and the tool does not knock. As the hole closes, the intensity of the blows can be adjusted. Also set the desired frequency of strokes with the speed regulator.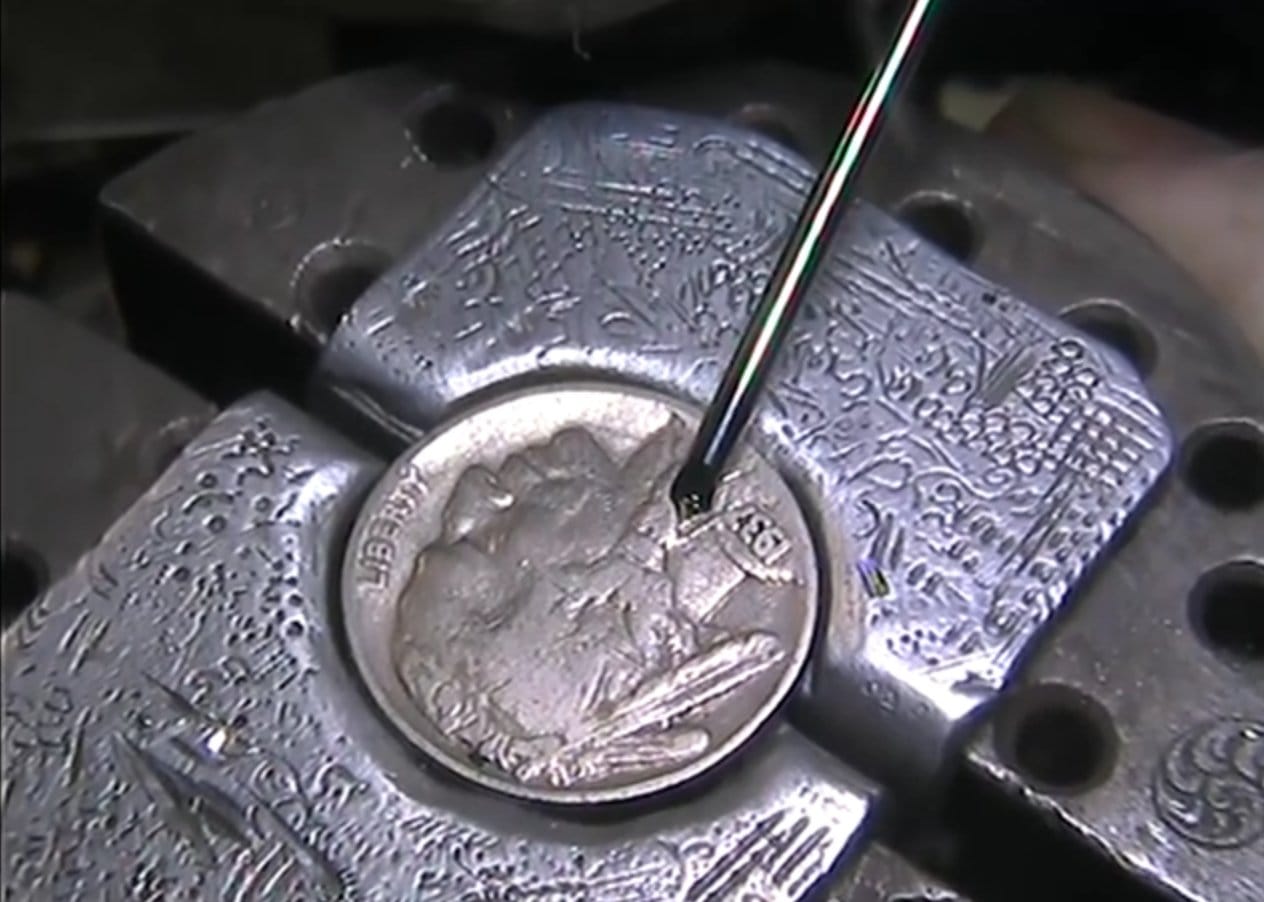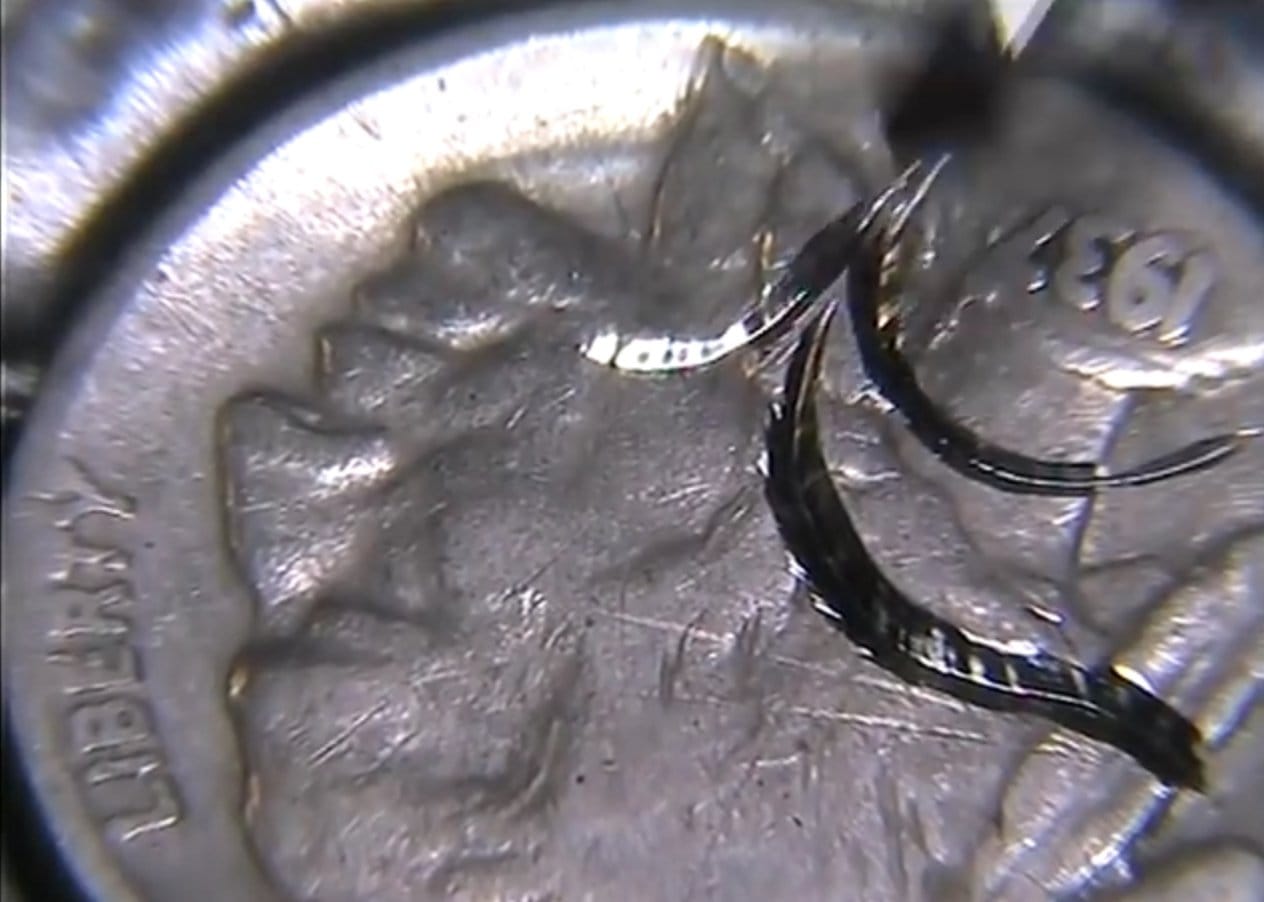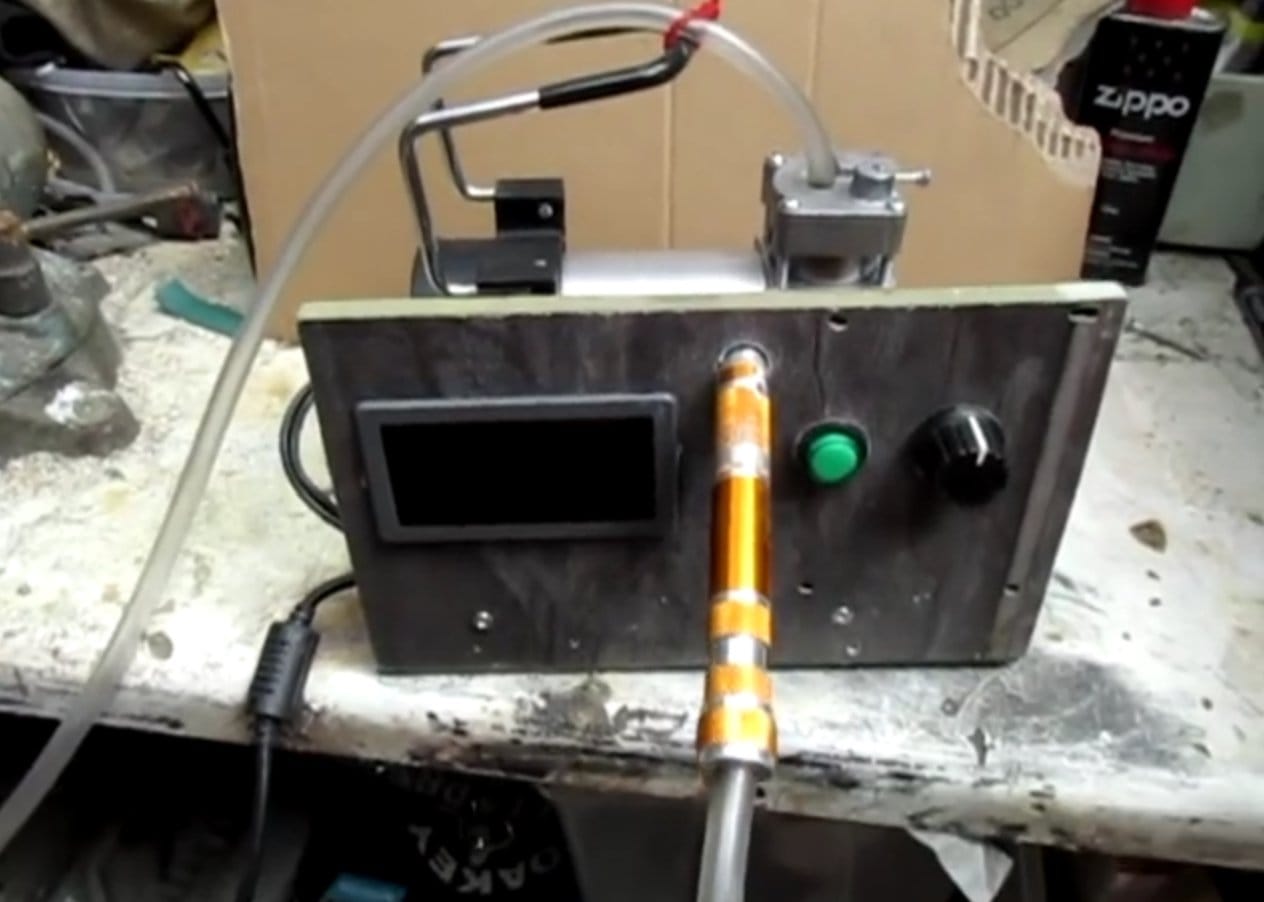 The tool works perfectly , the author perfectly cuts a beautiful pattern on metal. Of course, the metal should be relatively soft.
This completes the project, I hope you liked the homemade product and found useful thoughts for yourself. Good luck and creative inspiration if you decide to do this again. Don't forget to share your ideas and homemade products with us!