Lifestyle
How to arrange a hen party without losing your cool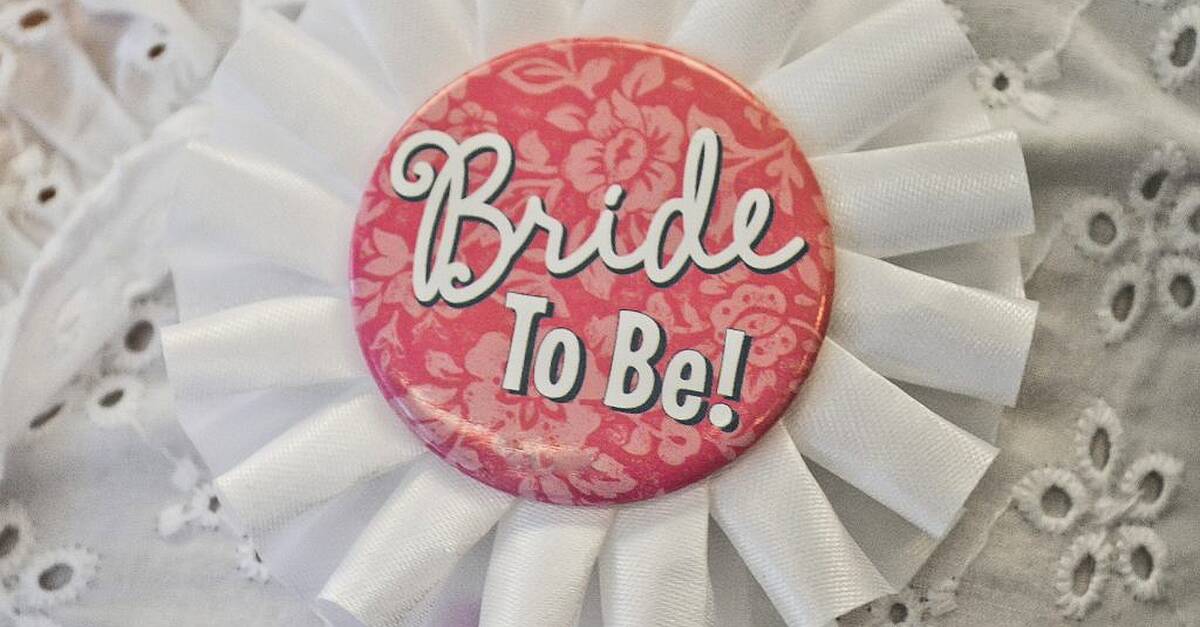 As immortalised in the hit movie Bridesmaids, a hen 'do' or party, also known as a bachelorette party in the US, is not an easy thing to organise.
Juggling different tastes, personalities and budgets can lead to a meltdown for the maid of honour, bridesmaid or any other friend who is organising the event.
"Absolutely, it is very stressful, but you've been awarded such an honouring and flattering title, and been asked to arrange a special event for one of your closest friends," says Tom Bourlet from event specialists Fizzbox.com (formerly Hen Heaven).

"The stress is all worth it, while the event can be something you look back on forever, as a truly great moment you shared together."
Here's advice from Bourlet and a host of other industry experts on what you need to do – and not do – for the hen party to be a success.
Group chats and shared apps
Cheryl Hooper, Director at Purple Tiger Management, who previously worked for stag and hen specialists Last Night of Freedom says: "One of the biggest bugbears for maids of honour, who are tasked with organising 10+ busy women, is communication. We suggest embracing technology and utilising the various tools available to make things as smooth as possible.
"Everyone's been in a group chat where pretty quickly, all it consists of is, 'Can you do this date?', 'I can', 'I can't', 'I'm only free Thursdays' and so on.
"You need Doodle. It allows you to put forward multiple dates to the group, and allows people to add when they're free as well, minimising a LOT of grief.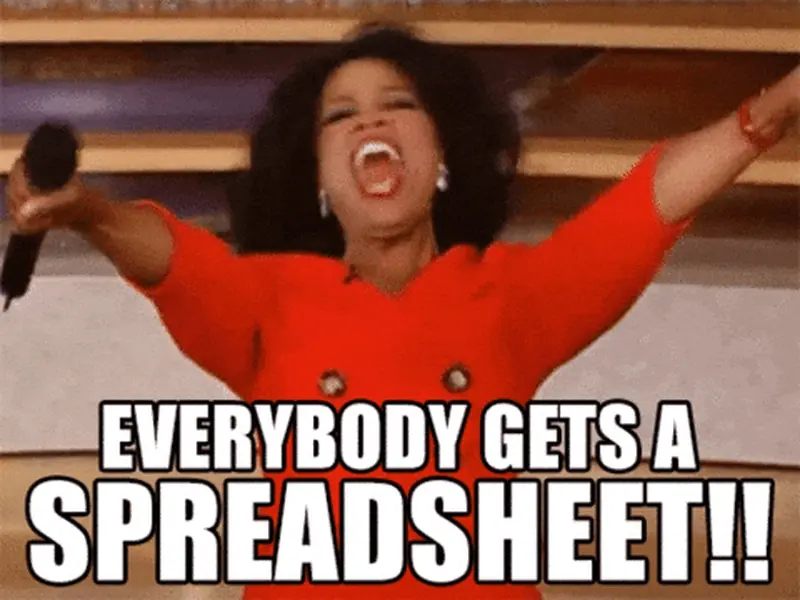 "Group chats are a great way to interact, but why settle for generic messaging platforms when apps like GroupMe not only allow you to message your group, but also add dates straight into your calendar and even split money! Work smart, not hard," she adds.
Bourlet says: "A spreadsheet is incredibly useful, but one alternative I love is Trello, a free project management tool, which allows you to drag and drop items, designate them to the relevant person and set deadlines."
Plan your guest list and stick to it
Check with the bride who she wants there – and who she doesn't – and keep to that list. If she doesn't want her mum to attend, it's not up to you to 'surprise' her with a visit.
Bourlet says: "You must set the exact number of people attending from the start with the bride. While she might feel pressured to add people later on, this can be very difficult, especially in regards to changing numbers with suppliers, arranging payments and doing certain activities that might have a minimum or maximum number.