Technology
Sony quietly releases new version of PS5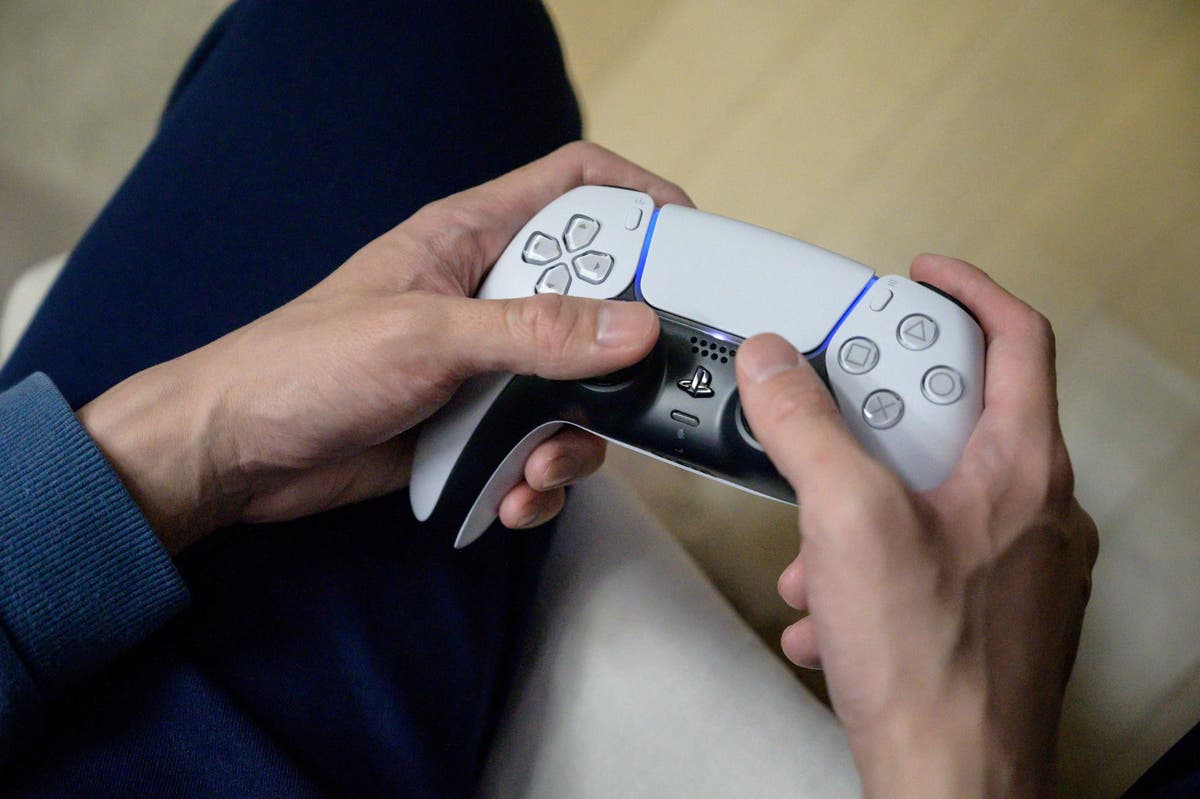 A new model of the PS5 has arrived, according to people who have received it.
But the new console does not appear to offer any major upgrades, or significant changes. Instead, it includes a different screw and an unexplained weight differences.
However, now the console is in the hands of buyers, they are likely to tear it down and see whether the new version is really as similar as it looks.
The consoles have arrived in Australia, according to gaming website Press Start, marking the first time they have been seen on shelves. It reported that all of the consoles that arrived in the country this week has the new model number – CFI-1102A – that indicates it is one of the new consoles.
The new version of the PS5 had already been trailed by a user manual that was posted on Sony's site last month. That made clear the very limited changes: that it had a new fixing for its stand, and that it was inexplicably lighter.
Recommended
The Independent begins exclusive partnership with Alamy
Bitcoin rivals on record-breaking price runs – follow live
Many of the world's biggest subreddits 'close' in major protest
To add more confusion, that user manual only appeared to relate to the digital edition. But Press Start reports that all of the consoles are the new model, whether they include a disc drive or not.
The primary difference between the two consoles is the way that the stand is screwed in, if users choose to stand it up. Once, it was done with a more traditional screw – and so required a screwdriver – but it now comes with a ridged plastic head on that screw so that it can be done by hand.
But it is the mysterious reduction in weight, by about 300 grams, that is perhaps more intriguing. Sony has not said anything at all officially about the new console, including what might have been lost or changed to lead to that reduction.
Press Start reported that all PS5s available in Australia from now on are expected to be this new model. But it is not clear whether or when they will come to other markets.