Business
Five-star Merrion hotel plunges into the red as firm records losses of €4m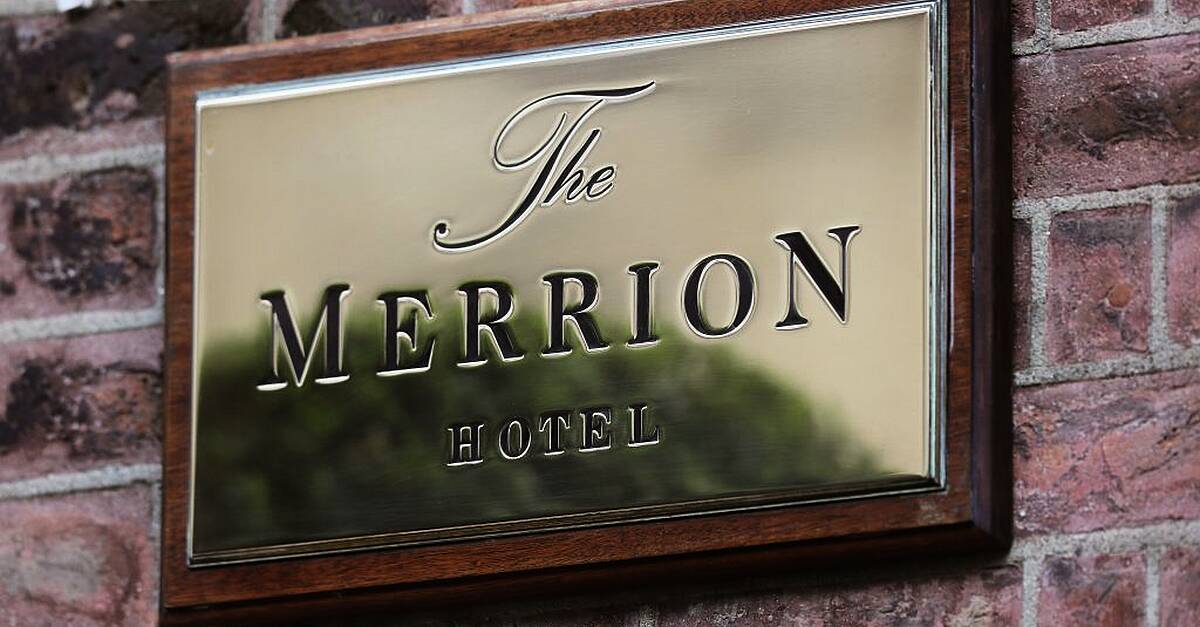 A well-known five-star Dublin hotel, linked to one of the major political controversies of the year, last year plunged into the red due to Covid-19.
New accounts show that Hotel Merrion Ltd recorded a pre-tax loss of €4.06 million after recording pre-tax profits of €2.82 million in 2019 — a negative swing of €6.88 million.
The hotel firm recorded the losses after revenues decreased by €8 million or 31.6 per cent, from €25.6 million to €17.5 million in the 12 months to the end of October last year.
However, the drop in revenues would have been far greater but for the company recording €6.28 million in apartment sales last year, with no income recorded under that heading in 2019.
Due to Covid-19 enforced shutdowns, the company's revenues from accommodation plummeted by 65.5 per cent from €15.76 million to €5.4 million, while revenues from 'Food and Beverage' reduced by 43 per cent from €8.6 million to €4.89 million.
Zappone controversy
Over the summer, the controversy surrounding Katherine Zappone's appointment to a UN special envoy role became known as 'Merriongate', after the former minister said she would not be taking up the role after it emerged that she had held a large social event outdoors at the Merrion hotel in July which the Tánaiste Leo Varadkar attended.
The 'Merriongate' controversy has continued to trouble the coalition Government since.
The Merrion hotel has long been a hotel of choice for many Hollywood A-listers and music stars when they arrive into Dublin.
The multi-award winning hotel comprises 123 rooms and 19 suites, and is co-owned between the Northern Ireland Hastings Hotel group and businessmen Lochlann Quinn and Martin Naughton.
The accounts disclose that since year-end, Mr Quinn has transferred his 25 per cent shareholding to his children.
The directors state that the business was adversely affected by Covid-19 and add "we believe we can recover revenue streams and regain profitability when vaccinations are widely provided".
The main activity of the business is the operation of a hotel along with the sale and leasing of property.
Numbers employed by the hotel — which houses the two-Michelin star restaurant, Restaurant Patrick Guilbaud — last year reduced from 327 to 206 with staff costs reducing from €10.6 million to €6 million.
The figures show that 61 staff are in management and 145 in hotel staff.
The profit last year takes account of non-cash depreciation costs of €1.84 million.