World
Donald Trump drops out of Forbes 400 for first time in 25 years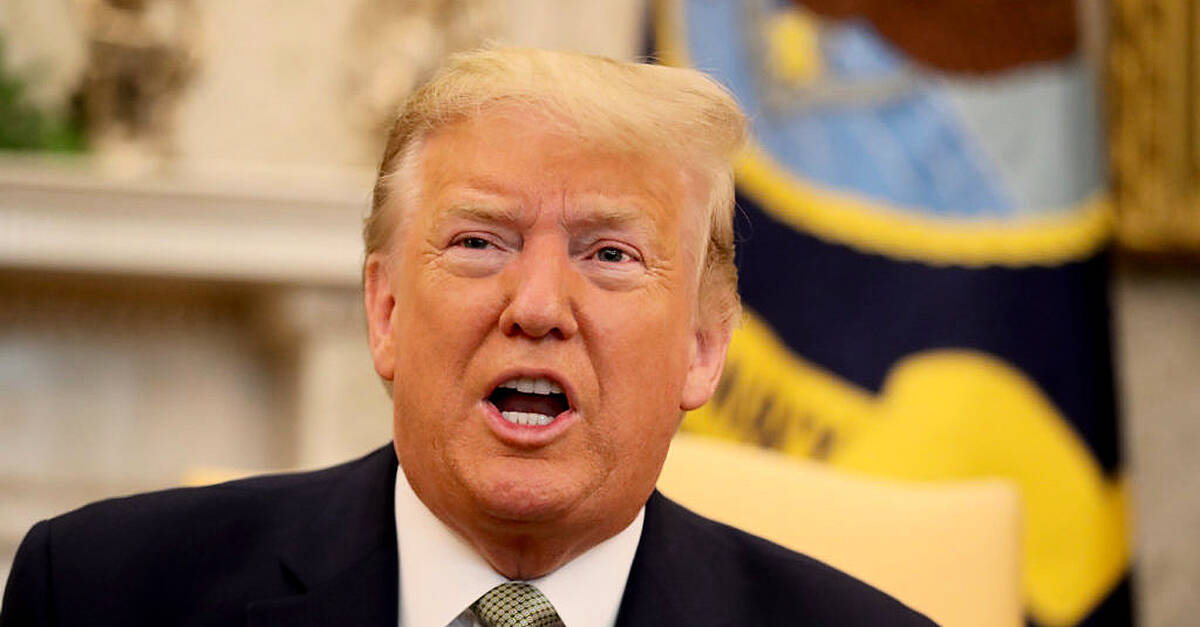 Donald Trump is worth an estimated $2.5 billion, leaving him $400 million short of the cutoff to make this year's Forbes 400 list of America's richest people.
As Forbes reports, the real estate mogul is just as wealthy as he was a year ago, when he stood at No. 339 on the ranking, but he is down $600 million (€519 million) since the start of the pandemic.
Technology stocks, cryptocurrencies and other assets have thrived in the Covid era. But big-city properties—which make up the bulk of Trump's fortune—have languished, knocking the former president out of the nation's most exclusive club.
As they said if Trump is looking for someone to blame, he can start with himself.
Five years ago, he had a golden opportunity to diversify his fortune. Fresh off the 2016 election, federal ethics officials were pushing Trump to divest his real estate assets. That would have allowed him to reinvest the proceeds into broad-based index funds and assume office free of conflicts of interest.
Others in the executive branch have little choice but to listen to ethics officials.
People who hold assets that might conflict with their day jobs in government run the risk of violating the criminal conflicts-of-interest law.
The president, however, is exempt from that statute, as Trump proudly noted during a press conference nine days before entering the White House.
"I could actually run my business and run government at the same time," he told a crowd of reporters assembled in Trump Tower. "I don't like the way that looks, but I would be able to do that if I wanted to. I would be the only one that would be able to do that."
Trump decided to hang onto his assets. At the time, they were worth an estimated $3.5 billion, after subtracting debt. If he had instead chosen to sell off everything, there is a chance that he would have had to pay significant capital gains taxes.