Business
Sterling drops against euro after Bank of England rate decision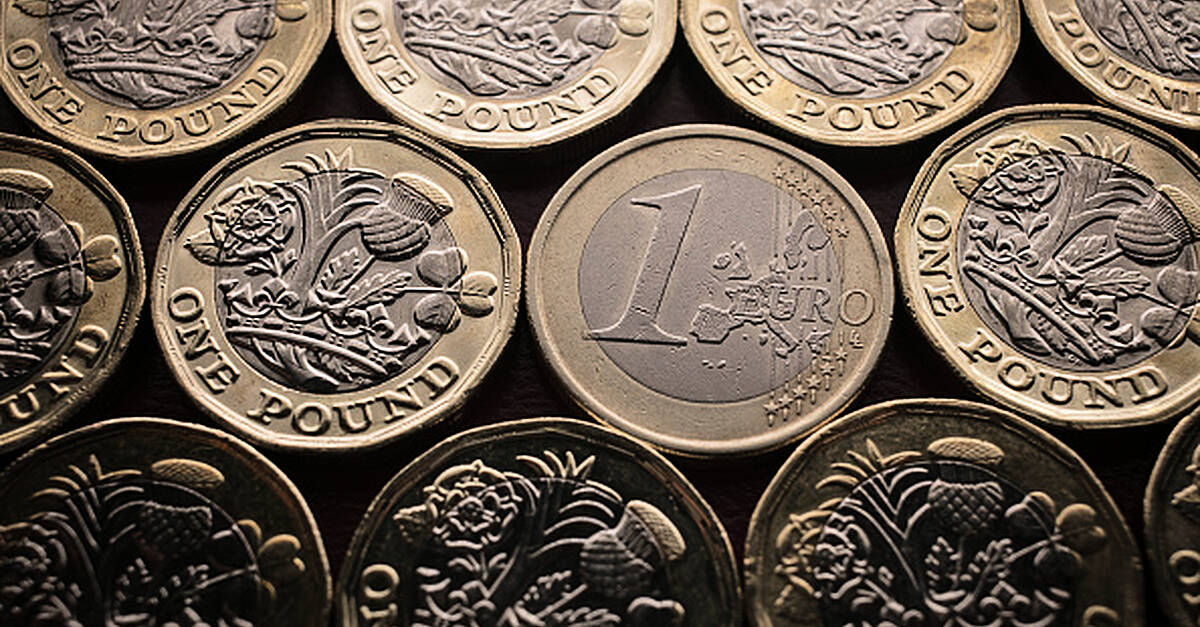 Sterling fell sharply on Thursday as the Bank of England left its main interest rate unchanged after sending over the past few weeks a series of signals suggesting it intended to increase rates in an effort to contain growing inflation.
The BoE kept interest rates at its all-time low of 0.1 per cent, dashing investors' expectations for a hike to 0.25 per cent that would have seen it become the first of the world's big central banks to raise rates after the Covid-19 pandemic.
Seven of the nine members of the Policy Monetary Committee voted to hold off a rate rise for now so they could see how many people became unemployed following the recent end of the government's job-protecting furlough scheme.
But the BoE kept alive the prospect of tighter monetary policy soon, saying it would probably have to raise the Bank Rate "over coming months" if the economy performed as expected.
Sterling was down 0.6 per cent versus the euro to a month low of 85.32 pence.
Versus the dollar, the pound fell 1 per cent to $1.3555, its lowest level in more than a month, after touching a weekly high during Asian trading hours.
Sterling has fallen 2.5 per cent versus the dollar over the past three months, with several signals by the BoE suggesting it will raise rates only moderately supporting the currency as Britain faced a crisis over fuel and shortages of workers.