Business
Golden Discs reports solid performance despite restricted trading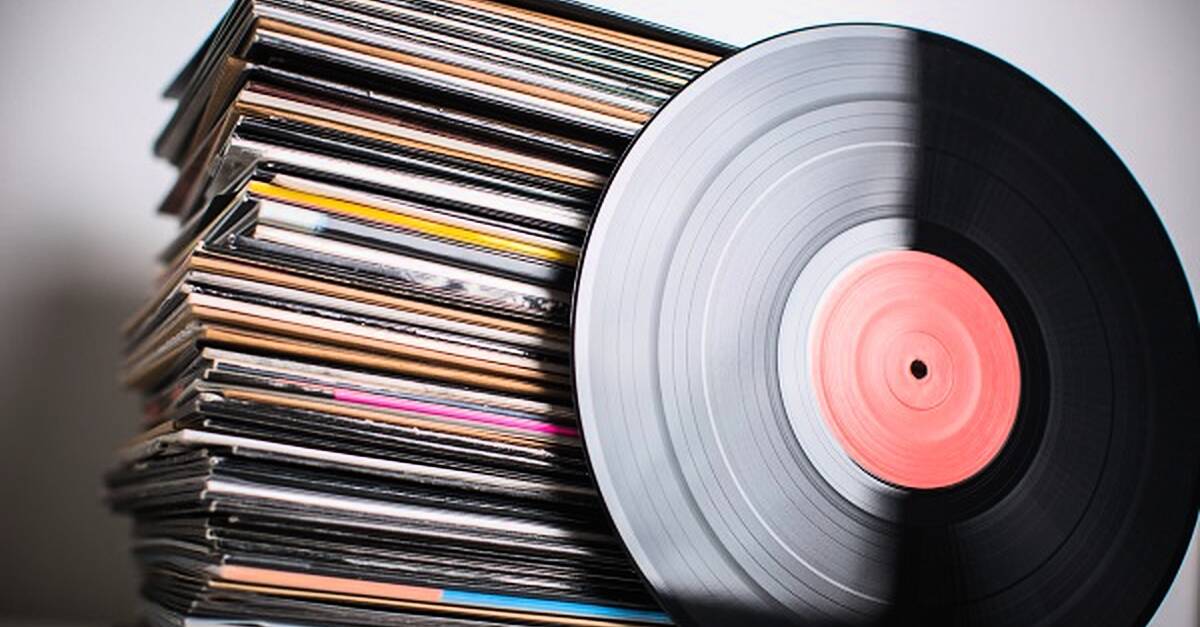 Golden Discs Group Ltd has reported a strong turnover for the period ending December 2020 despite restricted trading due to lockdowns.
According to the business, its turnover declined to €10.5 million from €13.2 million in 2019.
The Irish entertainment retailer has credited growth in online sales and operational cost-cutting in helping it through restricted trading, returning a net profit of €160,196 for the period.
Like many other retailers, the company also availed of Covid-19 related supports introduced by the Government during the pandemic, such as the Employment Wage Subsidy Scheme.
Some 200 staff continued to work for the retailer with the help of Government supports.
Vinyl
According to the business, vinyl sales continue to be large part of the company's sales mix.
"Growth in vinyl continues unabated despite supply chain shortages and Brexit related complexities" said company CEO Stephen Fitzgerald.
"Despite demand currently outstripping supply we anticipate continued growth for the category, and we've invested significant resources over the past year to increase our range and improve the customer experience"
After opening a new 3,000 sq ft store on Galway's Eyre Square earlier this month, and with the release of a number of new albums, the company has said it is optimistic about its fourth quarter trading period.