Interim Police President Stefan Hamran considers current statements by Smer-SD chief Robert Fico and opposition social gathering chairman Robert Kaliňák in reference to the arrest of Norbert B. to be an try to intimidate and affect the investigation. He said this in an opinion on the social community.
"I discover it unacceptable that in a sophisticated democratic society, which the chairman of the second strongest opposition social gathering, Robert Fico, continuously talks about, he and his social gathering colleague Robert Kaliňák intimidate legislation enforcement and the President of the Police Force," Hamran emphasised.
He added that the police president didn't have the energy to analyze "and not decide who they've and who shouldn't be investigated by legislation enforcement authorities".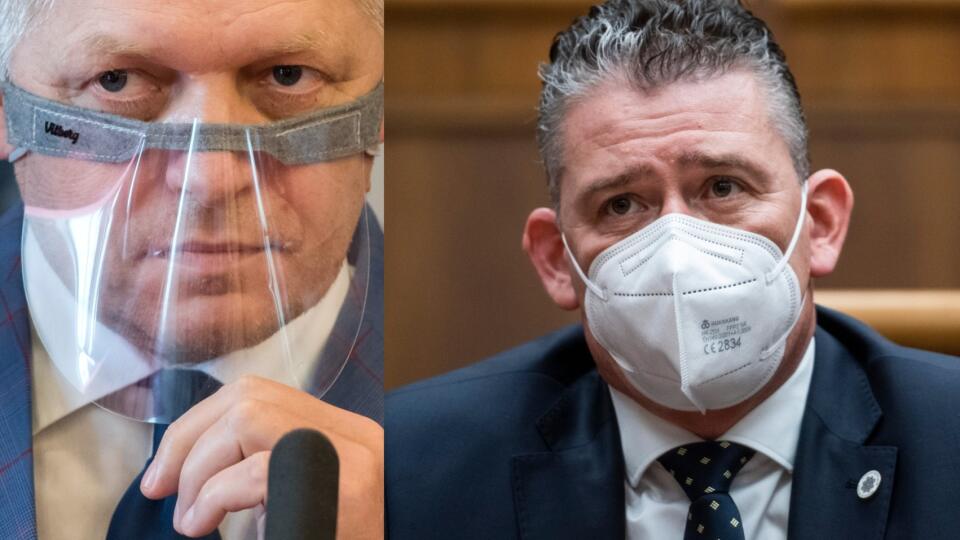 Read extra
Mikulec responds to Fico's criticism of Bödör's arrest: Police act in accordance with the LAW!
Following the re-arrest of accused Nitra businessman Norbert B., Smer-SD chief Fico mentioned Hamran and others ought to step down, "it will likely be as much as the legislation enforcement authorities to evaluate whether or not, along with leaving, they need to not go anyplace else".
He talks about violations of legal guidelines and human rights. He considers Norbert B. to be harmless. Kaliňák additionally calls for the derivation of accountability.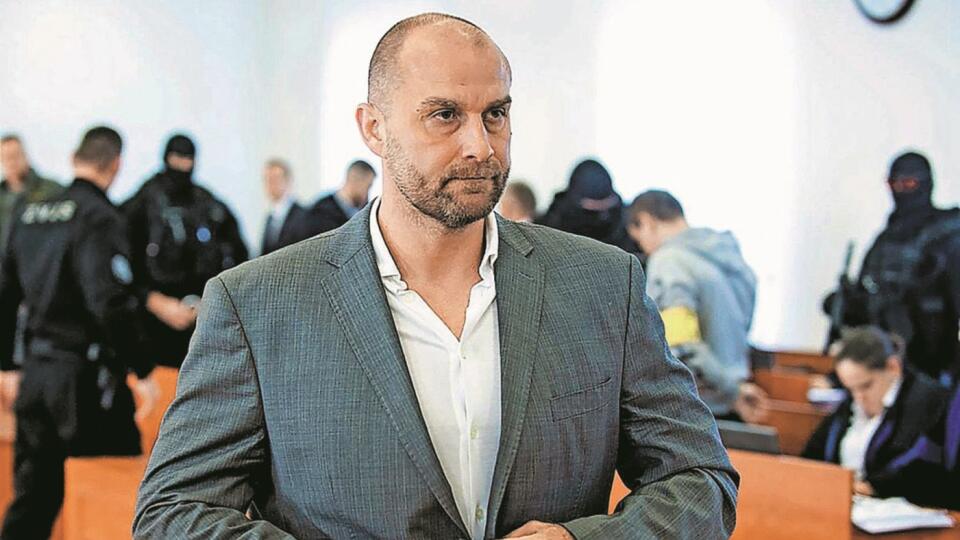 Read extra
NAKA investigator asks for Bödő's detention: A call might be made in the NEXT hours!
Authors: vr, TASR