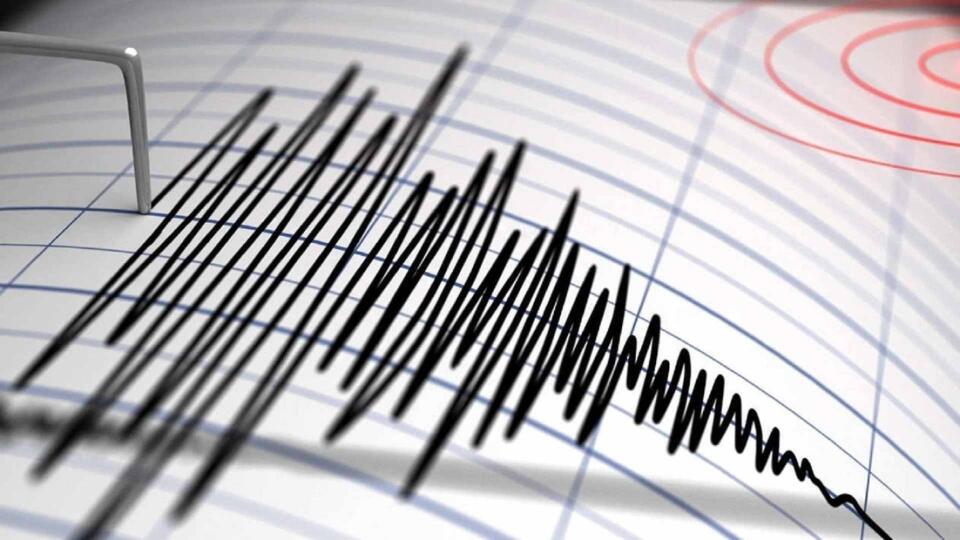 A average earthquake with a magnitude of 4.3 hit southwestern Poland on Thursday afternoon. This is in accordance with information from the German Geological Research Center in Potsdam.
at present 15:25
The quake occurred at 13.14 h 76 kilometers northwest of town of Wroclaw at a depth of ten kilometers.
The European Mediterranean Seismological Center (EMSC) additionally recorded an earthquake in Poland. A witness from the village of Grebocice, six kilometers from the epicenter, mentioned on the EMSC web site that the tremors have been felt strongly and lasted for about ten seconds.
Authors: TASR, mar
Discussion () Share article